Now we can give all sort of gifts to your mom and she would really appreciate it. But, probably she wants to do some simple outdoor, or even indoor, activities like maybe house cleaning. Simple activities like that is enough to make your mom's happy and by so, simple activities like these can make your mom really happy.
1. House Cleaning
Simple task like house cleaning can definitely put a smile on your mother's face. Plus, this also shows that she's confident that you be independent when you live on your own.
2. Homecook Meal
Even cooking can make your mom very happy because she gets to teach you what she has learned from cooking. It create a great bond between a mother an]d her children. Plus, she may passed on to you family recipes that you've been dying to tried out.
3. Exercise
Besides those two, probably your mom prefer to do something physical and healthy activity like a good exercise. Yes, it you'll sweat and all but it's fun to go for a run with your mom because you get to challenge each other and indirectly is like sightseeing.
4. Yoga
Furthermore, you don't have to do exercise outdoors, even indoors can be your exercise spot with your mom. Your mom probably has been going a lot of yoga classes so, why not you participate with her. Don't be afraid thinking your bones will break. Mom is there so, she knows what to do.
5. Shopping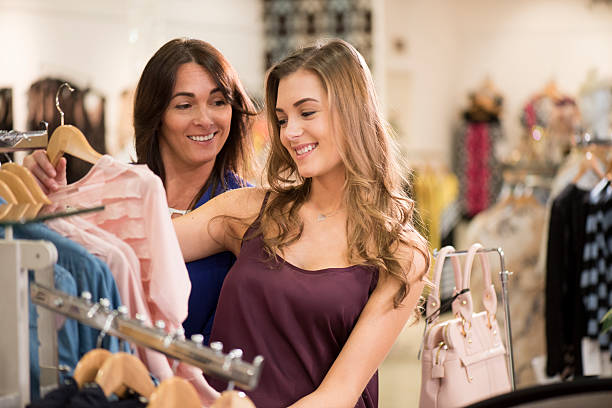 If all else fails, perhaps you and mom can do something simple like just having a walkabout in a shopping mall. Just walking around the mall is fairly enough for a mother and her children bonding activity. Just make sure you don't spend any money for in buying gifts for her.