For actress Ming-NaWen, having books at home add warmth, memories and life to a home. Having a few books around or nearby make the home feel lived in too, not only for display. As such, it's also fun to get creative with bookshelves as well. Here are a few ways bookworms around the world have arranged their collection!
1. Floating Creative Bookshelves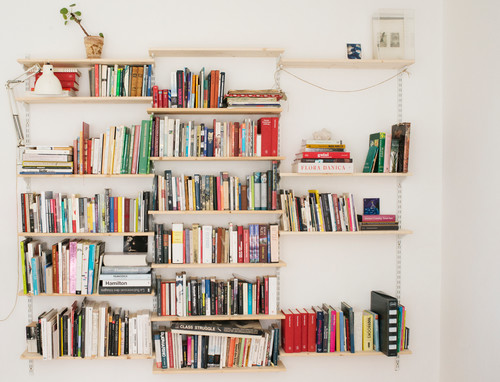 Instead of putting up floating bookshelves the usual way, stagger it to create a sculpture. A way to do this is to put some shelves higher to create more space in certain spots. The variation draws in interest and attention because it's different visually. Other than books, you can decorate it with tiny décor such as a small potted plant or tiny lamp.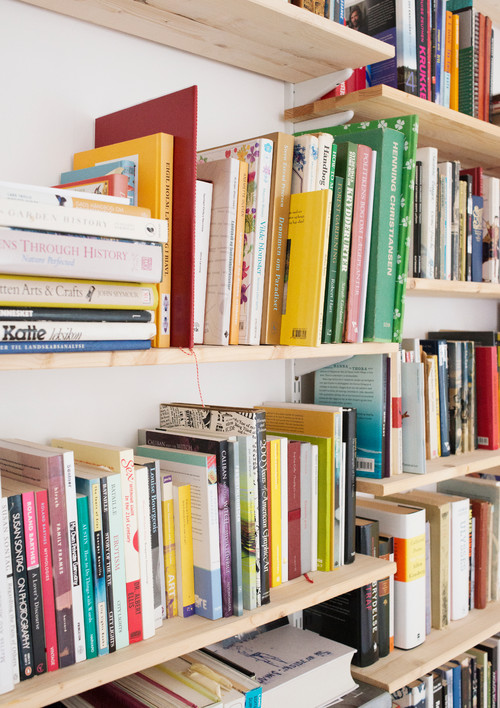 2. Reading cave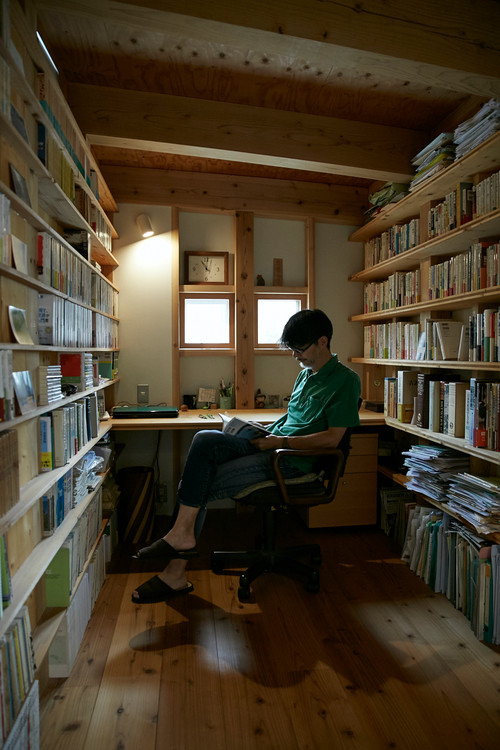 For those who prefer something cosier, build yourself a reading cave by having more bookshelves lining all four walls. Of course, make sure there is space for you to sit comfortably in the same room. If there isn't much space, making yourself a cushy reading nook is enough.
3. A hallway lined with books
For bookworms who have lots of books, they can display everything by having the whole hall lined with books or bookshelves. If you have a long hallway, this is a good idea to consider. The creative bookshelves don't need to meet end-to-end in a single line.

4. Simple stacks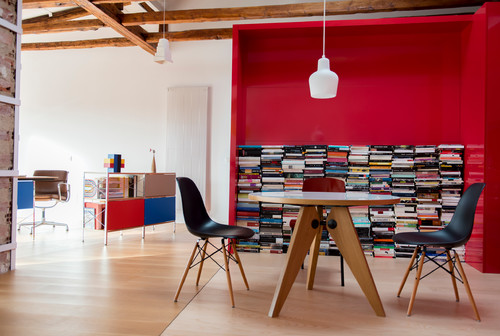 Sometimes you can just forgo shelves altogether. You can create a "modern art piece" by stacking books against a wall. It can even be nestled in between two protruding walls that act like a complete shelf too.
5. Reading corner with a view
If you can't read outside, you can bring the outside in by having a reading corner that faces a nice view. Reading is a pleasurable activity and it'll be even better to be able to enjoy a magnificent view when you're taking a reading break. This can be achieved by having a reading nook near or next to a window.
Feature images from Pinterest