Every once (or thrice) a year, family's will get together and catch-up on how's their life been going. They would probably talk about the current news, educations, new outings spots and many other topics to get the socialising going. Yet with all of these going, we're probably wonder what ideas you could think of and plan to have a big family reunion.
1. Reunion Dinner
The most common, and easiest, way to have a family gathering, is to plan a family dinner. This form of reunion is very easy to plan and besides that, it's food. Every family enjoy a good wholesome meal.
2. Family Picnic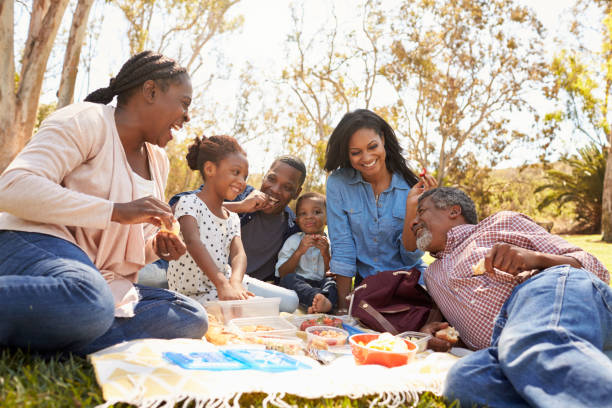 True, it's nice to have a family reunion at restaurant, but it's even better to have it outside. A picnic is nice to have a family reunion as you can plane a lot of activities other than eating.
3. Holiday Outings
If your family wants to do something little bit more extravagant, than why not plan a family reunion vacation. For example, the each family member could plan a vacation together just to visit another family member at a  different country. Now that's going to be grand.
4. Game Night
Perhaps you want to plan something that's involve an activity at home like having a game night. Planning a family reunion can be quite stressful by so, you should plan something small like this one. A game night is a fun activity to do because it allows a better interaction between each other.
5. Special Celebration
When all else fail, maybe it is wise to have a monthly, or yearly, occasion. Birthdays, Anniversaries and so forth, are the favourite time that all families will get together just to celebrate that one, or two, special family  member.