With Chinese New Year around the corner, it's now a good time to start sourcing out places to some new year flowers. Not sure what you should be getting? Here's a quick guide on 5 kinds of typical CNY plants.
1. Chrysanthemums
Often seen during the Chinese New Year season, and for good reason. Yellow chrysanthemum represent longevity, prosperity and wealth due to their bright golden petals.
Can be found at morning markets and wet markets florist, or at Floristika in Bangsar.
2 .Pussy Willows
Pussy willows, or catkins are known to symbolize the start of spring and are usually sold in bundles. Considered auspicious especially if they are sprouting new leaves and shoots, the plants are furry and white, but are often dyed to take on a variety of hues.
They can be found at CNY bazaars and florists such as Sweet Florist in 1 Utama Shopping Center.
3. Jade Plant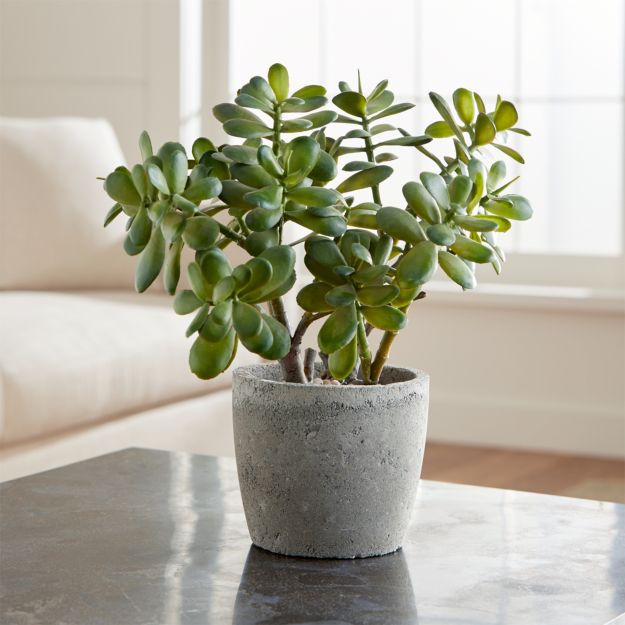 The Jade or Money Plant is a succulent plant, sometimes with small pink or white flowers. It is regarded as a symbol of prosperity, wealth and fortune due to the shape of its emerald green leaves, which resembles the shape of a jade stone. Perfect for the auspicious occasions like Chinese New Year.
They can be found them at most garden centers and nurseries.
4. Lucky Bamboo
Being a symbol of health, happiness, love and abundance, lucky bamboo are popular gifts all year round, but particularly so during Chinese New Year season. And why not? It has 'lucky' in its name.
You can find them at most shopping mall and CNY bazaars. You can also order them online at Far East Flora.
5. Citrus Trees
Much like Christmas trees during Christmas, the Citrus Trees are the number one choice for most Chinese families during CNY in Malaysia. Also called 'Four Season Lime Trees' they are cultivated to flower, and for the fruit to ripen, just in time for CNY. This plant is preferred because its fruit resembles in looks and taste to mandarin oranges which are exchanged and eaten during CNY. The meaning behind the popularity of mandarin oranges is that their name and bright color resemble gold. It isn't too hard to see the connect as to why a plant that produces miniature like versions of 'gold fruit' would be so in demand.
Citrus trees can be found at nurseries or at Delima Tani and Weng Thye Brothers.