Home Decoration industry has been growing despite the implementation of GST and the rising cost of living. Since owning a new property has rather becoming a fantasy for most people, many turned to decorating their current home and improving their home condition instead.
If you are one of them who wish to find inspiration to renovate your house for the upcoming 2016, we are here to suggest the 5 Must Go Places if you are serious in getting the job done.
1) IKEA Malaysia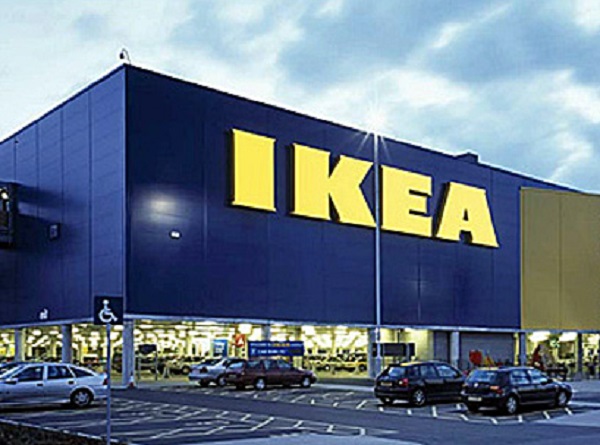 Source
Firstly, the crowd favourite IKEA Malaysia. Originate from Sweden, IKEA Malaysia has quickly established itself as the must-go places if you are interested in decorating your own home. IKEA Malaysia has mass variety of home decoration items, furnitures, textiles and many more to choose from. They also provide interesting ideas and design whereby you could be inspired for your upcoming project.
If you are feeling hungry, you could also checkout their restaurant which features their famous Swedish delicacy, the Swedish Meatballs along side with other mouth watering food such as Nasi Lemak, Fried Chicken Wings, and so on.
2) Viva Shopping Mall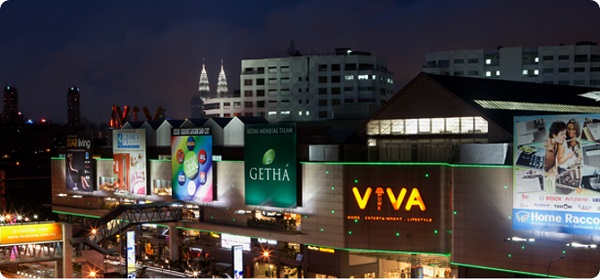 Source
Second on our list would be the Viva Shopping Mall situated at Jalan Loke Yew. Carefully positioning themselves as the one stop solution for home enthusiasts, Viva Shopping Mall brings together a diverse range of home retailers under one roof.
Here you can find nearly all areas of home decoration and home improvement experts catered specially for all your decorating needs.
3) Home Decoration Fair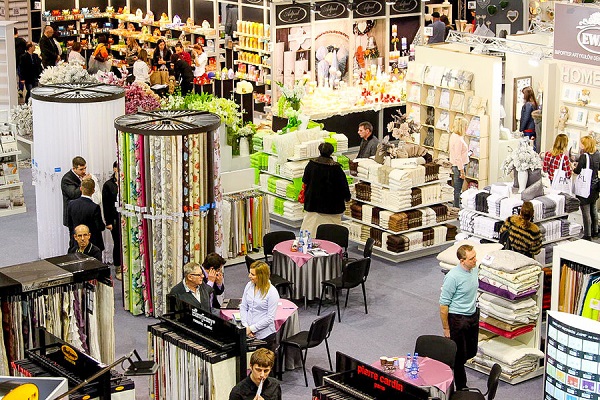 Source
If you are looking for a bargain in your renovation project, you could visit many of the home decoration fairs which are held in shopping malls.
Since it's almost year end, many home retailers are eager to participate in these home fairs offering crazy amounts of discounts and freebies to boost up their sales. These fairs are a good start for you to survey what ideas or products that you need for designing your own house.
4) ACE Hardware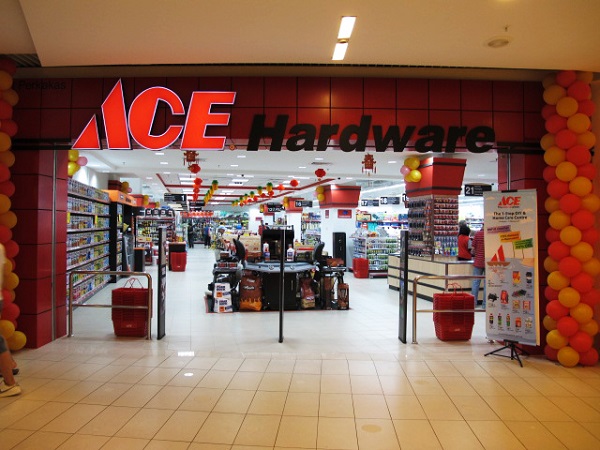 Source
ACE Hardware would be a good option if you are into DIY your home improvement. Stocked with variety of tools to equip you into finishing your job, you could save lots of money DIY than hiring an expensive interior home decorator.
You could also purchase decoration material from home retailers like this, so that you can save money and just focus on hiring cost efficient contractors to renovate your home.
5) MR DIY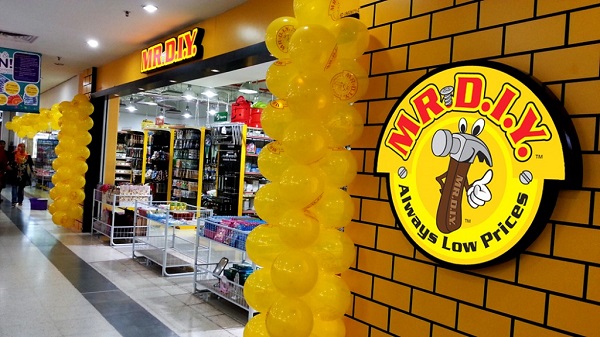 Source
MR DIY is the place to go to if you want to conduct small scale of home improvement project within your house. Inside the store, you could find many hardware tools at a reasonable price. They also offer a wide variety of home improvement products which you surely will find interesting to shop.
There are many MR DIY stores around in Malaysia and usually you can find one around big hypermarkets such as Tesco, Giant, AEON and AEON Big.