IKEA Malaysia is no stranger to anyone looking to makeover their home and is one of the first places you'll think of when looking for inspiration. There are loads of items for sale in this vast furniture emporium and you would probably be having a headache about what to get to cheer up your home. Fret not, here we have a list of items that you can incorporate in your home to make it look stunning.
1. MALMBACK Display Shelf
This shelf is a godsend for those who have lots of things they want to show off and even if you don't it's great for storing stuff. Use it to create a wall full of memories the way you like or even to store some houseplants to give your home some nature feel.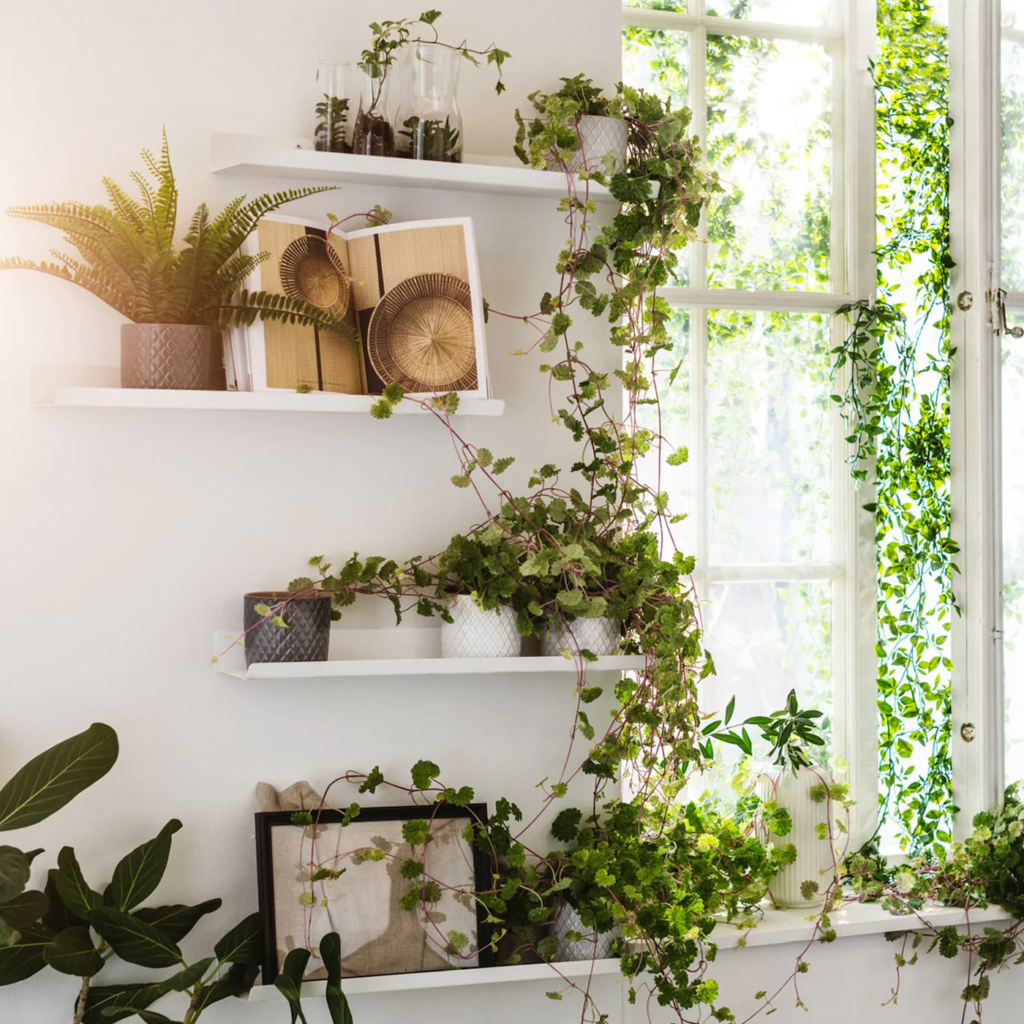 2. SODERGARN Memo board with Magnets
Sometimes you need reminders for your daily to-do list or even just to pin up wonderful mementoes of your life. This is where this memo board comes in handy as it's versatile and helps you utilise all that unused space on your wall to transform your home from boring to beautiful.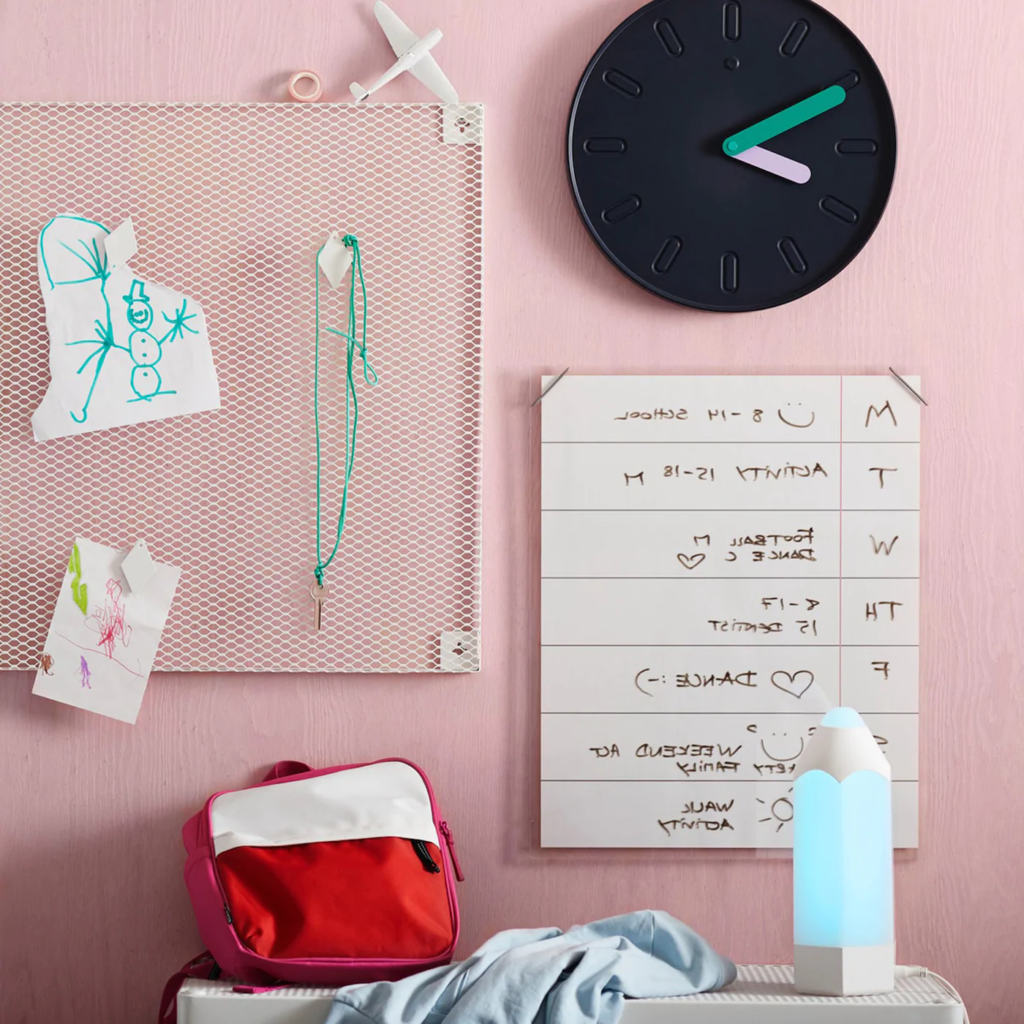 3. TIDVATTEN Clear Vase
This beautiful glass vase is expertly made by professional glassblowers and is mouth-blown for that crystal-clear finish. It can be used for your flowers, houseplants, or even your stationery for a stunningly minimalist look in your home.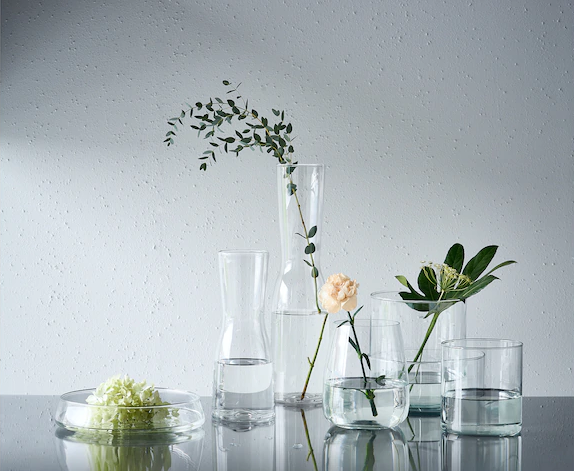 4. RIBBA Frames
Photos are a great way to immortalise memories that you want to treasure and there's no better way to showcase them than by using the RIBBA frames. They come in a variety of sizes and are available in black and white so you can be sure to find one that suits your needs.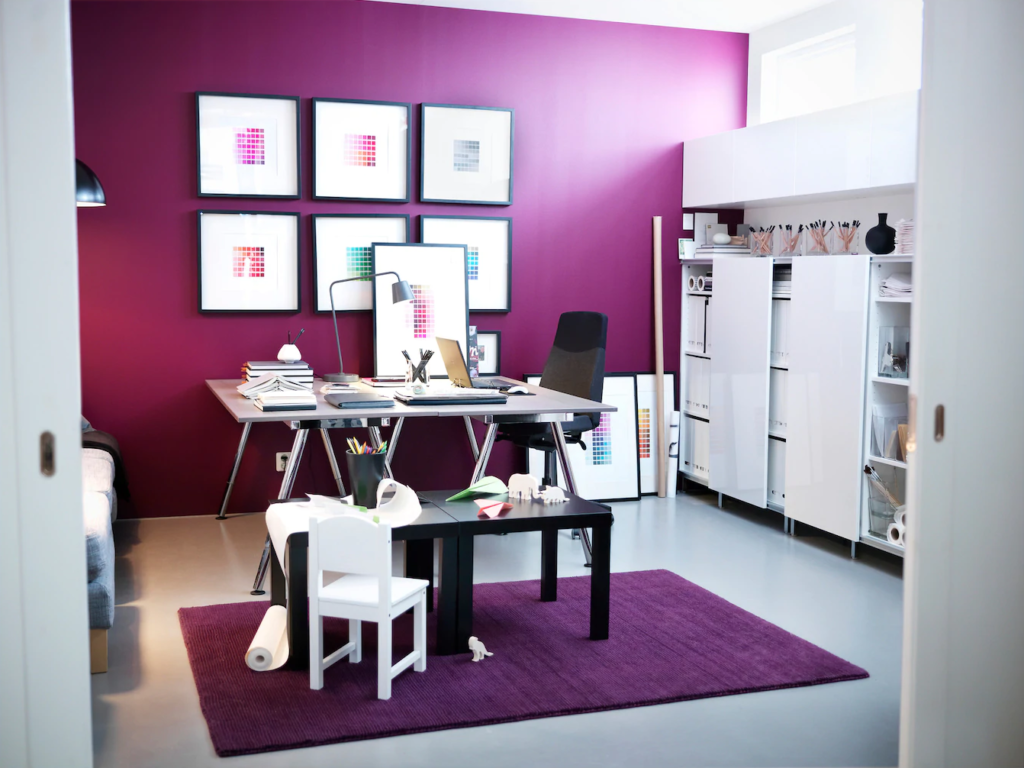 5. BEGAVNING Glass Dome
These IKEA Malaysia clear glass domes are handy for a number of decorative purposes as you can display any item you want and arrange it how you see fit inside. Not only do they look pretty, they also protect your knickknacks from dust, making it easy to clean.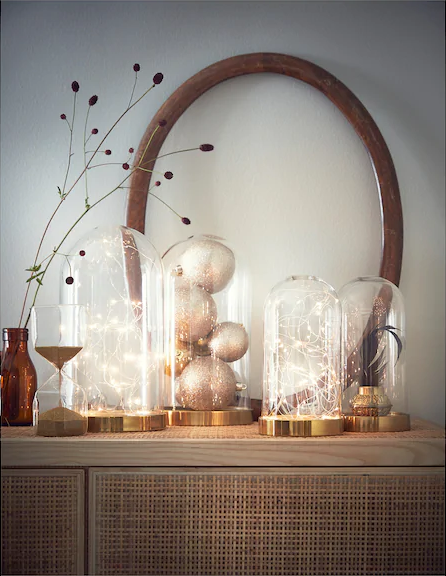 6. SJALSLIGT Set
Fashioned into some really quirky cactuses, this decorative set comes in triplicate and in different designs. Perfect for someone who doesn't have green fingers but wants their home to have a pop of green as well. Not only do they look good, they can also be used as a jewellery holder and so much more.
For more interesting items to get from IKEA Malaysia, you can also check out our previous IKEA related article for more ideas and inspirations.