Every fashionista knows who is he and his designs in the the fashion industry. Ralph Lauren is one of the pioneer of the fashion world and his designs are as elegant as Audrey Hepburn. His clothes is just amazing and so, it comes no surprise that Ralph Lauren has decided to venture into an industry that is as old as the fashion industry.
Ralph Lauren has his own furniture stores that is called, Lauren Home. The world of Ralph Lauren Home is one of redefined American style, time-honored craftsmanship, and exceptional quality.
Apparently, this venture started years ago back in 1983 with home furnishing and accessories. Ralph Lauren Home includes furniture, bed and bath linens, china, crystal, silver, decorative accessories and gifts, as well as lighting, fabric, wallcovering, and floorcovering.
Since 1967, Ralph Lauren has cultivated the iconography of America, as well as that of Europe and the exotic themes of other cultures, redefining a style of luxury that is recognized and coveted around the world.
"I have always had a clear vision," he said. "I wanted to develop quality products and create a whole world around that. It means taking risks, going with what you feel, but never losing sight of your vision and conviction."
As the first designer to produce a complete lifestyle vision, Mr. Lauren created a global brand exemplified by style, sophistication and the utmost attention to detail. Today, the Company is a leader in the design, marketing and distribution of premium lifestyle products in four categories: apparel, home, accessories and fragrances.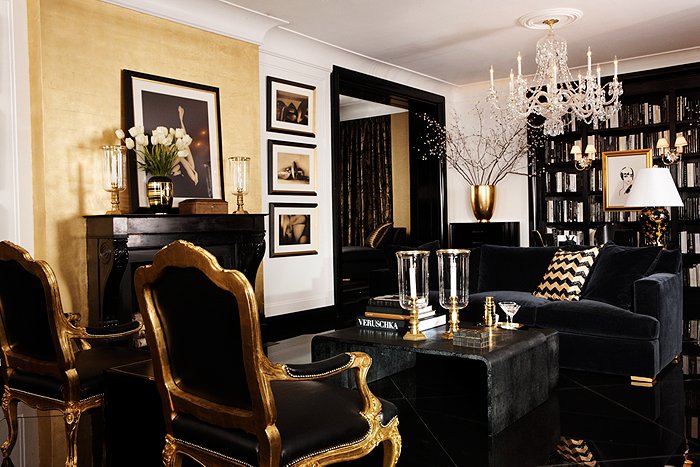 Each season, a new collection is presented in exquisite detail and full cinematic style and our Ralph Lauren Home specialists are on hand to provide in-depth product information and the highest level of service.