Reese Witherspoon has partnered with Crate & Barrel to create the outdoor decor collection just in time for Summer!
The collection is full of all the charm and fun patterns of her preppy clothing brand, Draper James with its classic navy and white palette.
"It perfectly captures the spirit of Southern get-togethers with a blend of modern style"

–  Reese Witherspoon
The Nashville-born star called the collection of outdoor accessories "perfect for your next backyard dinner party with friends and family or an afternoon picnic at the beach." So check out some of the pieces!
1. Magnolia Blue Melamine Dinnerware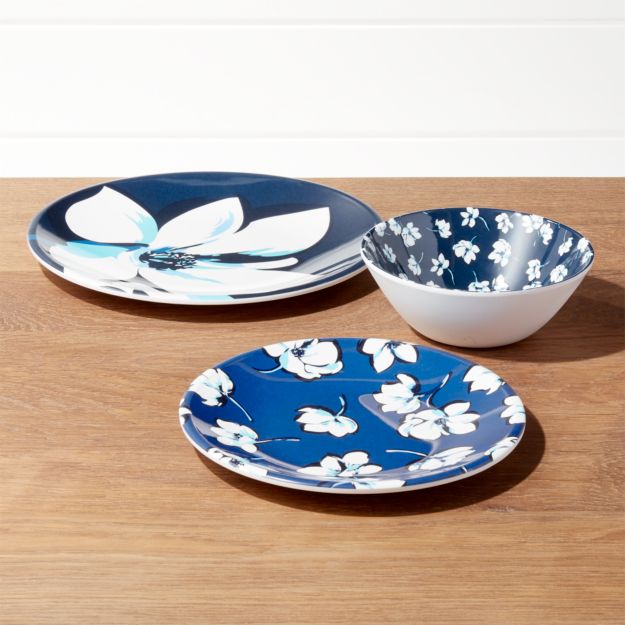 This latest collaboration with Reese Witherspoon's lifestyle brand Draper James has captured the modern, breezy spirit of Southern get-togethers when magnolias are in bloom and the party's on the porch. Scattering multiple white blooms on bright blue, the salad plate mixes and matches with other magnolia-themed melamine dinnerware in the collection.
2. Gimme Some Sugar Cake Pedestal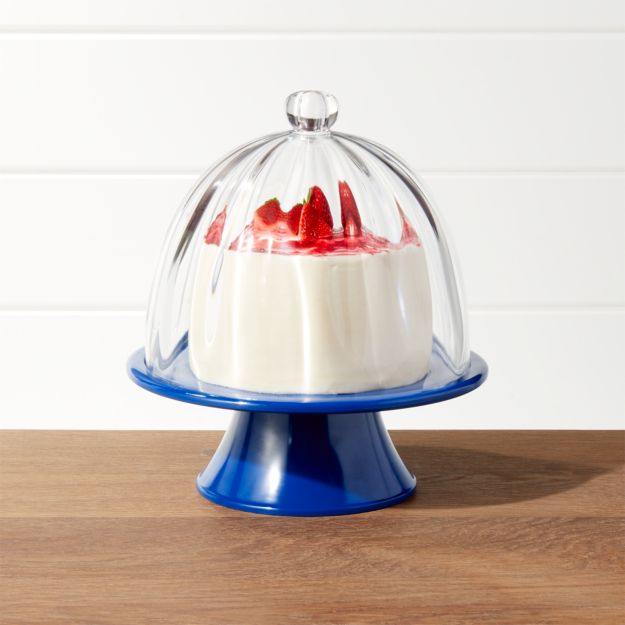 This bright blue cake stand states "Gimme Some Sugar" in white block letters. A great way to present freshly iced cake or decorated cupcakes, the stand is accompanied by a clear fluted dome to keep taste-testing fingers at bay until serving time.
3. Cheers Y'all Acrylic Wine Glass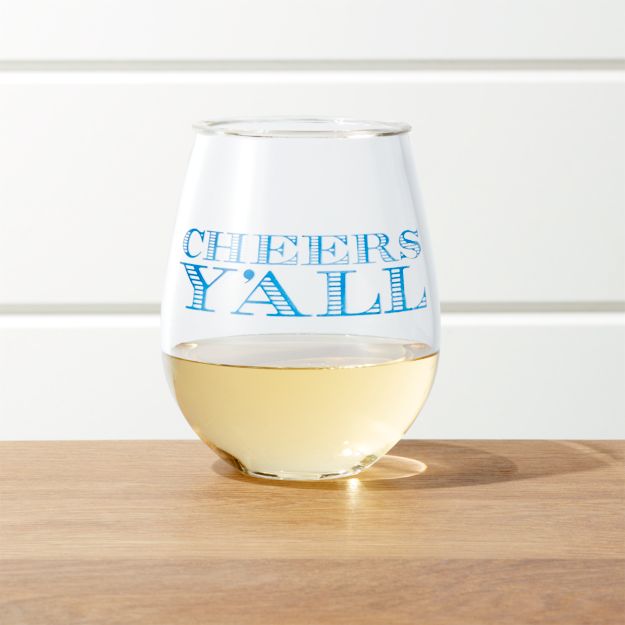 Printed in blue with the words "Cheers Y'All," these charming acrylic wine glasses are made for spontaneous toasts and summertime sipping with friends. Perfect to bring the feel of Southern get-togethers to any party.
4. Dig In Embroidered Napkins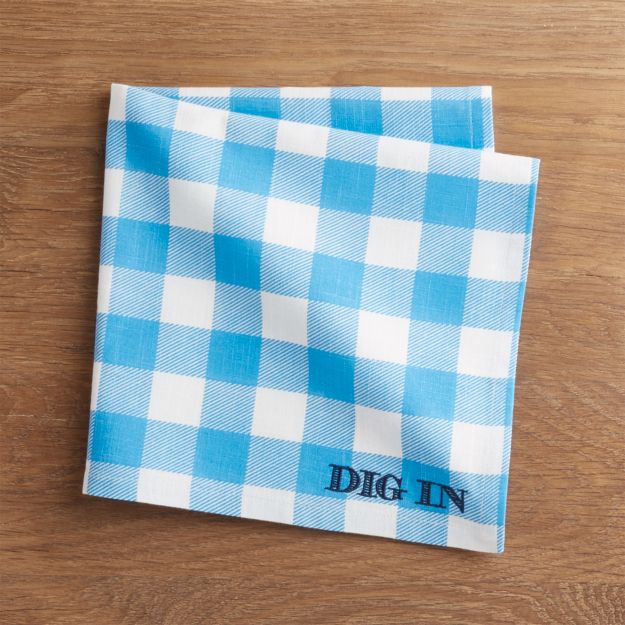 Embroidered with the words "Dig In" in navy blue, this light blue checked napkin gets right to the point, expressing the kind of warm hospitality Southern hosts are known for.
5. Blue And White Striped 5-Piece Flatware Place Setting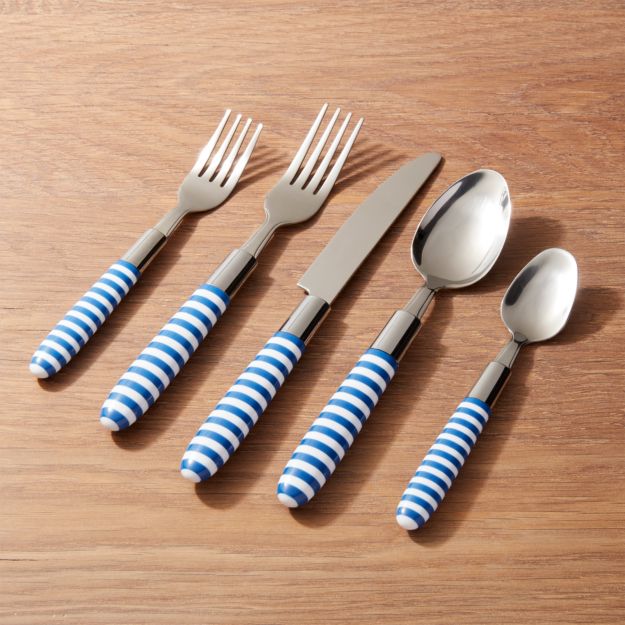 This friendly flatware set features great-to-grasp, blue-and-white striped handles anchored by classic stainless steel heads. Pair em up the dish set and napkins, and you'll full-on ready for a delightful Summer get-together.