It's the time of the year where you have to spring clean the house! With Chinese New Year looming, the reminders to clean up the house intensifies. You thought it'll be easy peasy but after taking stock of the mess. However things are not as easy as it seems, but fear not as we have simple organizing and decorating tricks for you and your family.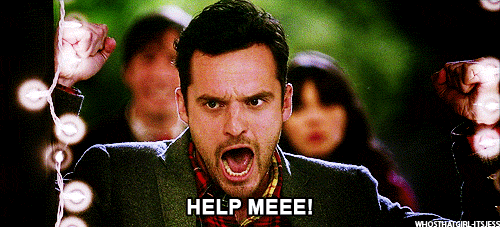 Well, you're in luck because it's Live It Right Wednesday! There's no Marie Kondo here but the tricks shared today can be applied anywhere in the house.
The Bathroom
The first step to tidy up a cluttered bathroom is to take it all out. Chuck items that are not in use anymore such as empty bottles and unravelled loofah.
The second step is to decide the type of storage you want in your bathroom. It is best to avoid racks that take up space, especially in a smaller area.
Consider installing shelves to free up floor space or invest in a mirror cabinet to hide away smaller items such as spare toothbrushes.
According to home designer Megan Hopp, anything that isn't in line with the décor should be kept hidden in places such as the cabinet under the sink.
Containers such as jam jars and tin cans make great organizing tools as well. As seen in the picture, cotton balls and earbuds were stored in glass jars.
Hopp said using glass, wooden and metal receptacles give the space an authentic feel.
The Dresser Drawer
The first step is the same: take it all out and start sorting. Containers can be repurposed as trays to keep a group of items together in an organized manner.
Instead of organizing items based on product type, Hopp organizes based on packaging. This way, items can be accessed and put back in the place it belongs to easily. No more digging through clutter just to get the item you need.
The Vanity Table
It's very tempting to dump accessories we use daily anywhere on the vanity. By the end of the week, there'll be a mountain of items on it or a mess in the drawers.
Hopp was stricter when it came to clearing up this space.
The simplest and most effective way to combat clutter is by editing what you own and holding yourself accountable to keep only what you actually use- Megan Hopp
She discarded expired and half-used makeup! The items in the drawers were placed into trays and containers to prevent items from rolling about inside. Smart!
Finally, to spruce and glam it all up she added makeup organizers and a small desk lamp. It definitely looks much cleaner and calming.
Hopp even used mugs to store lipsticks and makeup brushes. Placing them into organizers frees some space on the vanity table.
Products that are used every day can be stored on a tray for easy access and neater storage.
Now that the place is all clean and put together, the next challenge is to maintain everything in its place. Hopefully, with the simple organizing and decorating tricks Megan Hopp shared, we'll be able to maintain an organized home much easier.
Also, read What Not To Do While Decluttering.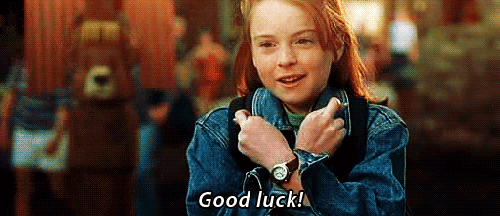 All images from Allure.