Having to live openly, without any walls has many advantages.
By creating an open concept, you will feel that you have more space available for your home, thus opening a brand new doorway to different home decoration ideas.
If you are considering an open floor plan, you have found the right place and let this article guide you through our collection of inspirations.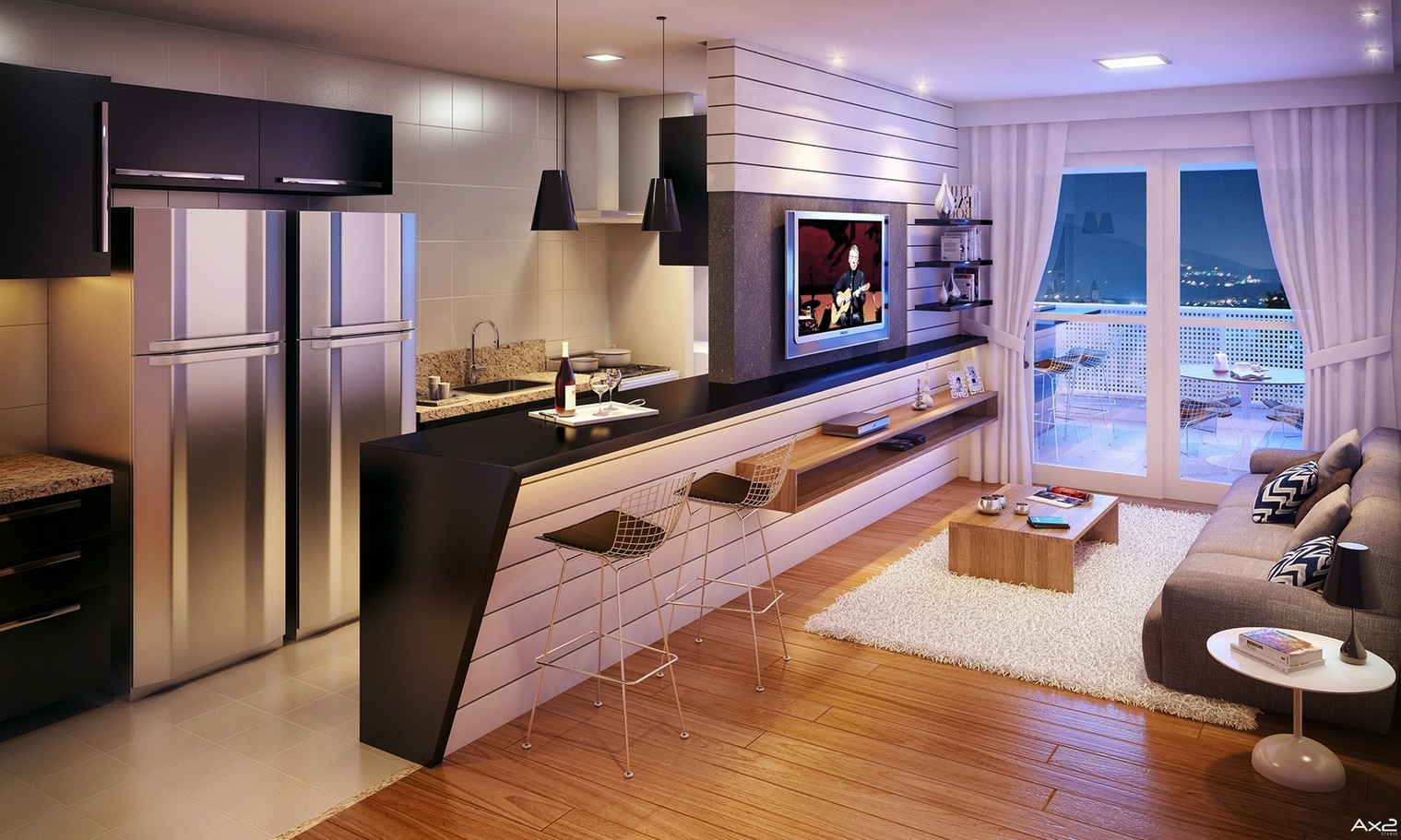 Instead of looking into the open kitchen, a half wall can be leveraged to create a simple partition while you can happily enjoy your favourite movies at the living room.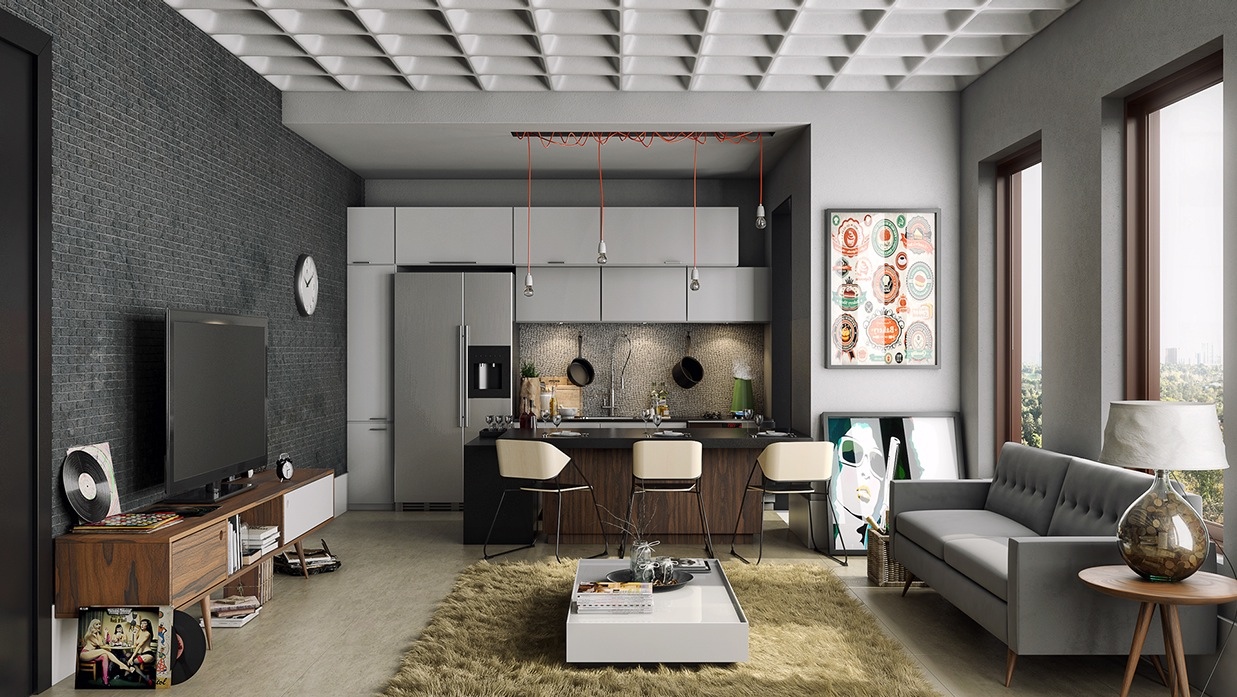 Glowing with strong individualist trait, this apartment is perfect for men from top to bottom. From sofa to painting, each element is perfectly synchronizing against each other to create the ultimate open floor plan for men.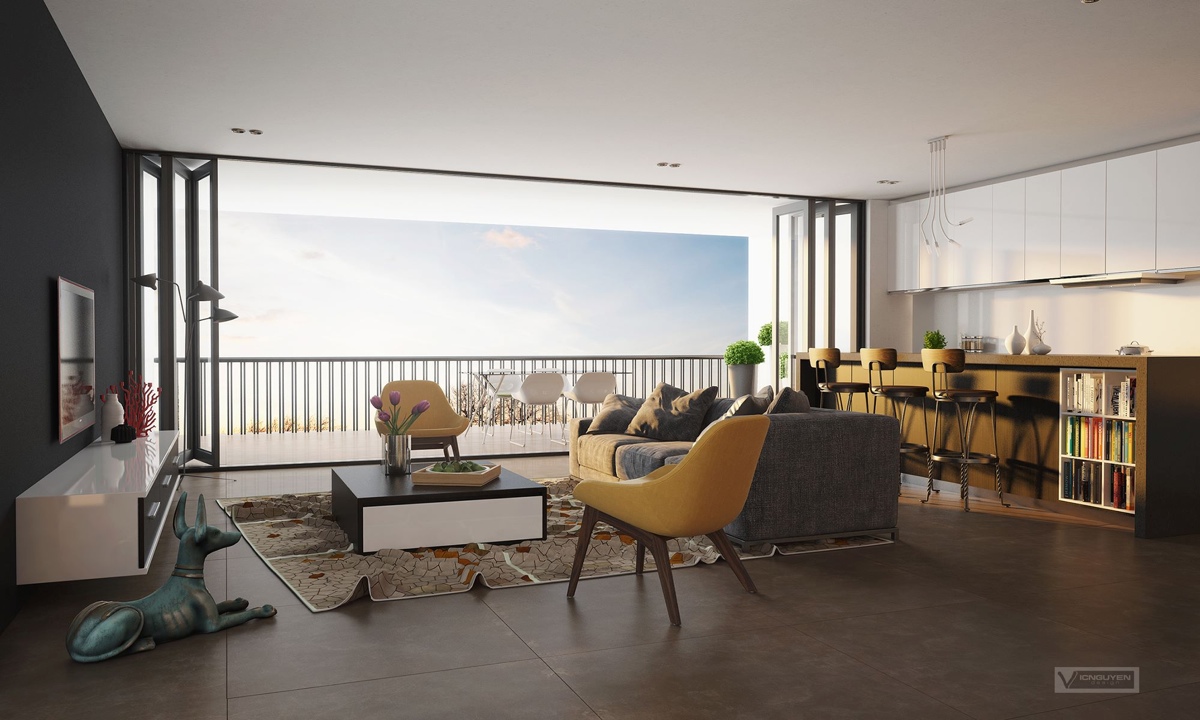 Don't waste your view and enhance them by using big sliding glass door as your advantage. After coming home from a day's work, enjoy your scenery without border and feel the wind gliding on your face.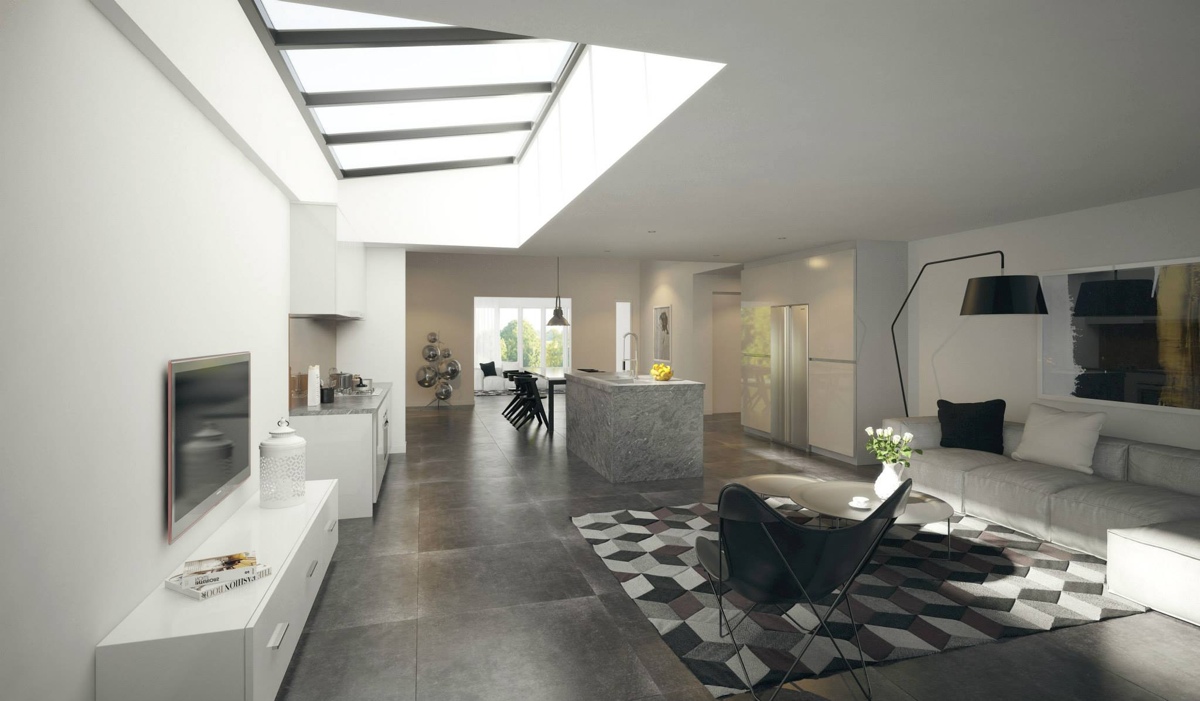 Interested to have some natural lighting coming directly from outside? Large window panels installed on the rooftop can do the job. Who knows? You might even can see the stars during the night.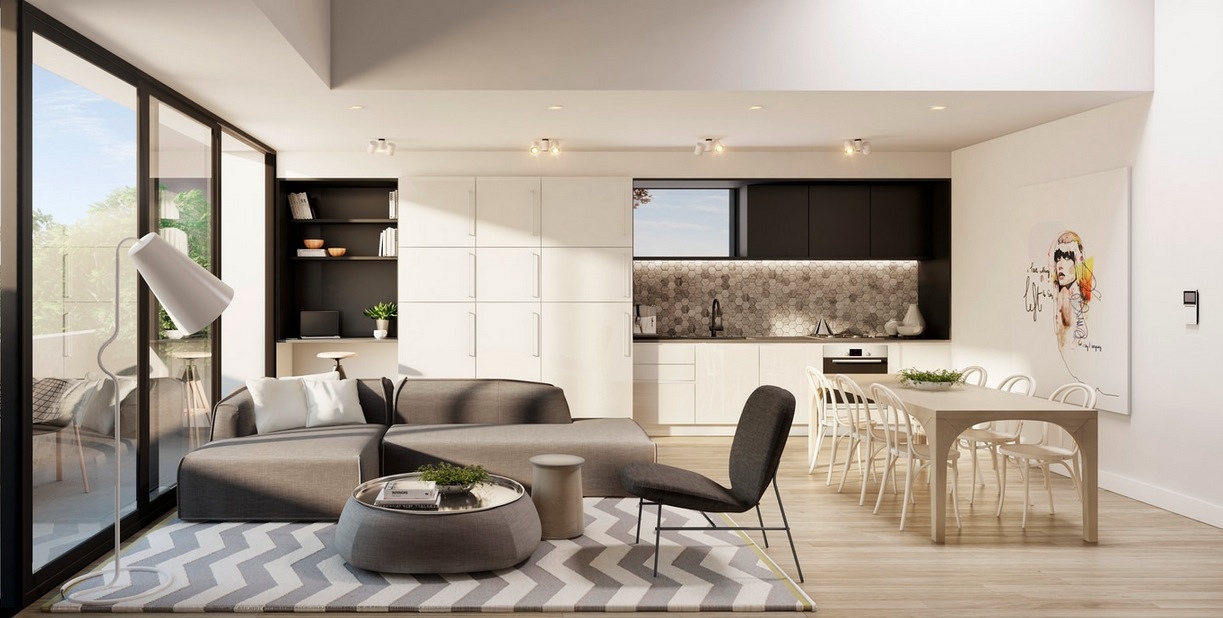 Small yet cosy apartment implementing open concept which combine living room, dining table and kitchen layout into one harmony design.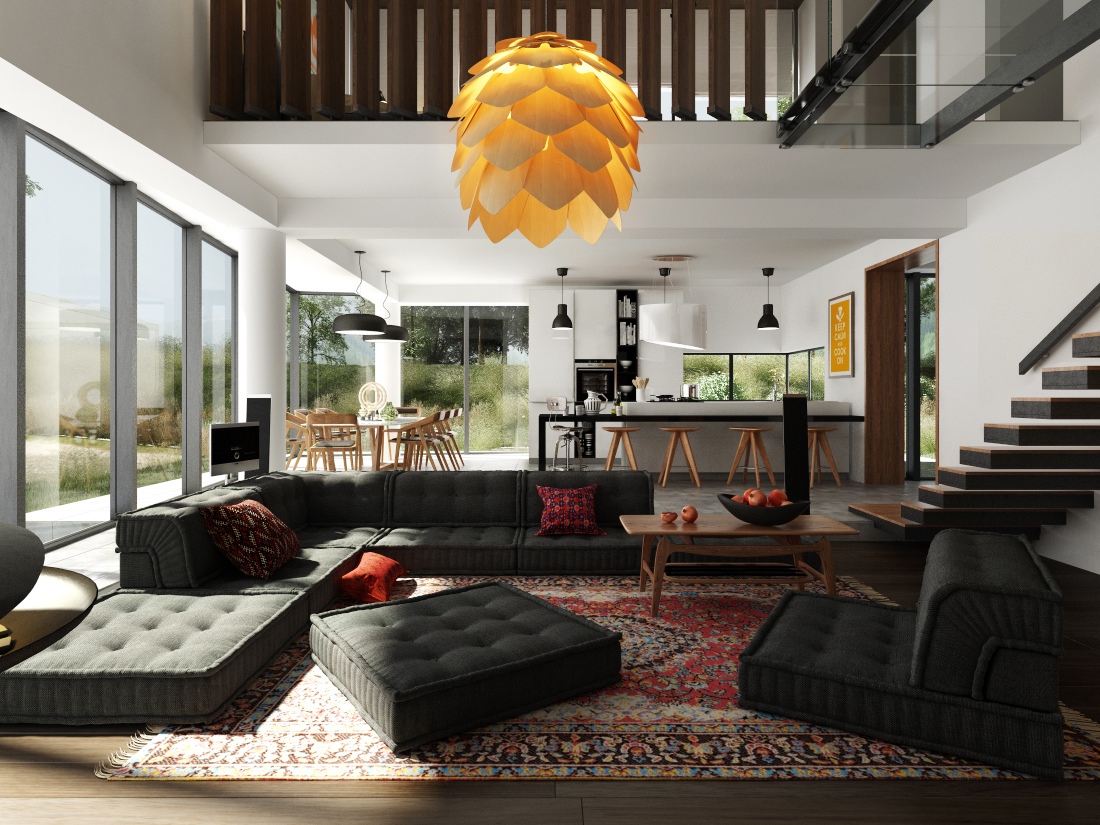 Modern cushions can be used for different purpose such as taking a nap and chilling. Possibilities are endless.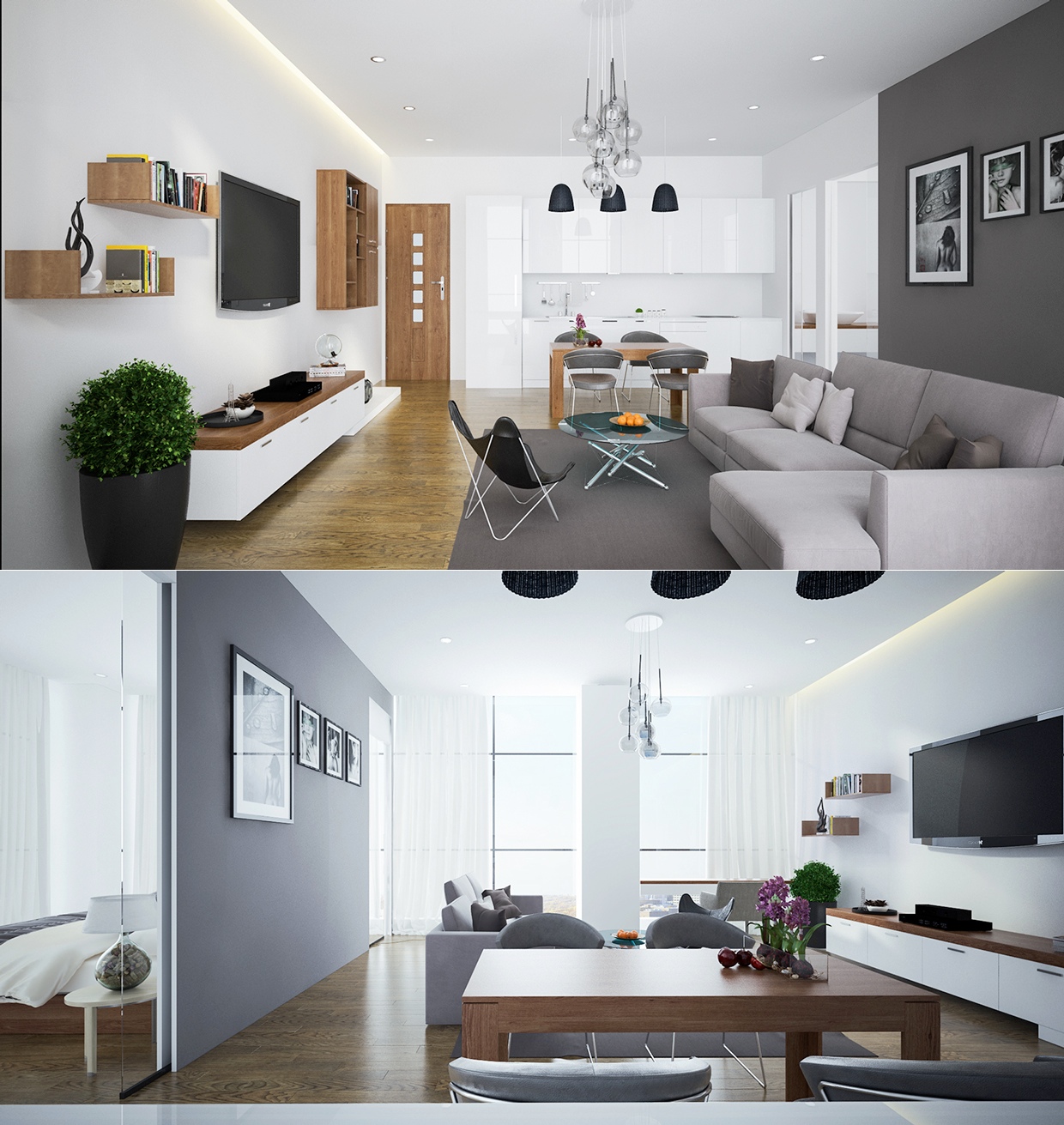 Innovative design to separate between common area such as living room and private place such as your bedroom.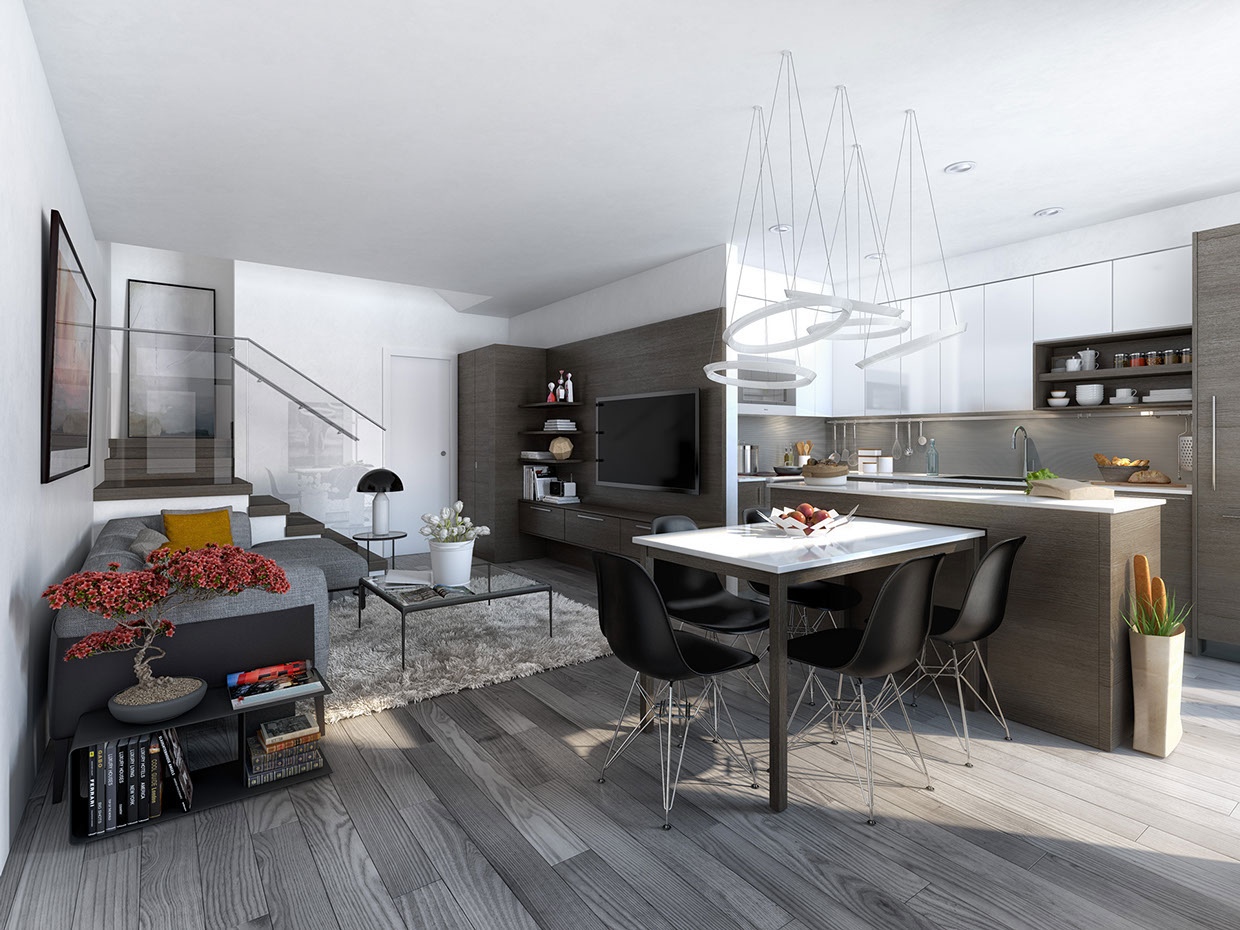 To create more in depth space using limited space, white colour can be the best optical illusion which makes your apartment looks bigger.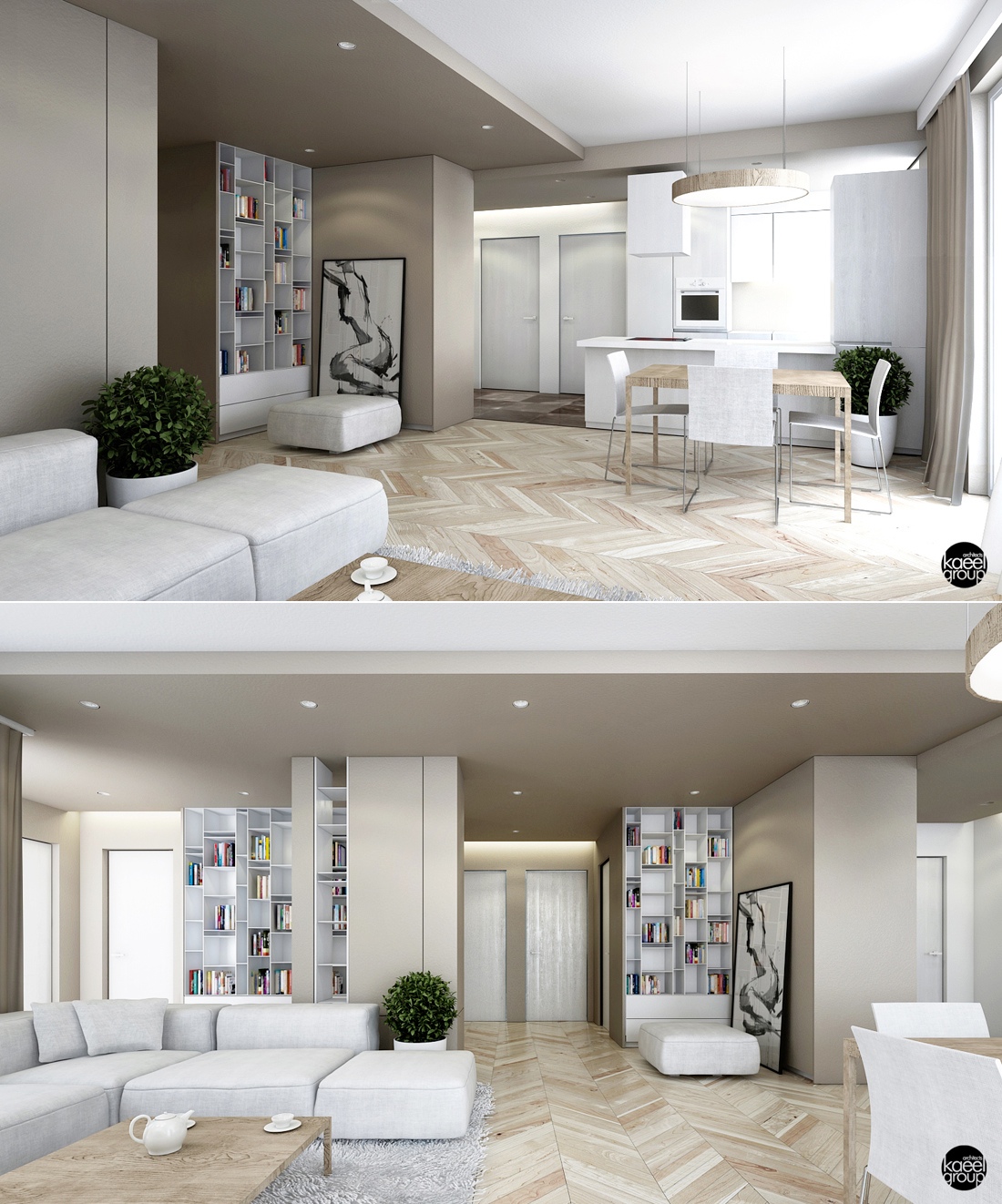 Amazing book shelves ideas which you can use for your home decoration.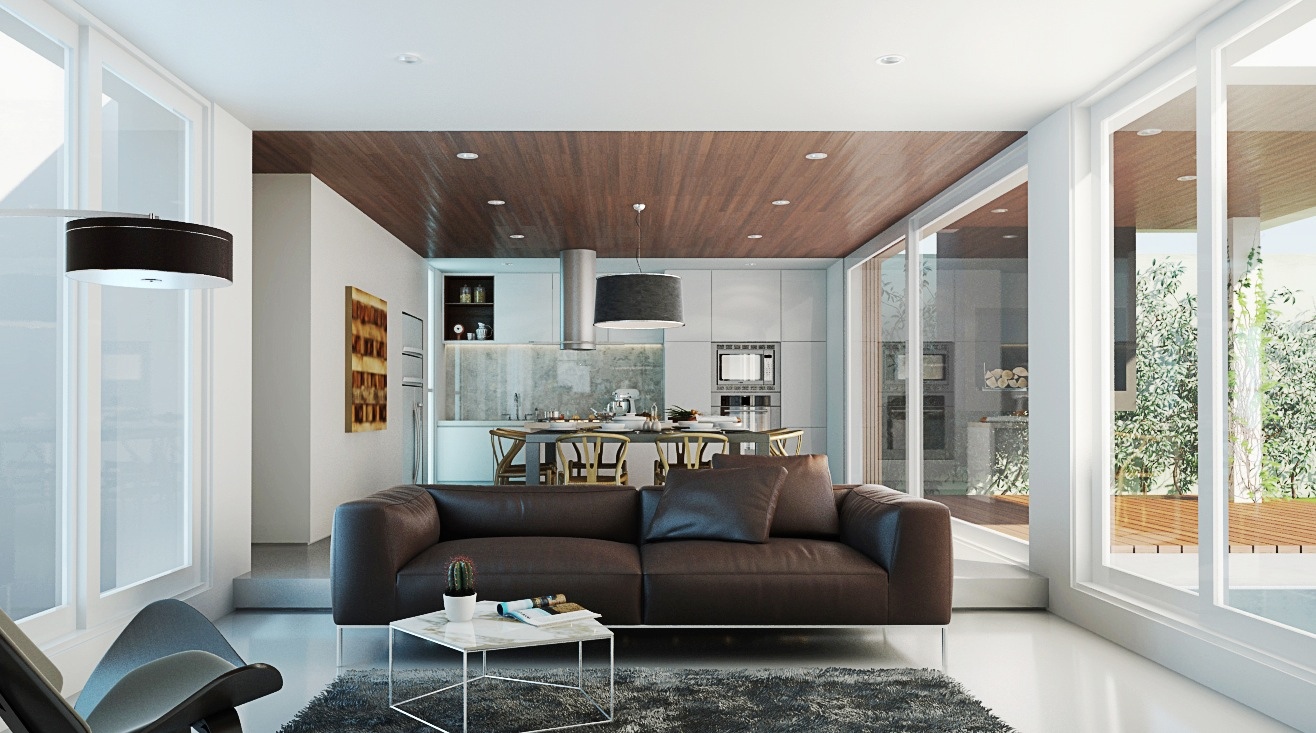 The sofa act as a separate point between living room and the dining place.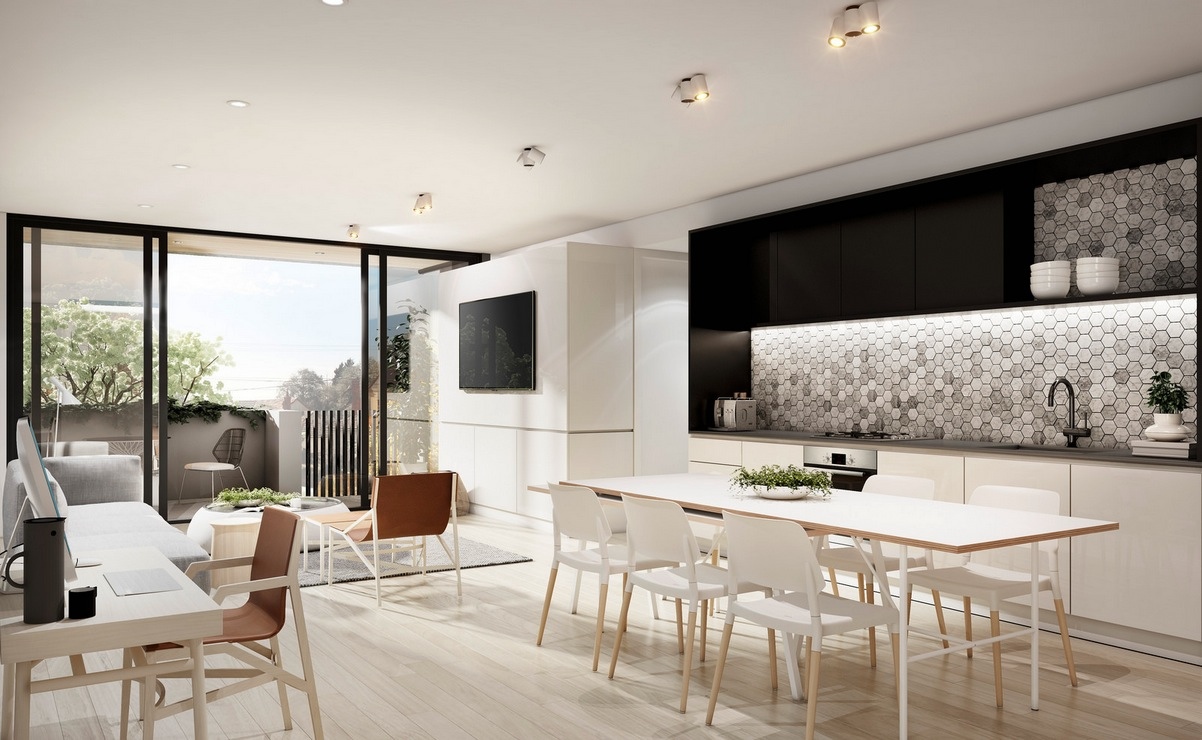 Having your own home office won't be a dream any more.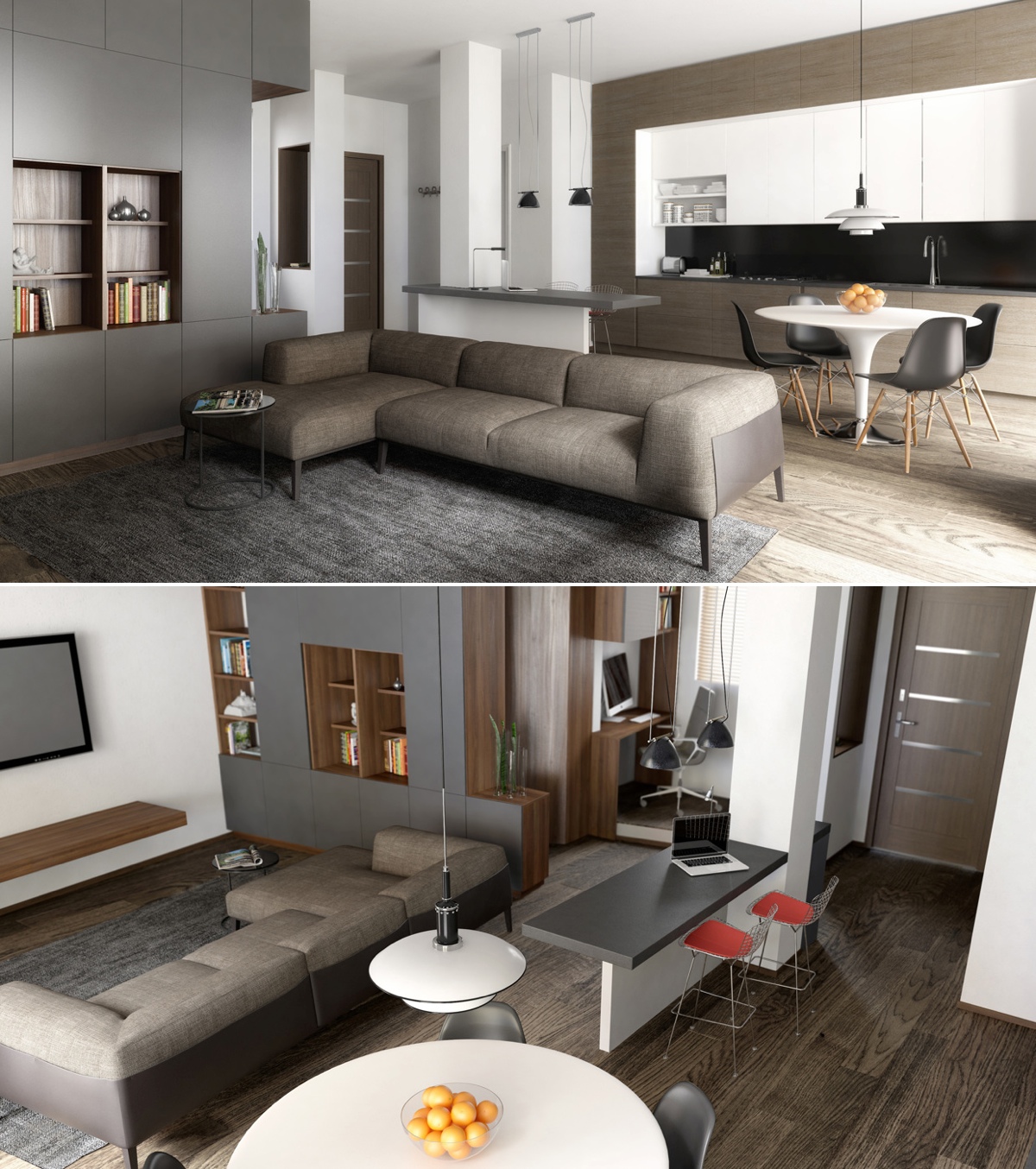 Wood elements enhance home decoration like a breathe of fresh air. So relaxing yet marvellous to enjoy the environment surrounding it.
Hanging pendant light give away exactly where your dining table should be.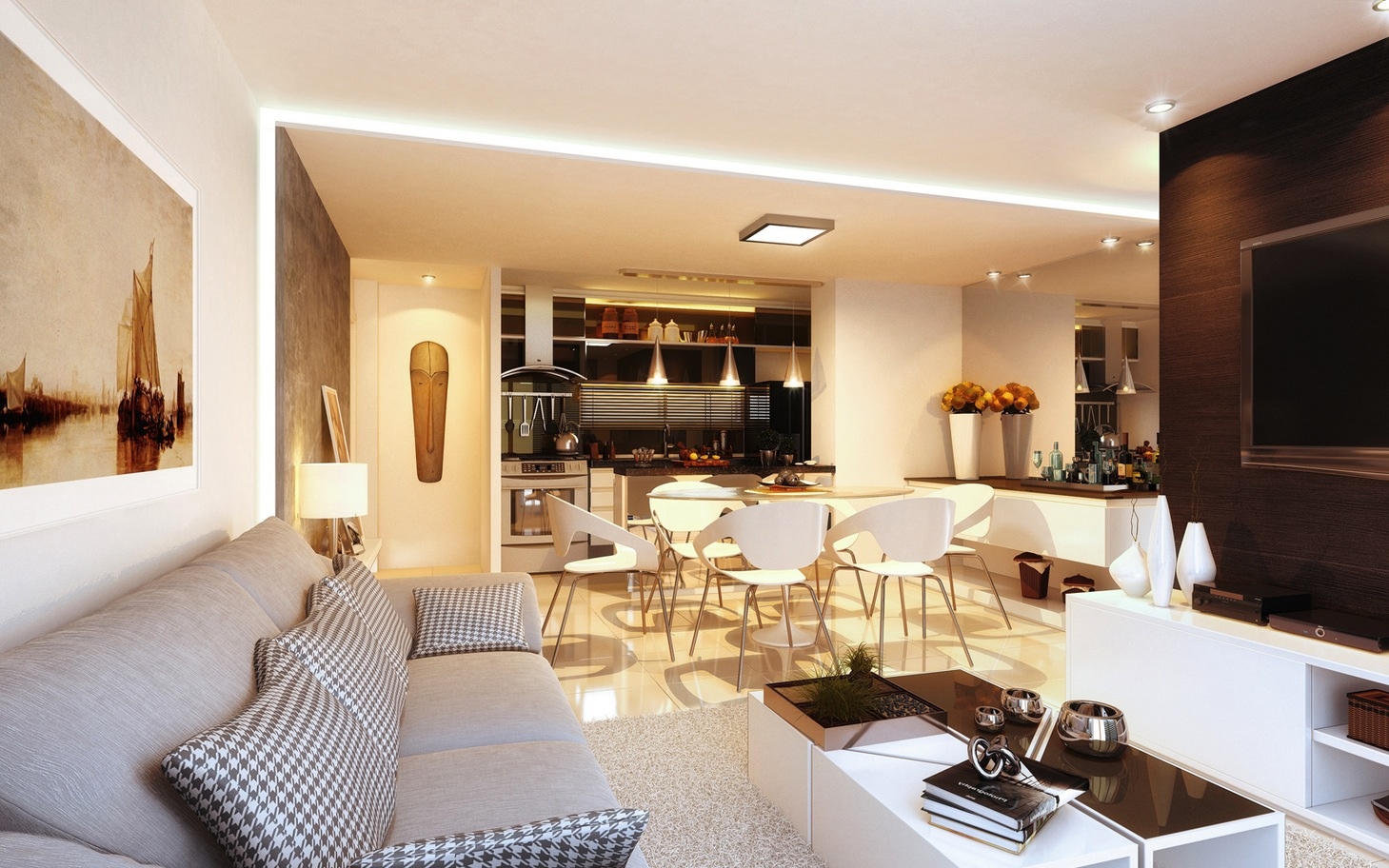 Proper layout planning to include all the furnitures for a comfortable living.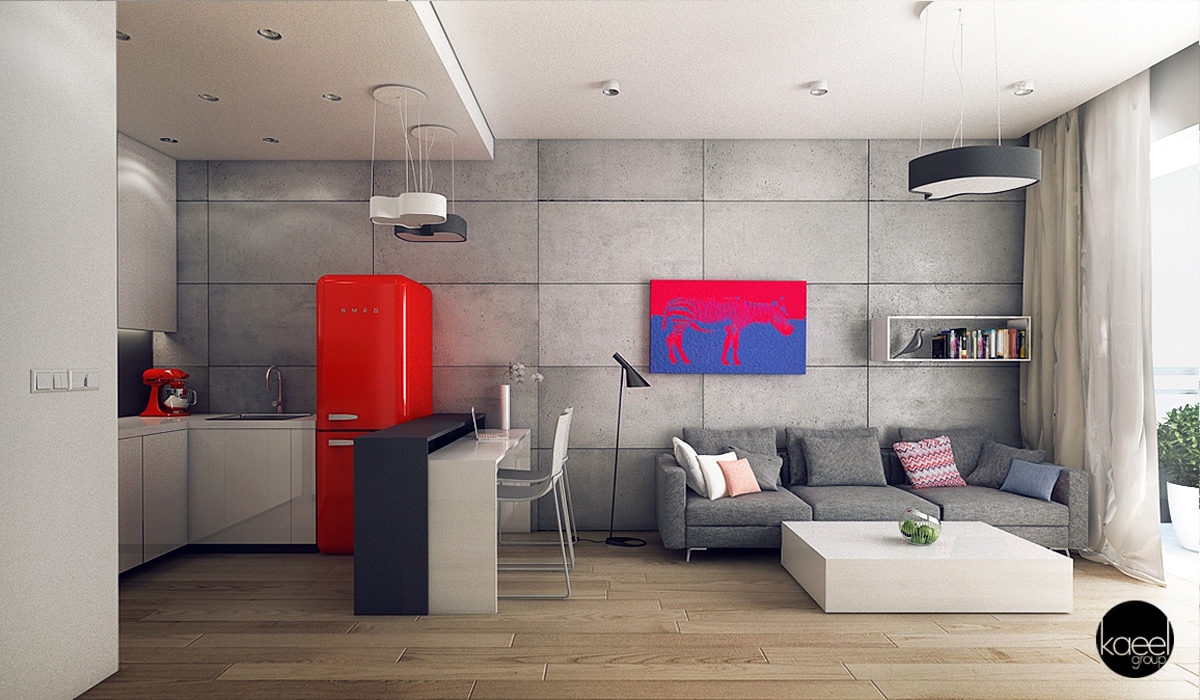 Be brave with colours to add life into your current interior design.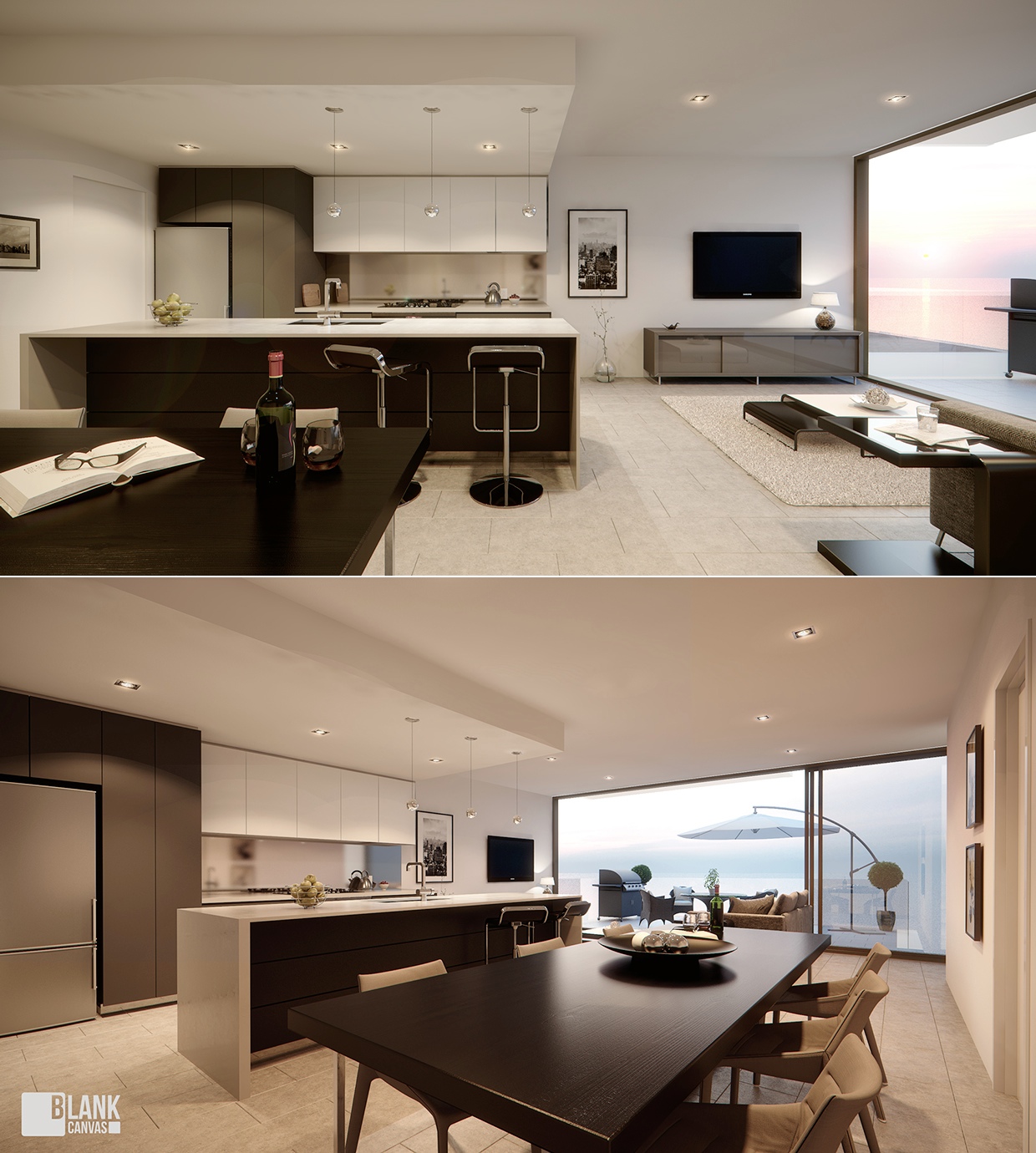 Kitchen islands are the ideal kitchen helper in terms of helping you prepare dinner for your family members.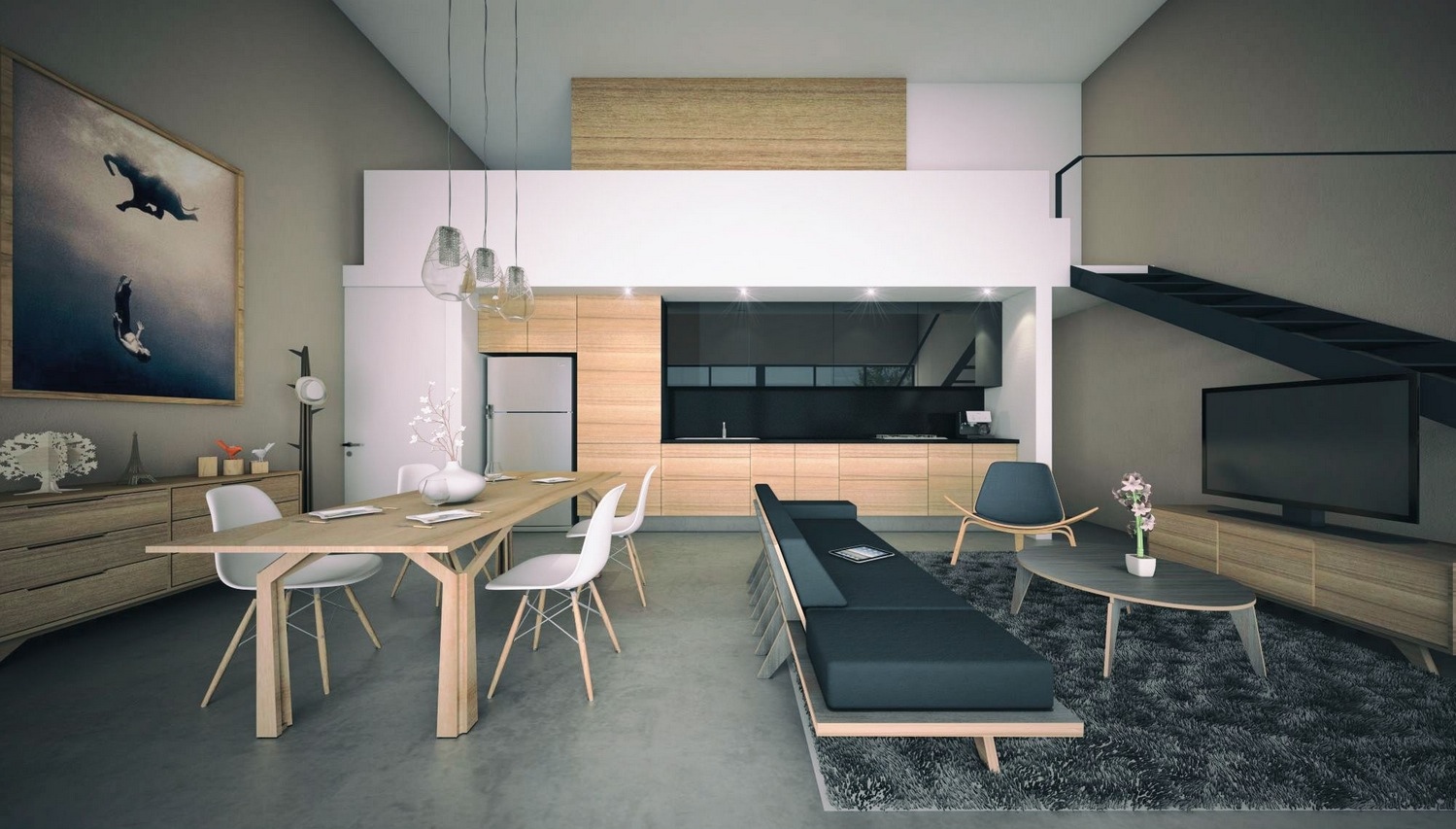 Maximise your space by leverage ceiling space for your bedroom.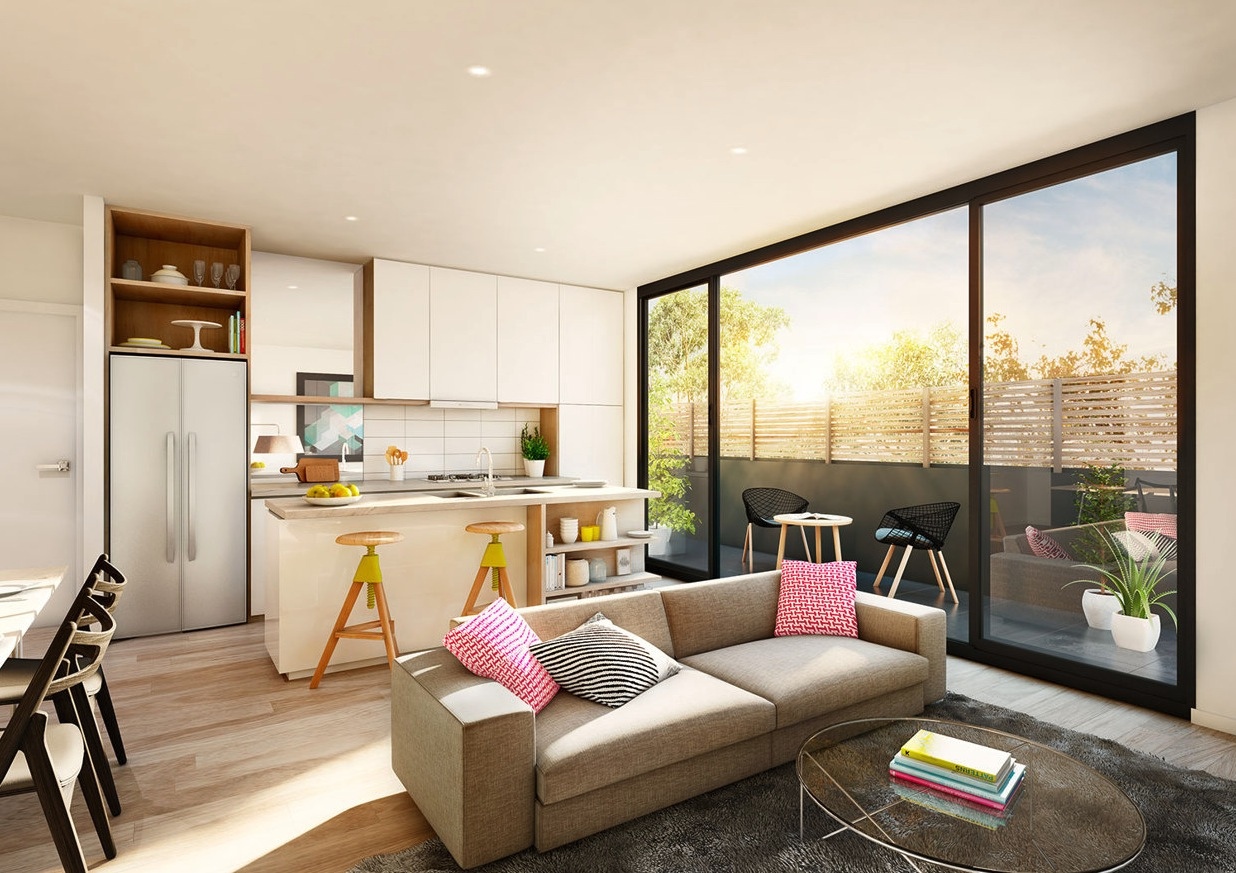 Keep every furniture and kitchen design small but don't ignore their functionality.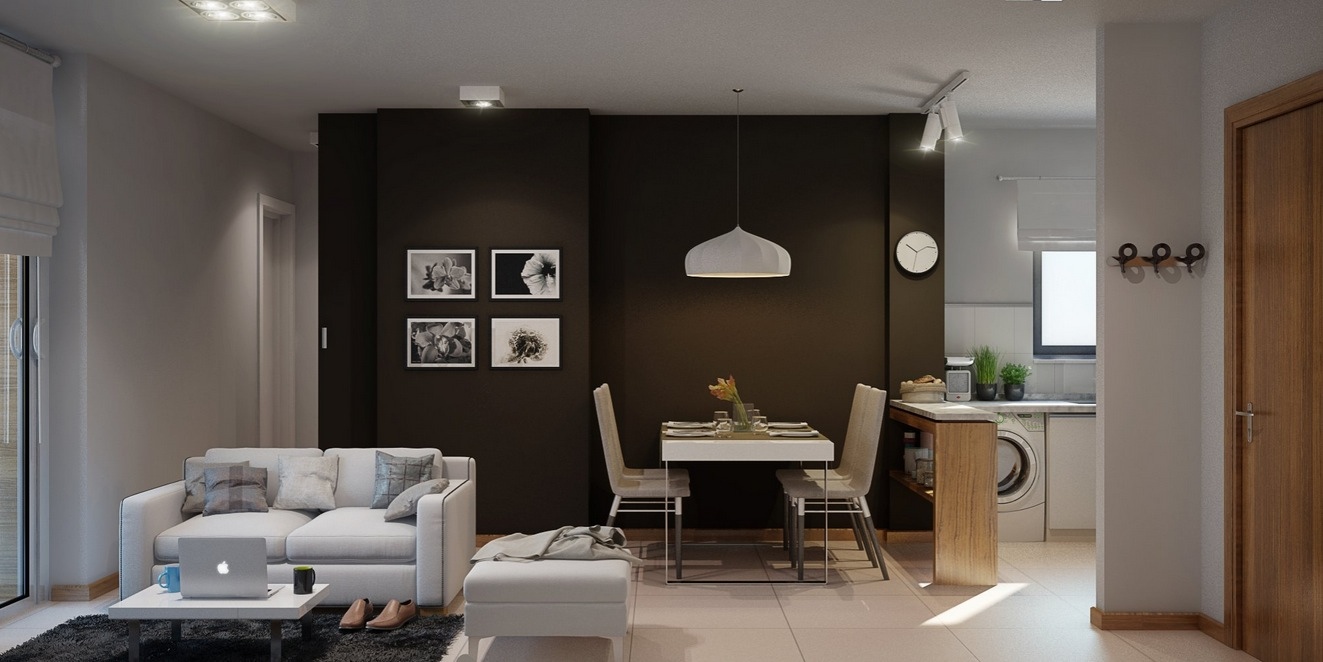 Perfect design for couples who want to live in their own world, without interference from the other world.

Interesting open concept decoration whereby each "room" stands out on its own.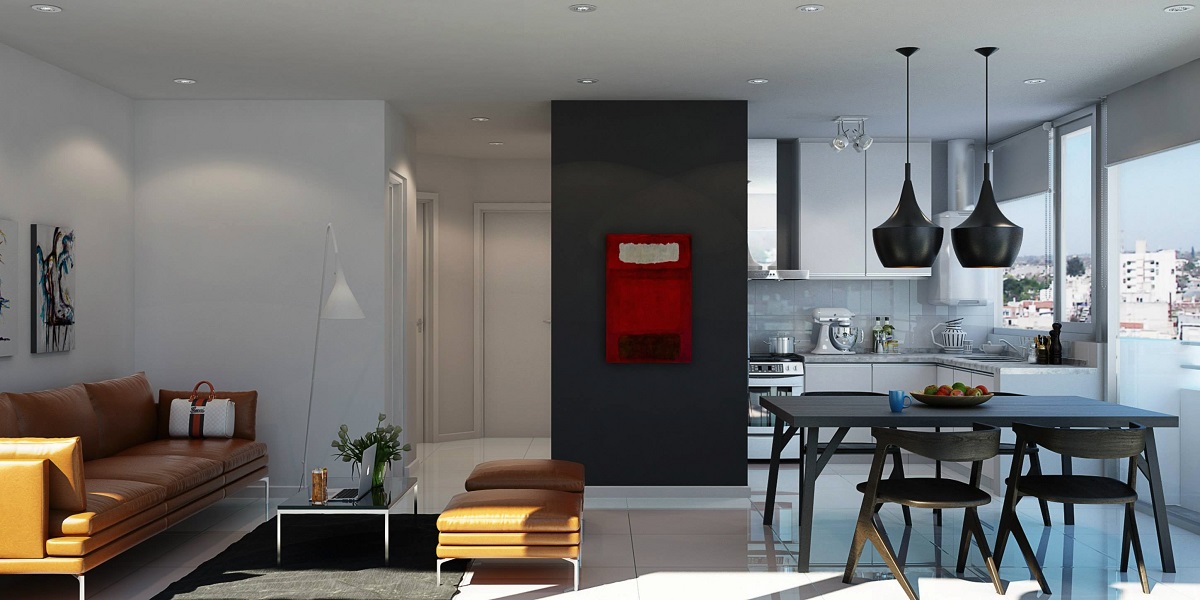 Won't need to properly define each "room" as the furniture layout already tell you the complete story.
Going minimalist works well along side with open concept apartments.
Personally, open concept apartments work best on small apartments with limited space. Without jeopardizing the functionality of the home, it enhance the beauty and complement whatever decoration style you wish to implement in your house.