Wine is a drink that is enjoyed by many, especially wine enthusiast and is something that is easily enjoyed due to the fact that you can order wine online now. When the wine isn't being drunk, storing it can be a burden. An avid wine drinker may have a cellar or perhaps a wine refrigerator, but a space-saving wine rack can also keep wine out of the way – if it'll last long enough. If you are a wine lover, then do make sure to have a few of these cool items in your home!
1. Aerator
Now, if you are a bona fide wine lover, you would know an aerator well and probably already have one or two at home. However, this aerator is special as it is electronic so you can get to enjoy your wine even faster, and it will also taste better.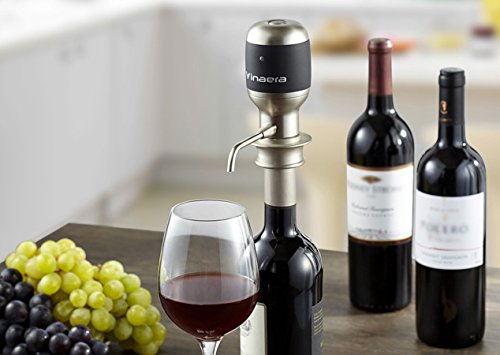 2. Unique Carafe
Using a decanter for your wine is the basic item that every wine enthusiast knows, but have you ever thought of using unique carafes like this? It will look beautiful on your table and also help to aerate your wine.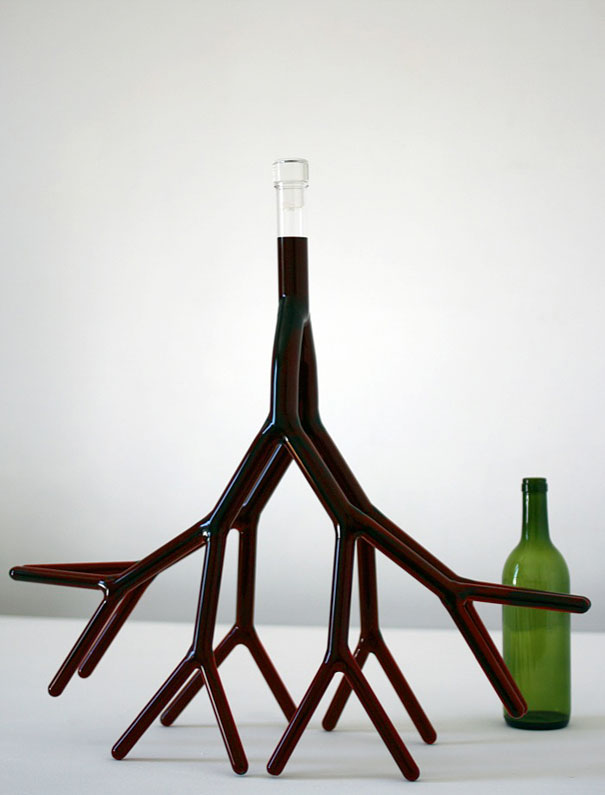 3. Space Saving Wine Rack
Stocking up on good wine isn't cheap, and most people like to keep a few bottles at home for a little tipple occasionally. This smooth and sleek wine rack helps you save space and keeps your bottles organized too.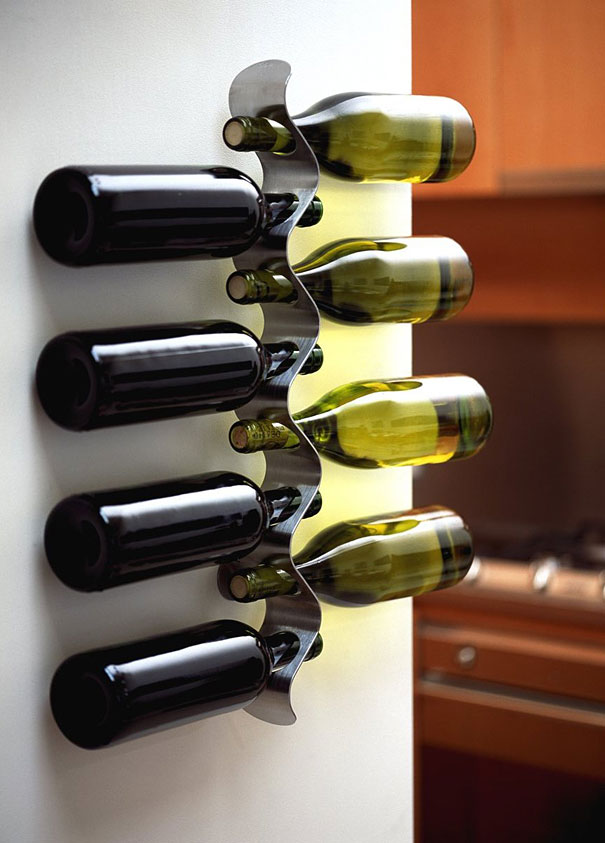 4. Wine Condoms
It's a huge hassle when you can't finish your bottle of wine and have to keep it again to drink later. It is almost impossible to stuff the cork back inside the bottle; instead, try these wine condoms to keep your wine safe and protected.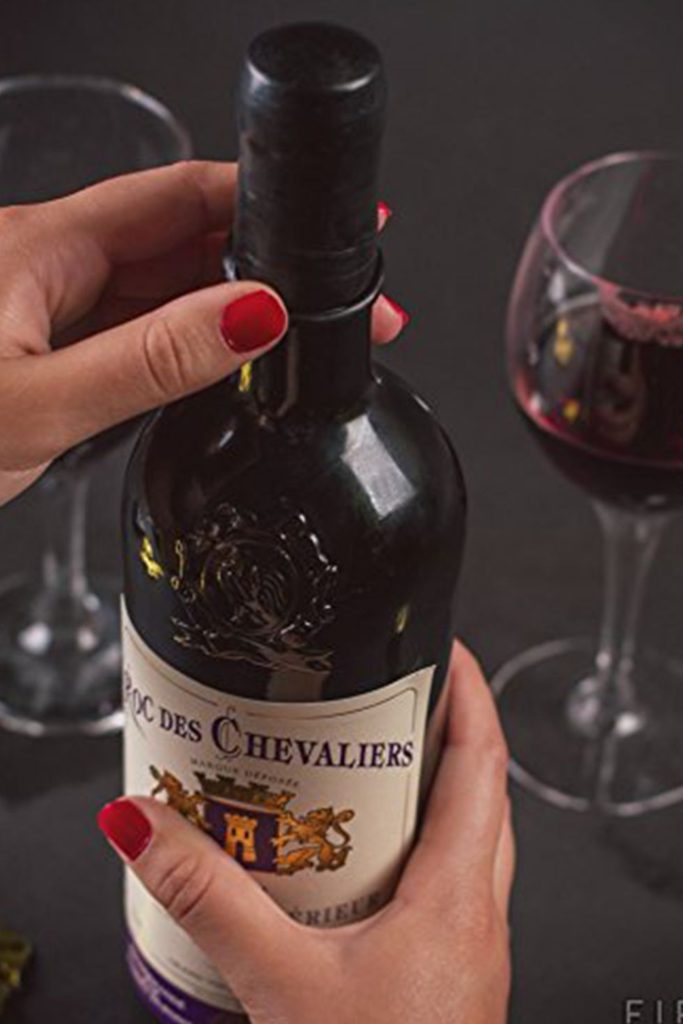 5. Glass Tank
If you're the type of person who can finish the bottle of wine all by yourself, then this is the item you need in your life. Now you don't have to carry the bottle around but take this handy device, which will automatically refill the glass when the amount decreases. It's not magical, just science, as it utilizes water pressure and air pressure.