Bunk beds are godsends when you need to accommodate more people in the room but do not have enough space. Plus, when you were a kid, it seems like it would be really fun when you were able to sleep at the top bunk. Although many still use bunk beds for kids' rooms, you can also use it for your home inspirations.
1. Wooden Bunk Beds
One of the most popular styles, wood is often used for bunk beds because of its versatility and ability to add some warmth to the room. Its sturdiness also ensures that it is able to last for a long time and be able to accompany your child as he or she grows up.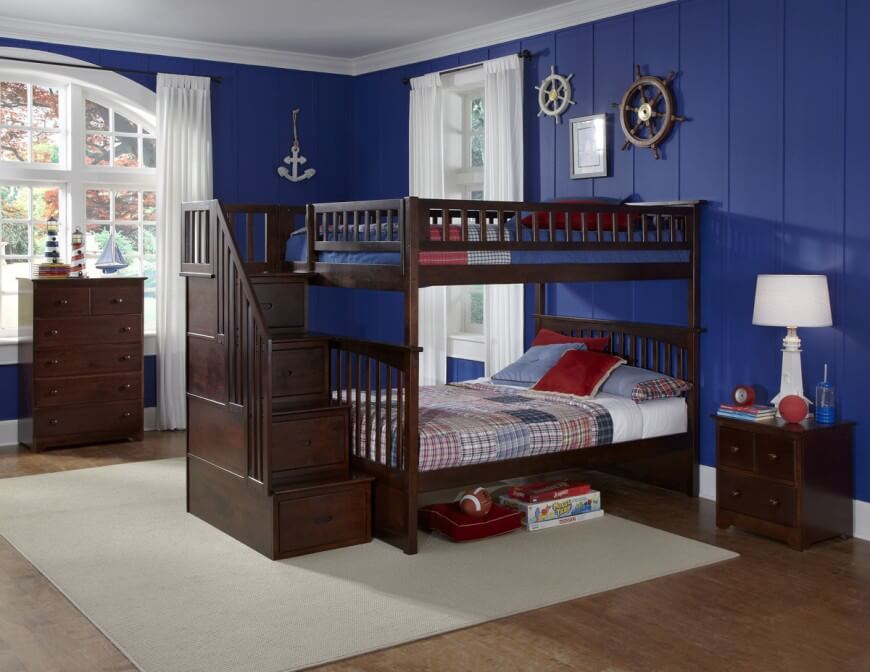 2. Steel Bunk Beds
Steel is a very solid material that makes it great for bunk beds as it is very durable and can last for years. A simple design makes it easy to complement its surroundings and can be styled any way you like.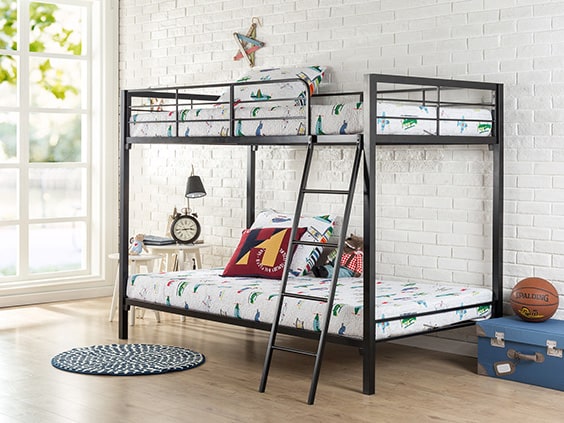 3. Futon Bunk Bed
Bunk beds are all about versatility and can be used for more than just sleeping. For this bunk bed, the bottom bunk consists of a futon which can be used as a sofa during the day when you want to watch some TV or read a book. It is the perfect place to curl up and relax.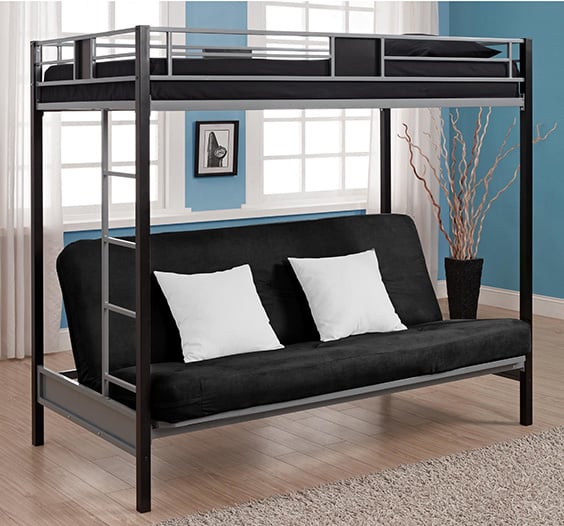 4. Loft Designs
Save some space in your home by turning your bed into your home office and a cosy place to sleep with the loft bunk bed. The bed is at the top bunk and at the bottom, you can use the empty space by transforming it into your home office or even a mini home entertainment centre.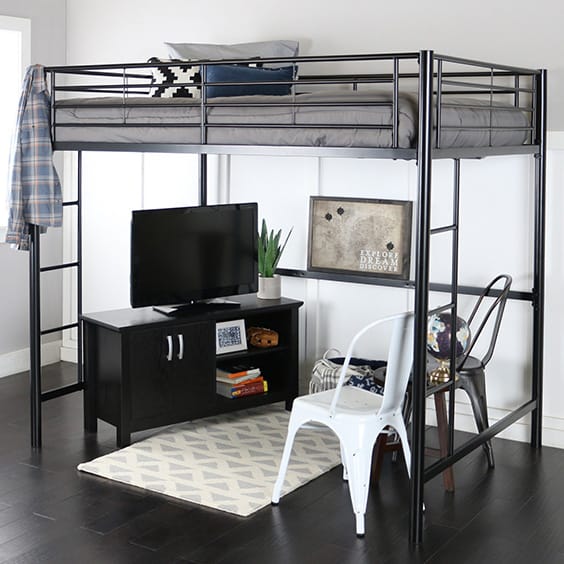 5. Modern Designs
Got the minimalistic route with these double decker beds that look perfectly grown up and can hep you save so much space. Both beds are elevated which leaves the floor space free for you to style and decorate any way you like.