The bed is the biggest piece of furniture in the bedroom so a quick way to redecorate is to update the bedding or to revamp the headboard designs. A headboard also helps to prevent pillows from falling over and makes sitting on a bed much more comfortable (if it's padded!)
Here are the different types of headboards to consider getting:
1. Headboard with built-in shelves
A headboard with built-in shelves is good for storing items such as the phone, watch, books and maybe some décor like plants. With a built-in shelf, you may be able to save space because you can eliminate the need for bedside tables. It can also be painted with the colour of your choice. For a regal touch, instead of going for the usual gold, try peacock blue. It has stood its test of time.
2. Curved headboard
This is something different from the usual flat headboards. A curved headboard feels snug and glamorous. If it's made of velvet, it feels much more luxurious and snug due to its softness.
3. Textured or patterned headboard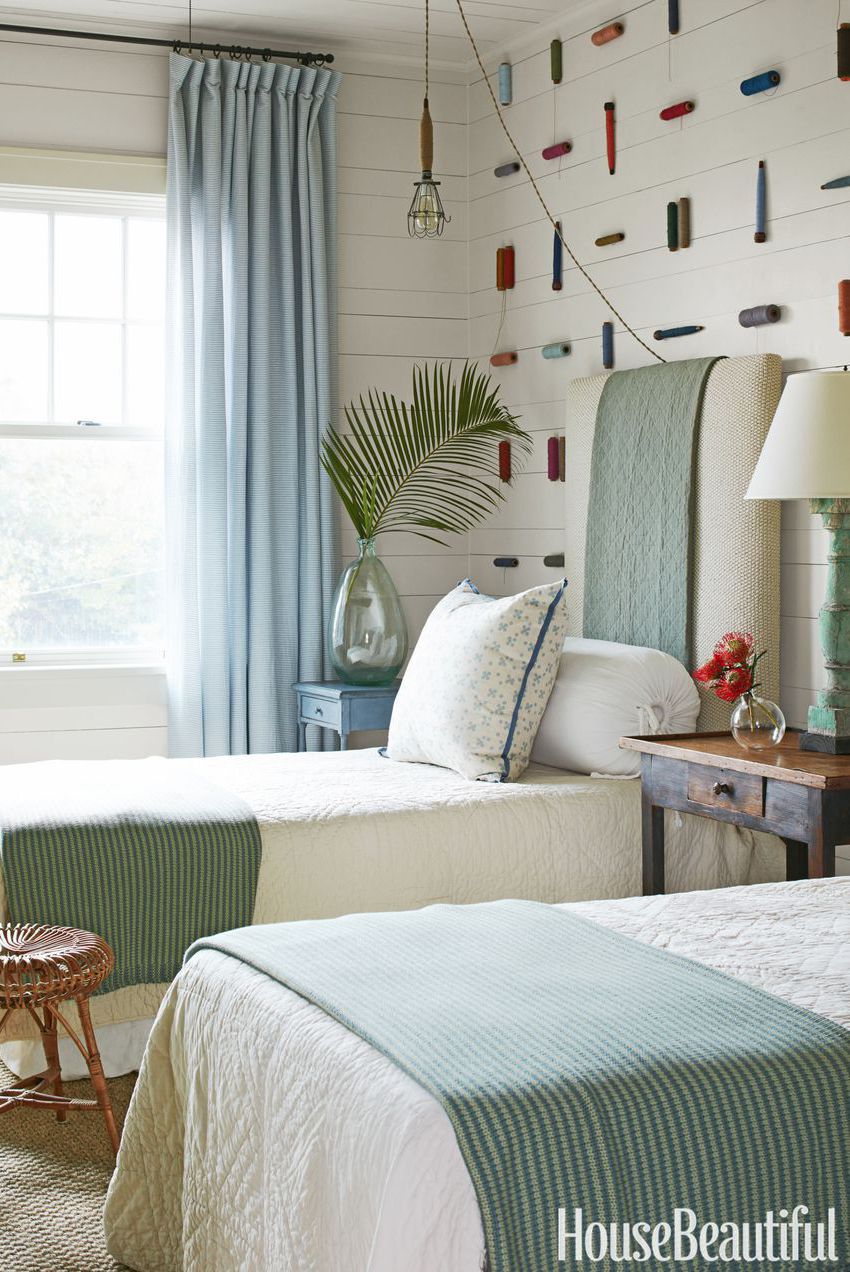 A cushioned headboard with textured upholstery gives it some depth and character. It also helps provide some colour and interest to the room.
4. Vintage bedroom screen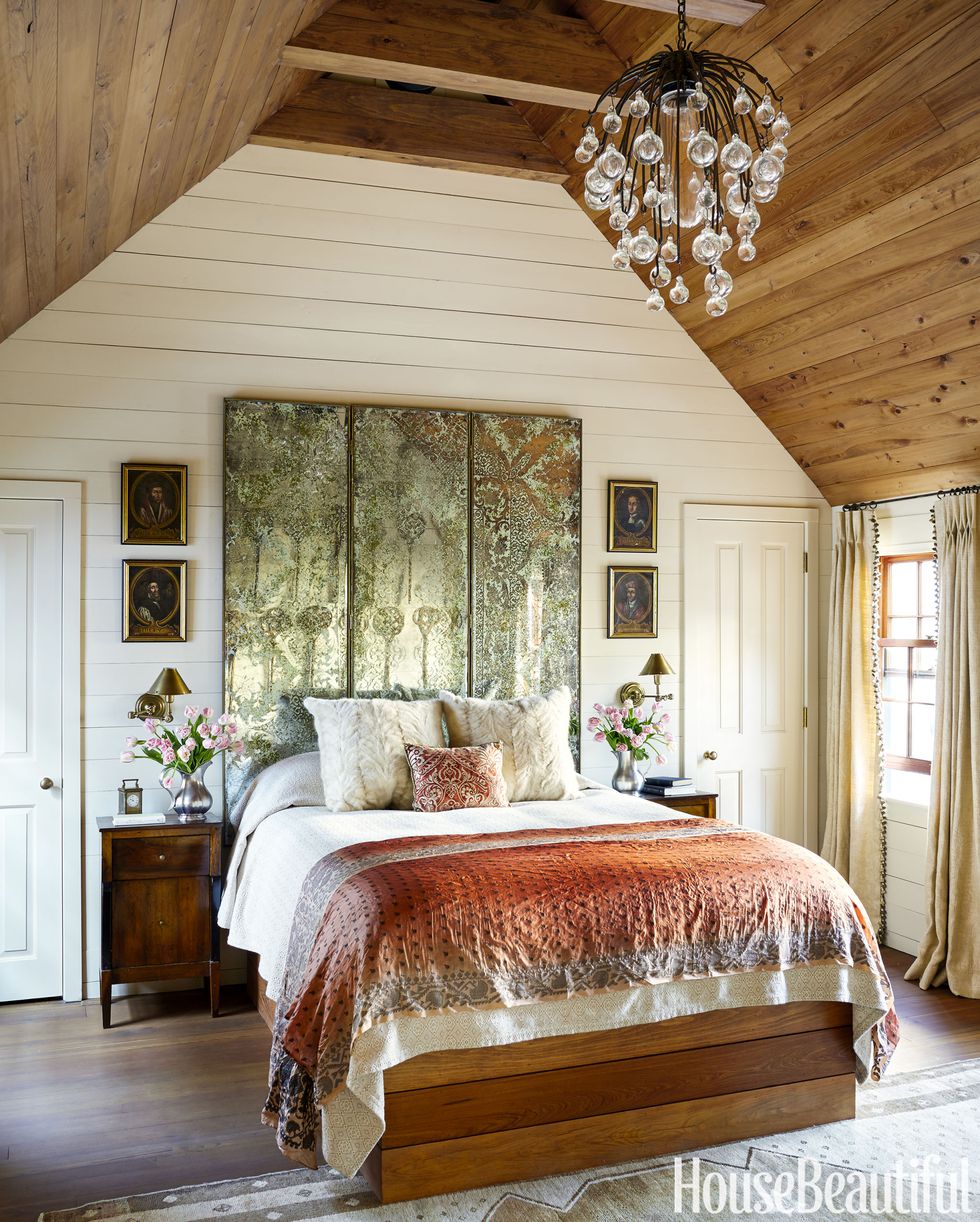 Vintage items never go out of style. A bedroom screen can be upcycled into a headboard. Just open it flat and fasten to the wall securely.
5. Moroccan headboard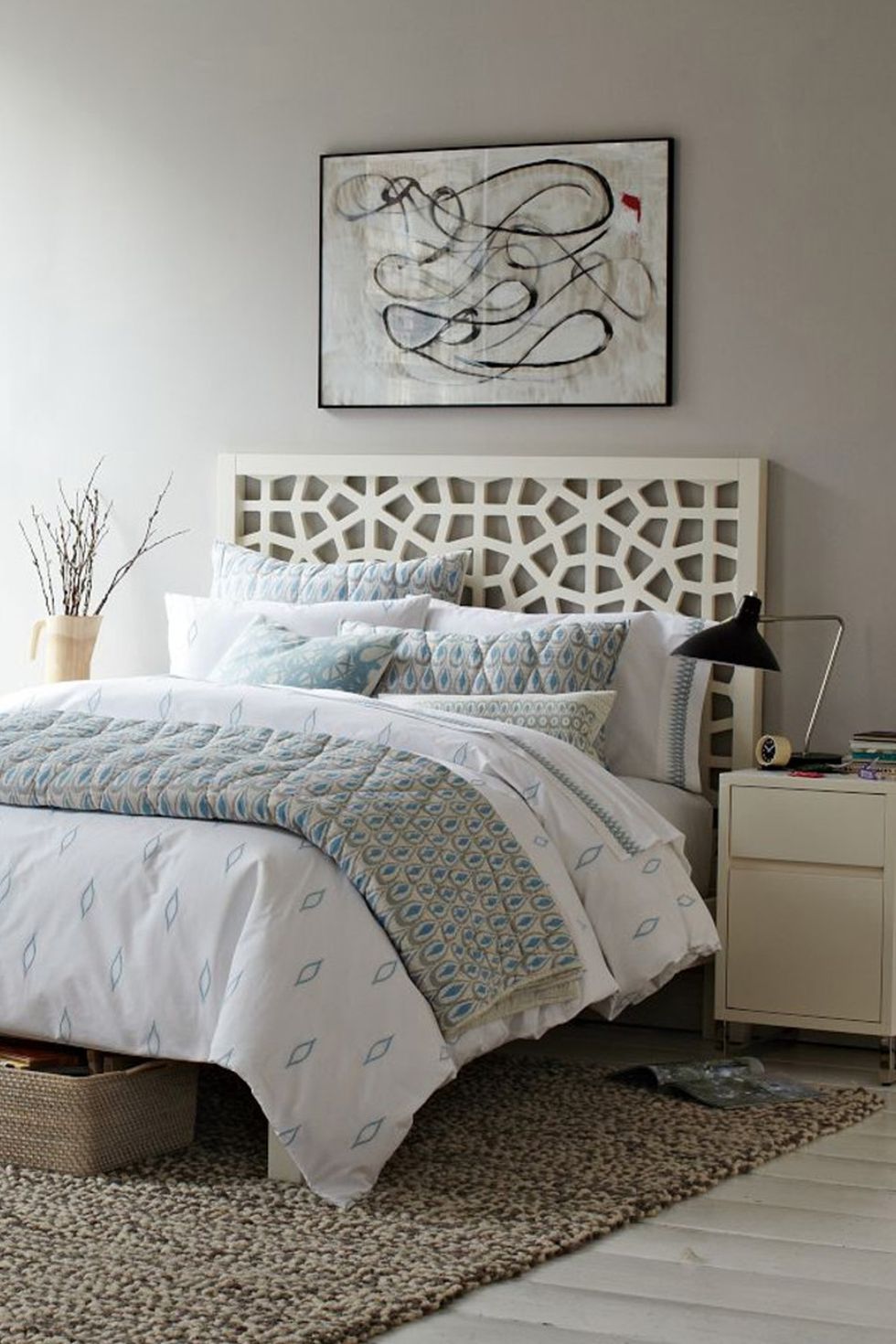 Geometric Moroccan patterns look good due to its motif repetition. It's a good choice for those who want a headboard that grabs attention yet doesn't look gaudy.
6. Extended headboard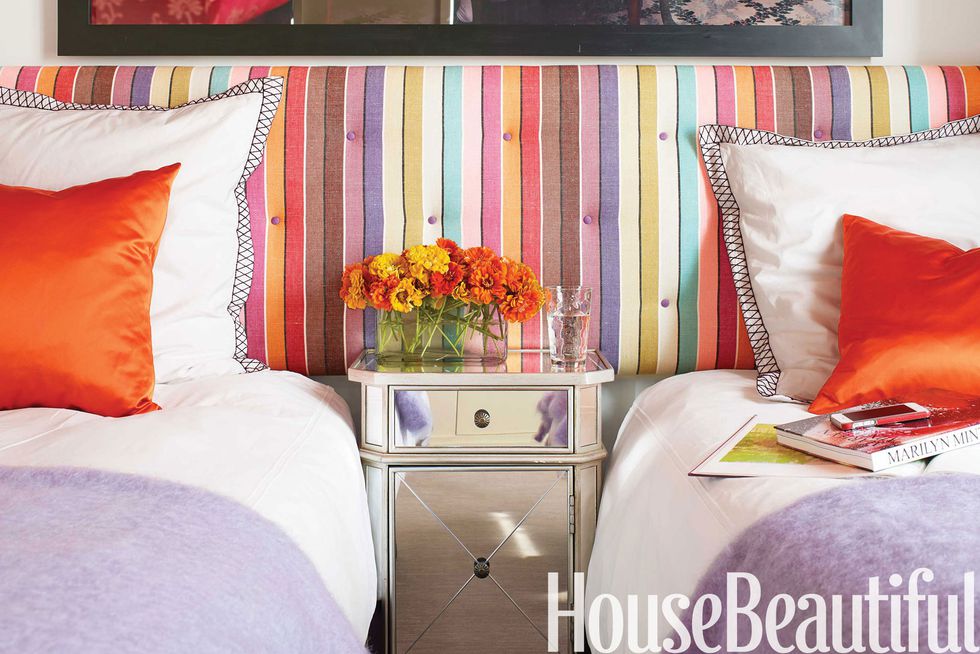 The extended headboard is good for the kids' room (especially if they are twins) with twin beds because it makes the headboard designs the same for everybody.
7. Drape a rug over the headboard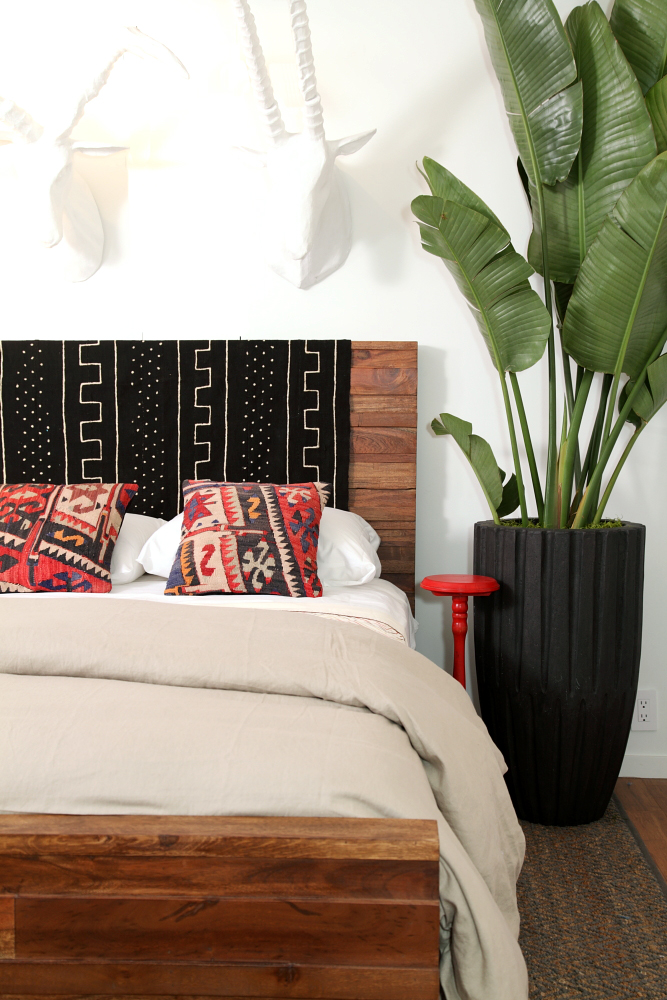 If you don't want to change the old headboard but still want to spruce it up, drape a rug over it! Rugs are not just for the floors and it's a quick method to pop in some vibrancy into the bedroom.
8. Camouflage the headboard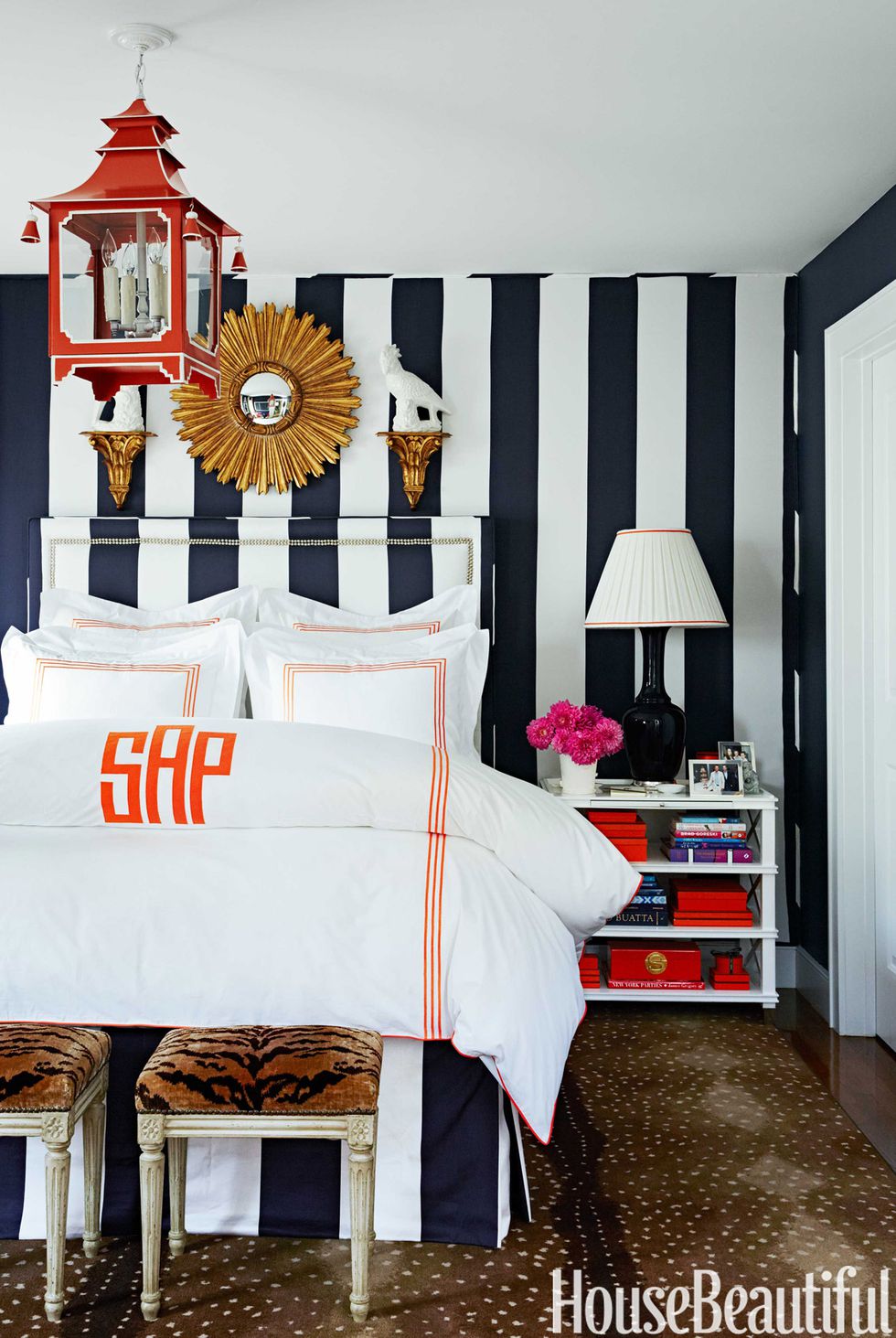 To unify décor in a small room, make sure the headboard and the walls are of the same colour, fabric or pattern.
9. Decal or stick-on headboard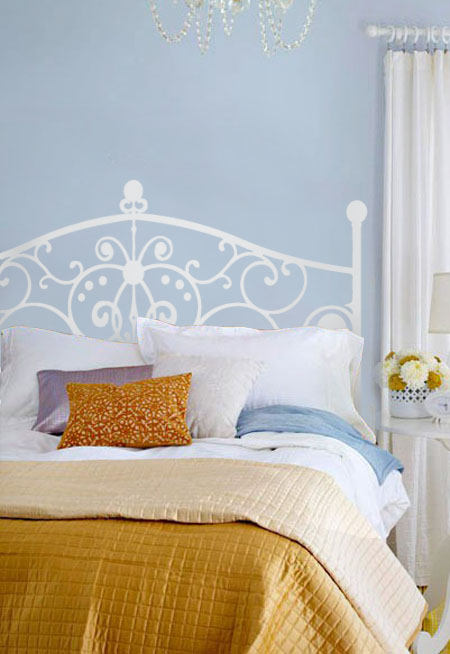 This is good for those who can't commit to a permanent headboard. With wall decals, you have much more leeway in design and patterns. It's also a good trick to play on visitors.
10. Upholstered headboard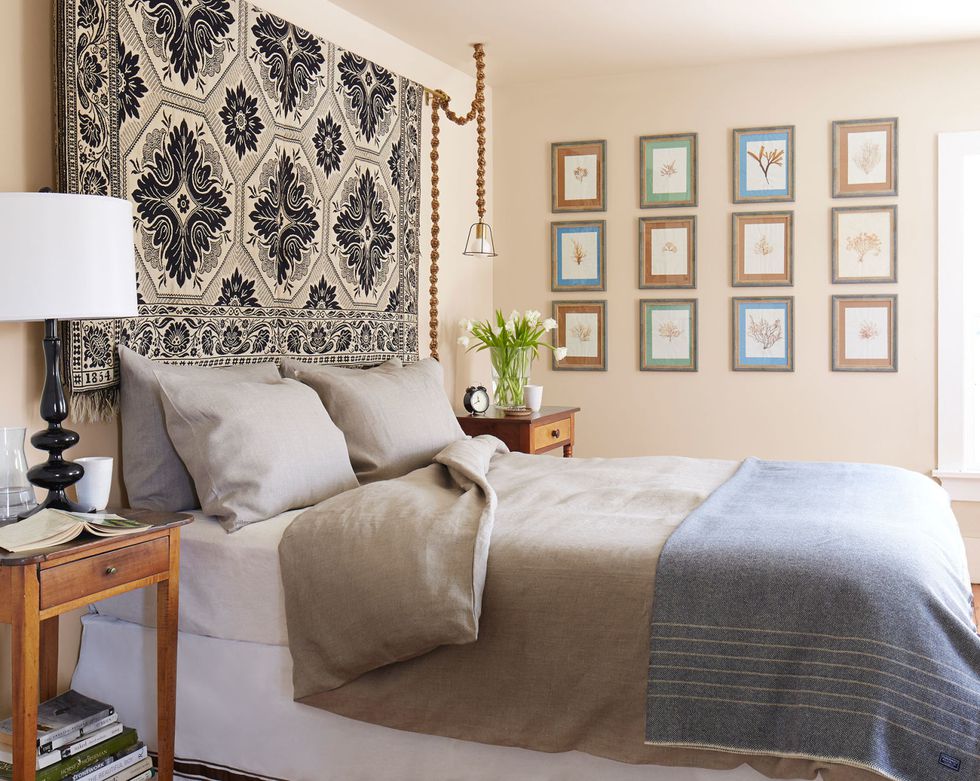 Another budget-friendly and commitment-free headboard is to just hang a beautiful piece of cloth above the head of the bed. The best part is the fabric can be washed and switched out when you get bored of it.