In the busy city of Jakarta, one is always looking for a place to escape from the concrete jungle. If you're able to, just putting a few plants in your home can do wonders to make it look lively and warm. For Vinyasa House by Aaksen Responsible Architecture, it was done one better and make into an eco-conscious sanctuary. It's an earthy, warm home that is holistically connected to nature.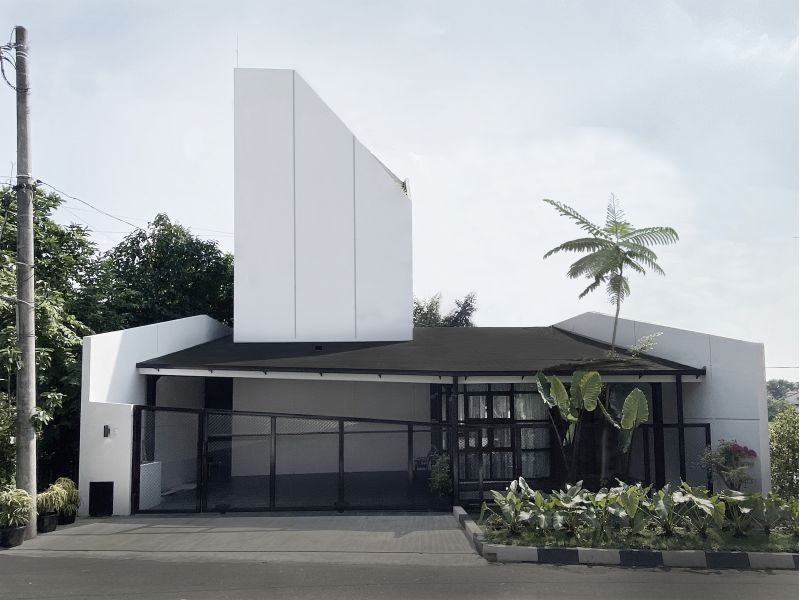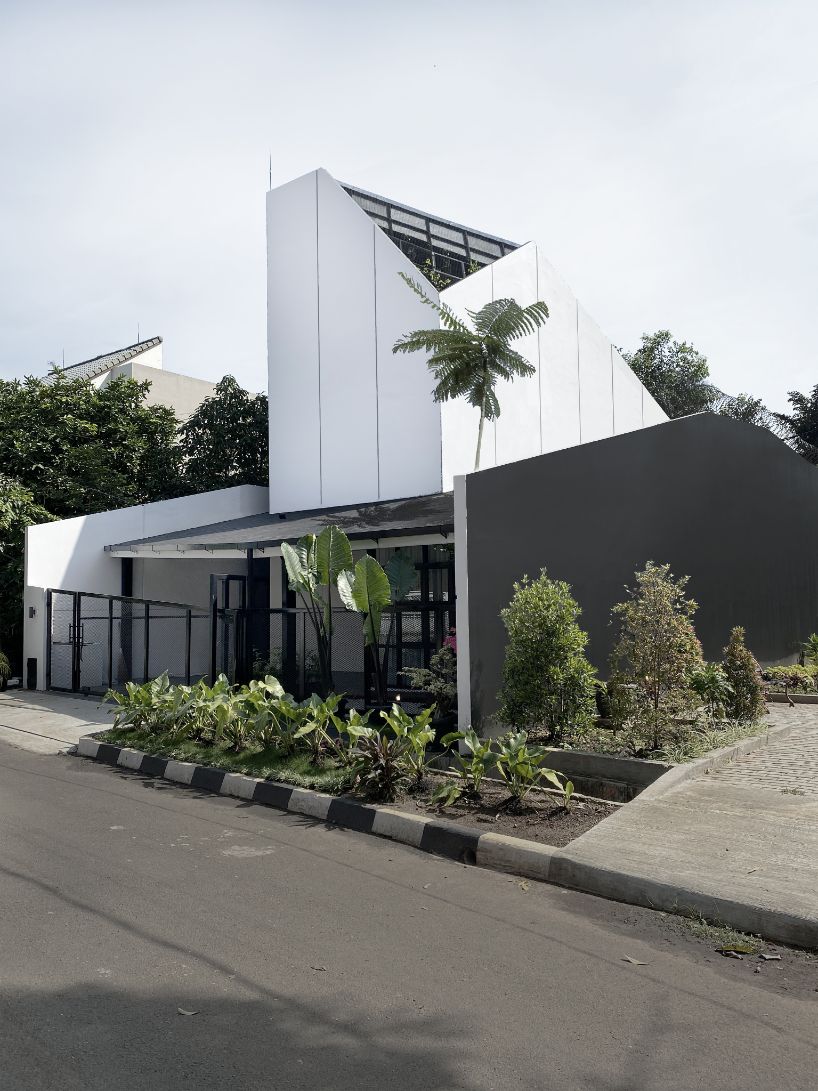 Layout: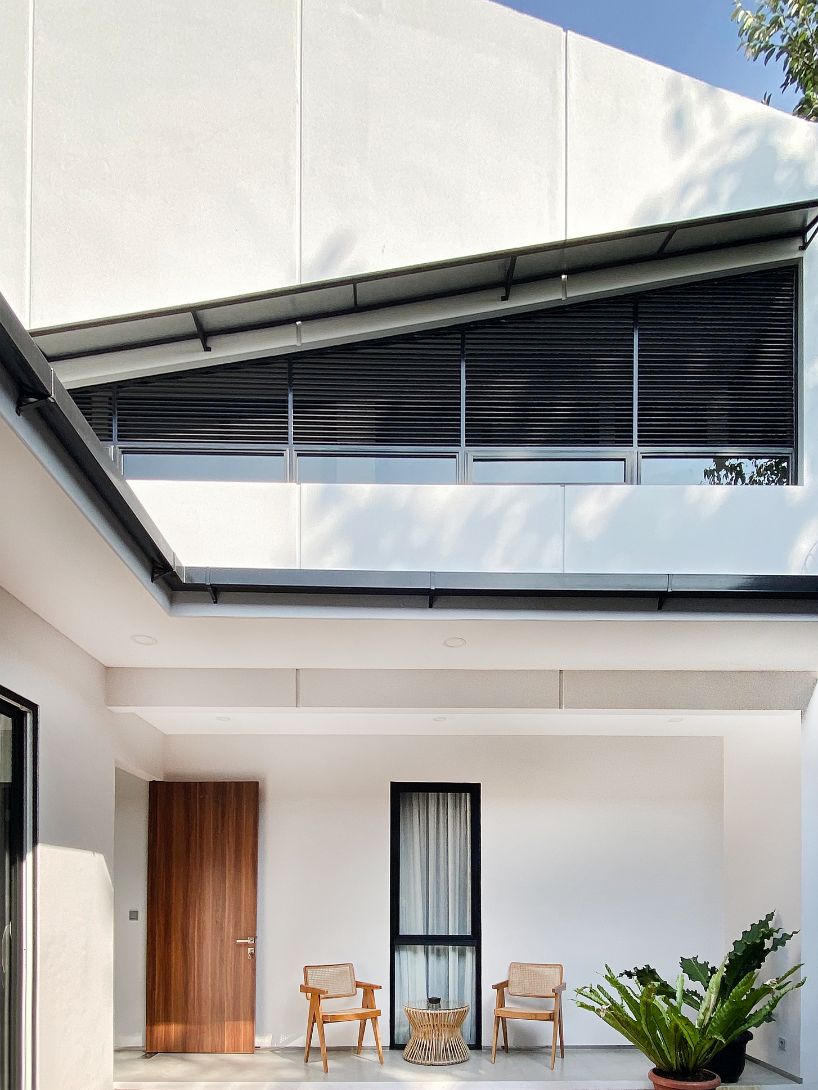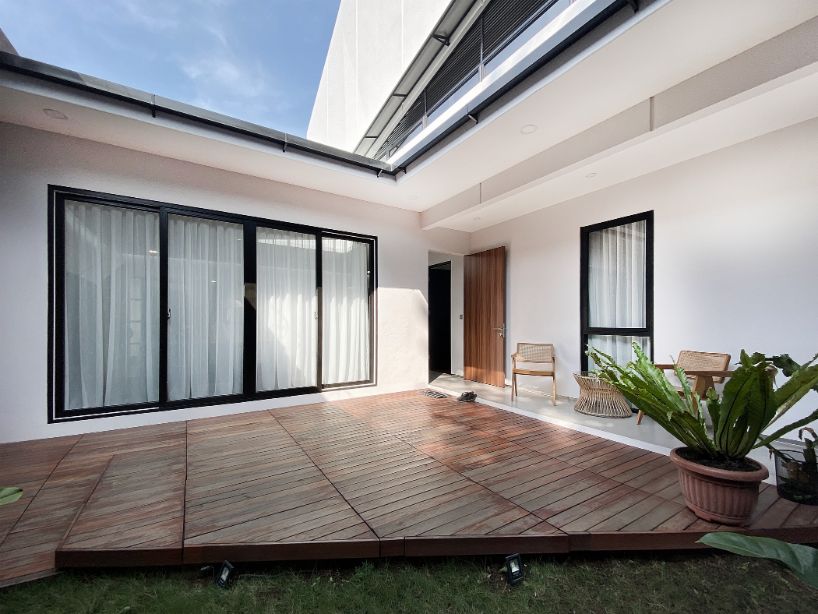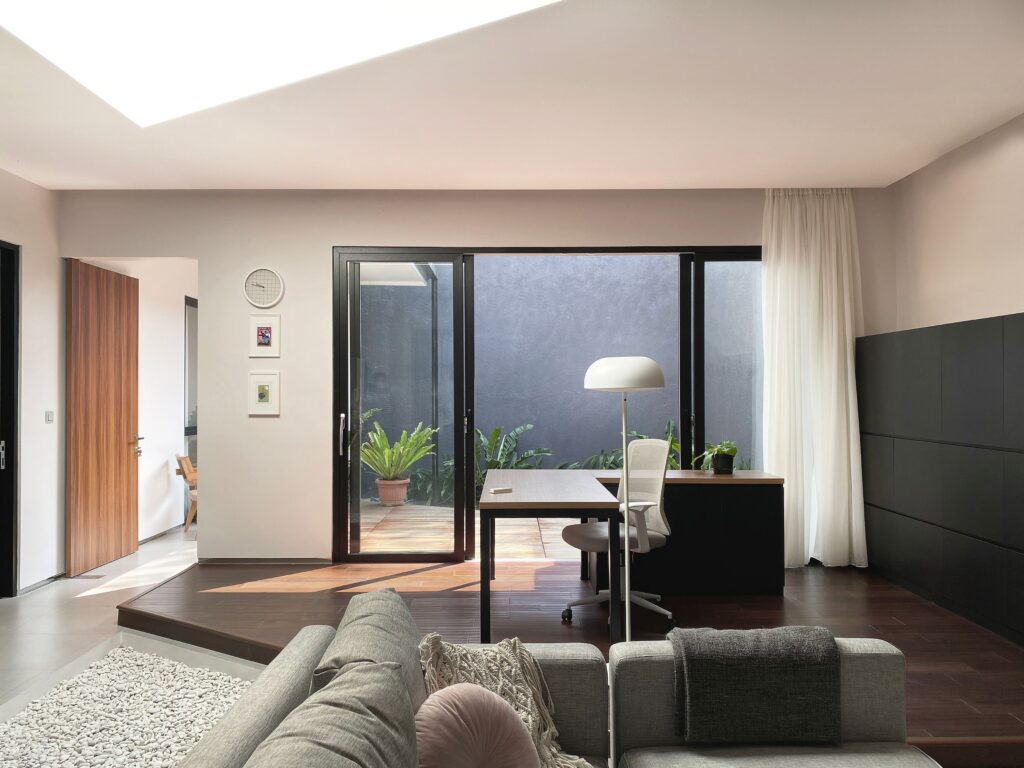 Focusing on relaxing and healing for a better living, this residence's facade faces the south but the living area faces the east. This allows the sun to filter inside the home for maximum brightness and positive energy. Besides, the better views from the east side, this means that the strong western sun will be blocked and lesser electricity will be sued to keep the house cool. There is also a verandah that connects the backyard to the ground and upper floor. The garage is incorporated perfectly with the building so that it doesn't look out of place
Interior Area: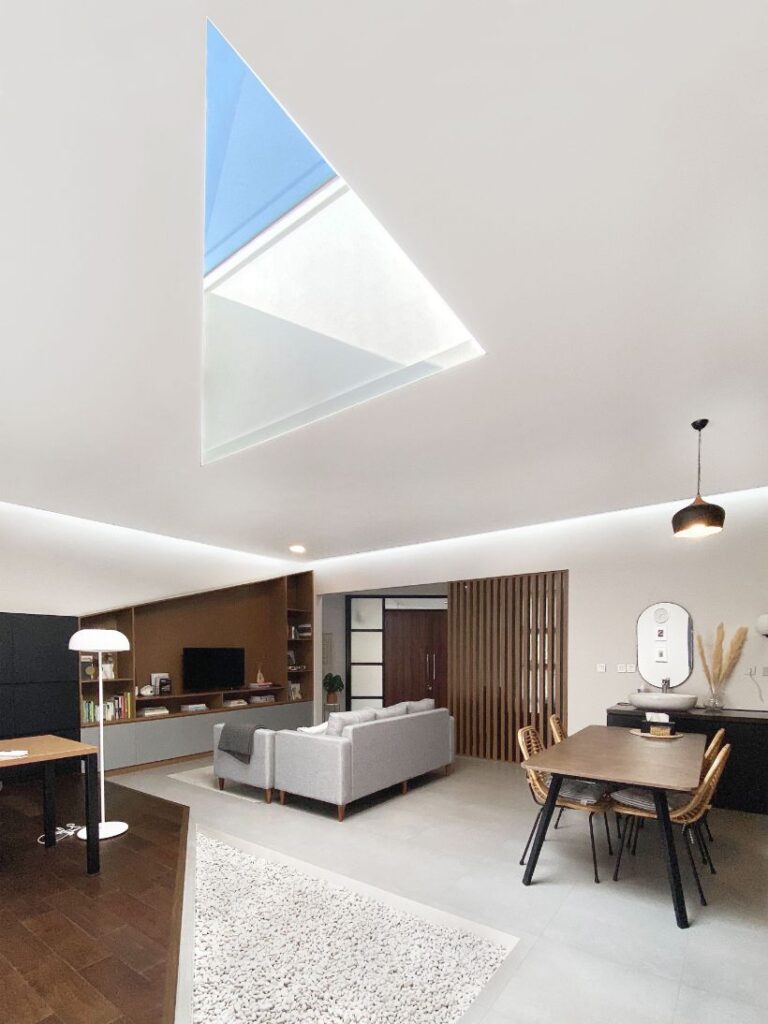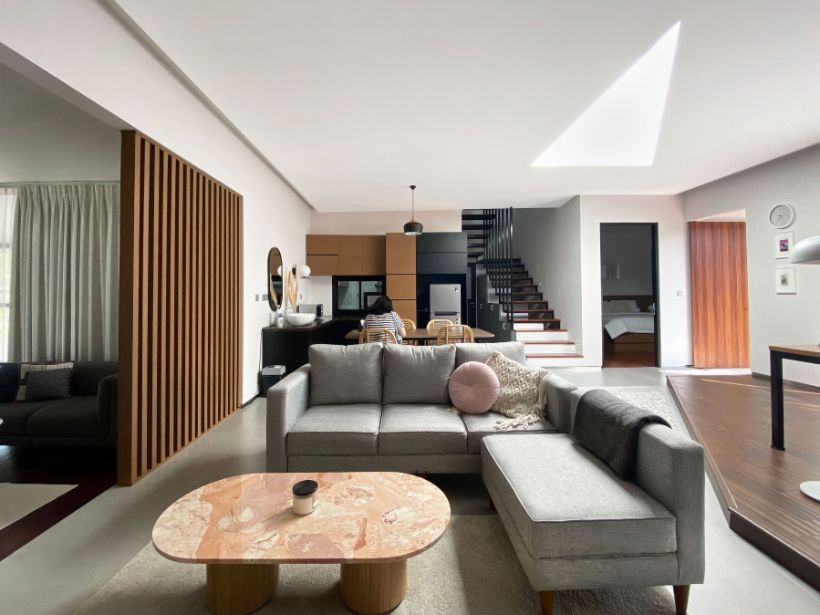 The architects were inspired by vinyasa yoga and they tried to embody this into the home. They created a flowing and coordinated circulation that allows the occupants to breathe freely.  The team realised work-life balance was very important to the family and they designed the house to increase productivity. To encourage relaxation, the team decided to go with a tropical seaside villa atmosphere with plenty of space for the occupants to do what they love.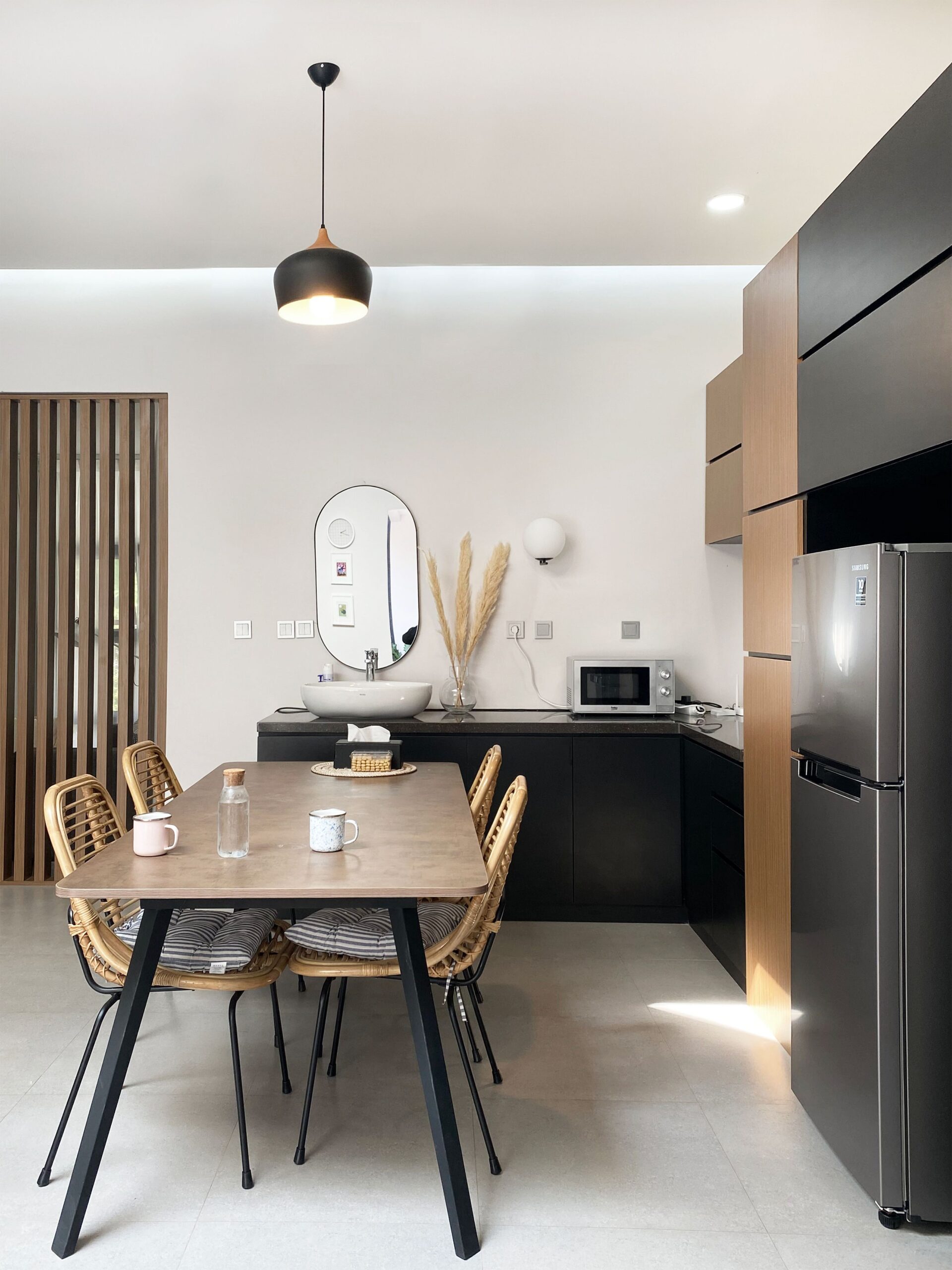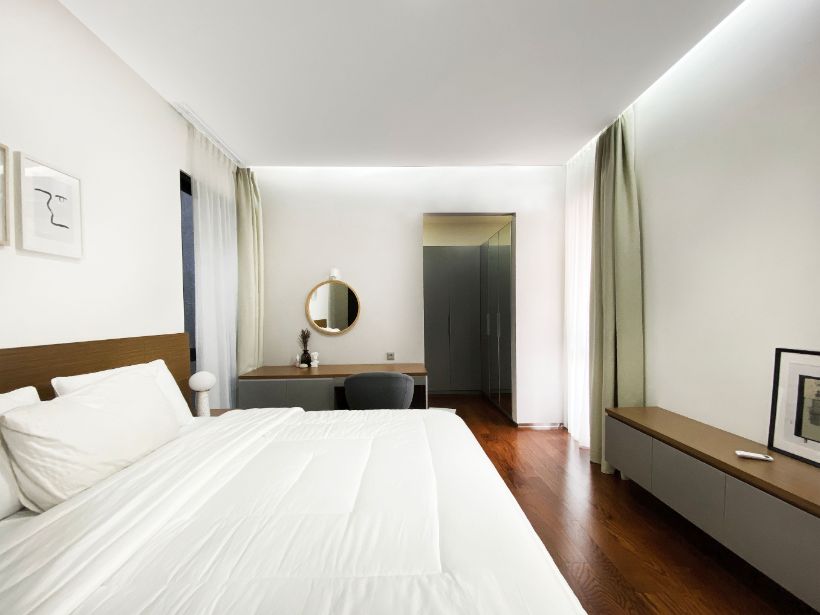 Since the house is built for compact living, this means that it is lower maintenance and there is less clutter. The dark timbers used were also inspired by the villas in Bali for a luxurious look. The interior design of the home is very modern and minimalist with lots of warm, natural elements.
All images are taken from Aaksen Responsible Architecture unless otherwise stated. 
Interested for more amazing house designs? Check out our collection of house design articles now.