Wood is a very promising element that can make your house look really good and this beautiful home located in a small alley in the suburbs of Bangkok speaks for itself. Although its location may not be terribly ideal as one side of the land there is a two-storey apartment and on another side including the back it is boxed in by private houses, the designers at Archimontage Design Fields Sophisticated turned it into a thing of beauty.
Before reading this article, please submit your information if you are looking to renovate your dream home. We have experience and reliable interior designers, architects and home specialists at your service. Click on the banner and find out more 🙂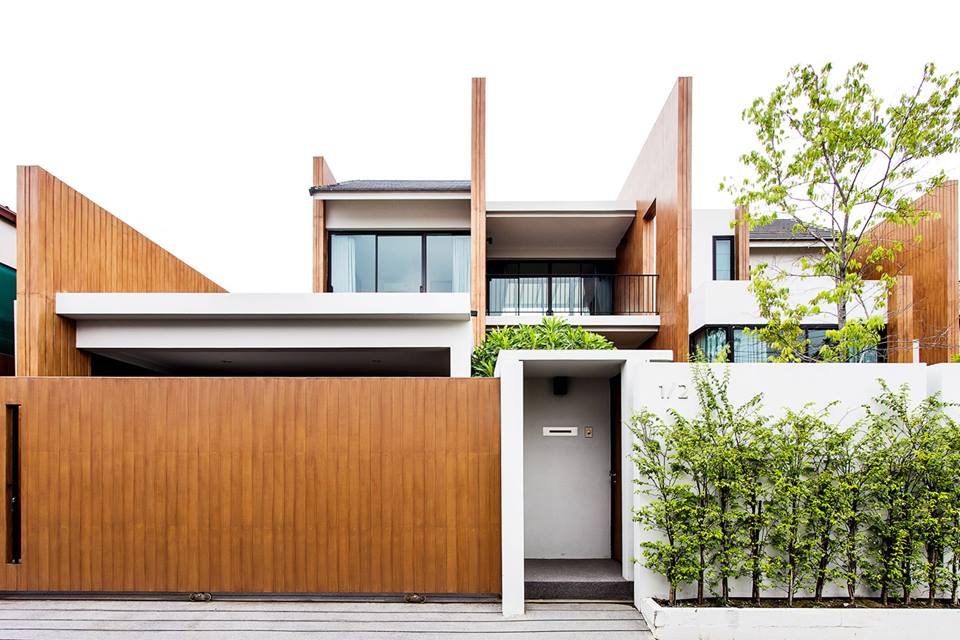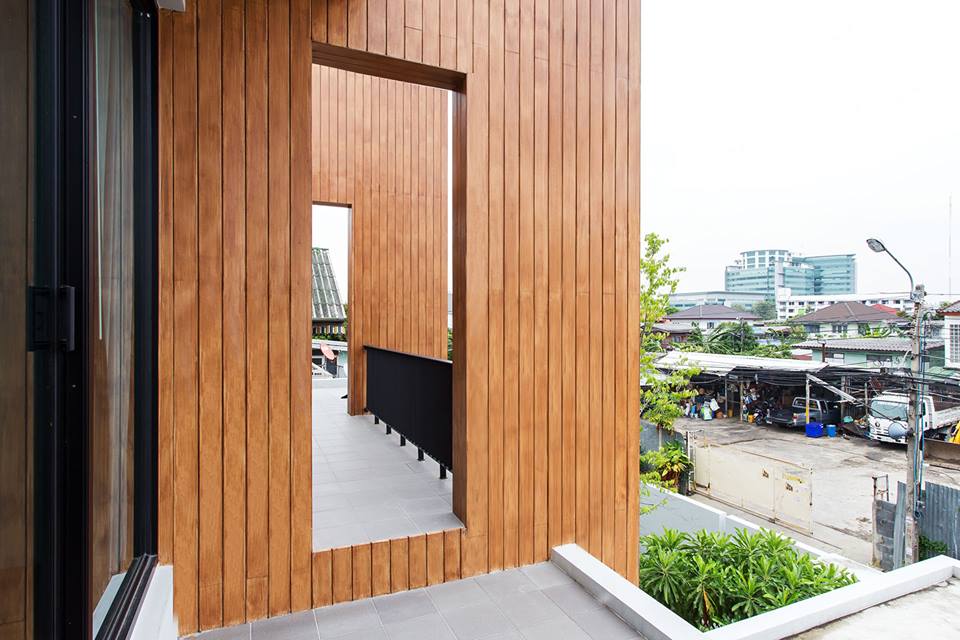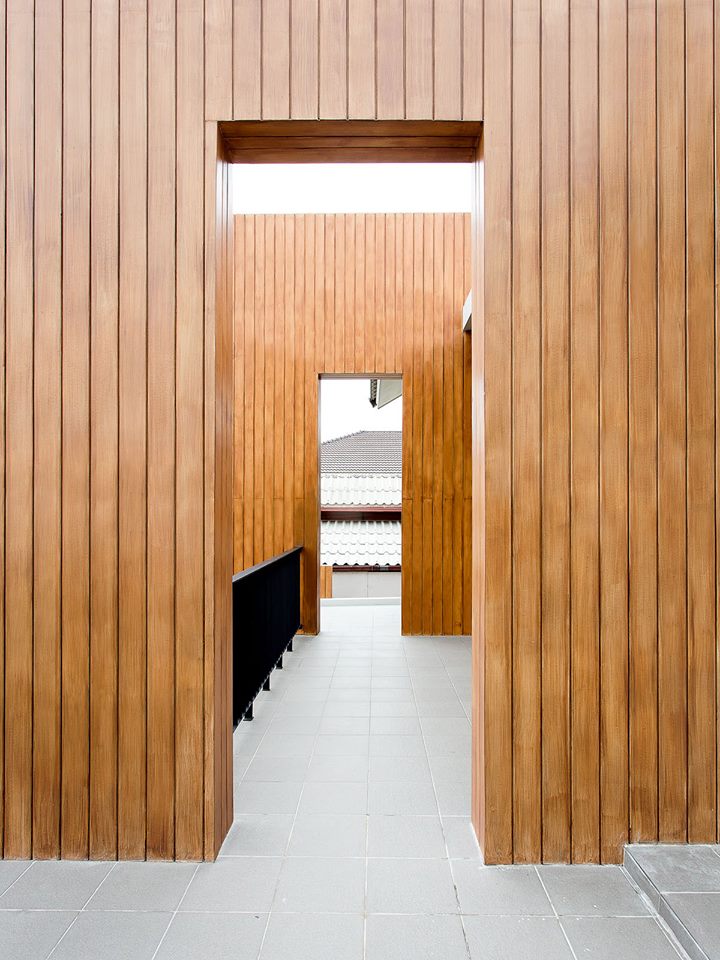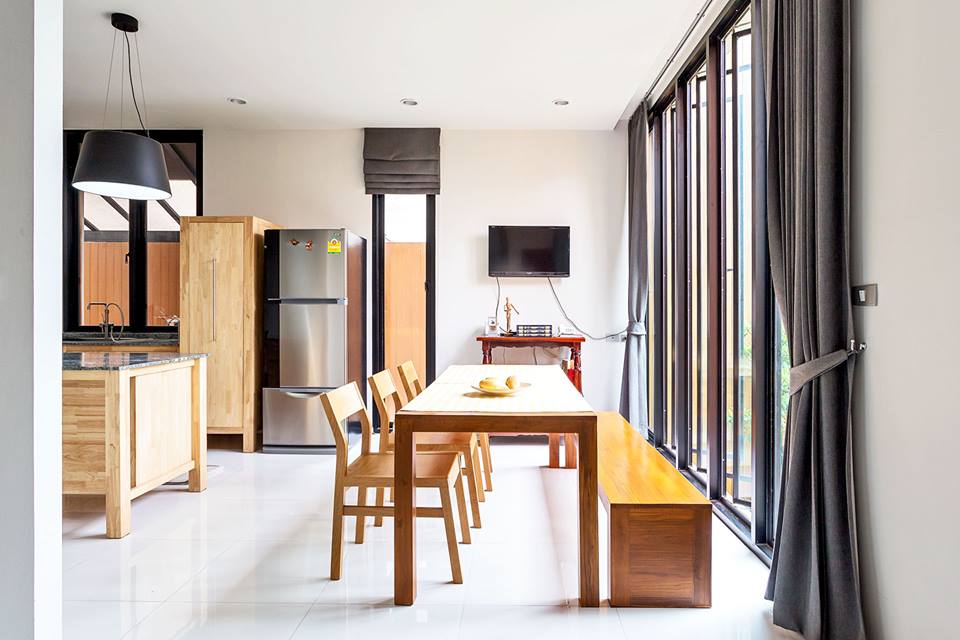 The surrounding buildings around this plot of land inherited by the owners are rather close to the property, making it feel rather busy, which is something that they do not want as they prefer privacy. Hence, the designers decided to do something different by incorporating three to four wall panels that are installed perpendicular to the direction of the main entrance to keep out prying eyes.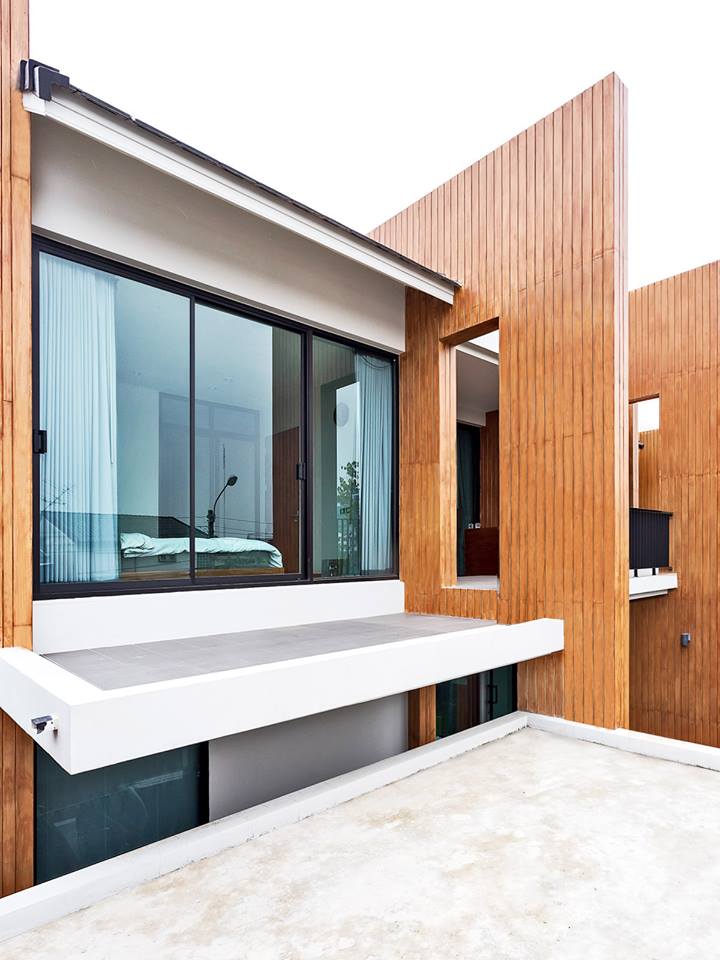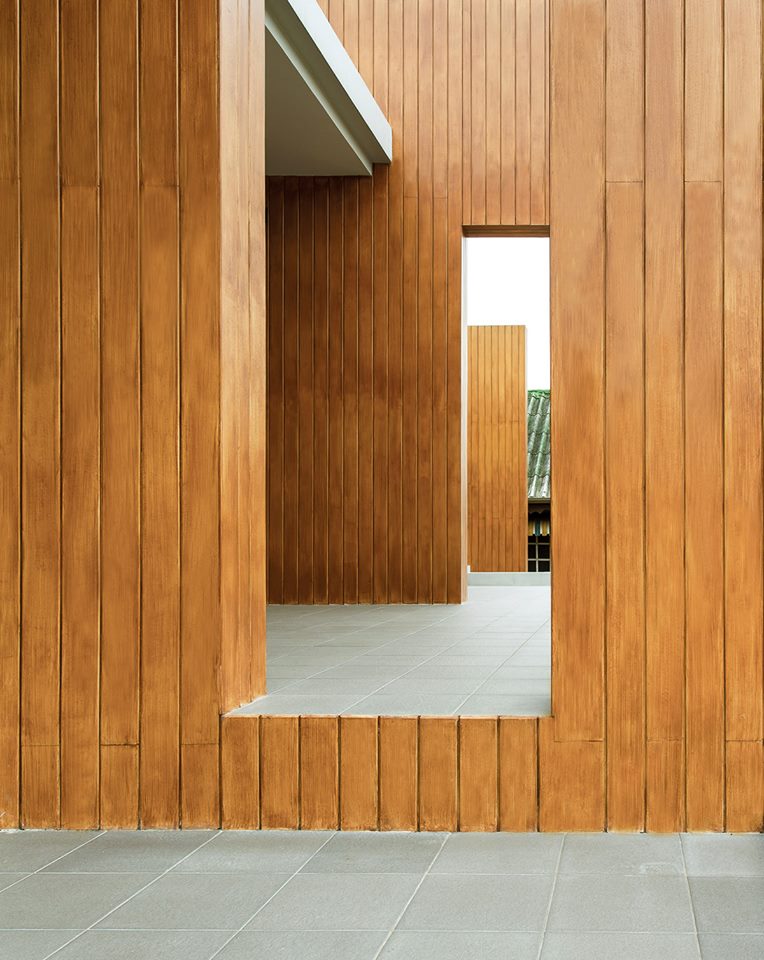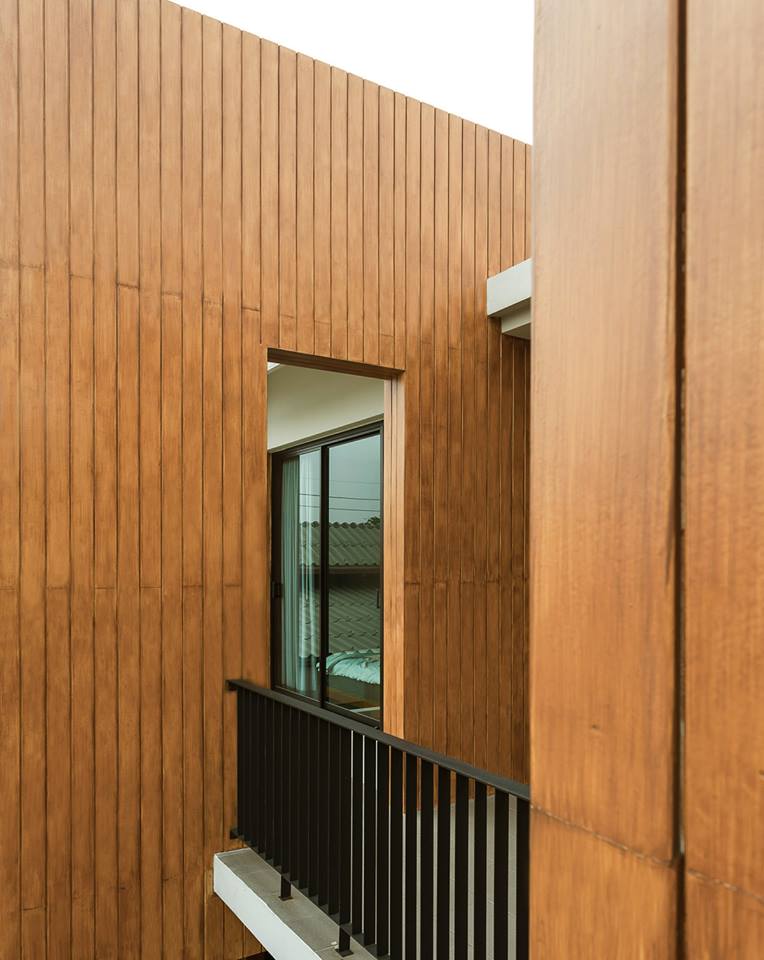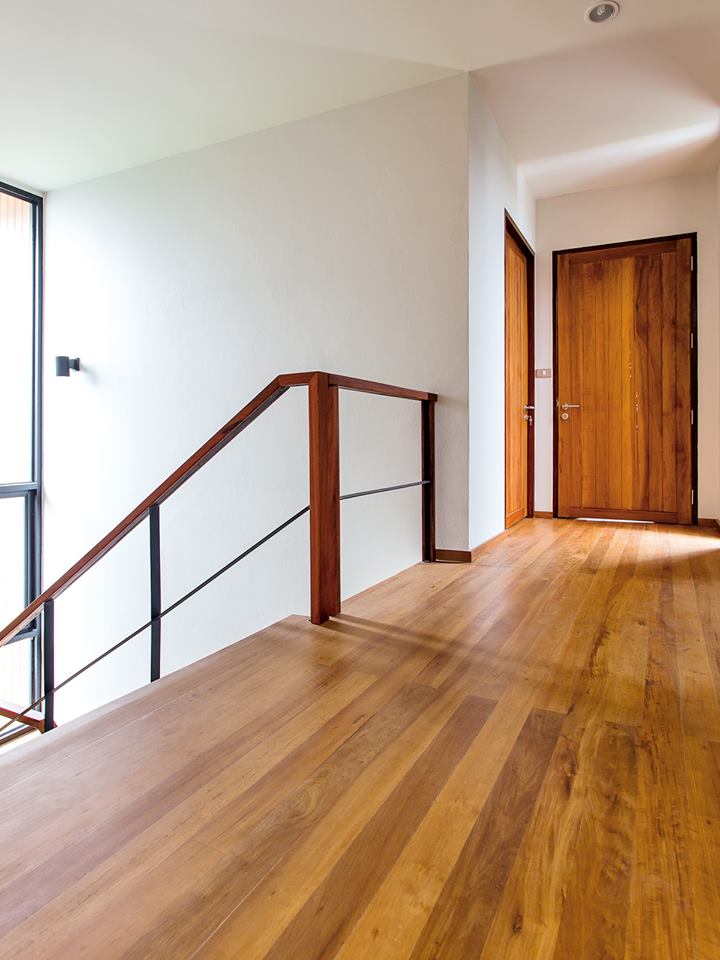 This not only adds makes it look prettier with its rhythmic pattern but allows more layers of privacy for each part of the house's interiors. The house, named Sanambinnam House looks rather dull with just the wood panels as decor outside, some verdant green plants and a tree is also added so that it helps to soften the sharp and hard corners of the building which can bring in nature into the home as well.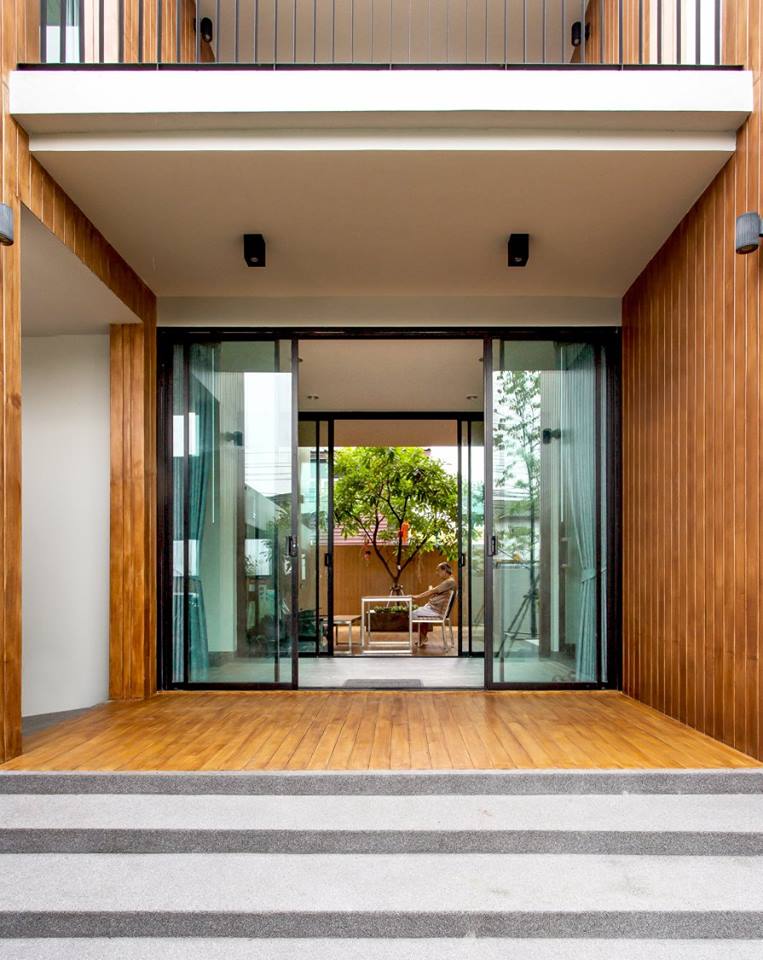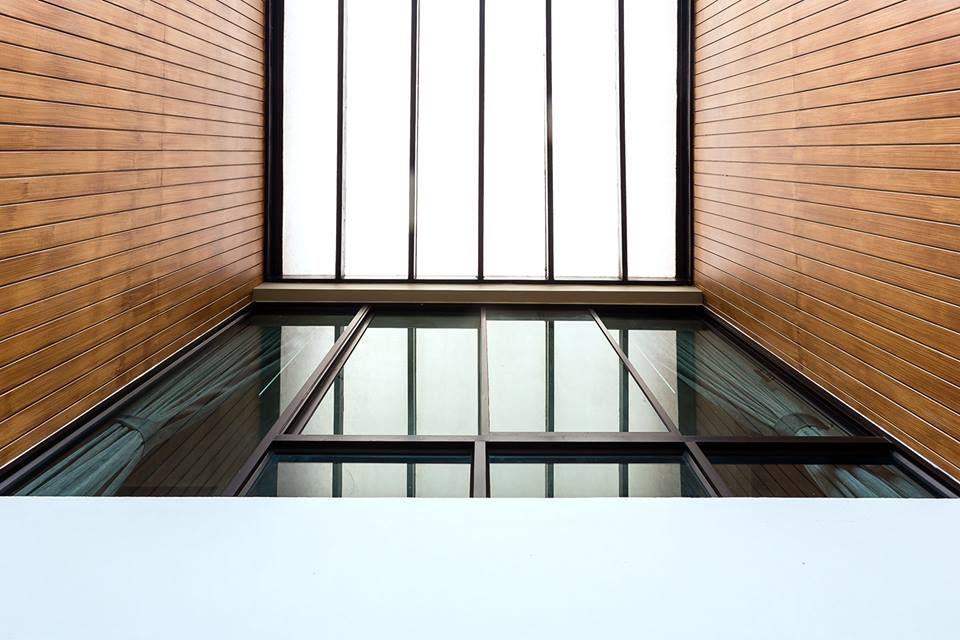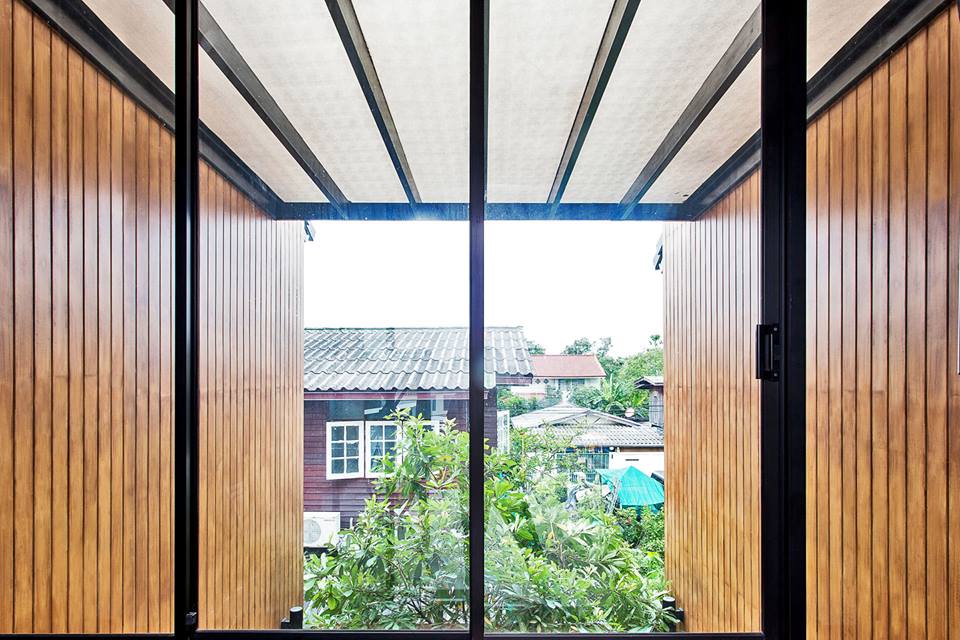 Inside the house, lots of wood is also used to keep with the theme of the home and white is used to balance it out. Since the home focuses on nature aspects, lots of glass is used to enable natural light in but thankfully, those wood panels keep things private and secure. There's even a skylight that allows the sunlight to stream in while balconies in various corners of the home mean that the residents can enjoy the view uninterrupted.
All images are taken from Archimontage Design Fields Sophisticated Facebook page unless otherwise stated.