Nowadays with so many houses in the city looking all cooped up, it's rare to find a home that incorporates nature into the residence as well as this one done by Yong Studio.
It is appropriately dubbed as The Vent House by Yong Studio and you will understand why as you read on because they actually created a beautiful interior courtyard that lights up the interior of the house perfectly with the natural sunlight.
Project: The Vent House
Designer: Yong Studio
Location: Malaysia
Living Room Area: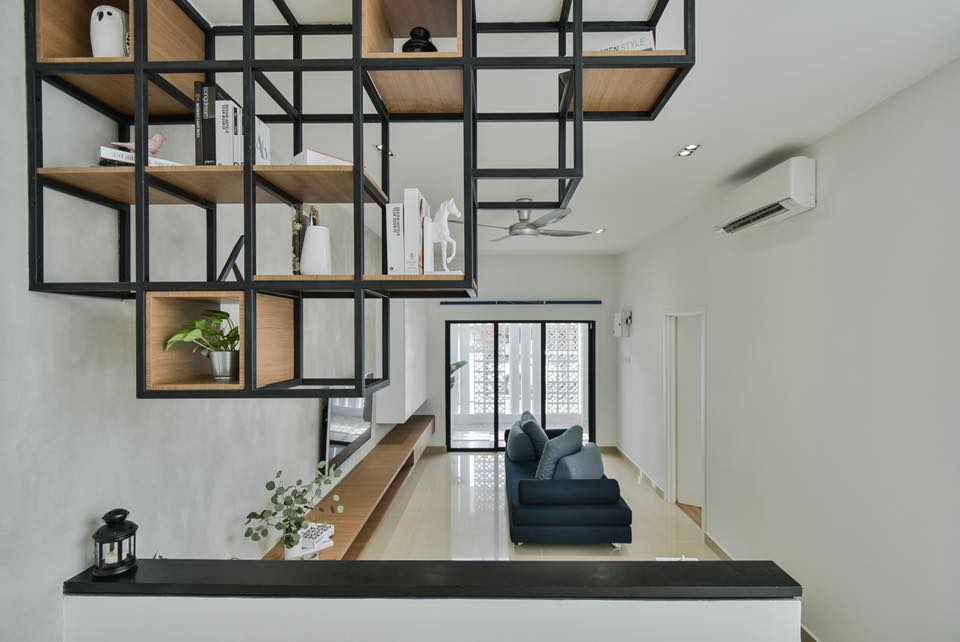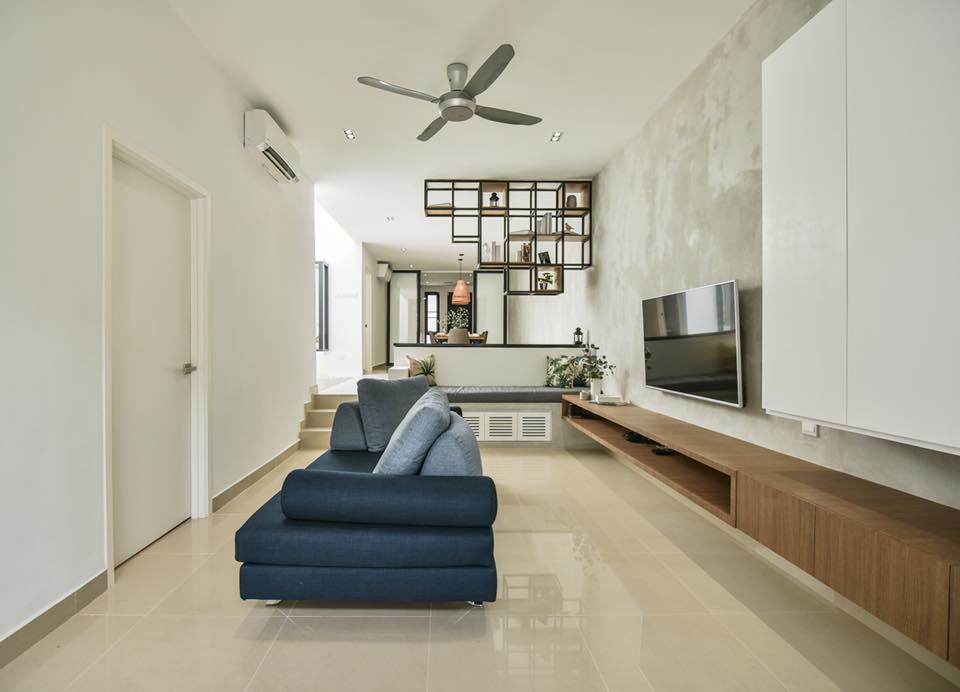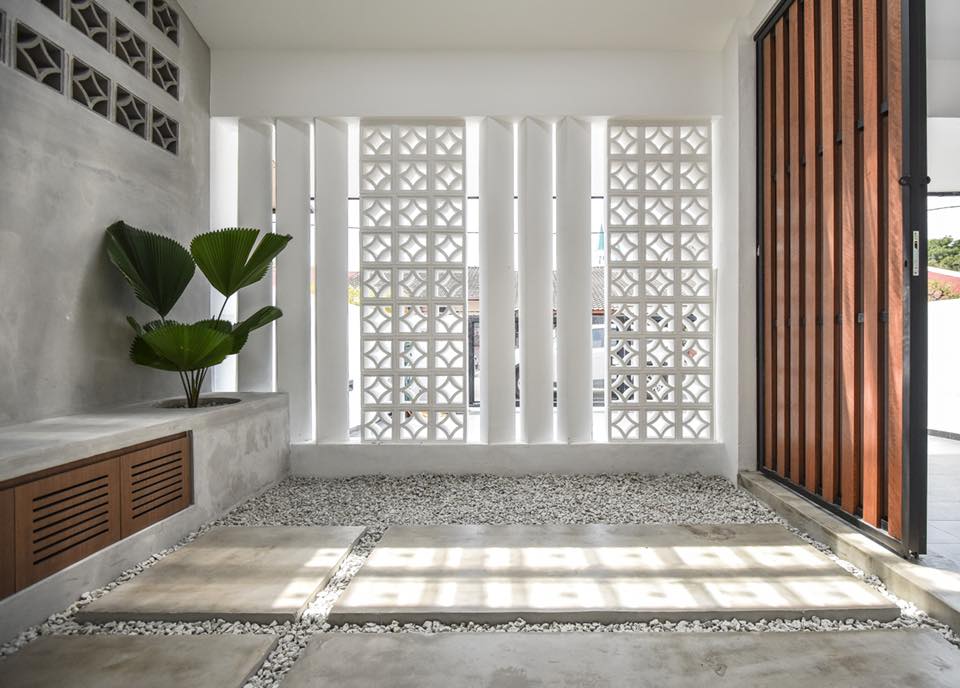 In their own words, the designers said that they wanted to bring as much nature as is possible into the house because "nothing beats the sun shining through the windows and the breeze blowing within the place you call home – the one place you'll spend most of your time" and they're right.
The decor mainly uses white with some dark colours to give it an edge but overall, the home looks spacious and airy.
Dining and Kitchen Area: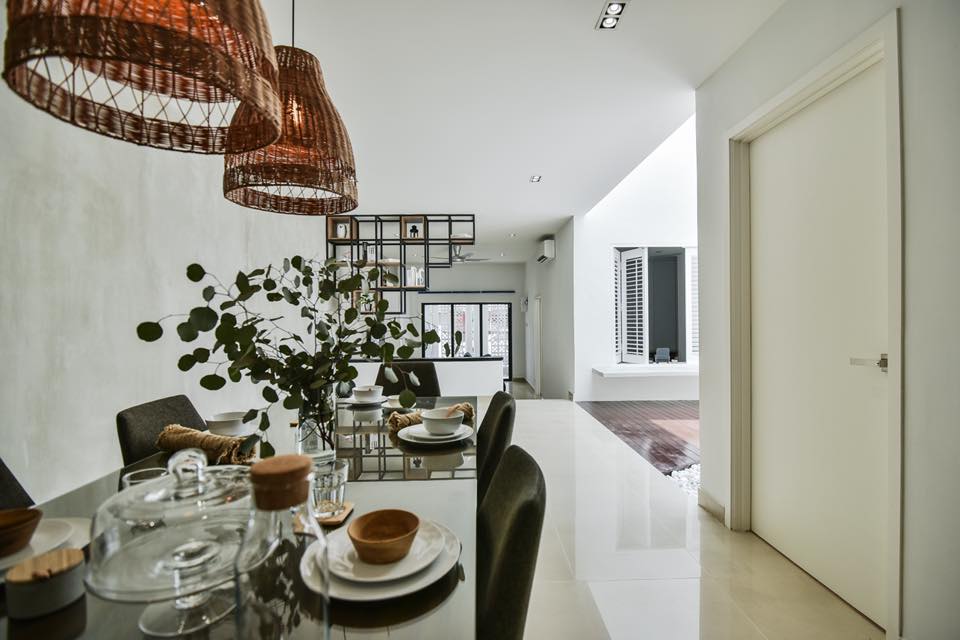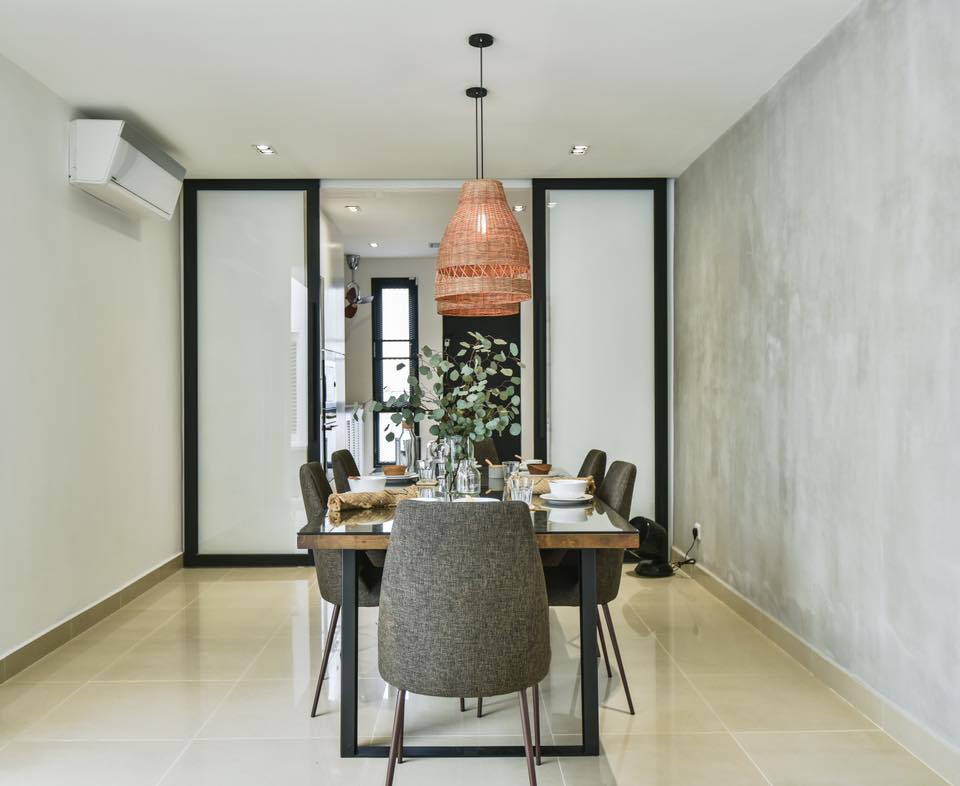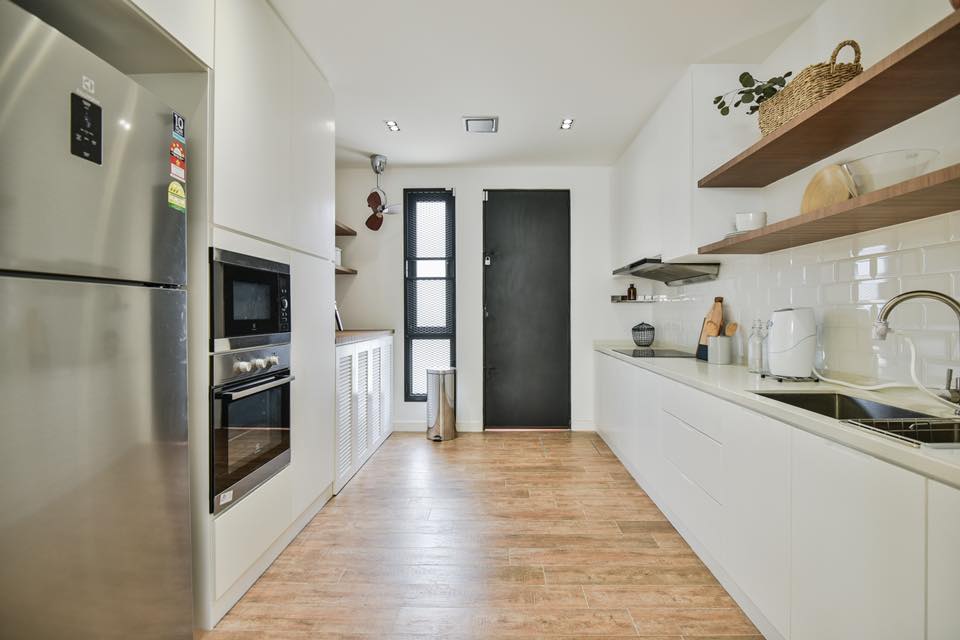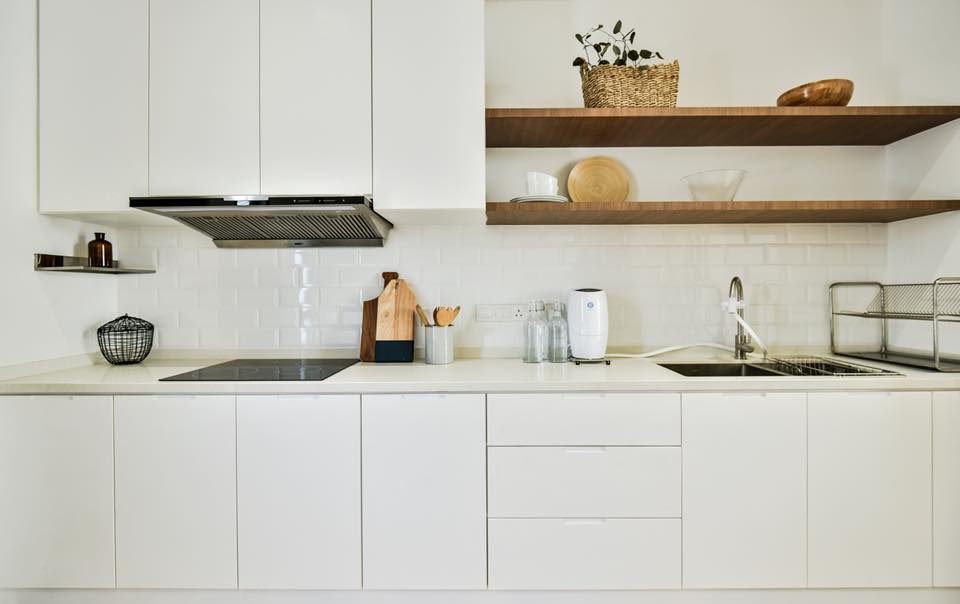 Since nature is a big part of the home; fresh green plants are spotted throughout the abode, from mini potted plants in the living room to a big plant in the bathroom. In fact, you can see at least one fresh plant in almost every space in the Vent House.
There's a nice little foyer you can spot when you enter the home with a patterned wall; that also allows the light in and throws interesting shadows inside.
Bedroom Area: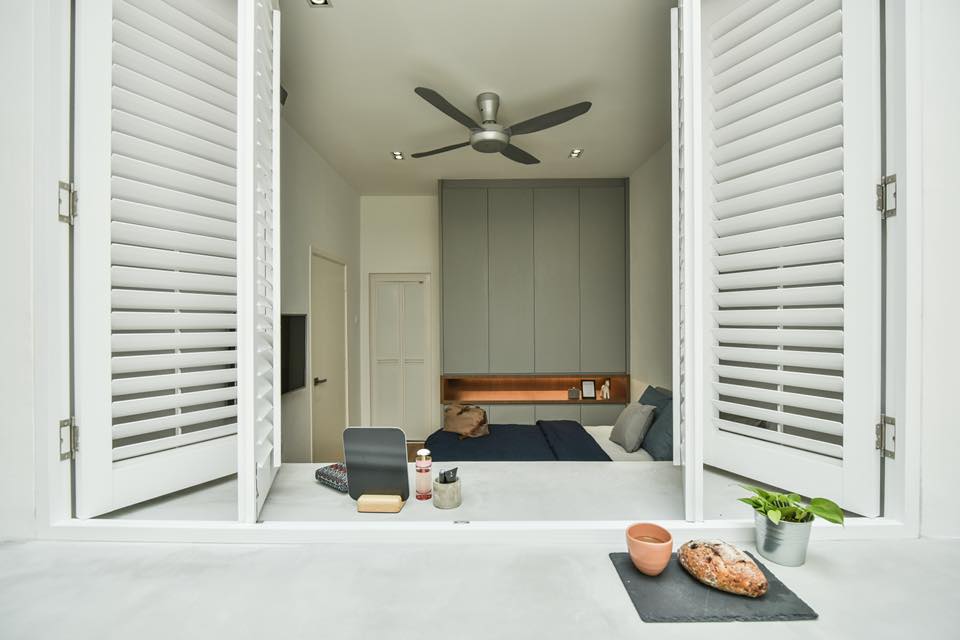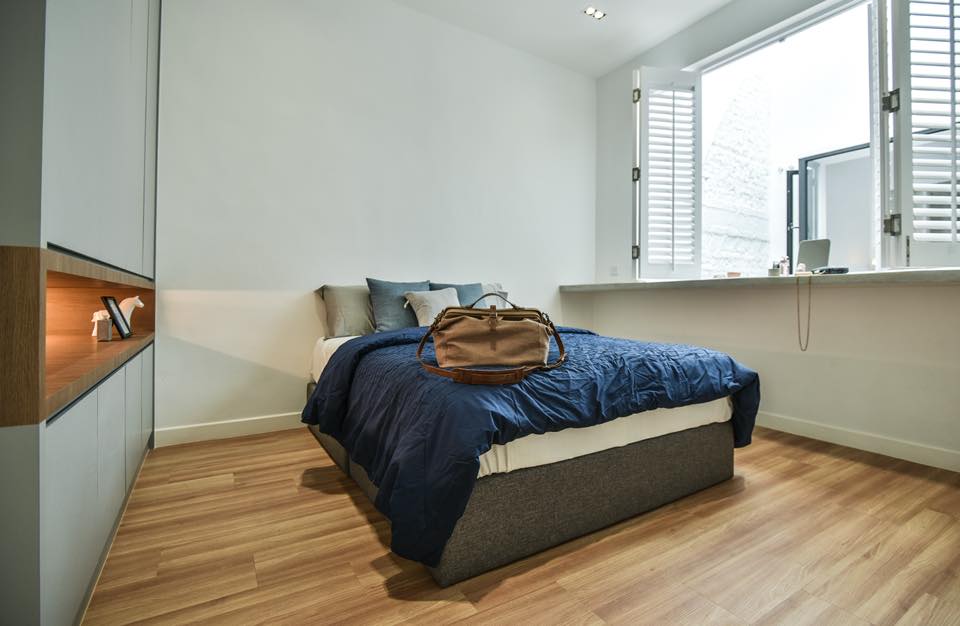 The kitchen and dining area are separated nicely by a sliding door and once again; everything is in white, except for kitchen floors made of wood. Still, it looks very cosy and modern, with lots of glossy surfaces especially in the kitchen.
When you get to the bedrooms, you will notice another unique aspect of the house; a hidden interior courtyard with a growing plant that brightens up the darkest, least enjoyable places in the home.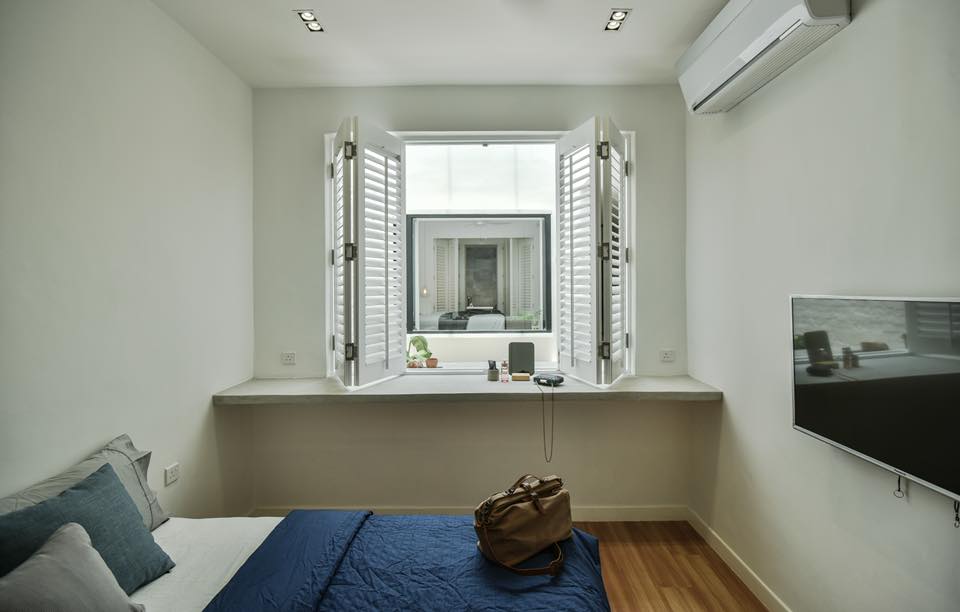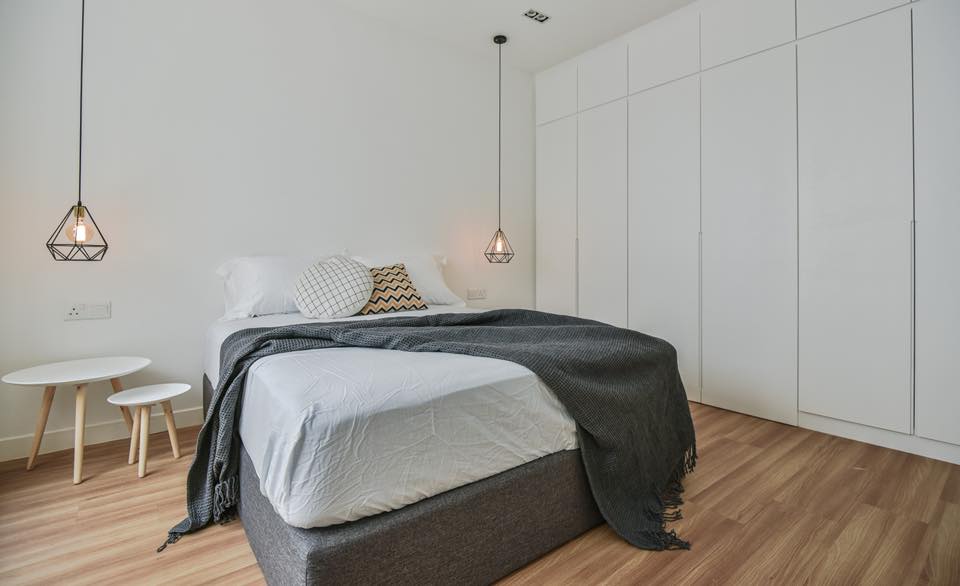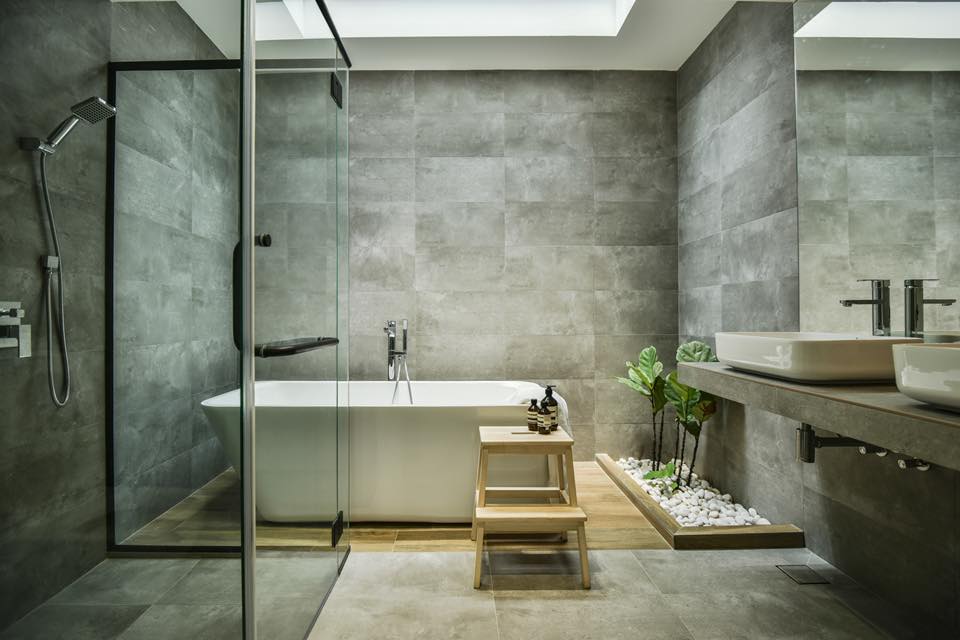 A skylight from above illuminates the place and lets in daylight and fresh air; while one of the bedrooms has a picture window to enjoy the view. On the other side, another bedroom has windows that open directly into the courtyard; so it feels like you are looking at nature views. The bedrooms are decorated in a Scandinavian style that makes the place look comfy and cosy.
All images are taken from Yong's Studio Facebook page unless otherwise stated.
Interested for more amazing house designs? Check out our collection of house design articles now.