Nature is a beautiful place that is surrounded by verdant greenery, stunning flora and fauna and it's unlike anything you'll ever see. Although we may live in an urban jungle that's full of concrete and man-made creations, this doesn't mean that we can't incorporate a little piece of nature into our homes. There are tons of ways to do so, from tiny things like little pots of hardy succulents to brighten up the place or even including a whole tree into the living room depending on your style. Sometimes, just having a picture window overlooking a beautifully tended garden helps to calm your soul as well. Or if you really love nature, then you can create your own little oasis in your home by using lots of natural elements and greenery. So here are some nature-inspired decor ideas to inspire you on your home decorating journey.
1. Nature-filled Living Room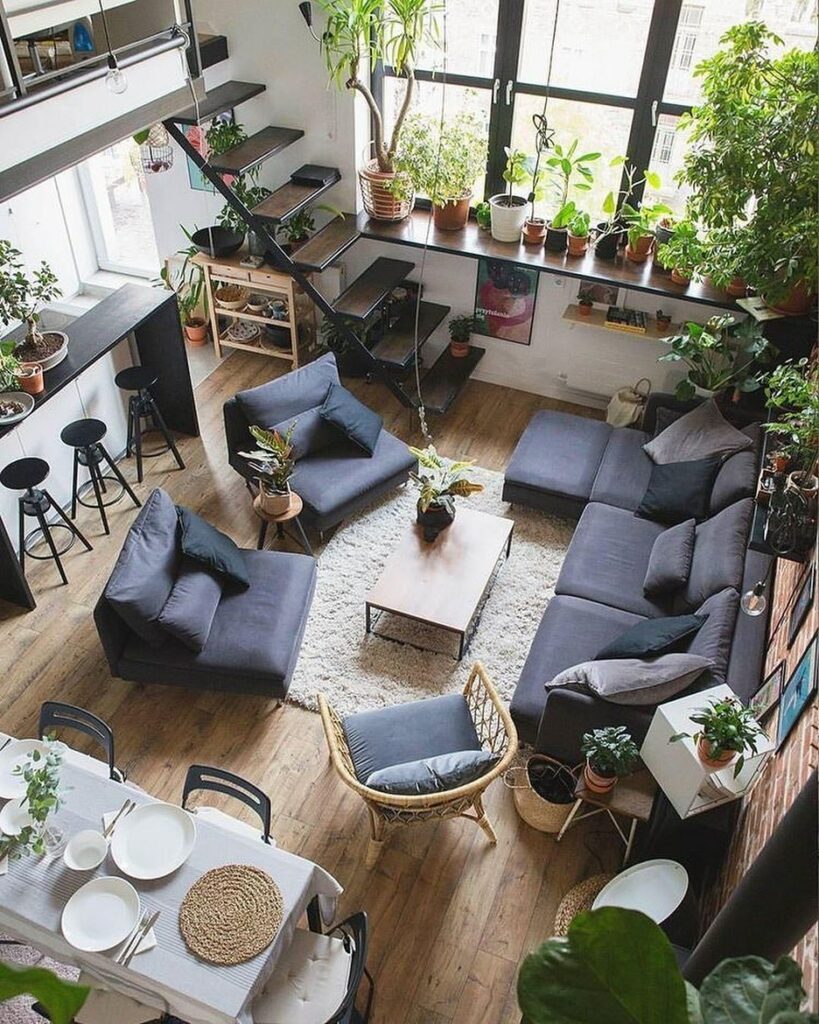 2. Minimalist Bathroom Brightened Up with Greenery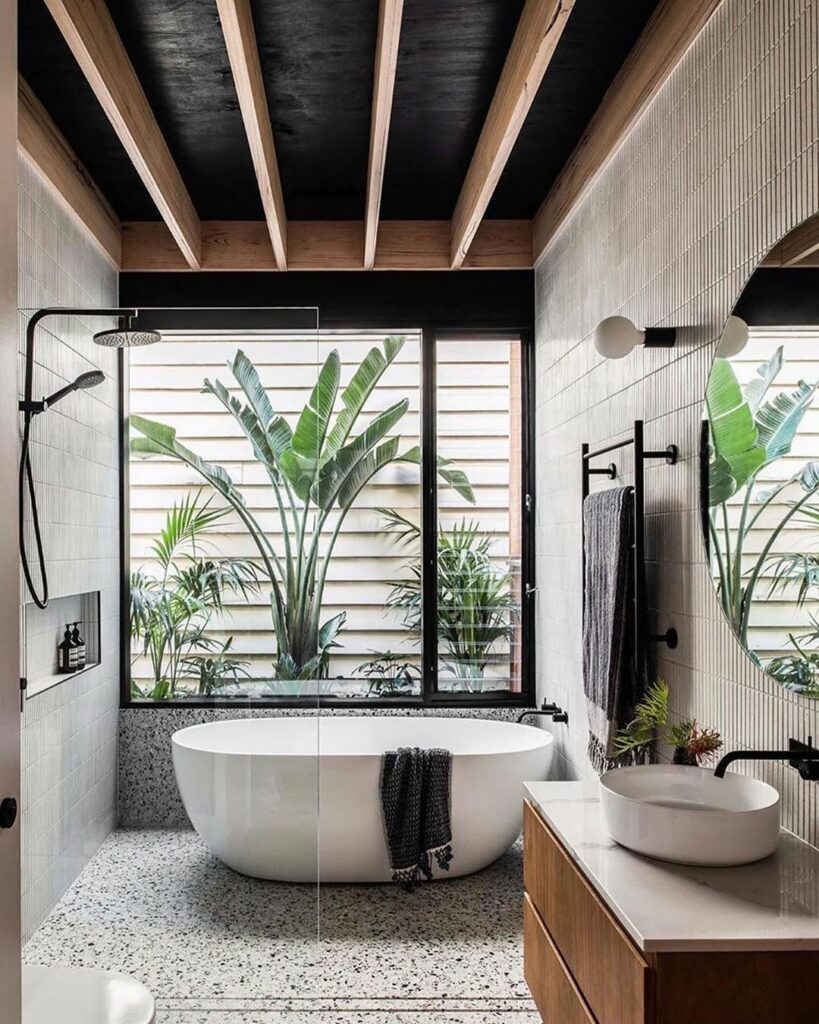 3. Cute Wooden Cabin Covered in Moss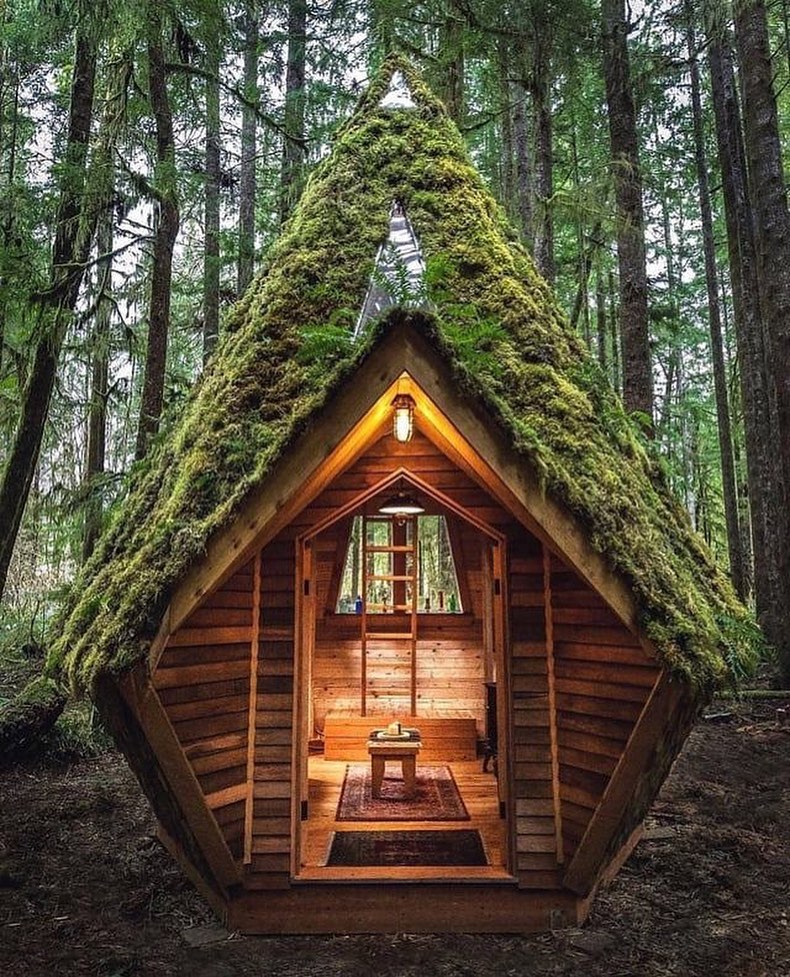 4. Beautiful Outdoor Sitting Area Overlooking a Garden
5. Romantic Dining Area with Roof Covered in Plants and Candlelight Chandelier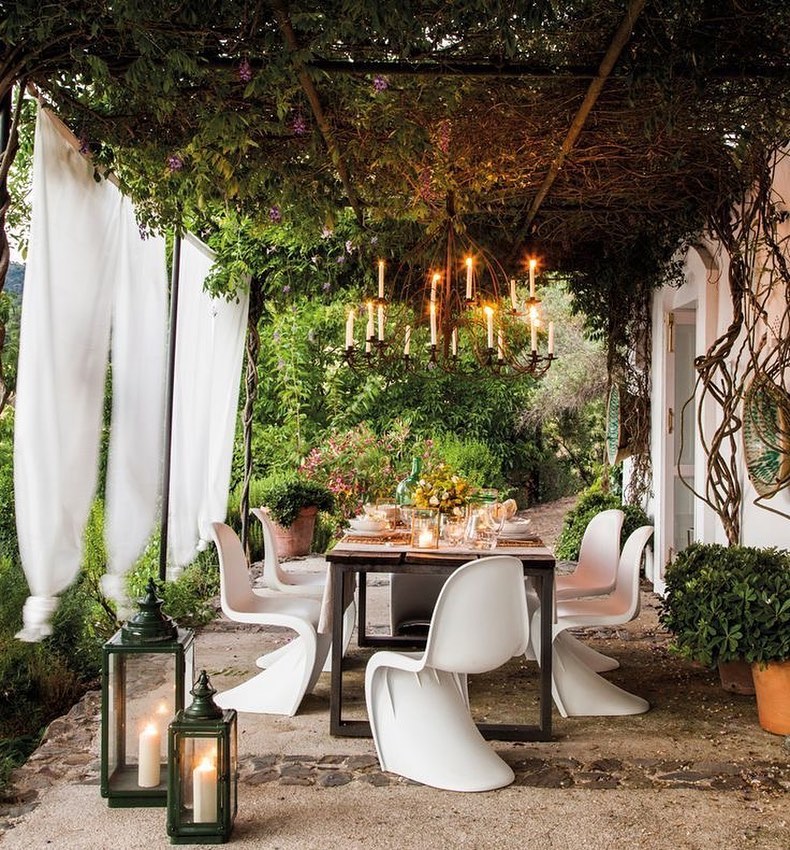 6. Modern Bathroom with Potted Plants and Picture Window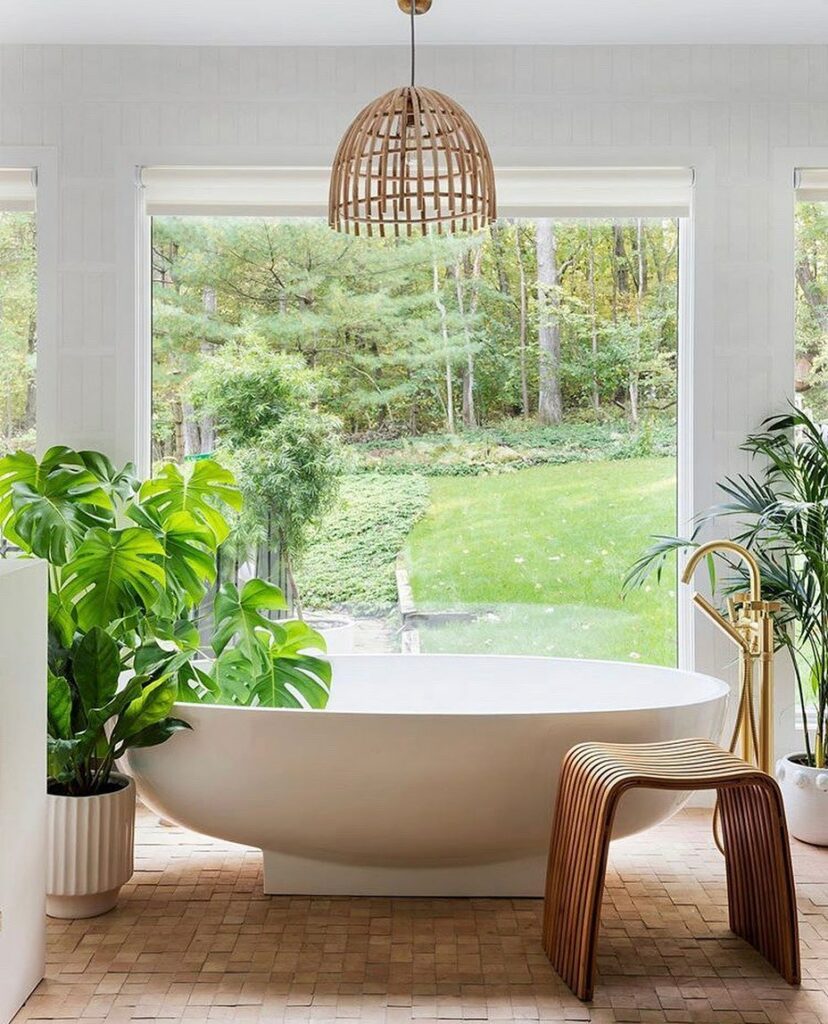 7. Serene Bedroom with Planter Feature Wall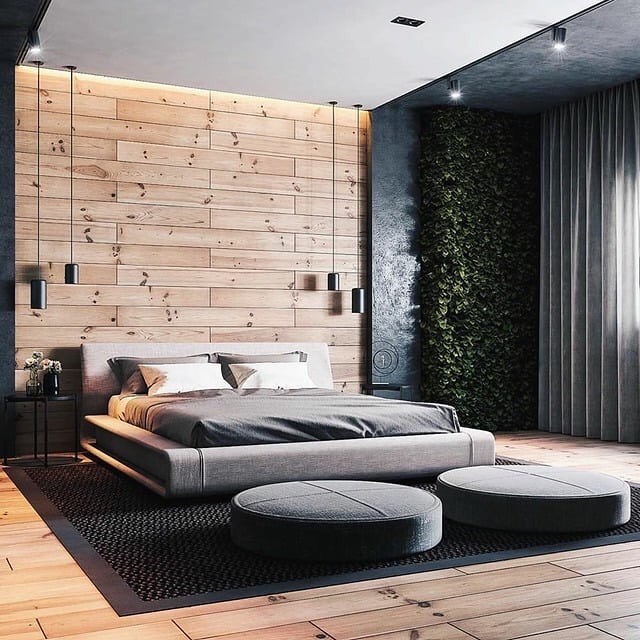 8. Garlands On Stairs in Kitchen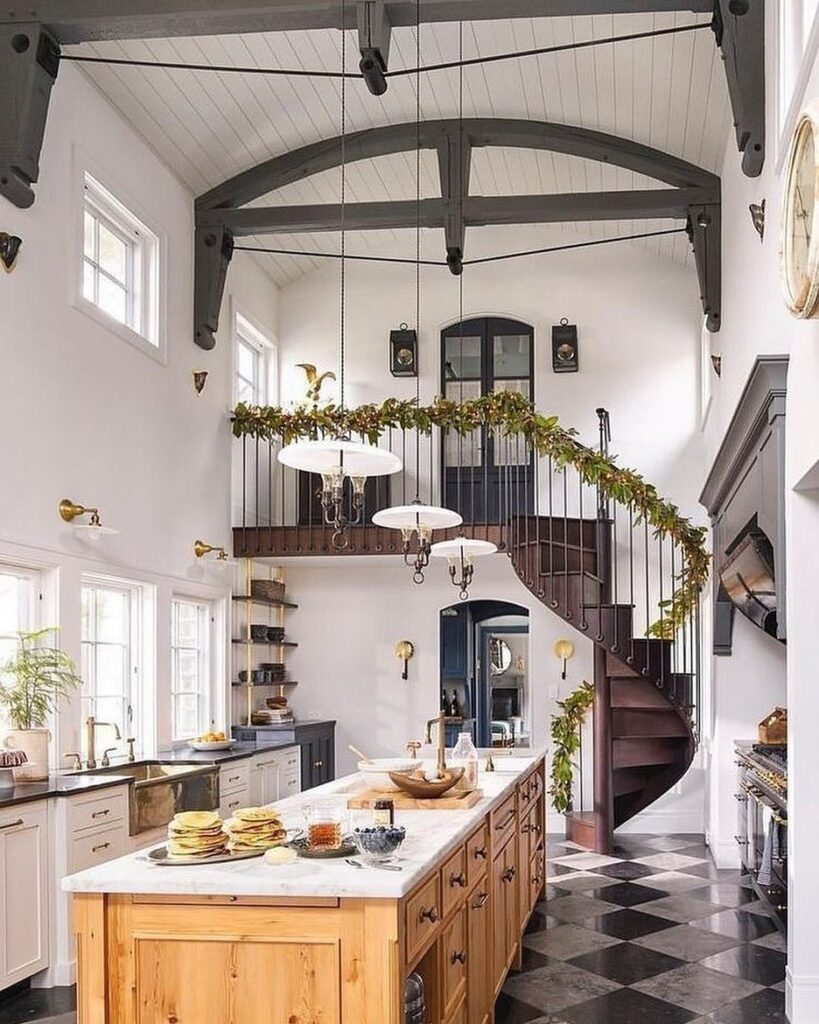 9. Living Room Overflowing with Greenery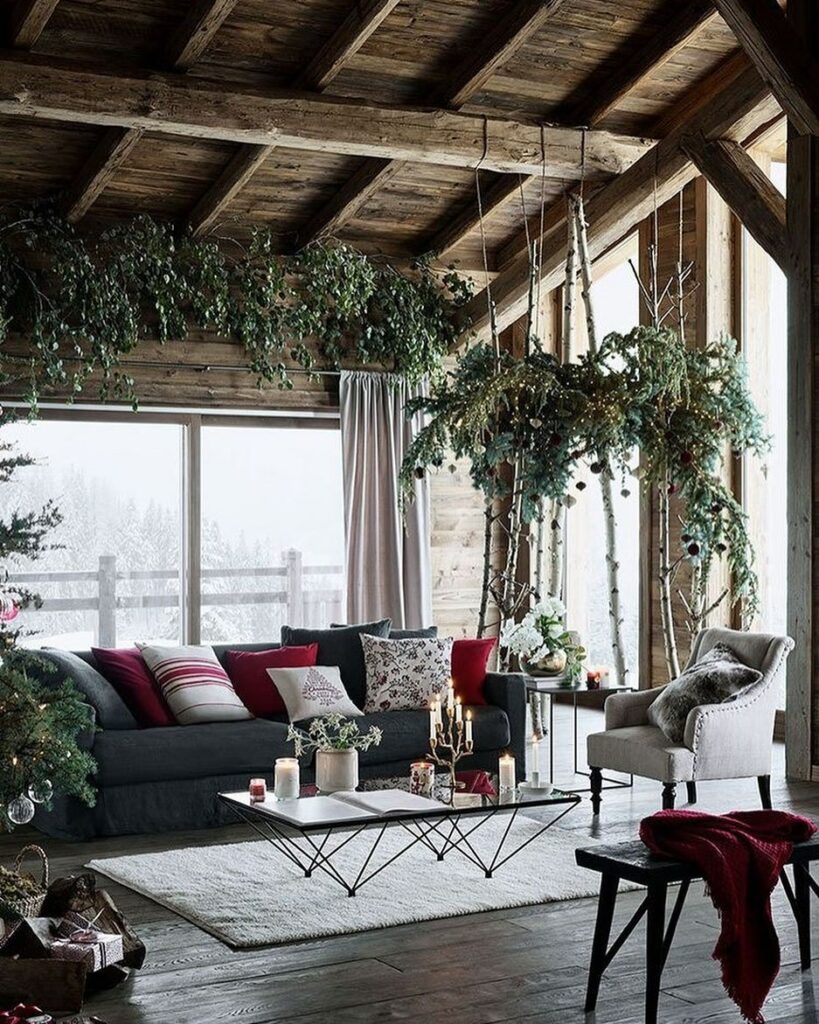 10. Modern Apartment with Pretty Potted Plants to Brighten It Up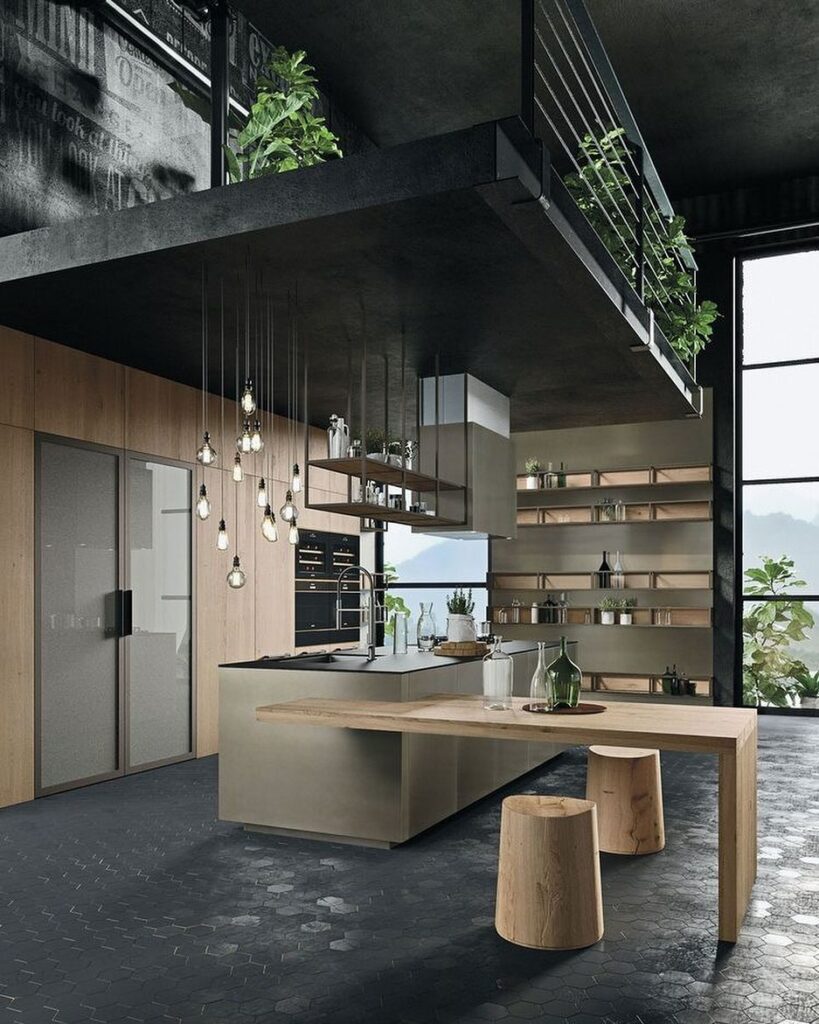 11. Bathroom with Subway Tiles and Overhanging Planters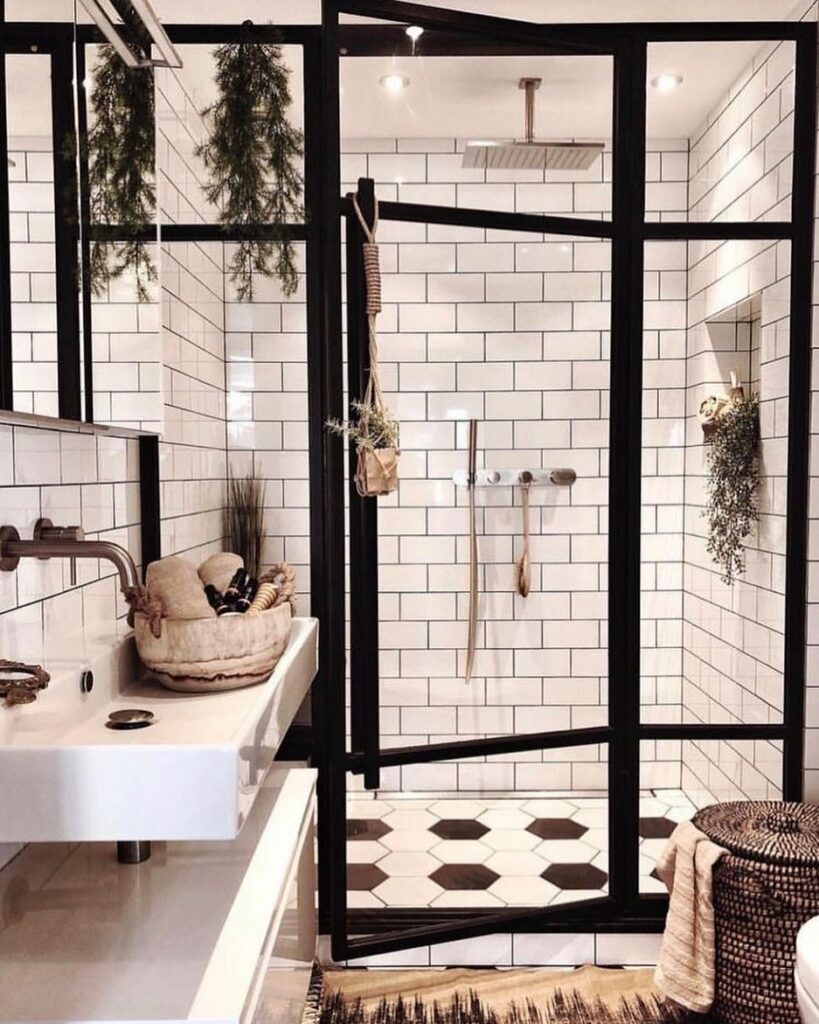 12. Contemporary Living Room Dotted with Plants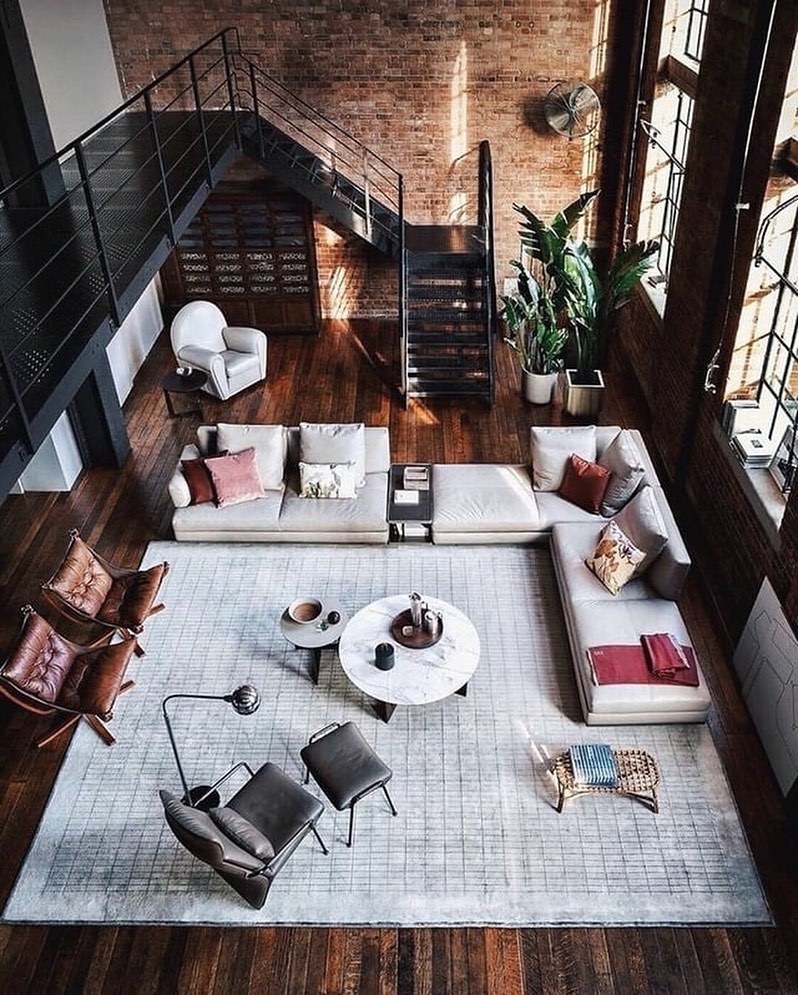 13. Stunning Kitchen with Elegant Potted Plants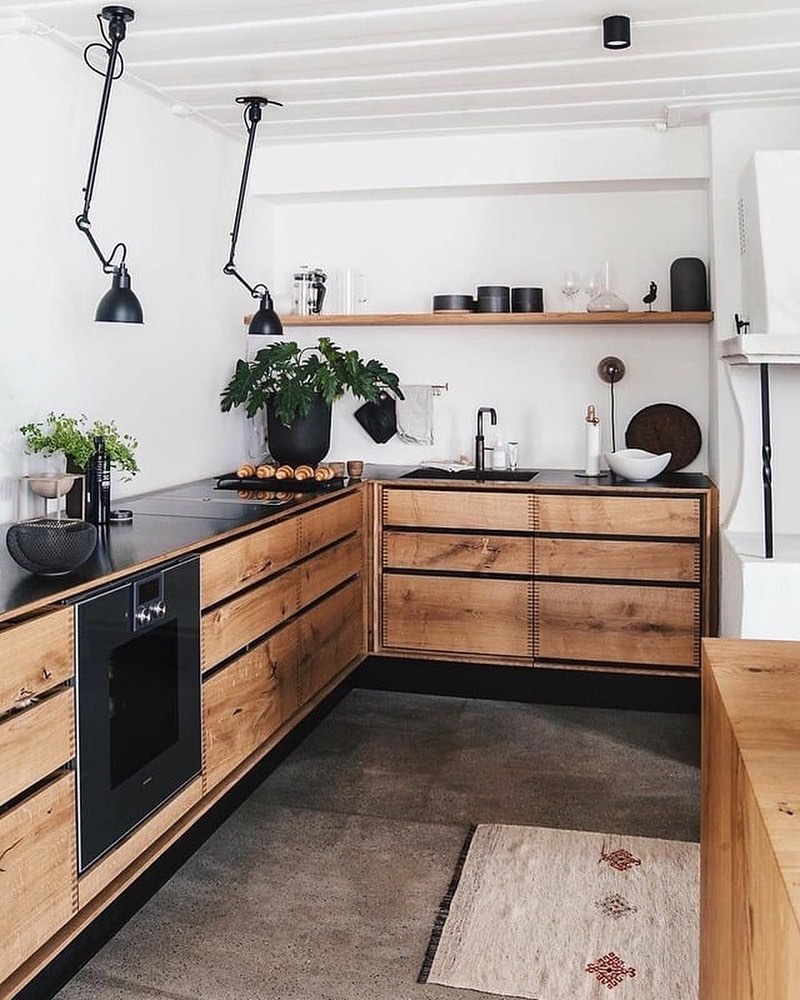 14. Peaceful Outdoor Porch with Quirky Plants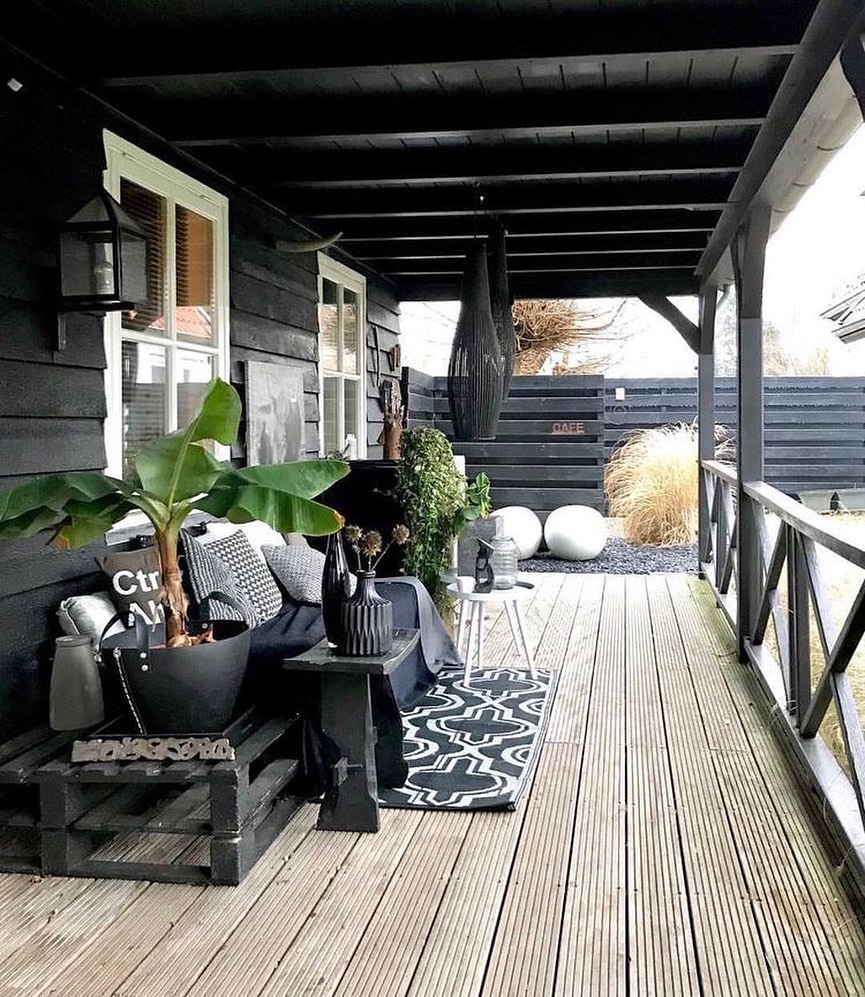 15. Rustic & Modern Living Room with Fresh Green Plants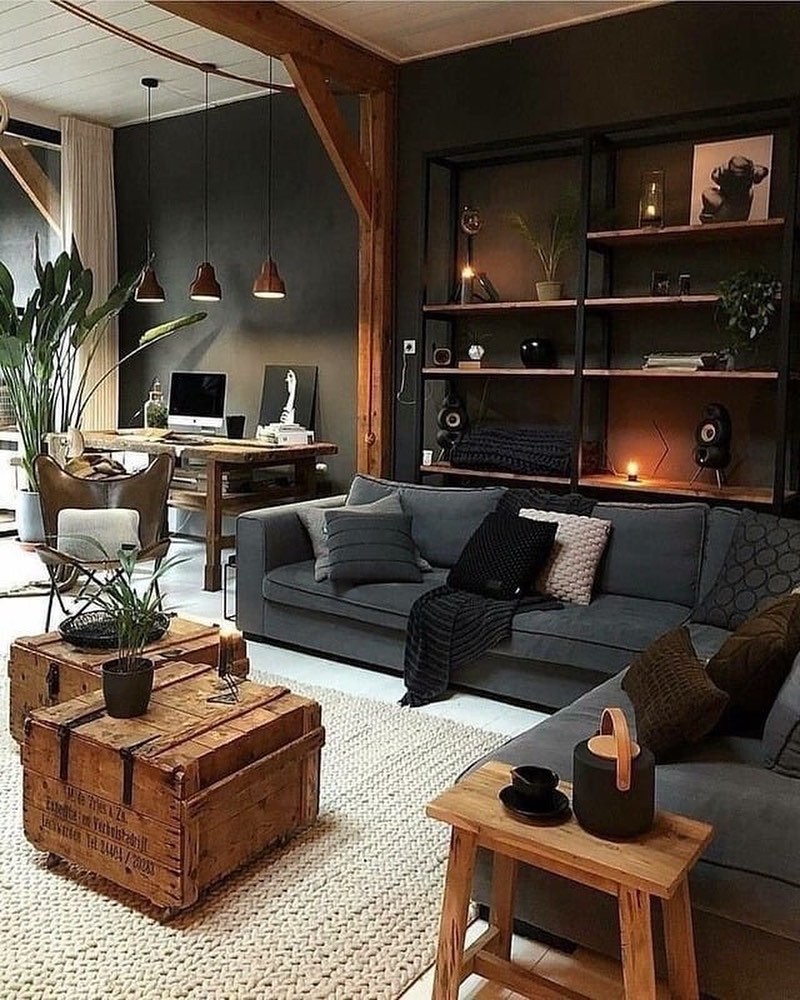 There are plenty of ways to bring a little bit of nature into your home as you just need a little inspiration and creativity. Even a simple potted plant can brighten up your home and make it much more comfortable. Plus, plants are good for your wellbeing as they bring in more oxygen to your home as well. So, go ahead and get started on planning to redecorate your home with these nature-inspired decor ideas.