A good rug will help you set the tone and mood for that particular room which will need to complement the rest of your room's decor as well. Without items like rugs, the rooms in your house that you want to be the centrepiece can often look bare and unfinished. There are so many different shapes, sizes and patterns of rugs that you might easily get confused.ing too big or too small. Before you do any of that though, you need to find the rug of your dreams. Here are some great ideas of stunning rugs to jazz up your home.
1. Tiger Print Rug
2. Round Zebra Rug
Be bold and daring enough to venture out of the traditionally patterned rugs and go for a round zebra rug. Add some character into a stark space by introducing fun elements such as a cool rug.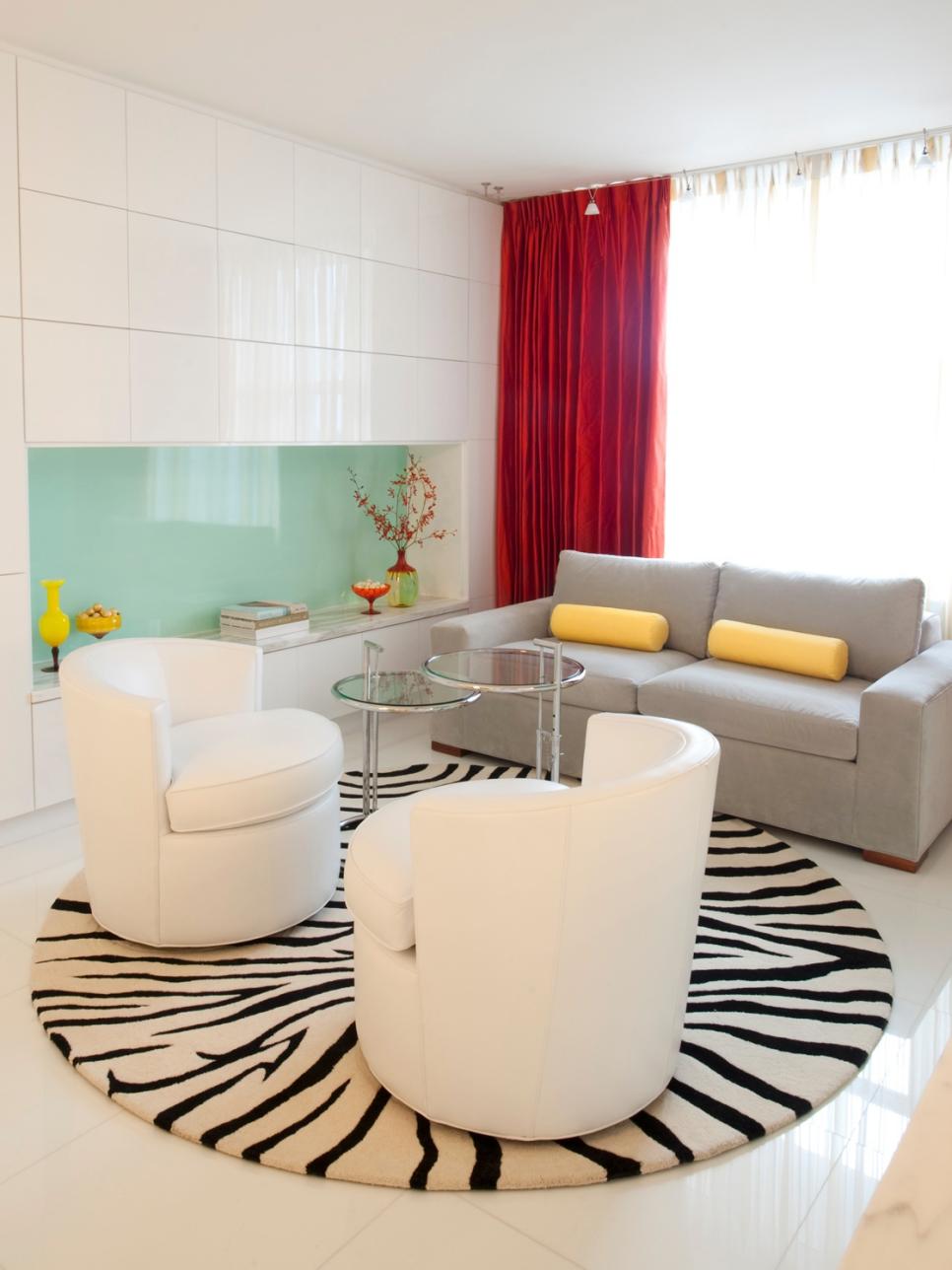 3. Layering Rugs
Who says you can only have one rug in one area? Think out of the box and try this fune new trend of layering your rugs. Not only does it provide more comfort to your feet but you can play around with colours and textures too. Make sure the bottom rug is slightly visible otherwise the layering effect won't work.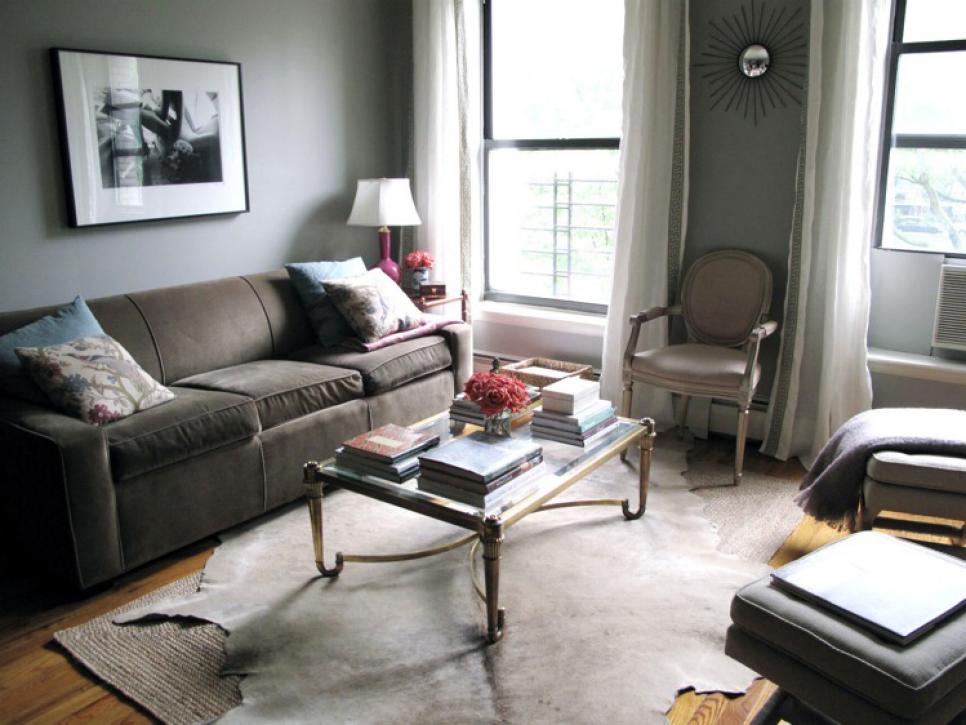 4. Small Pink Rug
These little cute pink rugs make an interesting addition to a little girl's room, in fact it almost looks like they are polka dots on the floor. The colour also matched the rest of the room well.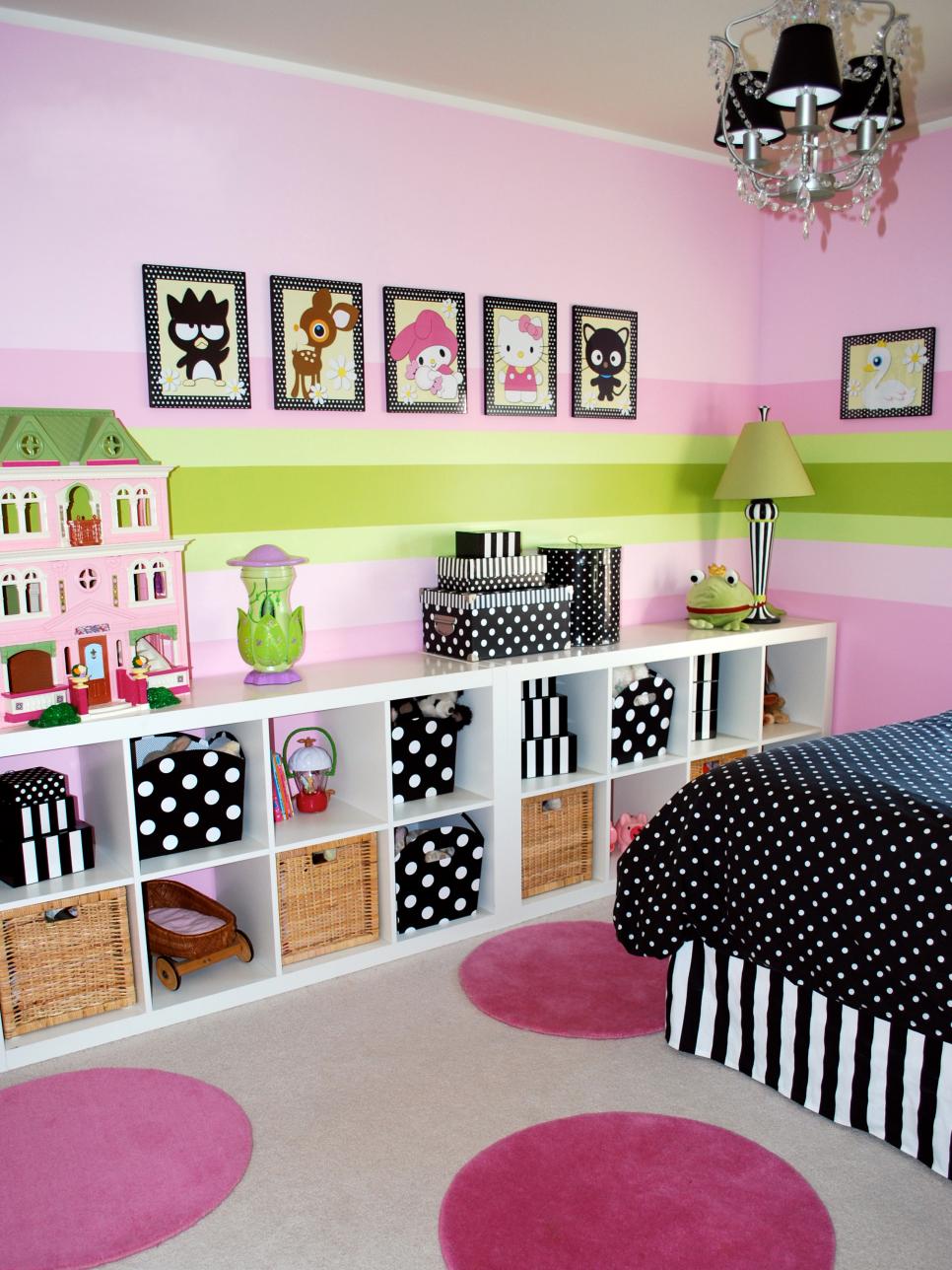 5. Puzzle Rugs
While it isn't unusual to see rugs in various geometric shapes, we bet that you haven't seen rugs that are shaped otherwise. These complementing rugs look like pieces of puzzle and makes the room look much more exciting.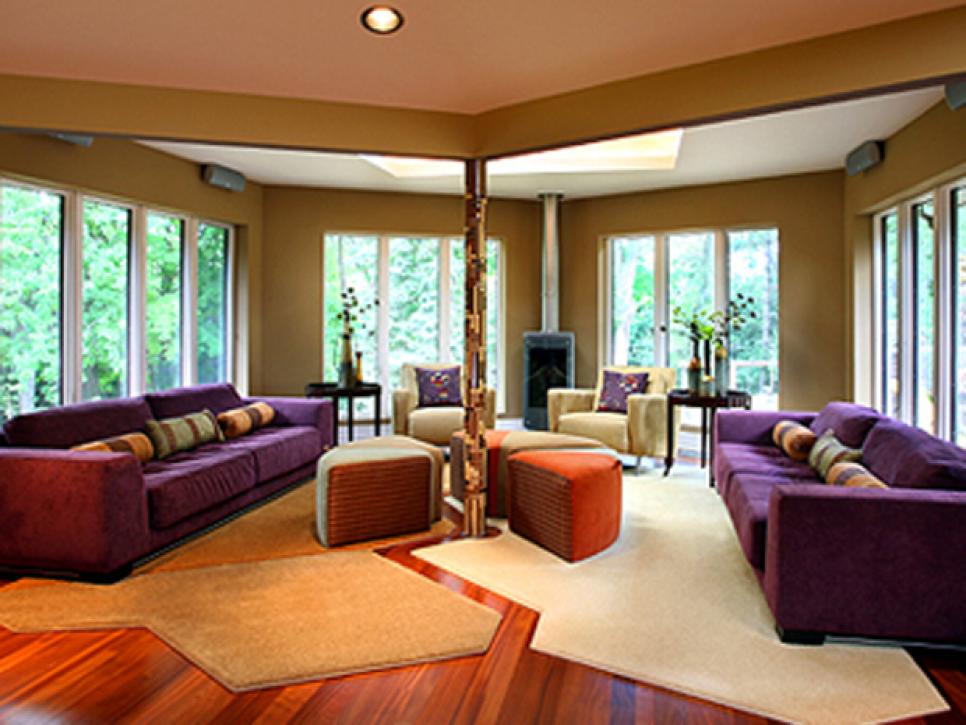 6. Morocco Shag Rug
Shag textures feel really luxurious and soft under your feet, which is often a popular choice for rugs. This Moroccan patterned rug makes the room look really cosy and inviting.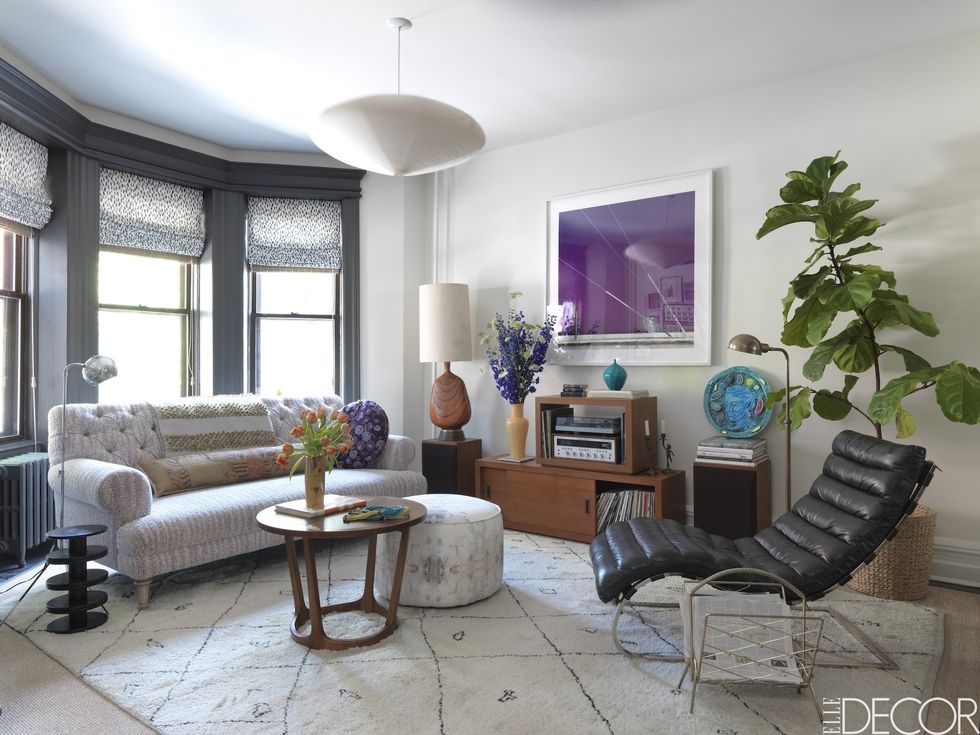 7. Matching Striped Rug
The entire room's main focal points are it's stripey elements, which is brought out by the throw pillows on the couch and the matching rug on the floor. The look is toned down by the accompanying white features.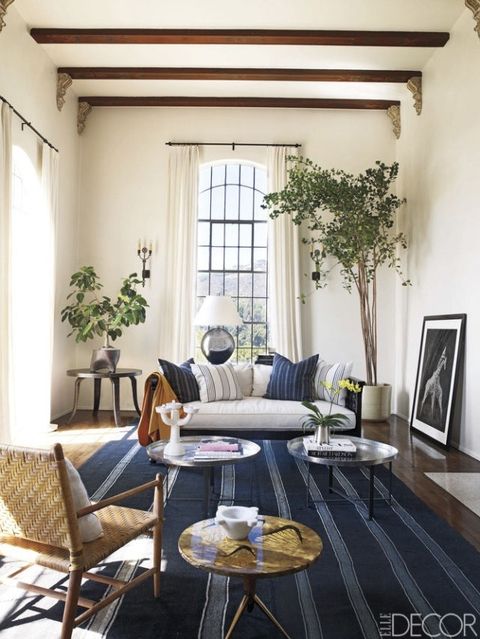 8. Colourful Rug
In a cheerfully mismatched room, a colourful rug that incorporates most of the room's colour manages to unify and pull together the whole look. In addition, the rug becomes the center of attention and is essentially the soul of the room.