Bali is a popular holiday destination because it has stunning views with a rich cultural history that draws in tourists. Some also return to Bali because of its laid-back and relaxing atmosphere. If you find yourself missing Bali every time you leave, why not build your own Balinese Home?
Here's how you can incorporate Balinese décor into your home!
1. Invite nature in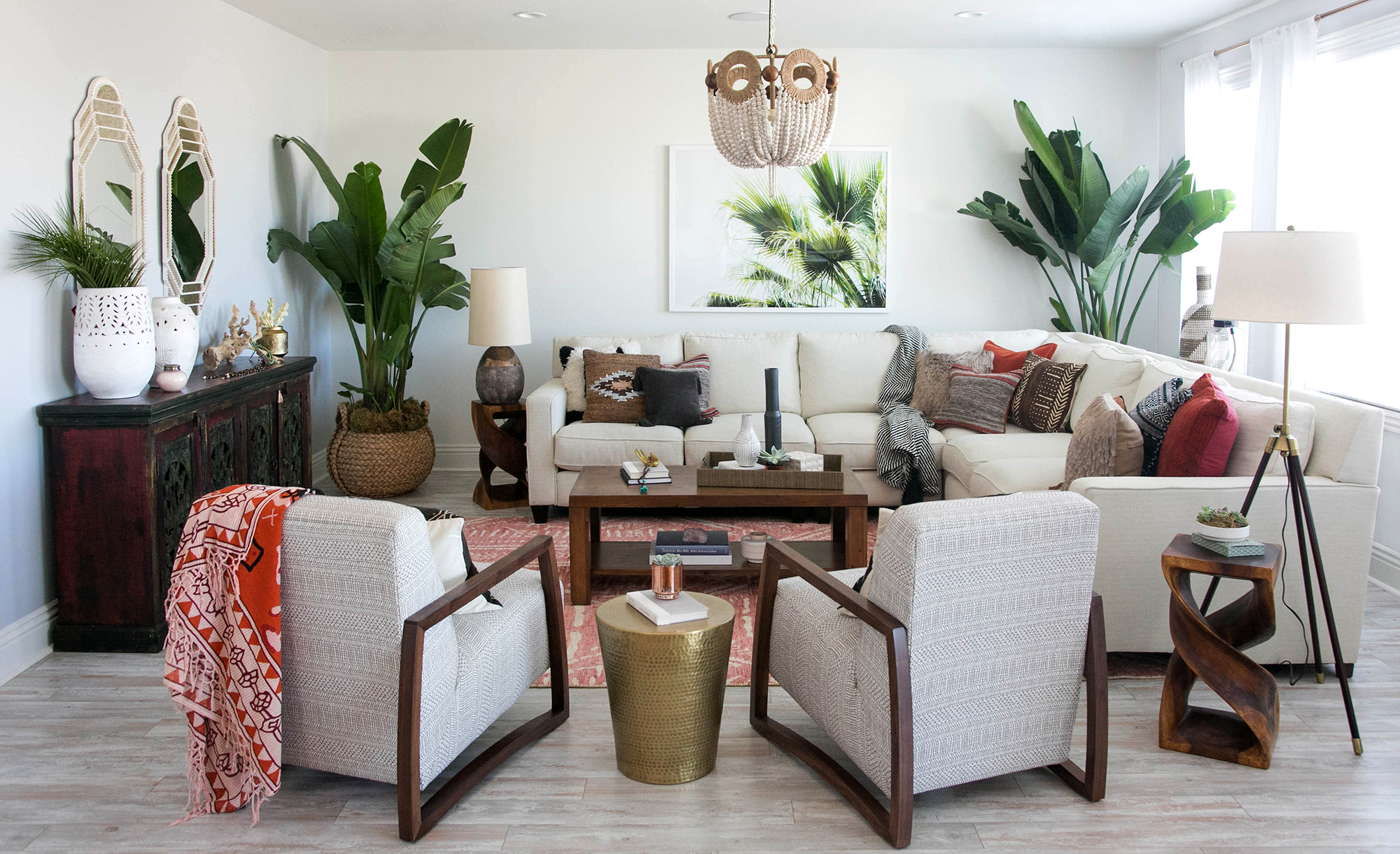 In terms of décor, Balinese art is highly influenced by nature and that gives off an earthy vibe. For a wholesome earthy vibe, include plants in the home and the outside as well if you have space. Tropical plants such as jasmine, ferns, palms, bamboo and large banana or Monstera leaves are good additions too. If there isn't much space for plants, consider having a vertical garden.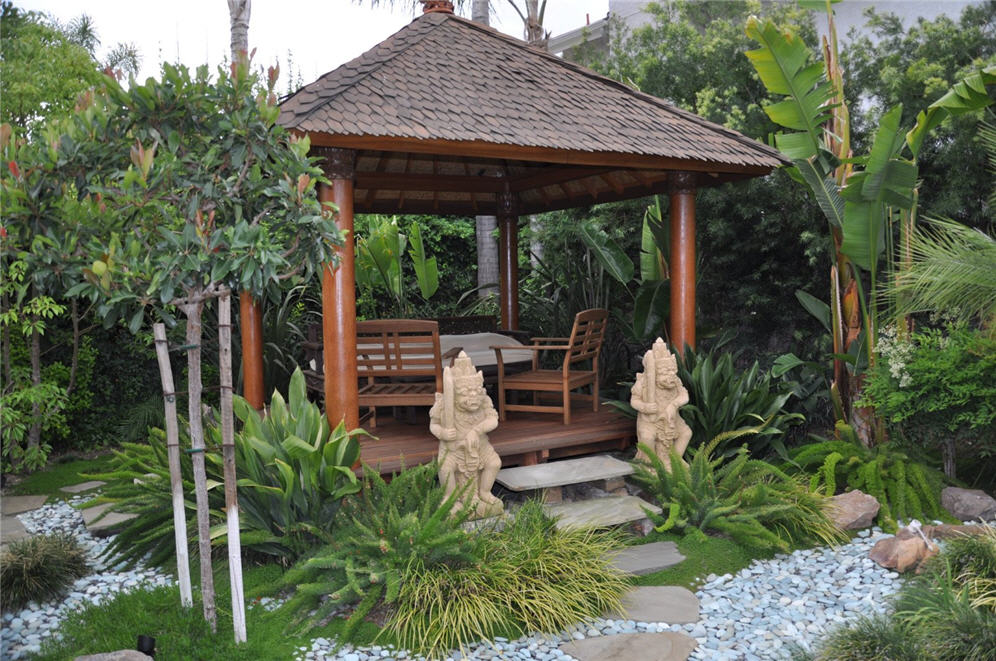 It's also nice to have an outdoor area where households can lounge and feel like they are on holiday every day. You can also create the holiday feels by having a cabana or verandah in the garden.
2. Wood and timber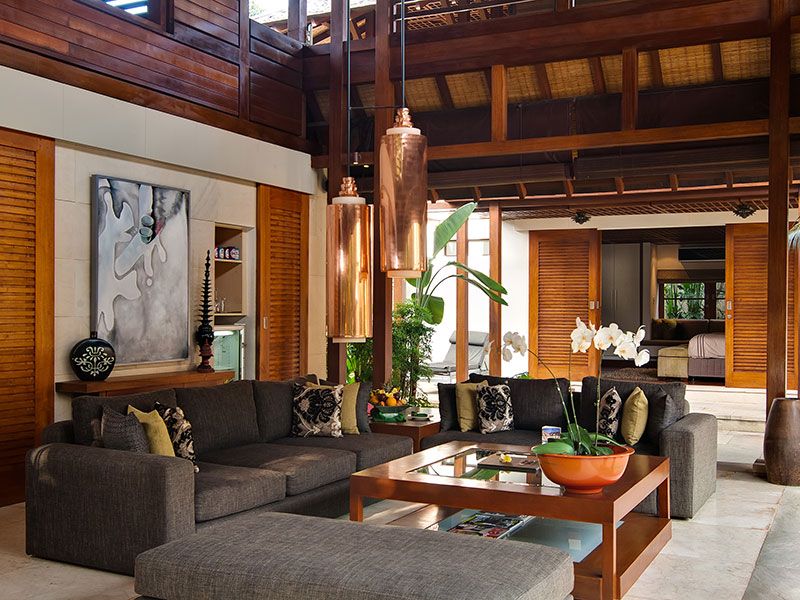 Next, have some wooden furniture if you don't already own some. Invest in a beautiful teak coffee table or maybe even one made out of driftwood. Wooden furniture also lasts a long time if they are cared for properly too. It doesn't hurt to think beyond having wooden furniture. Get wooden bowls, bamboo placemats and wooden soap dispensers for the bathroom.
3. Crafted wares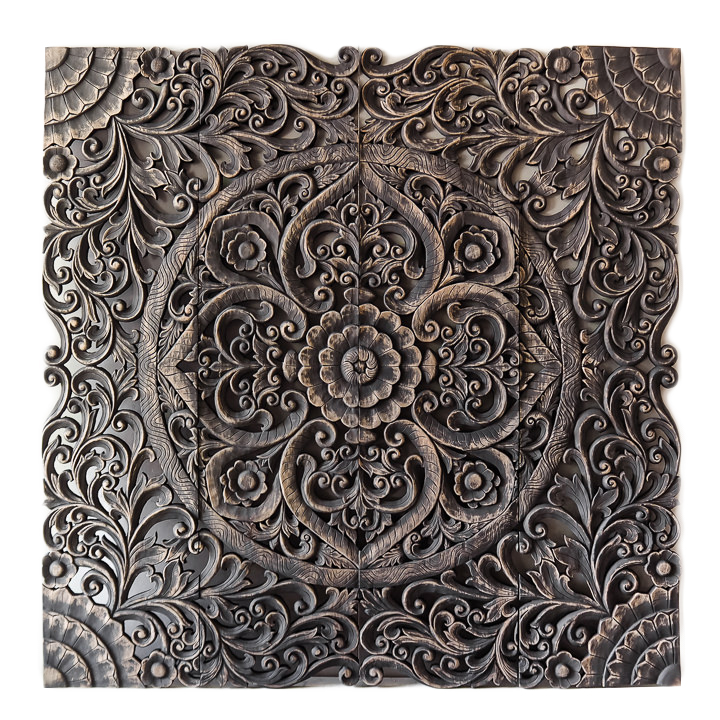 If you study the craftsmanship of their wooden wares, you'll realize there are motifs based on nature and their culture. These make their artisan wares ever the more interesting and unique. The motifs are intricately carved onto doors, daybeds and even the folding screens. The carvings are an art piece on its own as well and can be hung on the wall.
4. Add pops of colour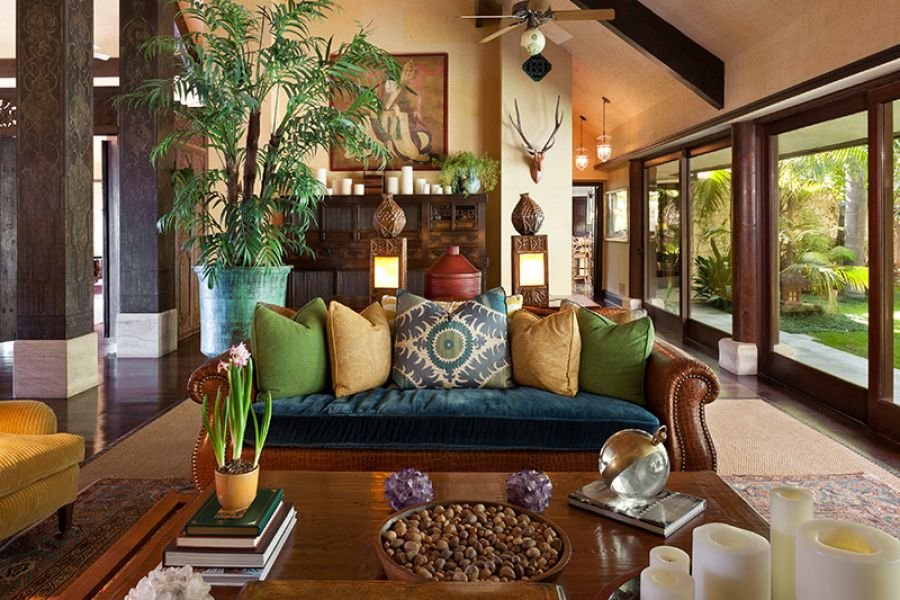 To complete the look and feel, add in pops of colour among the earthy tones from the wooden furniture and plants. A way to do it is by having colourful cushion covers, some flowering plants or beautiful artwork.
5. Art and ornaments
Common ornaments and décor associated with Balinese décor are Buddha heads, elephants, lanterns, tassled umbrellas (tedungs) and water features to complete the peaceful environment. Adding smooth pebbles to act as non-slip flooring in the bathroom is also a great way to incorporate some nature-inspired design in the home.