Our homes are supposed to be a cosy sanctuary filled with warmth and welcoming light, but when you enter your humble abode, it looks dark and dingy instead. And that certainly does nothing for your mood when you reach home after a tired and stressful day. You look around and wonder how can you transform your home into a bright and cheerful place. Well, don't worry because we've got you covered. Read on below to find out more.
1. Lighting Under The Cabinets and Shelves
This type of lighting is popularly used in the kitchen, as it is neatly tucked away under cabinets and doesn't take up any space you have. It looks much neater than having several unsightly light fixtures hanging around. Besides, it really makes the room lighter and more cheerful, enhancing its cosiness.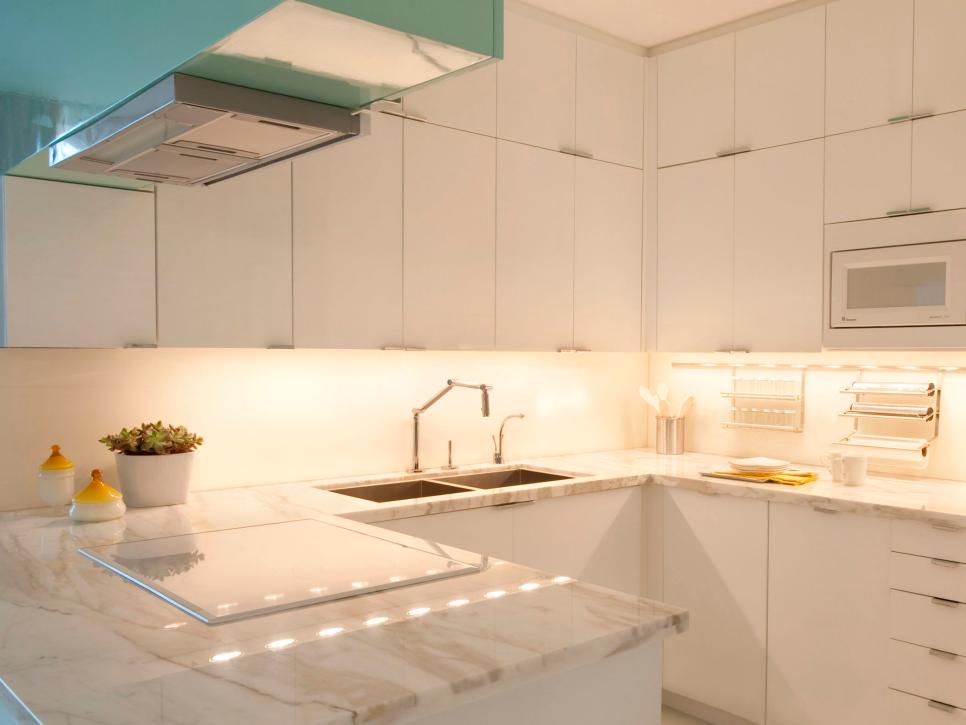 2. Fancy Chandeliers
Chandeliers are normally associated with grand and luxurious homes, but that is not necessarily the case. It can be really good way to jazz up a small home or add a touch of splendour to a certain room, while projecting light upwards. It doesn't have to be those traditional and elaborate chandeliers we normally see, you can opt for modern and funky ones too.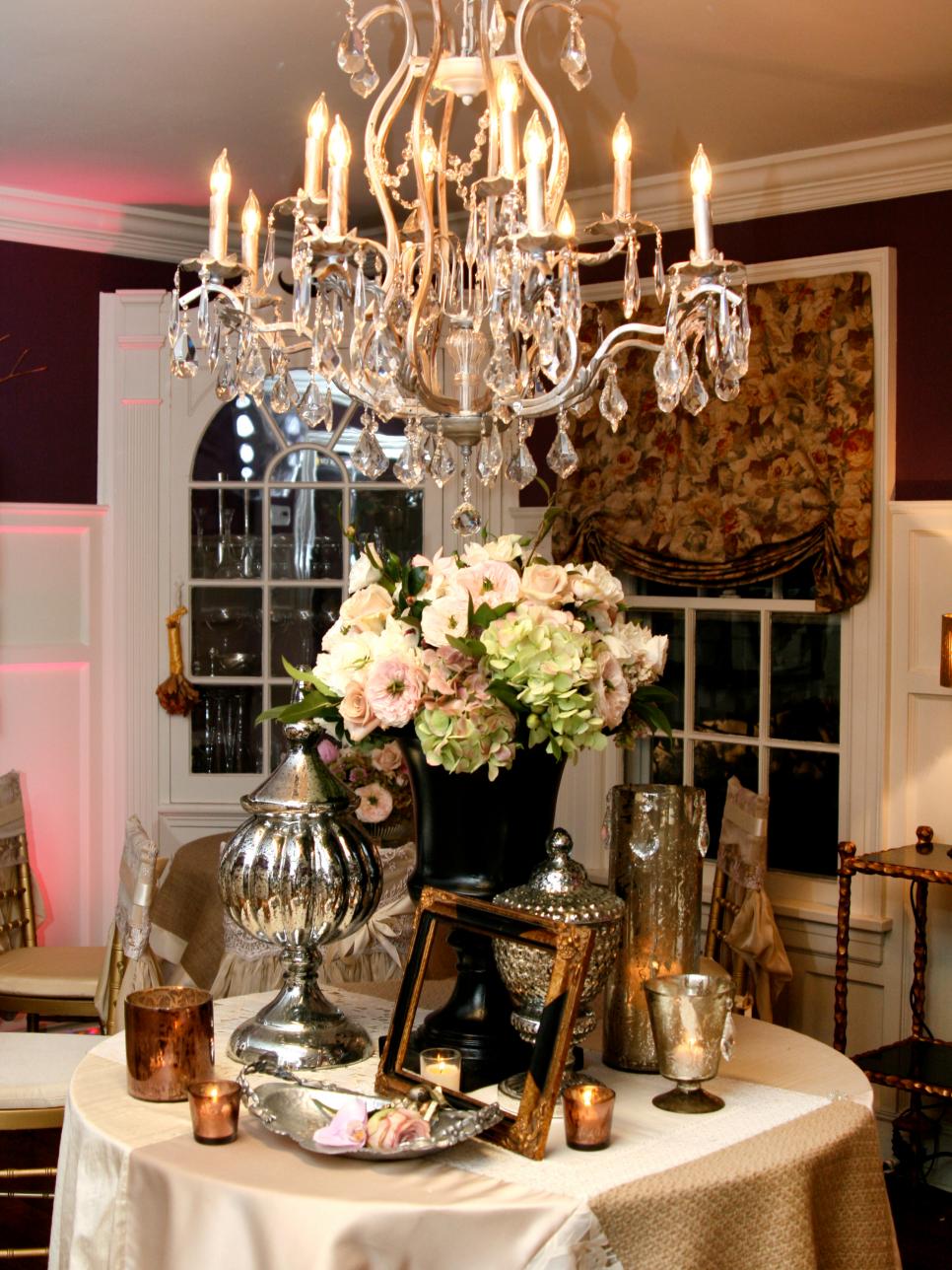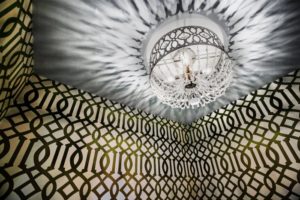 3. Wall Sconces
Wall sconces are super versatile lighting that can be used to project light upwards or downwards, depending on your preference. They come in different sizes so you can choose what kind you want to use on the dark corners or areas that you want to light up as well. It can provide ambience or bright lighting, while making the room more stylish.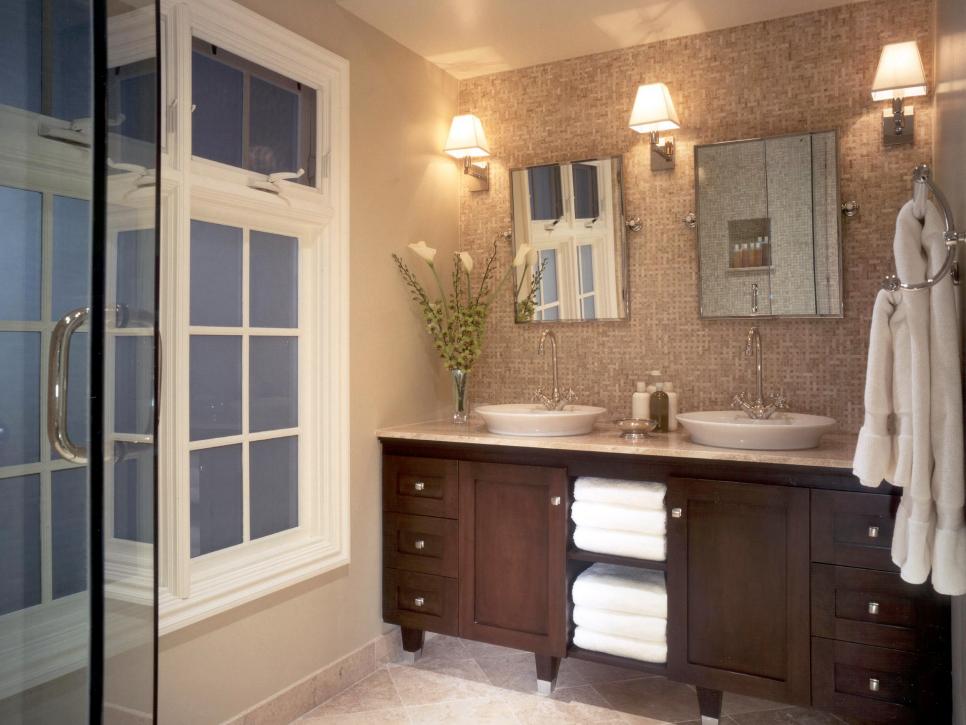 4. Accent Lighting
Use accent lighting to set the perfect ambience for your room and when you want to highlight a certain feature wall or a piece of art that is hanging on the wall. Remember to get one that comes with a dimmer so that you can adjust the brightness according to your preference, especially if you want to get one in the bedroom, where warm lighting is important.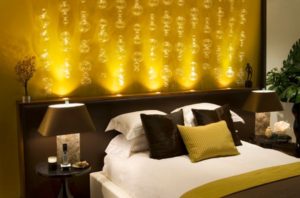 5. Dreamy String Lights
Want to make a certain area or room in your home look more whimsical? Just get some string lights and drape it around the intended area to instantly give the space a more artsy and charming vibe. Play around with different types of string lights for various effects, because the sky's the limit for your imagination!