Decorating your kids bedroom is not easy as they might often want different things. In fact, there are many ways to decorate them and it's not the most difficult. We've gathered a few whimsical and quirky ways to decorate your kids bedroom and they'll definitely love it no matter what gender they are as it's so beautiful.
Sometimes, an ordinary bed just won't cut it with the little ones which is why you need to get creative and add something simple like this.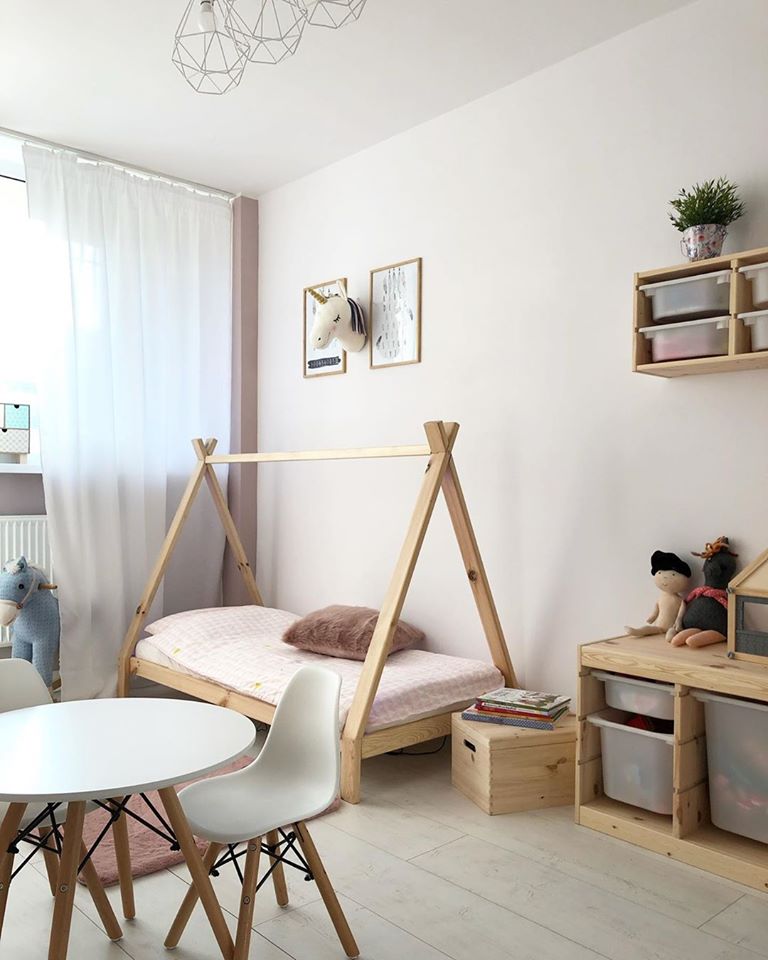 2. White Bedroom
White is a neutral colour that is timeless and looks good even as your little one grows older. so you don't have to waste much money redecorating it.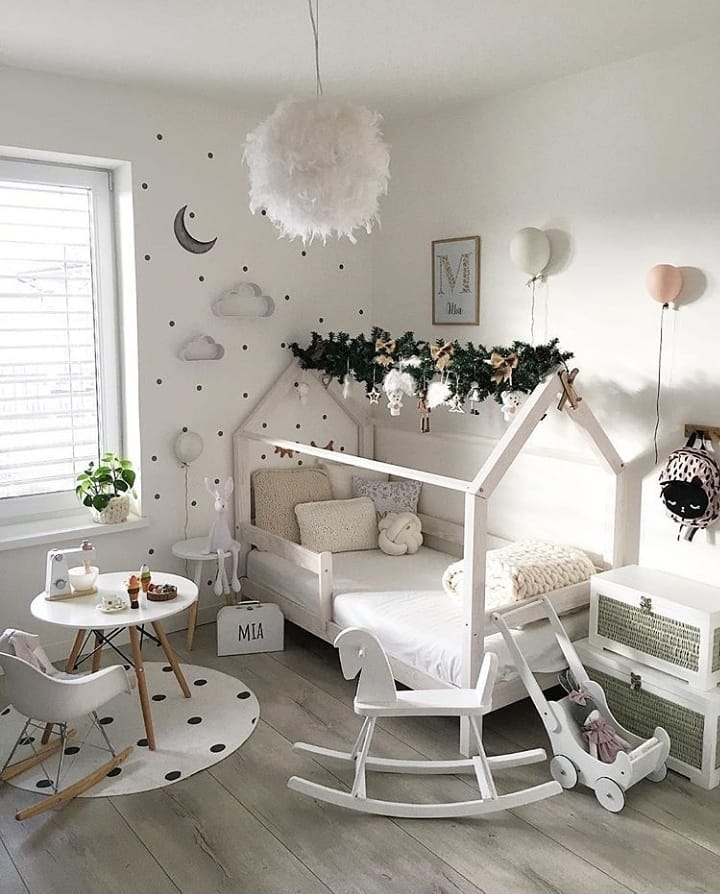 3. Whimsical Double Decker Bed
Think out of the box to create a beautiful and playful bed like this for your little ones. They're bound to have hours of adventure playing here.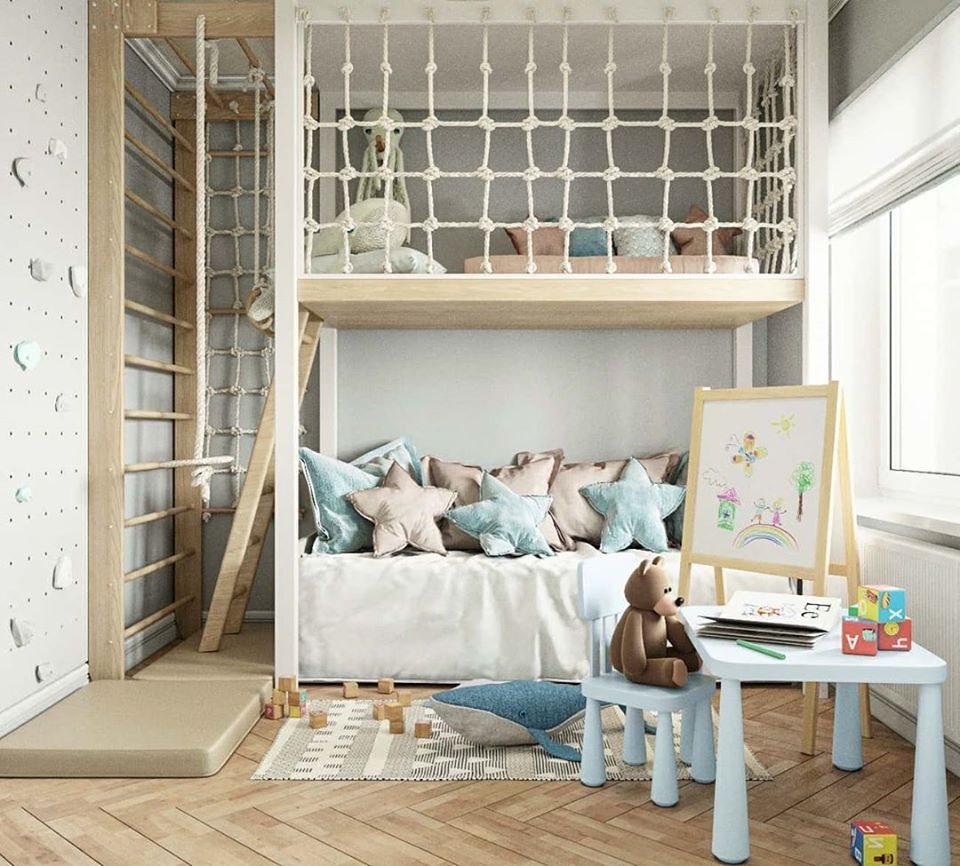 4. Blue Bedroom
Want to save space in a room that your kids are sharing? Using a double decker bed that has additional shelving on at the side makes it handy for storing any items.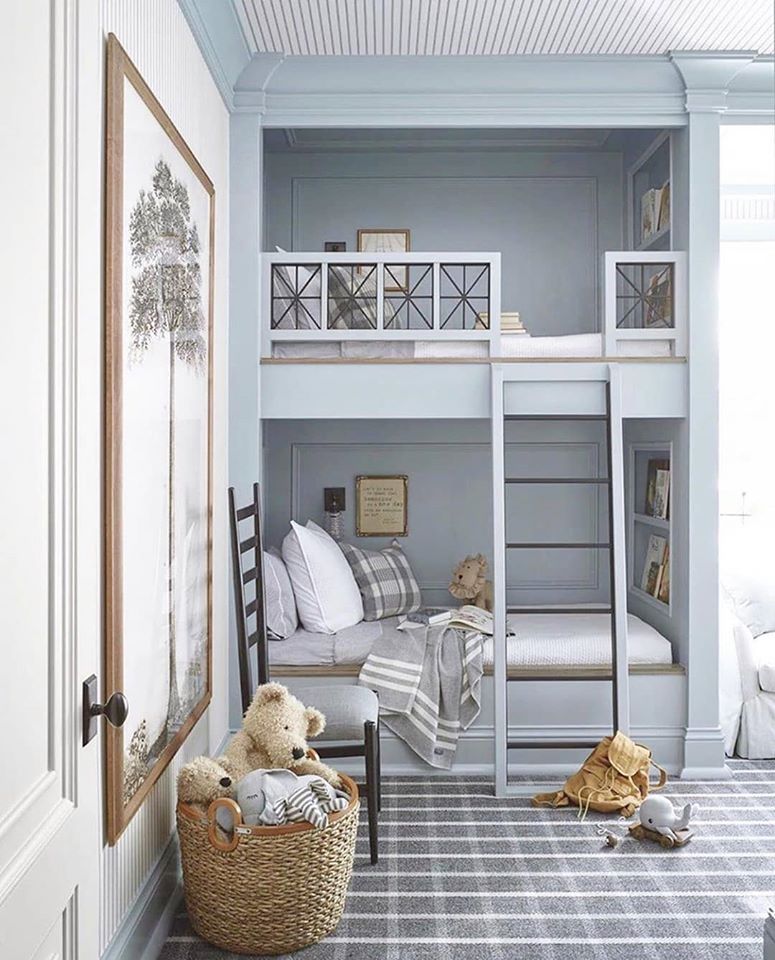 5. Farm-themed Room
Children love animals and there's nothing better than to make them feel like they're living in a farm full of animals like this cute bedroom.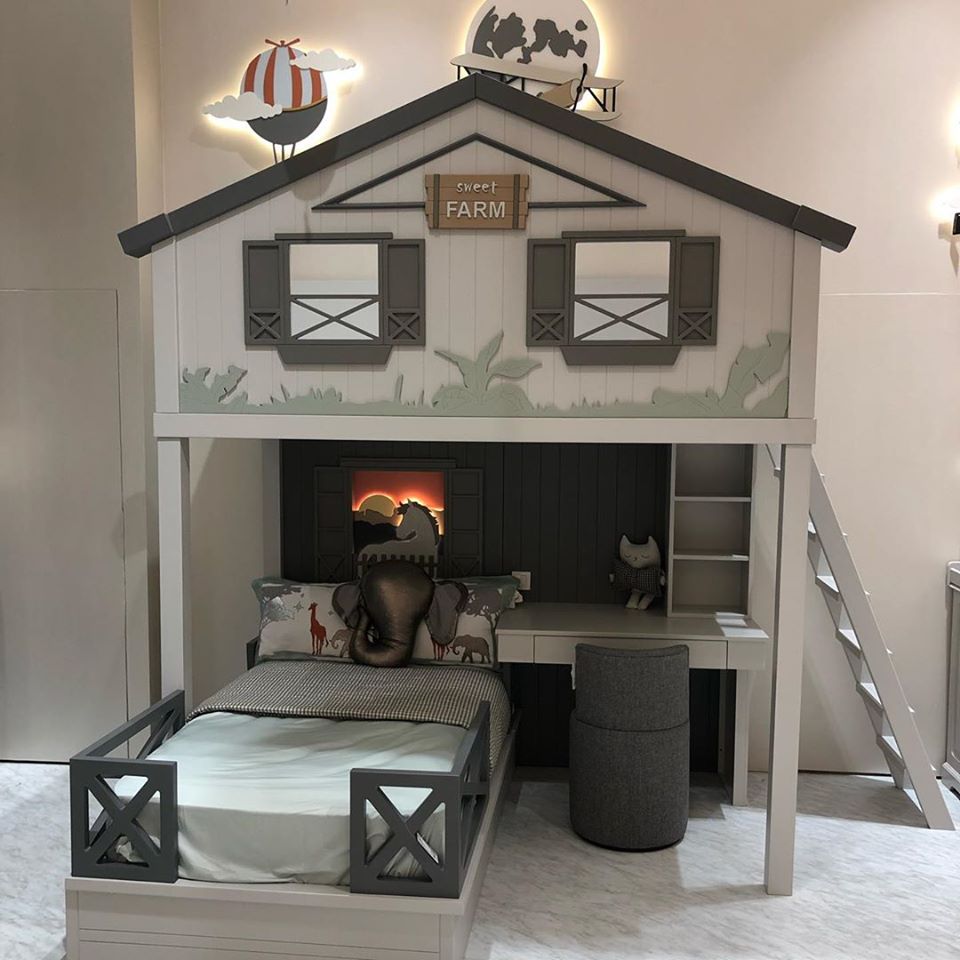 6. Airplane-themed Room
Encourage your child to chase their aviation dreams in this room and who knows, they may even grow up to be a great pilot.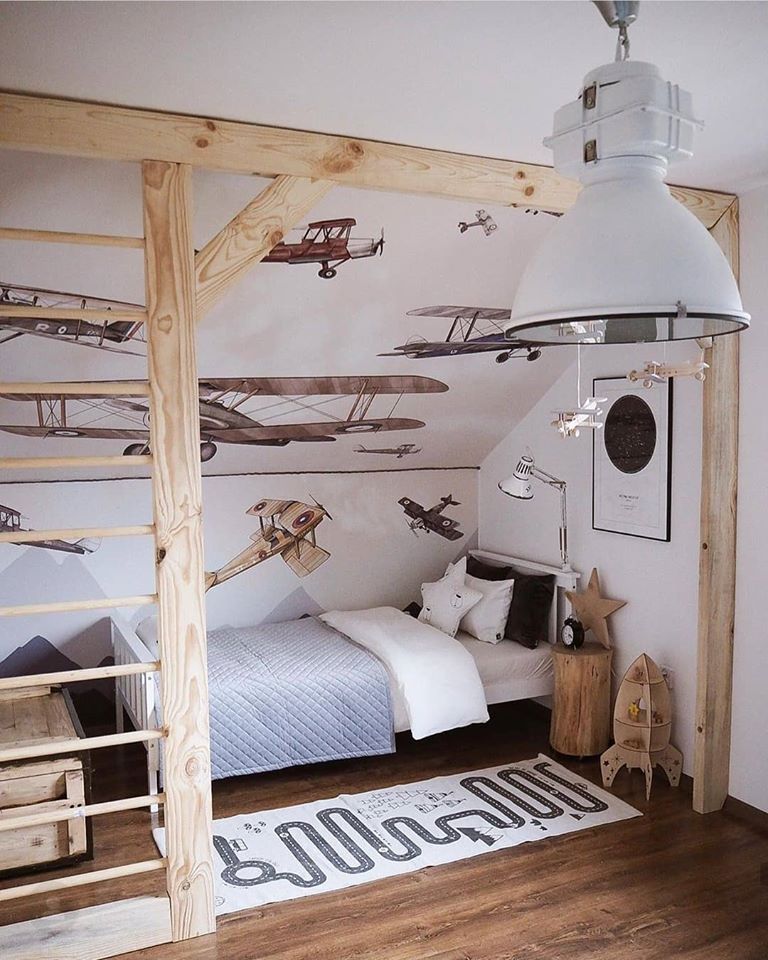 7. Pretty and Sweet Bedroom
Decorate a whimsical bedroom like this so your little girl will have sweet dreams always.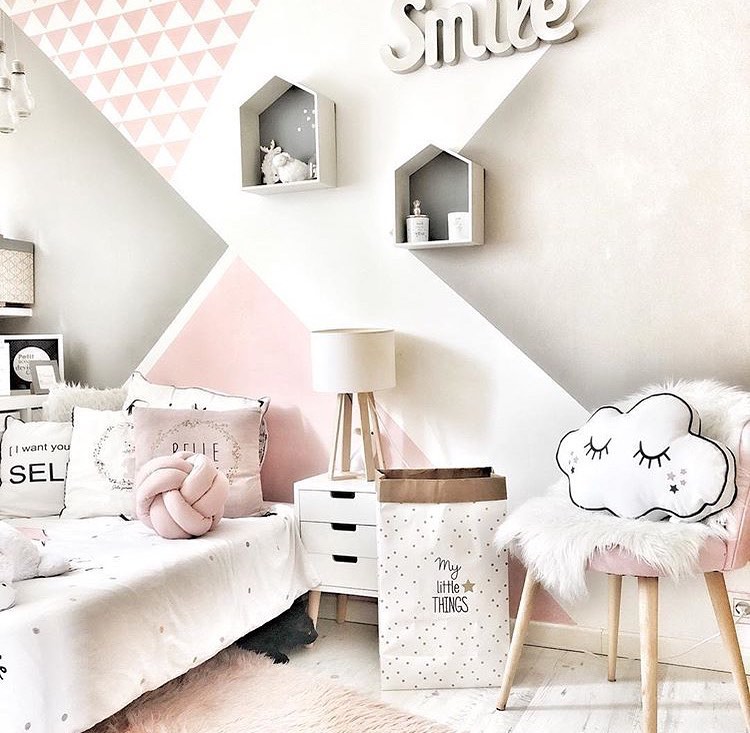 8. Adorable and Dreamy Bedroom
Use fairy lights to make the room look more dreamy and add some cute decor elements like the bunny nightlight to keep bad dreams away. The canopy also makes the bed looks more gorgeous and comfy.