While not many homes have the luxury of having their very own bars but it doesn't actually need to take up a lot of space. There are so many types and designs of bar counters that you can incorporate into your home, no matter the size and it is a great way to socialise and entertain your guests.
1. Rustic Bar
You may be surprised to find that this rustic looking bar is actually looking really stylish and sophisticated. The rough hewn wooden planks goes really well with the quirky wooden stools for that chic look.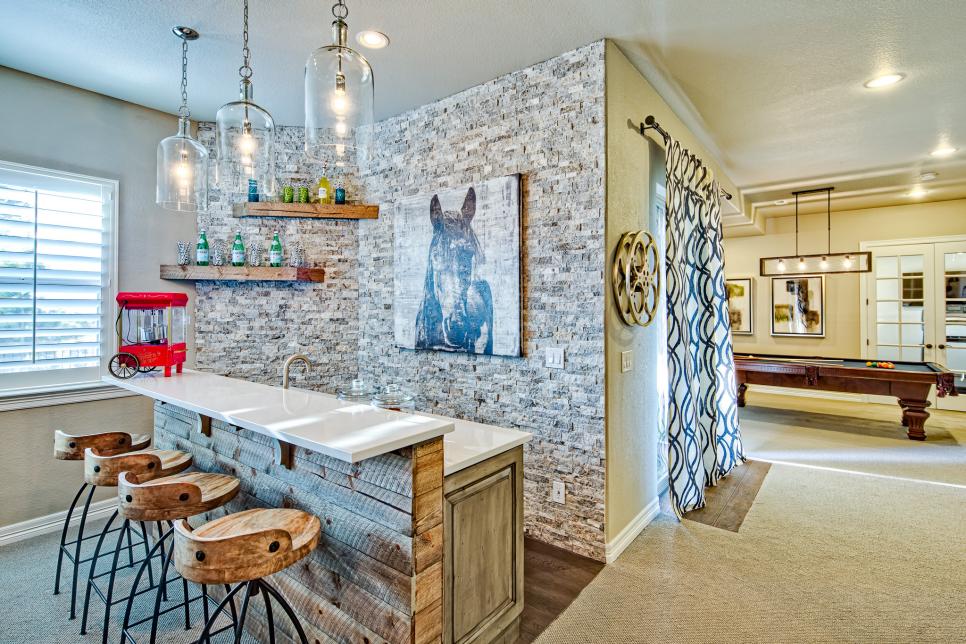 2. Charming Tiny Bar
Even a tiny little nook in your home is enough to create a cosy little bar that you can use to fix drinks for your guests. With the walnut stained decor and classy white stools, you can bet that your guests will be impressed.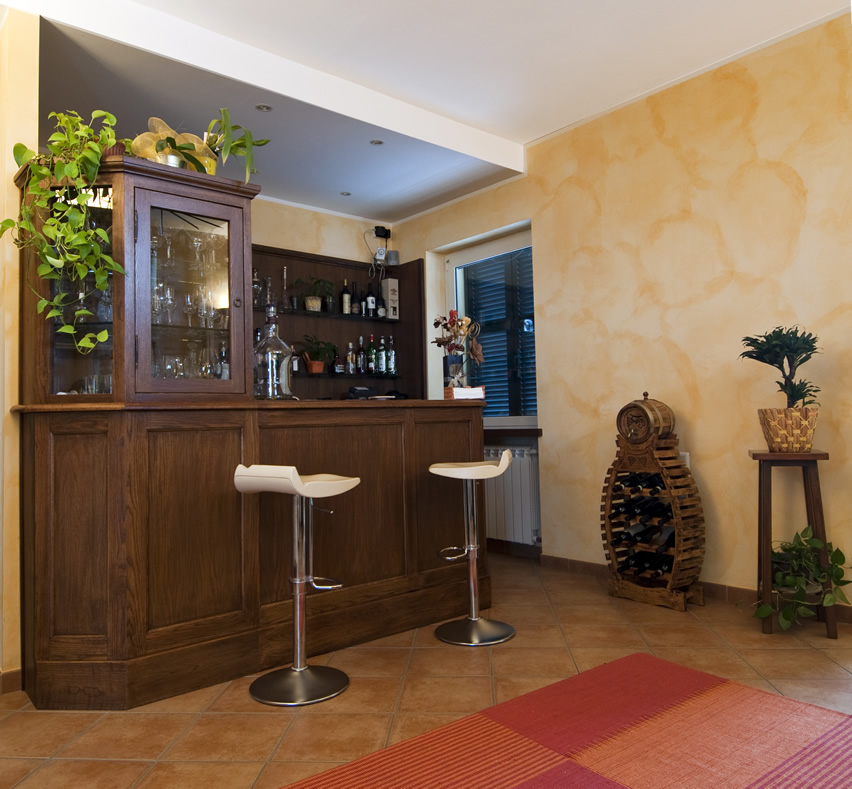 3. Living Room Bar
The living room is the place where we usually hang out and chill after a long day outside so it makes sense that you should incorporate a bar in the room. Build a small custom cabinet that is sized just right to store all your drinking paraphernalia, such as your beer tap handles, in a stylish white and you're good to go.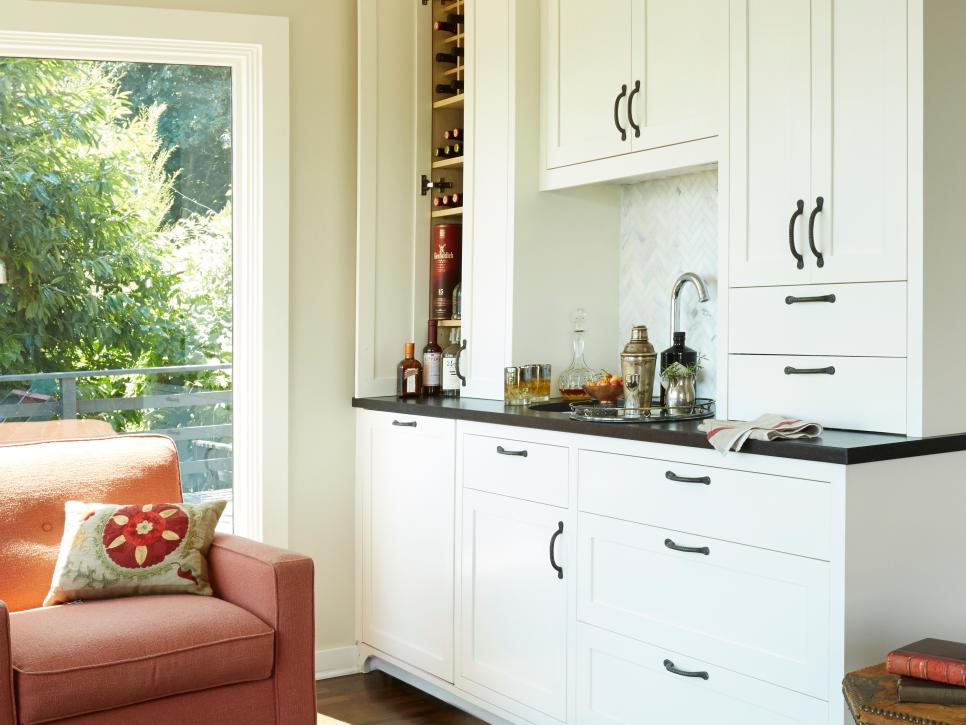 4. Bold and Quirky Home Bar
For those who love to entertain their guests with a nice drink, then you can consider having a room that showcases your home bar. This awesomely vibrant room is very funky and quirky with its purple decor that is accented with a zebra patterned couch. The black topped bar softens the decor and makes it look classy.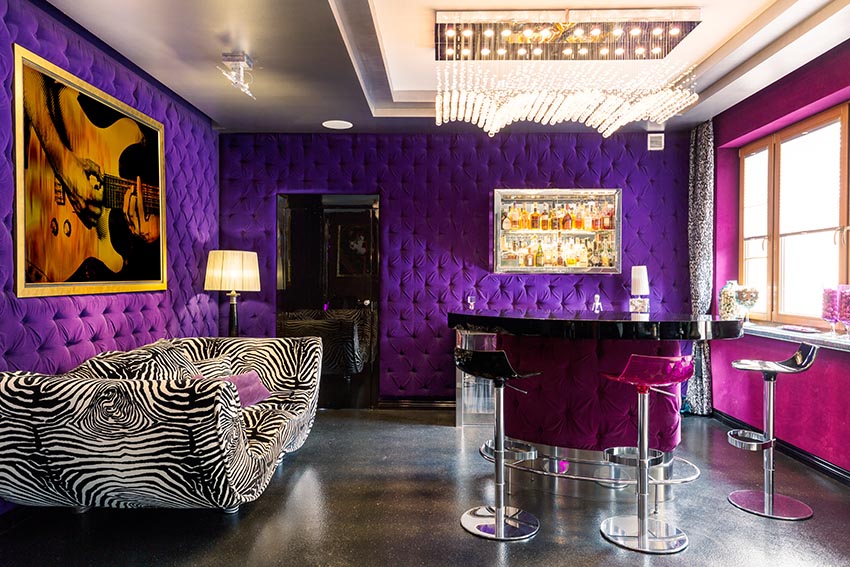 5. Sleek Silver Home Bar
This bar showcases a more contemporary design with a shiny silver feature wall as its backdrop that is accentuated with pendant lights. The marble topped bar is gorgeous and functional.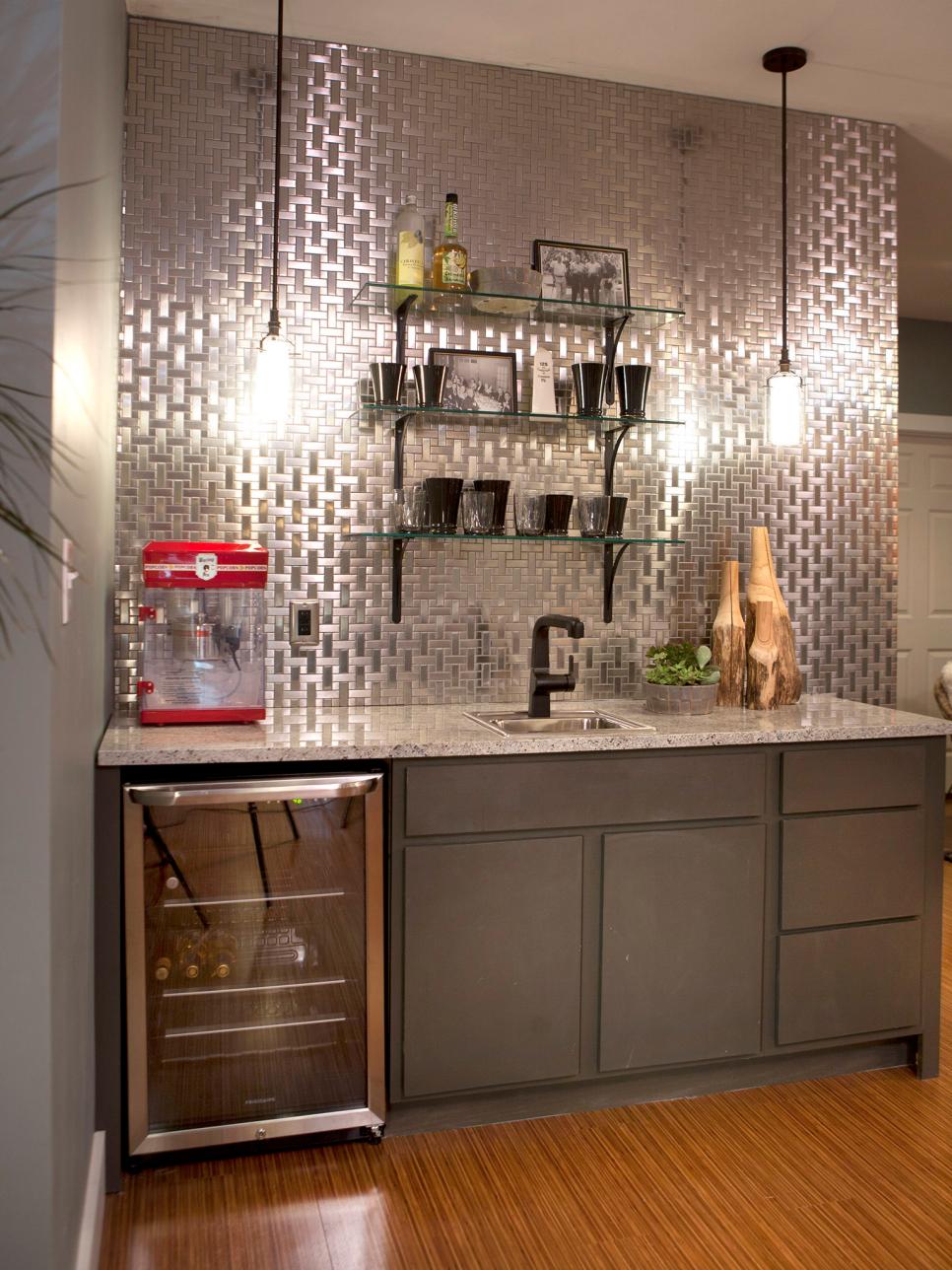 6. Hipster Bar
To add a little hipster touch to your bar, you can use chalkboard paint on your walls and easily update it with any design you want. Wooden planks as shelves and a stainless steel counter adds a nice, rugged touch to the design.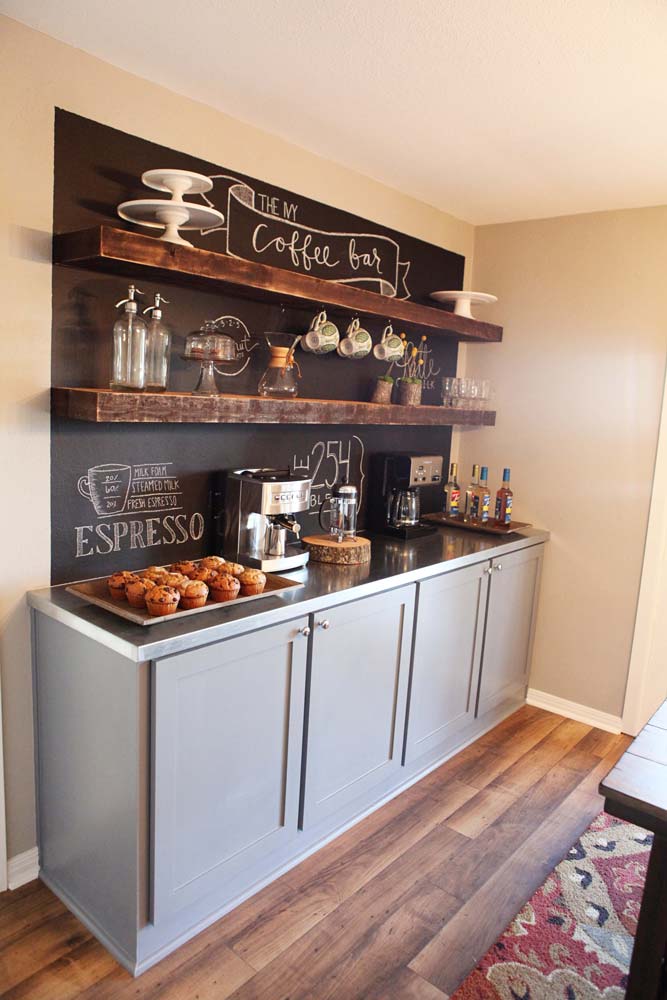 7. Modern Home Bar
As mentioned before, you really don't need a huge space to have your own home bar. A tiny corner will do and to save even more space, you can display your liquor on the gorgeous shelves that are lit up with LED lights. The sleek counter and stools complete the look.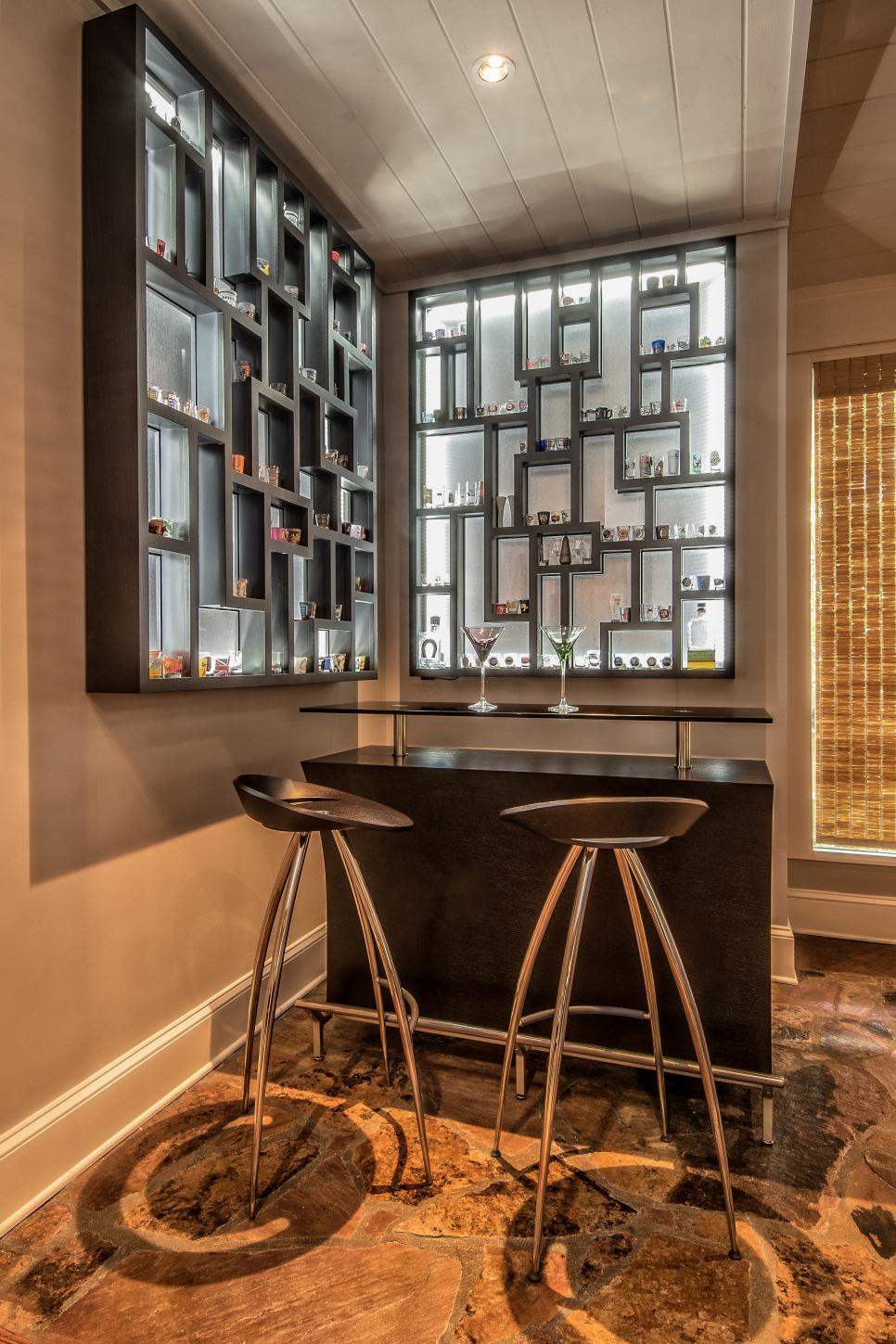 8. Cute Home Bar
This whimsical bar may be small but it is perfectly formed for the homeowner's entertaining needs. The built in cabinet provides storage for the drinks while a splash of colour is added with the orange backsplash and matching bar stools.