If you live in an apartment of condominium, chances are that you will have a balcony and no matter what size it is, this is one space that shouldn't be neglected. It can be great for many things other than hanging your clothes out to dry as just a few well-placed decorations here and there will make it feel like a brand new area. So don't give up on your poor little unloved balcony yet as you easily transform it to your balcony decor liking. Who knows, you may end up with a great relaxing space where you can entertain and hang out at the same time!
1. Balcony Decor with Wooden Swing, Eclectic Rug and Seat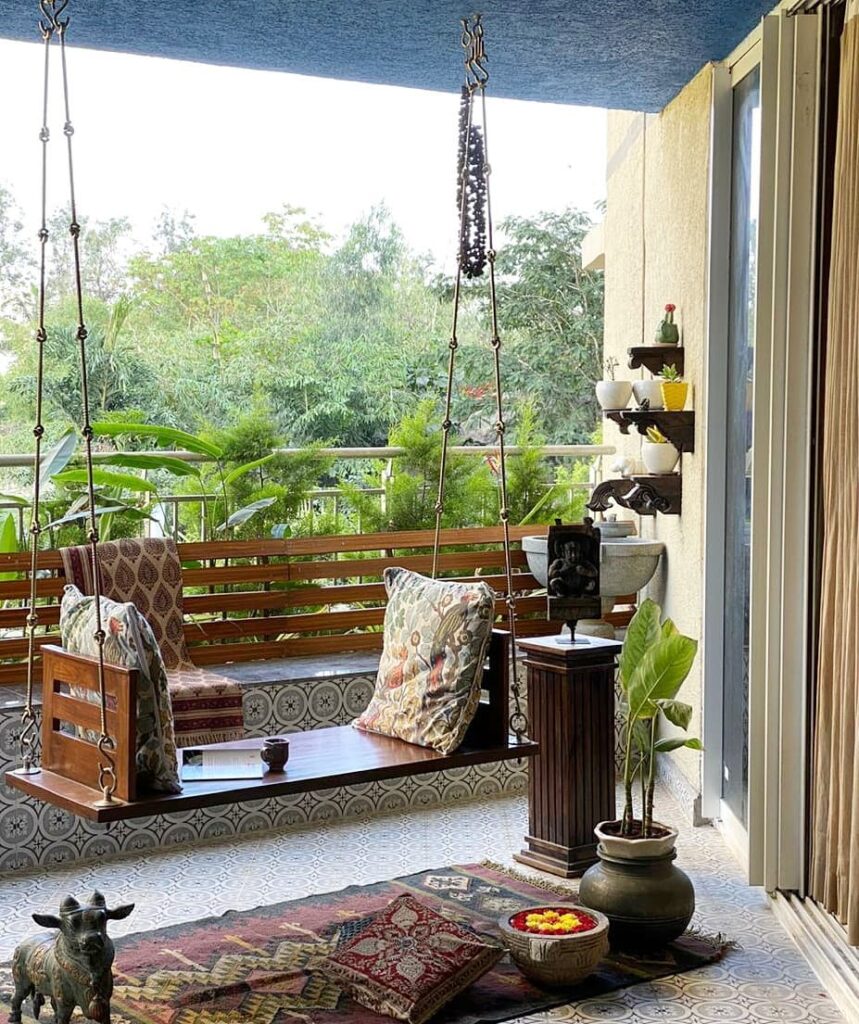 2. Romantic Balcony Decor with Fairy Lights and Comfy Couch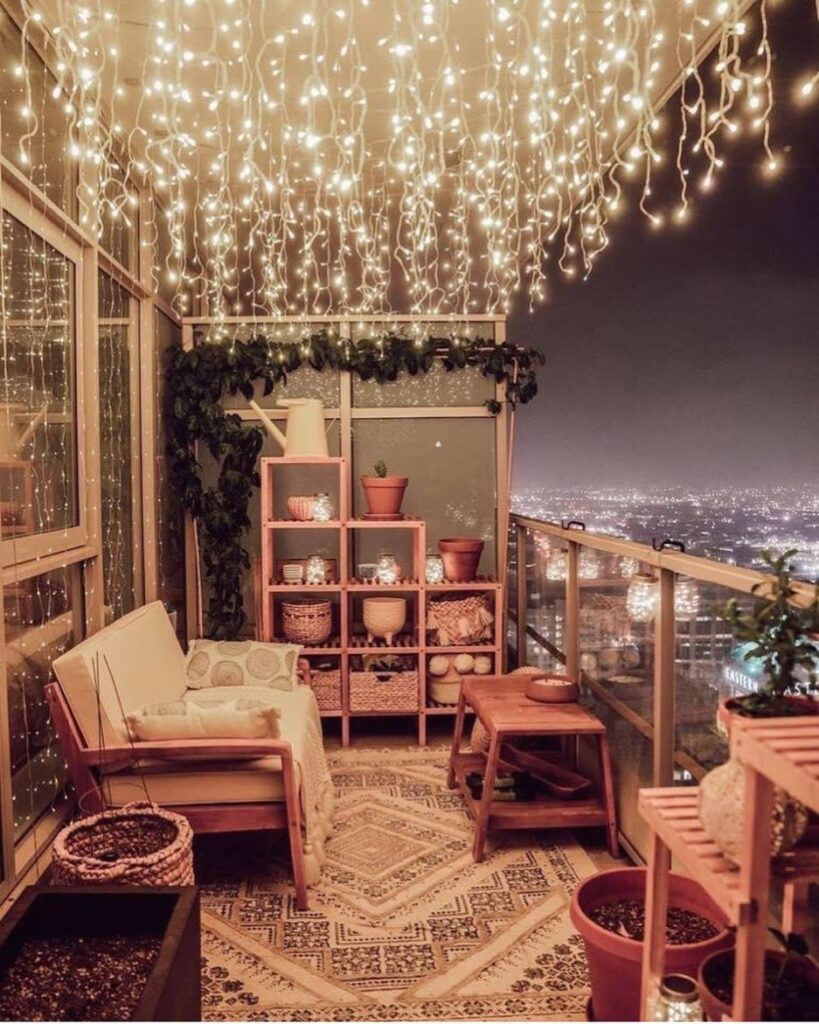 3. Grass-Lined Balcony Decor with Potted Plants and Swing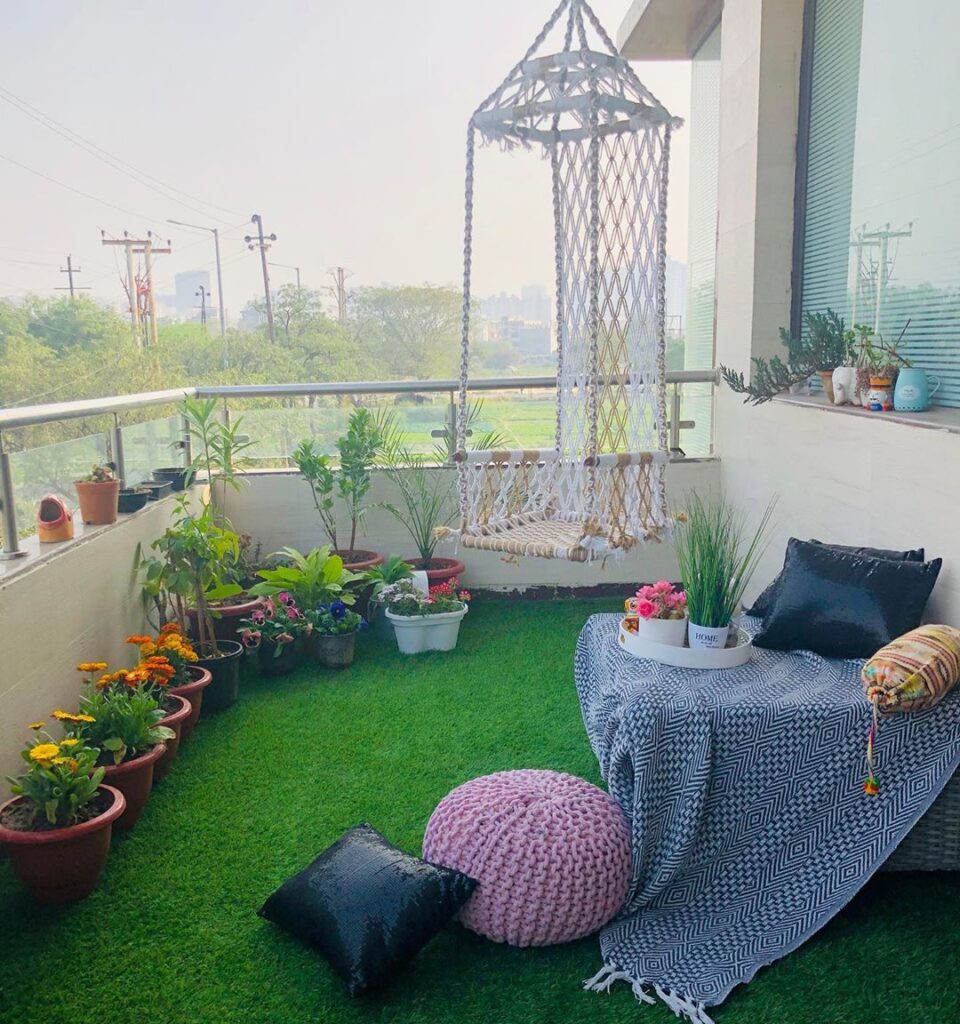 4. Fully Covered Balcony Decor with Storage Shelves and Relaxing Seat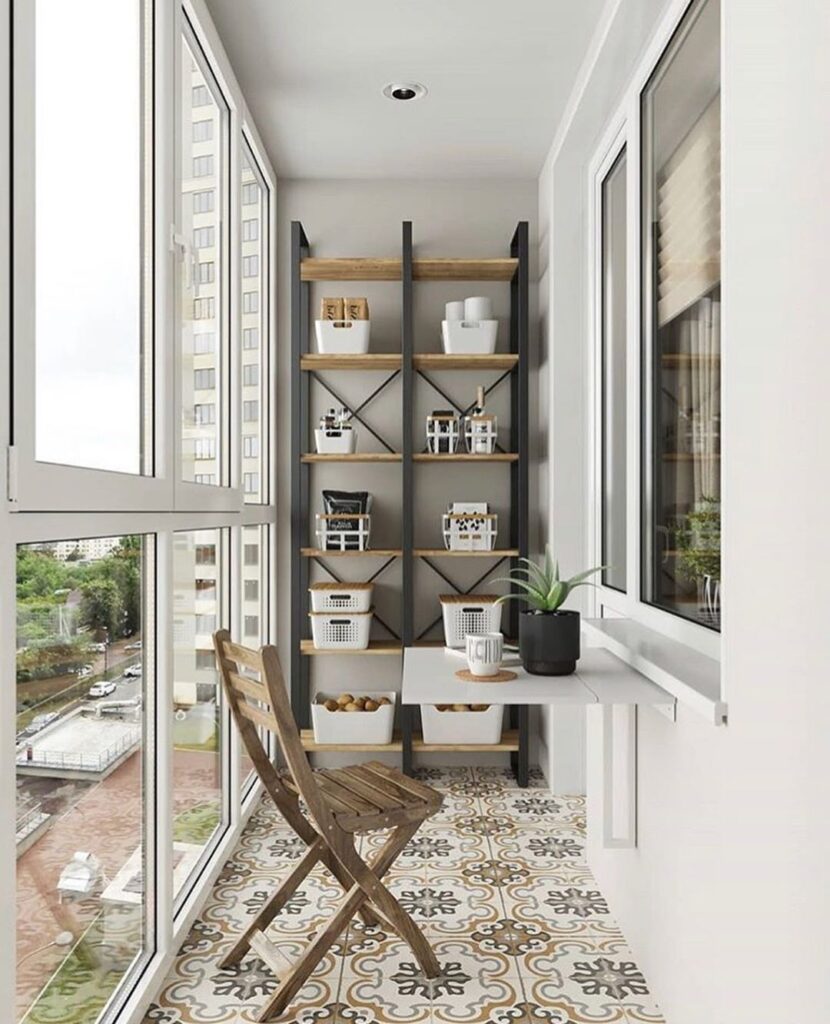 5. Cosy Balcony with Planters and Pretty Lights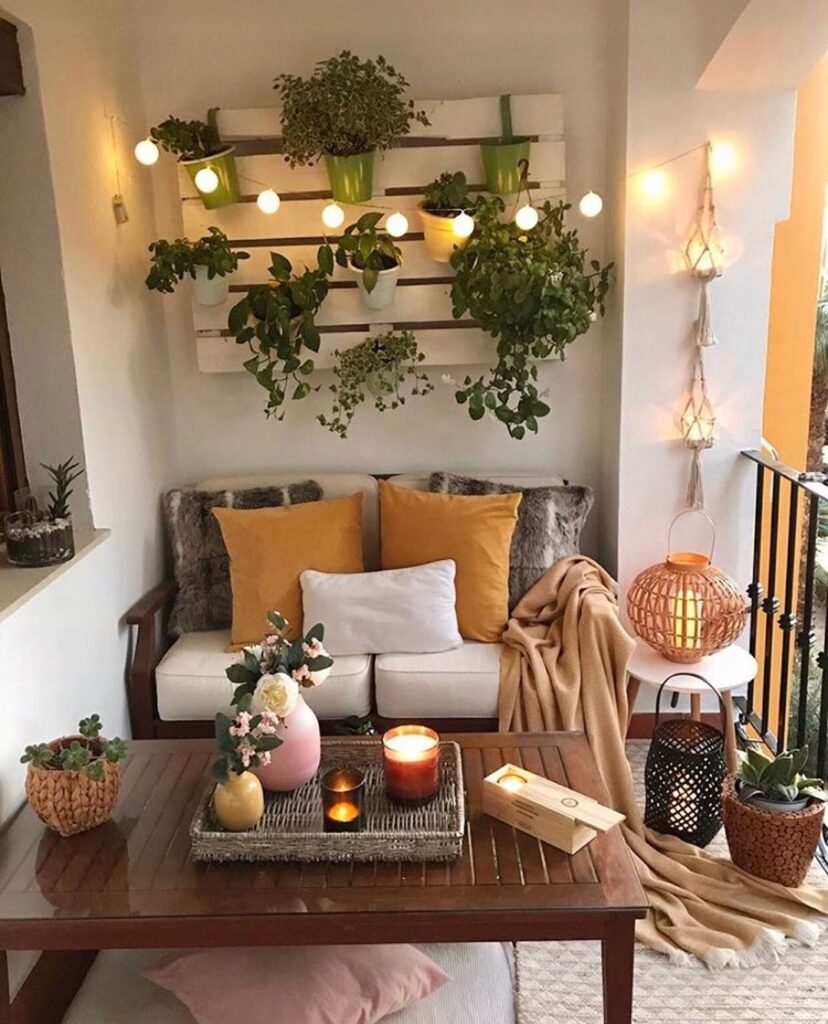 6. Closed Balcony with Pallet Sofa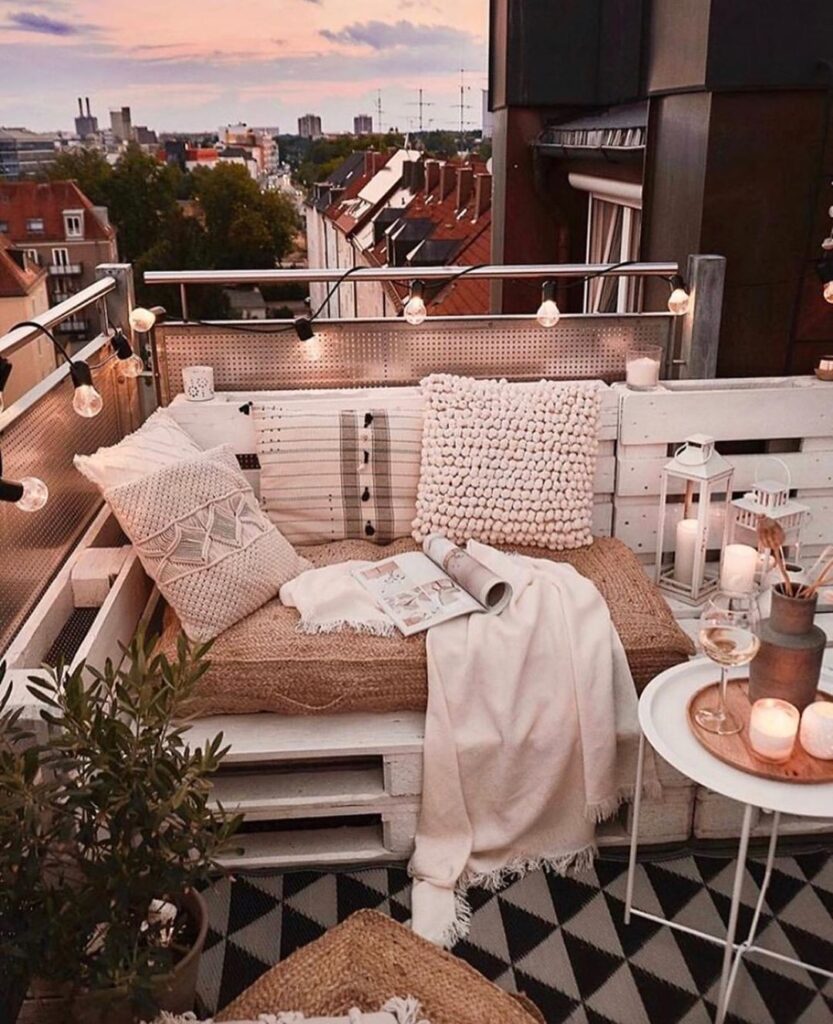 7. Nature-Filled Cosy Balcony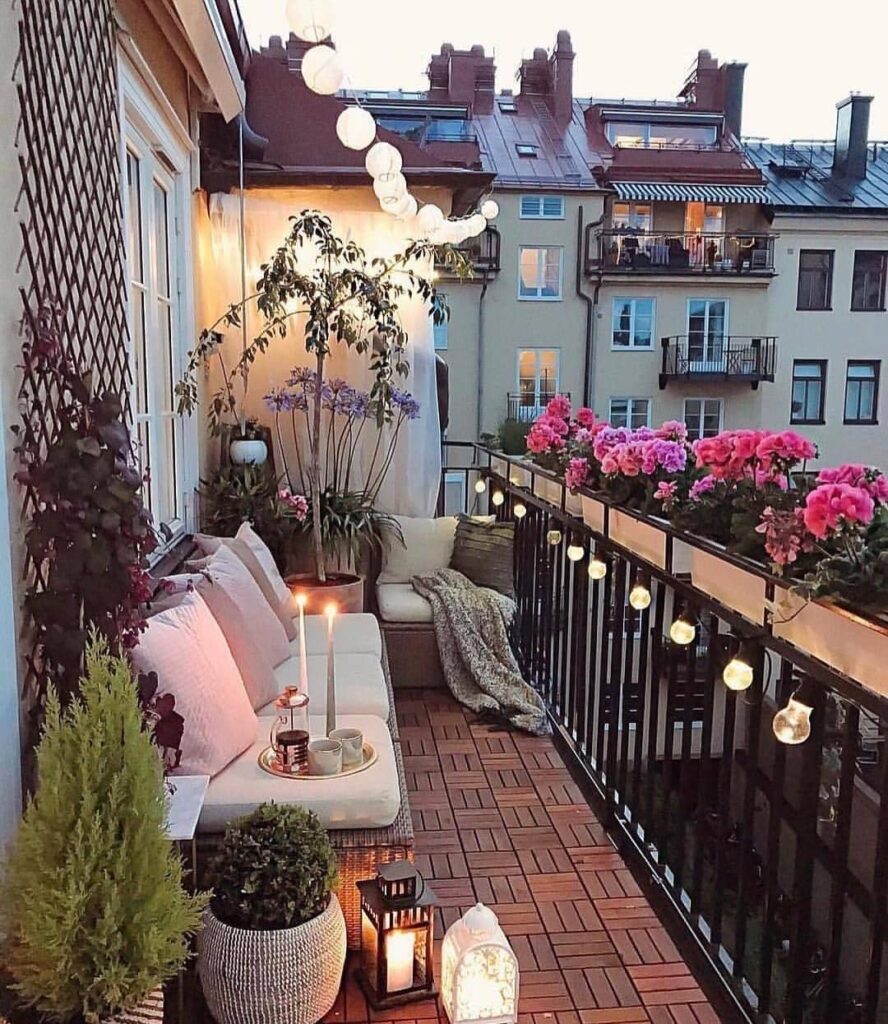 8. Simple and Modern Balcony with Gorgeous View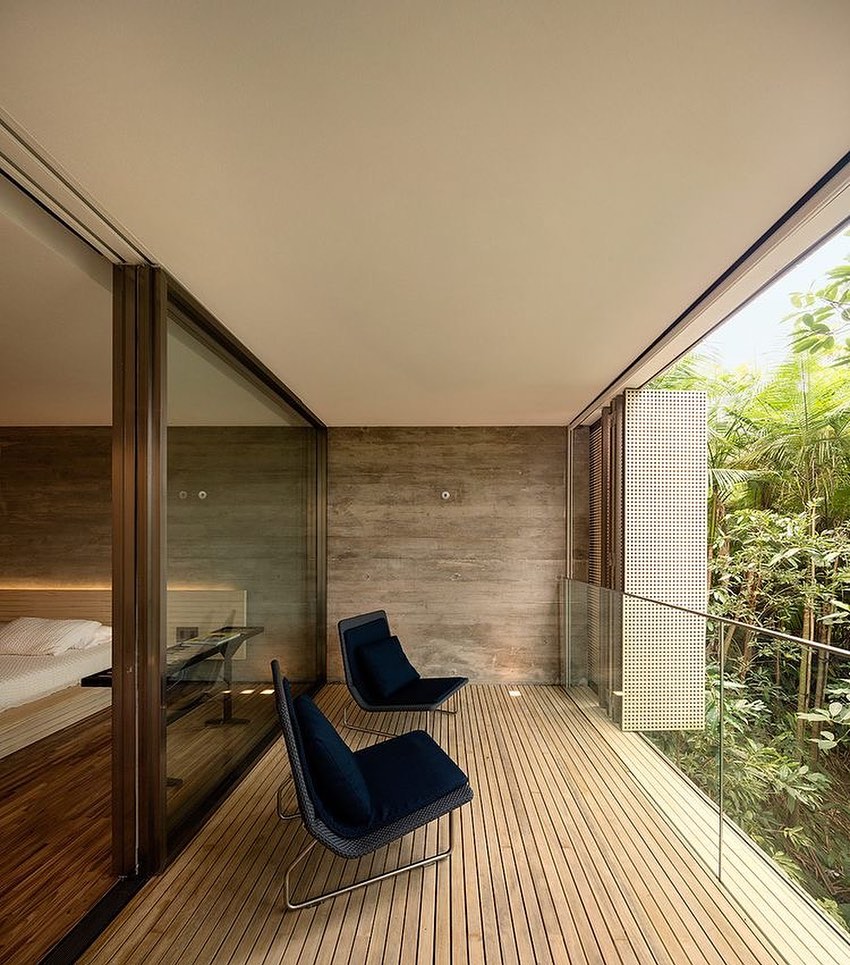 9. Homey Balcony Filled with Pretty Wooden Crafts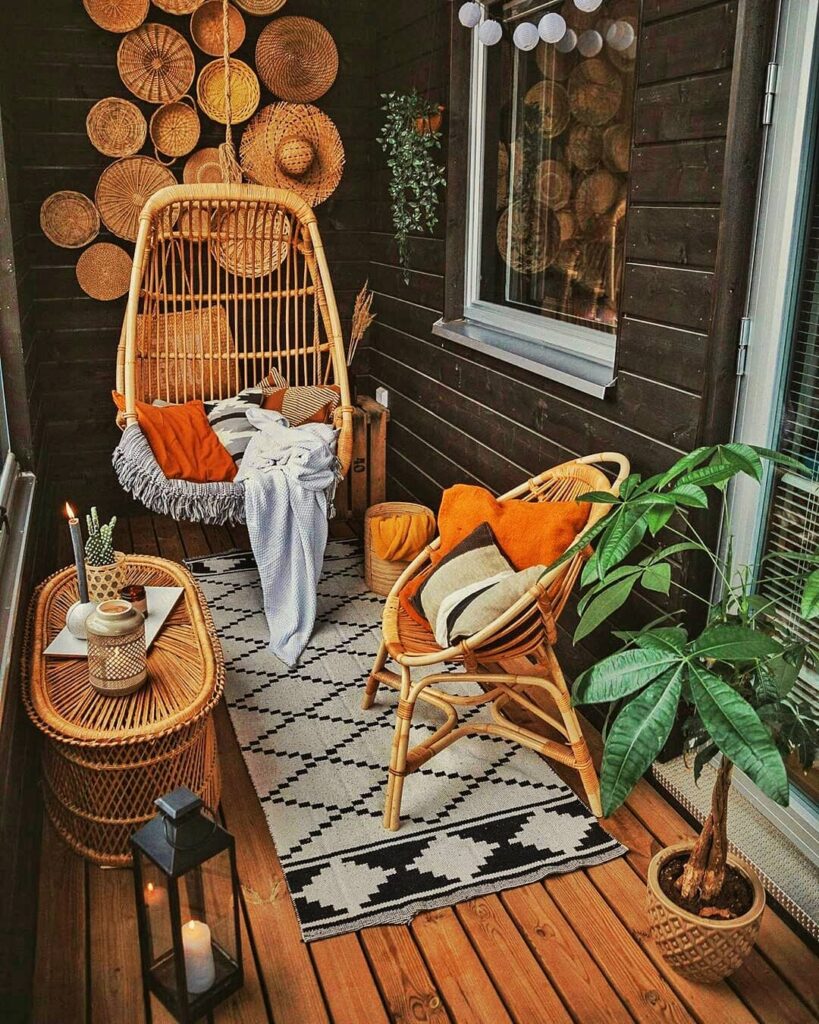 10. Cute Balcony with Relaxing Side Table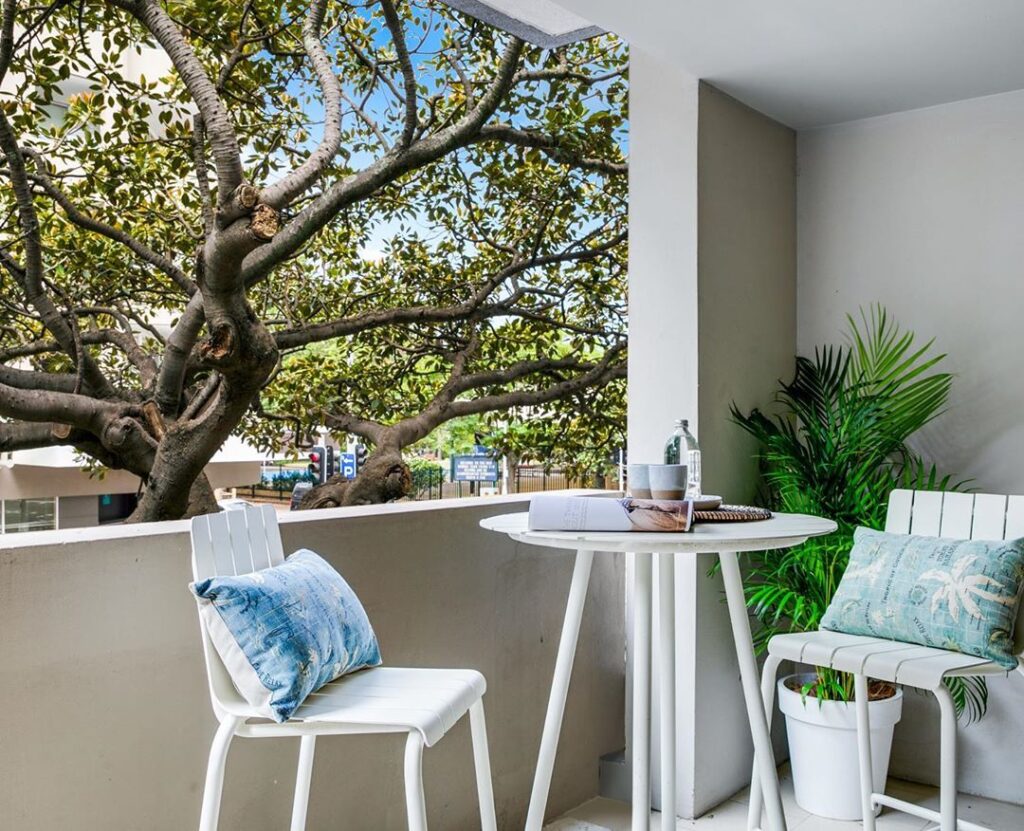 11. Bohemian Balcony Filled with Natural Light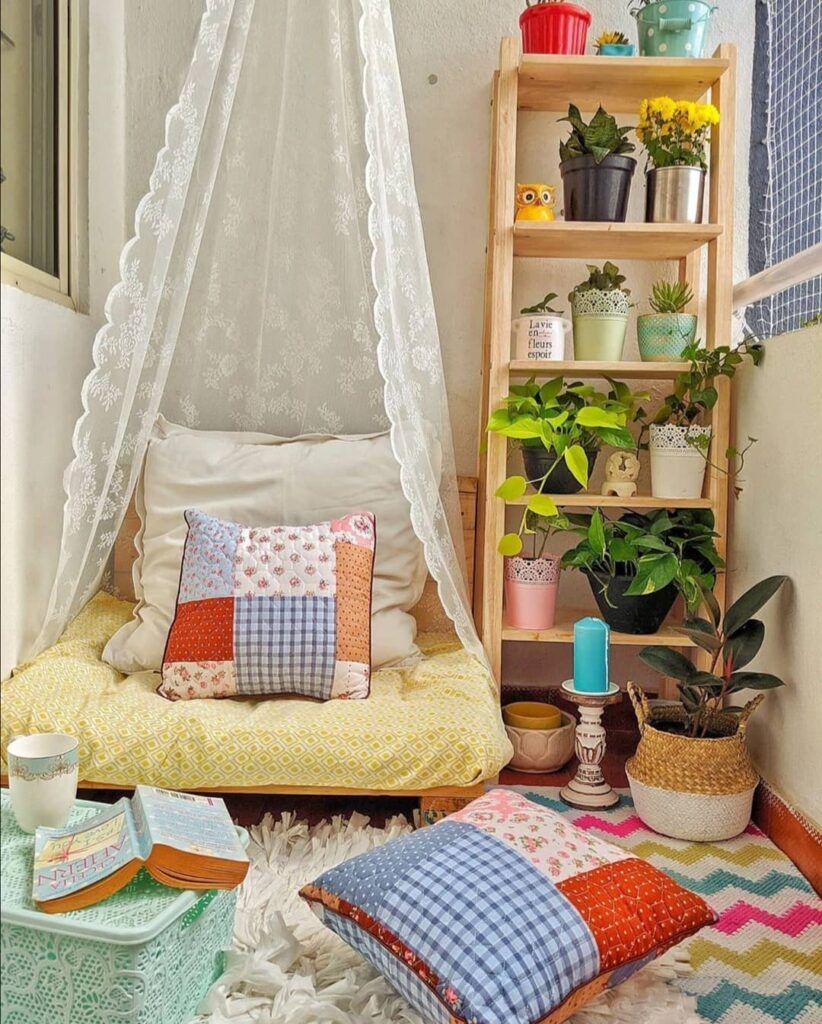 12. Stylish & Elegant Balcony with Romantic Candles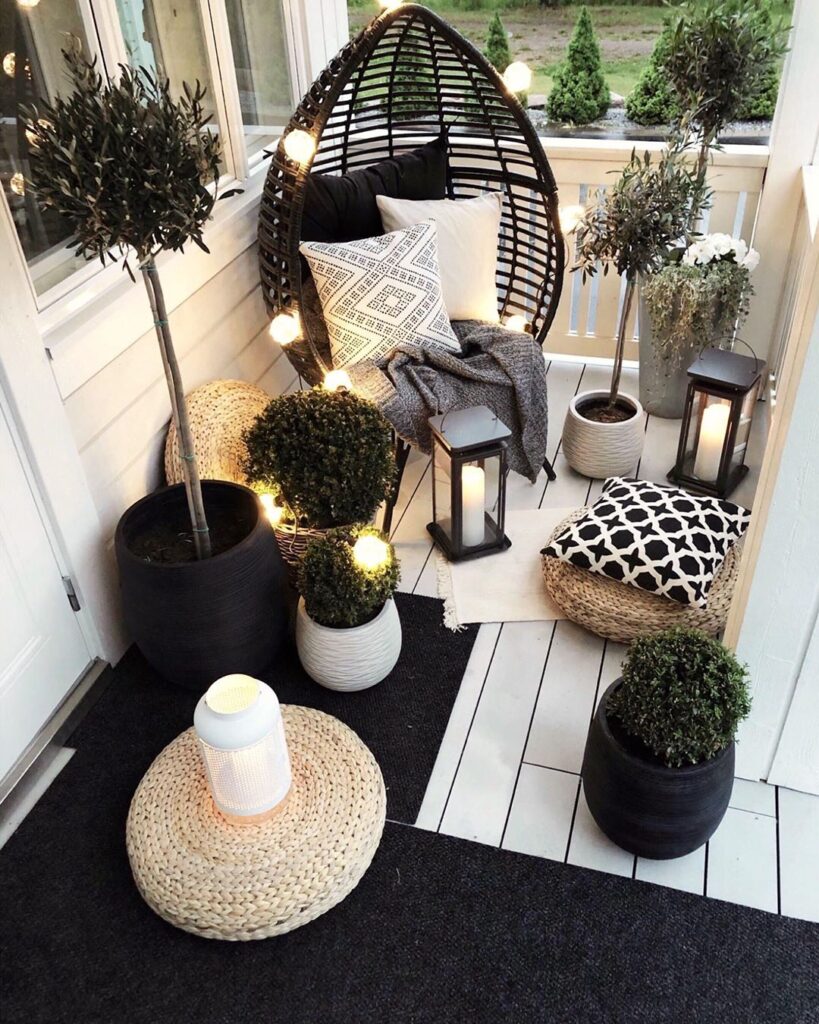 13. Tiny Balcony & Little Spot to Relax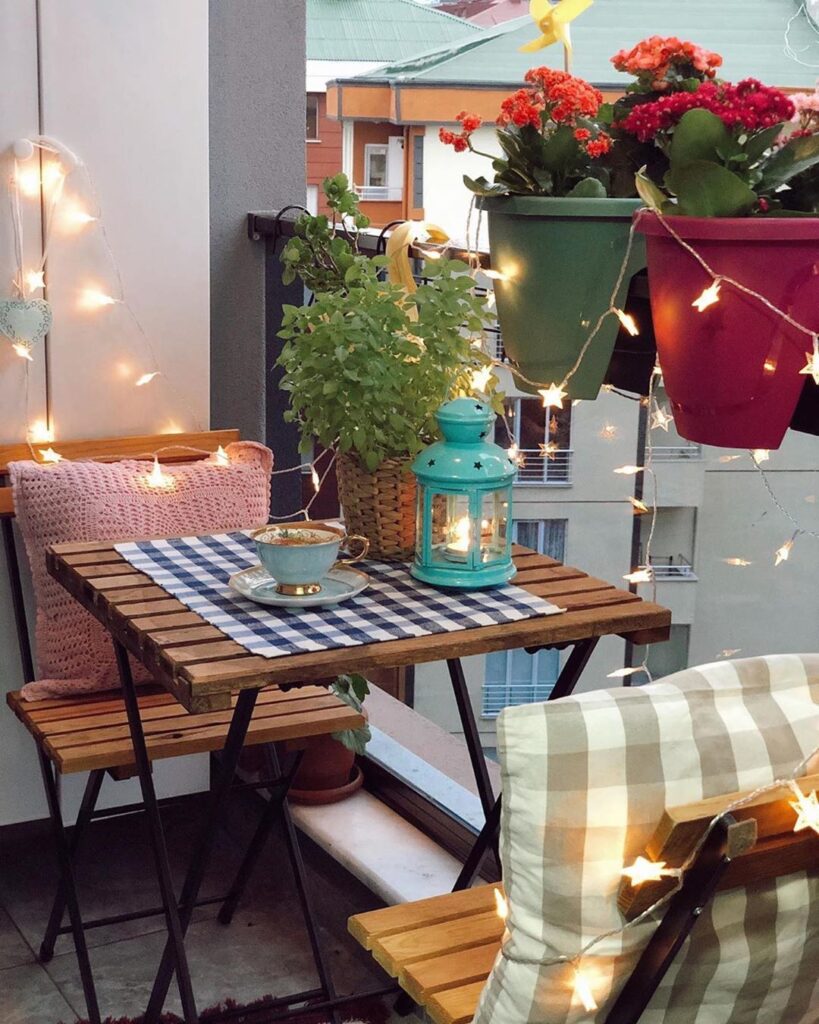 14. Bright & Airy Tiny Balcony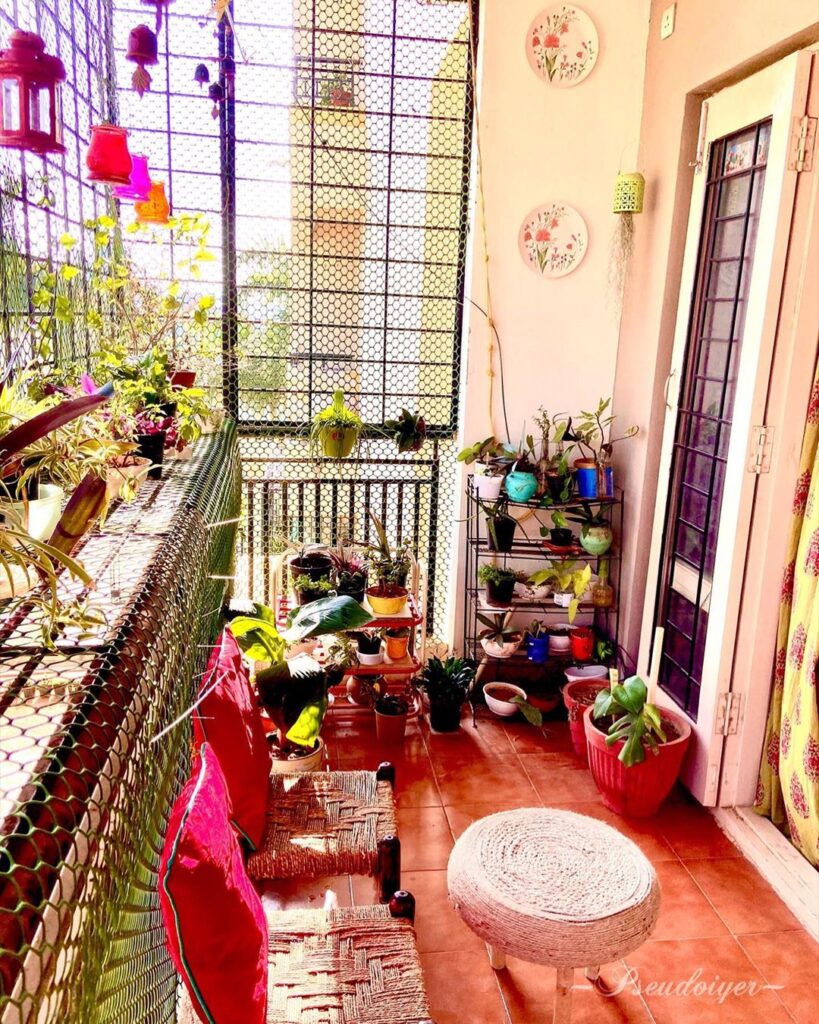 15. Minimalist Balcony with Hanging Swing and Grass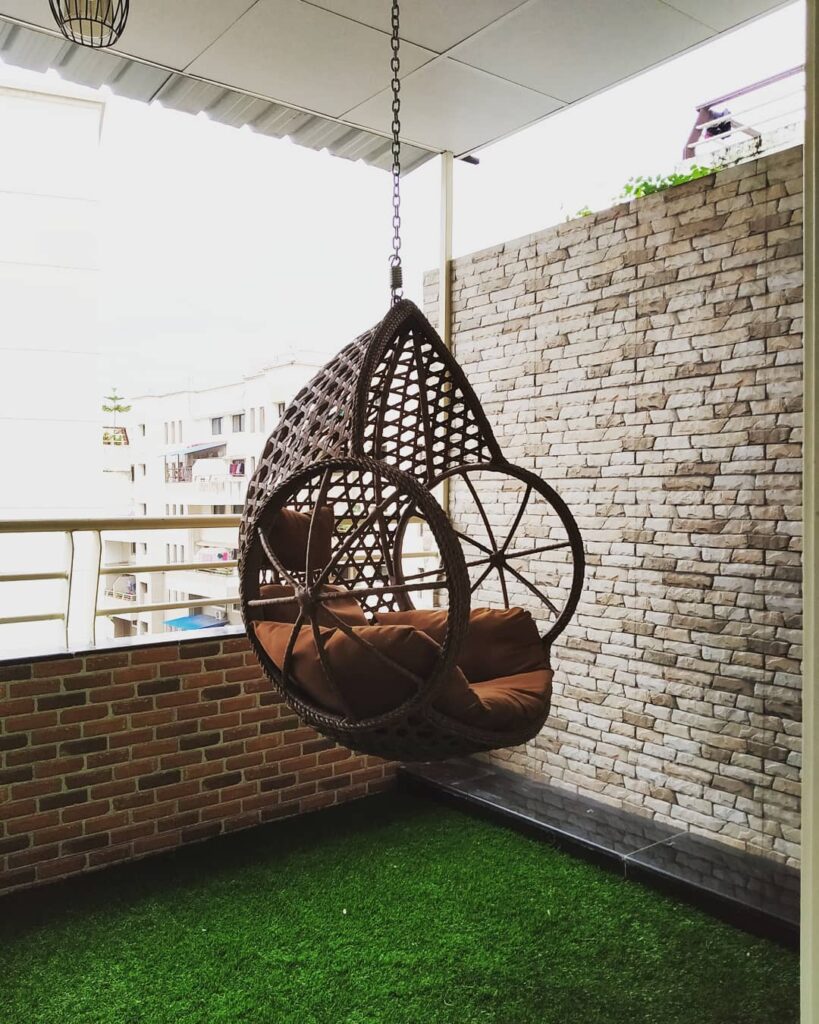 16. Small Balcony Decor Filled with Plants & Cosy Resting Spot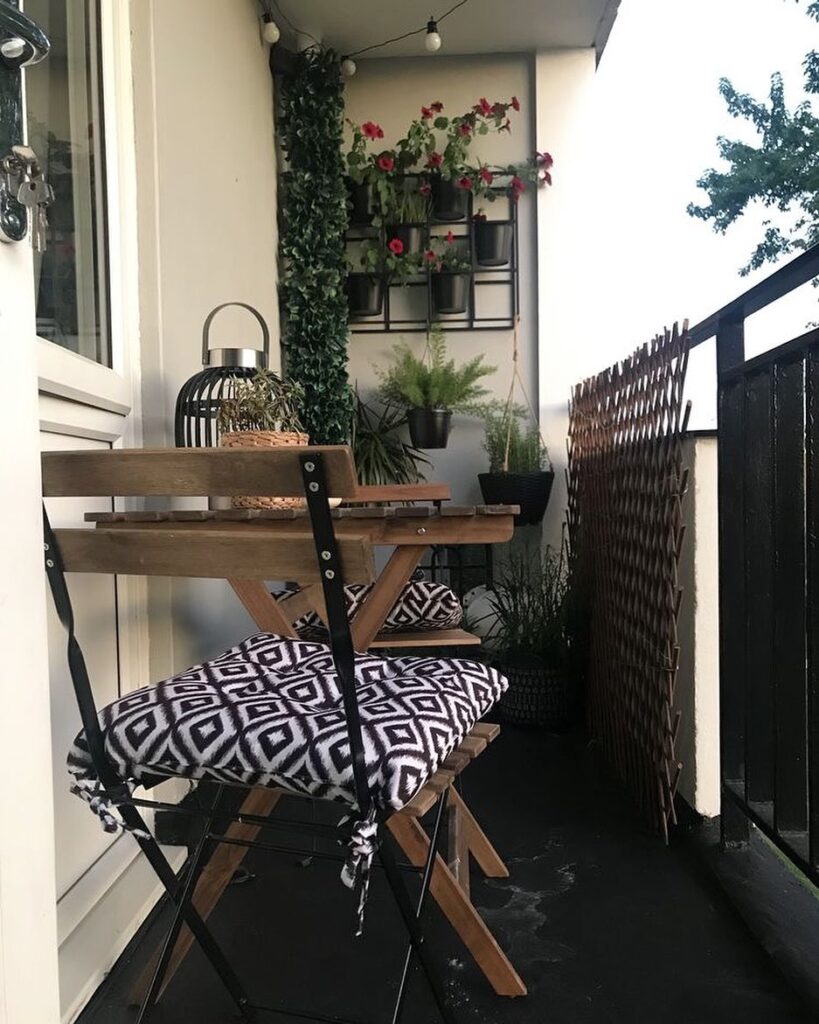 The balcony decor can actually be upgraded into something so much more than a bare, empty and neglected area. It is not an afterthought but can be transformed into a cosy extension of your home. You can spend relaxing evenings there enjoying the view with a few chairs or even just a few potted plants is great enough to add a different vibe. There are so many things you can do with even a small balcony so why not make full use of this space?