Having a penthouse is a dream come true for many people but with so much space, sometimes you might not know how to decorate it nicely. However, KNOF design came up with this brilliantly decorated penthouse in Bulgaria that looks picture perfect with a modern and contemporary theme.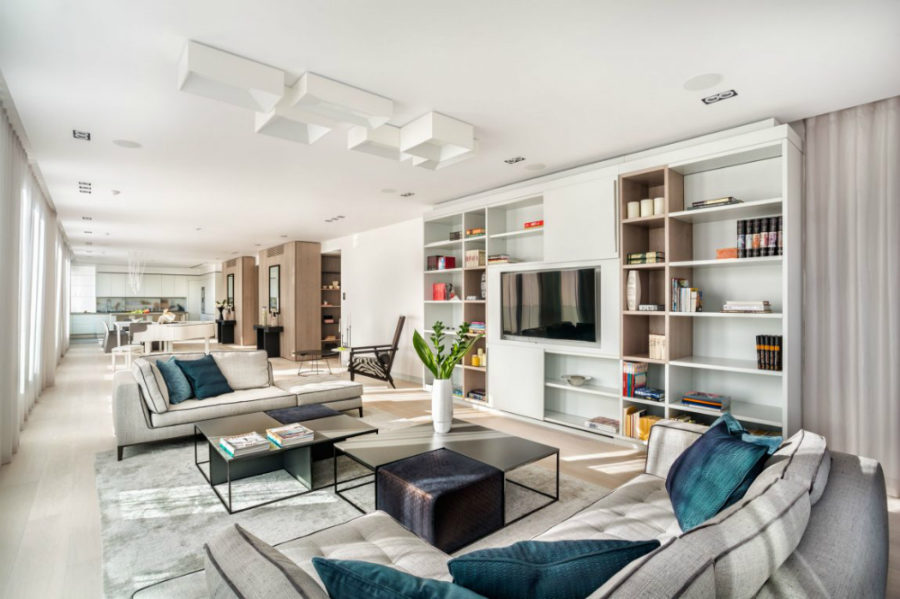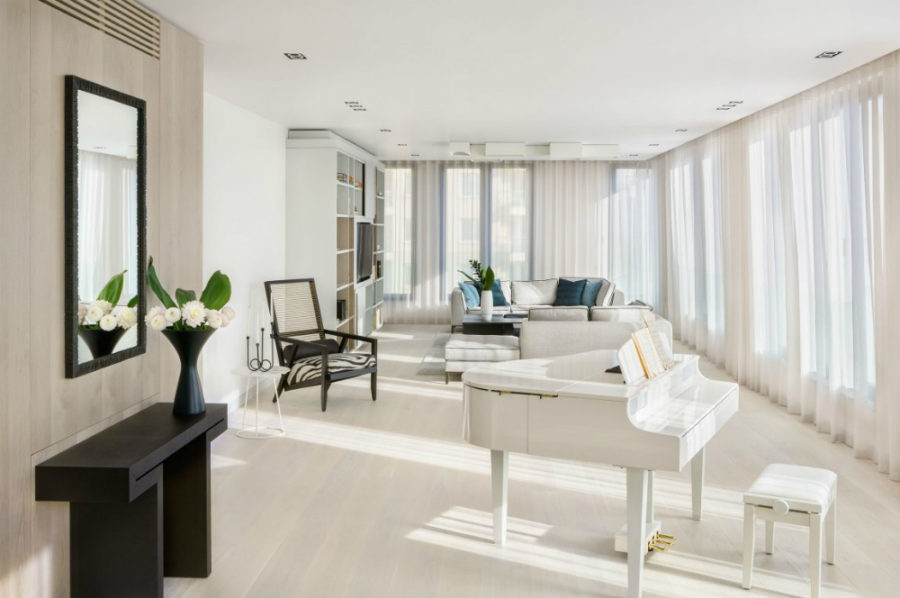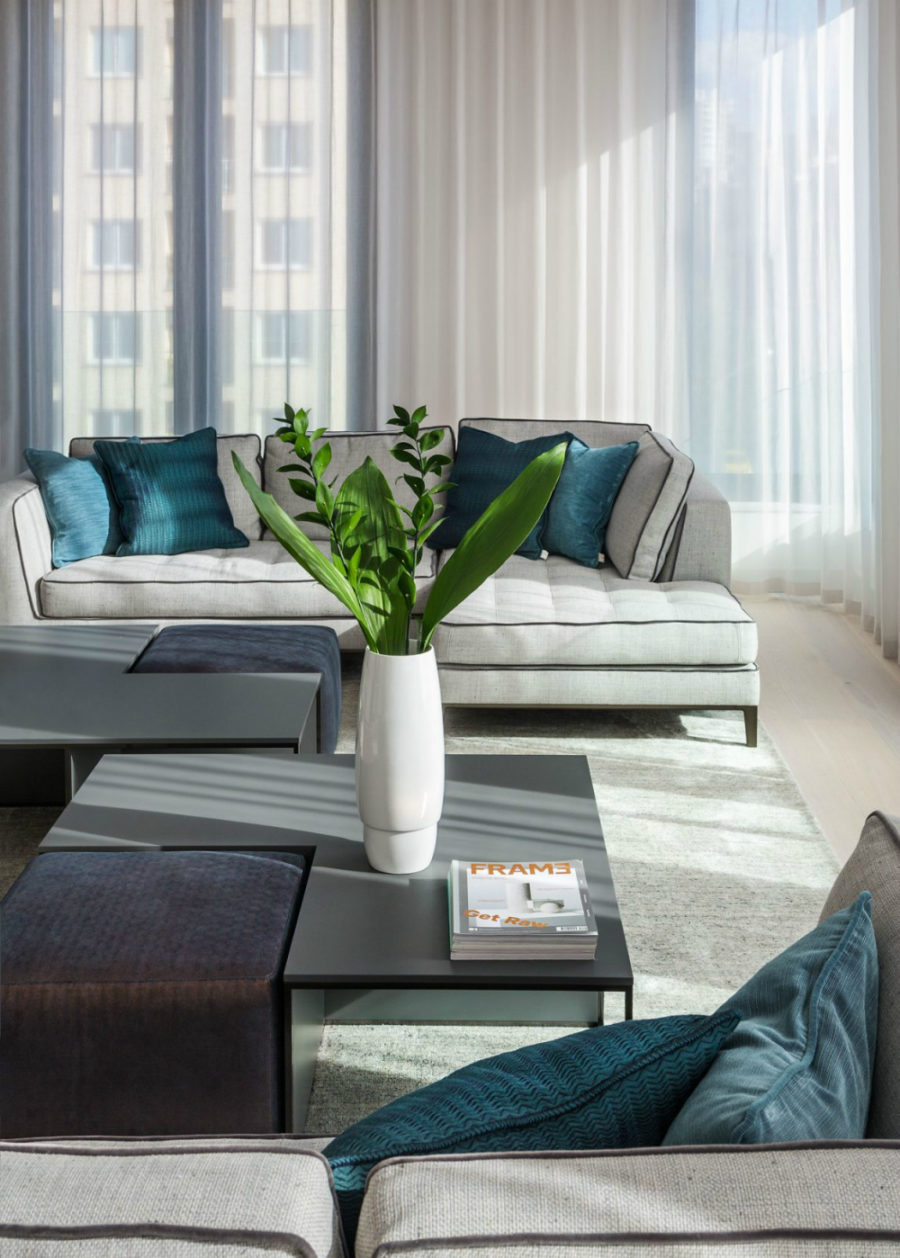 It has a very airy and bright look due to its open plan layout that encompasses the living, dining, and kitchen areas. The icing on top of the cake here has got to be the cool entertainment centre that includes a white grand piano right at the center that makes the home look really elegant.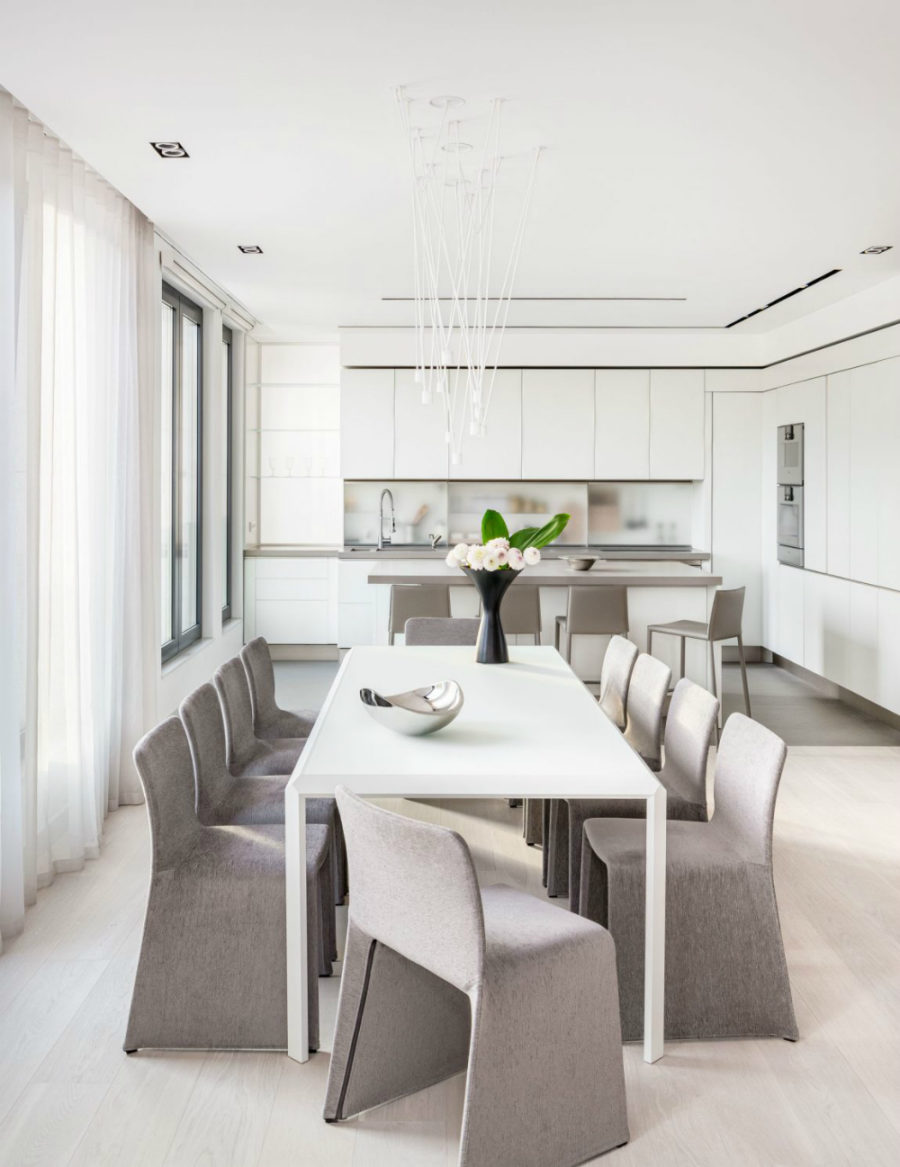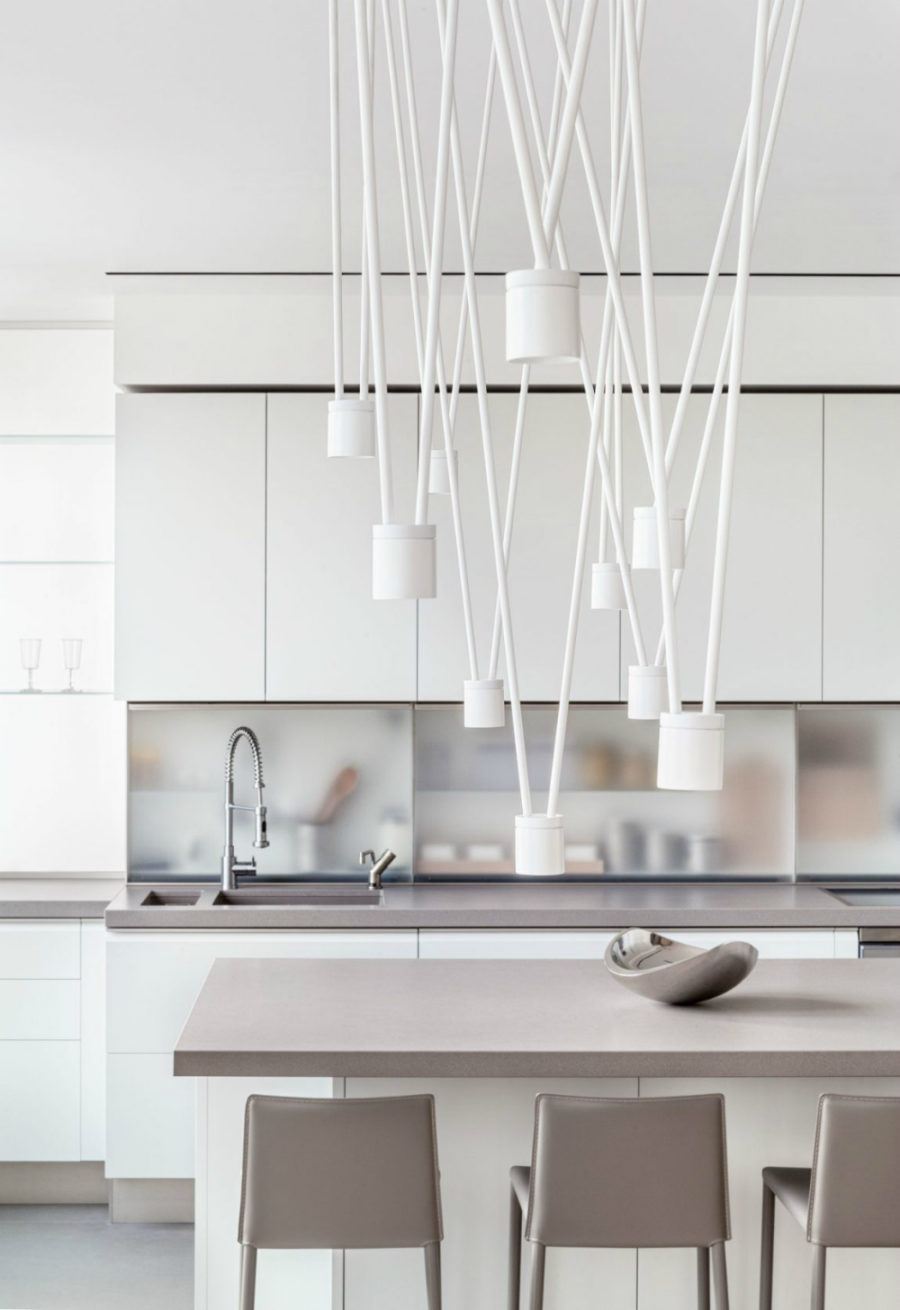 The house uses a predominantly light and bright palette that livens up the home considerably. Splashes of colour dotted around the home give it a rather fresh and fun feel. The living area is illuminated with plenty of natural light that makes it look really spacious thanks to its numerous windows. Colourful throw pillows in teal keep things interesting and add a certain nautical feel to the living area.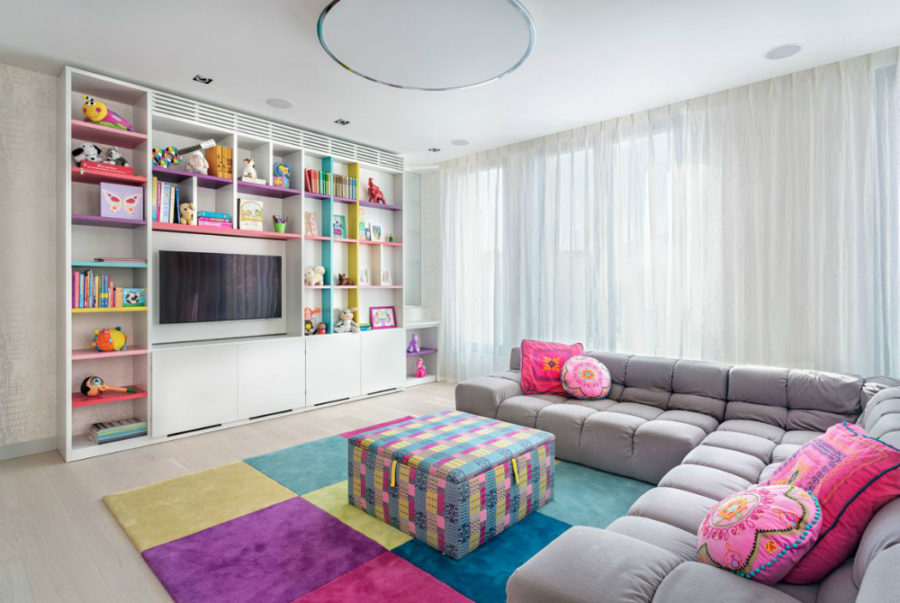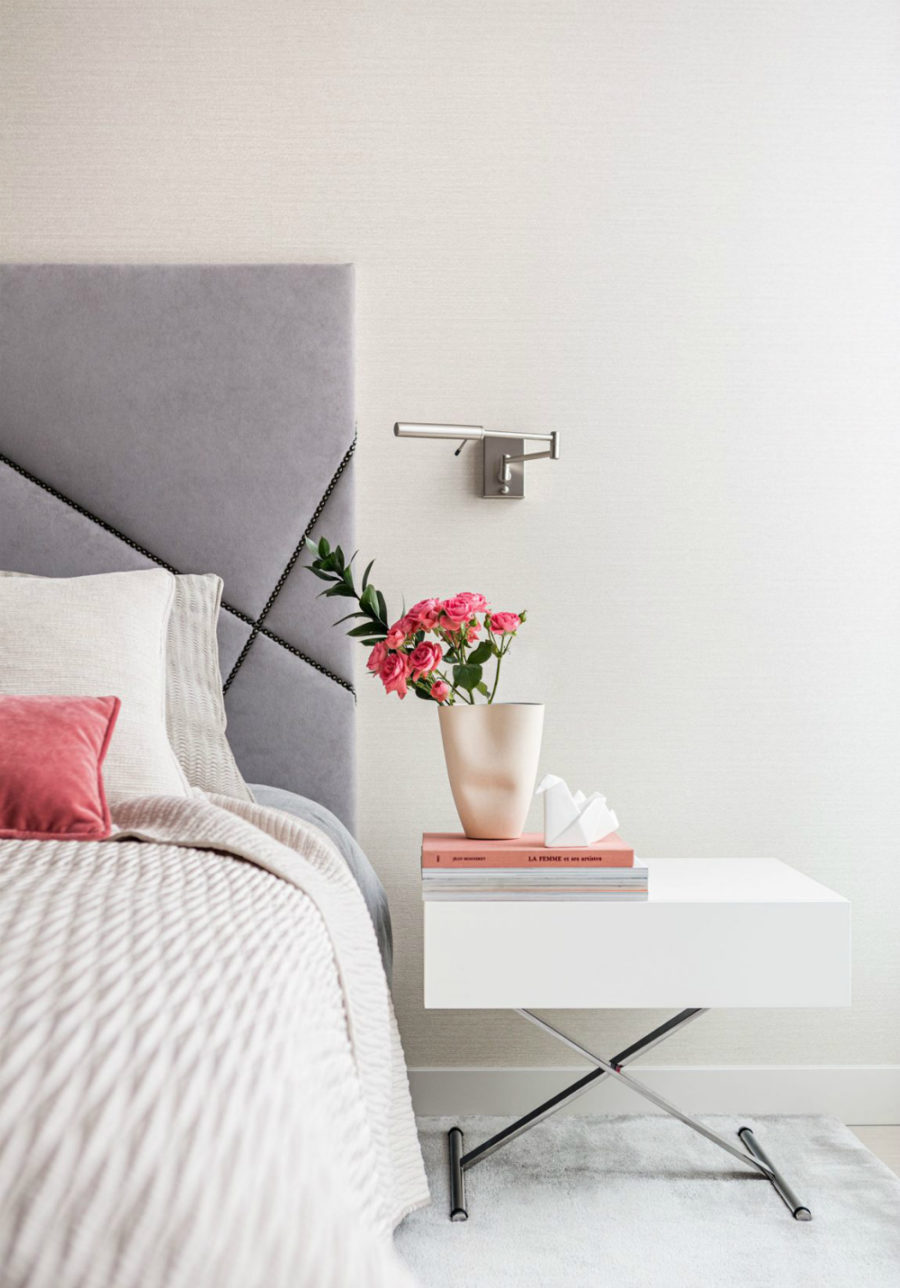 You can barely notice any clutter around the home as with most modern houses, there are plenty of storage options that are niftily folded away to store the mess. Meanwhile, the dining area is very classy and sophisticated with futuristic looking chairs and table in a pleasing grey and white which is mirrored in the kitchen as well.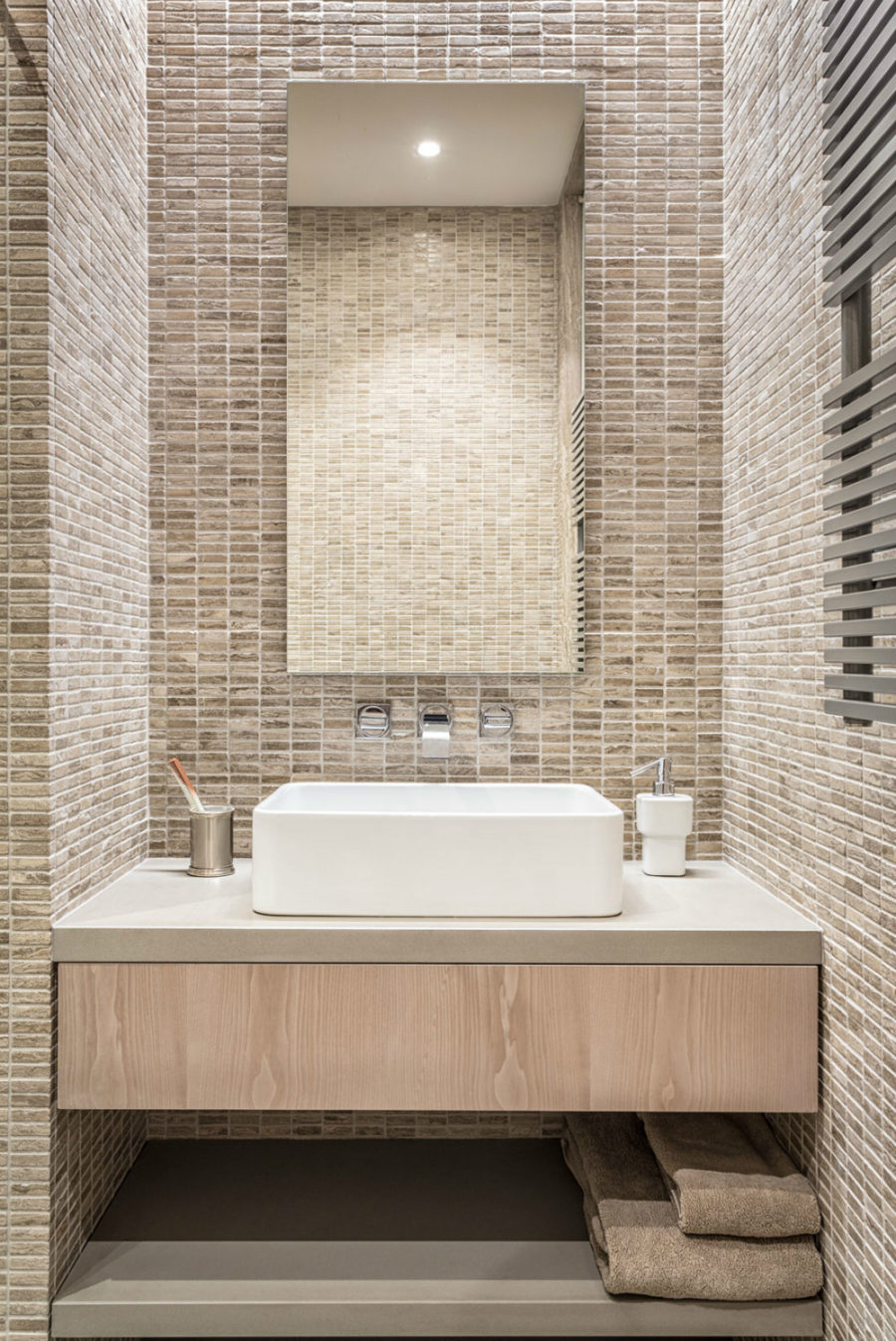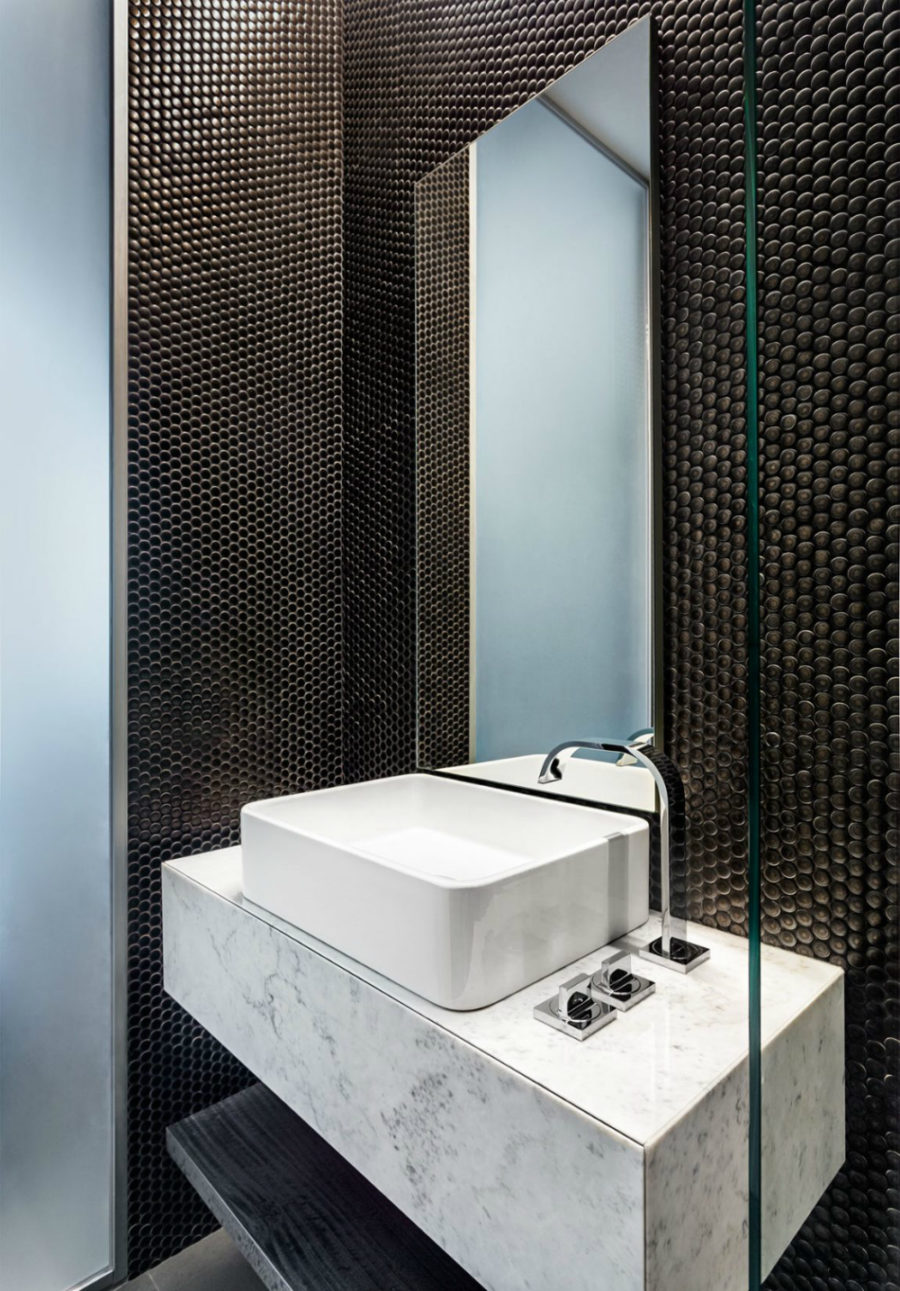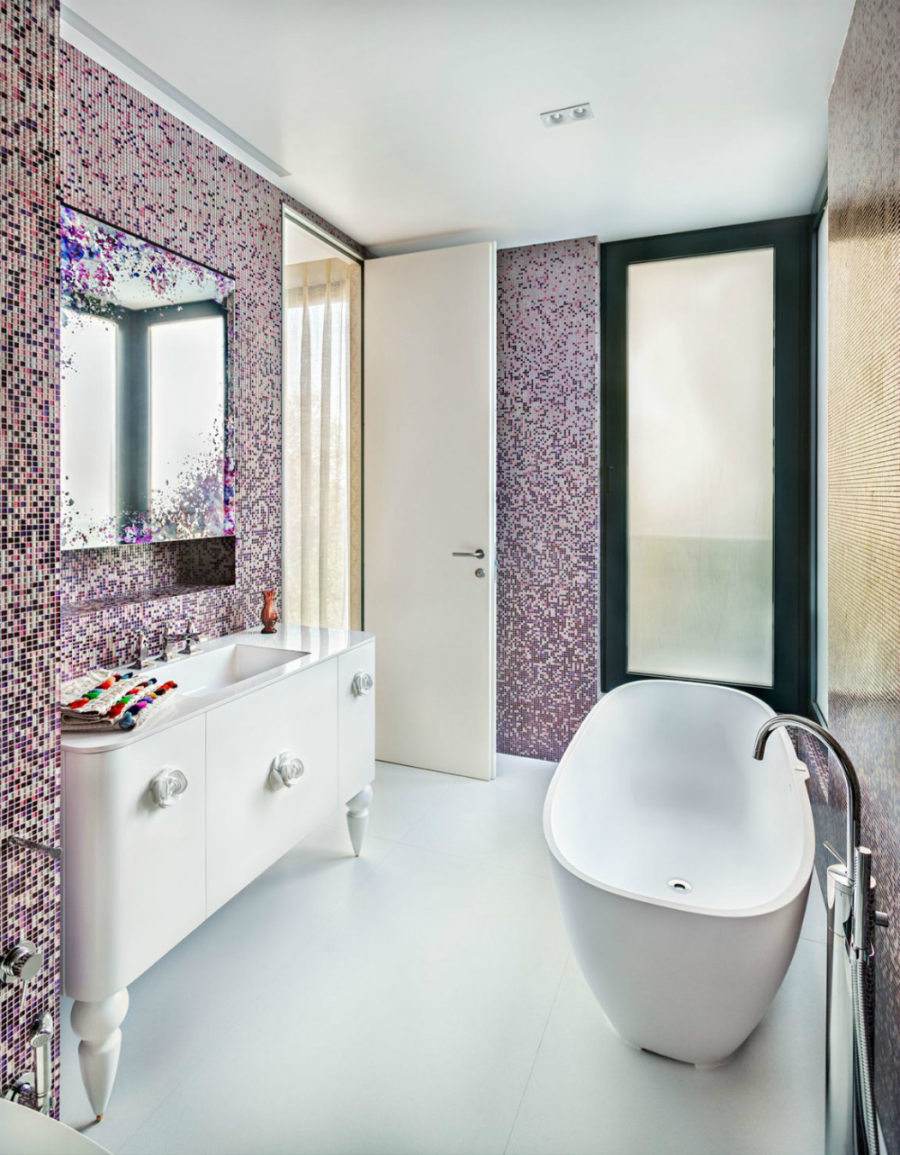 In the bedrooms, more colours come into play especially in the kids' bedroom which has a more playful vibe. The master bedroom has pops of pretty pink with some grey used to tone it down a little. Each bathroom has its own unique theme that uses tiles creatively. This ranges from sleek and modern to dramatic with one of it even sporting small tiles that mimic a cool pixelated wallpaper for a striking look.