Hiring an interior designer to decorate your home is an easy way to ensure that the vision of your dream home is realised but then not everyone can afford to hire one. Sometimes, we may not have the budget to do so and have to resort to making our own design decisions that will reflect our personal choices and style. If you're not sure how to begin, then we've got some tips and tricks to help you get started and pretty soon, you can expect your friends to be impressed by your design expertise.
1. Plan Ahead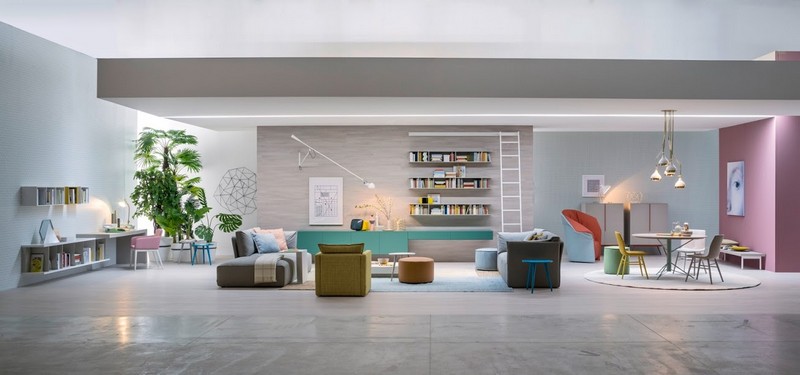 Whenever you plan on starting any big projects, it's always good to plan ahead. A good place to start is to take accurate measurements of your house to avoid any renovation hiccups and then try to visualise your home in its new design. After all, you've probably heard of the saying failing to plan is planning to fail and you definitely don't want your home makeover to fail right?
2. Do Adequate Research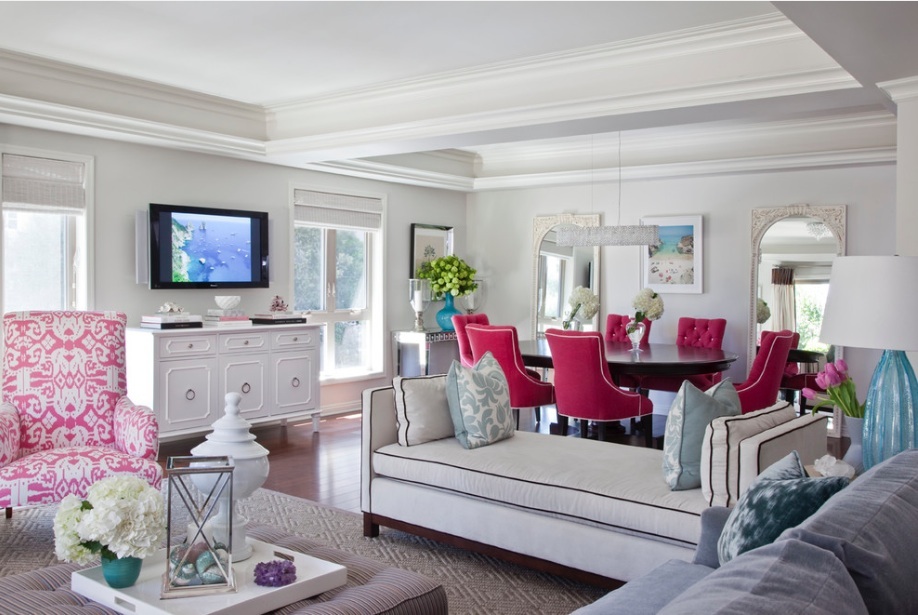 We can't stress this enough, do all the research necessary for your ideal home design starting with the internet and then moving on to recommendations from friends and families. A great way to see what ideas you have is to create a personalised mood board for all your decorating needs so you know what style you're looking for.
3. Visit Home Expos or Furniture Stores For More Ideas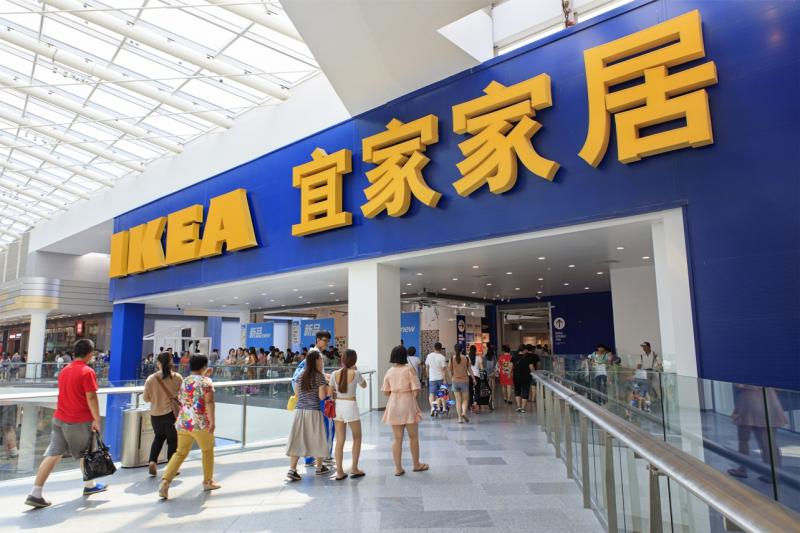 If you're still stumped for ideas after your research, then you can try visiting home expos and exhibitions near you as they are bound to have lots of styles and furniture that will inspire your home transformation. Furniture stores such as IKEA or SSF also have models of different areas so you can emulate any styles that you see fit.
4. Make Lists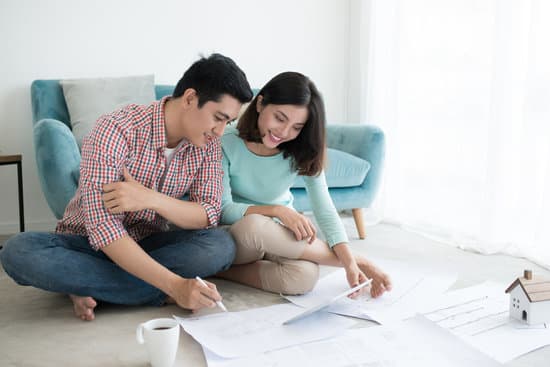 Now that you have your mood board, you will have a rough idea of what items and accessories you need to transform your home. This is where lists come in handy. You can have multiple lists such as things to buy, a to-do list, places to score great deals and many more. This keeps your plan to redecorate your home neat and organised.
5. Stick with One Style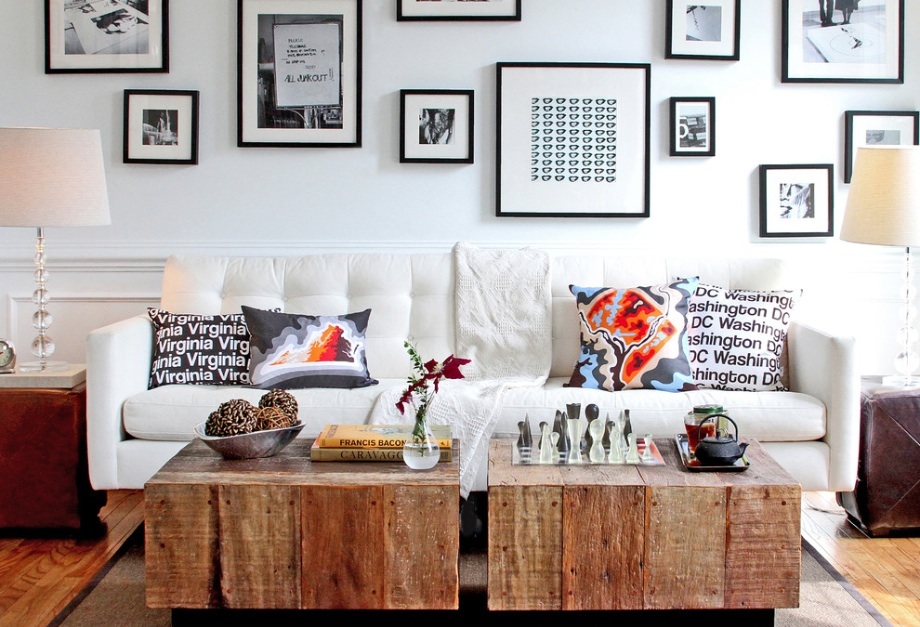 You may have the tendency to go overboard once you start planning but a good rule of the thumb to follow is to stick with one predominant style especially in a specific area. This is also a good rule to follow if your house is more on the cosy side otherwise putting too many design elements into one space will make it look cramped and cluttered.
6. DIY If You Have The Interest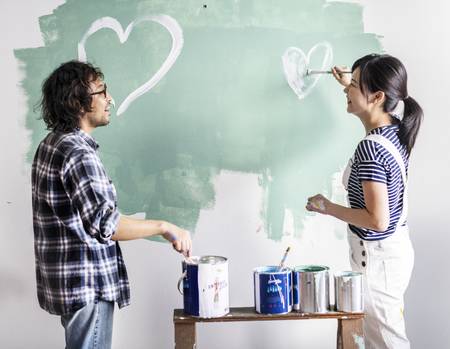 For those who have the passion and inclination to do so, you can try your hand out by doing some DIY to save costs. Some of the simple decoration or furniture can be easily done by yourself or you can even make it into a weekend bonding project with your partner or family.
7. Get Some Plants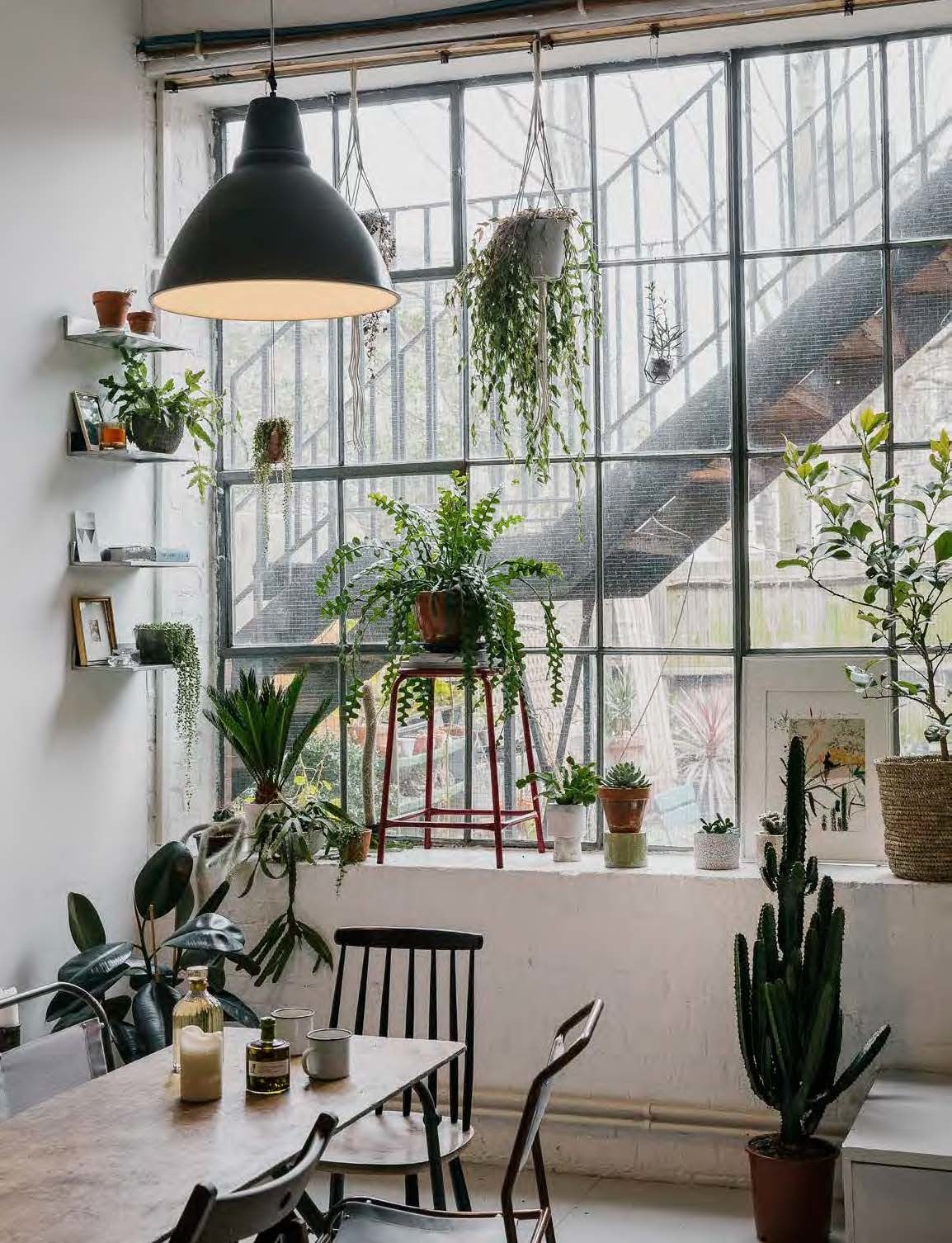 Nature is beautiful and you should always try to incorporate some of it into your home transformation. It will be good for your home as green plants produce more oxygen while beautifying your home. Even a tiny little herb garden or some beautiful succulents will go a long way to making it look like your house was done by an interior designer
8. Less is More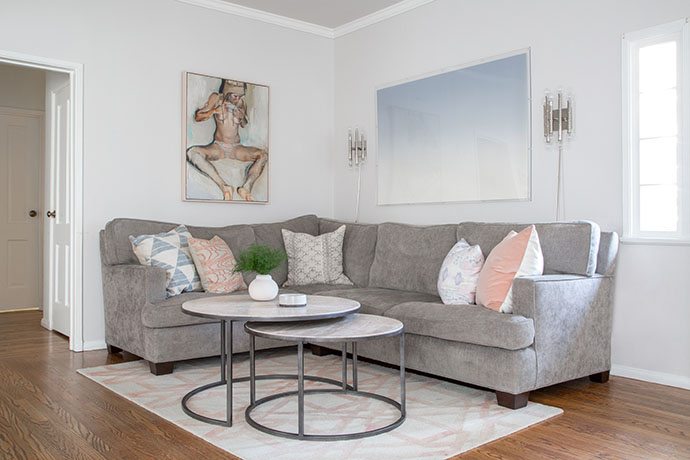 If space is a premium in your home then go for the minimalist approach especially when deciding on the furniture elements. This helps to reduce clutter in your home, keeping it neat and clean for your transformation so you can fully utilise the space.
9. Visit Local Hardware Stores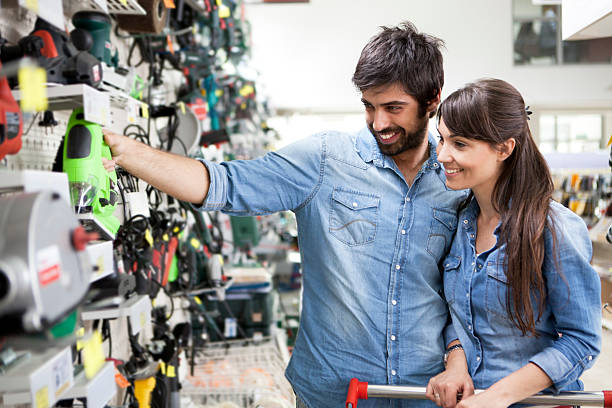 Your local hardware stores are a good place to start shopping for your home needs; especially if you are trying out DIY projects. You can get cheap and quality parts here and even ask for tips from experts in the store;  whenever you are ever stuck and need help to turn your home into something an interior designer would be proud of.
10. Consult A Specialist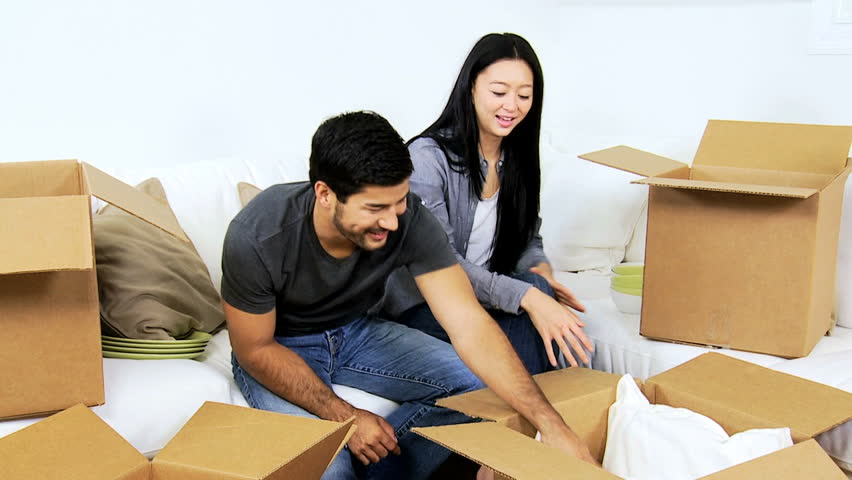 Sometimes, it's unavoidable that you will need to get some expert help in areas that you can't handle alone. You will then need to contact professionals. Some areas are necessary for you to get advice from specialists such as the kitchen; especially when you are thinking of installing things like built-in cabinets or even installing sinks in your bathroom.
11. Hire Reputable Contractors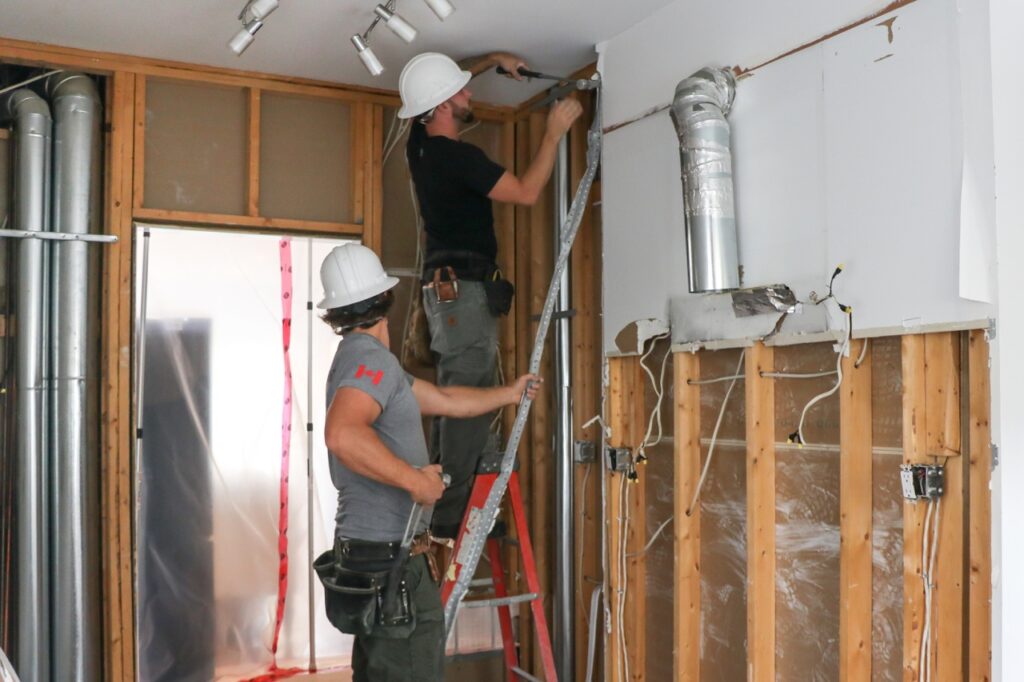 Although you plan on doing everything yourself, there are still certain things that are best left for experts. For example, such as wet works or for built-in furniture. Make sure you hire reputable contractors to help you visualise your dream home.
However, if finding an interior designer is inevitable for your home, you could check these interior design platforms to get you started or browser through these amazing interior design firms in Malaysia that will blow your mind.