Look around your home and you will find that there are probably lots of space around that could be used for many purposes but are actually wasted. Perhaps it's that awkward little corner behind your sofa or the space under the stairs or even that little nook next to your shelves which are empty. This is actually wasted space and can be utilised for lots of other purposes.
1. Under Stairs Play Area
Like we mentioned above, the cranny under the stairs can be rather annoying as it is awkwardly shaped but it's some real estate right there. Turn it into a kids play area or toy storage or if you don't have kids, make it into a mini library for all the books you love.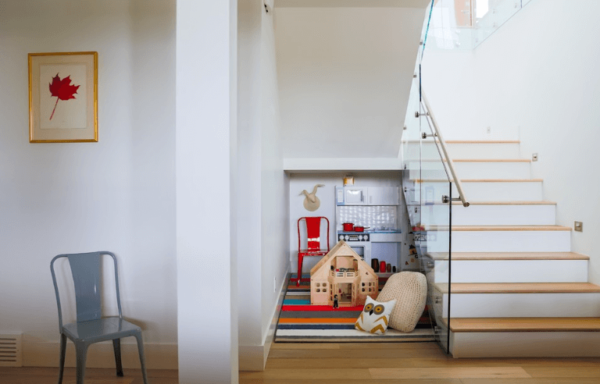 2. Guest Room
It's pretty handy to have a guest room when you are entertaining people or need to accommodate friends or family who want to stay over. But let's be honest here, how often do you have guests staying over? Instead of letting it go empty while waiting for people to crash at your place, you can consider turning it into your home office when it's not in use.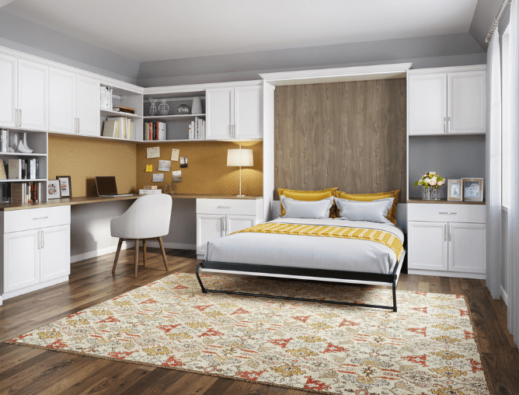 3. Under The Bed
This space is generally left untouched and covered with dust bunnies whenever you see it on your yearly spring clean (or maybe more) when it can actually be used for so much more. It's great for storing things that you don't use often or if you want to make it more convenient, you can make sure the storage is easily accessible.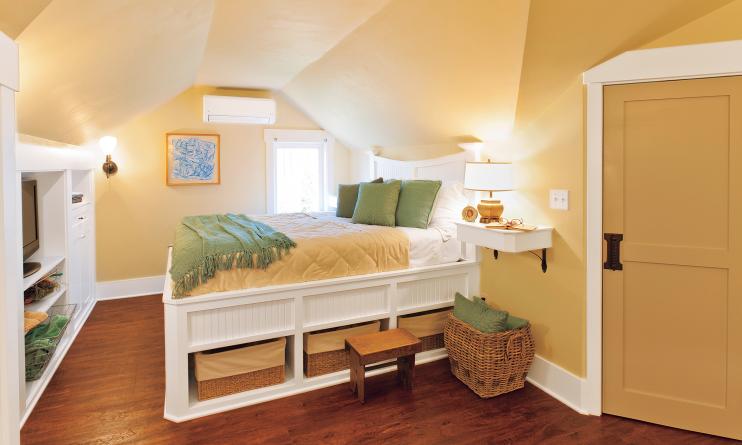 4. High Spaces
This is one type of empty space that is often overlooked so you should definitely lift your head up and look closely. Spaces above doors or just in an empty hallway is a good place to build some cabinets and store your stuff.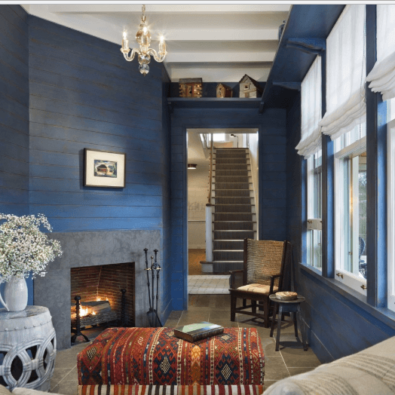 5. Closets
Now, we bet that you have never thought that your closet would be an underutilised space but it is, especially if you don't keep it organised. Think of various organisers or shelves you can build in it to make it more functional and also store your items.