Remember during the Movement Control Order (MCO) period in Malaysia when we were all stuck at home? Some of us were releasing our inner chefs while others were busy doing spring cleaning looking for something to do. During this time, did it occur to you to clean out and organise your fridge as well? Take a look at your fridge right now and look at the clutter – there may even be foodstuff that has expired a long time ago! If this is you then these handy fridge organisers are what you need to keep your appliance clean and neat.
1. Clear Plastic Containers
For quick and easy access to your food, get these clear plastic containers so you can see everything in one glance. The idea of labelling the containers works too, as you'll know where each item belongs.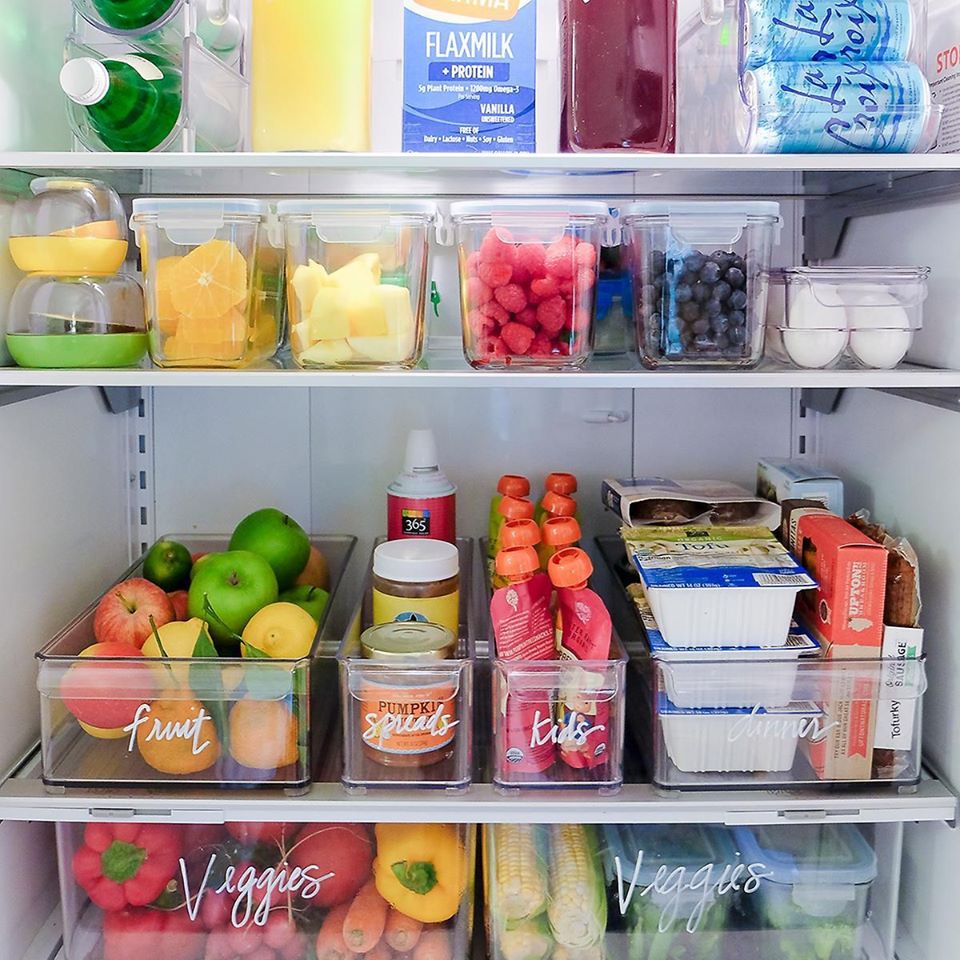 2. Tin Can Organisers
Sometimes, tin cans can take up a lot of space in the fridge especially during festive seasons. Save space by using these organisers so you can store them vertically.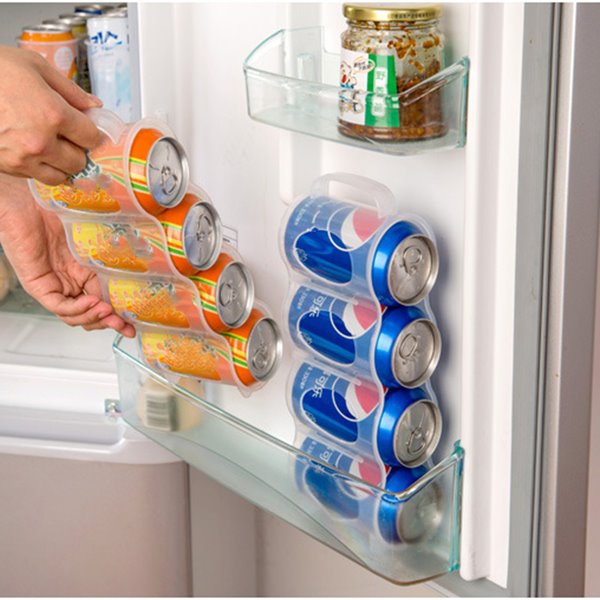 3. Plastic Bag Organisers
If you're someone who likes to prepare and portion their food into convenient little baggies then this will definitely help you save space. No more stacking up the plastic bags and everything is within easy reach.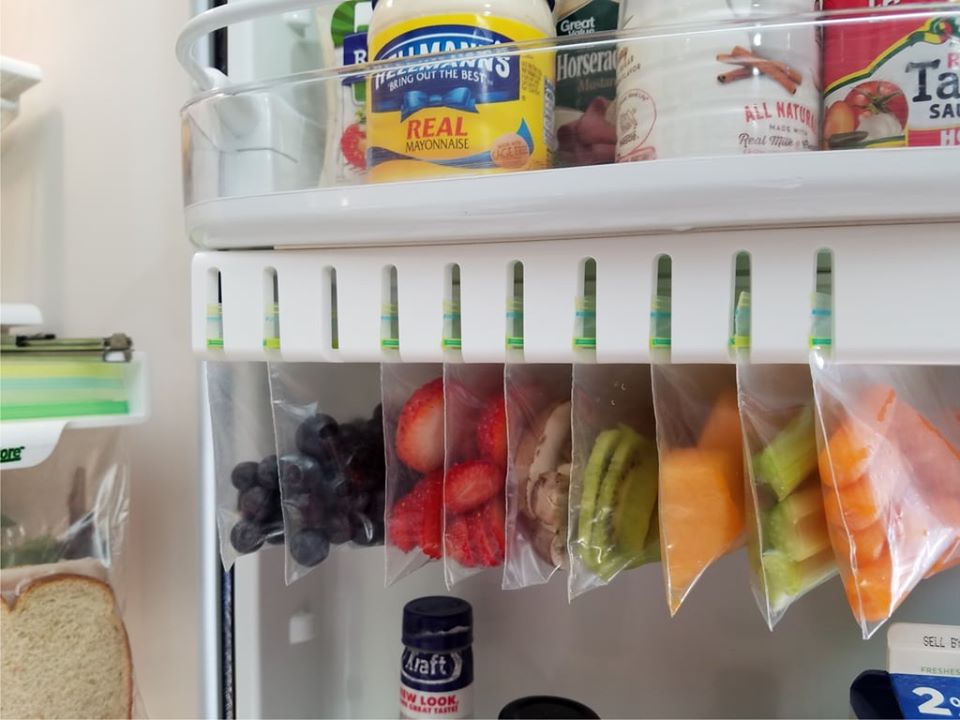 4. Closed Lid Containers
This one is great if you want to store fresh produce or loose items that might drop easily. If you want to make it even better, get airtight ones!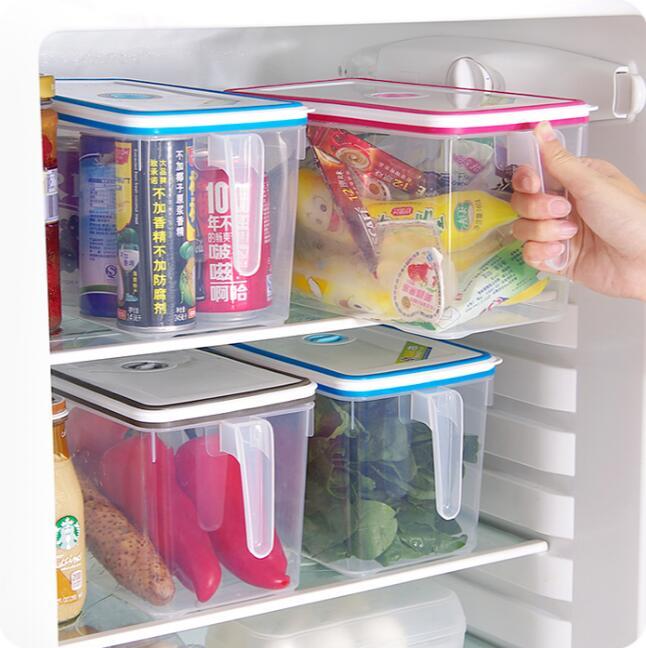 5. Stacked System
For fridges that have high shelves, then stacking organisers on top of each other works well too. You can store more items this way making it easier for you to see what's available.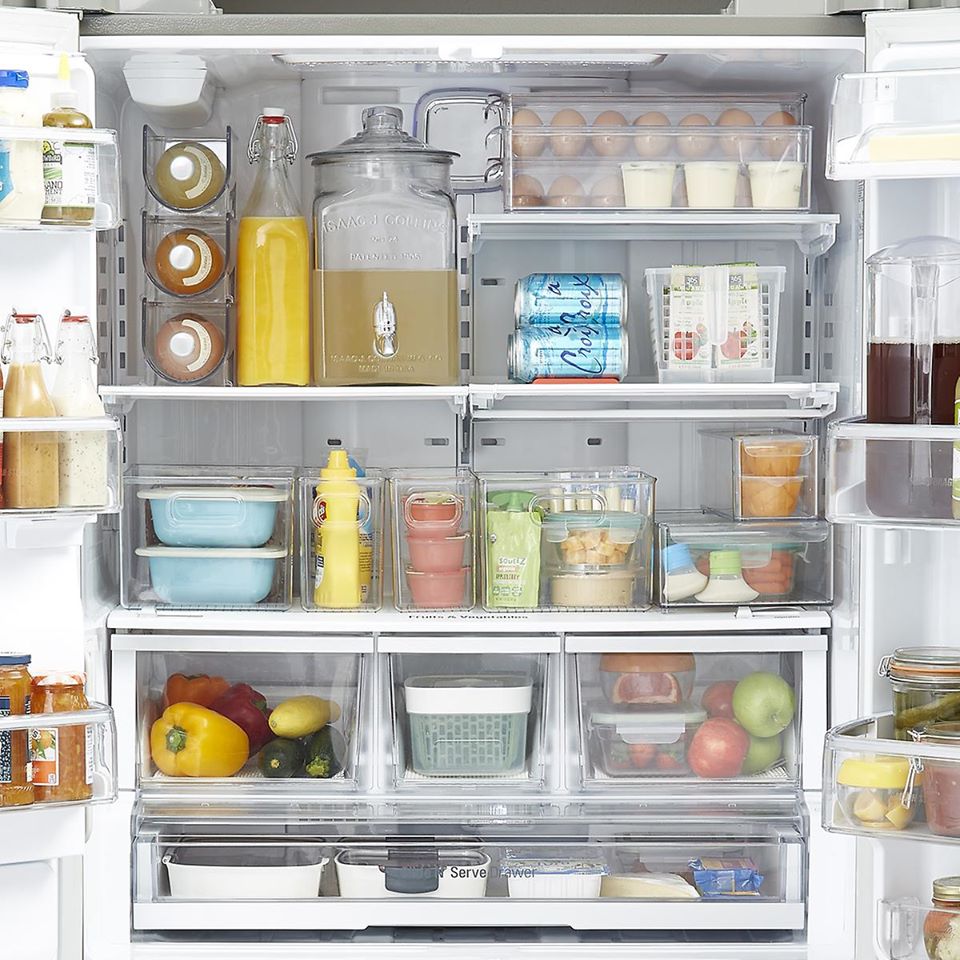 6. Pull-out Drawers
If you have a deep fridge and often find it hard to reach the food at the back then get these drawers. They pull out smoothly so you can reach that produce at the back before it goes bad.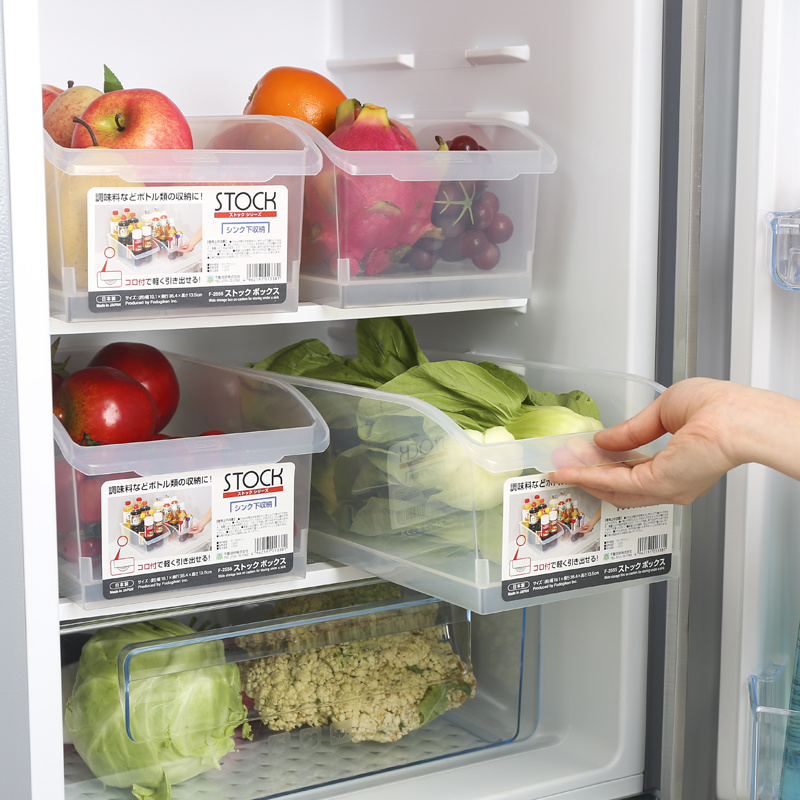 7. Clip-on Drawers
Working on a similar concept to the stacking system, this one clips on the shelves instead. This organiser is perfect if you don't want to stack, especially on fragile items like eggs or fresh produce.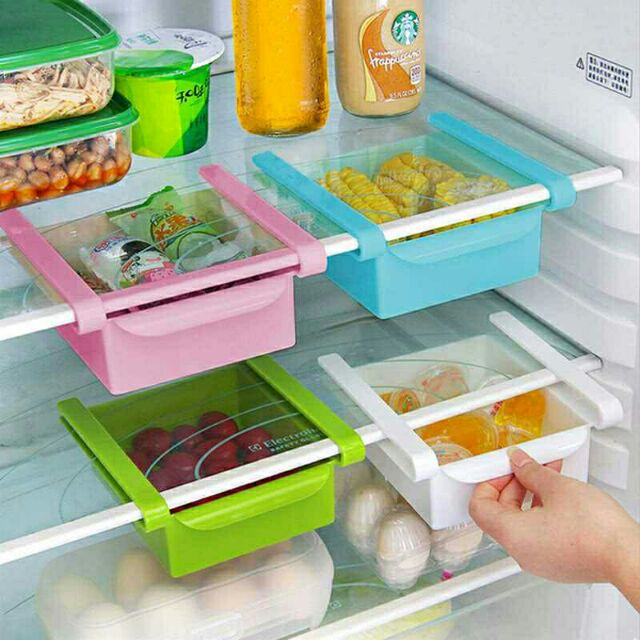 Take your time to install these amazing fridge organisers and you will find them quite useful in storing your food with minimal effort. It is important to keep your food well kept and fresh so that your food can retain all the healthy benefit. However you should also check out our kitchen organisers ideas for more tips on organising your kitchen for maximum storage.