The kitchen is arguably one of the busiest spaces in your sweet little home in Malaysia as a lot of activity takes place in there. That's why it's important to declutter your kitchen space from time to time. Sometimes, in the midst of cooking up a great feast, your kitchen will tend to get very messy or you may even misplace some items. In fact, many of us probably feel a bit ashamed to show our cluttered kitchens to our guests but don't fret, we're here to help!
1. Get Rid of Spares
Many of us probably have enough cutlery to feed an army of a dozen or more people but actually, there's only a family of four living at home. Instead of keeping so many spare utensils, we recommend that you either store them or give them away and in the event of any party, you can always borrow or buy some recyclable ones.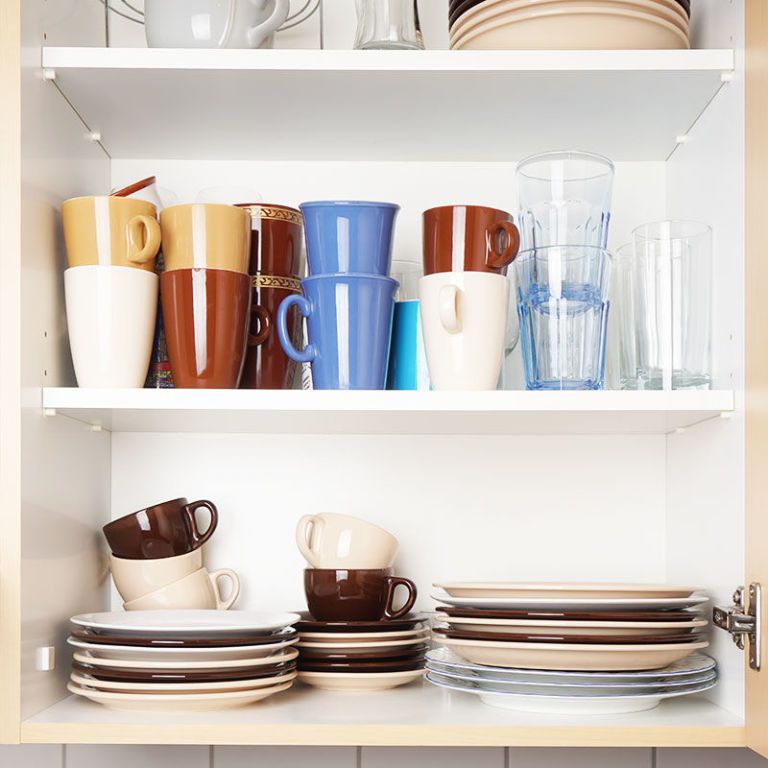 2. Be Practical with Your Storage
It's quite tempting to simply chuck your stuff away in the cupboards and forget about them but if you want to fully maximise your space, that is not something you should do. You should arrange the frequently used items within easy reach while the special occasion things can be stored away.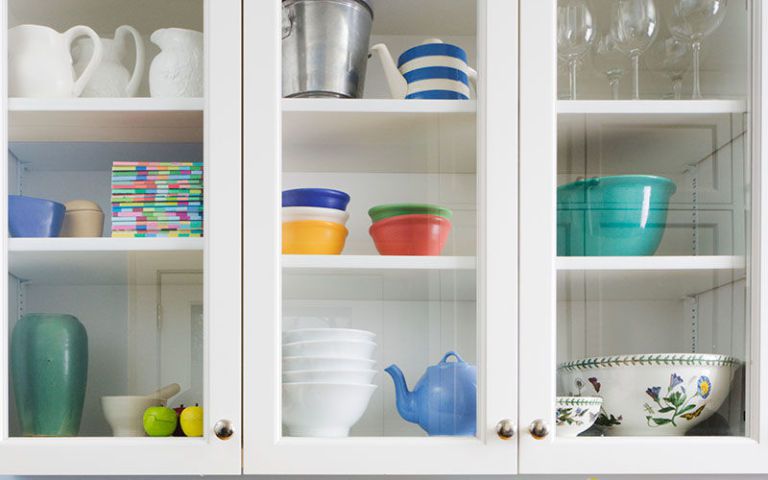 3. Hang Them Up
Those empty vertical spaces on your walls are just begging to be used and you should definitely take advantage of this, especially if you have a small kitchen. Get some sturdy hooks and hang up items within easy reach so that you can grab them whenever you need to.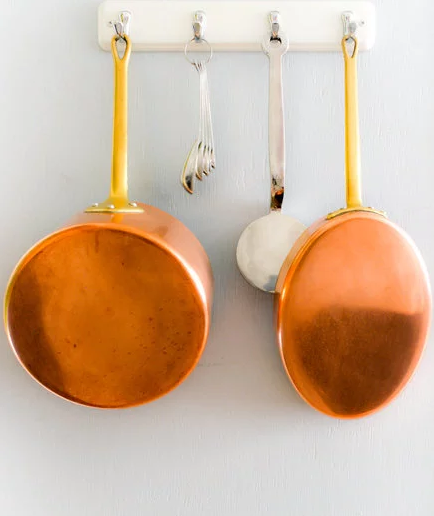 4. Group Items By Category
This theory applies to your food, utensils and crockery as it makes sense to organise them by category. By doing this, it will make your life easier as you don't have to search high and low for different items from the same category in many places. Plus, it will make your kitchen look really declutter too.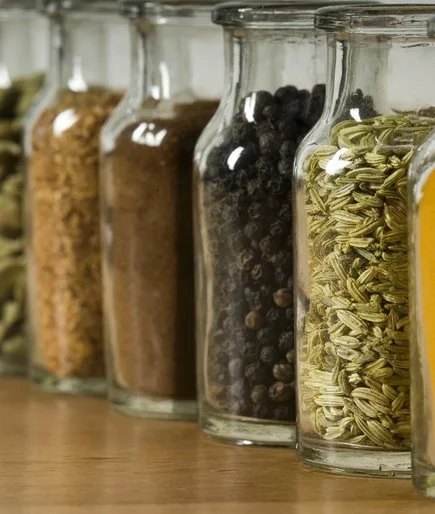 5. Label Your Stuff
Some of the food or spices that you keep can look very similar and you don't want to waste time rummaging and opening containers just to get that specific ingredient. It makes things easier for you if you just label your containers and jars so that you can see clearly what you are looking for.