Kuala Lumpur is a melting pot of cultures, with the old and new co-existing peacefully. In some cases, they go so well together that the golden days of yesteryear are often the source of inspiration for the architecture and decor. One of these is The Chow Kit, a thoughtfully designed boutique hotel that's designed for the modern traveller and inspired by its namesake district in Kuala Lumpur.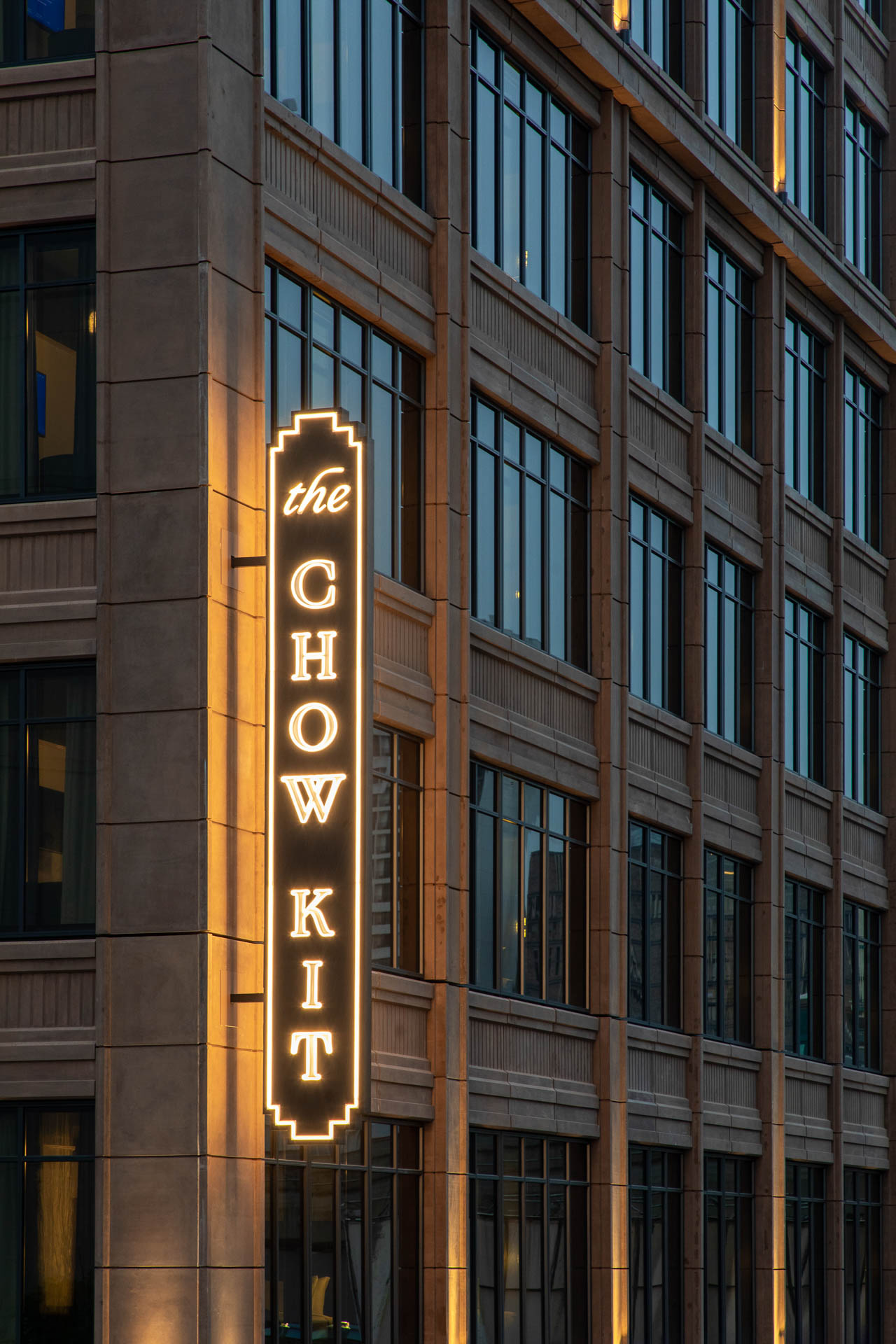 Concept: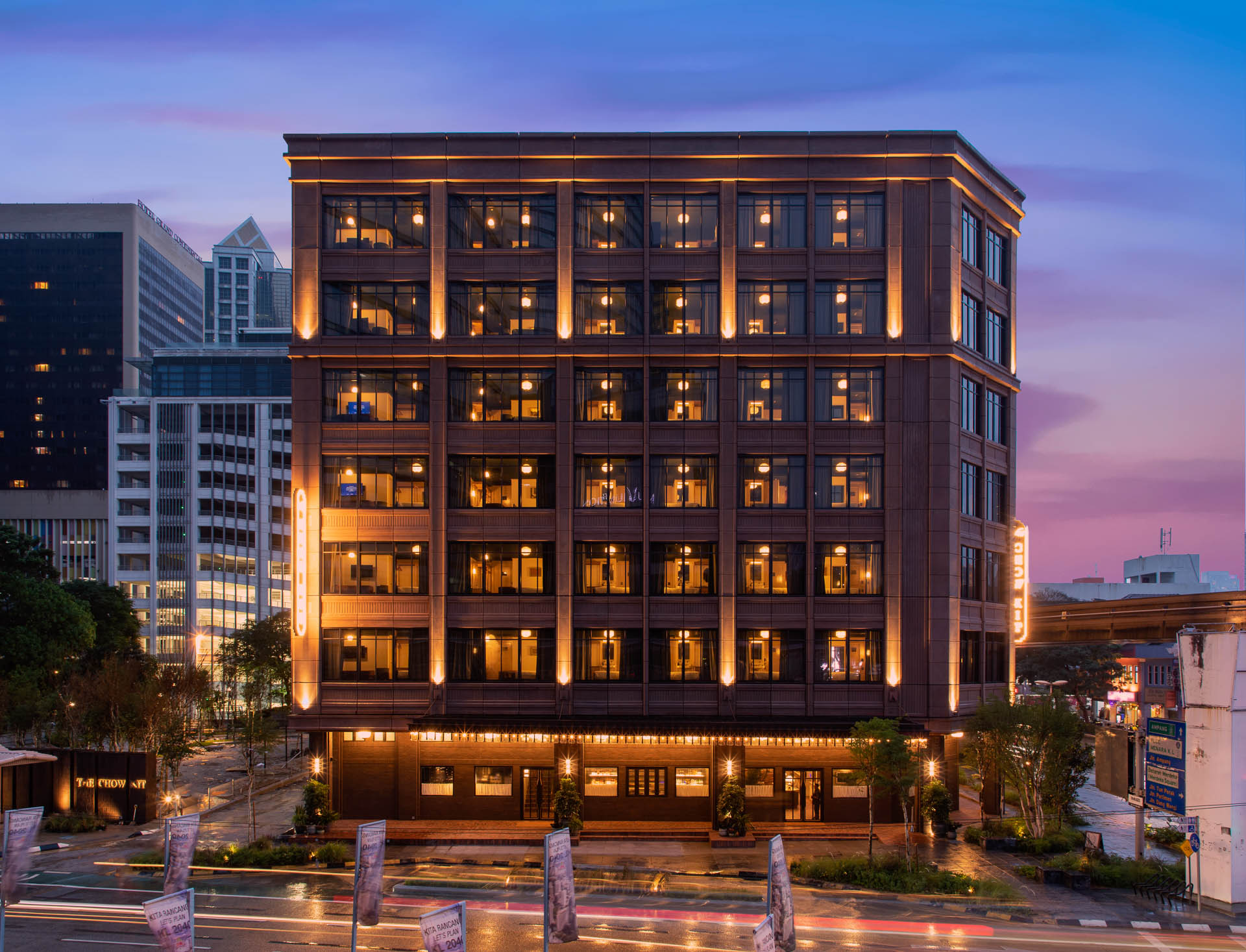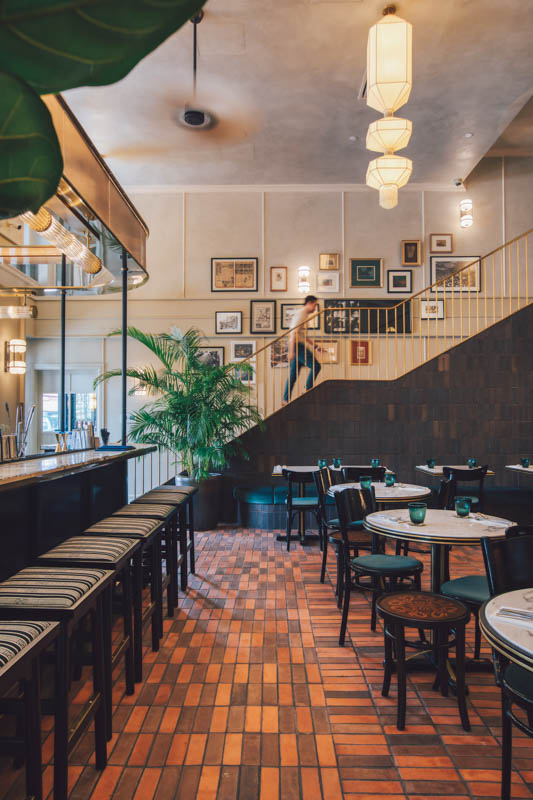 The Chow Kit is an Ormond hotel and the concept for this hotel is simplified luxury inspired by local stories and honest materials that are shown through the refined, modern design in the space. In order to create accommodations that are meaningful, fuss-free and timeless, a touch of old-school glamour is used.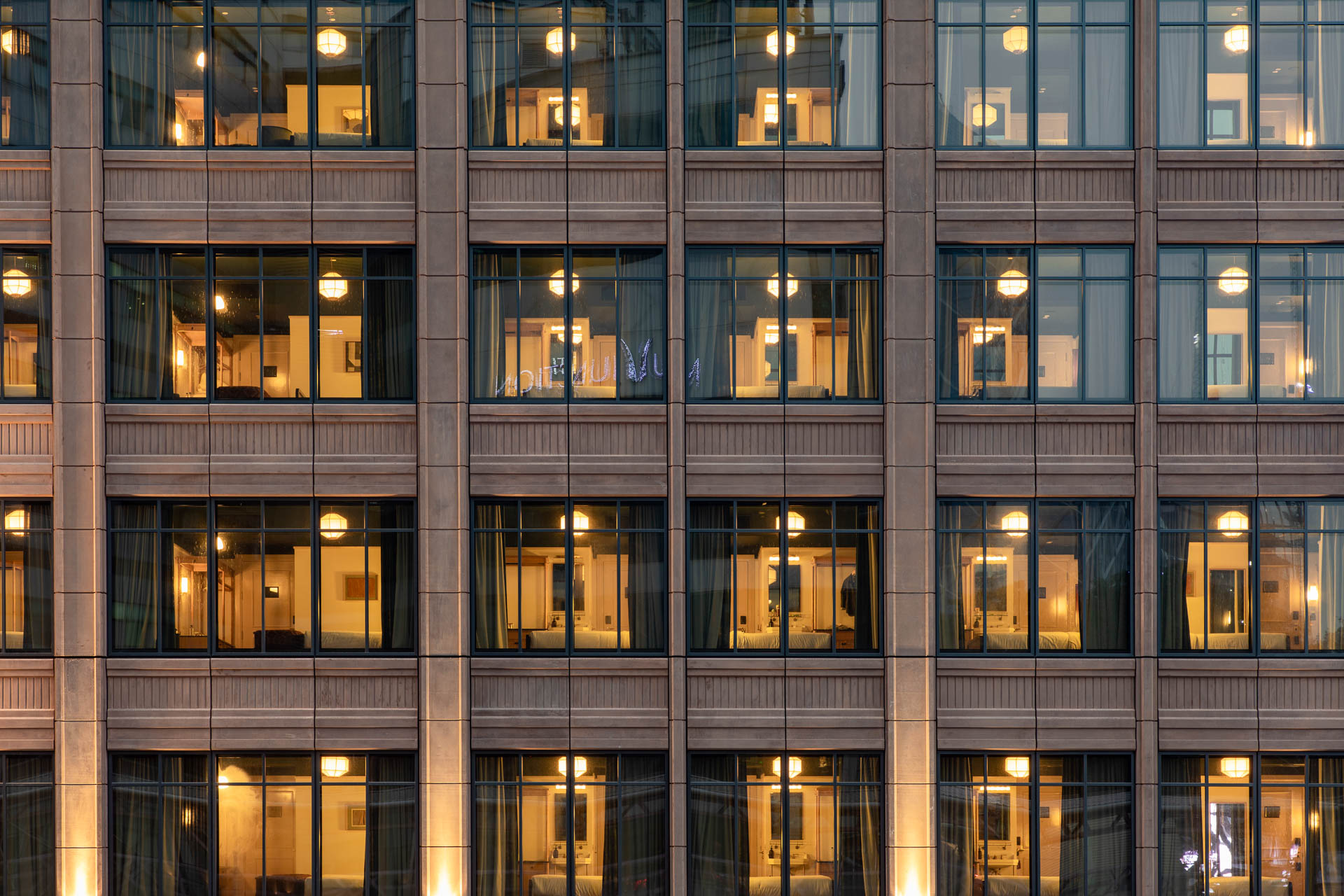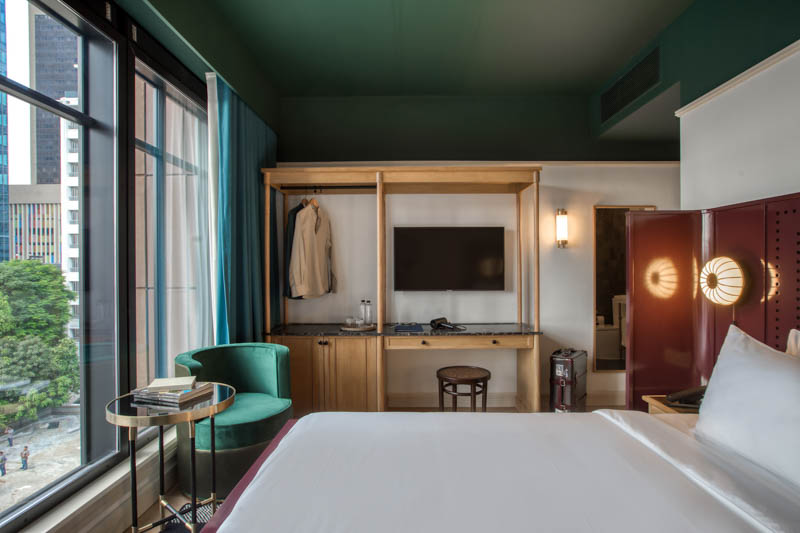 The Chow Kit consists of 86 rooms and 27 suites which are all warm and welcoming. The weary traveller will be glad to know that there are plenty of places of interest to visit without venturing far from the hotel. Since the Chow Kit district used to be notorious for its gambling dens, the hotel rooms are named after this fact.
Interior: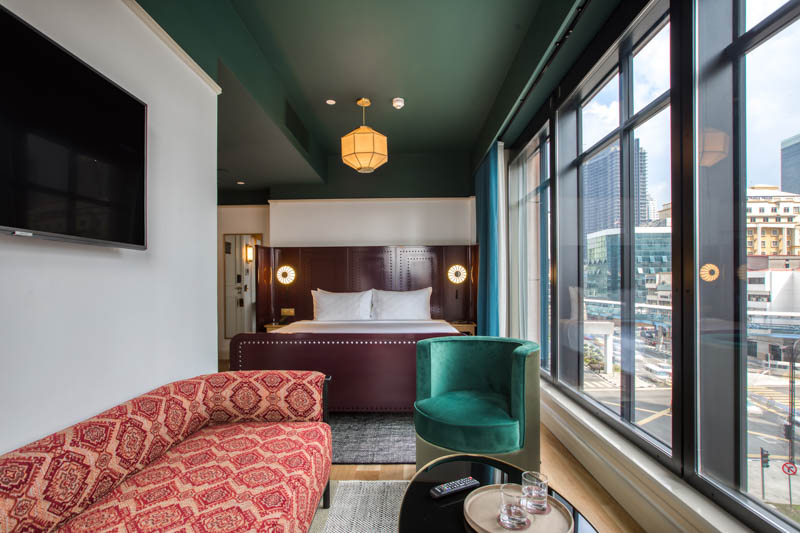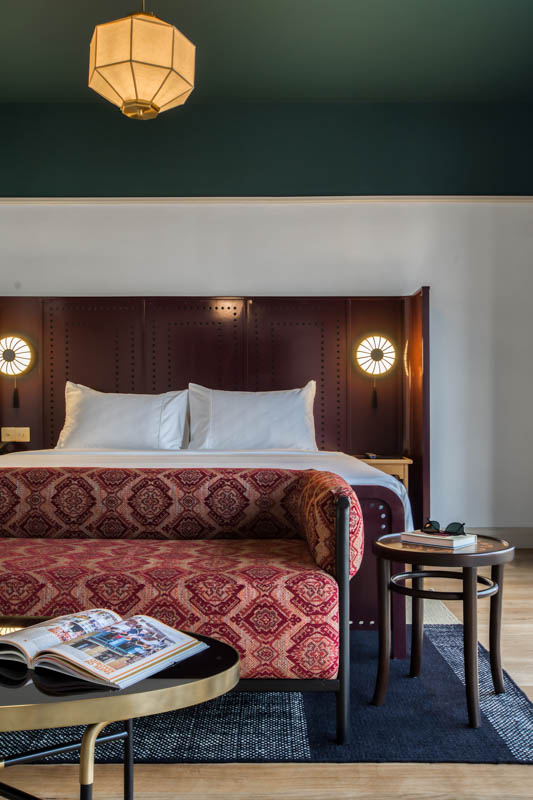 The cosy and comfy bedrooms sport vintage details such as timber floors, dark wooden headboards and quirky lighting. Don't worry though, modern amenities are available as there's a rain shower, luxury linens, Smart TV and bespoke organic toiletries in every room. Floor-to-ceiling windows also allow the light and air to illuminate the rooms.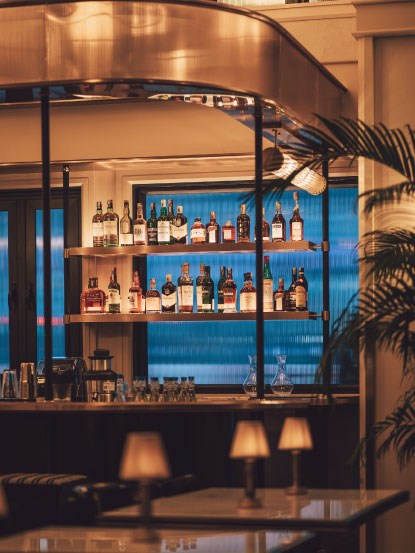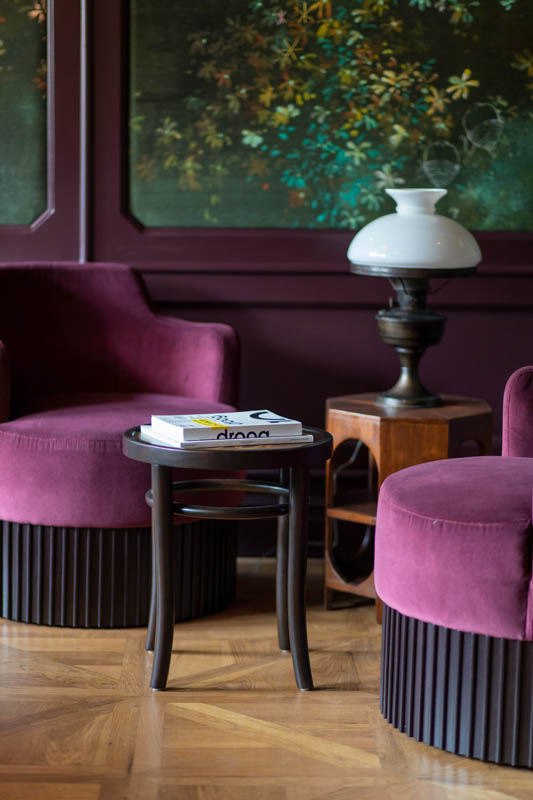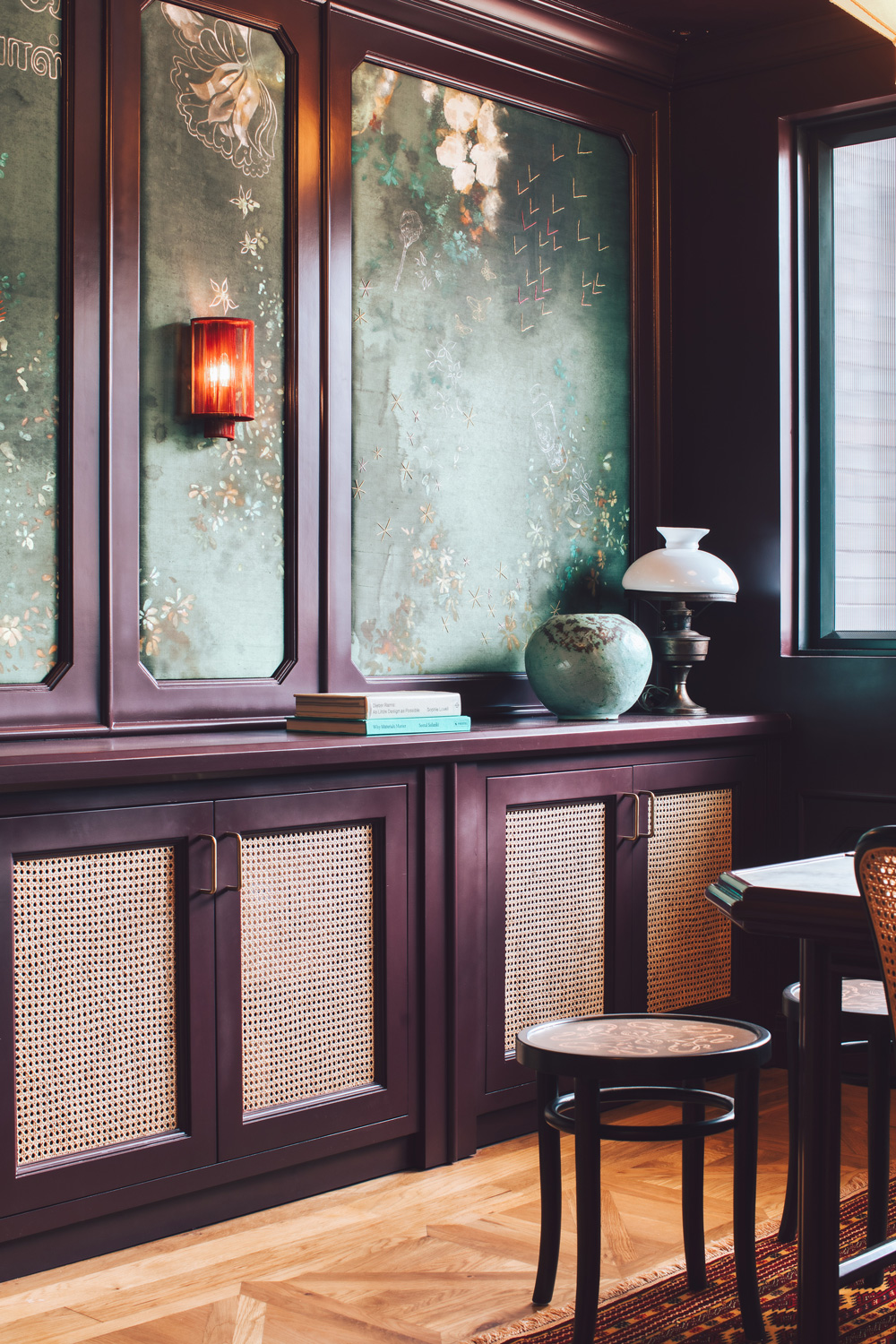 You can choose from The Den, The King's Den, The Twin Den, The Little Towkay Suite, the Towkay Suite or The Towkay Soh Suite. If you feel like splurging, The Towkay Soh Suite is the most luxurious room available in The Chow Kit. The name simply means 'The Boss Lady Suite' in Hokkien dialect and comes with a huge king-sized bed and jewel-toned accents. When you're feeling peckish, head over to The Chow Kit Kitchen & Bar for a little pick-me-up and enjoy the gorgeous retro decor as you sip on a drink or two.
All images taken from The Chow Kit unless otherwise stated.