The Bukit Bintang area is well known as the heart of Kuala Lumpur and it's one of the busiest districts in the city. This bustling area draws huge crowds every day as it's filled with shopping malls, offices, recreational areas and restaurants. Yet, located in this concrete jungle you can find relax in the tranquil and stylish oasis, the KLoé Hotel. A brainchild of award-winning director, producer and screenwriter Ng Ping Ho, this is not his first venture into the hospitality industry. He has previously established the modest and cosy BackHome, a stylish backpacker's hostel.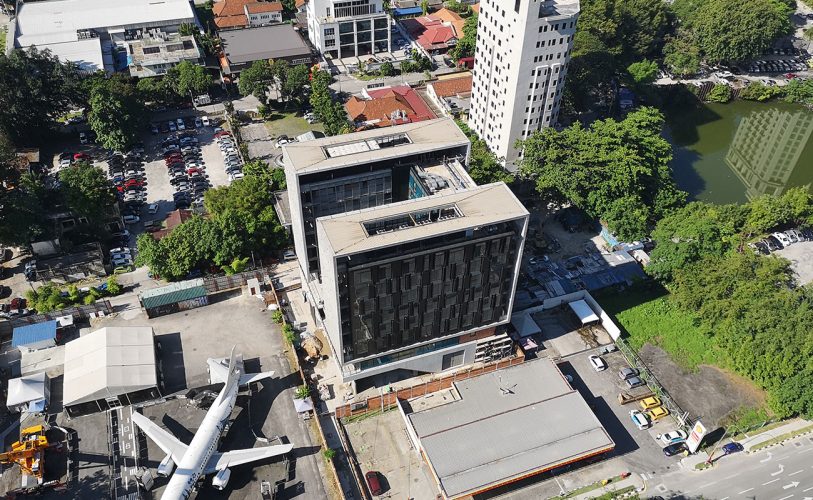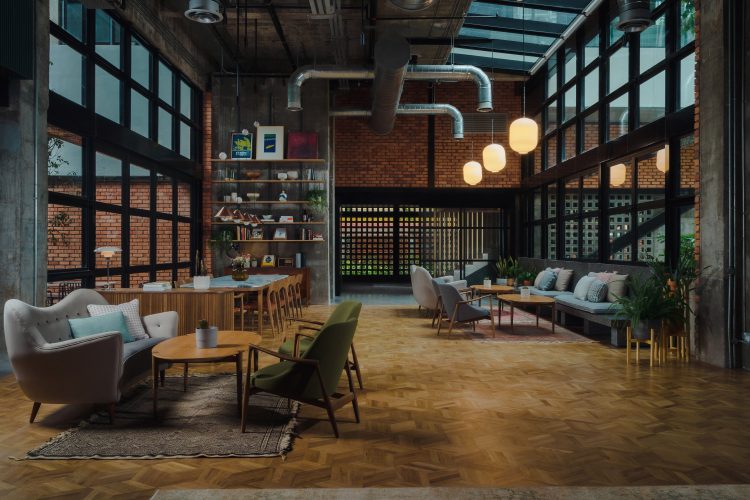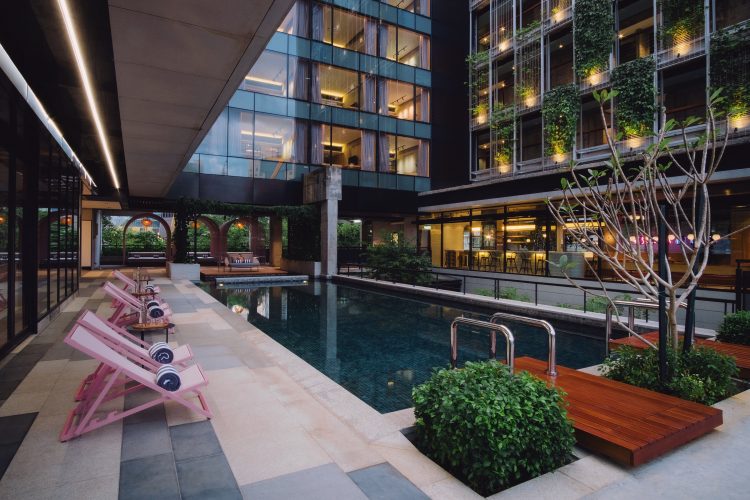 Concept:
KLoé Hotel consists of 85 rooms housed within two towers and was opened in March 2020. Ng's vision for the hotel was to create a boutique hotel that allows creative nomads to relax and enjoy a brief respite from the hustle and bustle of the city centre. Working with local architect firm, Domaine Architects, for the second time, the collaborative effort created a minimal yet welcoming space.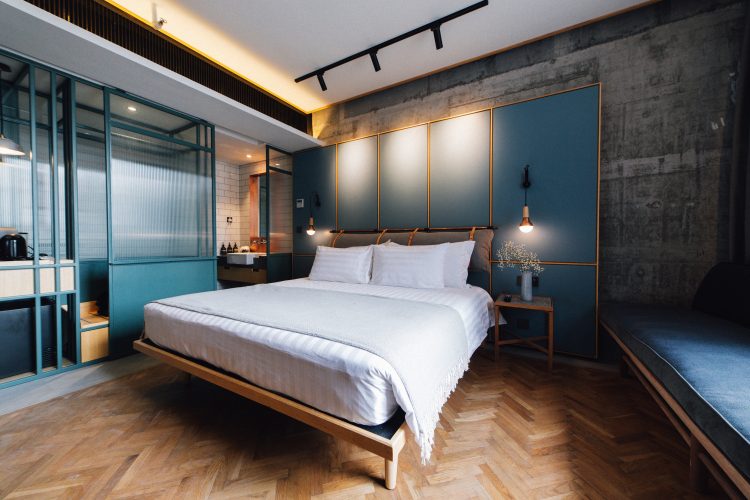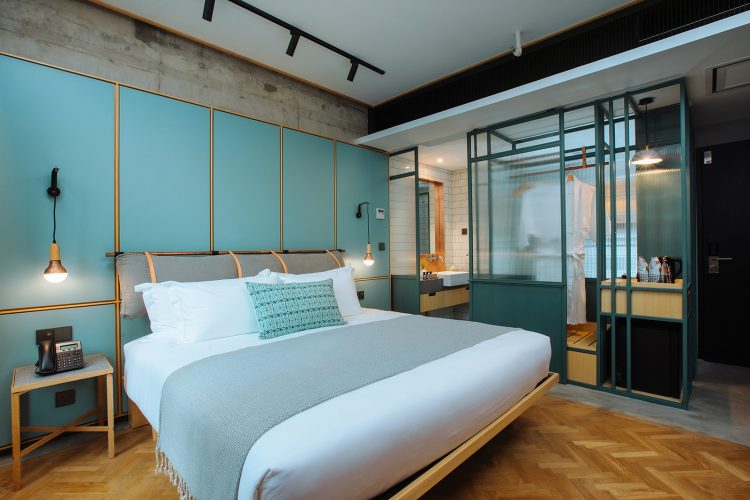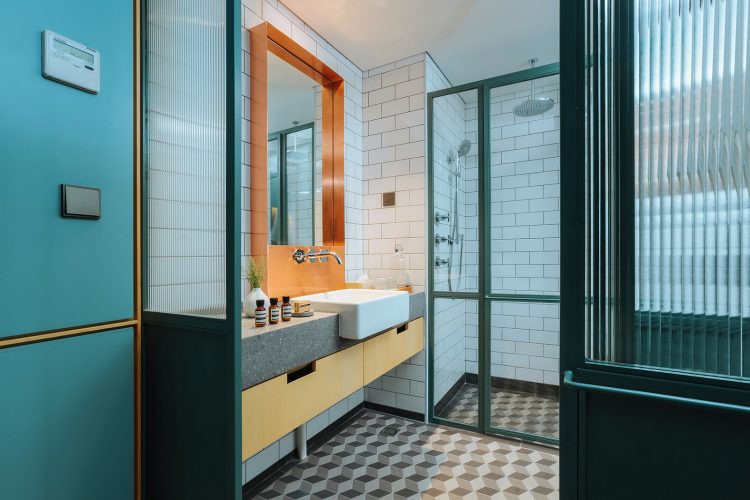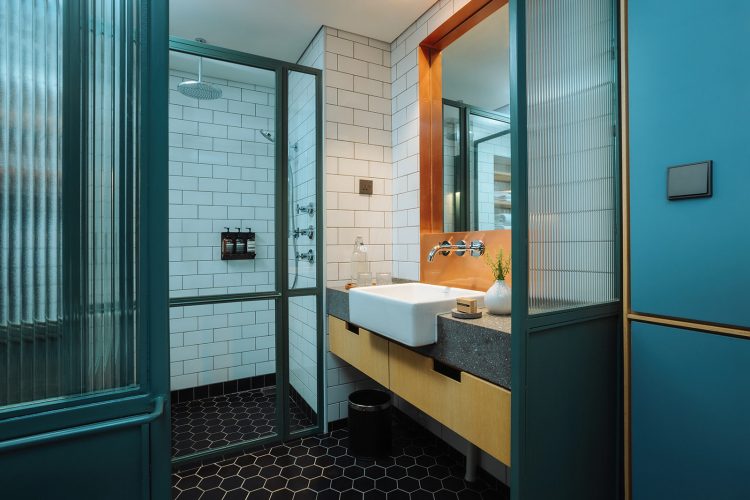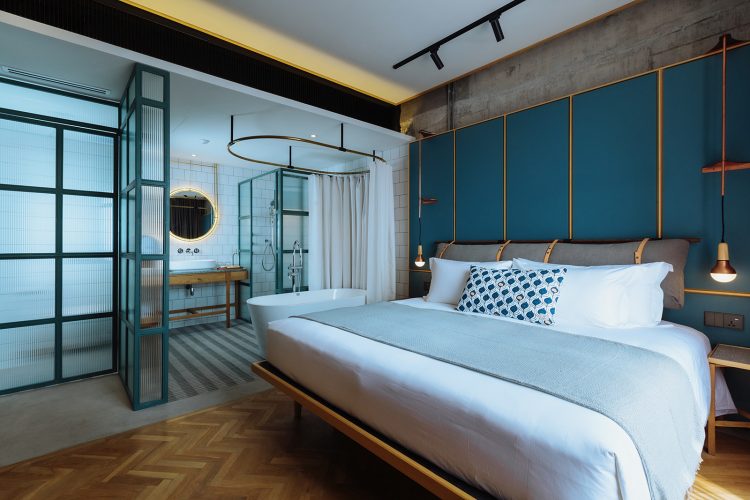 Decor:
The main materials used were concrete, clay bricks, wood and metal for a welcoming and warm atmosphere. Natural light and airflow are also very important aspects and were fully maximised by designing a U-shaped plan at its heart, with open corridors overlooking a courtyard and a pool.  Inspired by midcentury Scandinavian designs and custom local contemporary designs, a calming blue and green palette is used to create spaces that encourage guests to relax, linger and experience the hotel.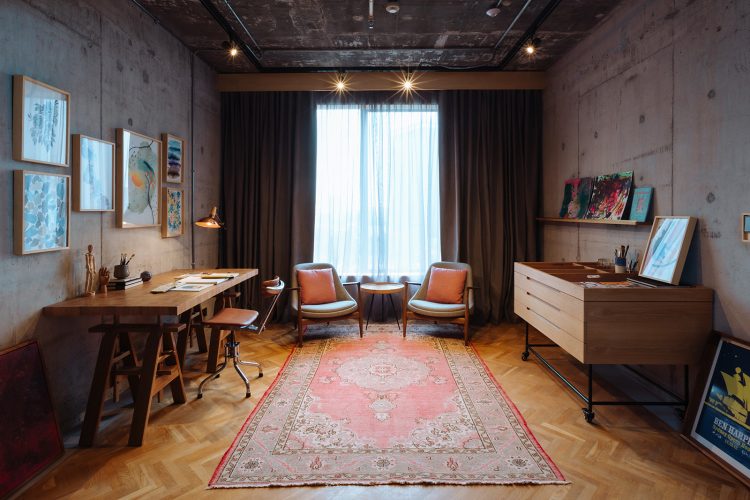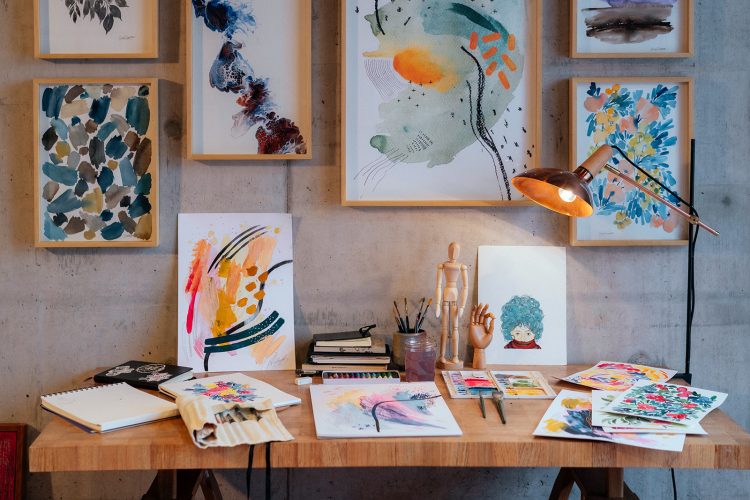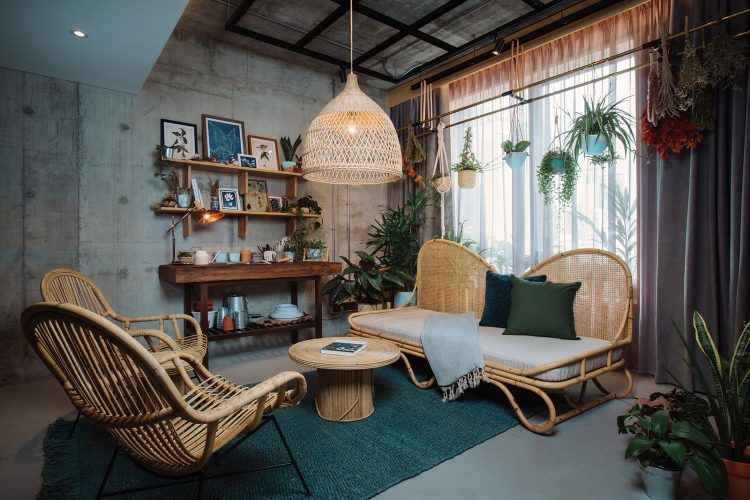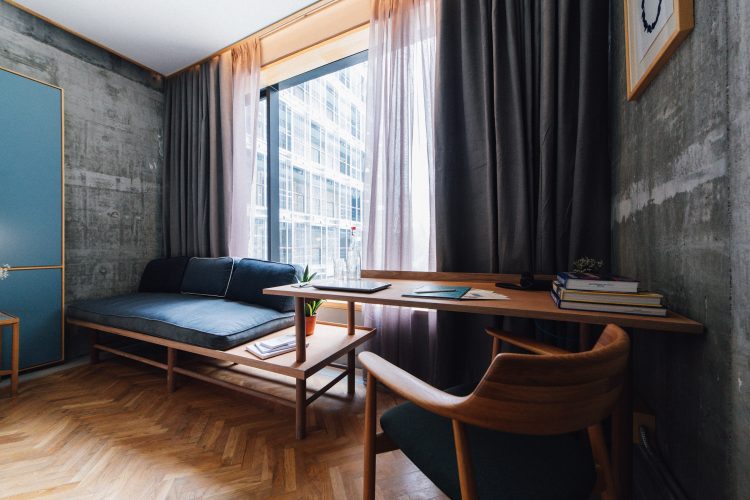 Local creative agencies such as Nala Designs, OUR ArtProjects, Metisse Maison and LAIN play a big part in the furnishings as KLoé Hotel wants to interest the younger generation in local craftsmanship, which is a dying art. There are three types of rooms in the hotel with Standard and Deluxe being the main types which are superbly designed. However, if you're looking for something a little different, you can try out either one of the five feature rooms, also known as Artist Lofts and are individually curated by Malaysian artists.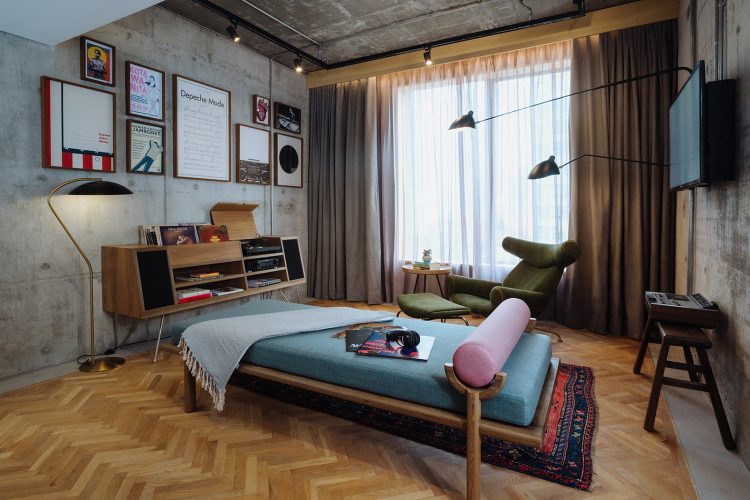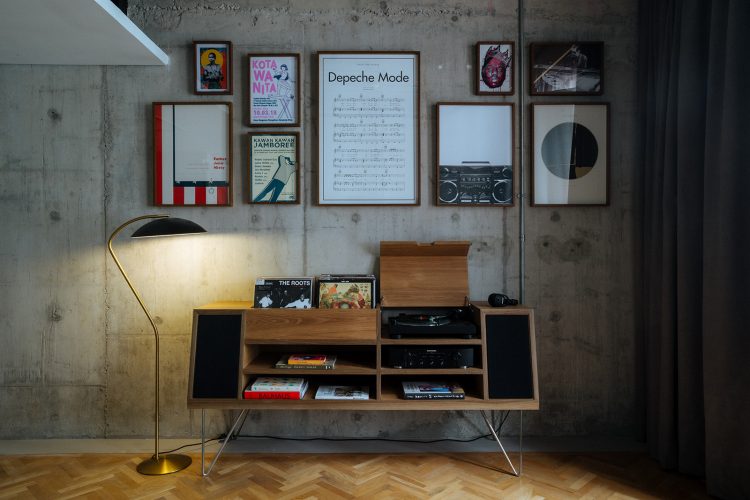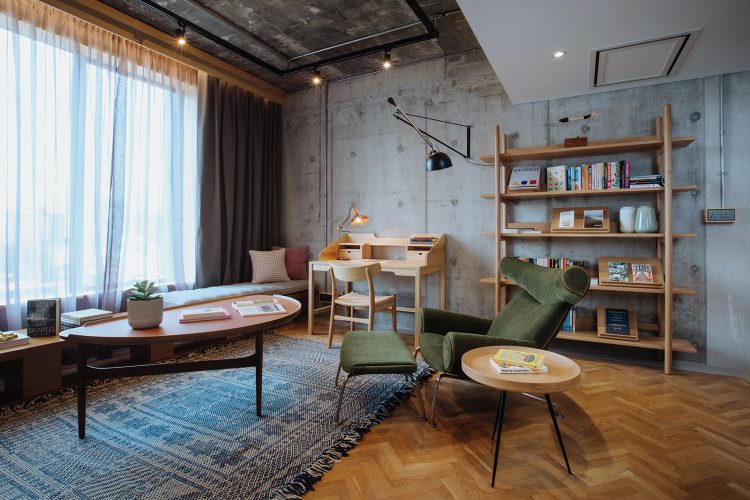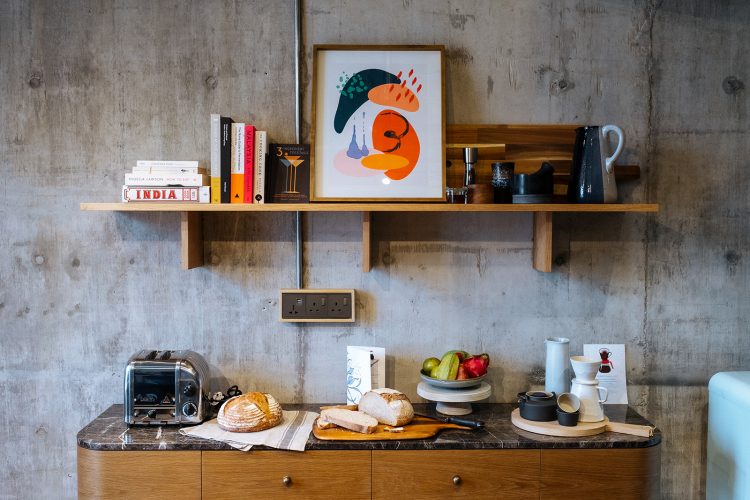 For example, Room To Draw was curated by Joee Cheong, a local artist and features a drawing table, easel, canvases and paints so you can unleash your hidden artist.  If you're an audiophile, you'll want to check out Room to Listen, which has an extensive vinyl collection and an incredible sound system. Room To Taste allows guests to cook up a storm with a communal table, kitchen sideboard, a selection of recipes and gourmet ingredients available. You can enjoy your own personal greenhouse minus the humidity, in Room To Grow, which is filled with plants. Lastly, Room To Read is perfect if you've always wanted your own personal library with floor-to-ceiling shelves of books. KLoé Hotel is definitely a home away from home that you'll want to check out if you're staying in the city centre.
All images taken from KLoé Hotel unless otherwise stated.