Bali is famed for its beaches, paddy fields and unique vibes that make it a popular tourist destination for many. However, their stunning decorating style is also hugely popular and is emulated in many buildings around the world. It's not hard to see why, as Balinese decor exudes a relaxed, contemporary vibe that still manages to look rustic.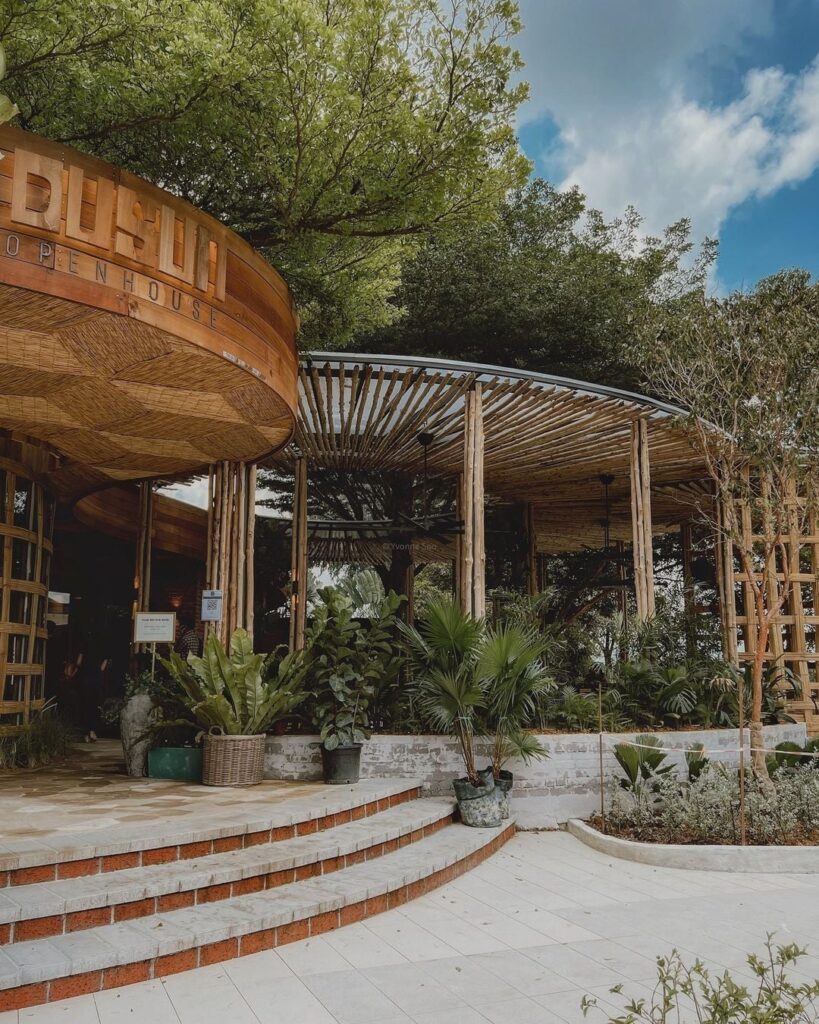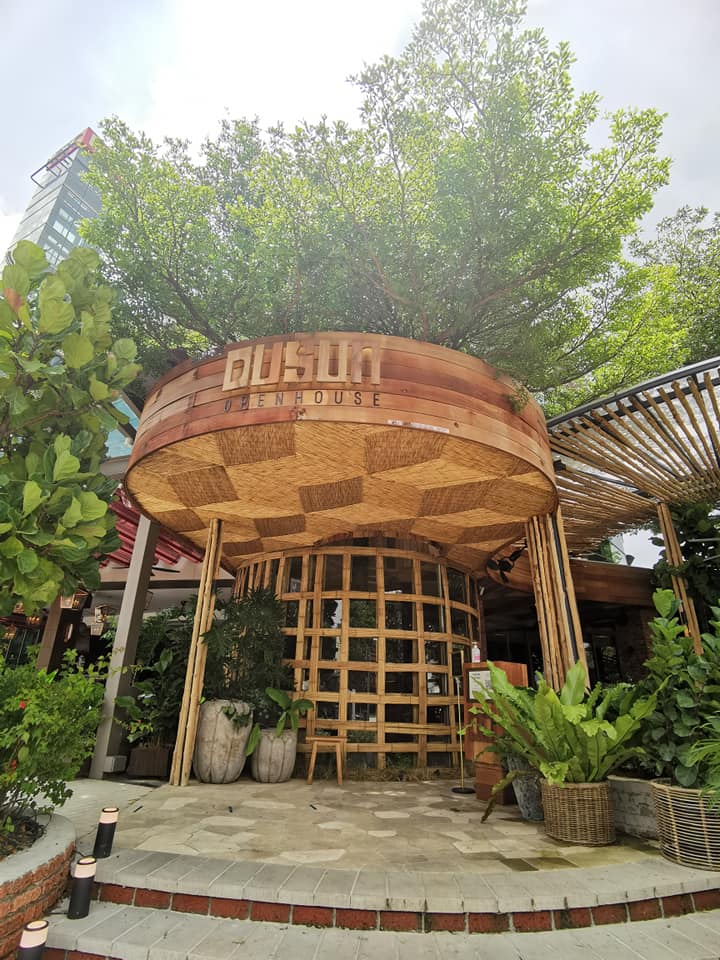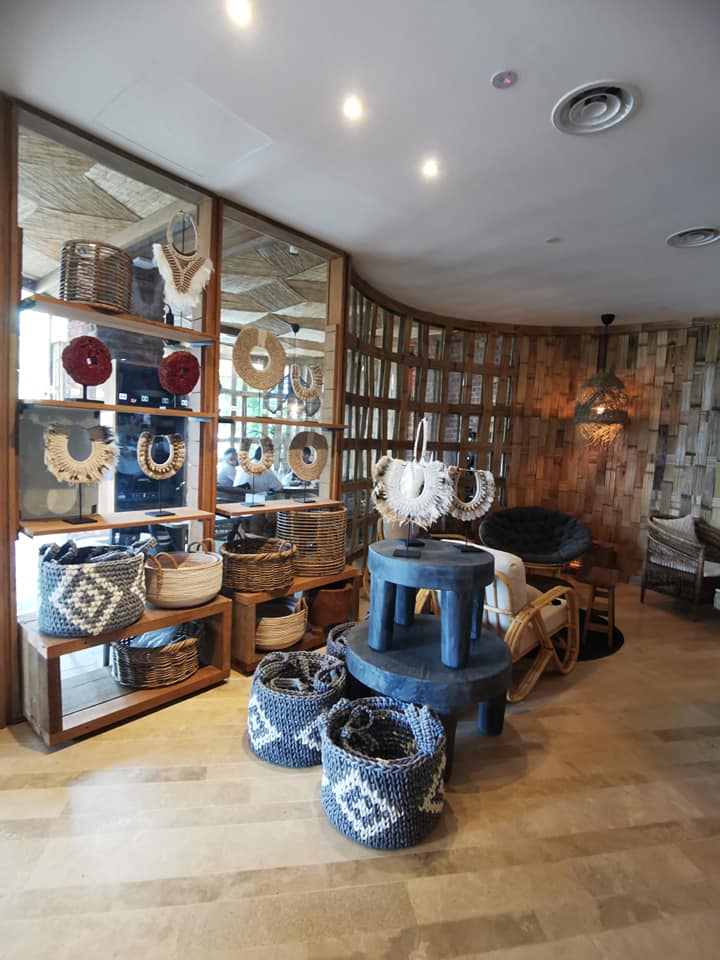 Concept:
If you're missing Bali and want to experience it in Kuala Lumpur, then head on over to Dusun OpenHouse in Bangsar to soak up some of their tranquil vibes while indulging in good Malaysian food cooked with traditional kampung methods of using a mangrove fire. A brainchild of the byAcme group, you may have heard of their other ventures, OpenHouse and Acme Bar + Coffee. Dusun OpenHouse launched in early March and has already been a hit due to its distinctively Balinese decor that offers Instaworthy photo opportunities in every corner.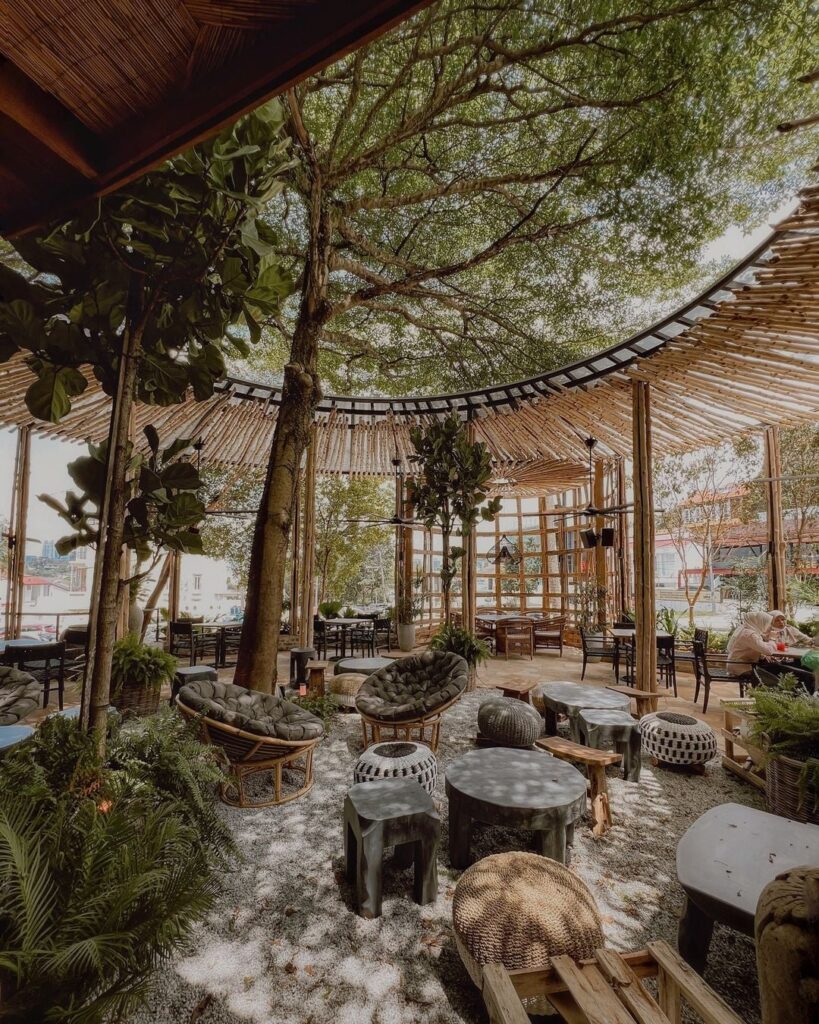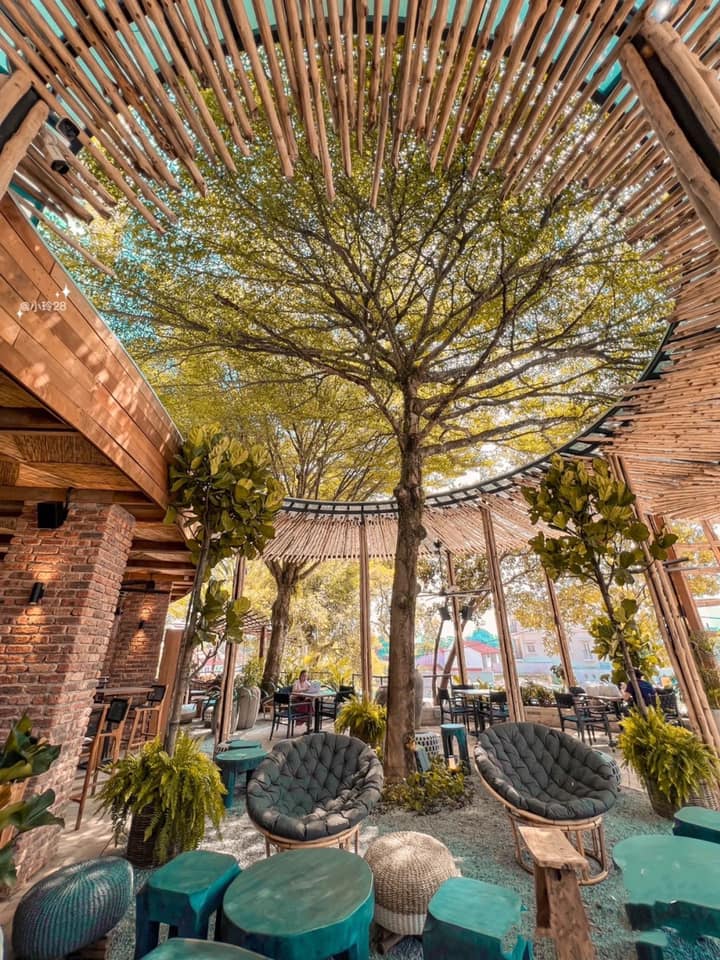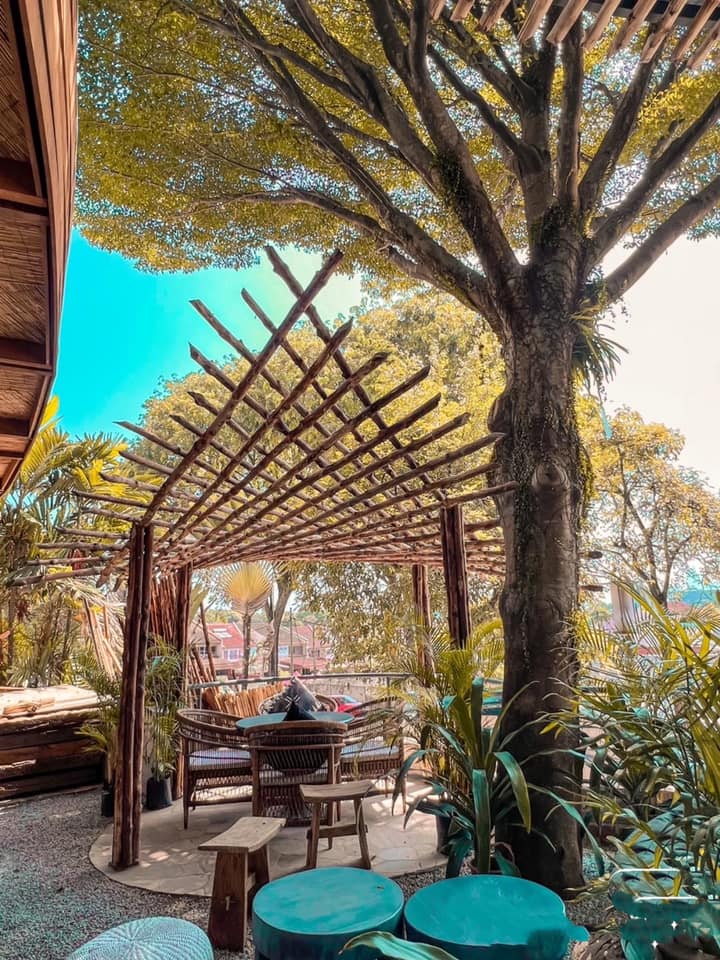 Decor:
Offering a wide open-air area where customers can enjoy their meals, lush greenery and lavish wooden fixtures evoke a refreshing tropical vibe. The tall banyan tree planted in this restaurant's al-fresco area is one of the key features, complemented by the circular bamboo roof.  Elsewhere, you can see wooden elements being used creatively for its furniture that's made of bamboo, beams and ceilings laid out in eye-catching patterns that are truly a feast for the senses.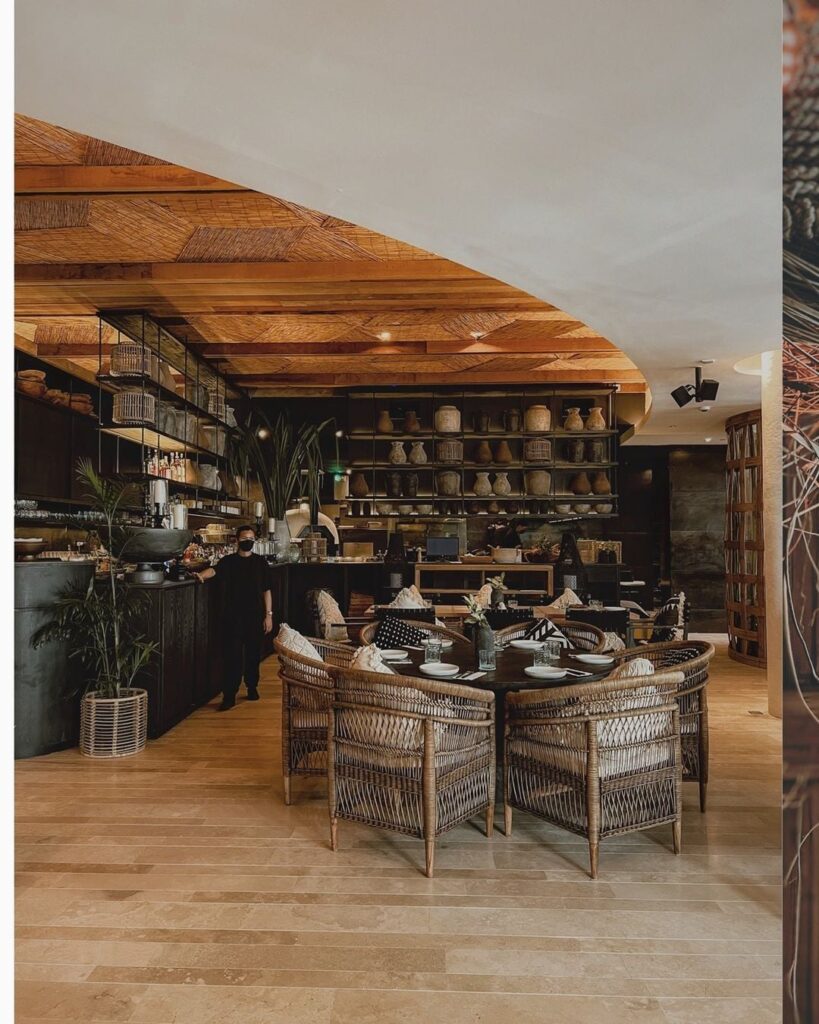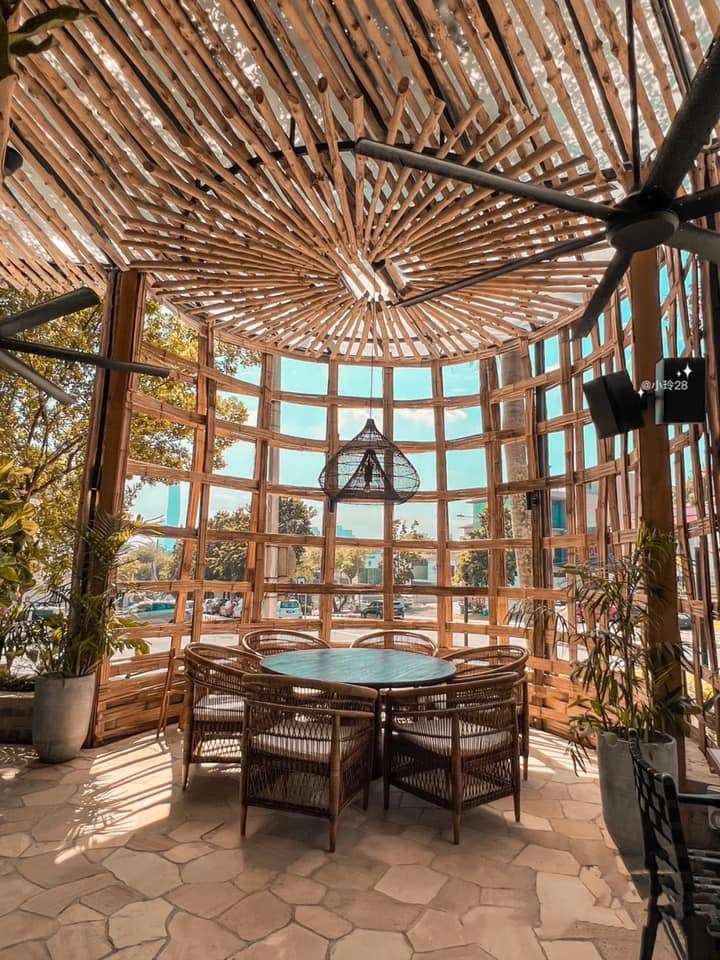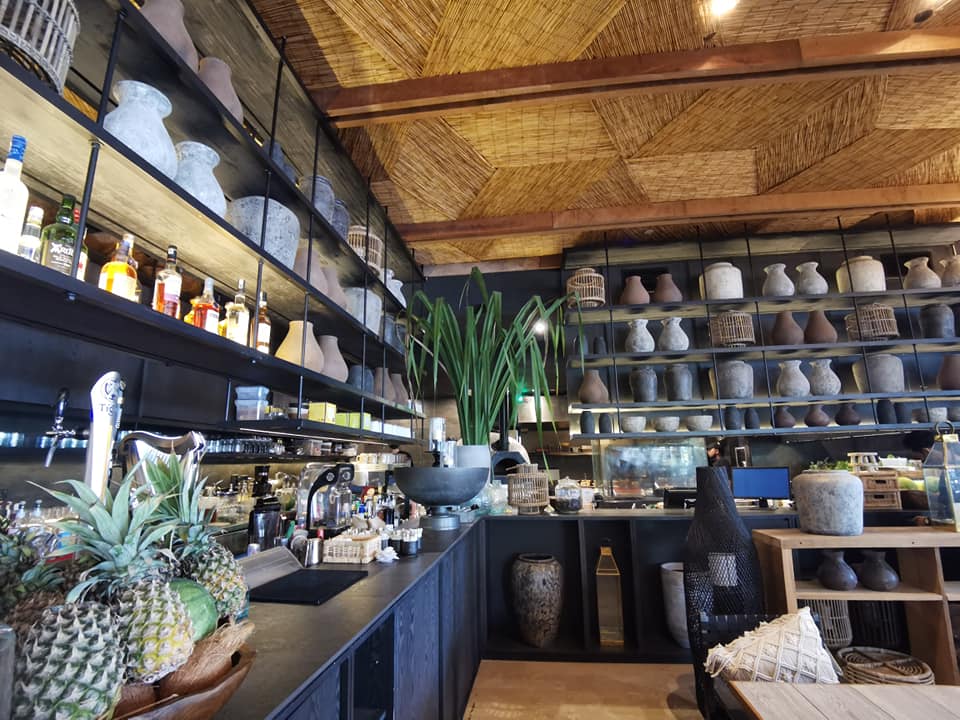 This restaurant truly feels like an escape from the hustle and bustle of the busy city. Muted greys and light neutrals are used to enhance the eatery's atmosphere with pops of bright colours in unexpected places to provide some visual contrast. Dusun OpenHouse is truly a place where one can chill or connect over food and drinks in a beautifully designed sanctuary that'll transport you to a tropical island.