There's nothing more exciting than breathing new life into a tired old home and TWO's Company has transformed this unassuming terrace house into a beautiful new place that is perfect for a family and also for entertaining guests. Located in Kuala Lumpur, this fabulous house outshines its neighbours.
Exterior Area: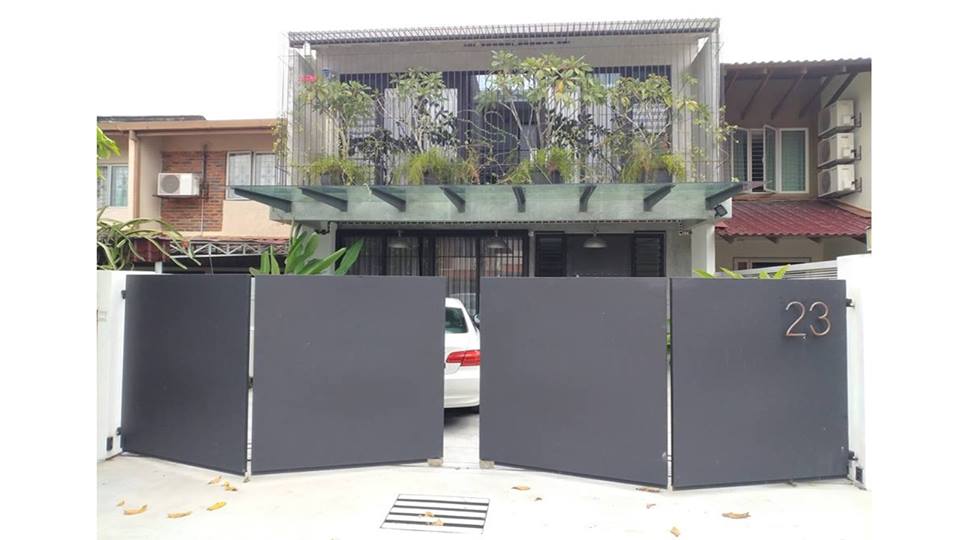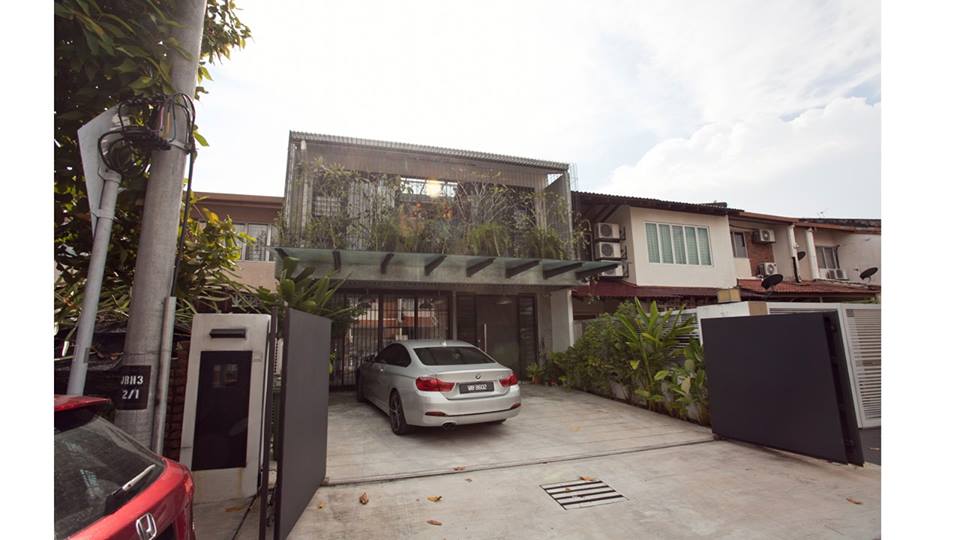 Interior Area: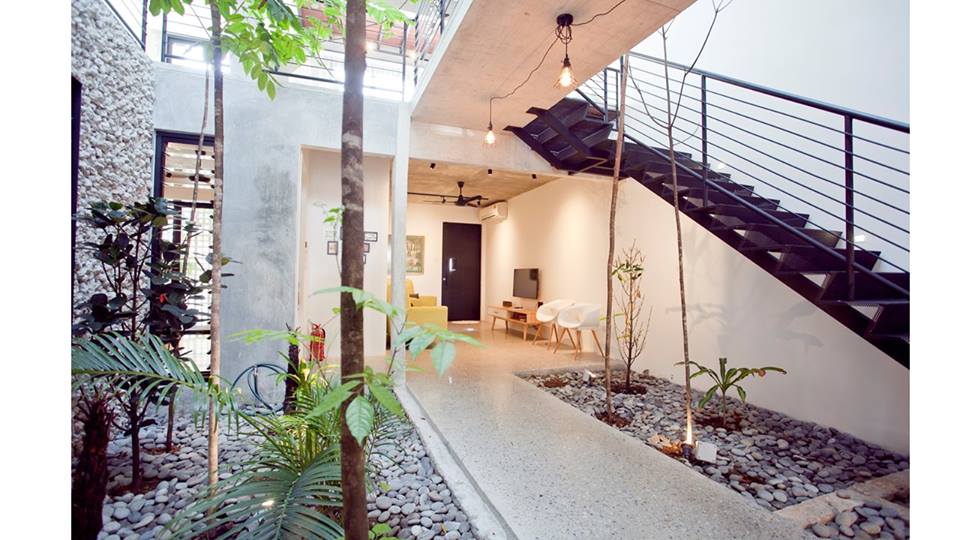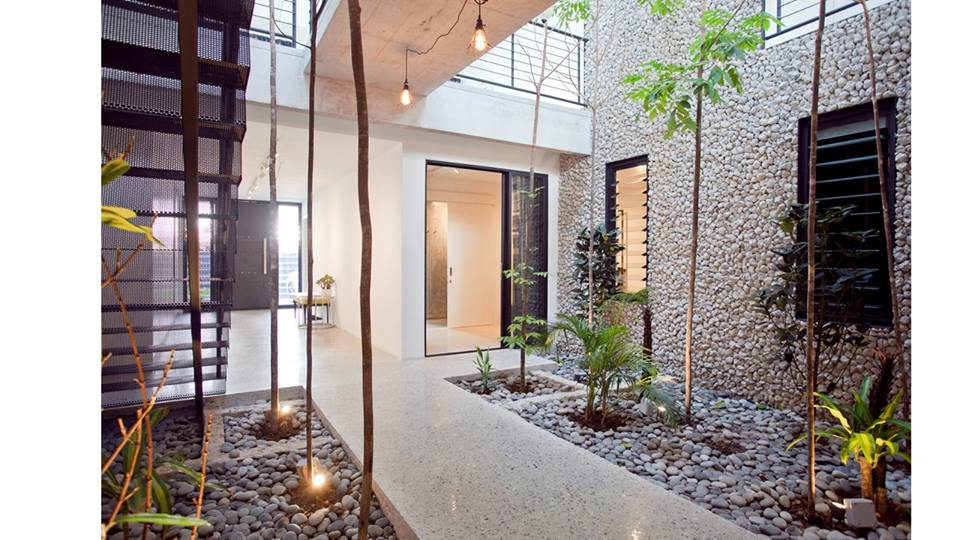 The first thing you see is the front porch which has a veritable bowery of greenery that looks totally refreshing and gives it an air of serenity. Once you step inside, the foyer greets you with some tall, skinny trees in the courtyard that is simply a genius idea as it gives a breath of fresh air to the home.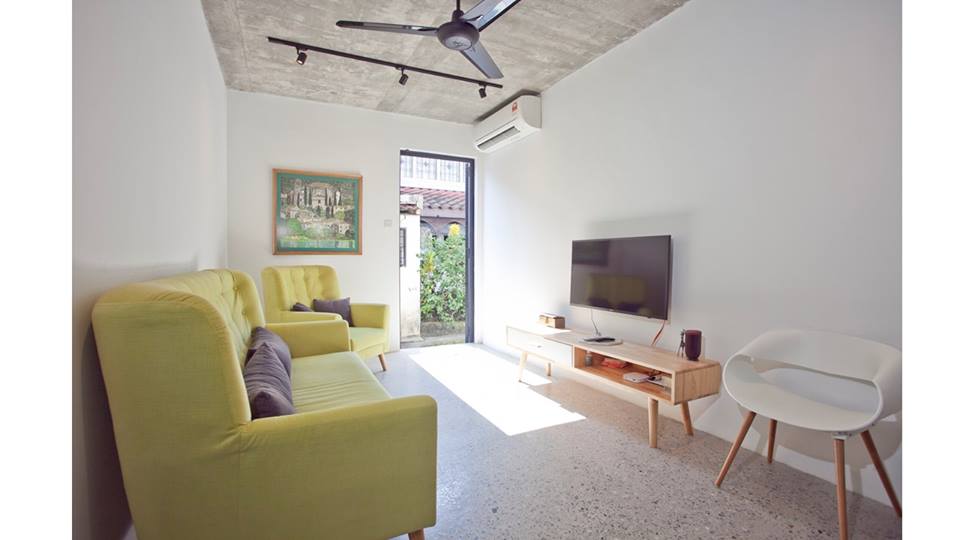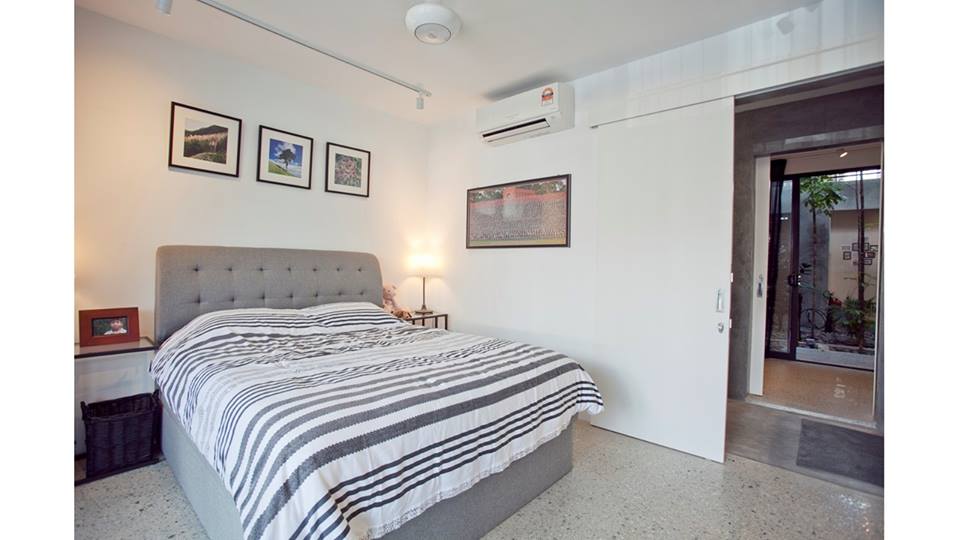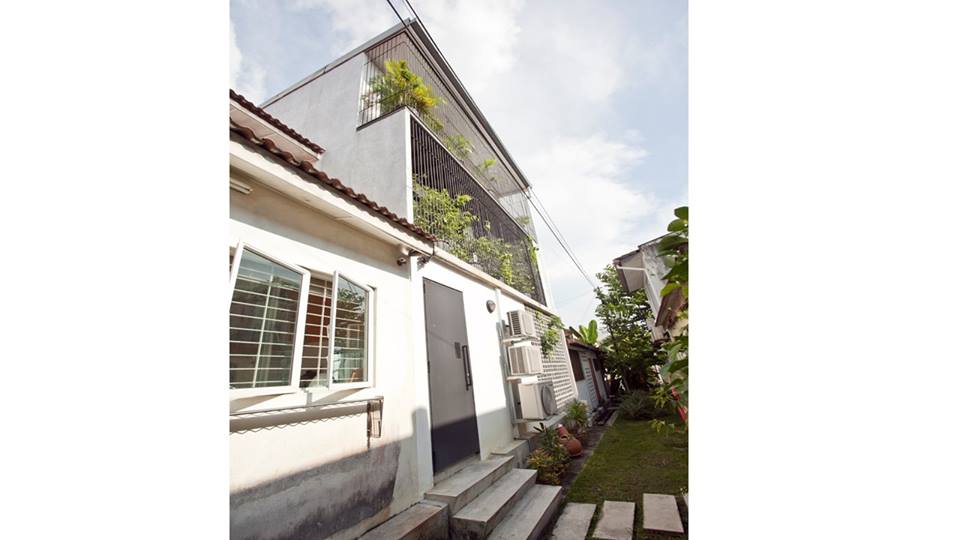 The designers used lots of neutral colours such as grey, white, black while natural elements such as marble and stone are used in keeping with the nature theme of the house. Rest assure though, everything is very modern and sleek even though nature plays a huge part in spicing up the decor.
There are two living rooms in this house, with one of it downstairs and accessible after you pass straight through the charming courtyard.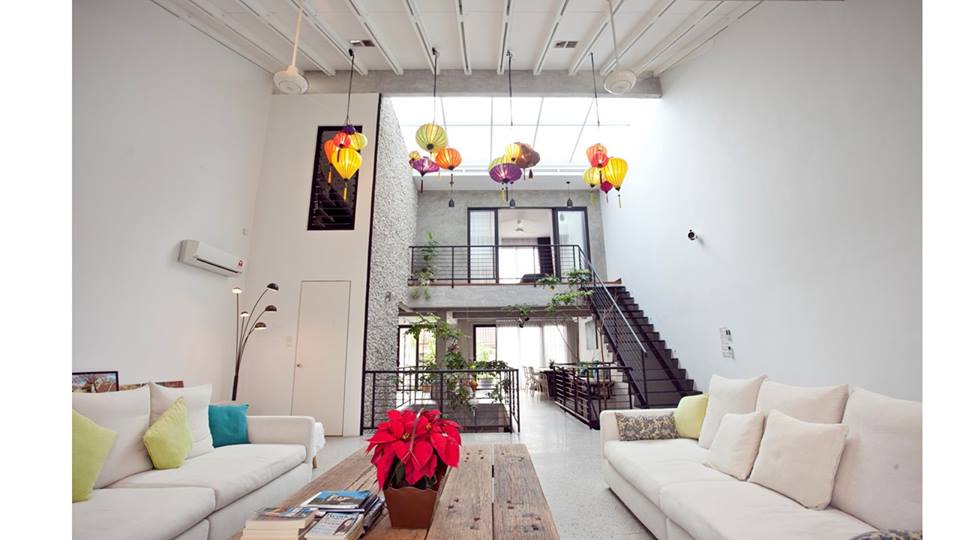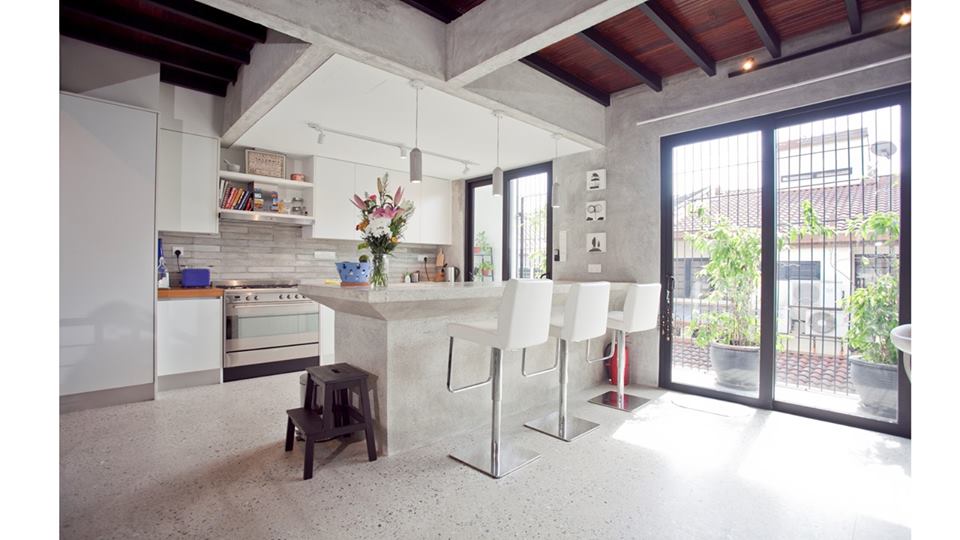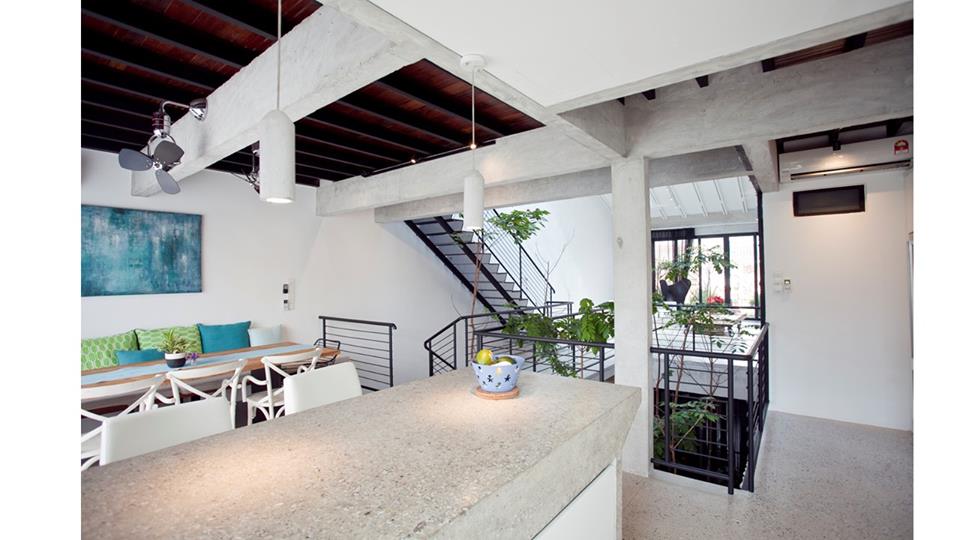 The dining area and the kitchen is open plan is located on the first floor, which allows for easy entertaining as guests can mingle in both areas without any obstacles while the second living room is located on the other side so you can ensure that you can accommodate all your guests.
Quirky, colourful lanterns hanging from the ceiling jazzes up the second living room that is dressed almost entirely in white with bright pops of colours scattered around.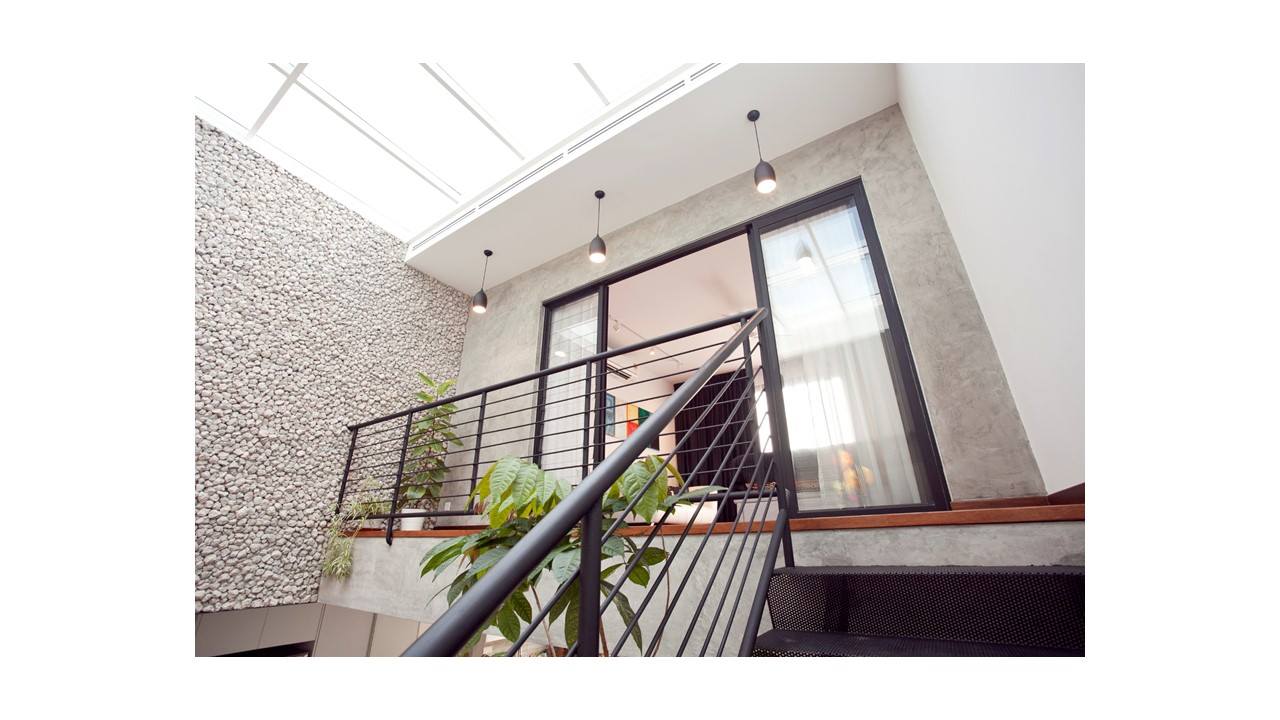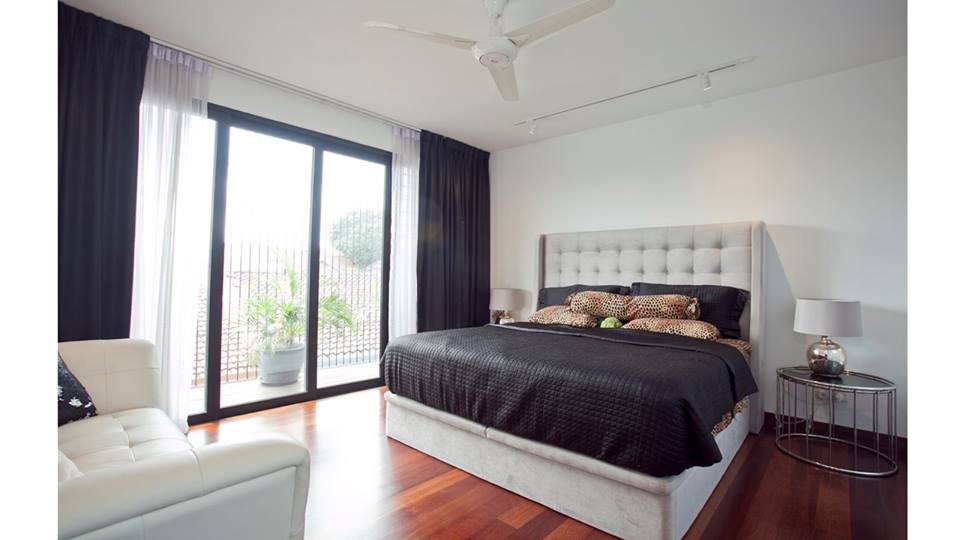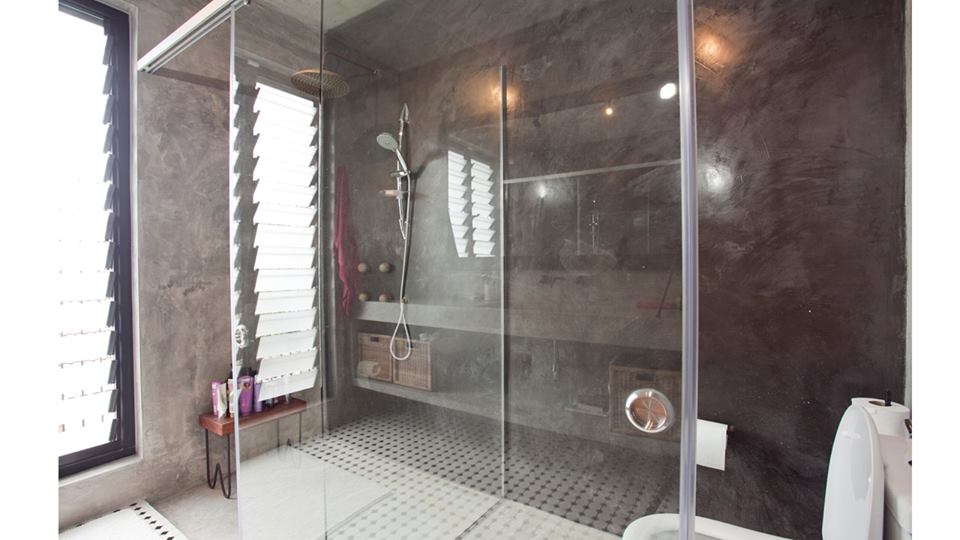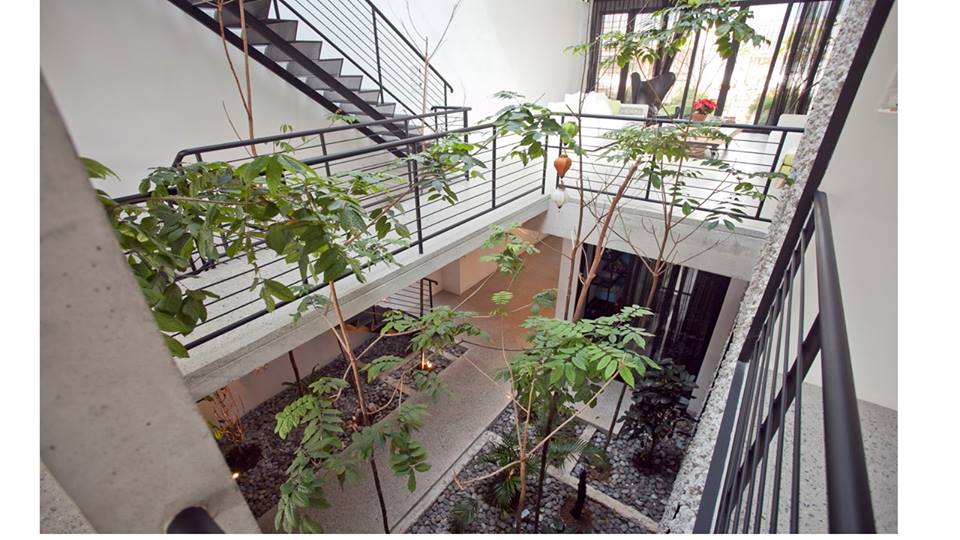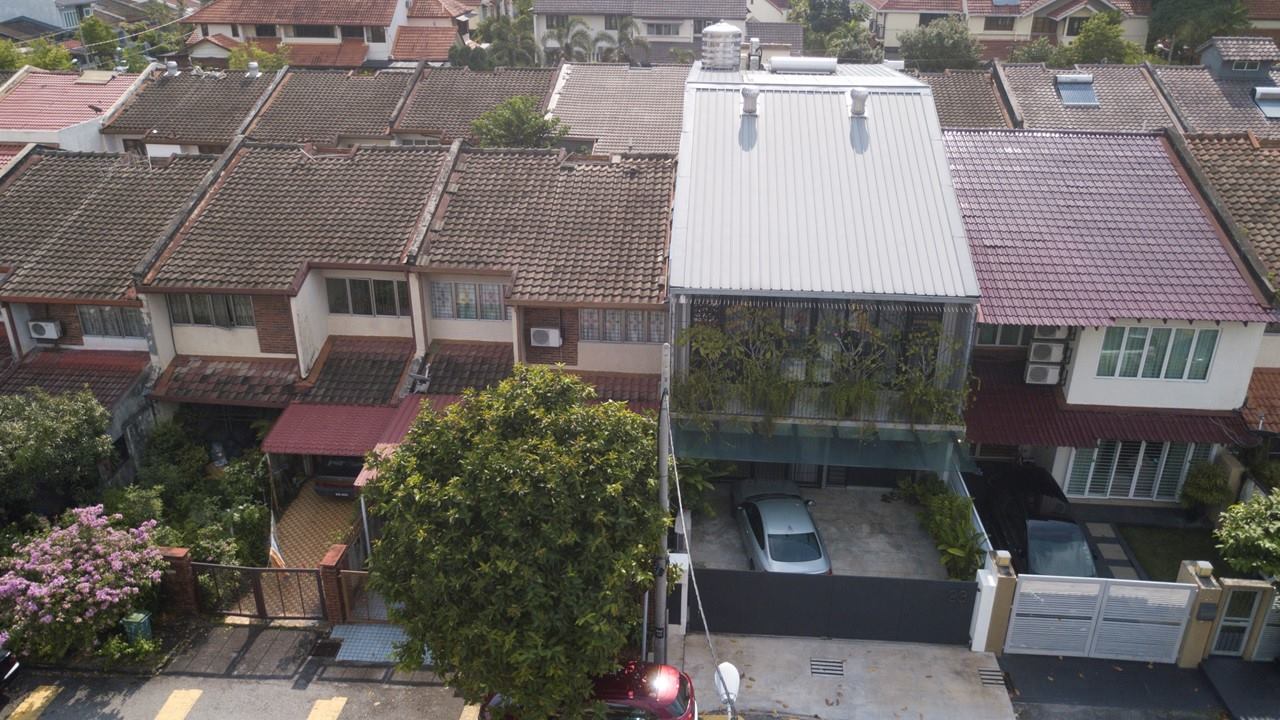 Meanwhile, on the top floor, this leads straight up into the gorgeous and comfy master bedroom that has a little balcony full of greenery and a picturesque view of the outside which is great when you just want to relax after a long day.
All images are taken from TWO's Company Facebook page unless otherwise stated.
Interested for more amazing house designs? Check out our collection of house design articles now.