Couples hoping to start a family often look for bigger houses that can fit all the family members easily and comfortably. This design created by Fabian Tan Architect, Ottiqa House is an amazing piece of architecture that is perfect for this purpose. Set in the hillside of an affluent area, this haven creates a calm and simple lifestyle.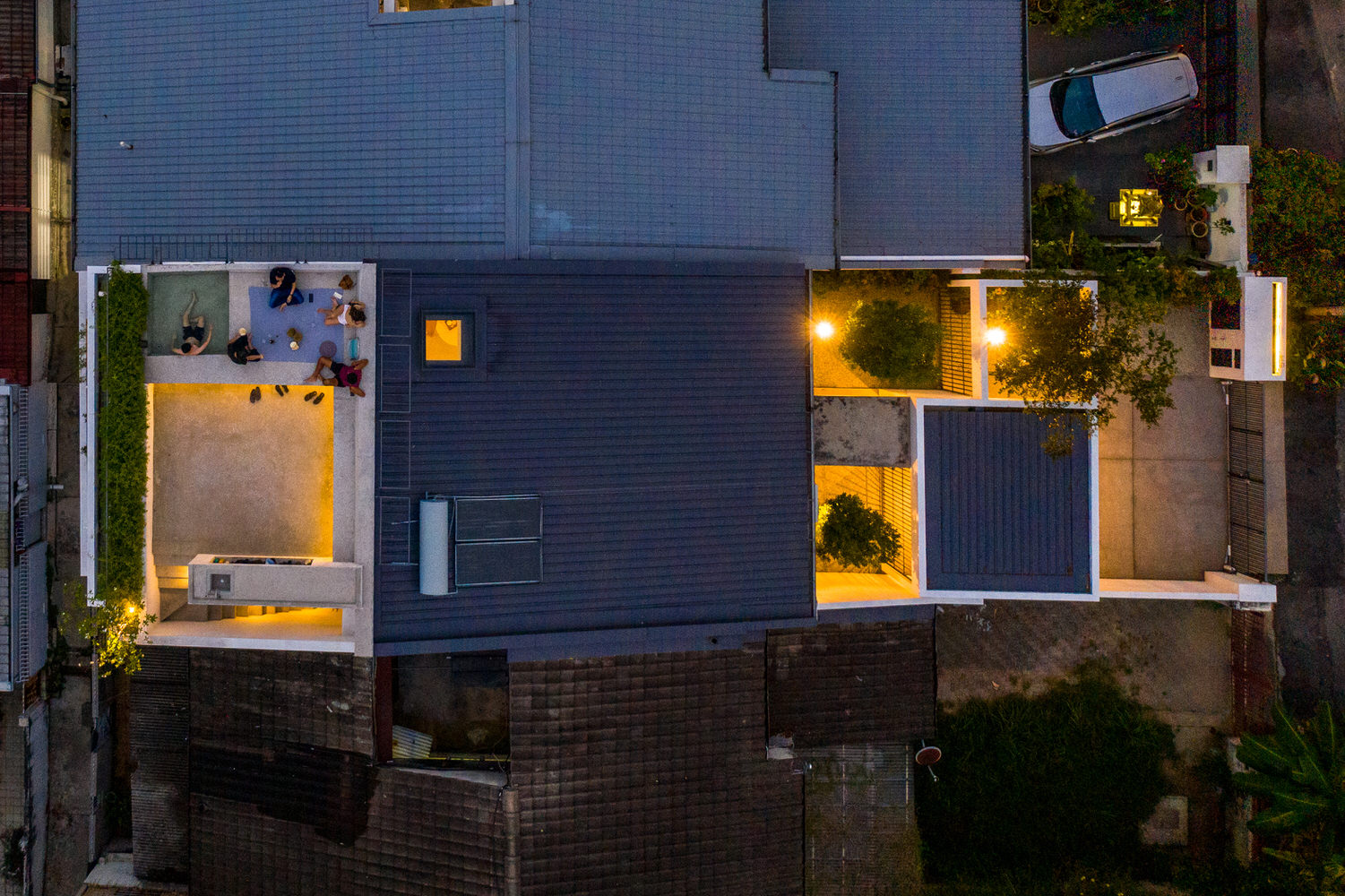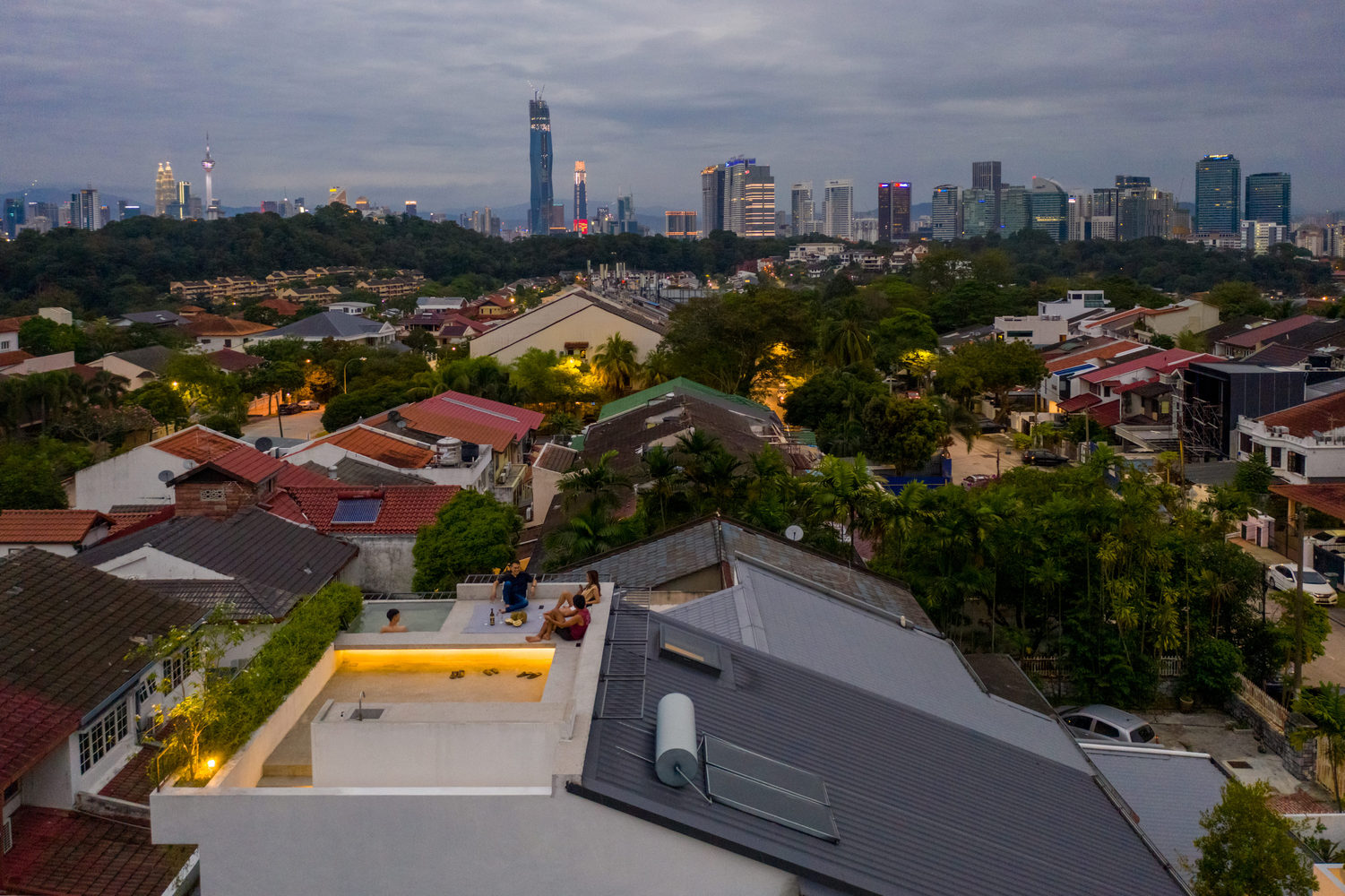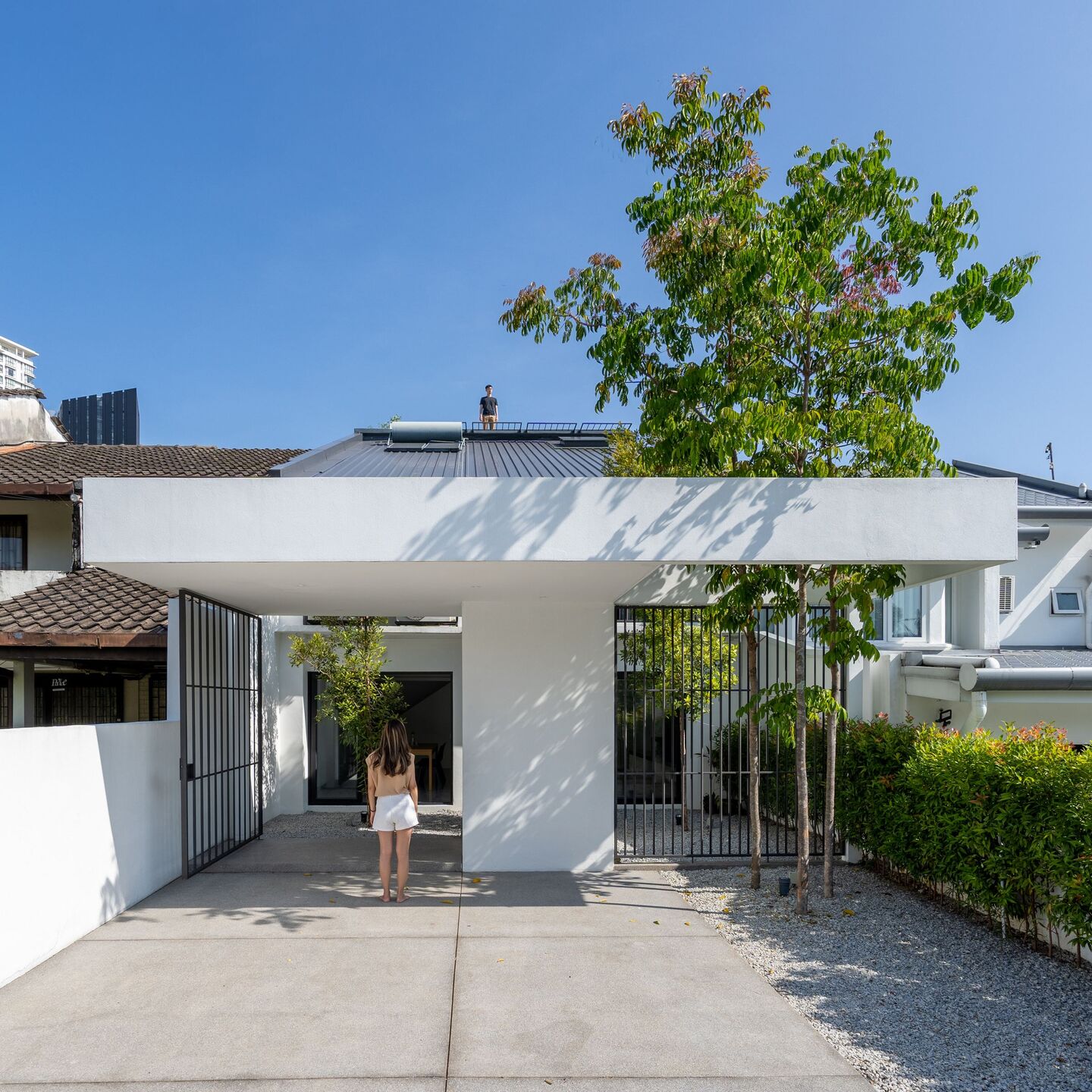 Exterior Area: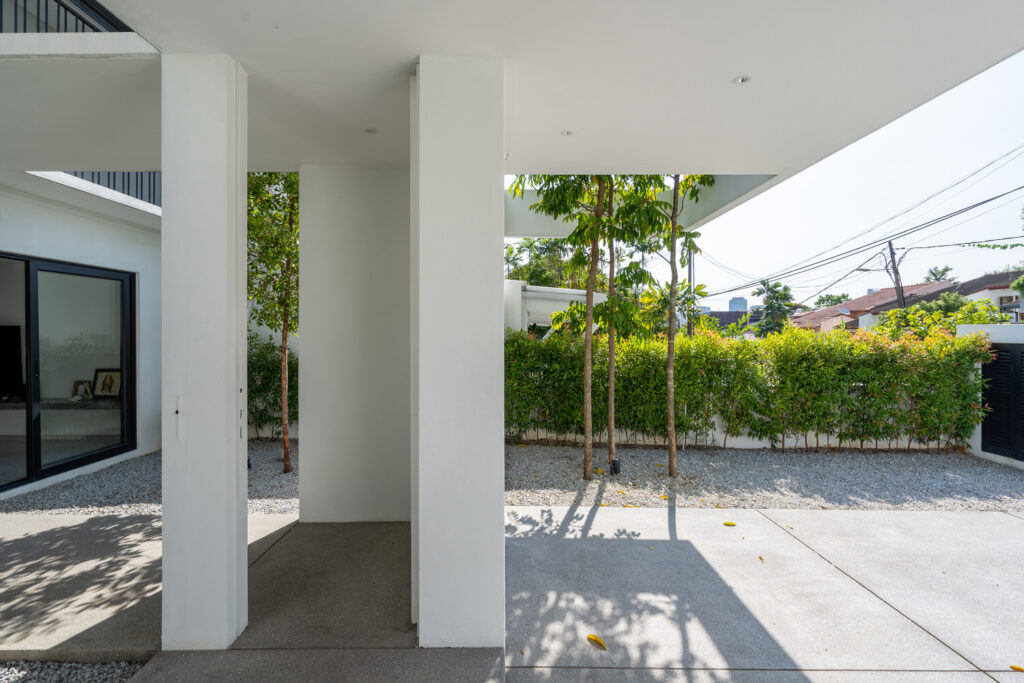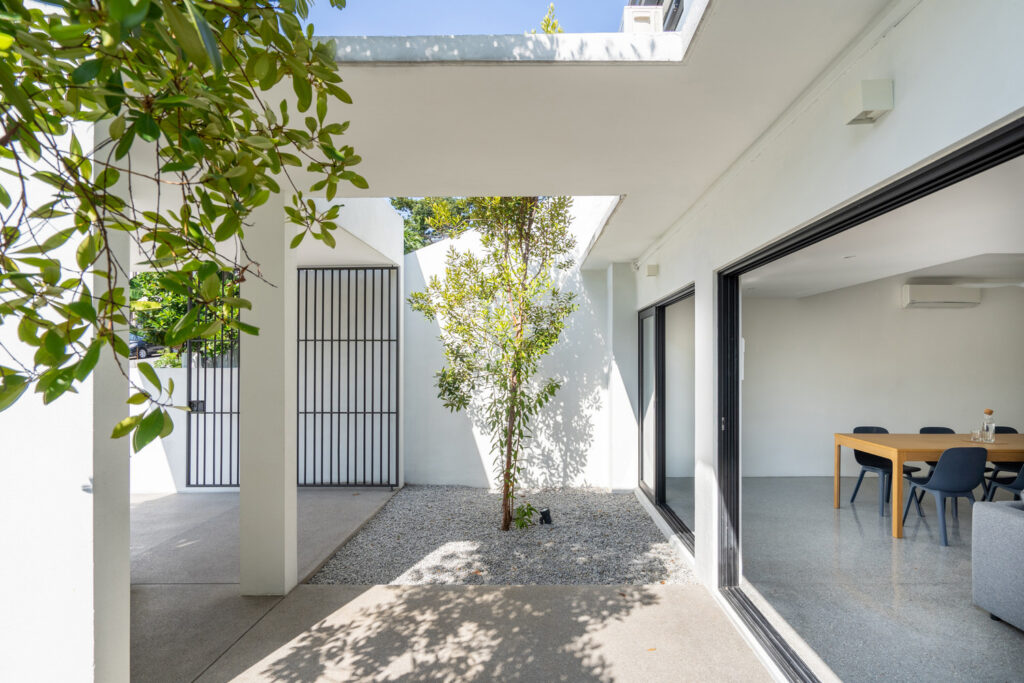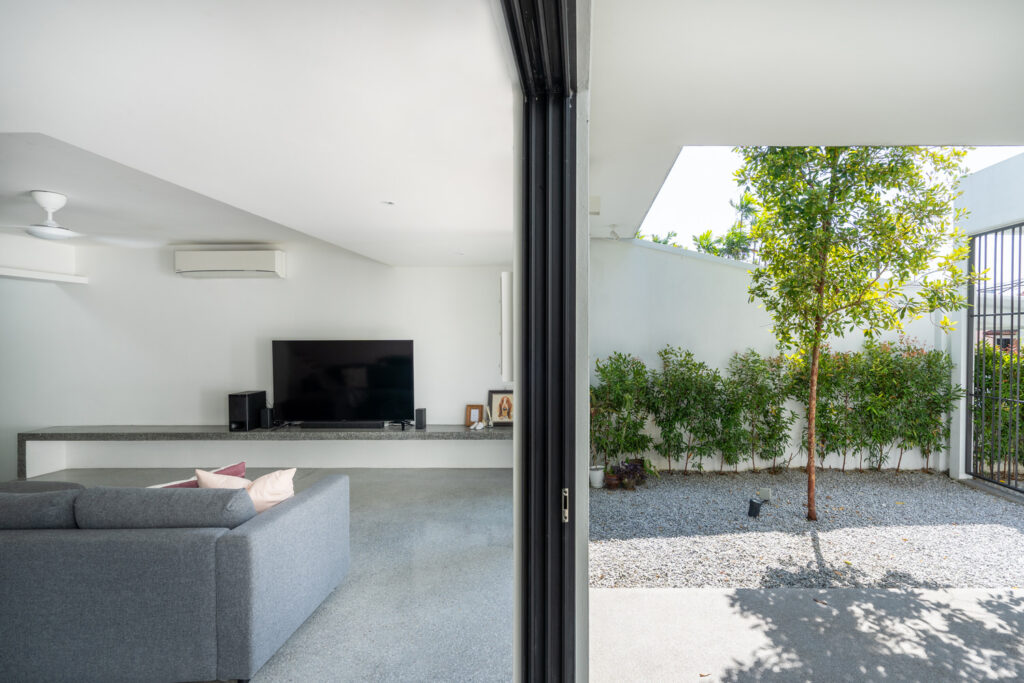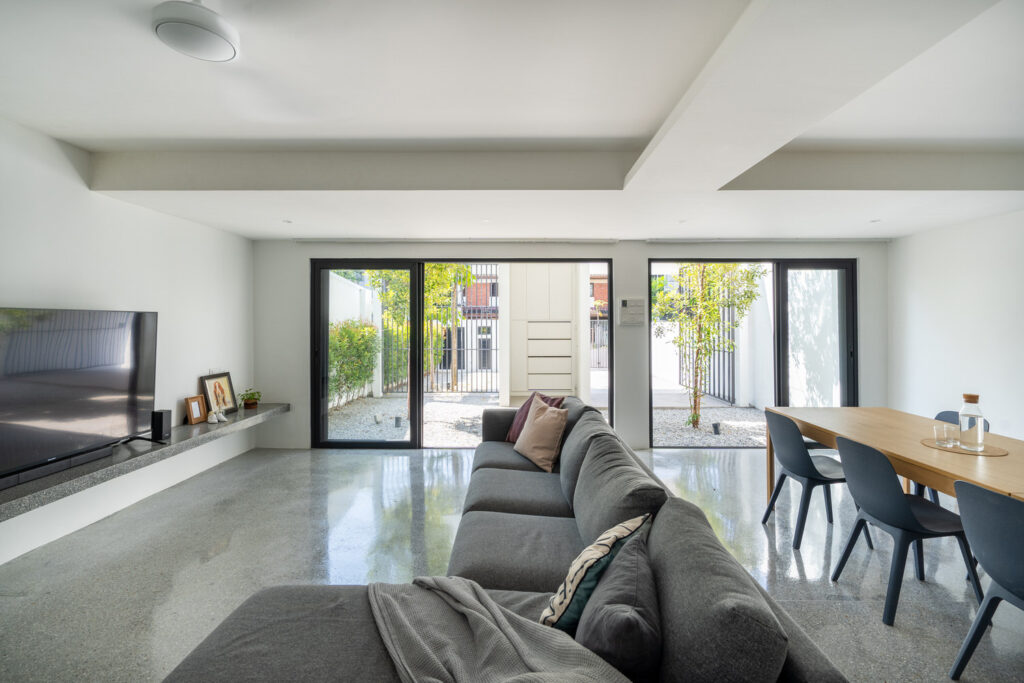 Before its makeover, the terrace house that measures 24ft x 90ft looks cramped and dark, with a long driveway. Hence, the team decided that they would extend the house visually and physically by taking advantage of the volume, voids and openings. The front of the house shows a bold T-shaped that is created by the car porch roof and entrance foyer. When entering from a side entrance, a central cloister meandering through a garden courtyard brings you inside the house.
Interior Area: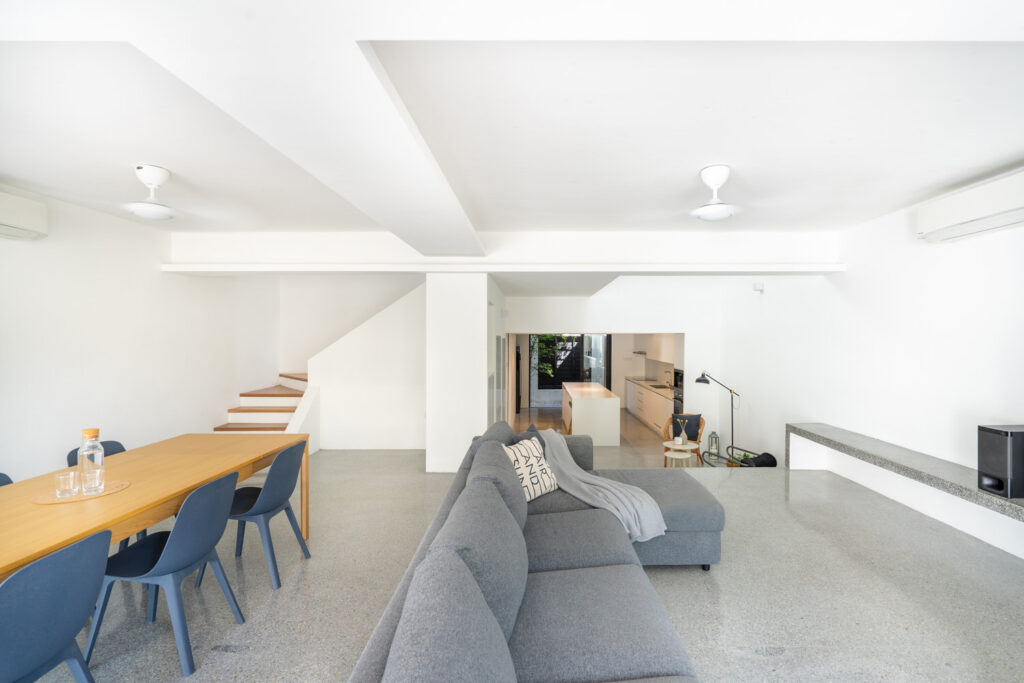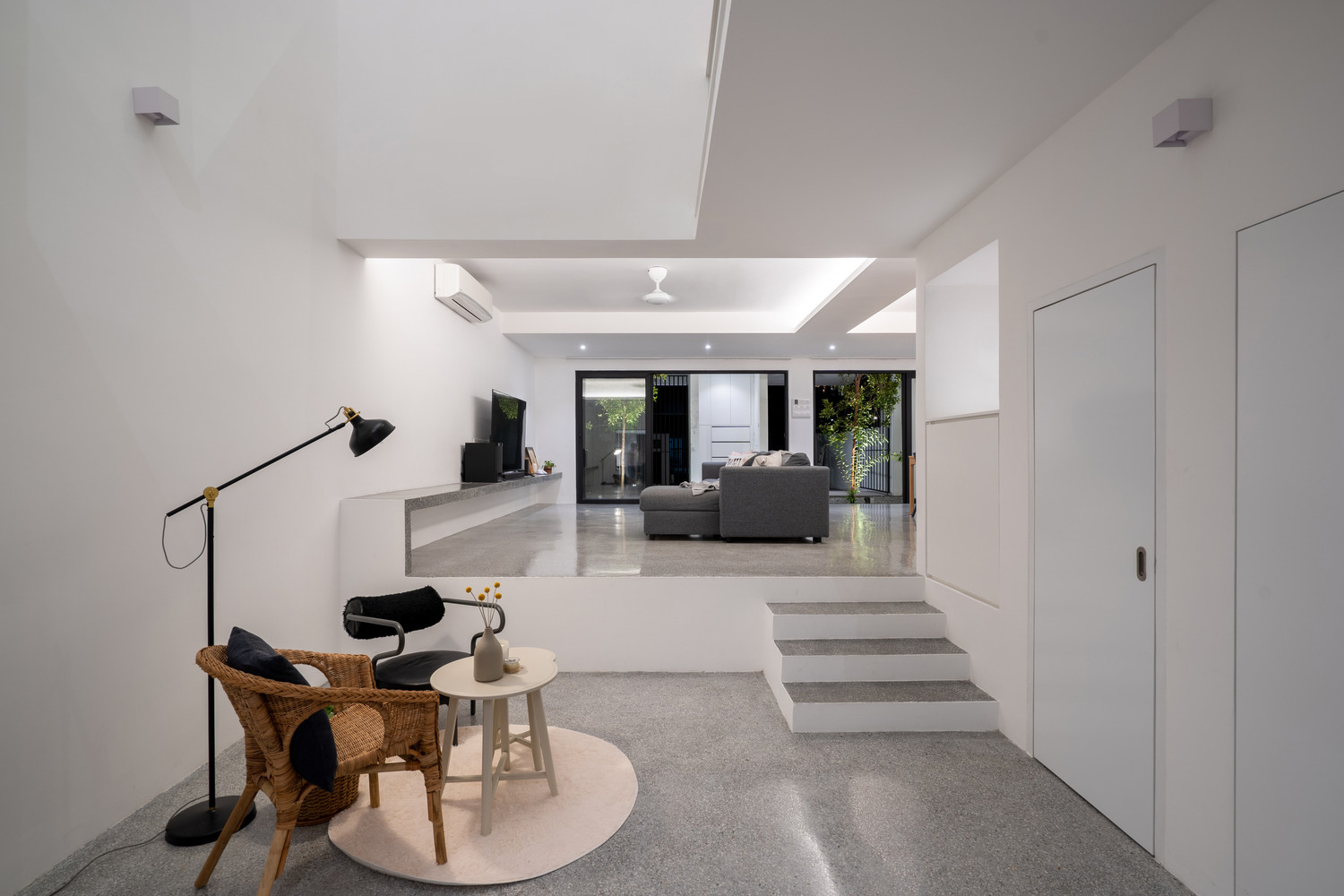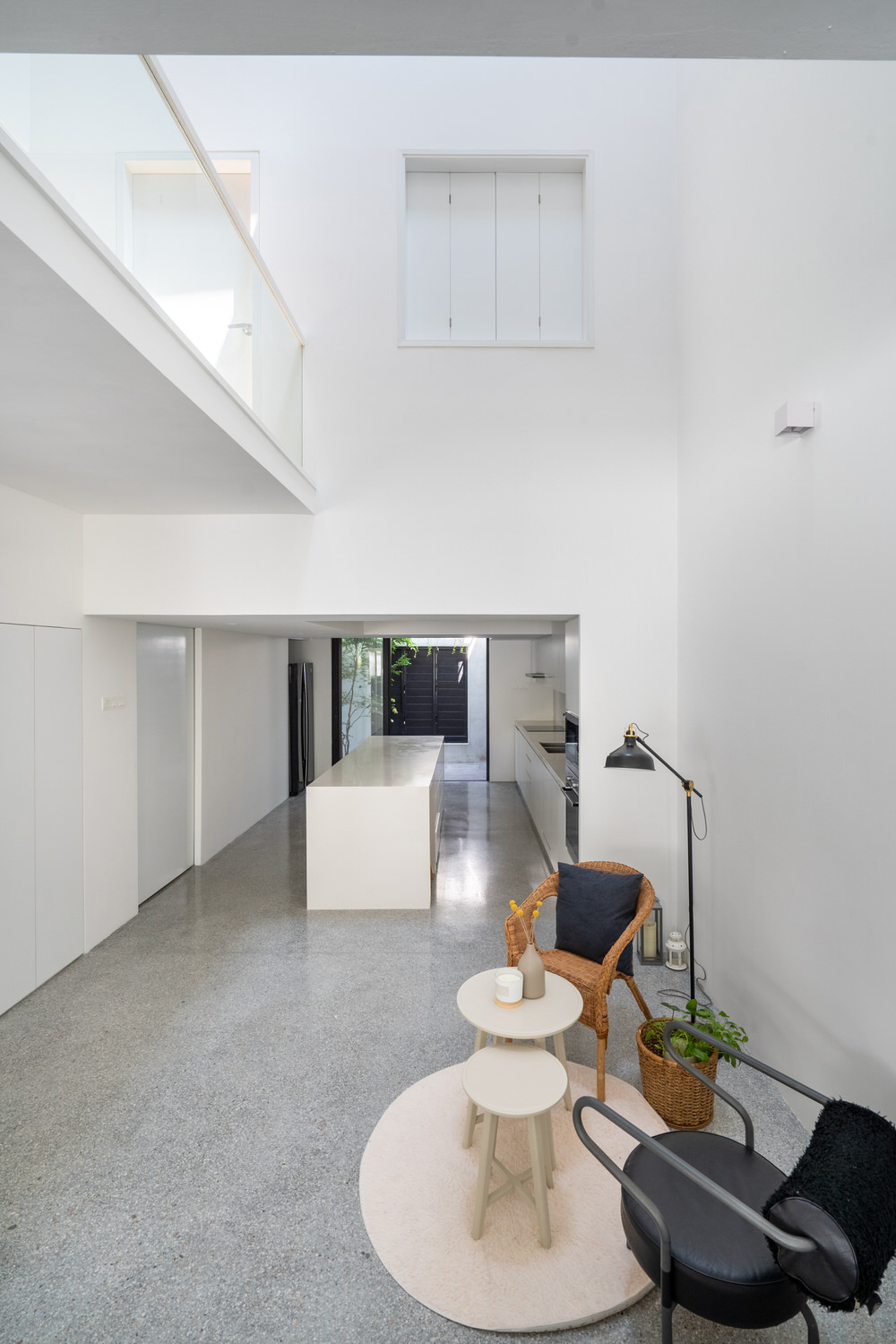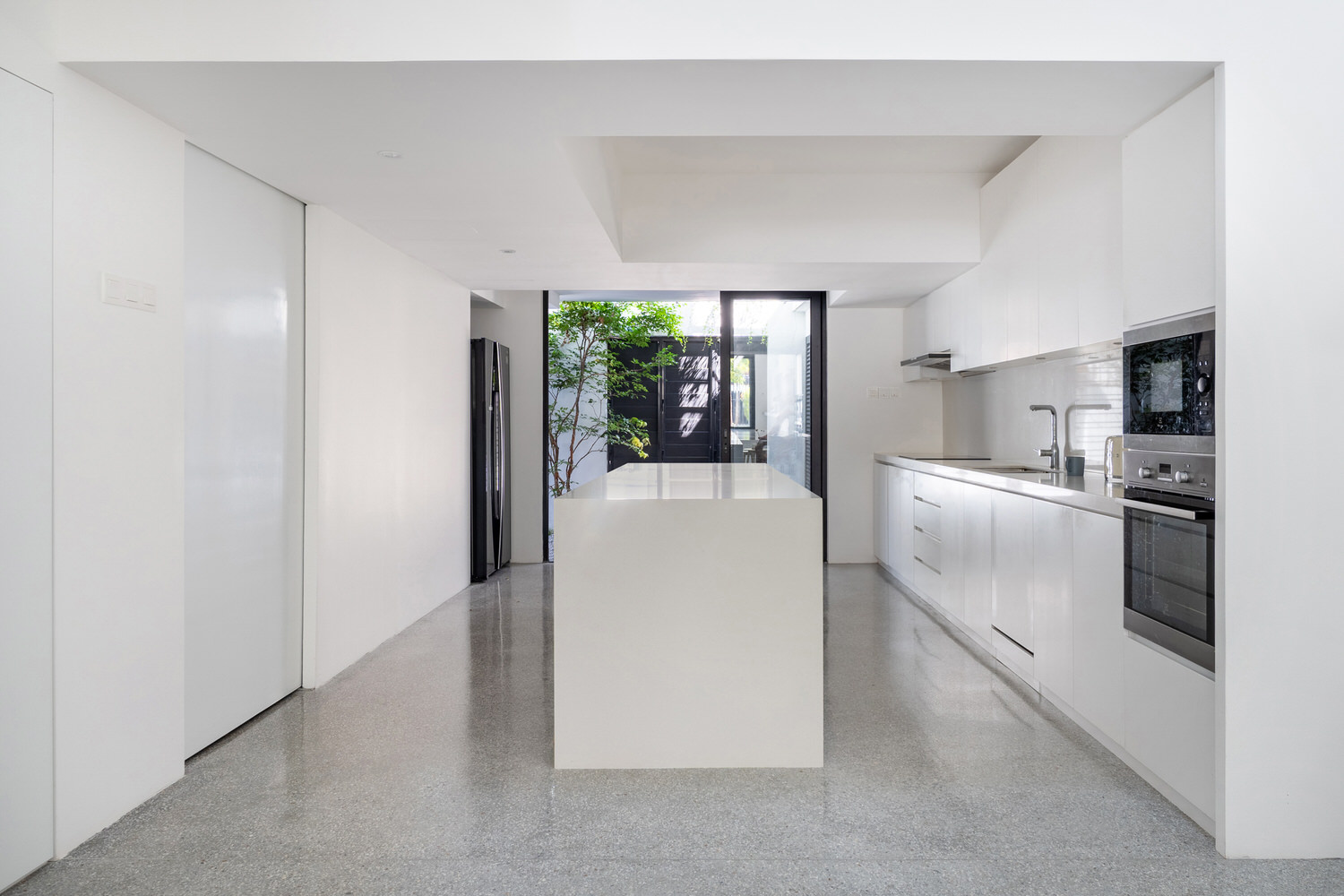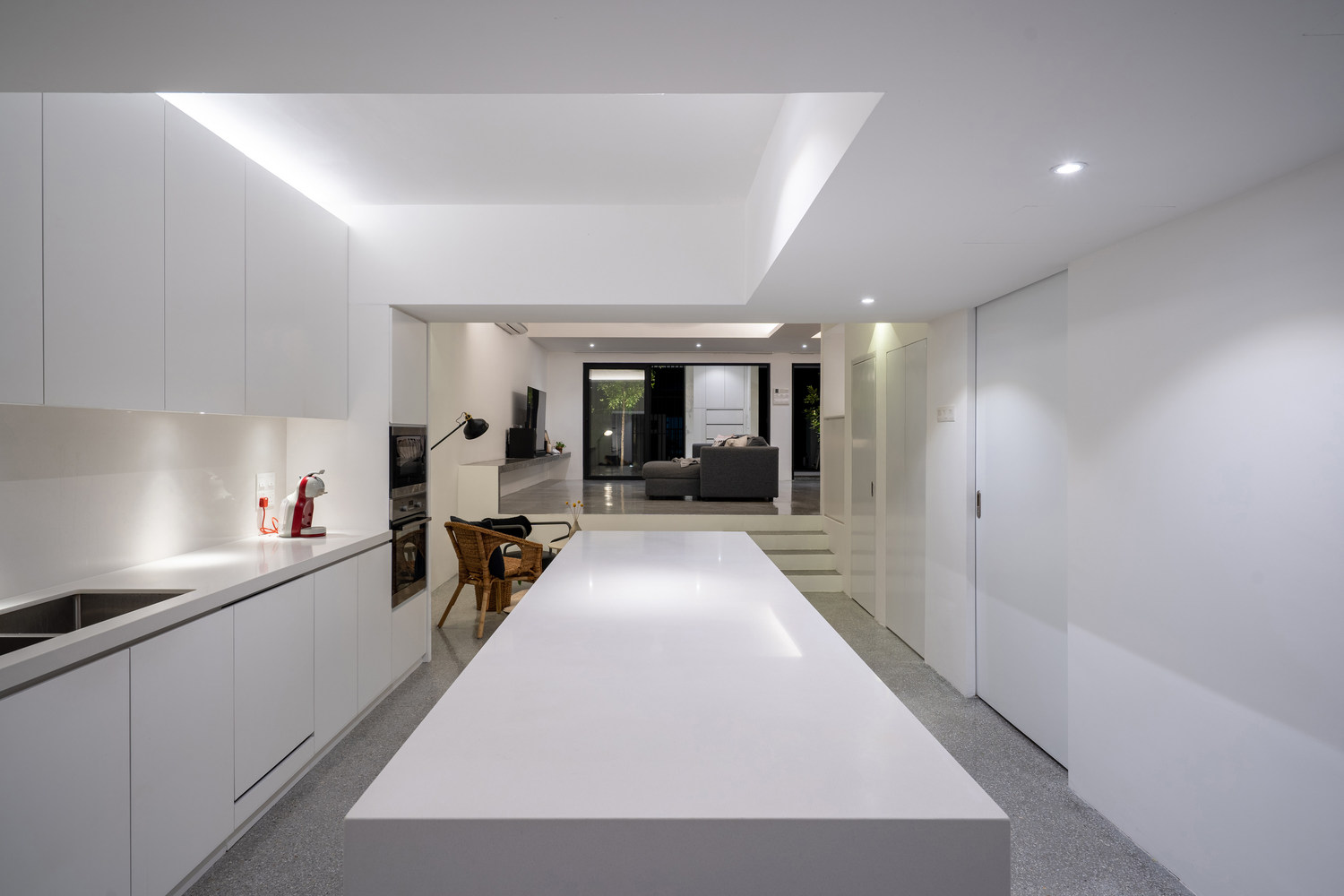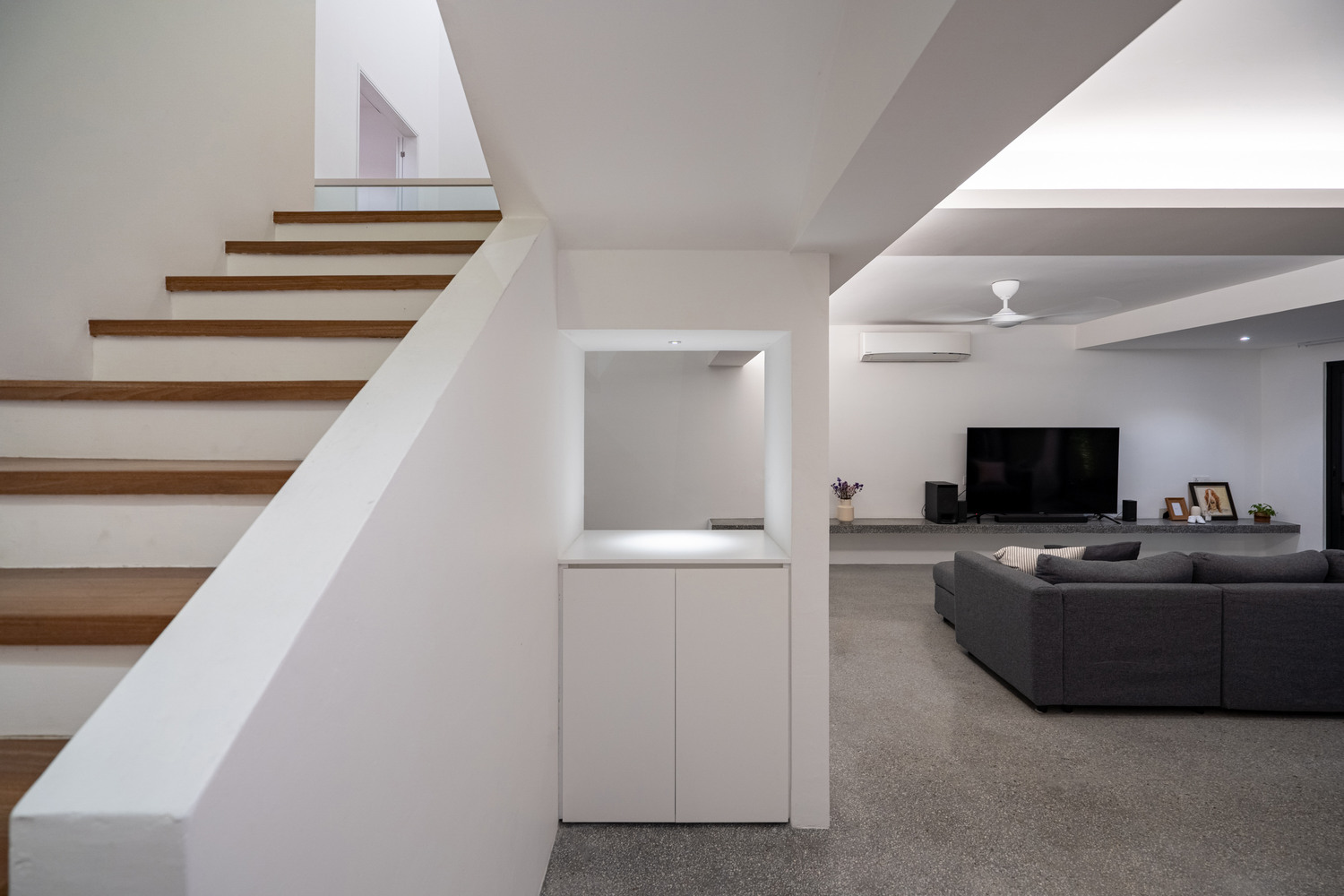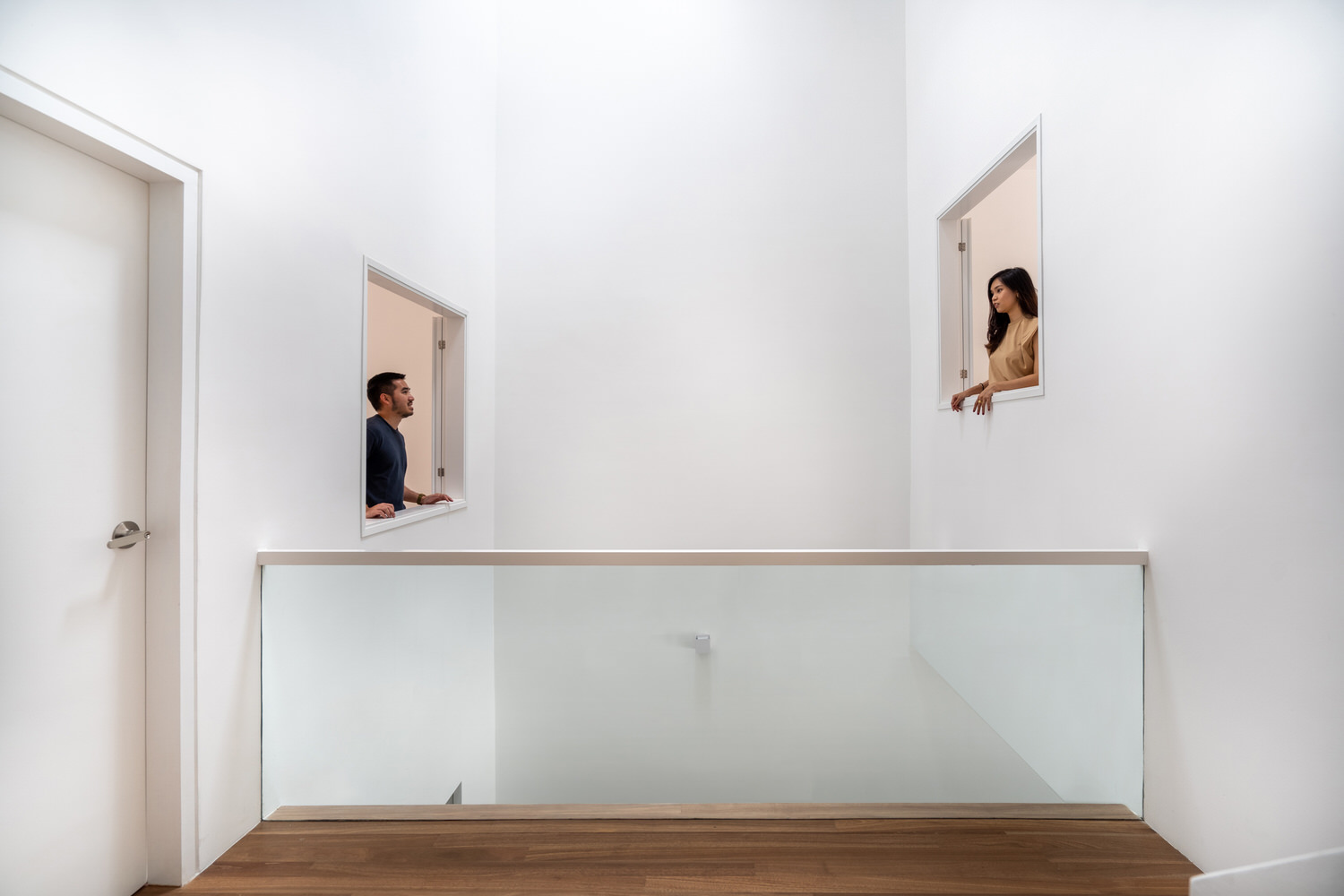 Once you're inside, the space in the house is maximised. The trees are planted strategically through the architecture to soften the space. They also provide a strong contrast of the bold, linear lines. Spacious, airy gardens rooms are created thus, for a gorgeous look that provides privacy and security. The ground floor is a huge, open plan space that is widely connected to the outdoors to promote circulation. A central void was created in order to bring light and air into the home, even up to the first floor bedrooms.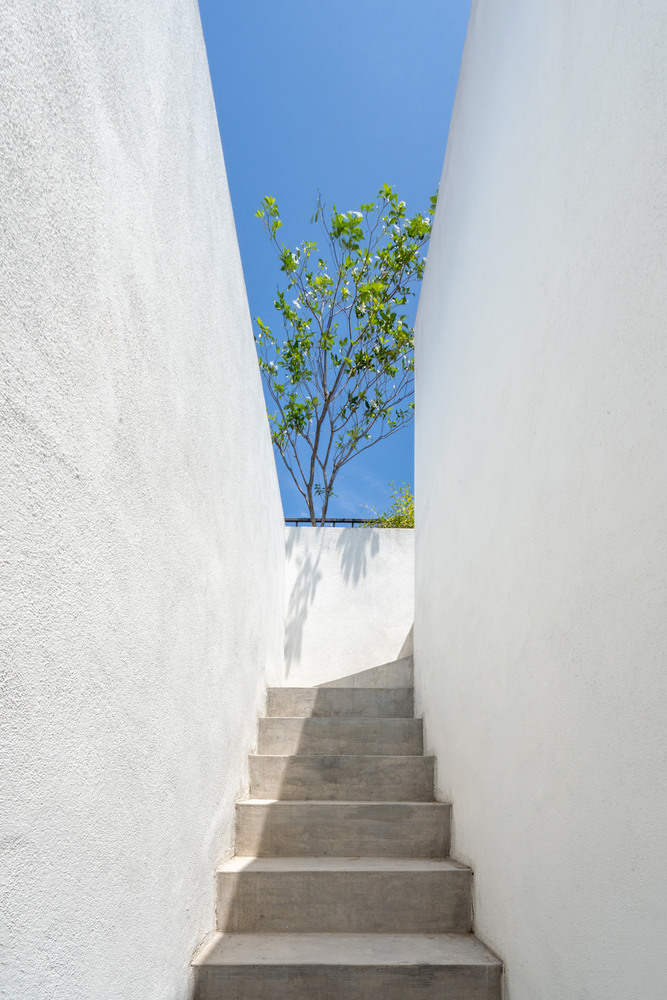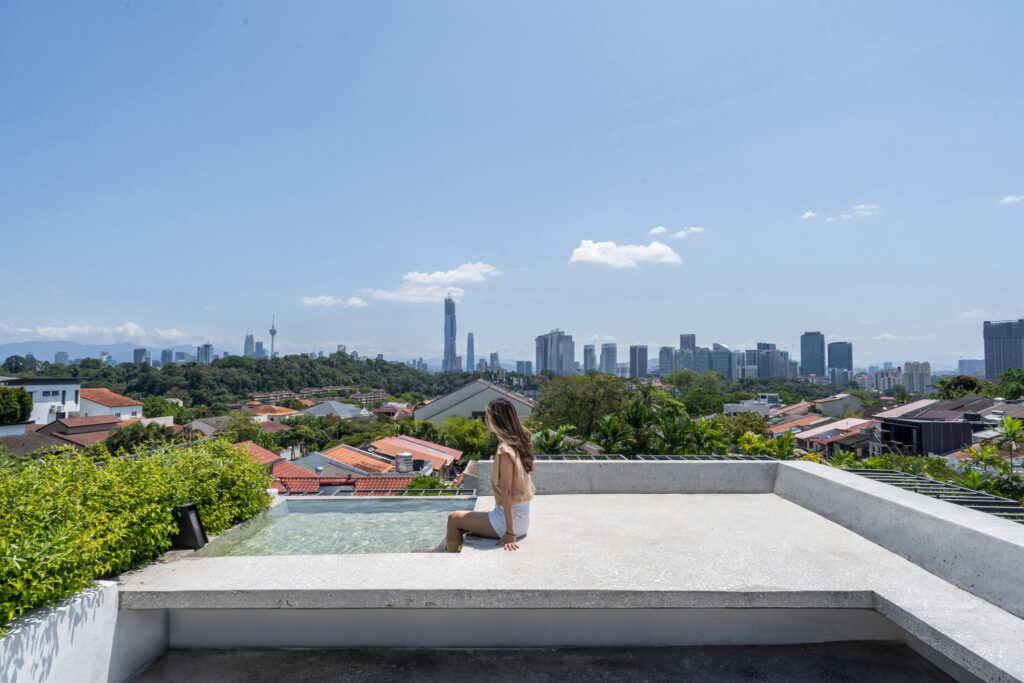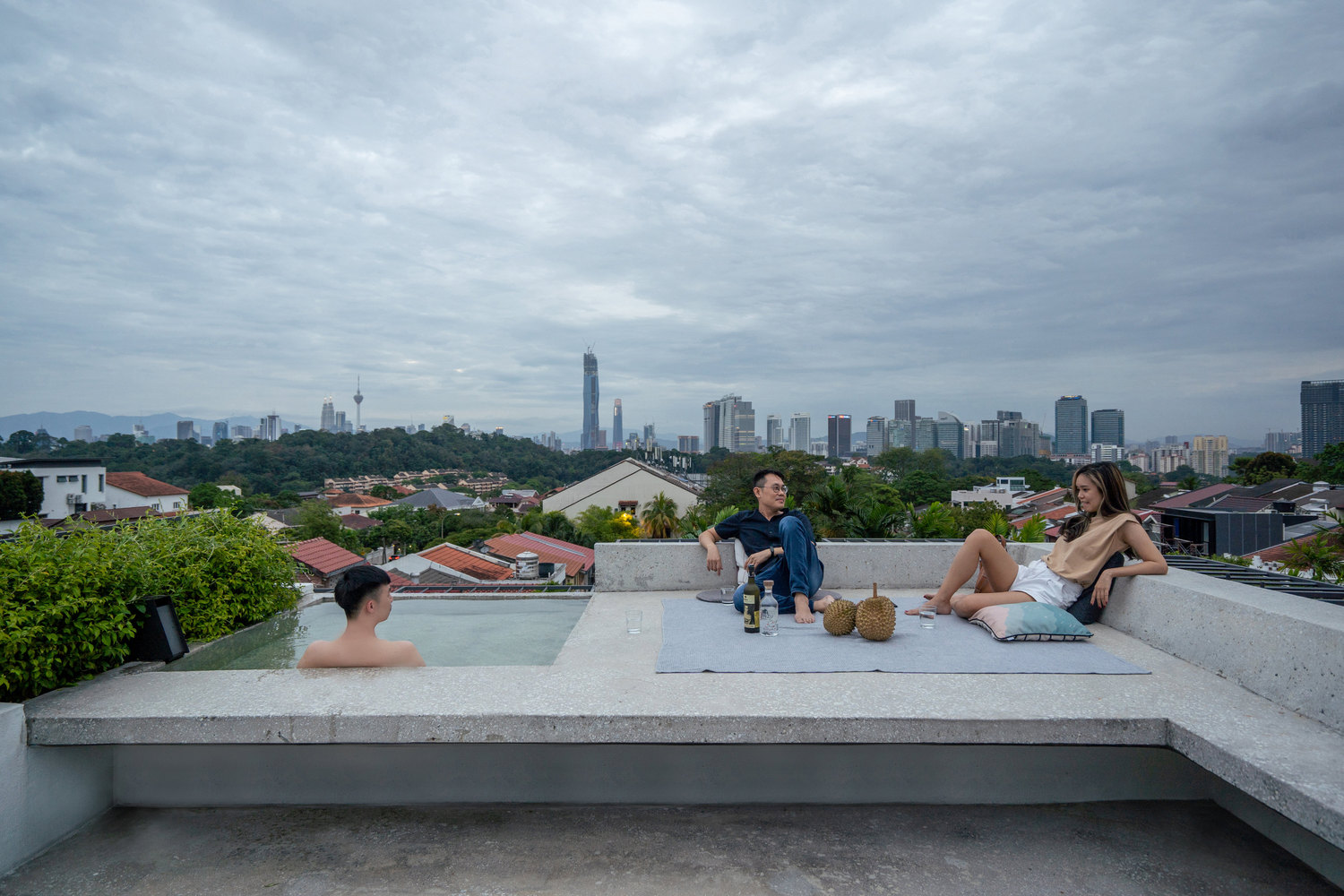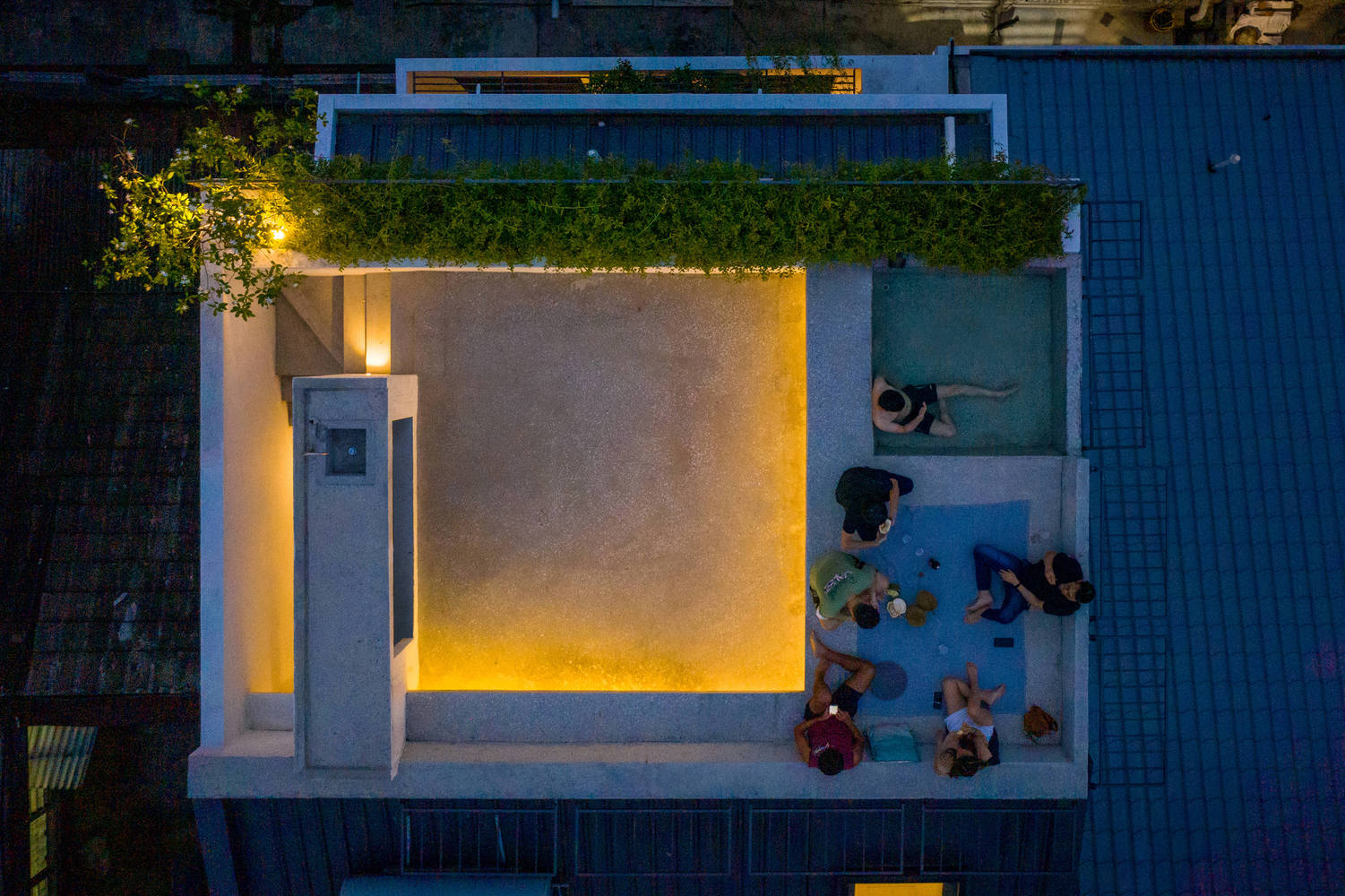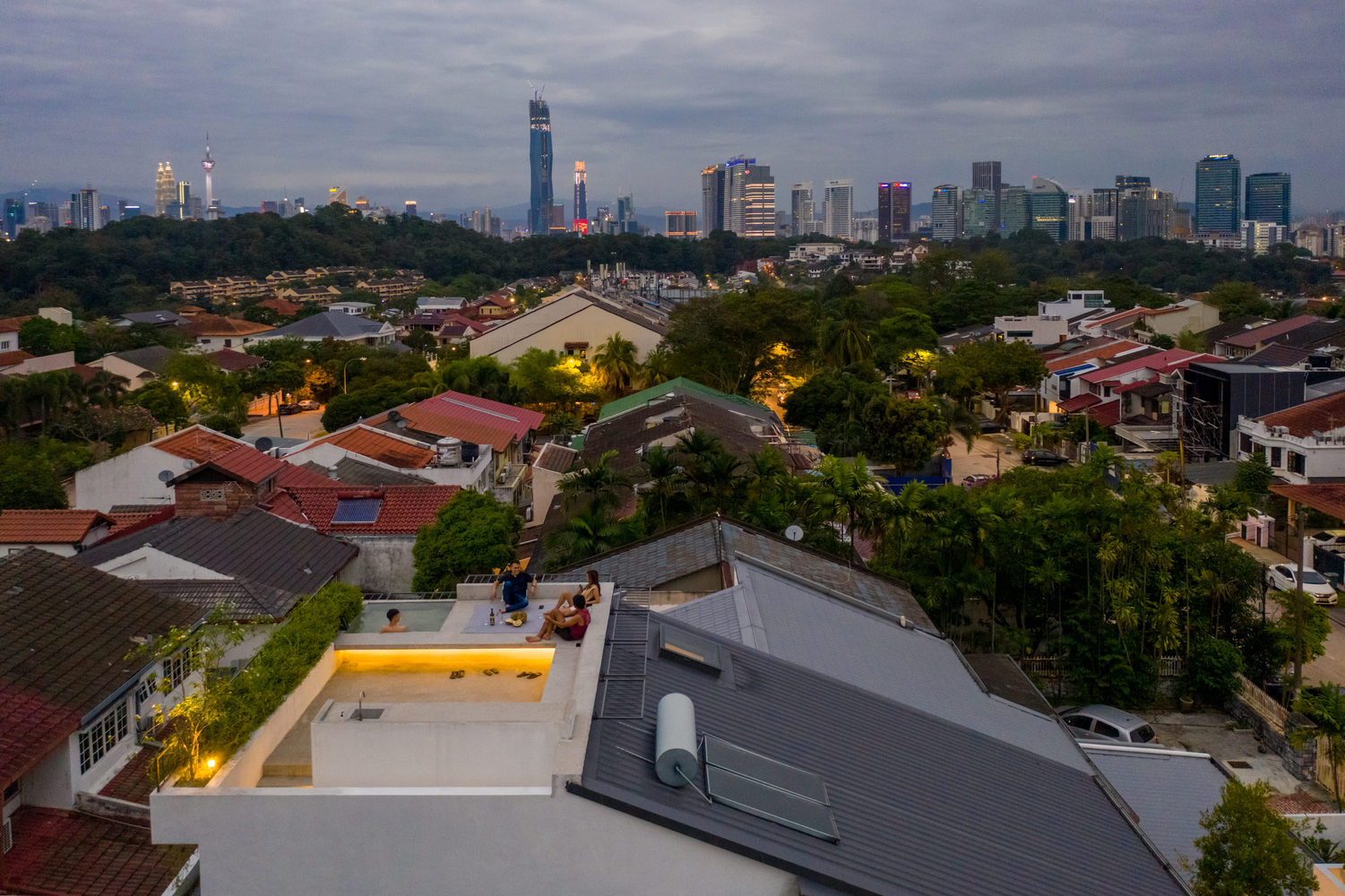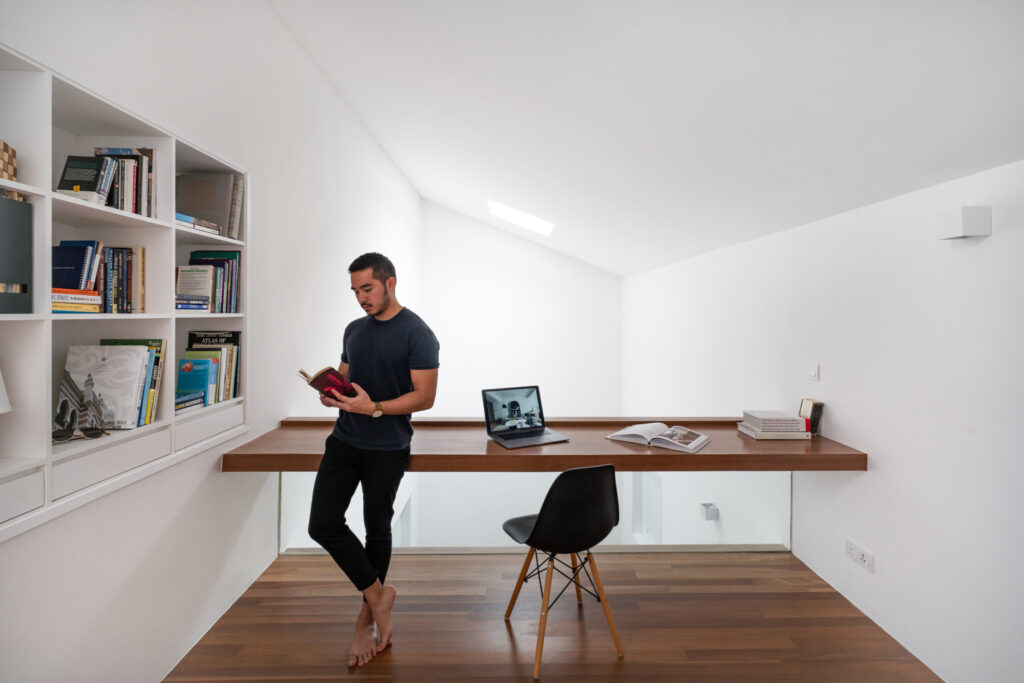 Moving up to the loft through a small spiral staircase, a study was placed there for more privacy. Then, you can head up to the rooftop through another flight of stairs to access the open roof deck. The owners can enjoy the majestic skyline from this vantage point. They also placed a bathtub and a platform in this space so the owners can rest and relax here.
All images taken from Fabian Tan Architect unless otherwise stated.