Having plants in your home is a great way to liven up the space and give it a fresh atmosphere but it can be rather difficult to think of ways to place your plants, especially if you have limited real estate. Now, let us introduce you to plant stands, an ingenious way to display your leafy green buddies that look good and might even help you save space. Read on to get inspired on how to use plant stands in your home.
1. Ascending Plant Stand
Getting a trio of plant stands that are identical and in different heights make a beautiful addition to any home.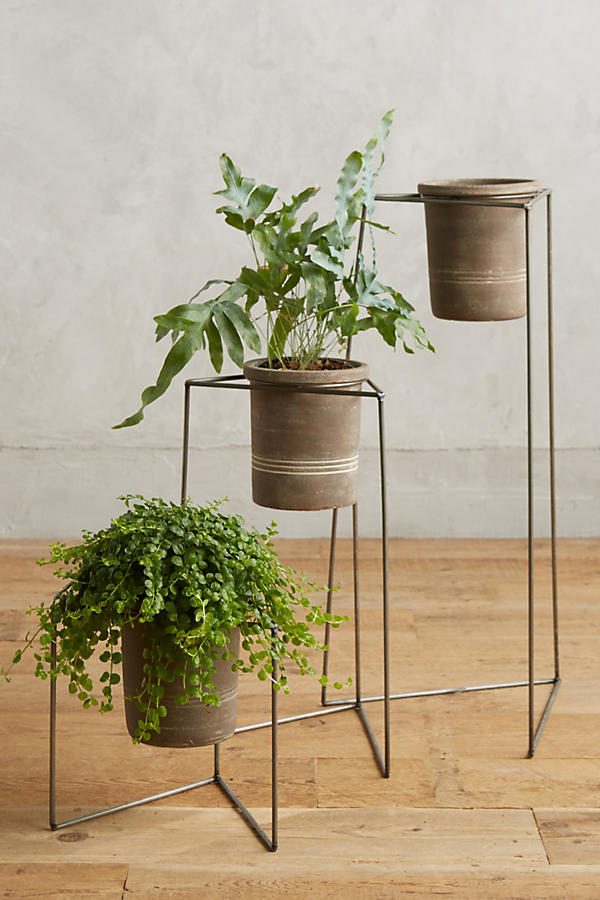 2. Small Plant Stand
These teeny-tiny plant stands are really cute and they come in different sizes so you can arrange them in different ways depending on your preference.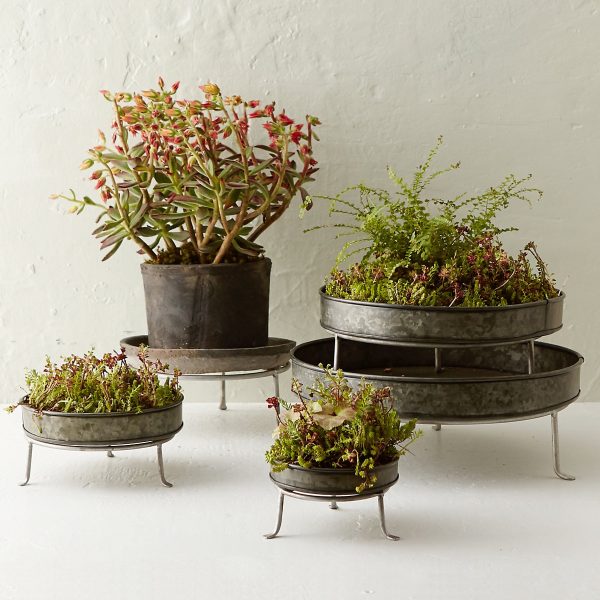 3. Slim Plant Stand
Jazz up your plant stands with prettily coloured pots like this one in gold that makes it look rather elegant.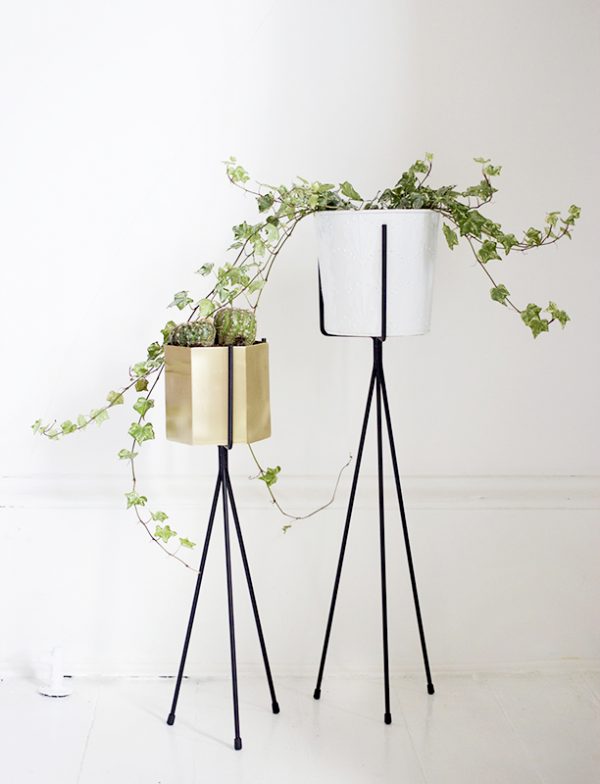 4. Caged Pedestal Plant Stand
These plant stands are unique and are great for trailing plants to showcase the vines that overflow from the pot.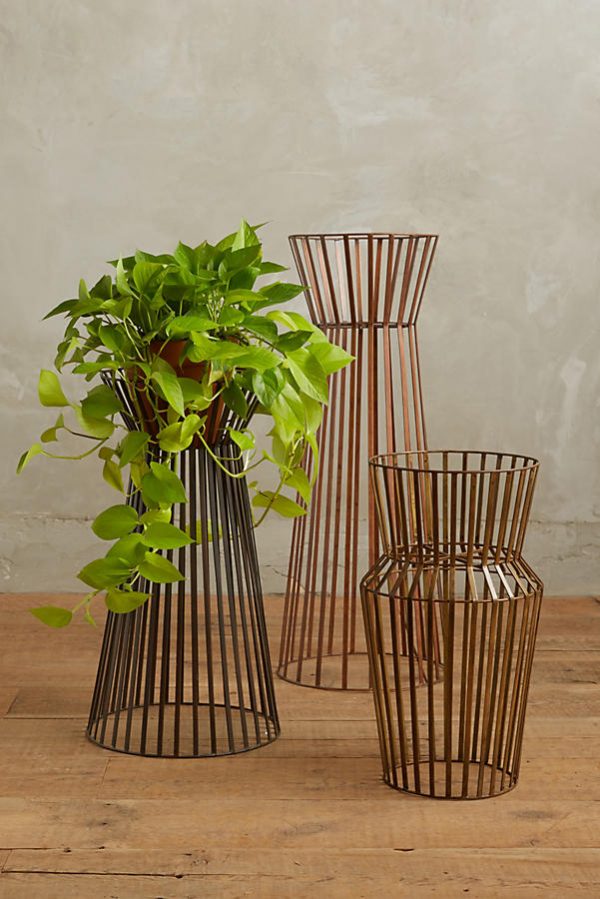 5. Aquarium Plant Stand
If you're bored of the usual pots, placing glass aquariums on otherwise plain plant stand make a nice statement piece in your home.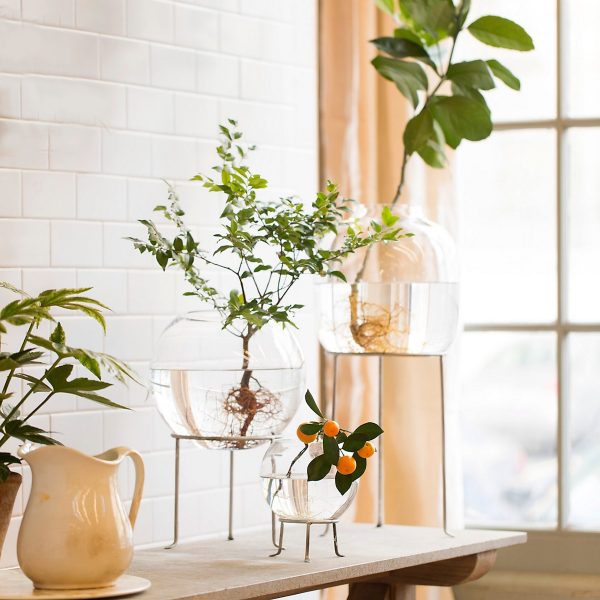 6. Metallic Plant Stand
Glam up your plant stand with a little metallic gold that'll look classy anywhere in your home.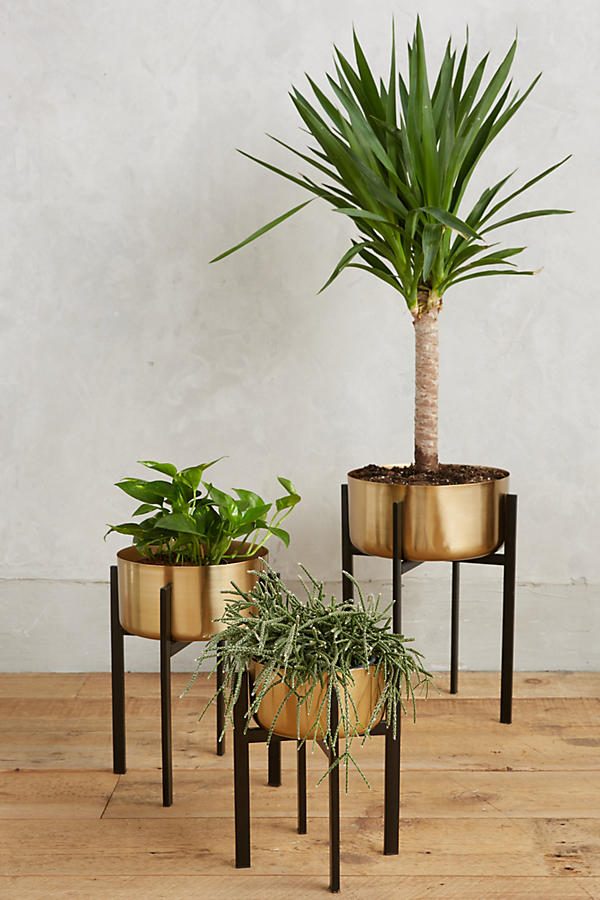 7. Low Plant Stand
Not all plant stands need to be tall and thin, sometimes, short and sturdy ones like these add visual interest in your home too.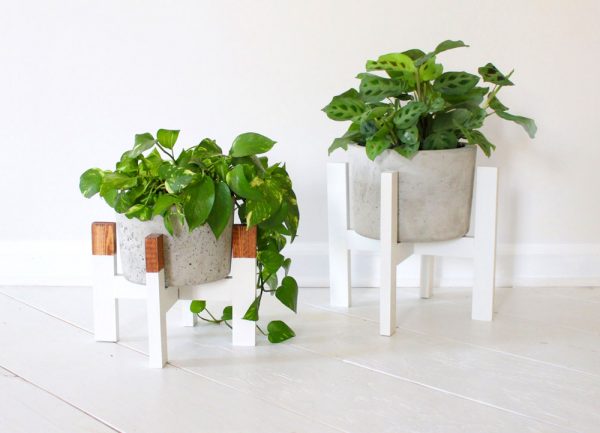 8. Tiered Plant Stand
Inject some greenery into your home with this tiered plant stand that helps you save space as one stand can hold several plants.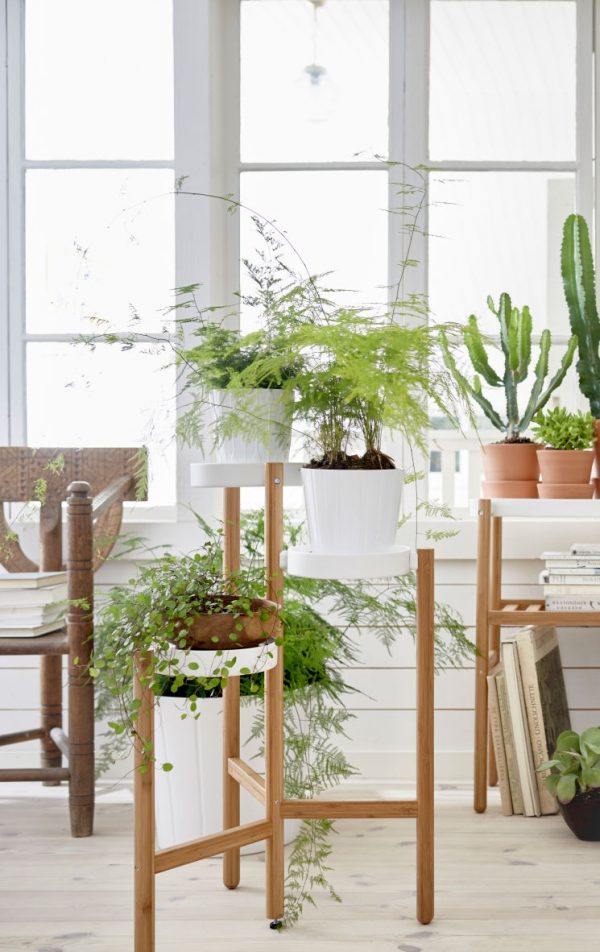 9. Mini Ladder Plant Stand
You don't need a lot of space to have plants in your home as evidenced by this adorable stand that can be propped up against any wall.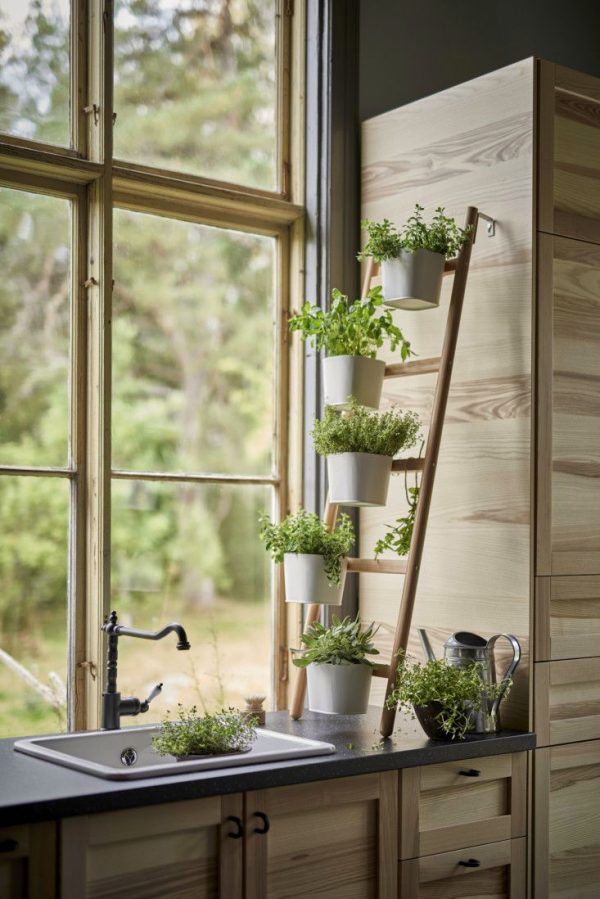 10. Plant Stand on The Wall
Save space with this plant stand that's meant to be nailed to the wall and functions as a quirky piece of wall art too.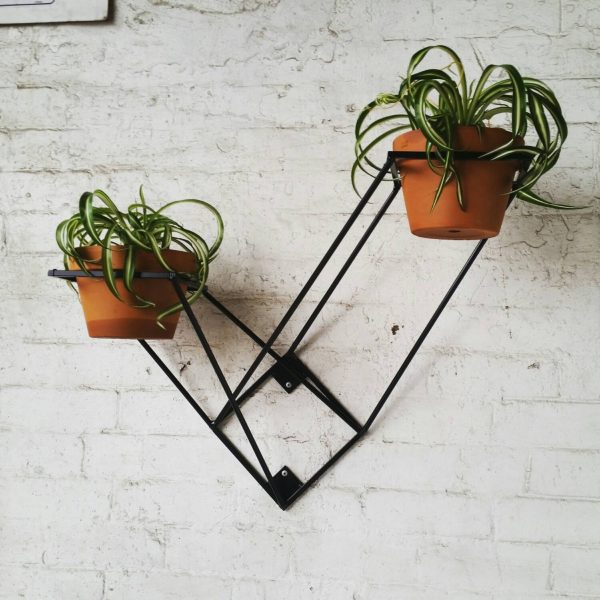 11. Hanging Plant Stand
This is another great way to save space while still having plants in your home. The sleek minimalist look will fit well into any home decor.