It is essential for a home to have some leafy green plants especially if you want to liven up the atmosphere and make the house look more alive. As much as you want to have your very own secret garden, sometimes it may not be possible simply due to space limitations or even a suitable area for you to express your green thumbs. Enter vertical gardens, a creative idea that allows you to grow your favourite plants while making a unique piece of wall art. Here are several vertical garden ideas you can recreate at home with ease.
1. Honeycomb Pattern Vertical Garden
These honeycomb cubes mimic the pattern of the wall behind, making it look rather 3D. It makes a rather cool feature wall and you can place your pants in any pattern you fancy.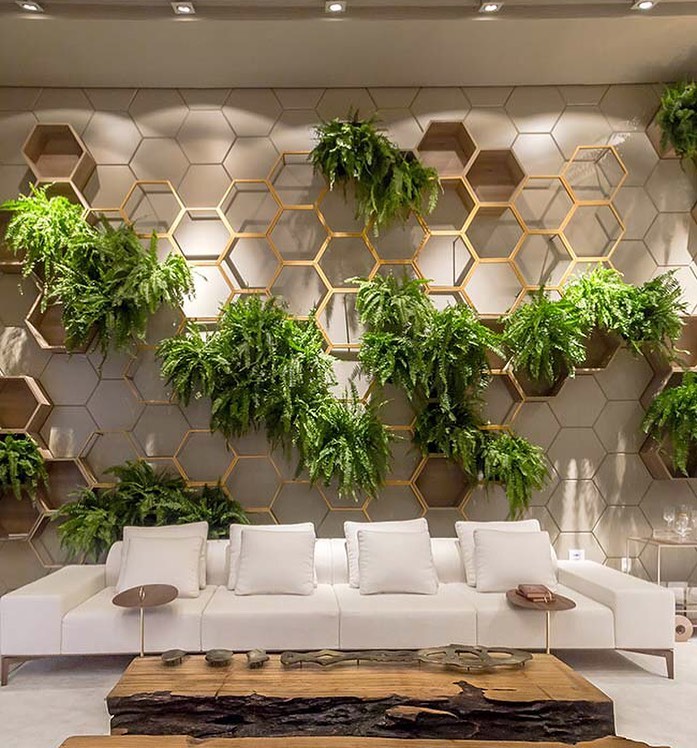 2. Stairs Vertical Garden
Yes, even the stairs can be transformed into a vertical garden and it looks really cool too.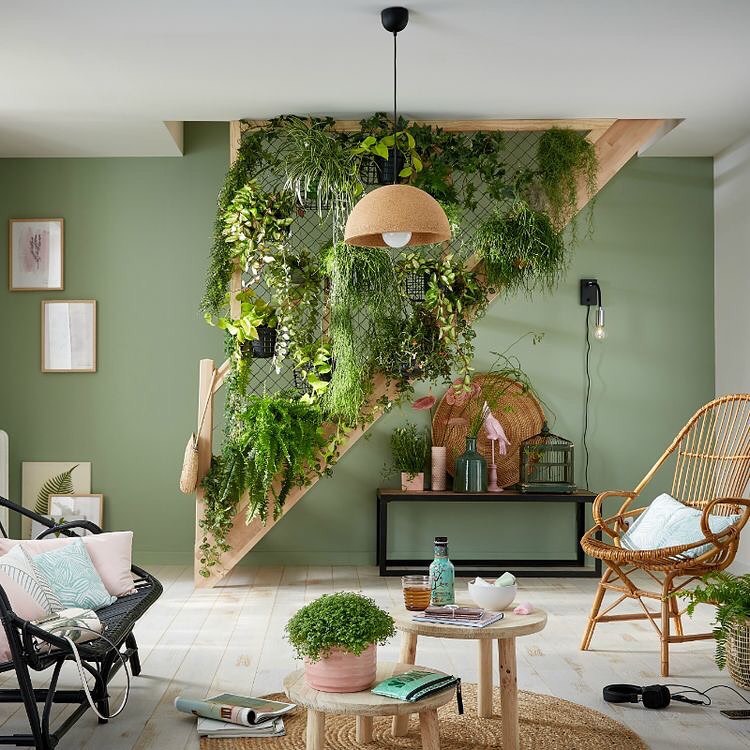 3. Floating Planters Vertical Garden
Nail a few long planters like these on the wall so you can fill them up with your favourite plants and to add some colour too.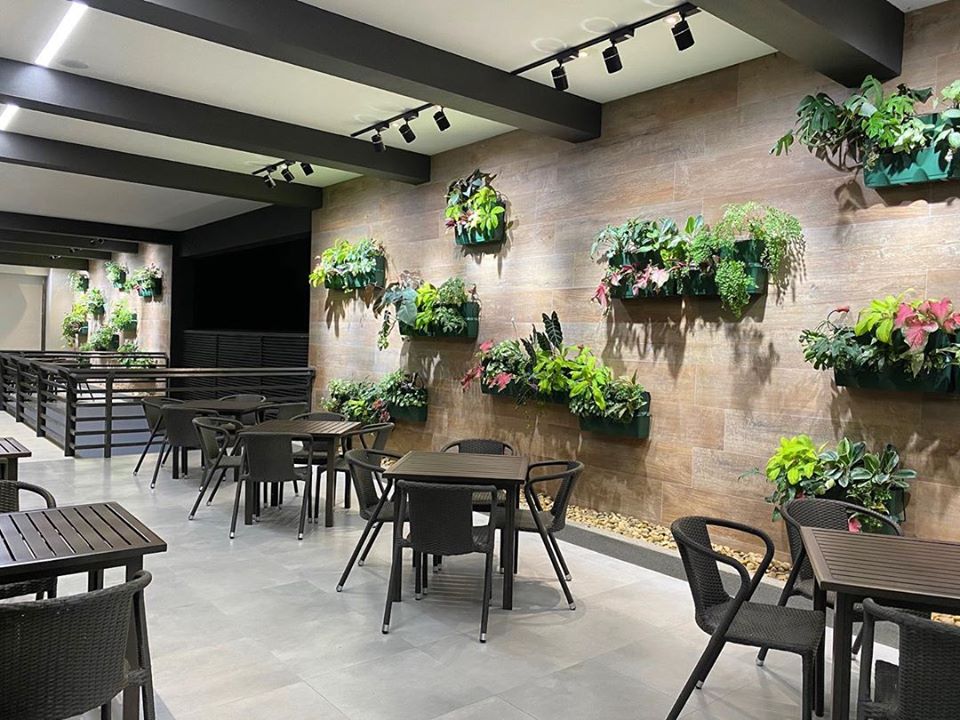 4. Vertical Garden Block
Don't waste any space at all on your wall and create a miniature landscape like this that will be sure to draw attention and make a great focal point for your vertical garden ideas.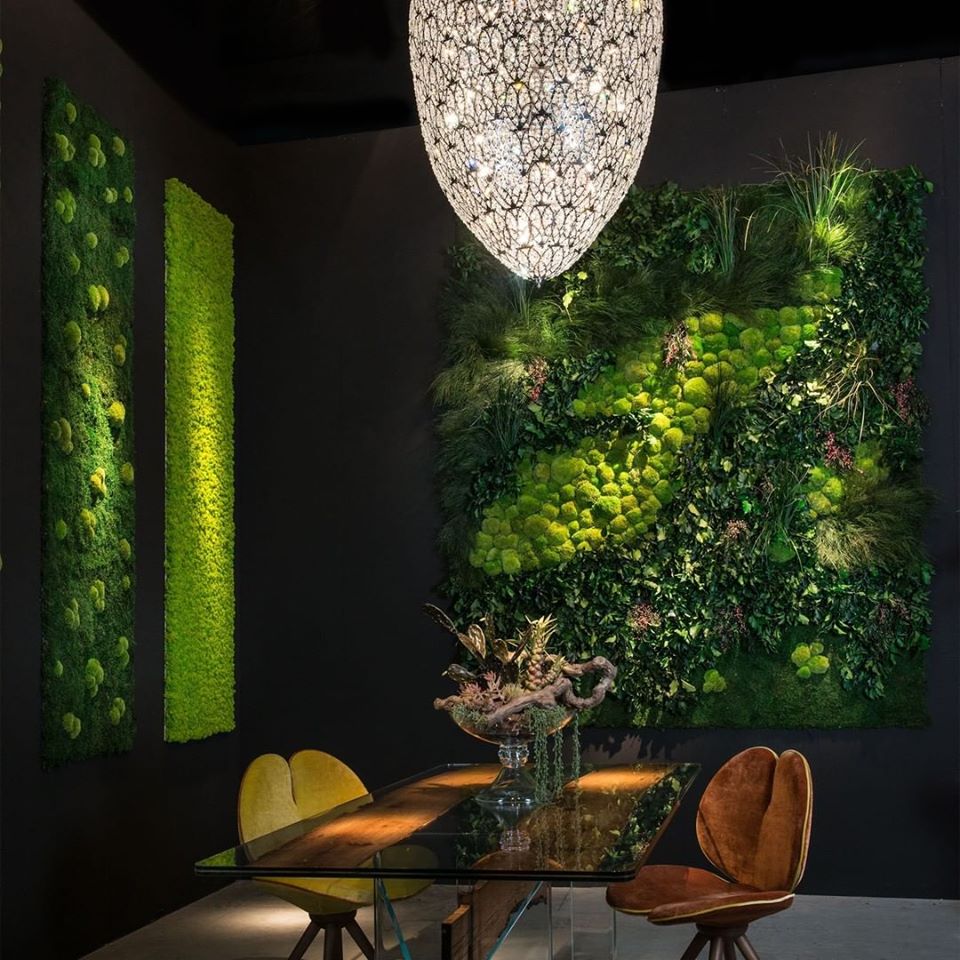 5. Circular Vertical Garden
Juxtapose a round vertical garden on a brick wall to make it pop it even more and looks even more eye-catching.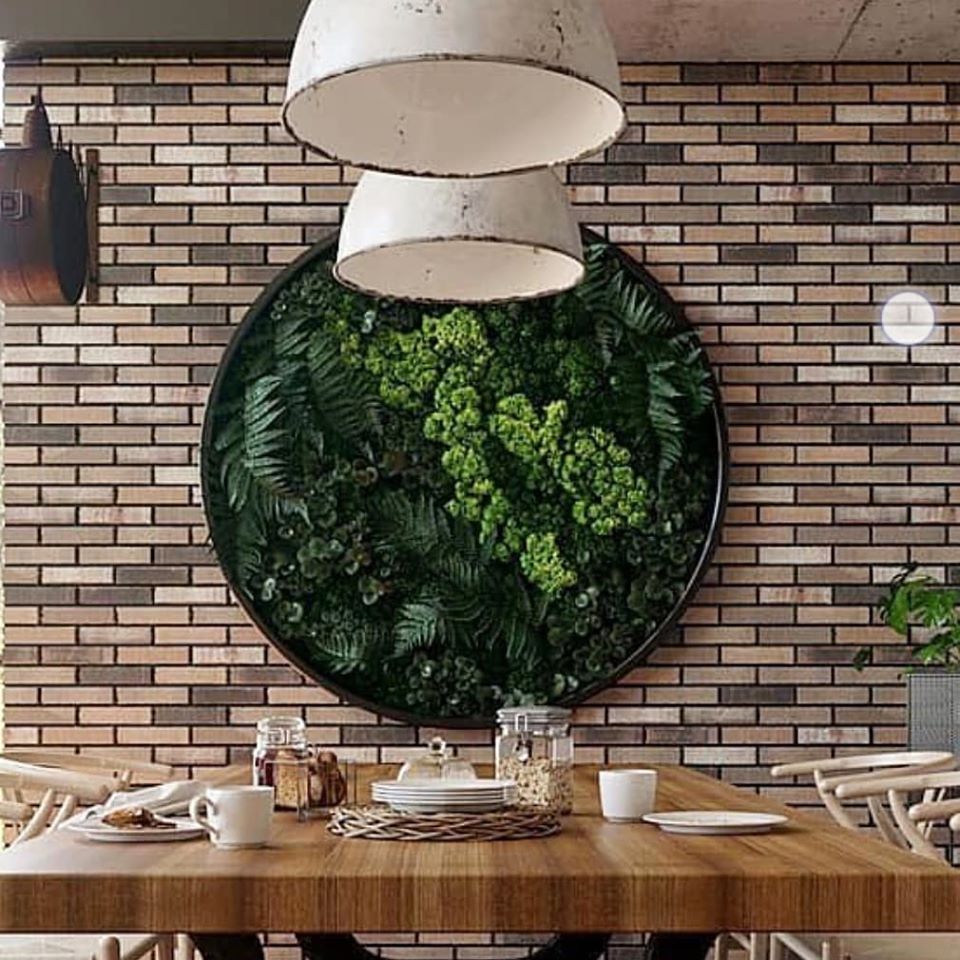 6. Hanging Pots Vertical Garden
Placing identical pots like these in a symmetrical position makes it look very neat and organised.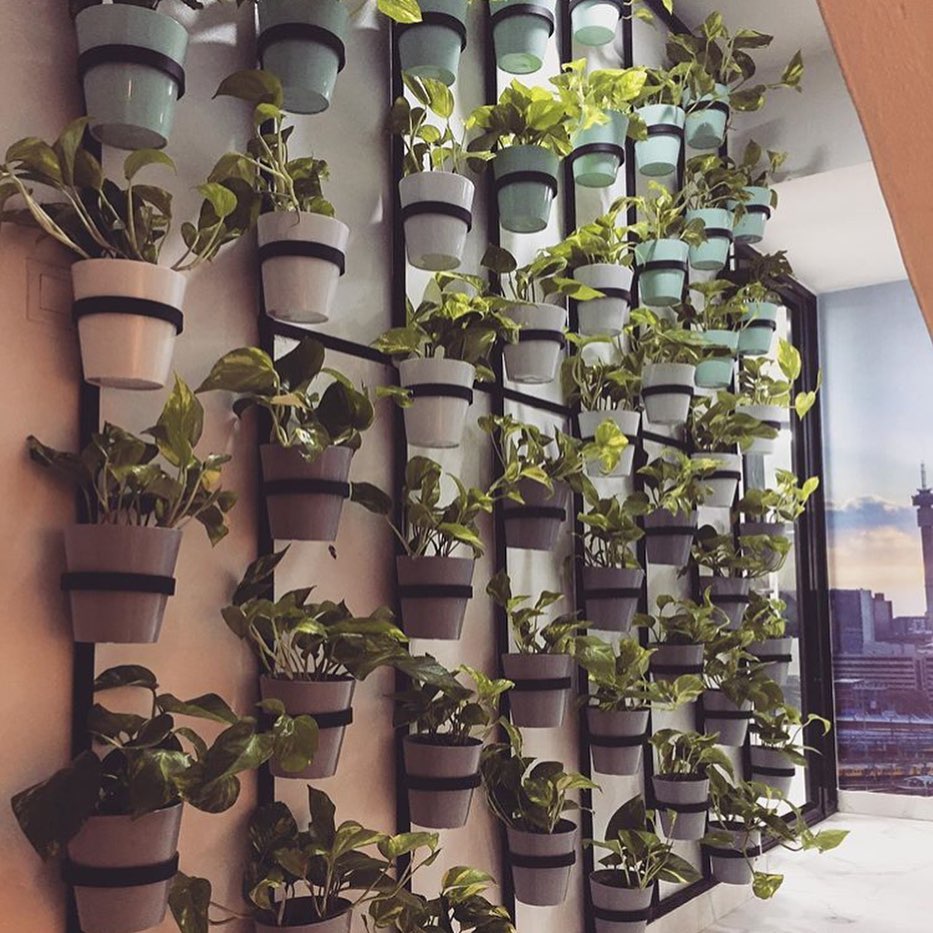 7. Fully Covered Wall Vertical Garden
Can't decide how to arrange your vertical garden? You don't have to because cramming all the plants into one wall like this looks magnificent too.