Minimalism style doesn't necessarily mean that you need to throw away everything and one of the best places for this style is in the bedroom. After all, studies have shown that cluttered spaces lead to increased stress levels and can change your mood. Since the bedroom is a space that we spent a majority of our lives when we're home, hence it's necessary to make sure it's decorated well and choosing to go minimalist bedrooms helps create a calming room.
It's also one of the reasons why Marie Kondo is so famous for her KonMari method which declutters your home so you will feel so much lighter. There are many benefits of going the minimalist route but if there's one place to start, it's the bedroom. Read on for some great examples of minimalist bedrooms that are anything but boring.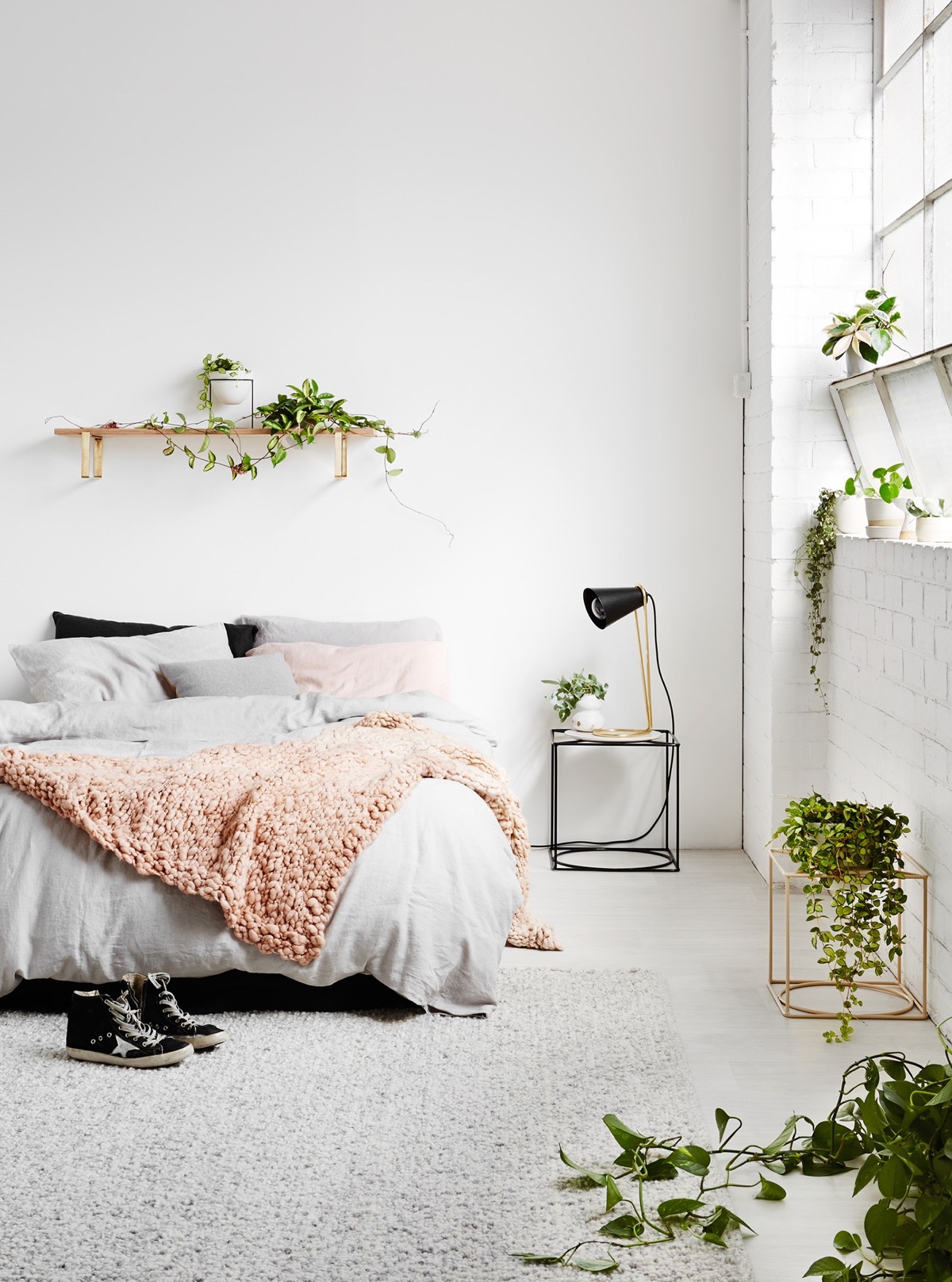 2. Simple Bedroom with Natural Elements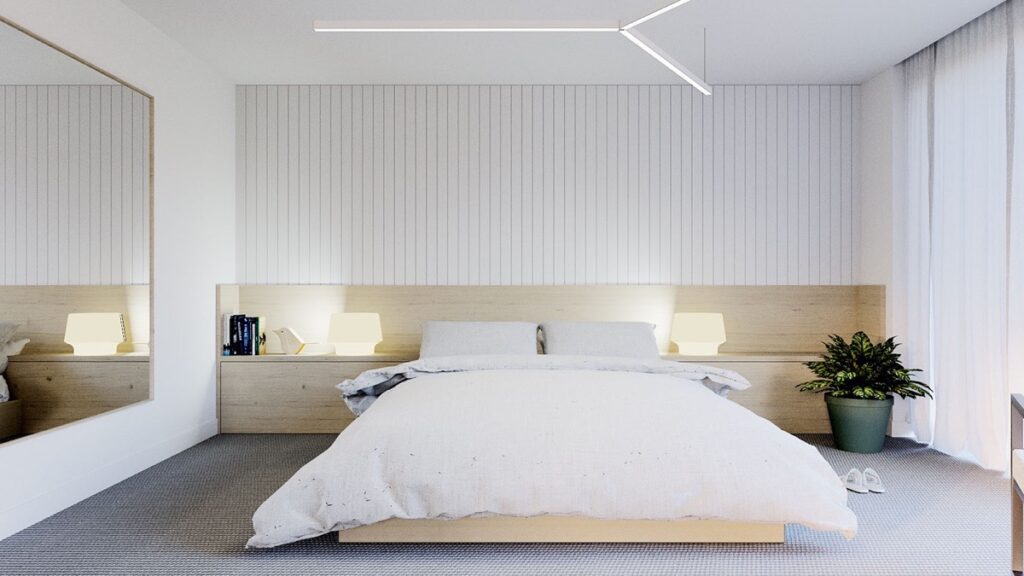 3. Minimalist Bedroom with Neutral, Muted Tones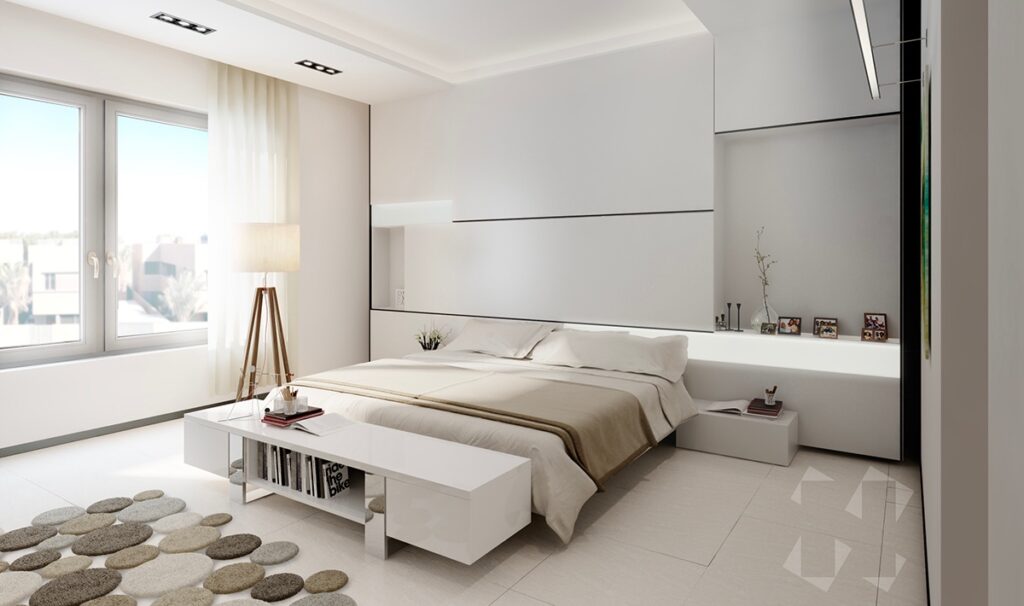 4. Industrial Warehouse Loft Bedroom Looks Luxurious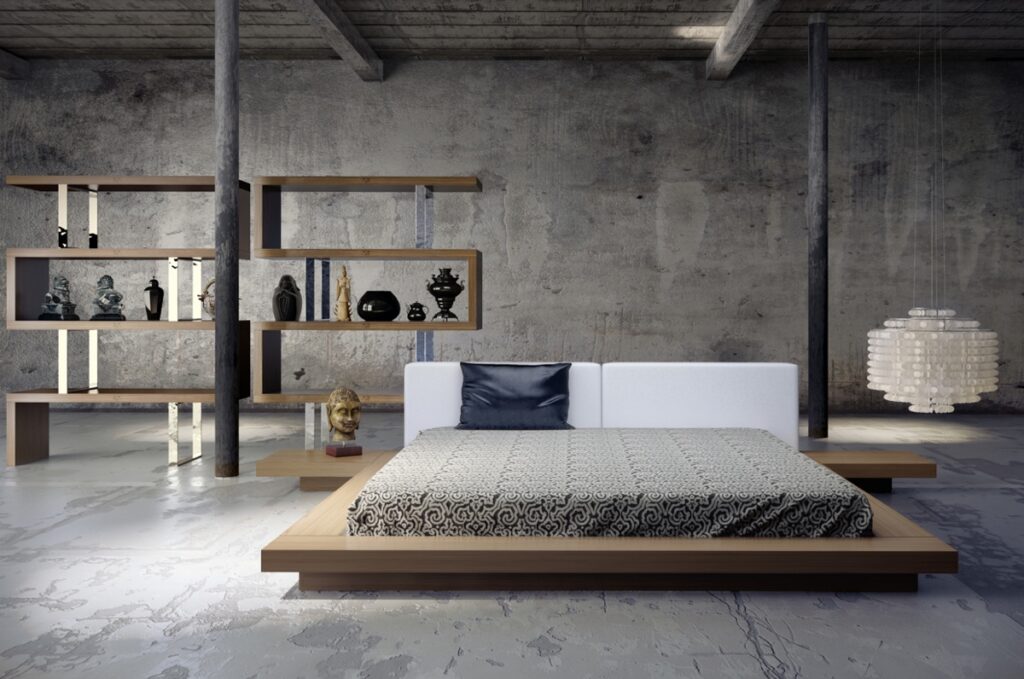 5. Minimalist Bedroom with Platform Bed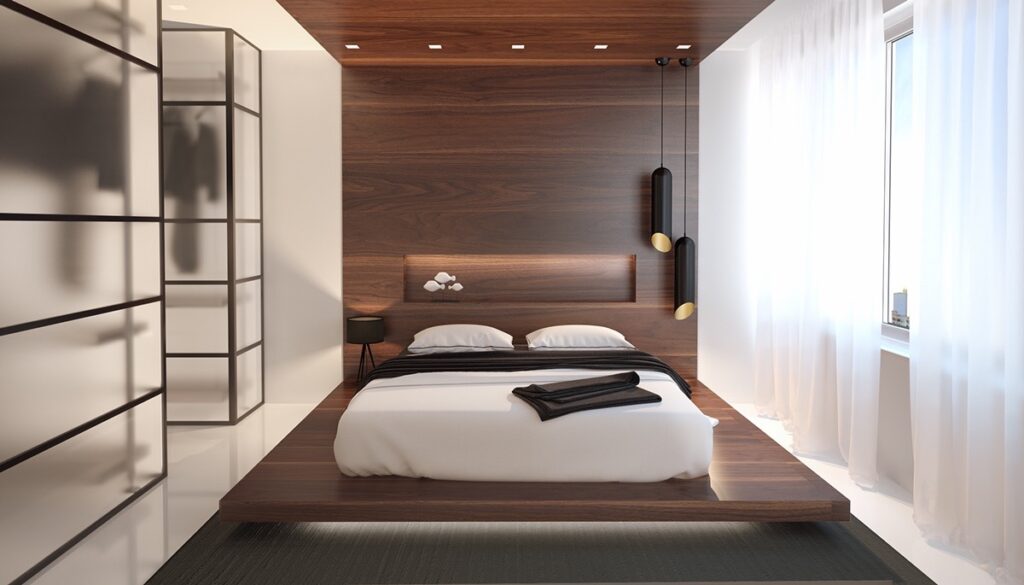 6. Black-and-White Minimalist Bedroom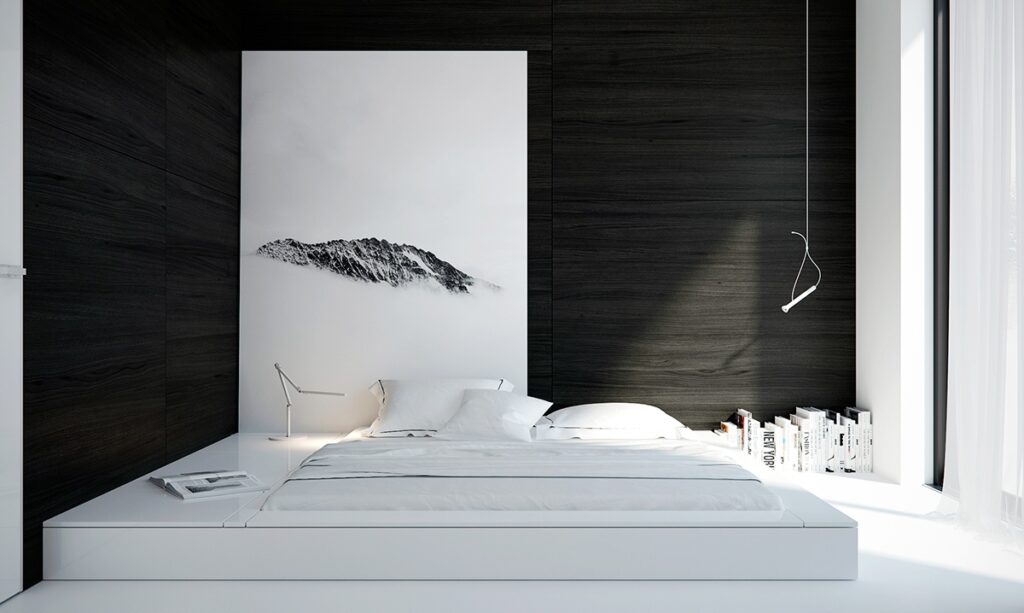 7. Greyscale Simple Bedroom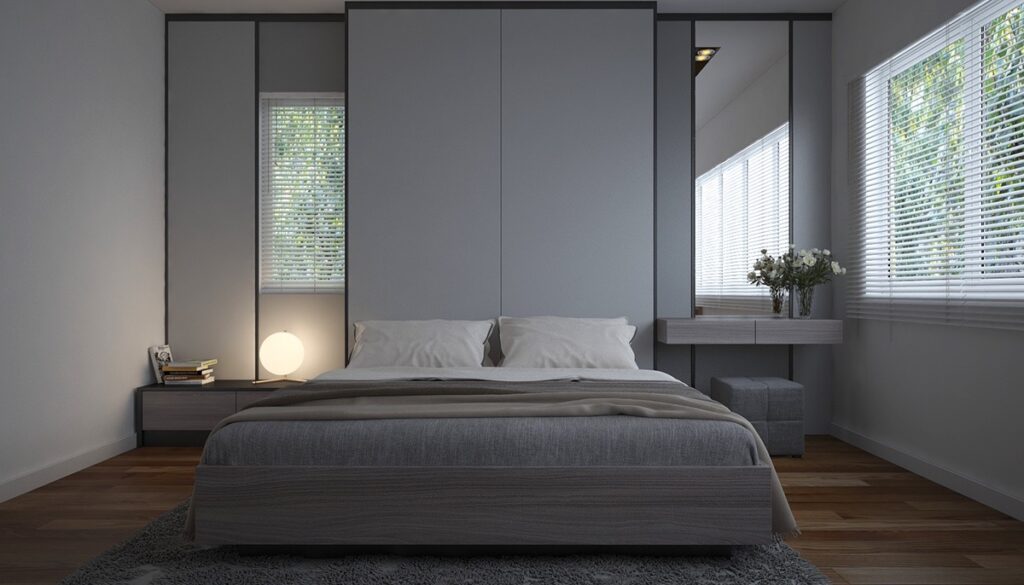 8. Japanese Minimalist Bedroom with Traditional Elements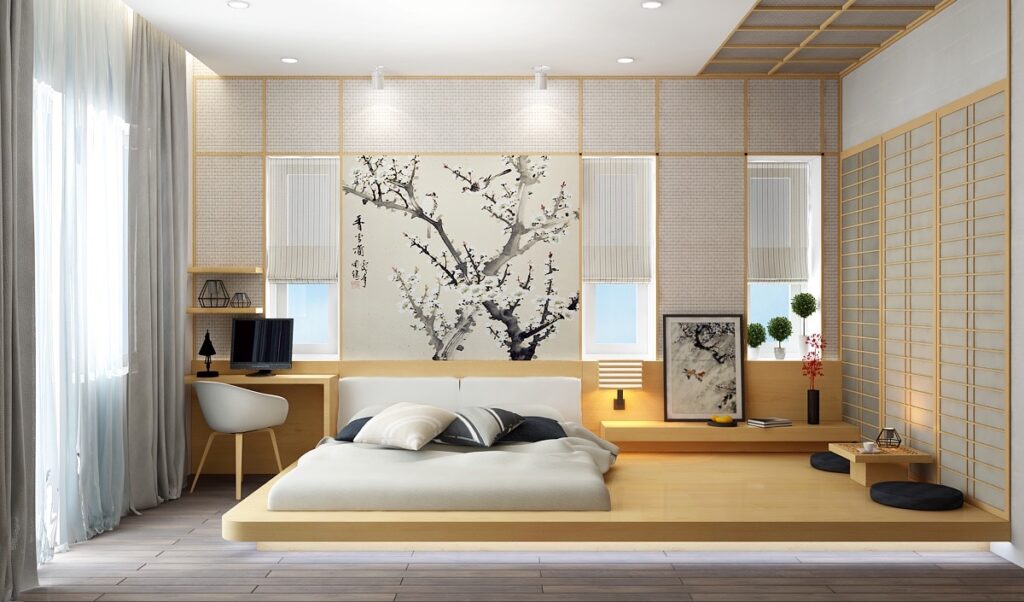 9. Feminine Pink Bedroom with Plush Textures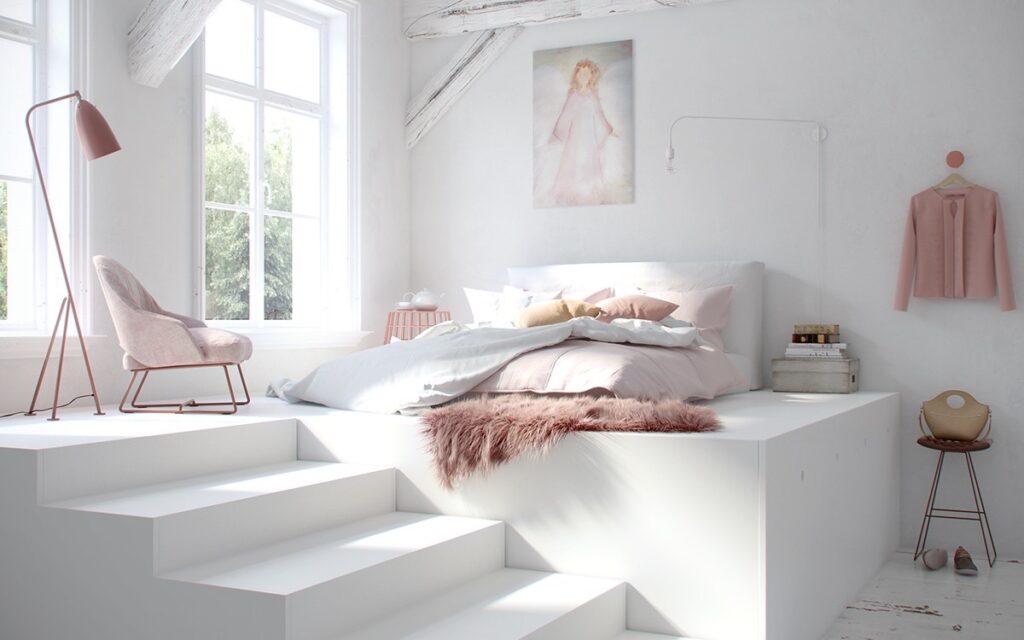 10. Sweet Pastel Bedroom with Golden Accents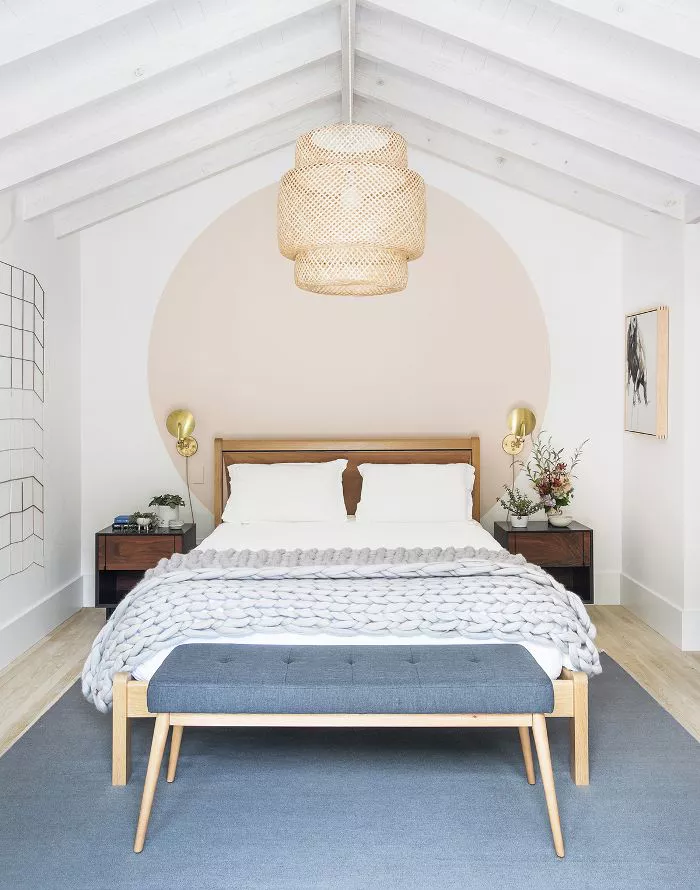 11. Minimalist Moroccan Modern Bedroom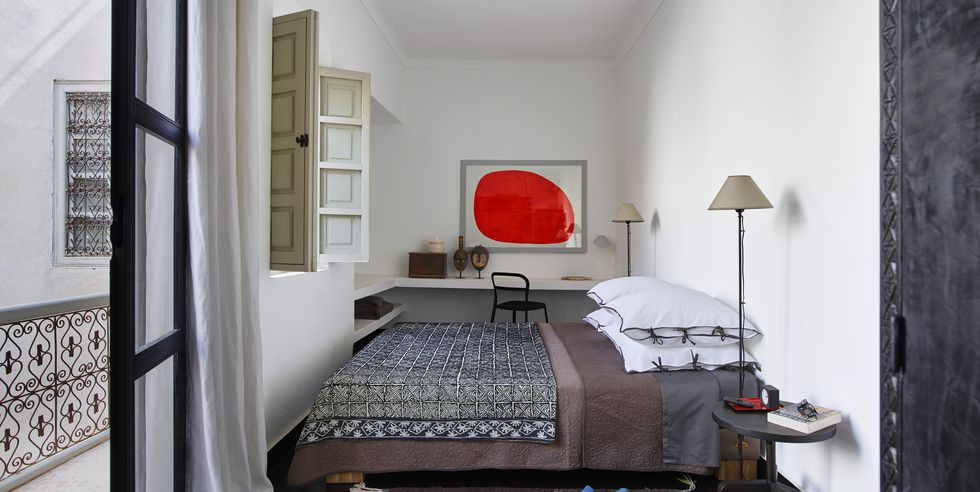 12. Statement Headboard in a Vintage Minimalist Bedroom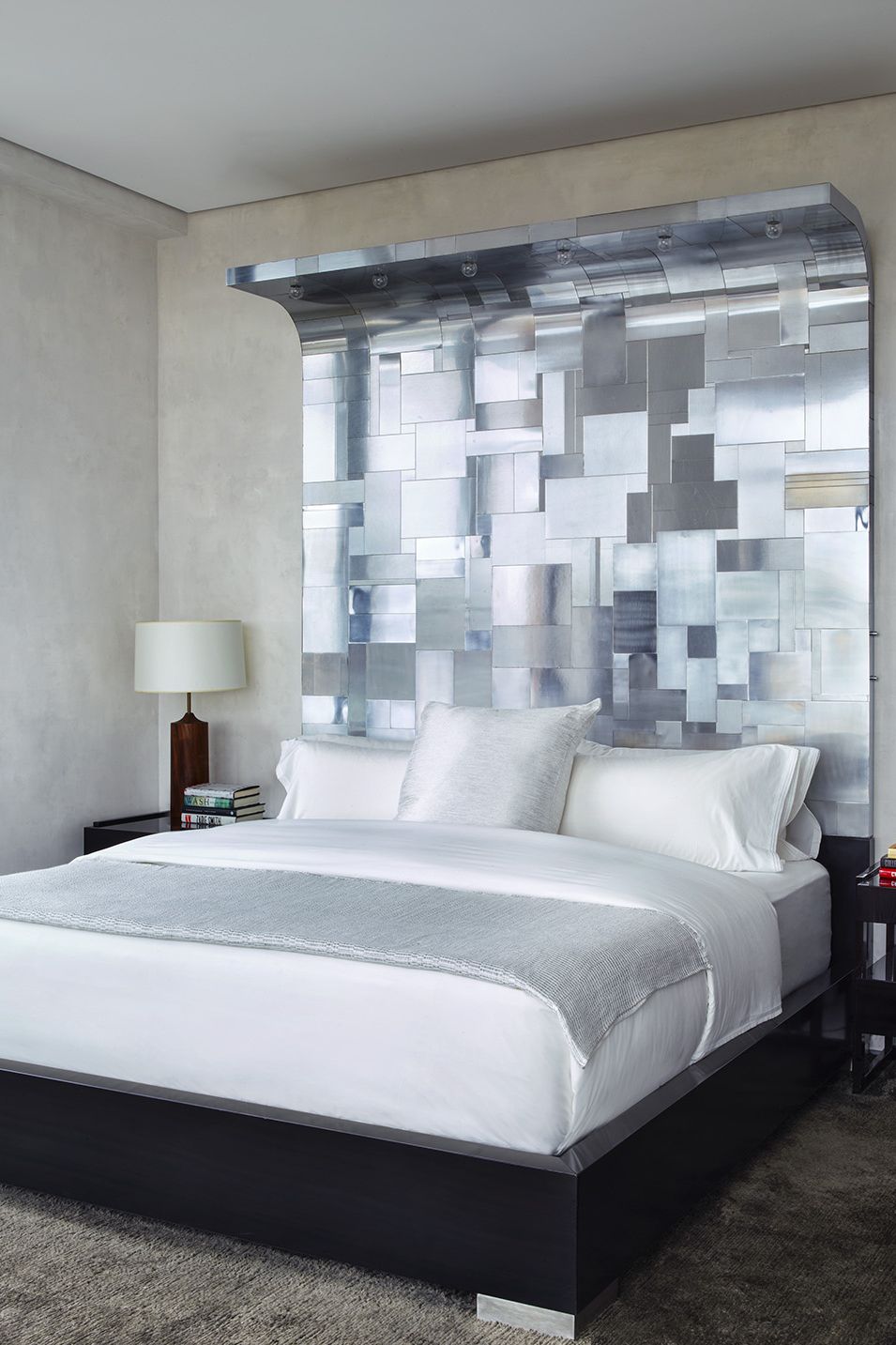 13. Completely White Minimalist Bedroom with Different Textures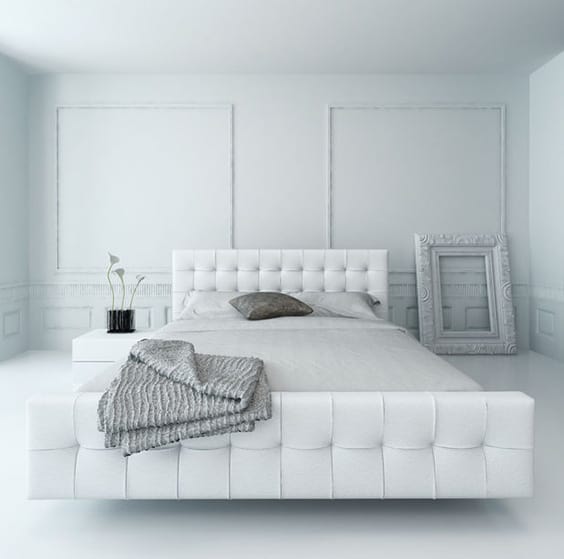 14. Calm and Rustic Bedroom in a Loft Style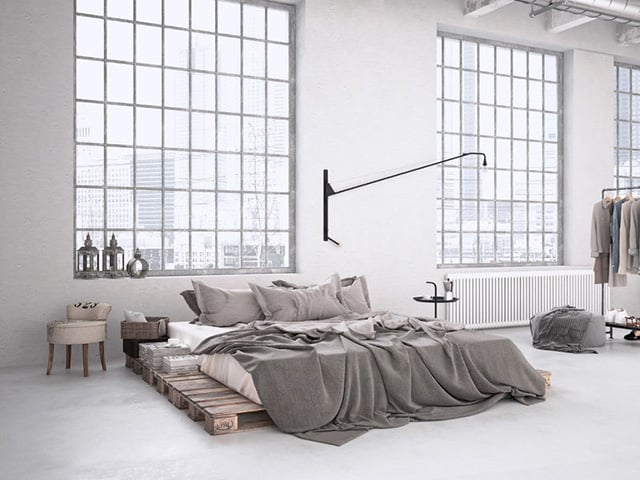 15. Space Saving Bed in a Minimalist Bedroom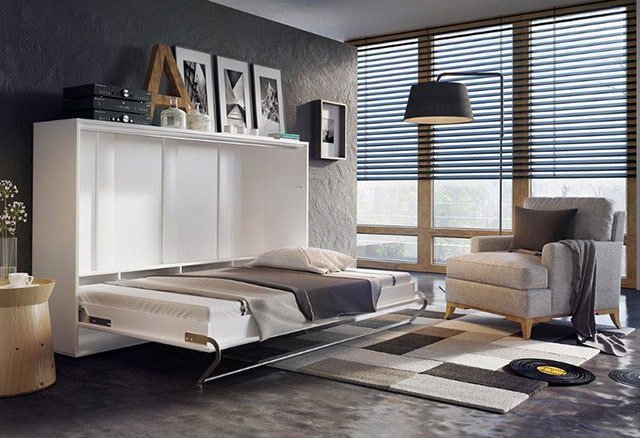 16. Sunny Yellow Minimalist Bedroom to Cheer You Up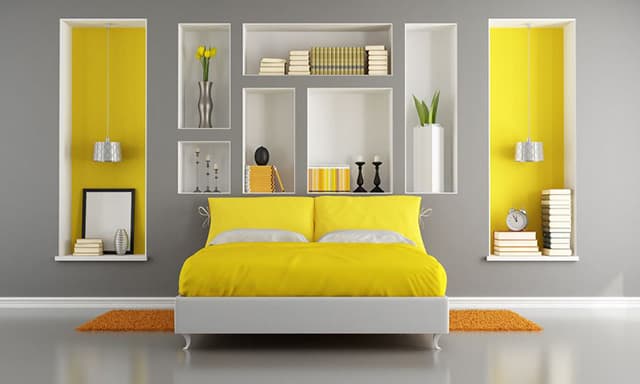 17. Show-stopping Bed in a Modern Minimalist Bedroom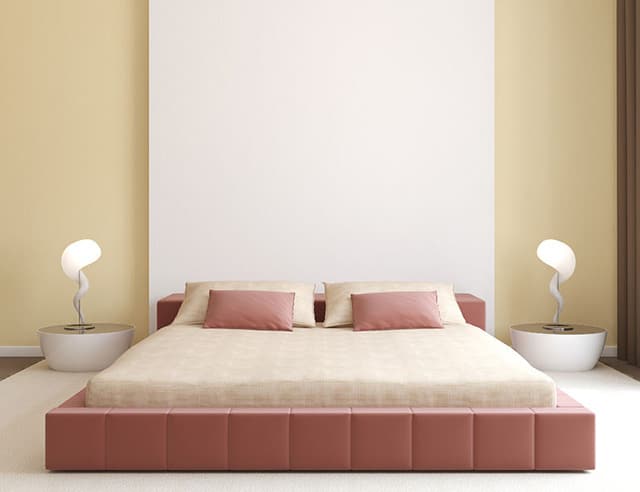 18. Bold Black Low Bed At Center of the Bedroom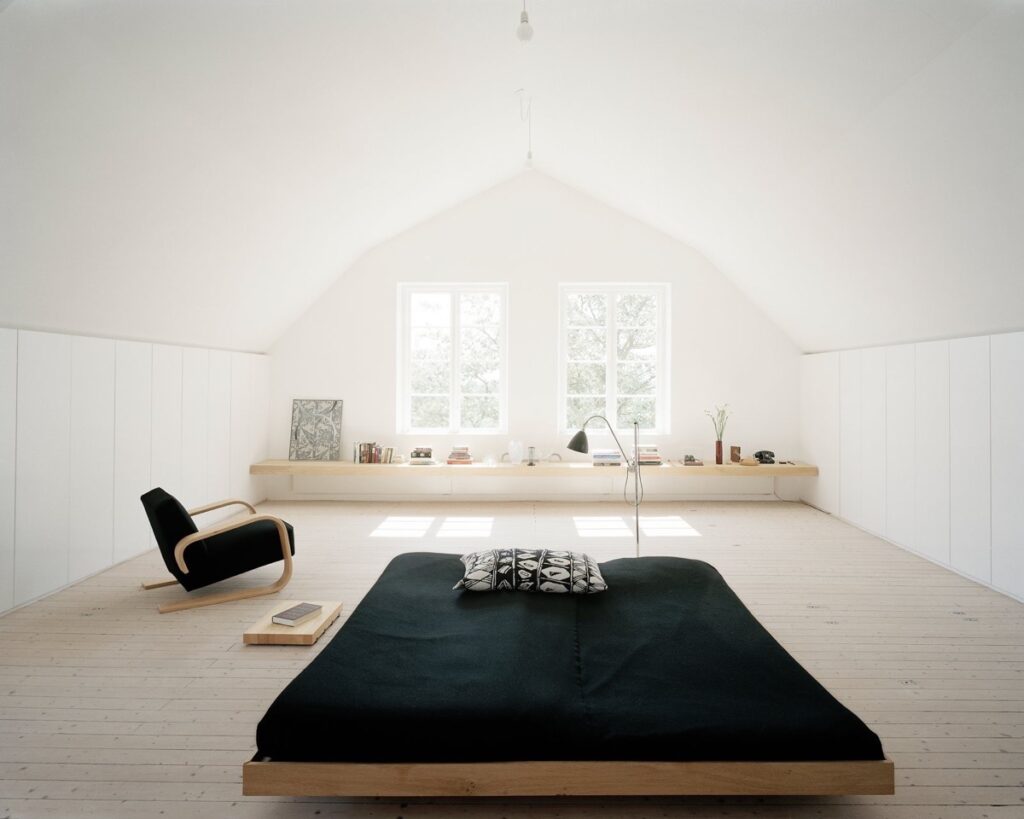 19. Strong Masculine Bedroom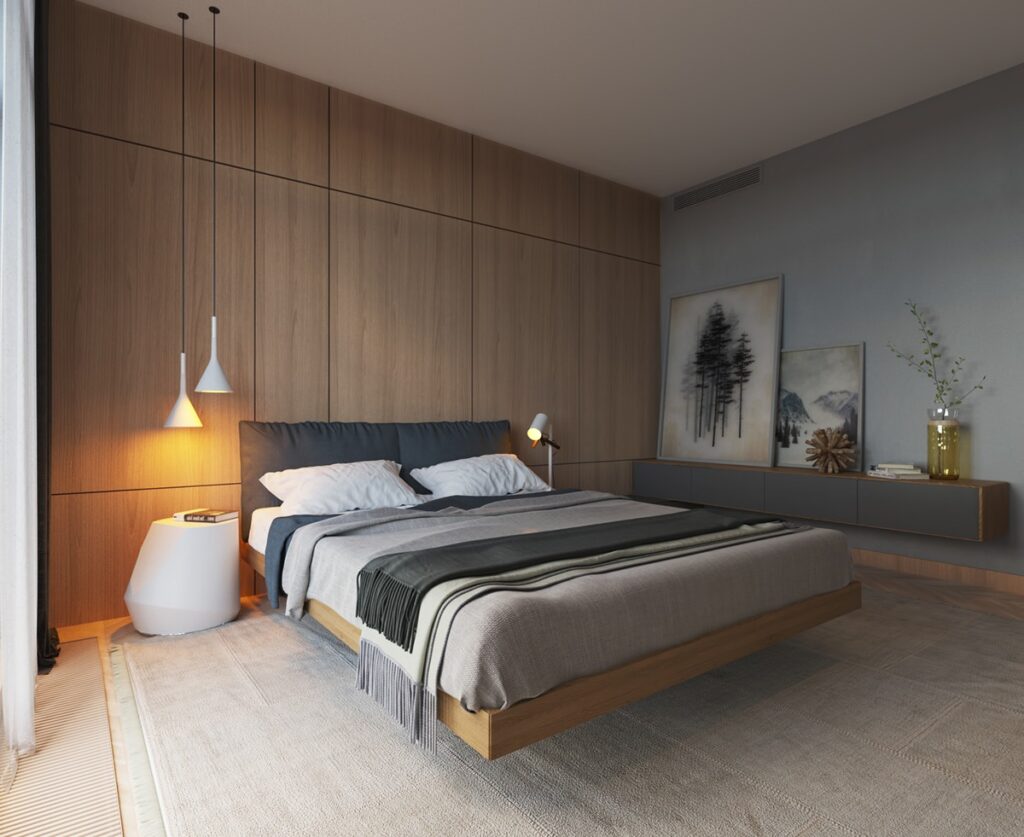 20. Serene Bedroom with Beautiful Wall Art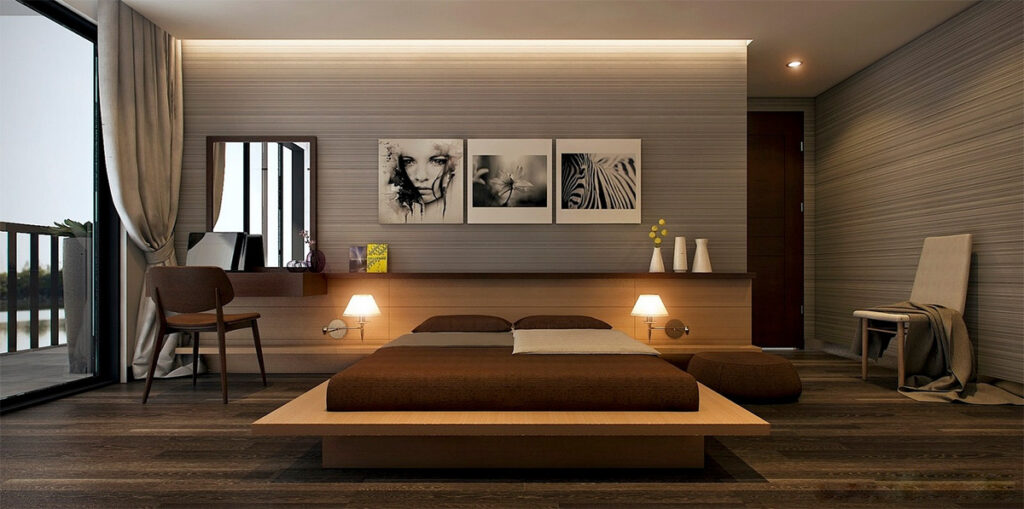 So, are you inspired yet to transform your room into minimalist style? There are actually so many ways that you can decorate your bedroom and you can see that it's definitely not plain or boring. You can try a few different ways of decorating your bedroom or even mix and match a few styles for the best style that suits you. Go ahead, get ready to start decorating!