Placing some of the gorgeous plants into some of the spaces in your bathroom is one of the ideal ideas to make your bathroom more enlightening in Malaysia. Not only that it will help to beautify your bathroom but it will also help your room to regain its freshness along the way.
Since bathroom is a damp space so you have to be really careful in choosing the right plantations that you can place there. Not only that, the plants should be easy to take care and able to adapt to such environment and last long.
Here are a few of our choices when it comes to placing plants to your bathroom.
Cactuses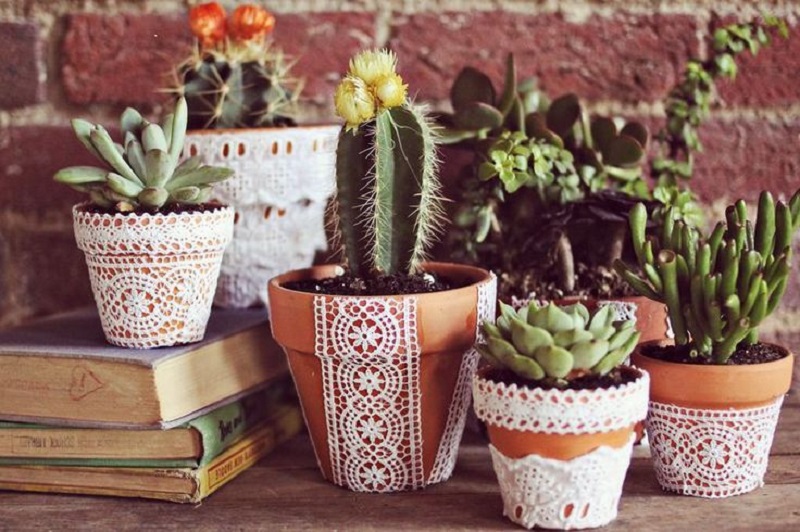 Source
Small cactuses that have some of the colourful flowers growing up on them might be a great choice for you if you want to place it in your bathroom. The plants can live well in the dry weather even in the damp place with the help of regular watering routine from the owner.
In Laws Tongue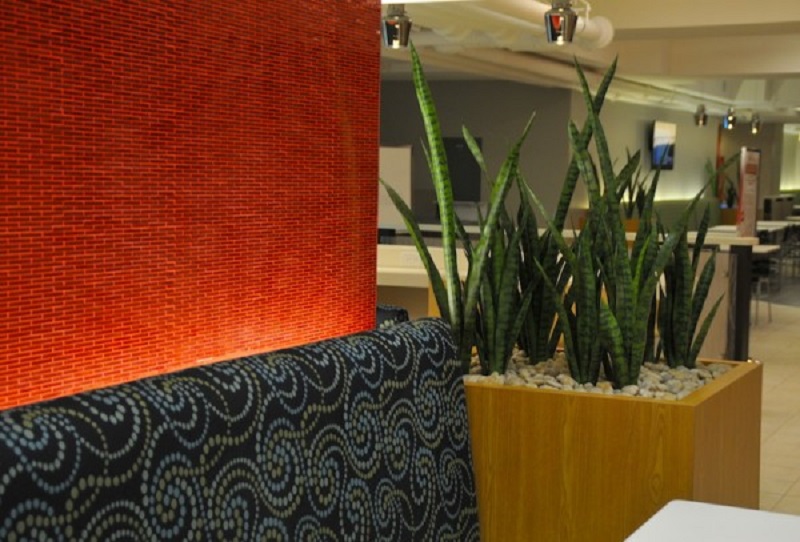 Source
This plant can live very well especially in the damp space and place where there is limited light source such as the bathroom. It is also very easy to take care without having an extra procedure to follow, and besides this plant can also purify the atmosphere in the bathroom when you place it in your house.
Paris Lily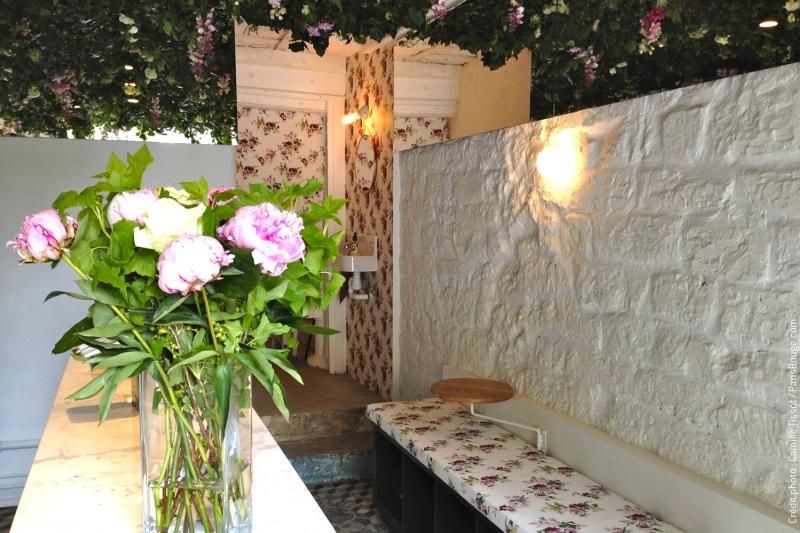 Source
The bushy plants is quite popular among the people who crazy about interior designs because it enlightens the area indirectly. When you place it inside your bathroom it will bring out the unique atmosphere and look to your once boring bathroom. Put it at your favourite corner and just watch it grows.
Aster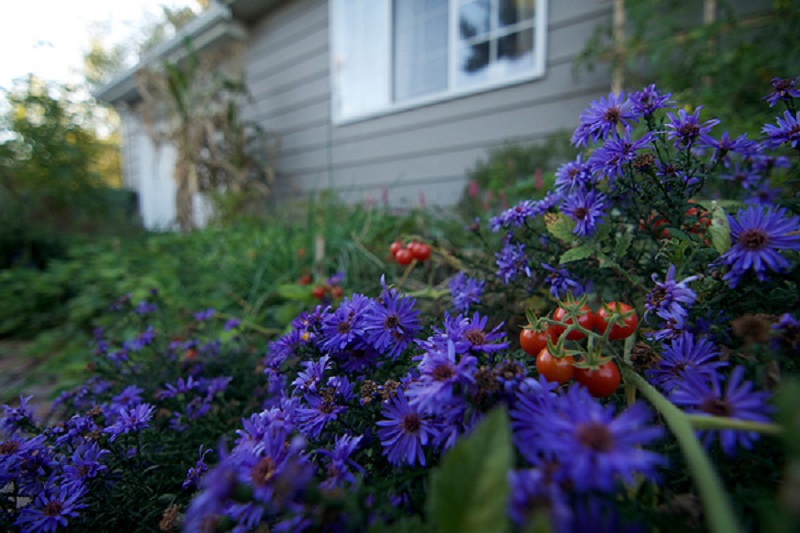 Source
Flowers that are full with colourful petals such as Aster and Gerbera might be a perfect choice when you decide to place one in your bathroom. The striking colours that it possess such as red, yellow and orange can help to give a vibration that will bright up your bathroom space. But don't forget to regularly change the water in the pot so they can last long.
Aloe Vera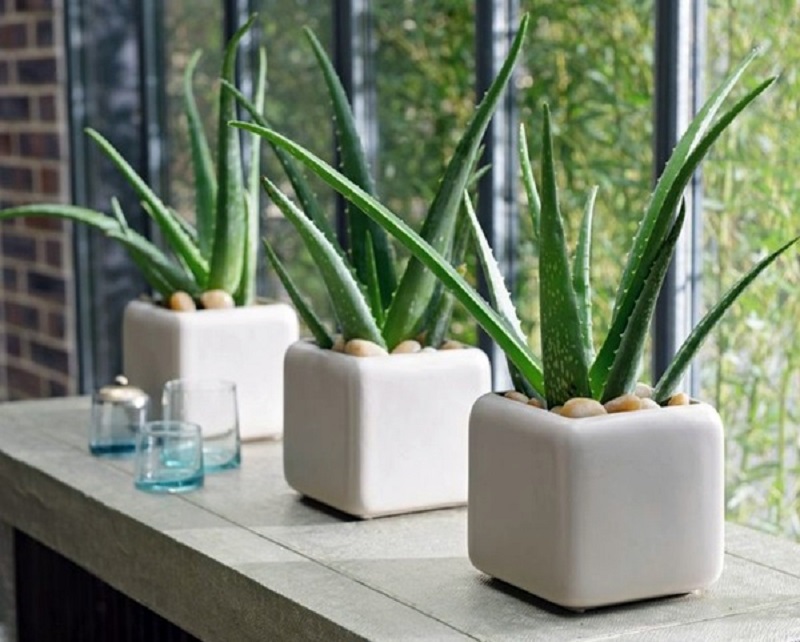 Source
Not only good as part of the decoration used for your room, kitchen and main hall but it can also refresh the look of your bathroom when you place it there. There is no special procedure that you should follow to take care of this plant that is known for its unlimited nutrition. You only need to place it nearby the sunlight.