Transforming an old house into something new and cosy is not easy but Baan Vibhavadi by INchan atelier in Thailand is a fine example of this. It was originally a 30-year-old single-storey house; and the family who lives inside wanted to take down the structure and rebuilt a new one; as it was a milestone in their lives and also for their growing family. INchan atelier came up with the design and thus, Baan Vibhavadi was created.
Although the owners wanted a bigger home, the design team were restricted by the property size, which was rather small. They also wanted to make sure that the house facilitates bonding with all members of the family which consist of a grandmother, a father, a mother, a son, and an aunt.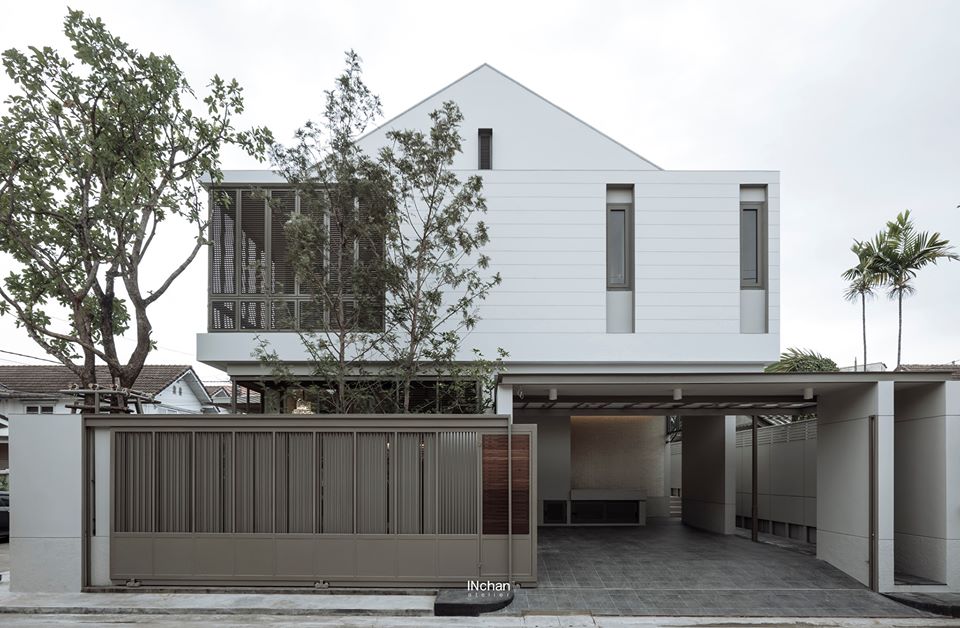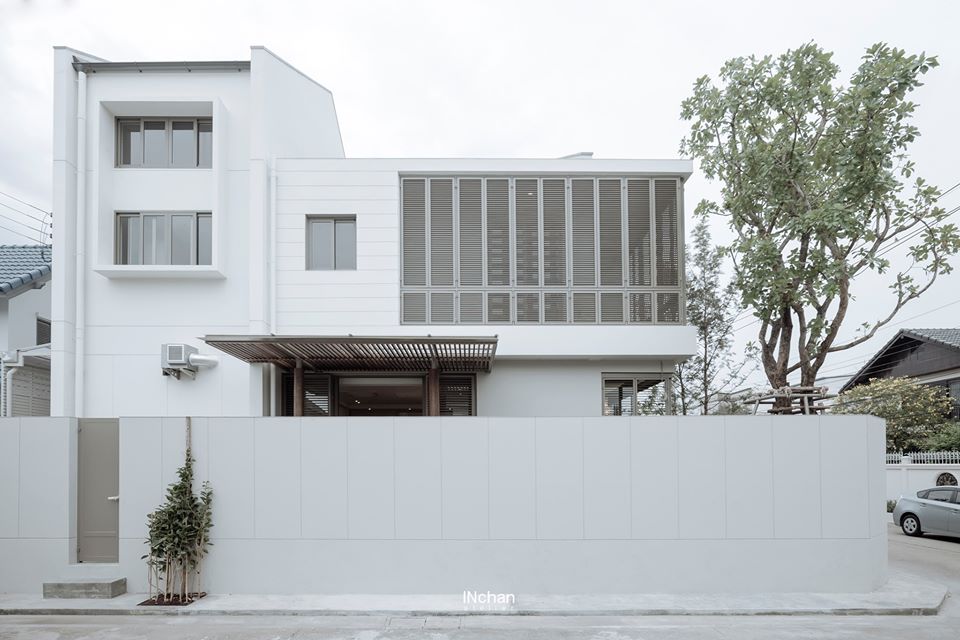 Corner Area: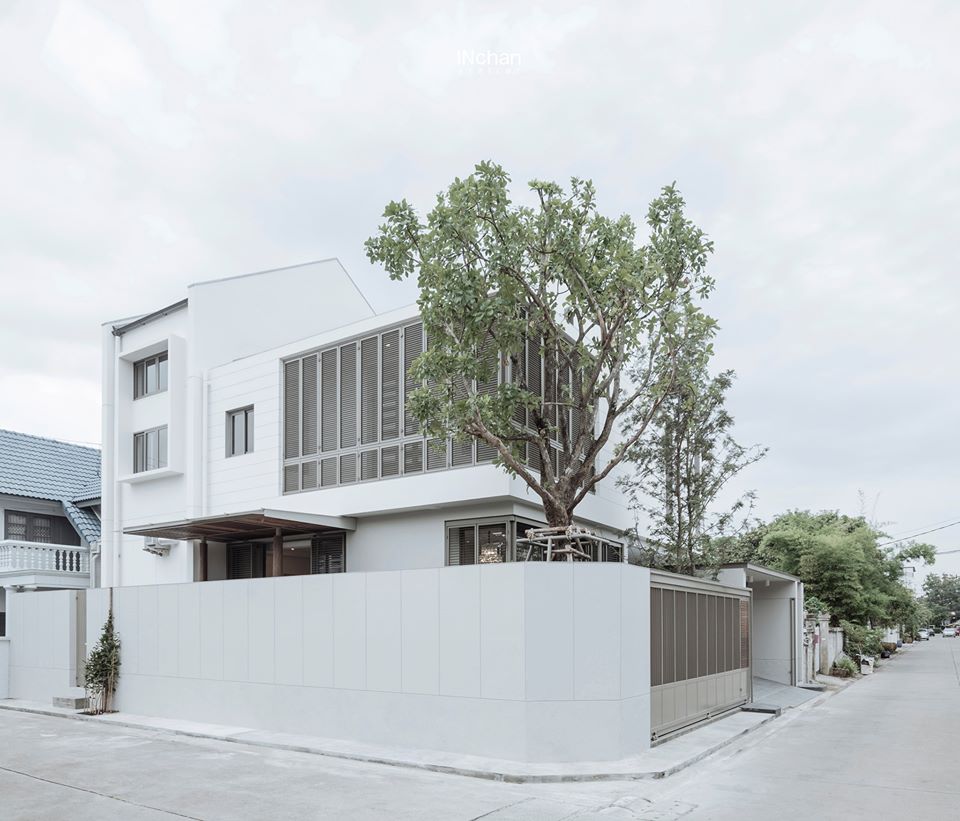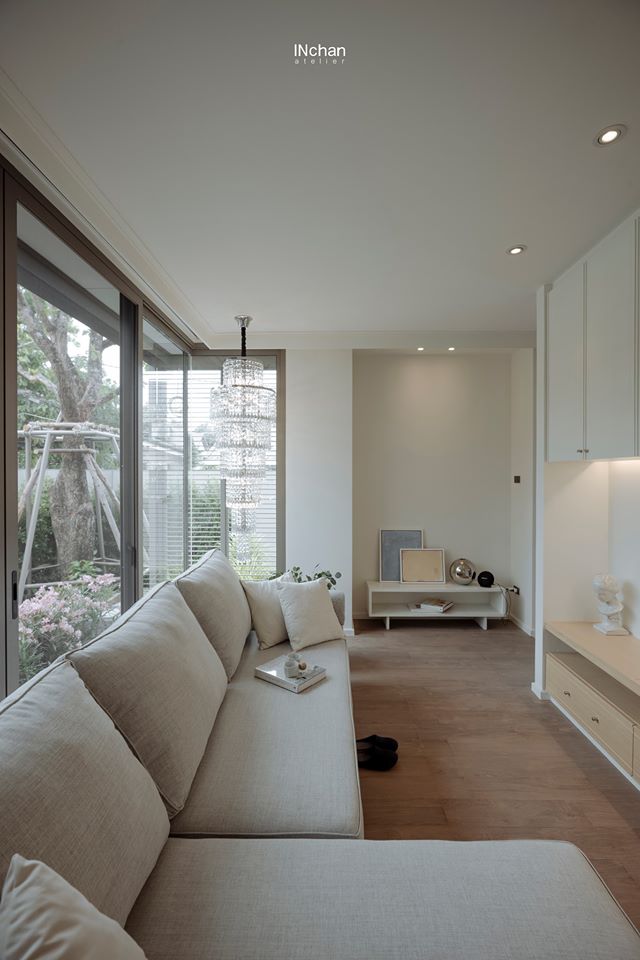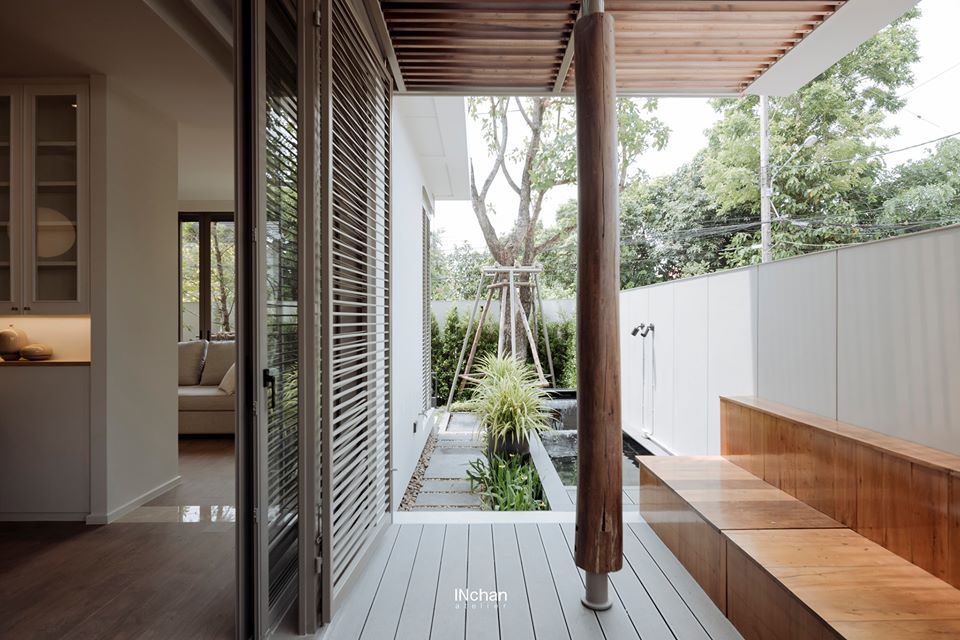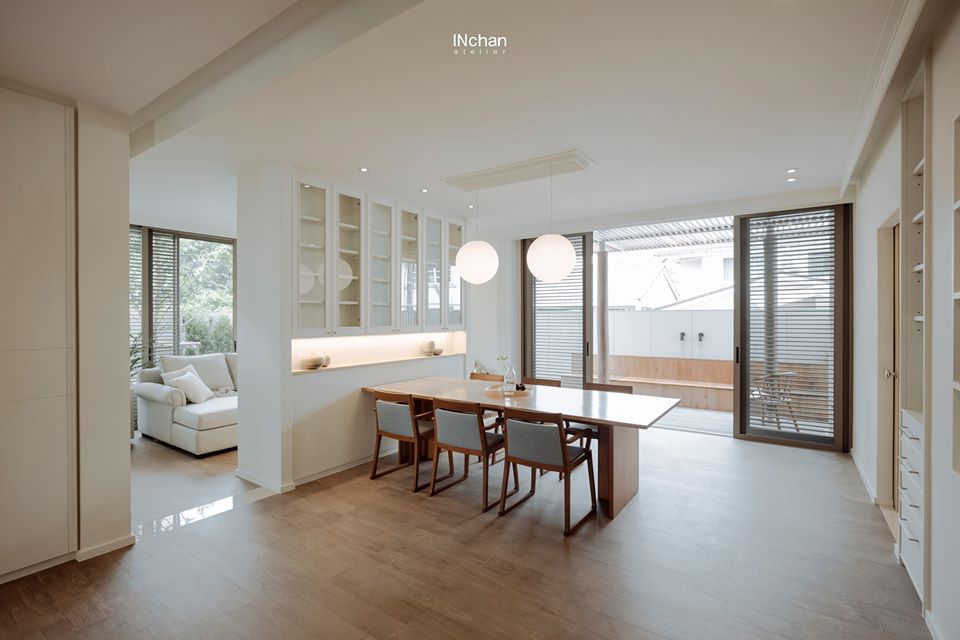 The house is located on a street corner which is flooded with warm afternoon light. The design team was inspired by this and decided to make this the mainstay of the house. They wanted the family to enjoy the light with different feelings from different levels. A big tree is planted at this very corner to offer some connection between the bottom and top levels of the house. The lower level is protected by secure walls; but the family members can still enjoy the warmth and view from the garden here. On the upper level, residents can relax while admiring the open view of the street.
Interior Area: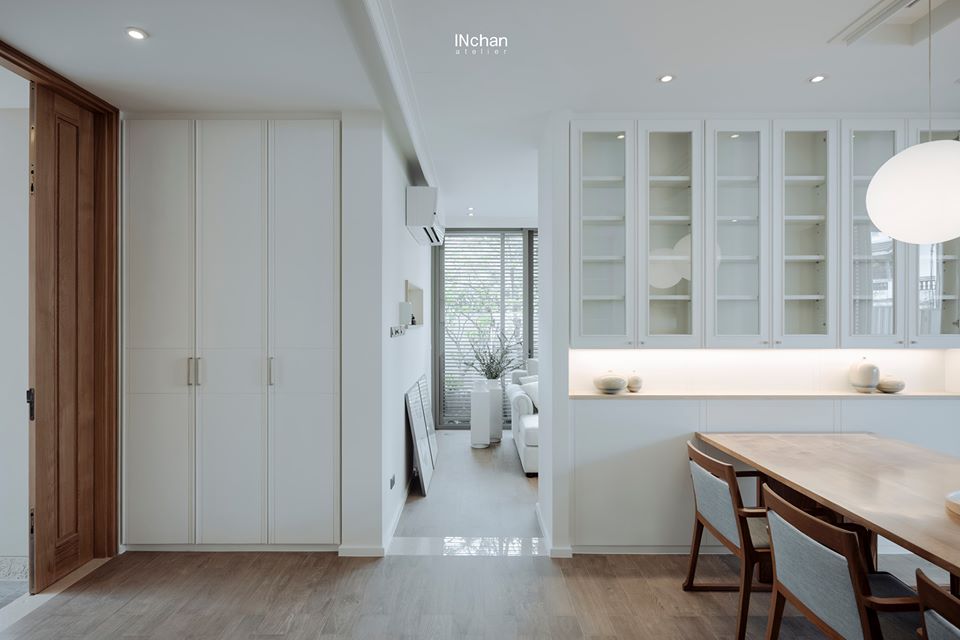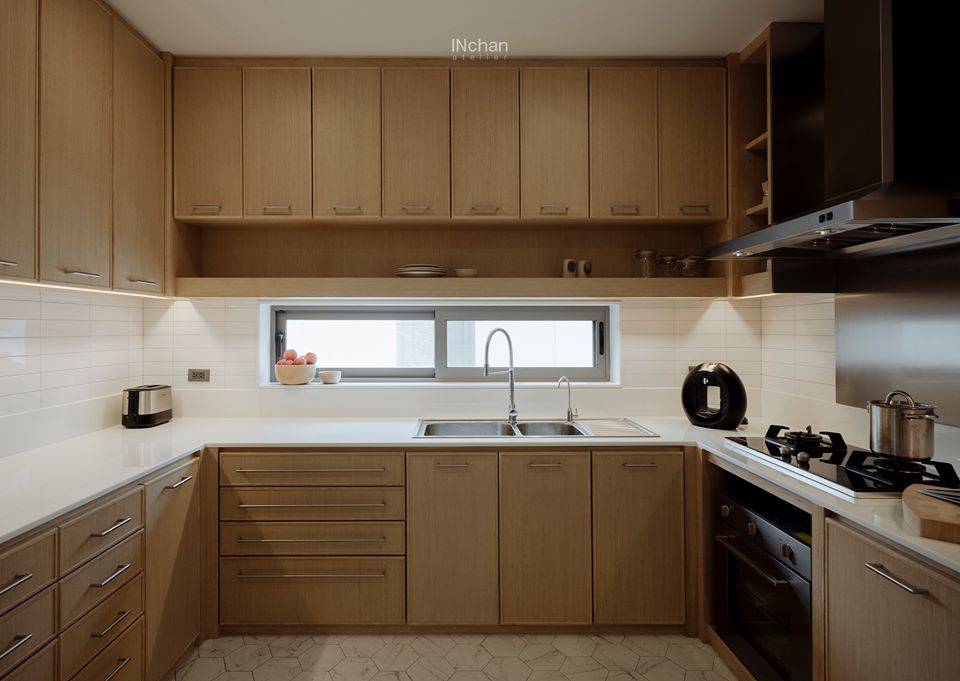 The house is a basic double-storey layout where the stairs are used to connect all the rooms and areas on each floor. The amount of circulation is kept as little as possible; and the designers decided to refine the layout of the house so they could take advantage of the dead space underneath the stairs. This space is used as part of the grandmother's bedroom and to expand the stairs. By doing so, the other spaces can be expanded as well.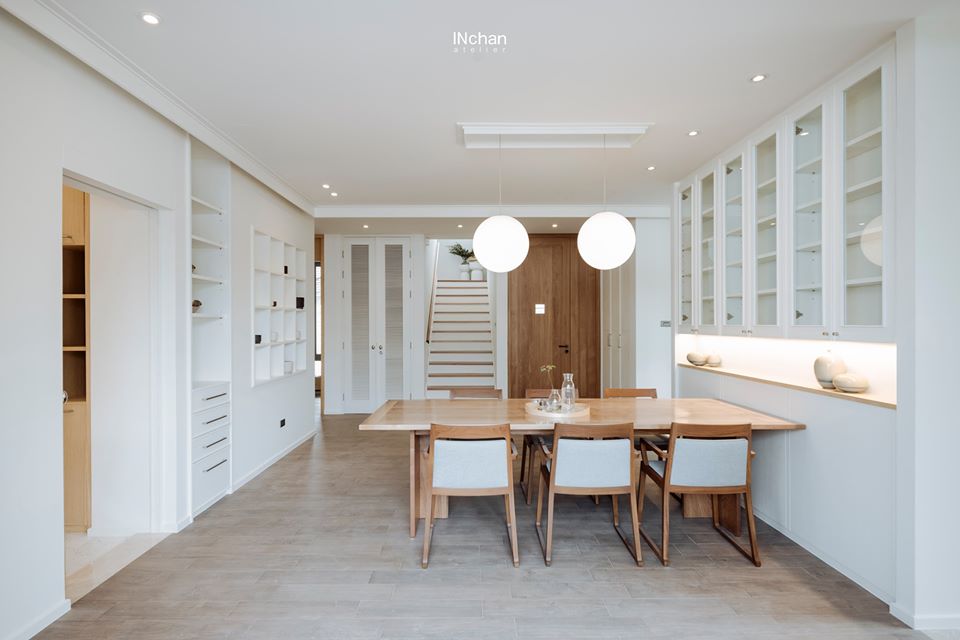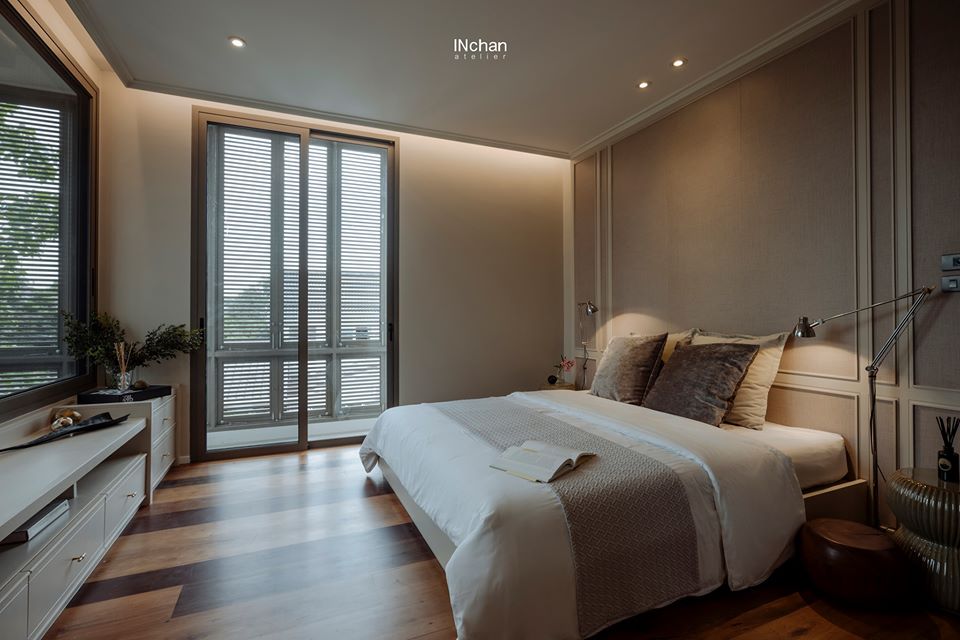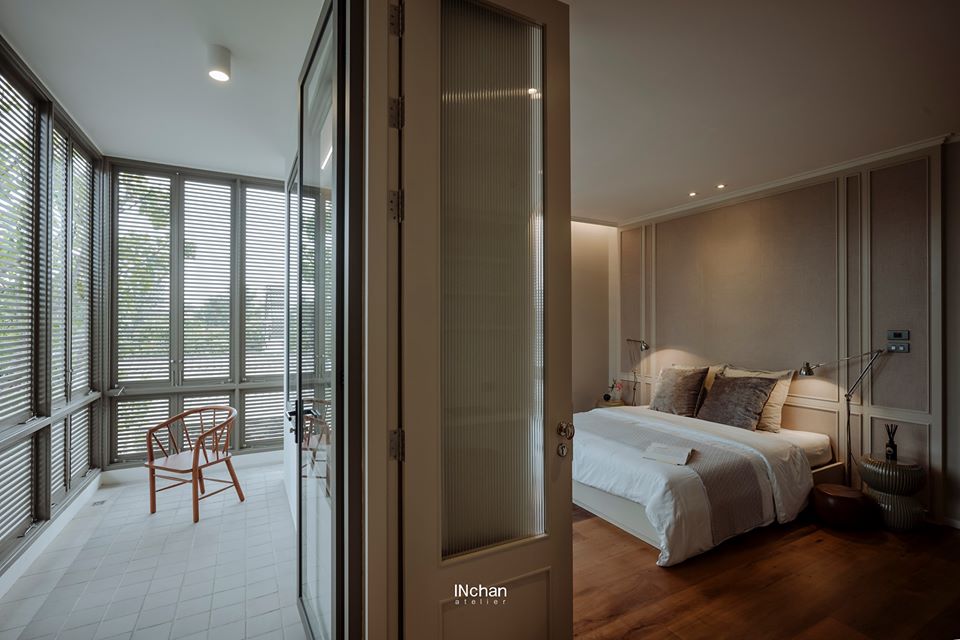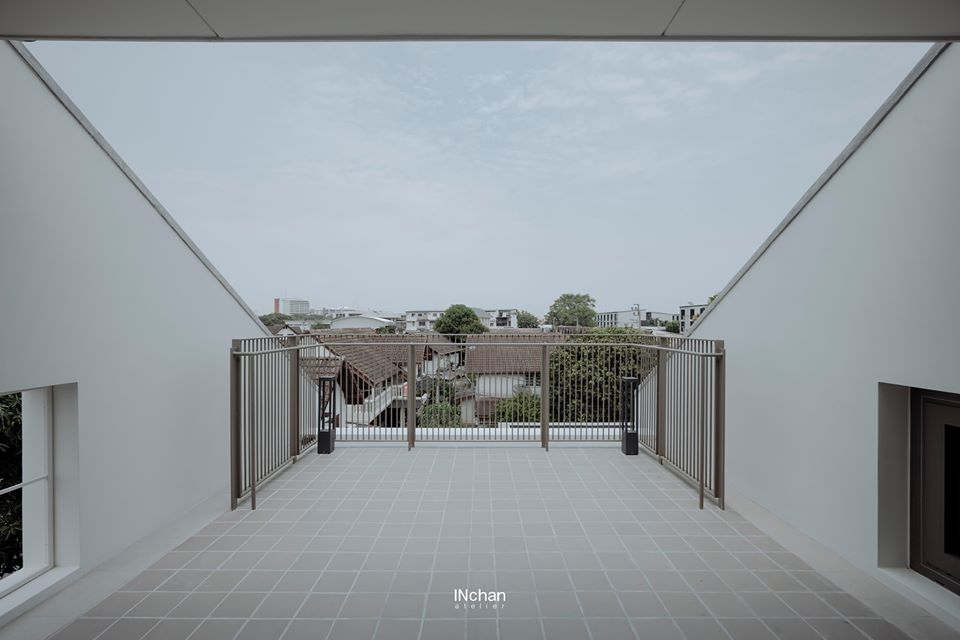 The son's play area is located a little further up, in an attic space where he can play to his heart's content. There is a small roof deck as well that enables the family to enjoy the night sky whenever they fancy. The interior of the house uses reclaimed flooring wood planks and wood walls from the old house; so that they could merge the old with the new and bring some family history along.
All images taken from INchan atelier unless otherwise stated.
Interested for more amazing house designs? Check out our collection of house design articles now.