House transformation is always interesting to behold, especially for Nakit House In Thailand. Originally an old house with closed-up space, Nakit Architect gave the house a complete new look as well as amazing design from the inside.
Project: Nakit House
Architect: Nakit Architect
Location: Thailand
Exterior Area: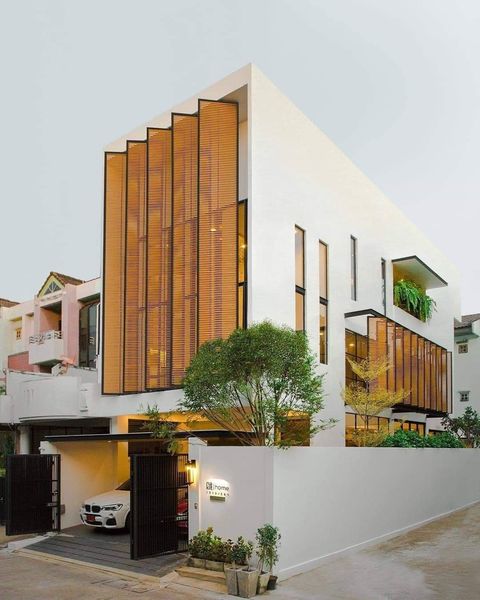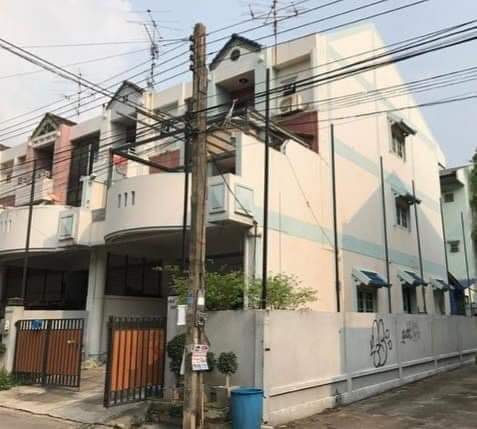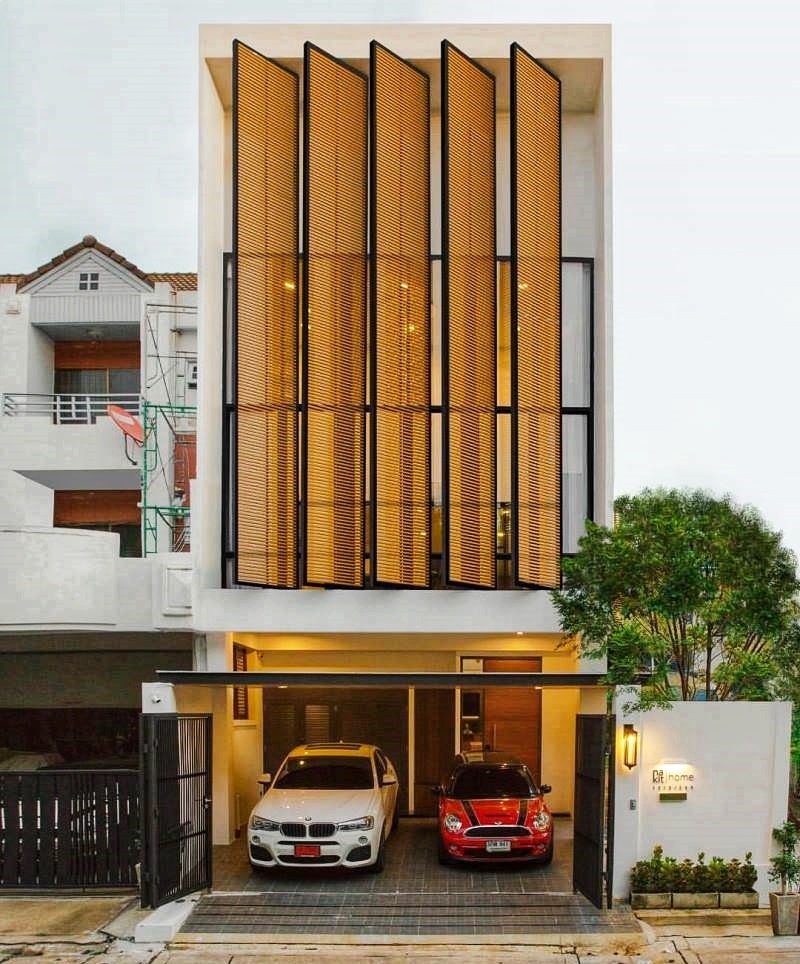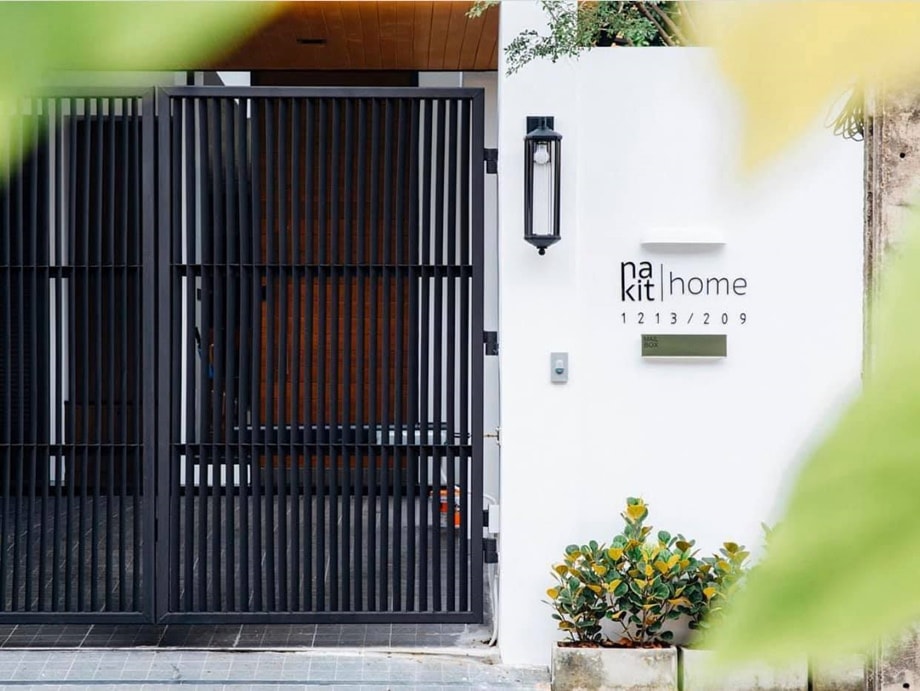 You can witness the dramatic changes from the before and after pictures. The house was given a new, prominent facade with slat panel surrounding its main structure.
The slat panel is supported by steel beams which provides extensive privacy for the residents. Besides, it also blocks the direct sunlight into the house while keeping the temperature low.
Interior Area: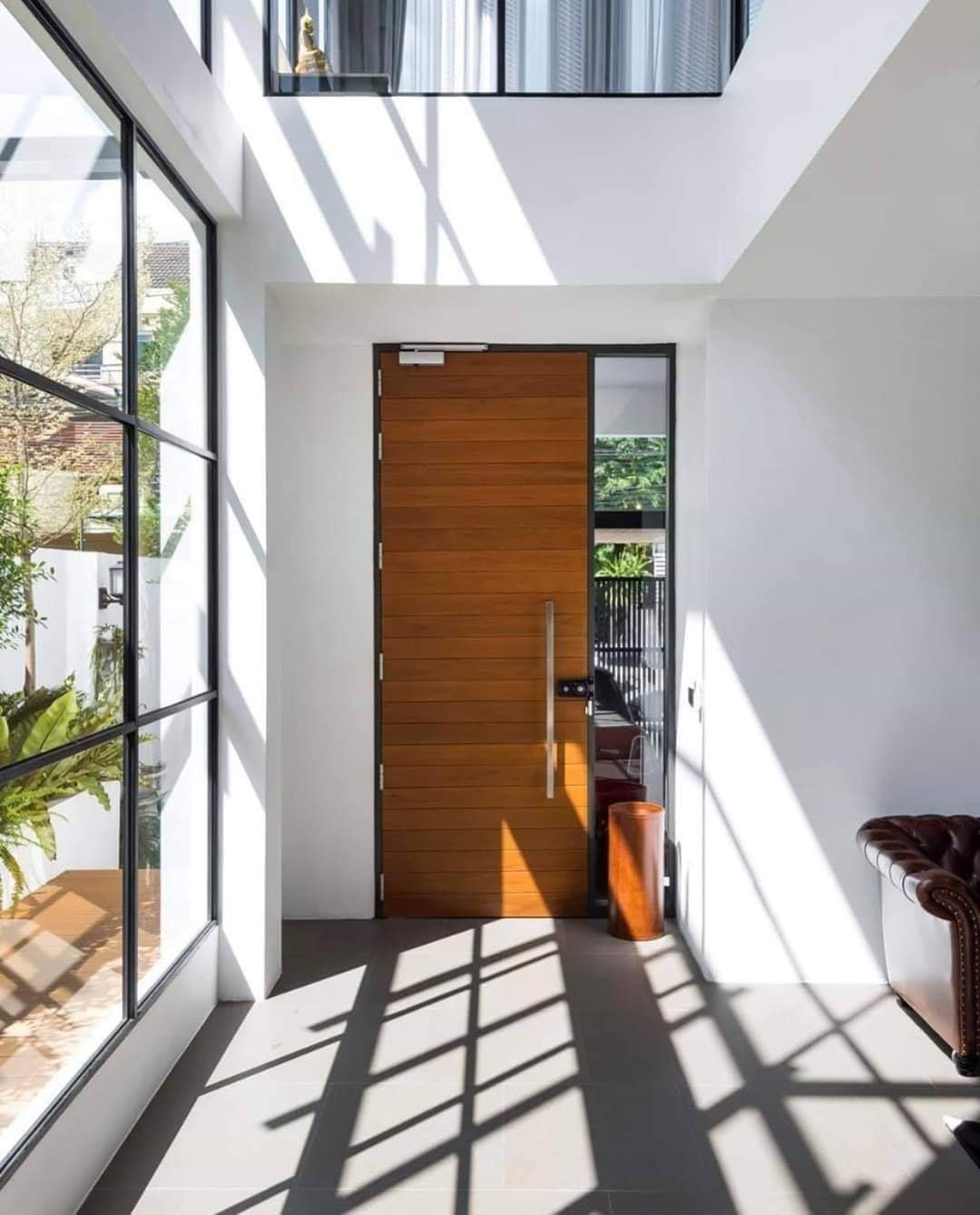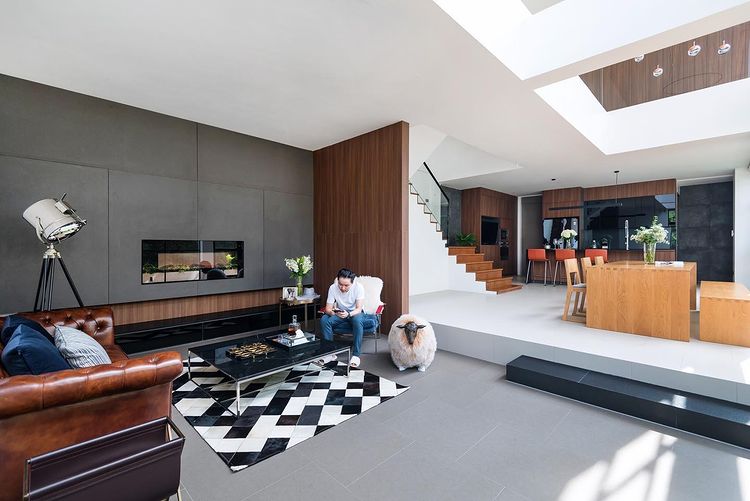 The living area is fitted with modern contemporary style design. The whole space is decorated with chic outlook with vibrant colours with its furnishings.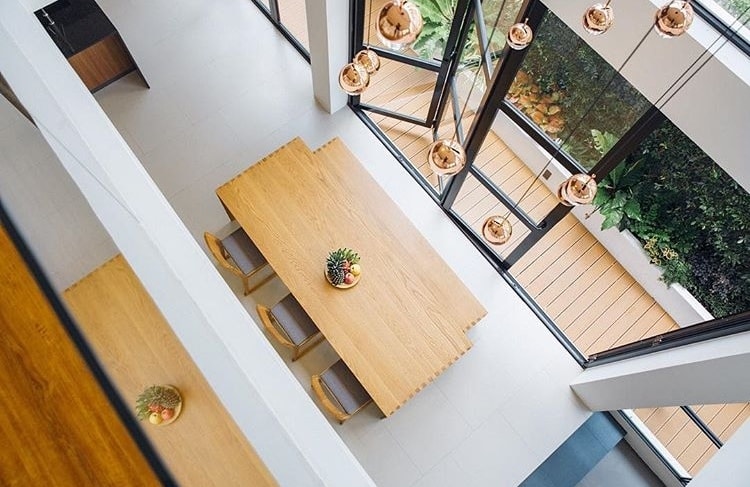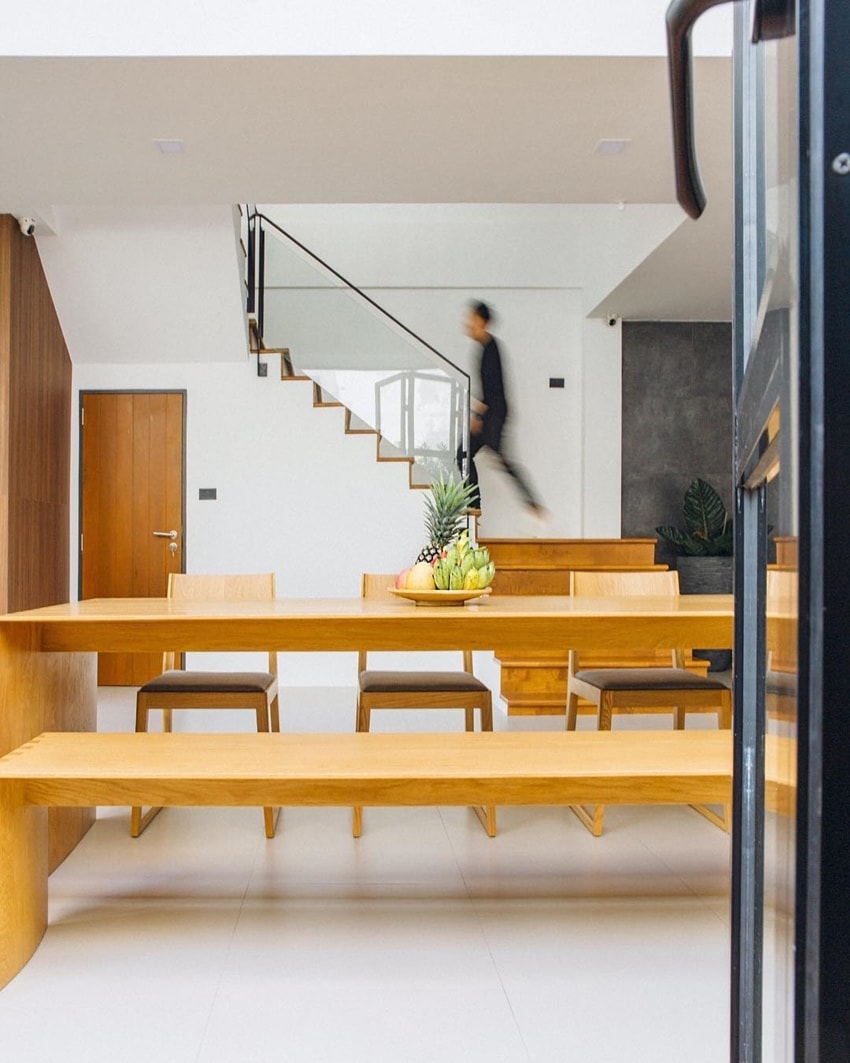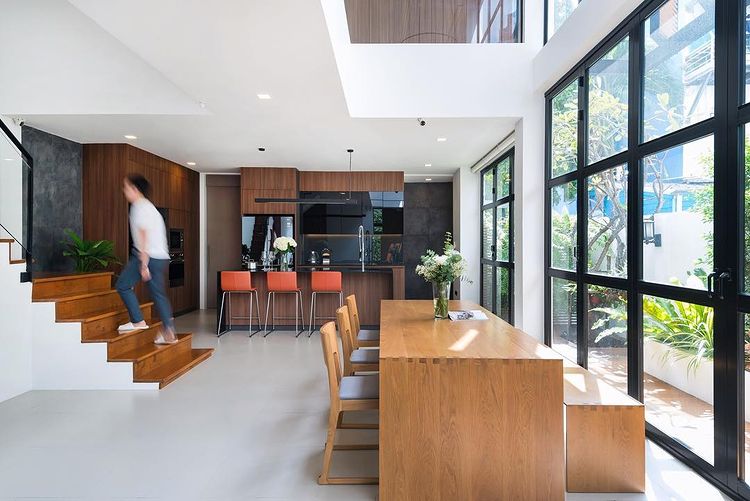 Furthermore,  the architect placed great emphasis on the dining and kitchen area with large full length glass panel doors. The glass panel doors can be open up completely and provide unobstructed access to the outdoors.
From there, the entire area is filled with nature sunlight and also seamless air ventilation into the house. Wooden deck is also installed on the side walkway where the occupants can enjoy a stroll in the evening.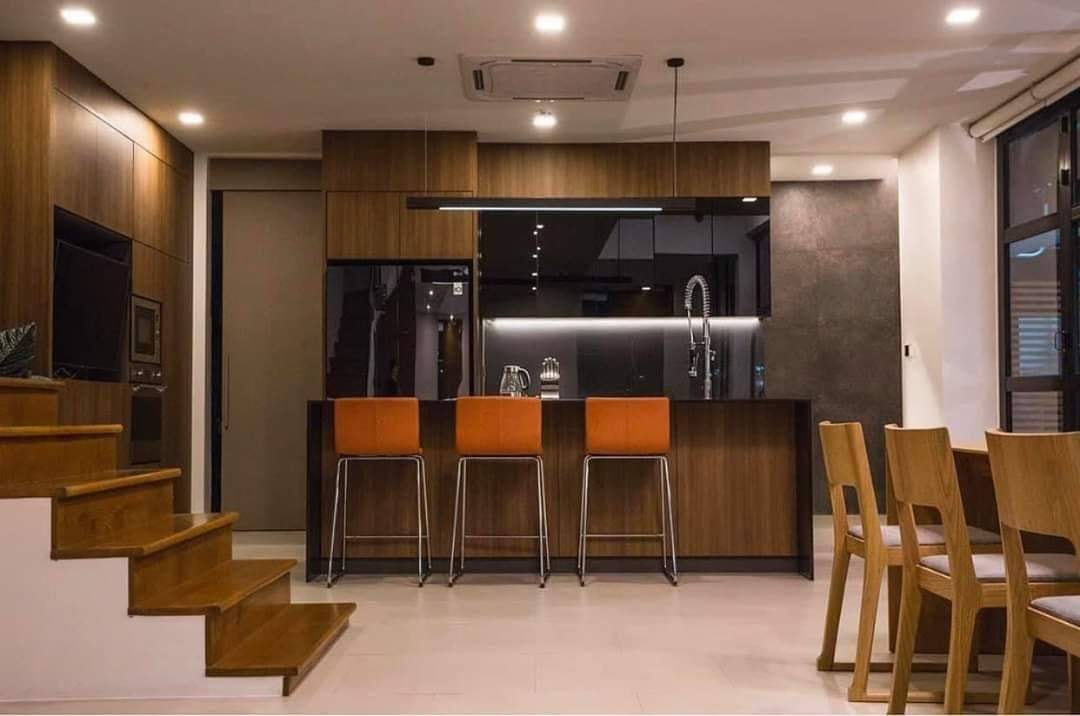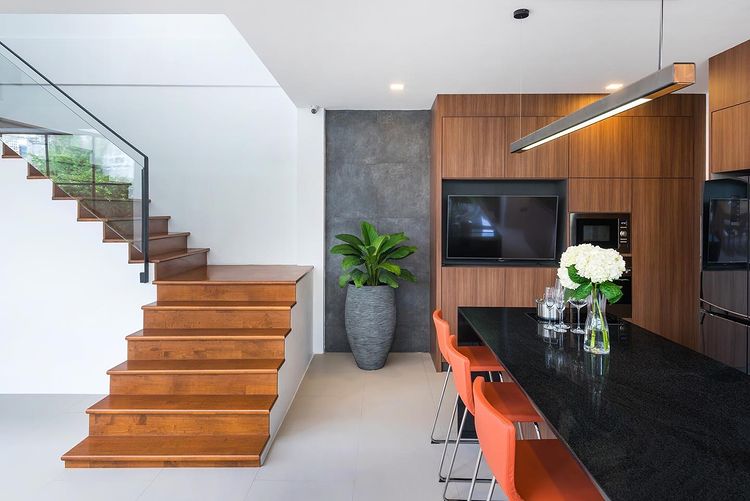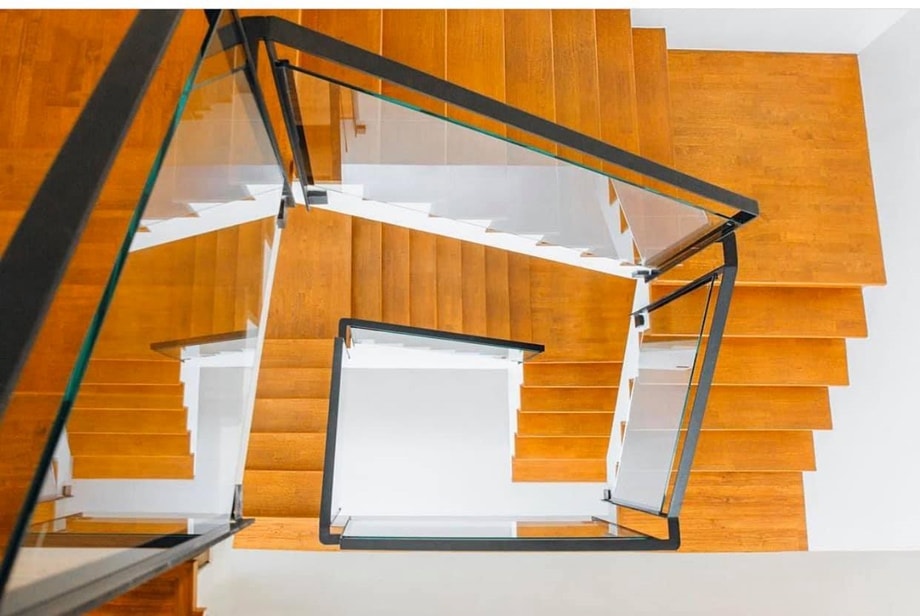 Flight of stairs that bring you to different levels of the house. Black steel bars with tempered glass serves as barrier and support when you climb up the stairs.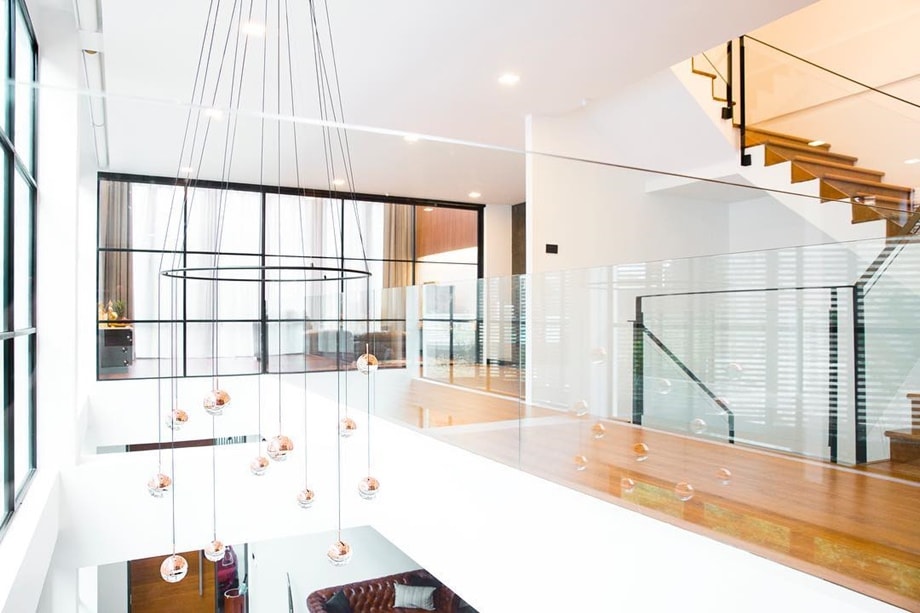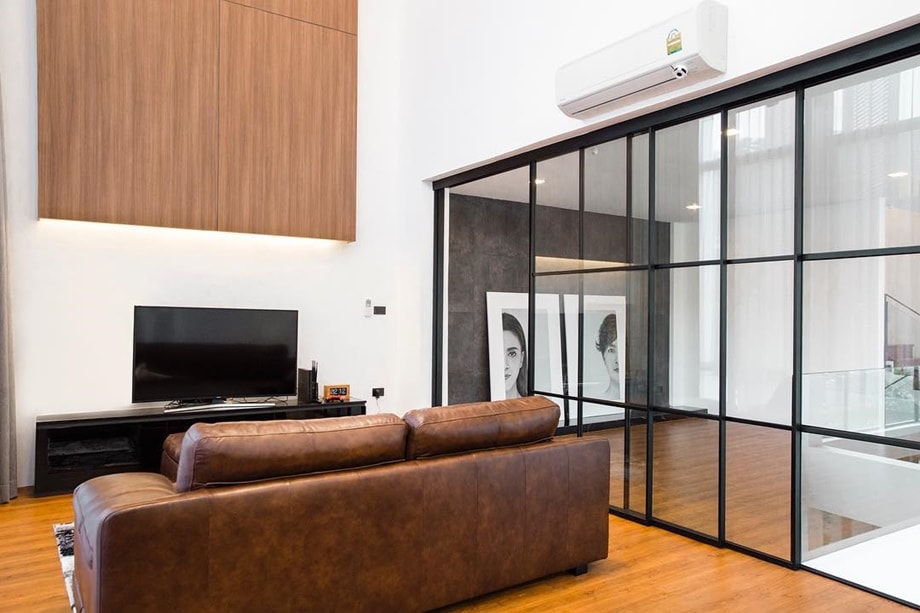 Clever usage of full length glass panels which makes the entire house bright and airy.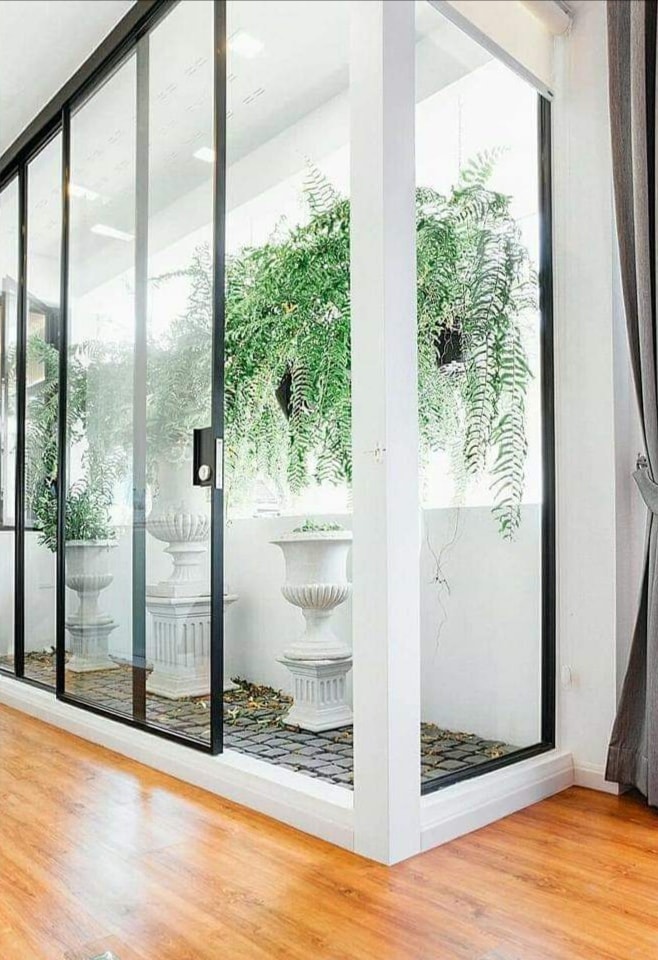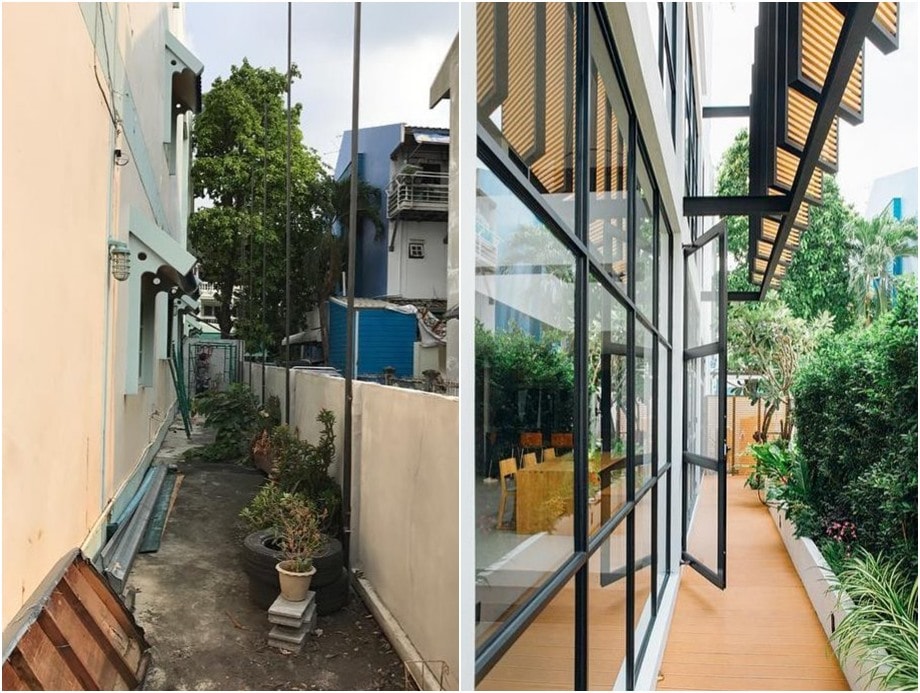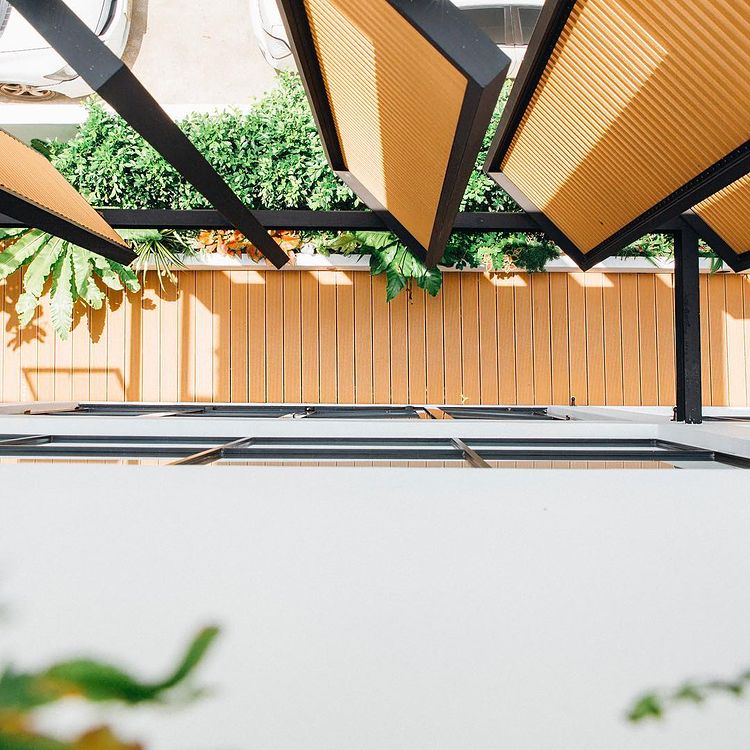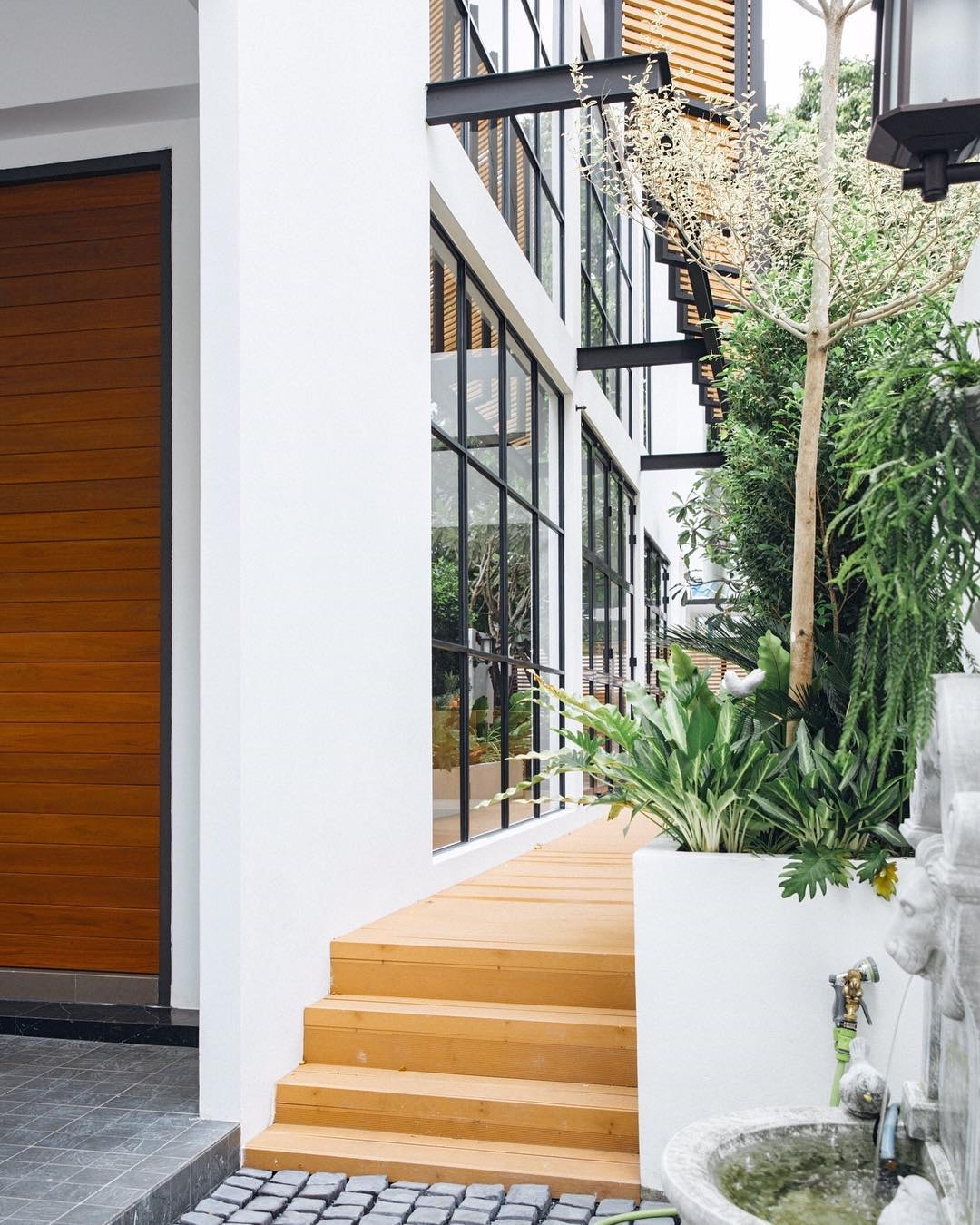 One of the main focal point of the house is the side wooden deck. Beside the front facade, the side facade is also covered with slat panels to protect the privacy of the occupants.
Small garden consists of planted trees and green plants are planted along this walkway to provide nature elements to its overall house design.
All images are taken from Nakit Architect unless otherwise stated.
Interested in more amazing house designs? Check out our collection of house design articles now.