Not many people are familiar with the steampunk style but most of us would agree that it looks cool and incorporates industrial elements in the decor.  It has been defined before as a mashup of classy Victorian style accessories and the strength of industrial elements. Here are some awesome ways to get you started!
1. Leather Elements
One of the absolute must-haves for a steampunk decor is the presence of leather and is also one of the most important materials that define this trend. Here, the armchair and stool covered in leather looks elegant and luxurious but rugged at the same time.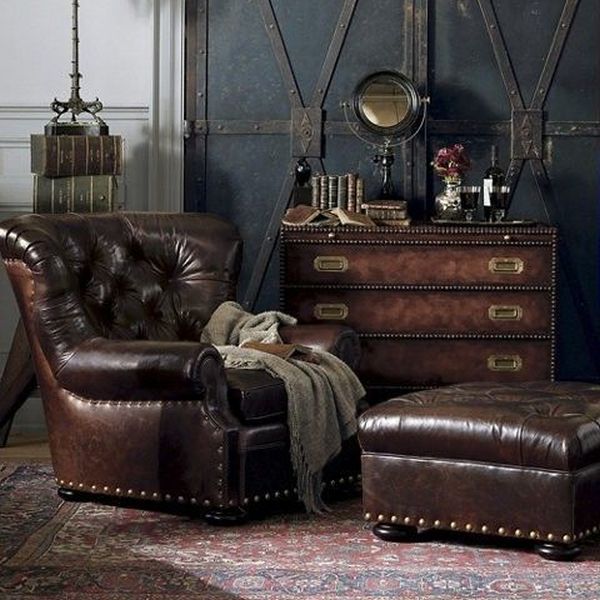 2. Contrasting Textures
Steampunk can actually be summarised as the mishmash of traditionally feminine and masculine elements to make them look good together. You can mix some lacey and soft textures together with some hard, wooden elements to get that funky steampunk look.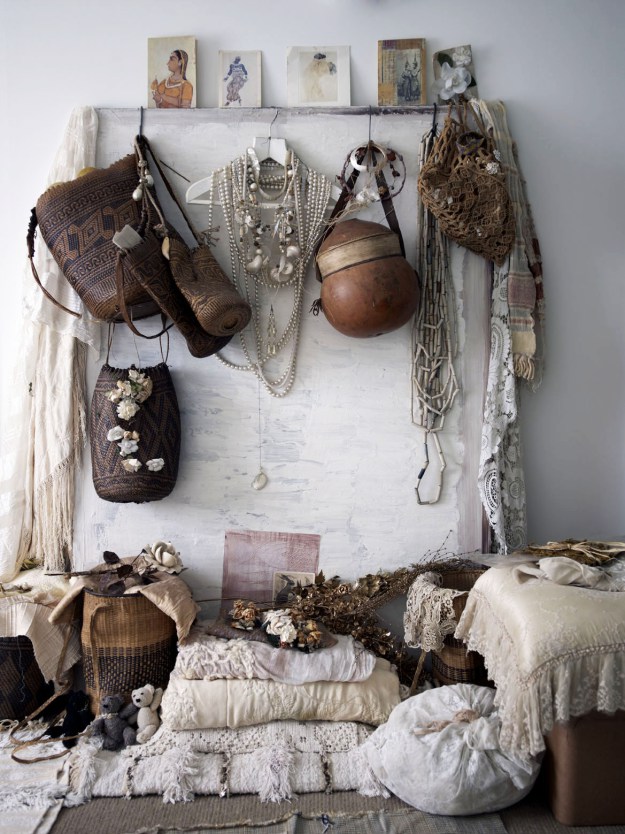 3. Subtle, Neutral Colours
This style is understated but grabs your attention with its unusual juxtaposition of elements. it's best to go with muted, neutral colours that unify the look and combine them together for a quirky steampunk look.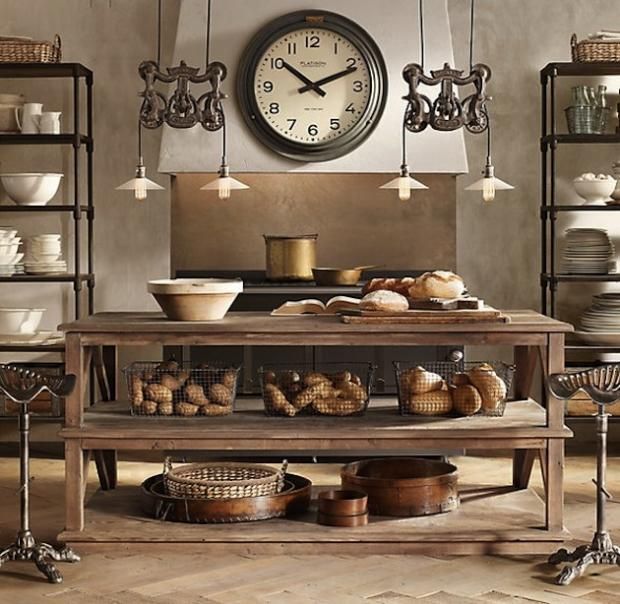 4. Industrial Pipe Shelves
Don't be afraid to use industrial pipes for the steampunk look that you are going for as it can fit very well into the scheme. It is also very new-age and works perfectly to utilise small spaces.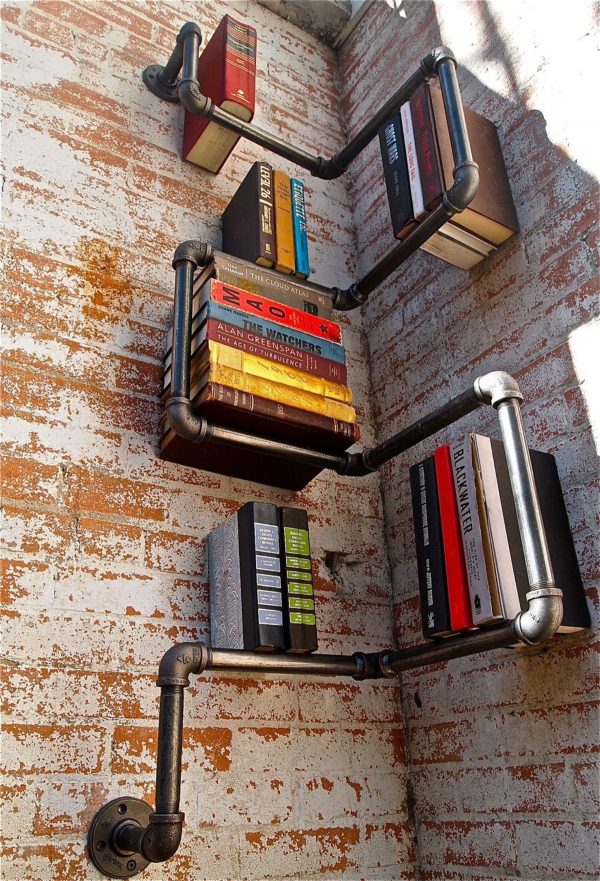 5. Steampunk Wanderlust
Steampunk mostly focuses on using retro things and steamer trunks are super vintage looking. Turn it into a coffee table that will look good in your home. With the addition of the world map mural on your wall, you feel like you are in the Victorian times and ready to conquer the world by sailing off on a big ship. Don't forget the crucial element of the leather sofa that pulls the whole look together.