Tassels and fringes have long been a staple as flirty and cute accessories for your body and clothes but did you know that they can be used to dress up your home as well? It can be a really beautiful accent to the furniture you have at home and adds something interesting to your decor too. Get started with these ideas!
1. Fringed Mirror
Bet you would never have thought of adding some fringe to your mirror to turn it into a piece of Art Deco magic but you will be surprised at the effect. Get a half moon mirror and complete the circle at the bottom with some pretty fringe for a different style.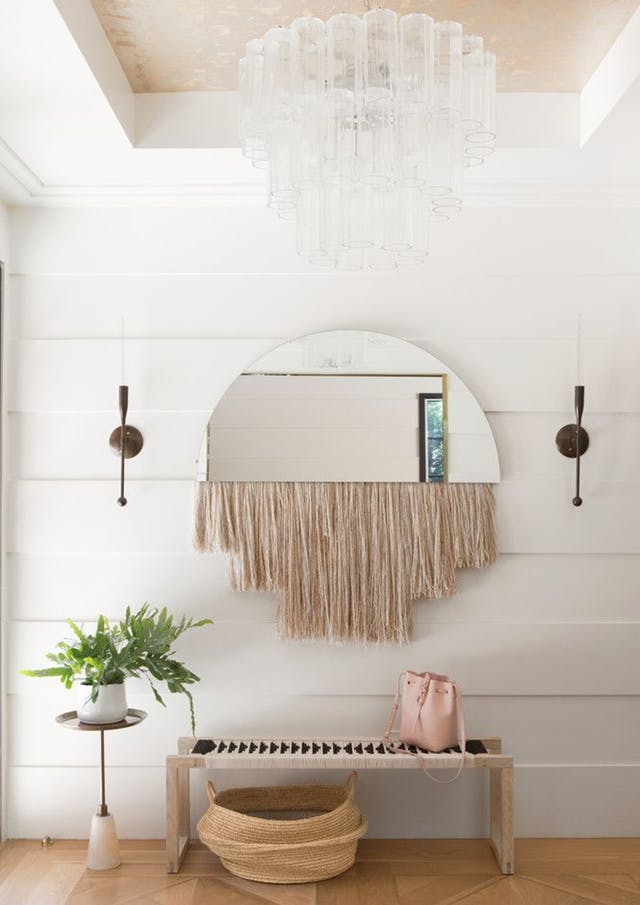 2. Fringed Chandelier
Chandeliers can be fussy or too plain, depending on what look you are going for but this fixture with fringes look good in any style. It looks elaborate enough for a grand room but simply stylish for a plain room as well.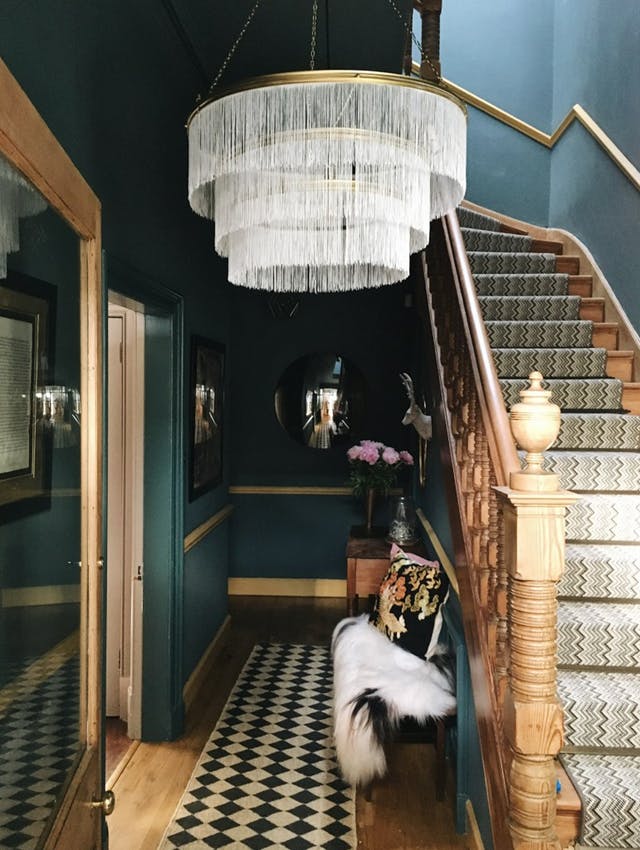 3. Fringed Chair
Adding some fringe on your cosy armchair gives it a surprisingly elegant look and can be the focal point of the room if the rest of your decor is minimal. It's subtle enough but looks gorgeously feminine.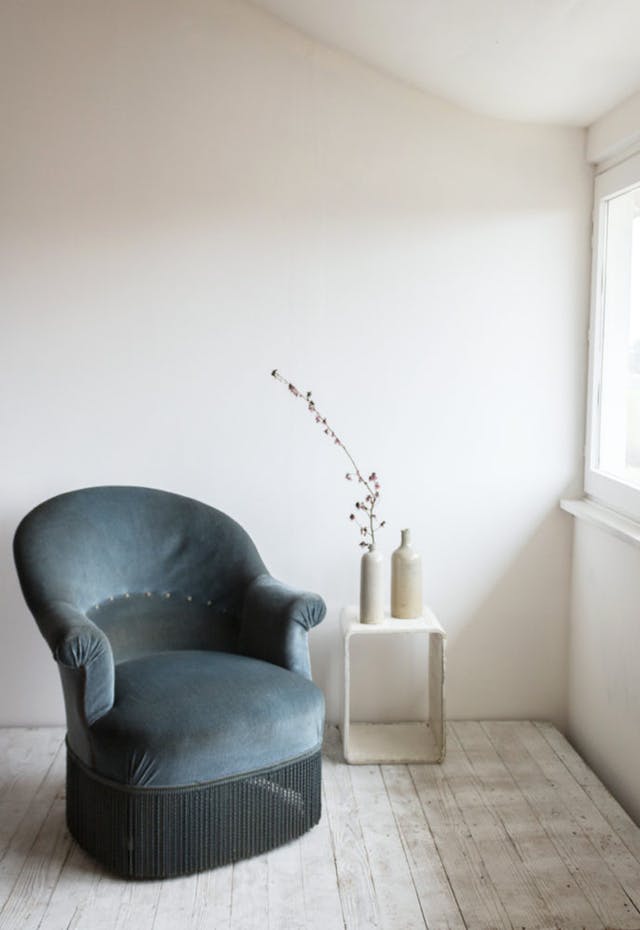 4. Fringed Ottoman
In a dreary room, fringed furniture is like jewels that can transform it from blah to va-va-voom so go ahead and add a few pieces. This comfy ottoman is a great way to start for a fashionably elegant room in no time.
5. Fringed Sofa
The sofa in your home can look a little tired after some time but the best way to rejuvenate it is to add some fringes of course! The soft fringe adds some texture and playfulness to the room as well as making it look even more glam. Your guests will certainly be impressed!