The front door of your home is the first thing your guests will see and having nice door knockers there can really add character. Your front door,  is one of the most important features in your entire home, so it is vital that you've got a great door as well as a great door knocker. Not only will it looks special and unique, you are bound to impress any guests you have. Get started with these cool door knockers!
1. Horse Door Knocker
Horses are elegant and beautiful creatures which also makes a surprisingly good door knocker for your home. This classy gold knocker adds a whole new dimension to your door's style and turns a boring piece into and interesting feature.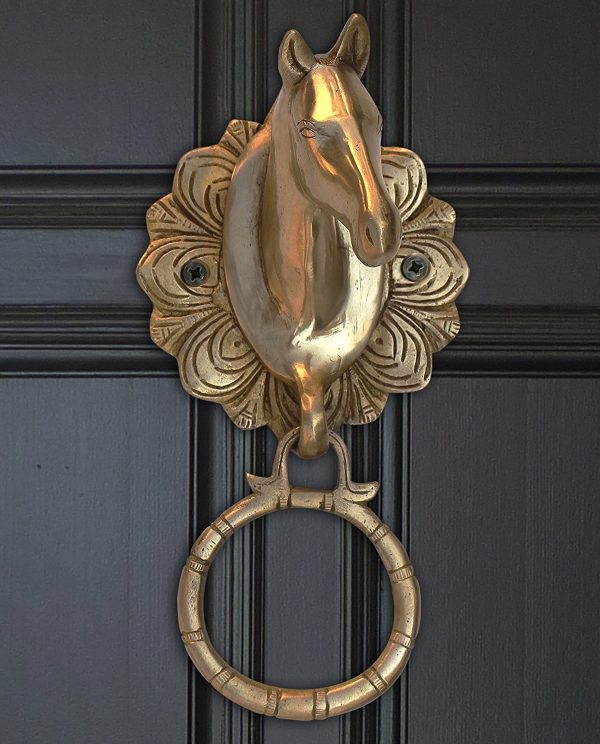 2. Octopus Door Knocker
If you're looking for something distinctive that is bound to attract attention then this quirky little octopus door knocker will definitely float your boat. Hanging upside down from an anchor with a seasoned patina, your aquatic friend will add a nautical feel to your home.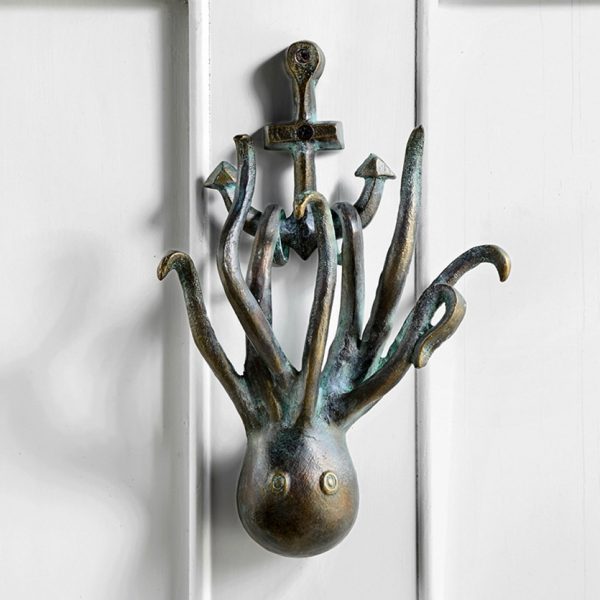 3. Pineapple Door Knocker
Welcome your guests to your house with this adorable little golden pineapple right at your front door. They can announce their presence with your quirky door knocker and when not in use, the fruit still looks gorgeous covered in gold hanging at your door.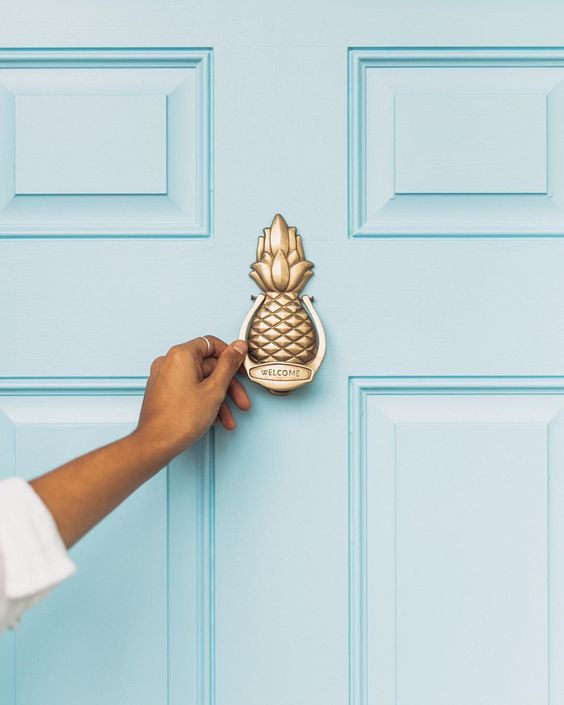 4. Ornate Door Knocker
If you have an old fashioned-looking door then this might just be the perfect door knocker for you. Covered with elaborate patterns and an elegant gold finish, this heavy door knocker is perfect to add even more class to your majestic door.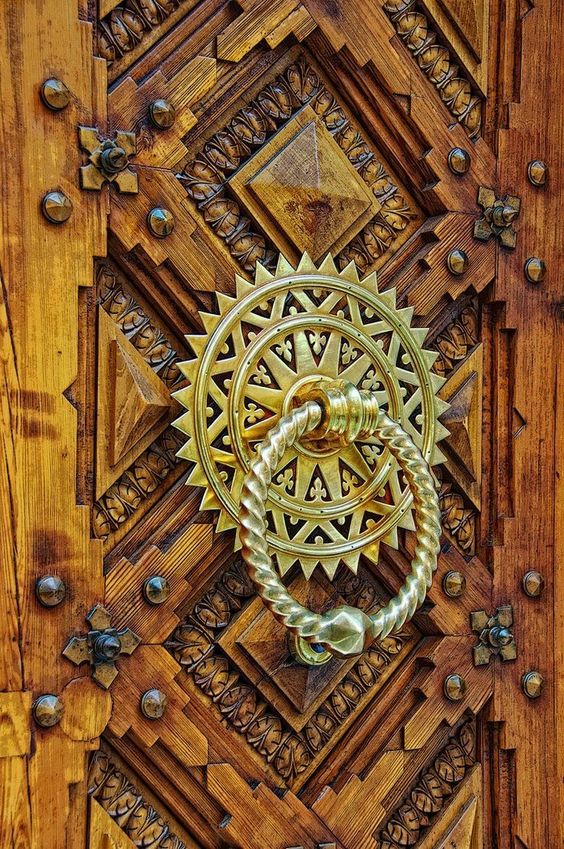 5. Mythical Figure Door Knocker
Having a mythical figure or magical animal such as dragons as your door knocker is nothing new but this goblin-like door knocker is eye-catching but not overwhelming. The expression on its face keeps you guessing whether it is fierce or friendly but you know for sure that a friendly face is waiting for you inside the house. The shiny golden colour is stylish and quirky.