Cafes are great places where you can meet your friends, chill out, have a drink or dessert in a lovely, welcoming atmosphere. And since cafes have been sprouting up everywhere like mushrooms, there is plenty of style inspiration to be had, whether you're looking to open your own cafe or simply to incorporate it into your home. Here are a few cafe ideas that will surely motivate you to start redecorating.
1. Airy & Light Cafe
This cafe has a really cute logo and name but what makes it so cosy is the wooden and white decor used.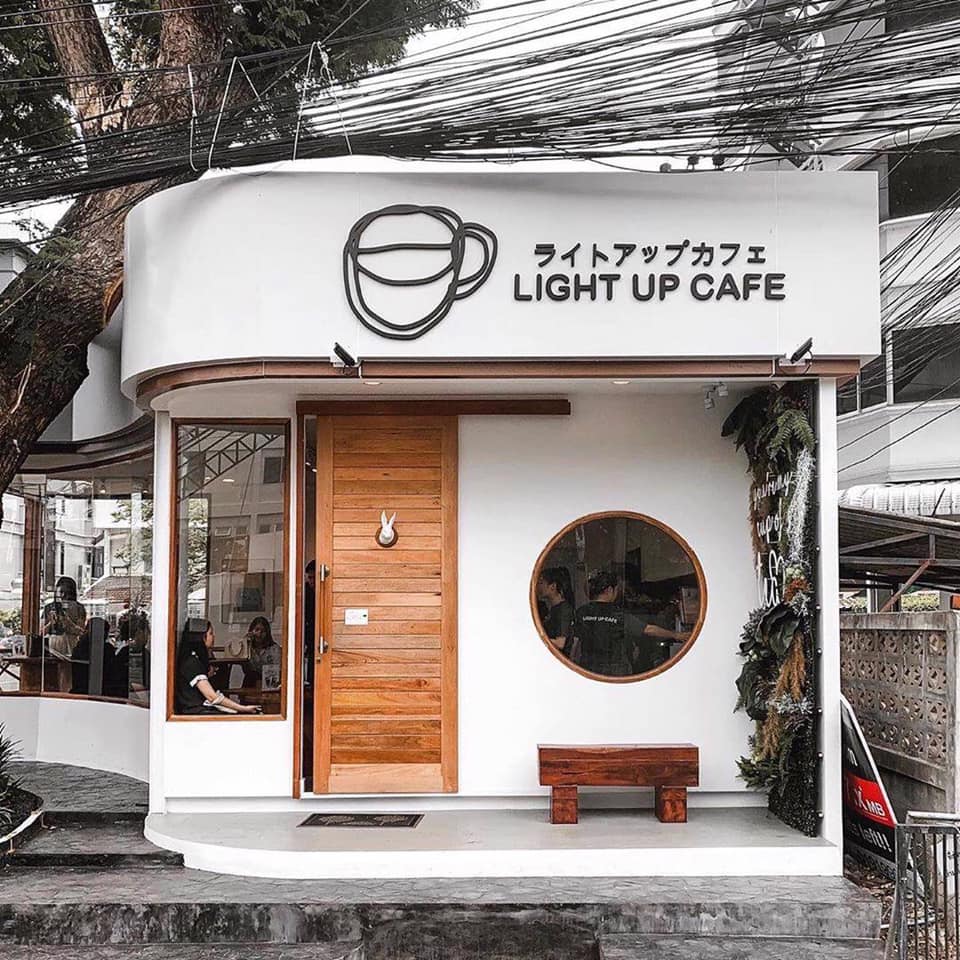 2. Hidden Cafe
Amidst the row of shophouses, this little cafe tucked away in a corner might seem unassuming but stepping inside, you'll find a welcoming and cosy place.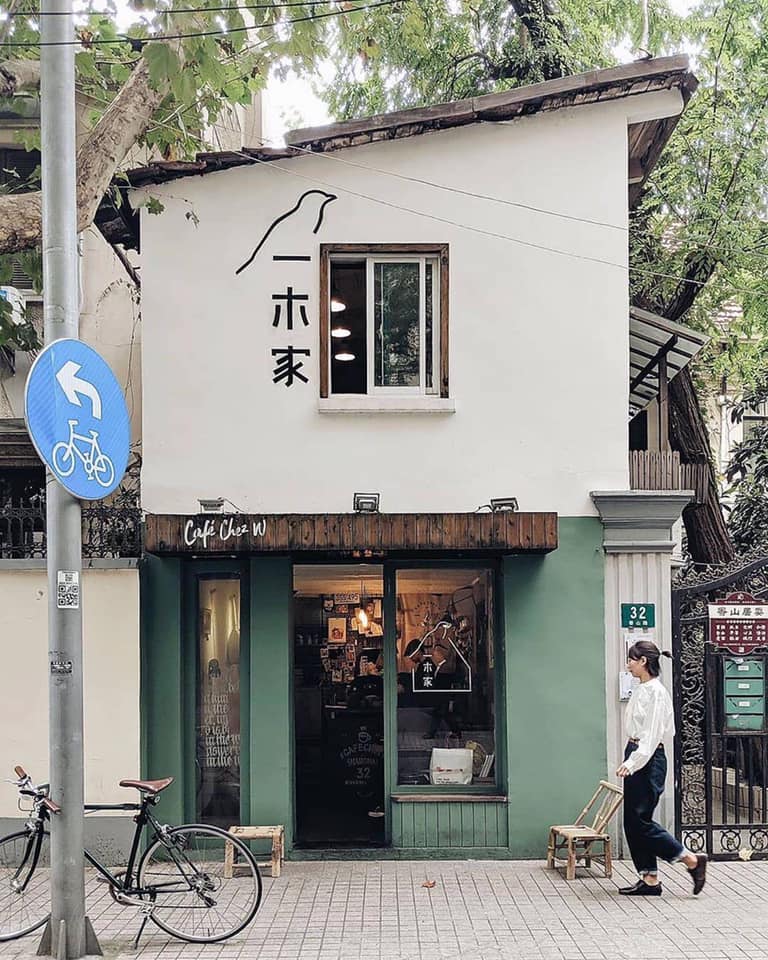 3. Cafe Surrounded by Nature
Surrounding your cafe with a wooden facade and greenery is a surefire way to make it look good.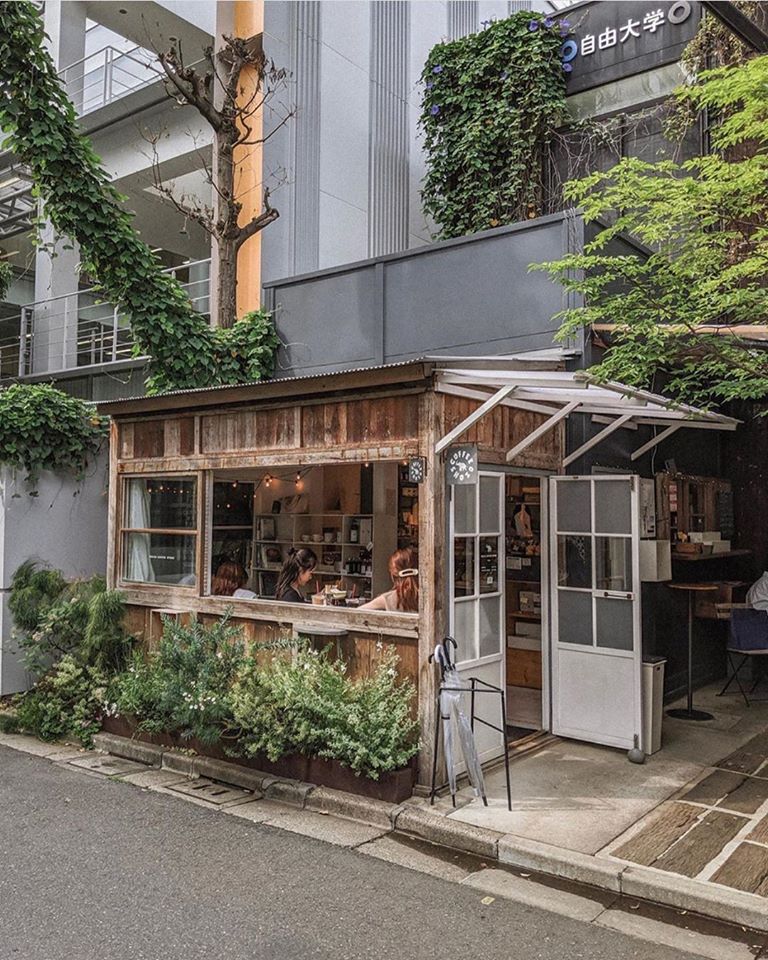 4. Popping Blue Cafe
Using blue as the cafe's signature colour is bound to garner some attention and will make it easy to recognise too.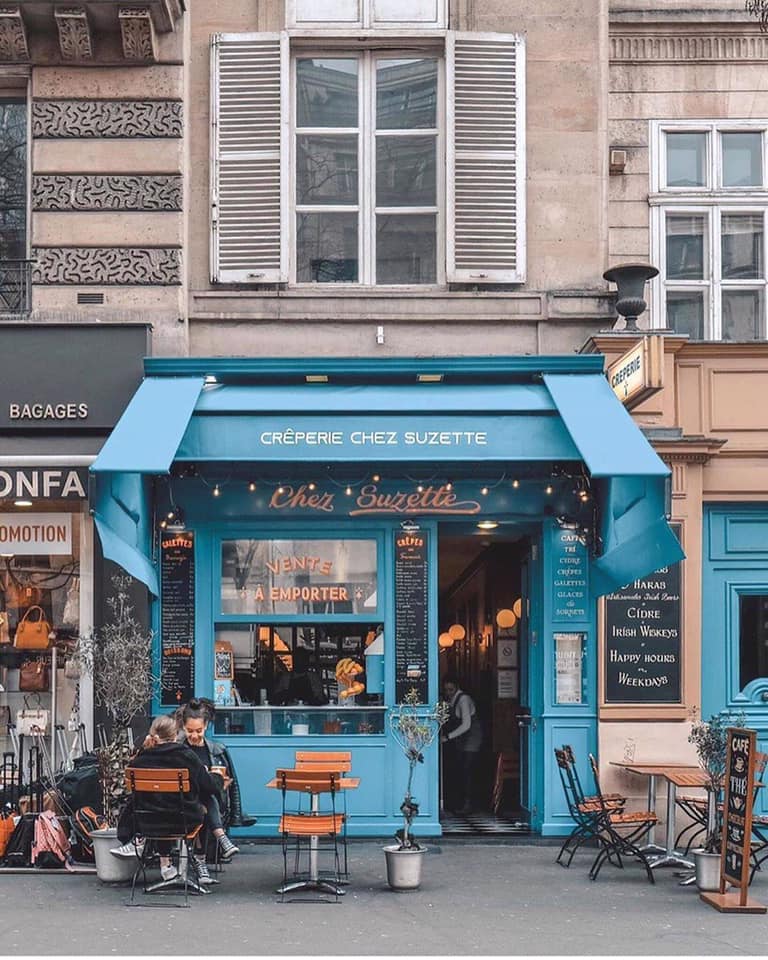 5. Warm and Cosy Cafe
You can also use other colours as well such as this warm orange that complements the exposed brick facade of the building.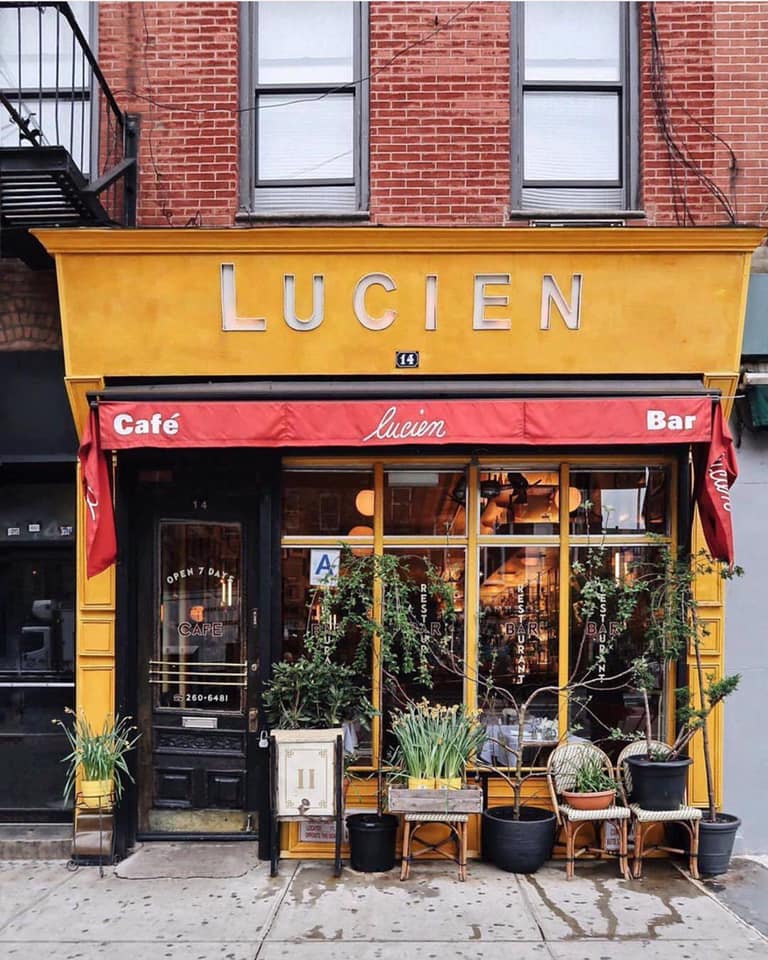 6. All-White Cafe
While the name alone is enough to attract our attention, we've got to say that the stylish white decor is another definitive crowd-puller.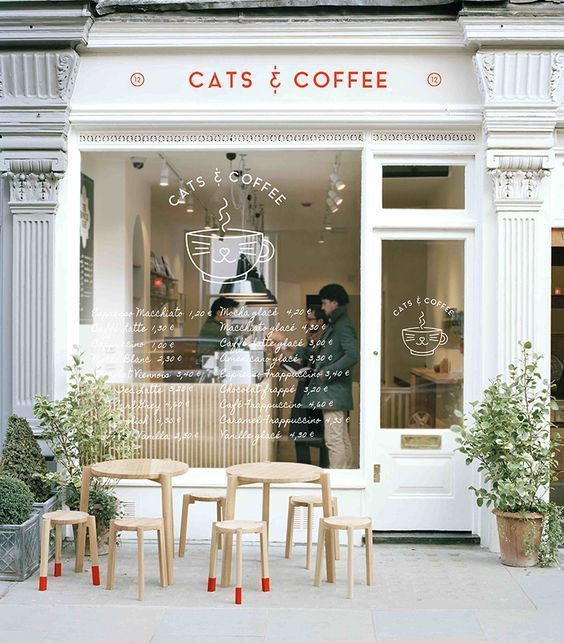 7. Modest Cafe
This little standalone structure makes a striking place for a cafe and combined with its quirky decor, it's definitely a place to relax.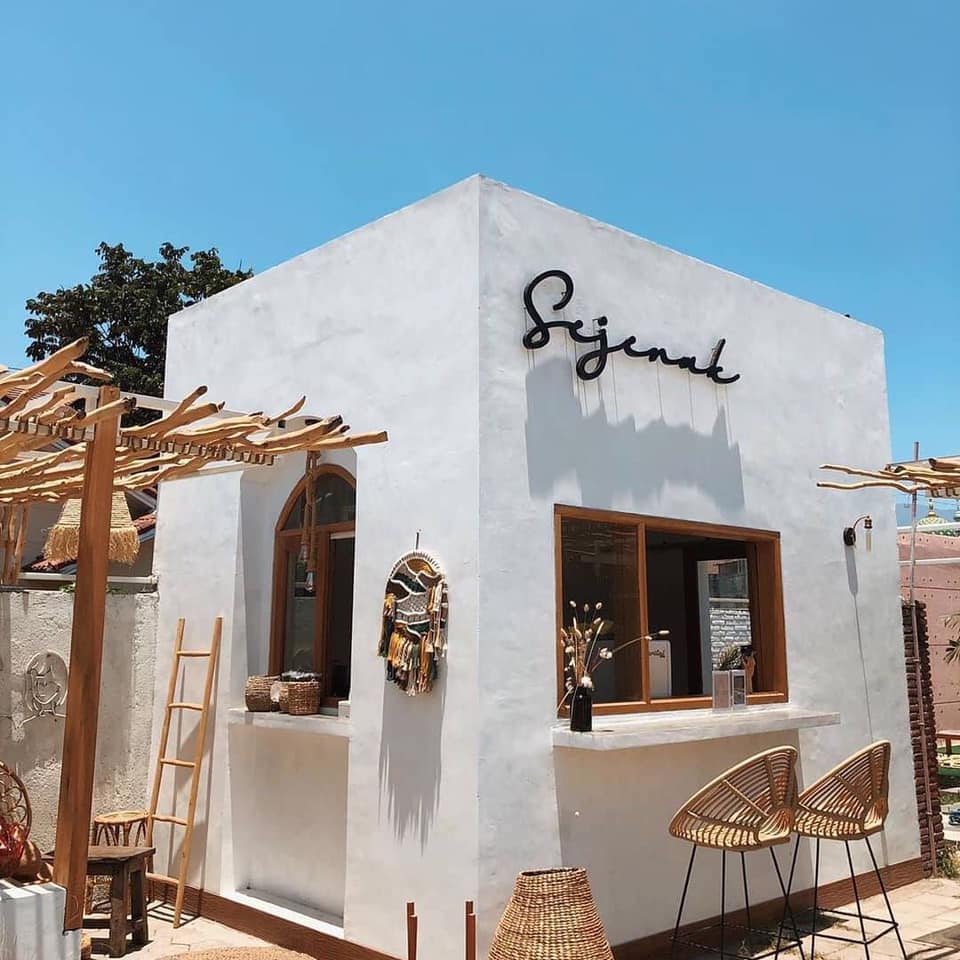 8. Striking Cafe
If your cafe is against a vibrant facade like this, opting for a plain white colour so your cafe stands out is a great idea too.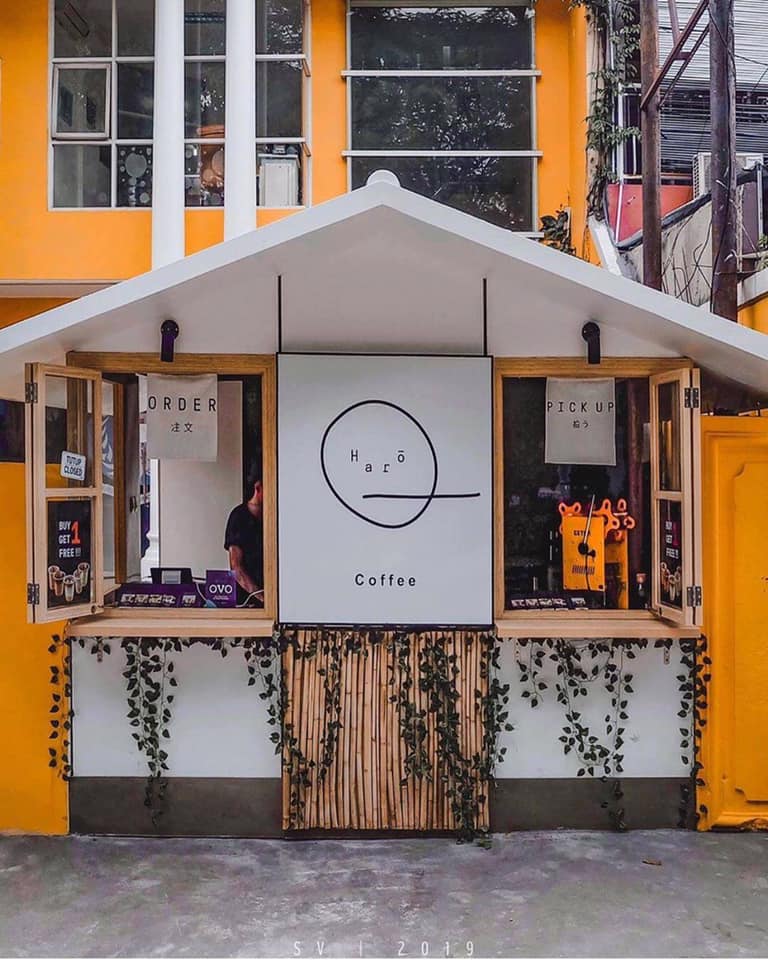 9. Quaint Cafe
This little cafe is really cute and looks like it was plucked from the pages of a novel, thanks to its diminutive structure.