Geometric shapes have always been fascinating and when you use it in your home, they are truly attention grabbing, as they add a interesting touch to your home. A great example of this is the honeycomb shelf, which can be used for so many different things and yet look effortlessly beautiful.
1. Storing Plants
If you love having plants in your home but might not have enough space for them then you can emulate this home, which places their little pots of greenery in stylish honeycomb shelves. Make more space for more plants by adding a partition in the middle so that you can fit more pots.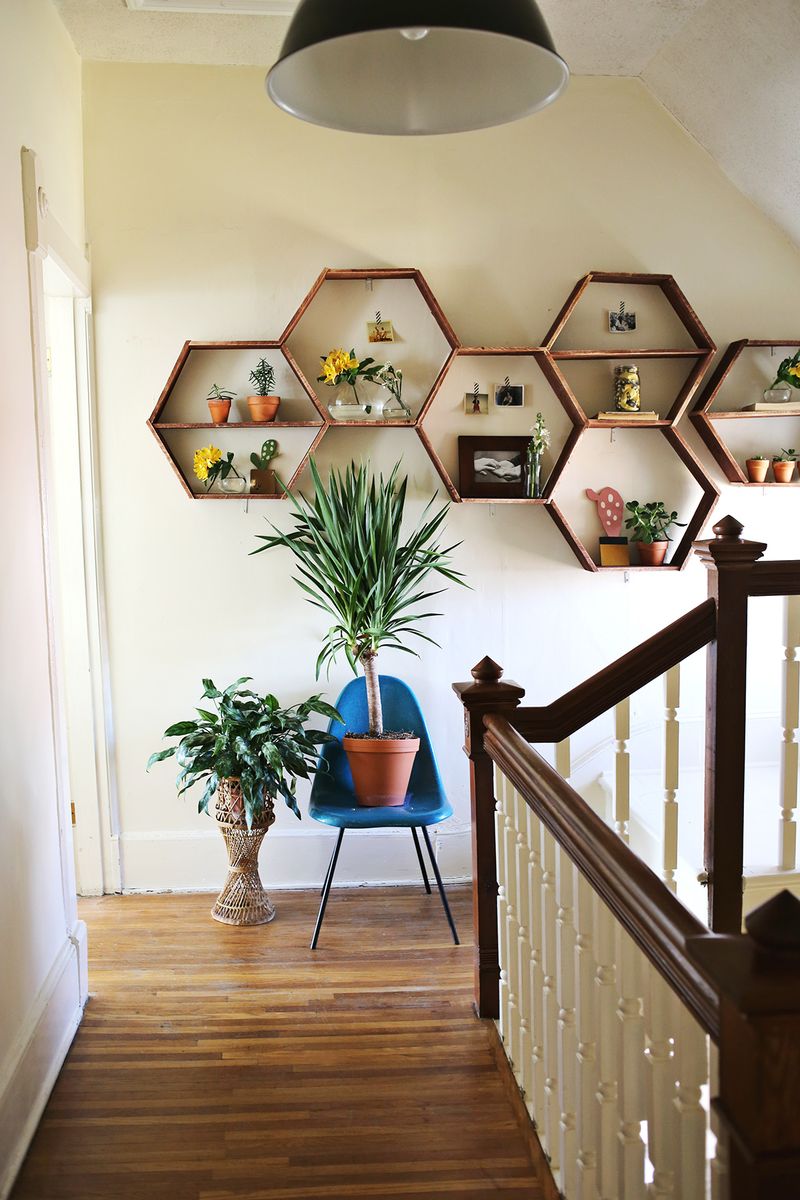 2. Storing Knickknacks
Many of us have priceless little mementos that brings back those good memories whenever we look at them. Naturally, we want to display them proudly and this is where honeycomb shelves come in as they allow you to arrange it any way you like and still look artistic.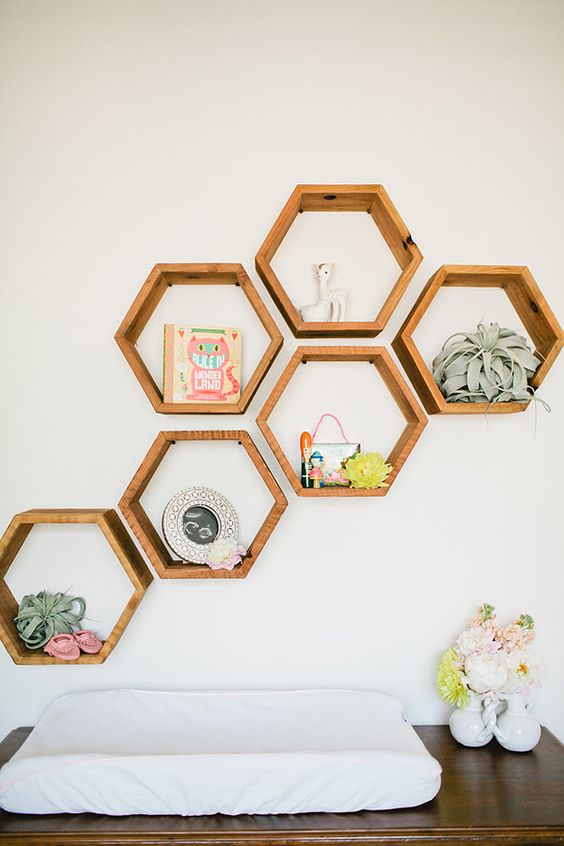 3. As a Mirror
Get creative and transform your cute little honeycomb shelf into a handy mirror. Hang it by your entryway so that you can give yourself a quick once-over before you go out or better yet, in your room so that you can primp all you like. You can even divide more partitions so that there's space for your beauty items.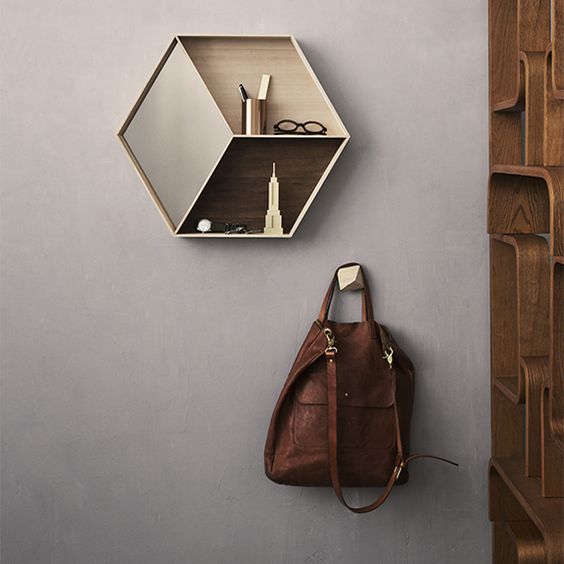 4. Flower Planters
This is actually a really cool idea of turning your honeycomb shelves into a unique and sweet planter for your flowers. All you need is a drill and a clear vial for our flowers and once you have drilled a hole big enough for the vial, put that into the hole with your flowers for a stylish planter.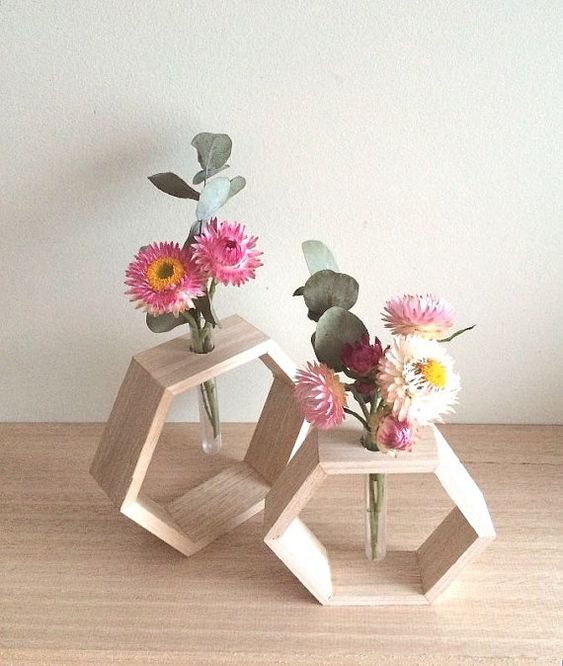 5. As a Bookshelf
You can even keep your books stylishly in honeycomb shelves if you want to, just make sure that they are the right size, of course. Since the shelves are stackable, you can customize your own look and put your favourite books within arm's reach.