Having a chandelier in your home instantly makes it look classy and elegant so imagine placing one in your bedroom. It is a simple upgrade that adds loads of character to your home. In addition, the light fixture will draw your eye up hence giving your home another focal point.
1. Crystal Chandelier
Glam up a plain old bedroom with a sparkling chandelier like this intricate crystal one that is certainly eye-catching. Each individual piece of crystal is so pretty that you probably can't help staring at it when you are lying down in your bed.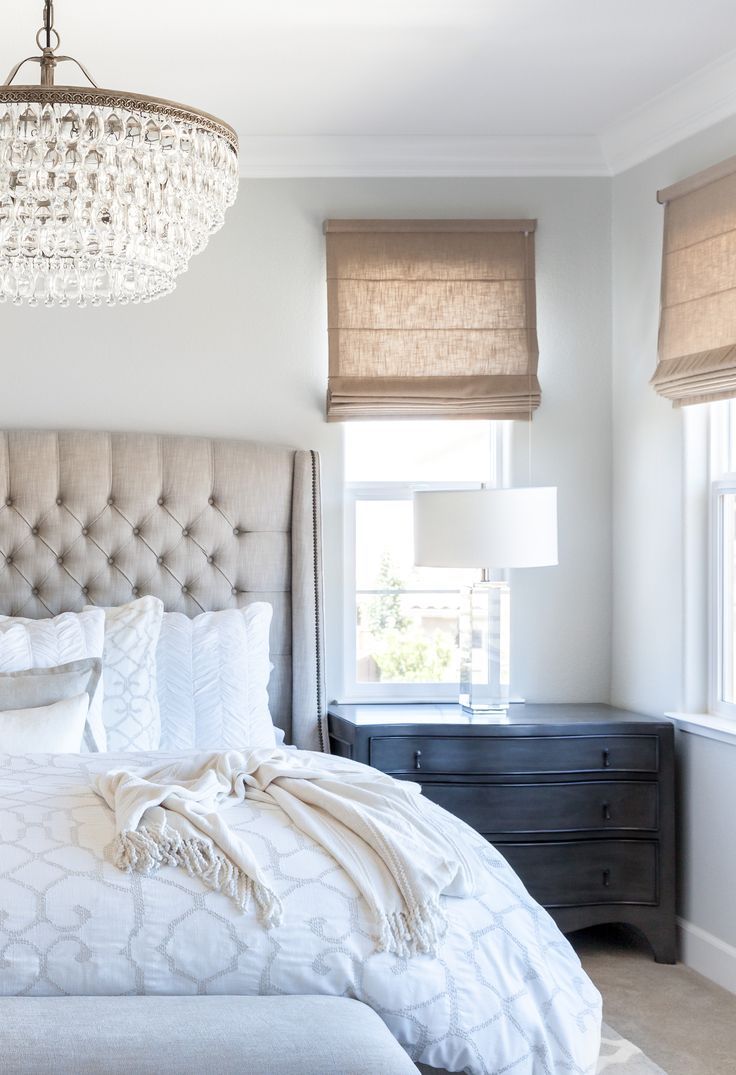 2. Black Chandelier
If you are thinking that the normal chandeliers are a bit boring and want something a little different than this black chandelier that is both modern and traditional is perfect for you. It adds a perfect touch of contemporary and elegance in the bedroom.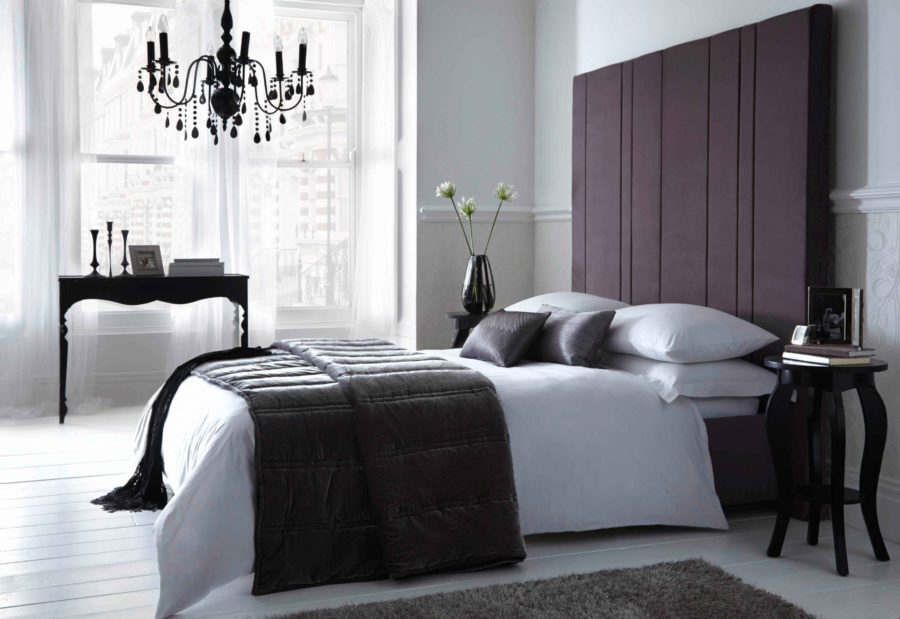 3. Funky Chandelier
Perhaps you are tired of the elaborate, conventional chandeliers that you always see. Well, then we have something for you. In this eclectic bedroom, this simple yet stunning chandelier looks simply striking and blends in well with the rest of the decor.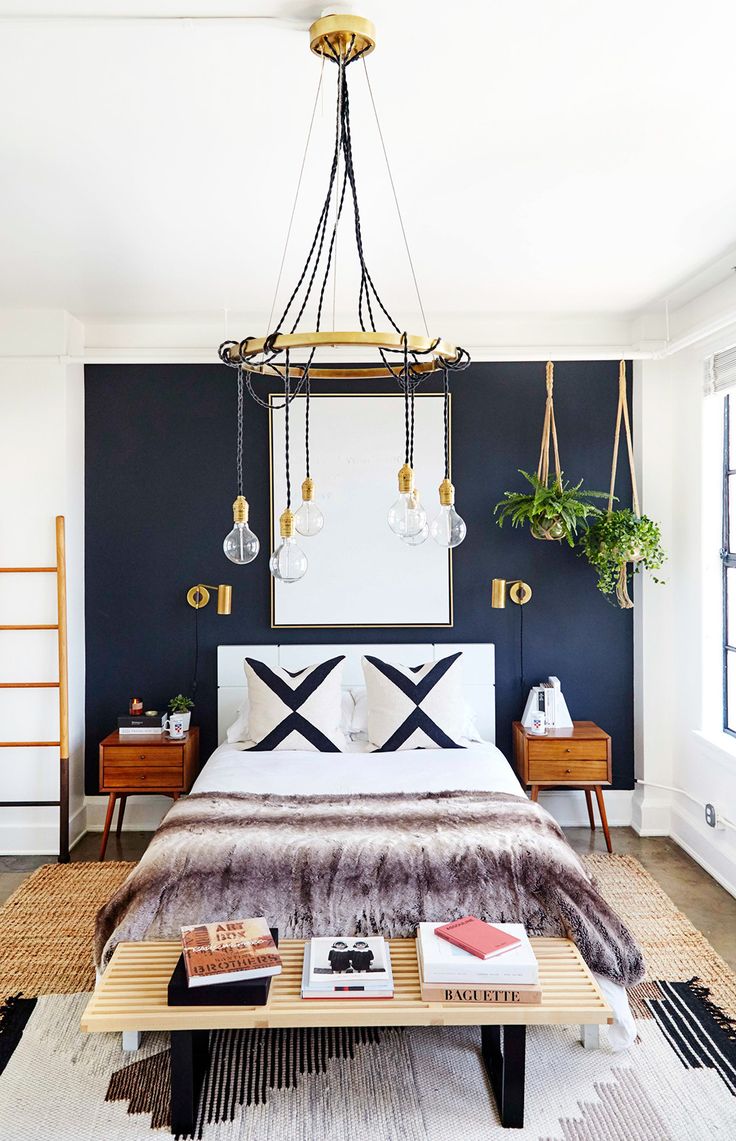 4. Golden Chandelier
This vintage, gilded bathroom is truly gorgeous and looks fit for a royalty thanks to its golden elements. Hence, it is easy to find a matching chandelier to top off the rest of the decor.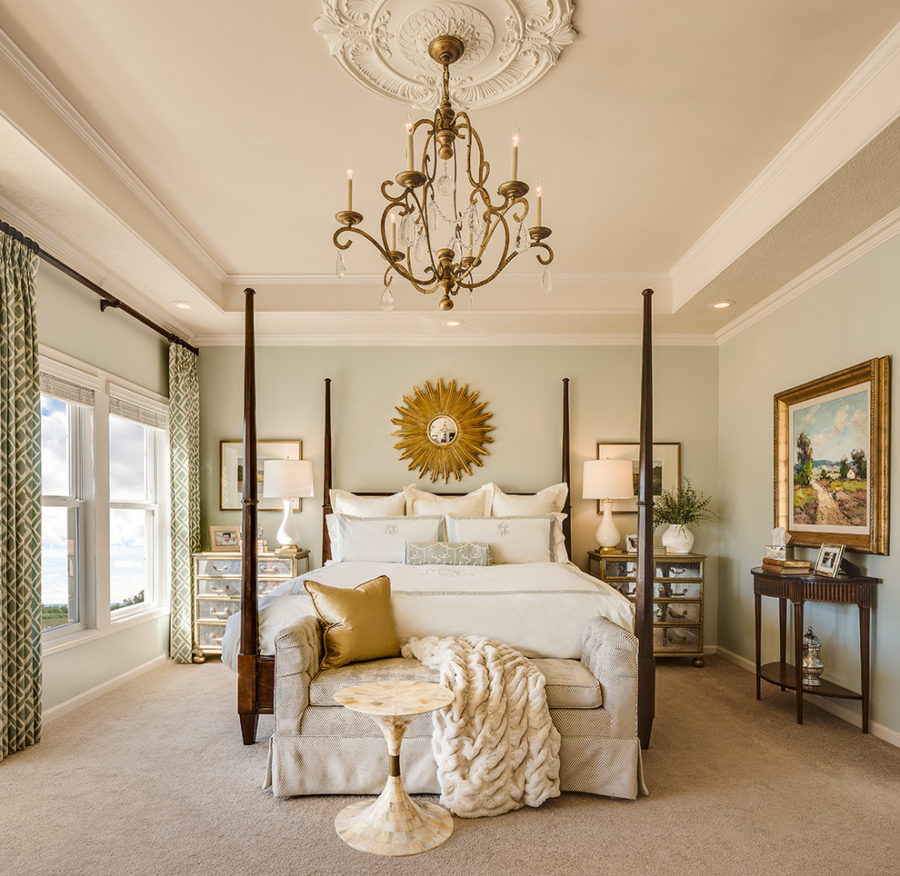 5. Branched Chandelier
In this crisp and clean bedroom, the decor may be a bit simple until you clock the whimsical chandelier that looks like it was made out of branches. It is just the statement-making piece that the cosy bedroom needs.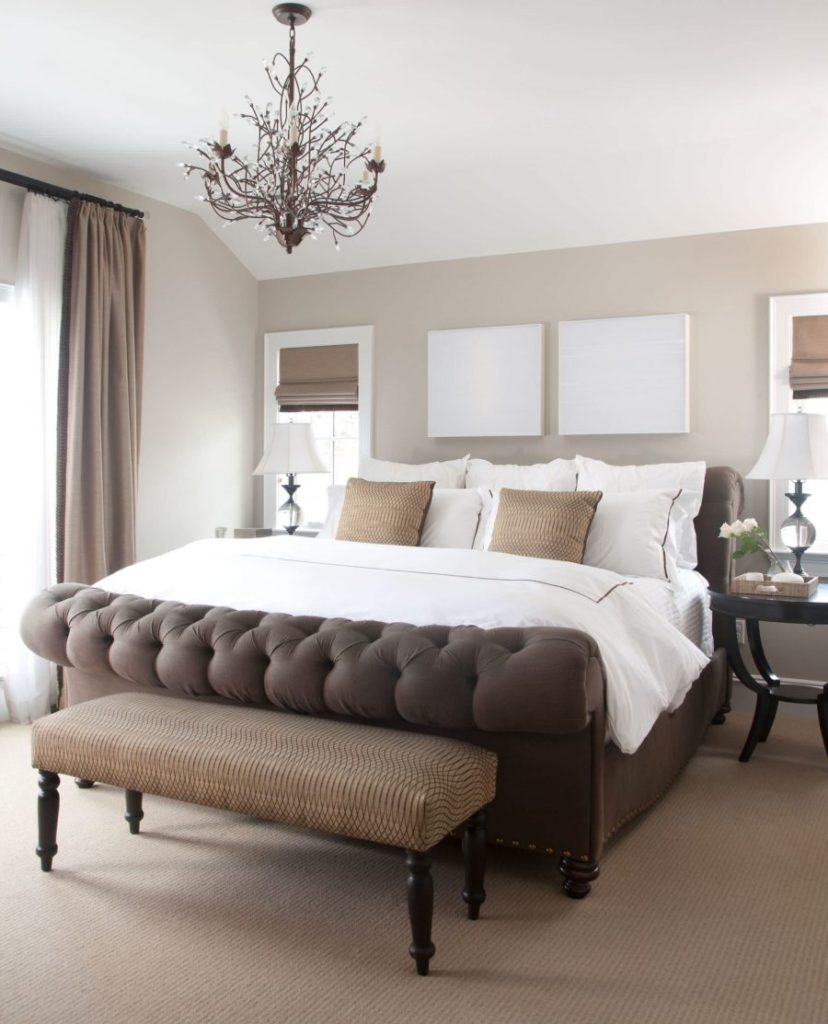 6. Shaded Chandelier
It isn't often that you will see a chandelier that comes with a lampshade but that's what this chandelier has. This makes it a unique light fixture for your bedroom that blends both modern and traditional elements together.