Need to brighten your child's bedroom but ran out of ideas? Since the bed is the biggest piece of furniture in the room, why not get new bedsheets? By changing the bedding, it can easily alter the look and feel of the room in an instant. Tasteful kids bedding is the key to creating the character of any bedroom, and this is especially true for kids!
1. Kid who loves dinosaurs
This colourful bed sheet will turn your little archaeologist's smile up! It comes with the pillowcases and quilt cover. Add in a few more dinosaur themed decors and it is heaven for the young one.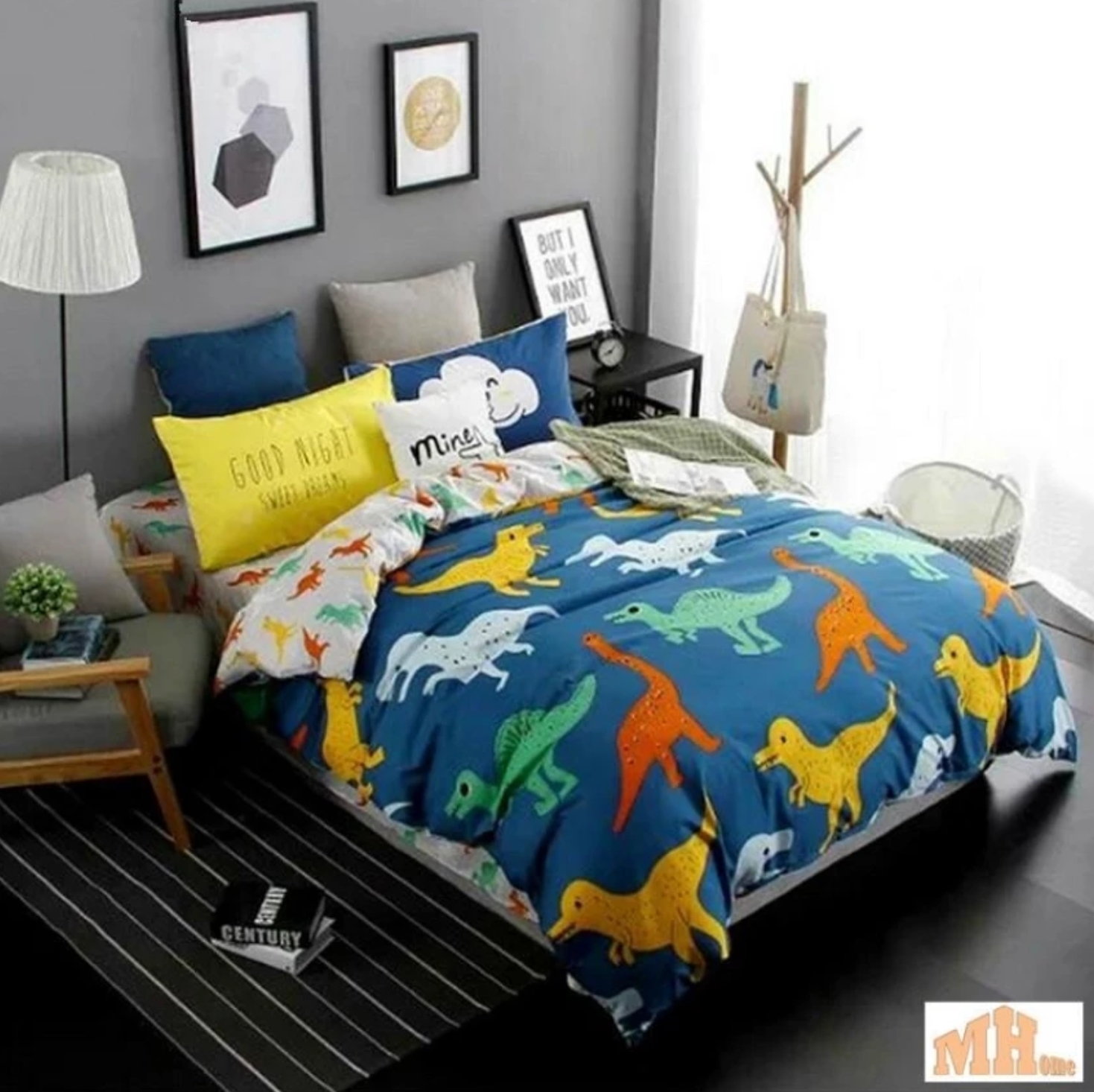 2. Kid who loves fairytales
If you're looking for something other than Disney Princesses, a bedding set featuring fairies of both genders may do the trick. Maybe the tooth fairy will remember to pay a visit!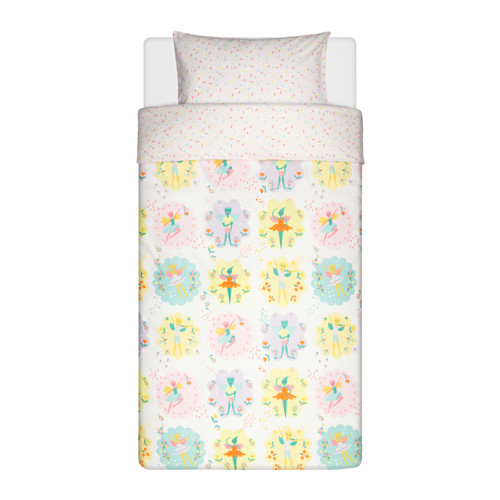 3. Kid who loves architecture
This is for your tiny architect-to-be. The bedding set shows high rise buildings at night. The quilt cover and pillowcases are made from sustainably grown cotton. Apparently, it gets softer after every wash which makes it super comfortable to sleep in!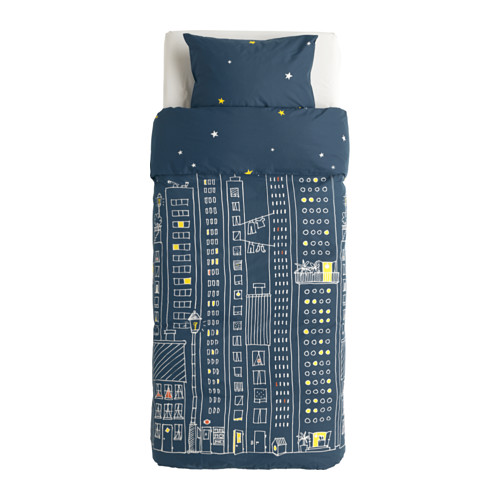 4. Kid who loves cars
A bedding set filled with cars is a budding motor-head's dream come true.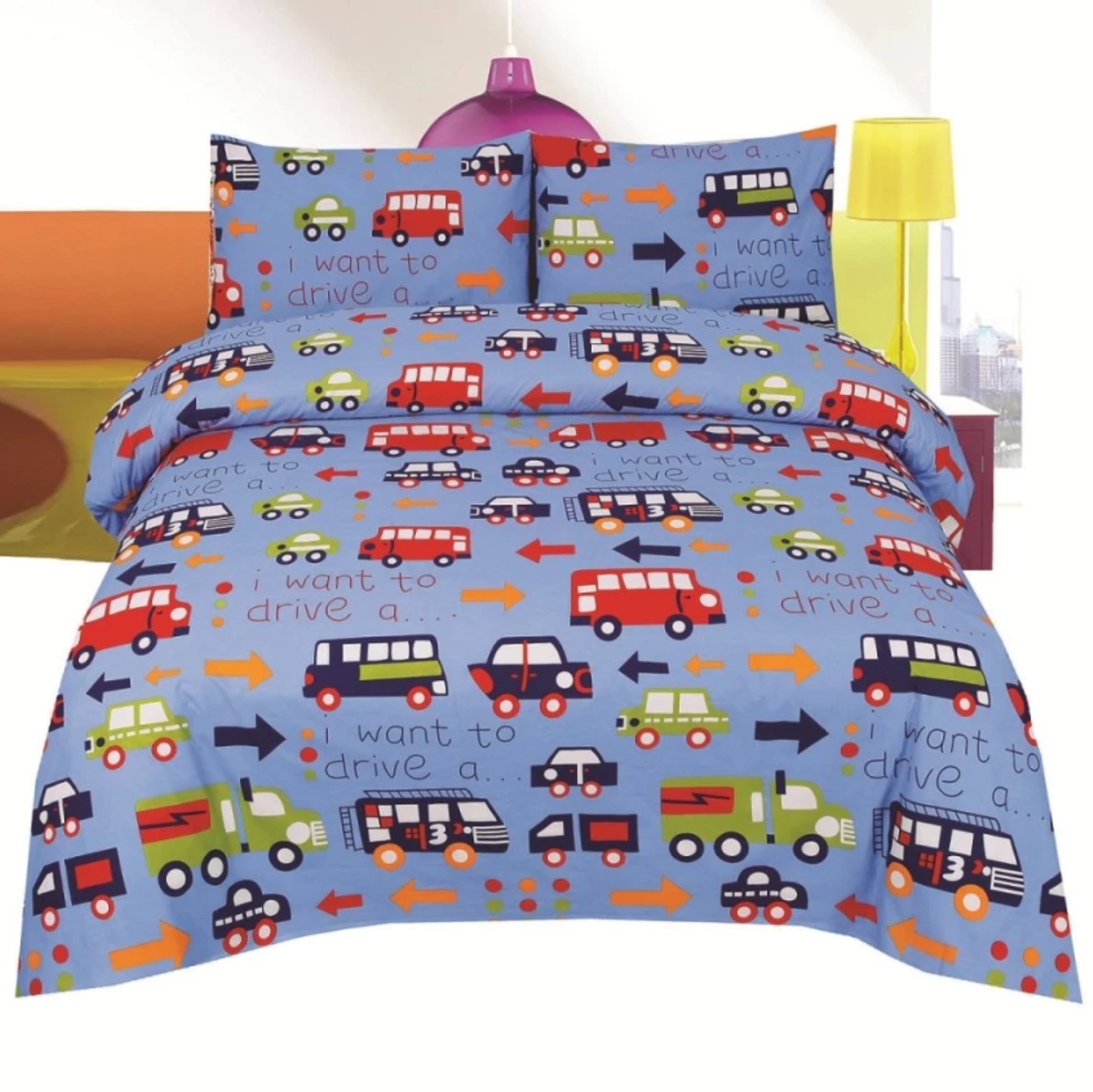 5. Kid who loves animals
For the budding veterinarians, the bedding set features bears, squirrels, rabbits and even birds. The bed cover is woven from sustainably grown cotton – a soft and natural material to absorb moisture so your child can sleep comfortably at night.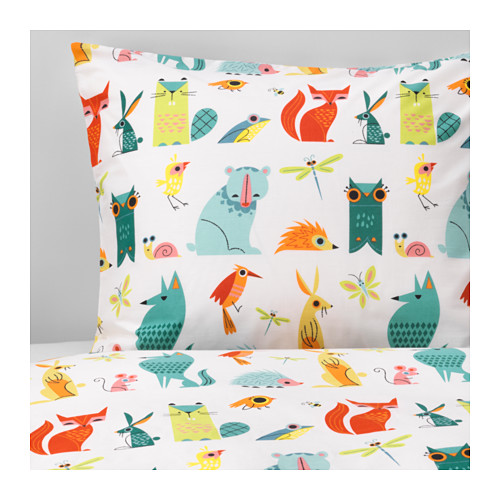 6. Kid who loves Hello Kitty
There is something about Hello Kitty that enthralled the whole world. This soft pink bedsheet isn't too loud in a room and looks really cute.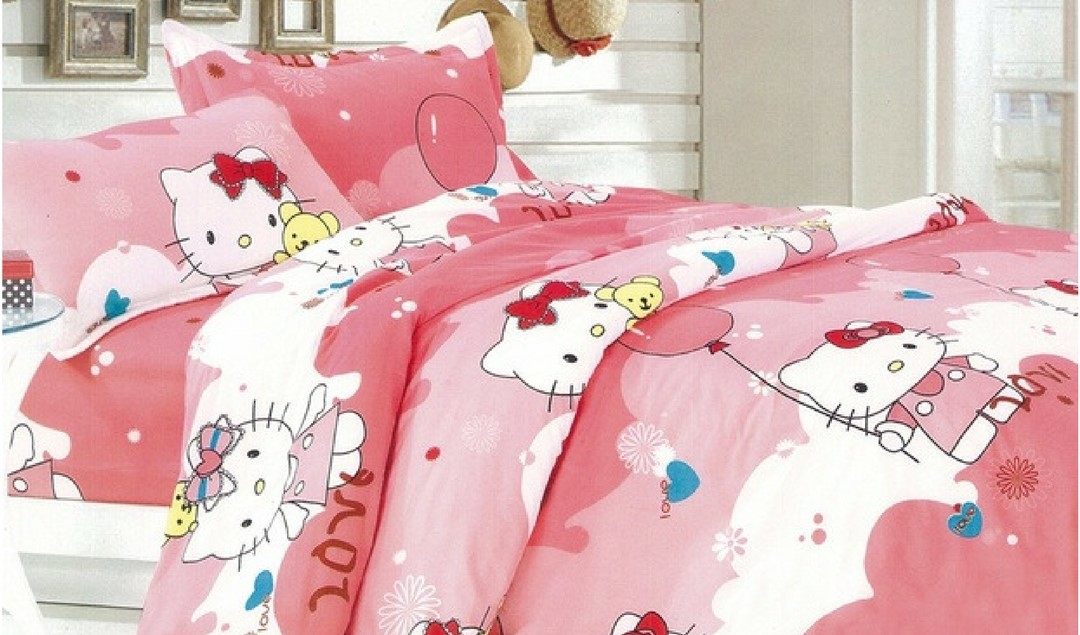 7. Kid who loves monsters
If your child loves Hotel Transylvania, chances are he or she will like these kids bedding set from Ikea. It features a robot, a smiling vampire and a character that resembles Ursula from Little Mermaid. Nothing scary.
8. If your kid says "Anything also can!"
Choosing geometric patterns and pastel colours keep the room bright and calm. It'll be a good place to relax after a long day at school.