Want to redecorate your home or perhaps you have bought a new home and don't know how to decorate it? Then you have come to the right place to get inspired as we've got some exciting ideas for you. Check out these interior design styles to make your home a warm and inviting sanctuary.
1. Mid-Century Modern
This interior design style is characterised by its clean, refined lines, natural shaped and minimalist design which incidentally produces some of the most signature pieces you will see. The mid-century modern design also utilizes innovative ways of using previously unheard of materials in interior design such as molded plastic, plywood and aluminium to create a truly versatile style.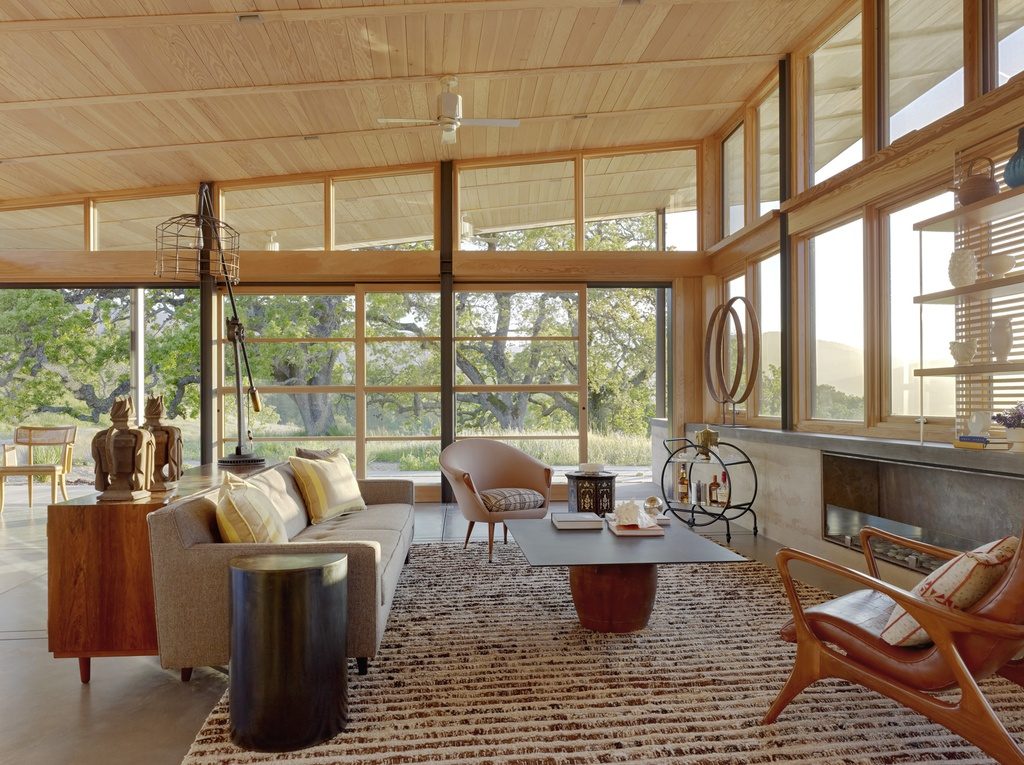 2. Nautical
Love the feel of a relaxing beach house or always wanted to be a beach bum at heart? Then the nautical design is just right for you. Focusing on using a white or beige/sand background, this style uses blue as the focal colour. In addition, to make your home look more at home with the beach, you can incorporate things like rough, unpolished wood, seashells, ropes, sailboats or anything that makes you feel like you are relaxing at the seaside.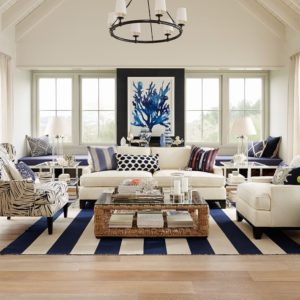 3. Bohemian
You may think bohemian styles look messy but it is actually meant to be a carefully creative messy look to give your home a carefree and adventurous feel. Use pieces with bright, vivid colours and have an ethnic vibe to create this look. Bohemian styles also plays around using textures and materials for a cosy home.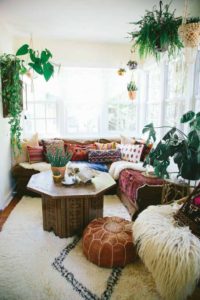 4. Urban Modern
Sleek, chic and edgy, this fusion of pieces makes the urban modern interior design style perfect for city dwellers, especially if you have an artistic eye. Simply cosmopolitan and glamorous, you can be sure that your ultra stylish home with its contemporary pieces will make quite the statement.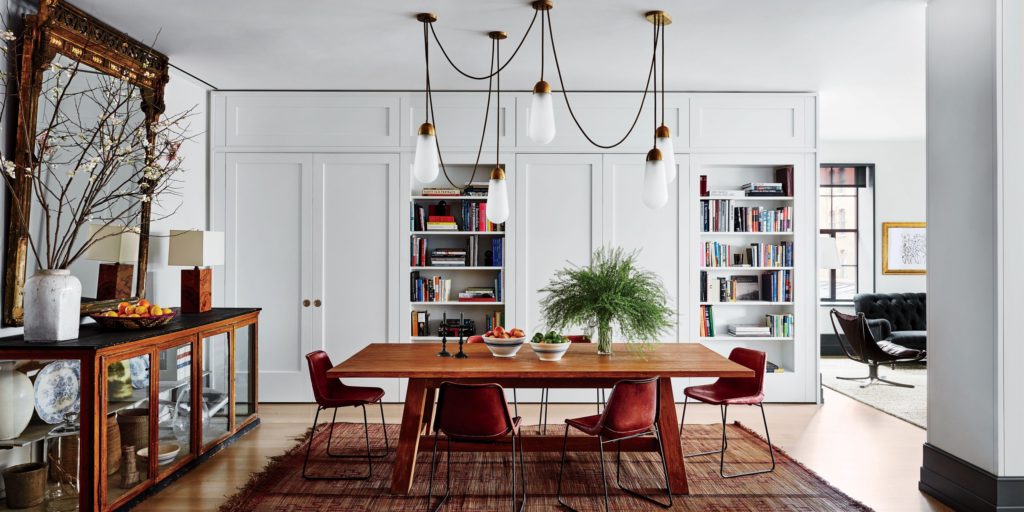 5. Industrial
Taking its cues from the industrial era, it is often fashioned to be rustic, rugged and rather vintage. It uses elements such as wood, steel and exposed brick or stone walls to create the industrial vibe. Otherwise, you can also consider using copper tone features for your home.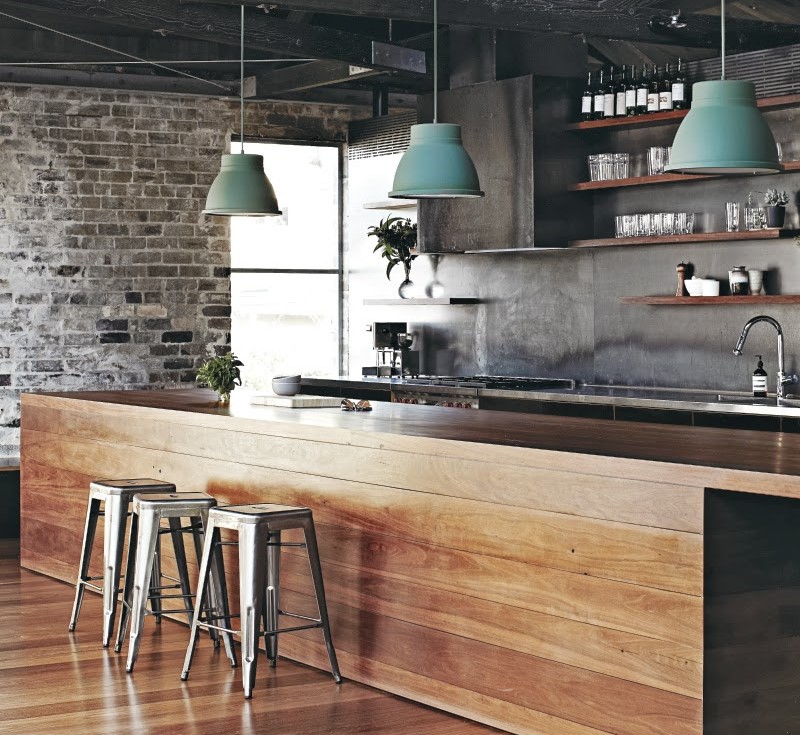 6. Scandinavian
This style is simple, contemporary, functional and minimalist, which is popularly used in many interior design styles today as well. While many people associate this look with Ikea, you can actually explore this style even further from other furniture stores out there, who also used gentle contours, accent colours and fluid lines as well.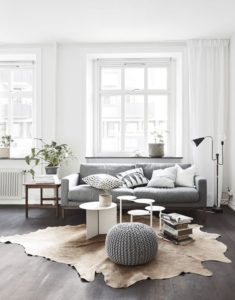 7. Farmhouse
Always wanted to live in a cabin by the woods? Then the farmhouse style is suitable for you, even if you live in an urban setting. It mostly focuses on traditional elements, distressed wood and uses a lot of beige and white colours. However, you can also add some playful colours into the decor to make it look more cheery.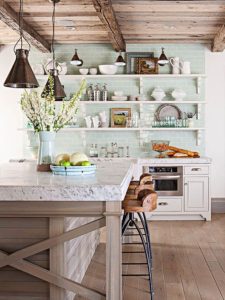 8. Shabby Chic
Recreate the antique, well-loved look with this design, that makes your house truly feel like a home. Utilising soft, opulent decorative accents, you should use various linen textiles to elevate this interior design style to make your home more inviting.