Most of us have an area in our homes that serves as an office or even a study area so that we can relax and get our things organised as we work from home. It's important to keep this space stylish and neat so that you feel motivated when you get down to business and you can revamp this space by simply changing your desk into one of this cool glass top ones for a more appealing look.
1. Vintage Glass Top Desk
There's nothing better to jazz up your home office than this beautiful piece of furniture that looks like a piece of artwork itself. It really makes a statement especially with the thick, ornate legs and the simple glass top that makes it look even chicer.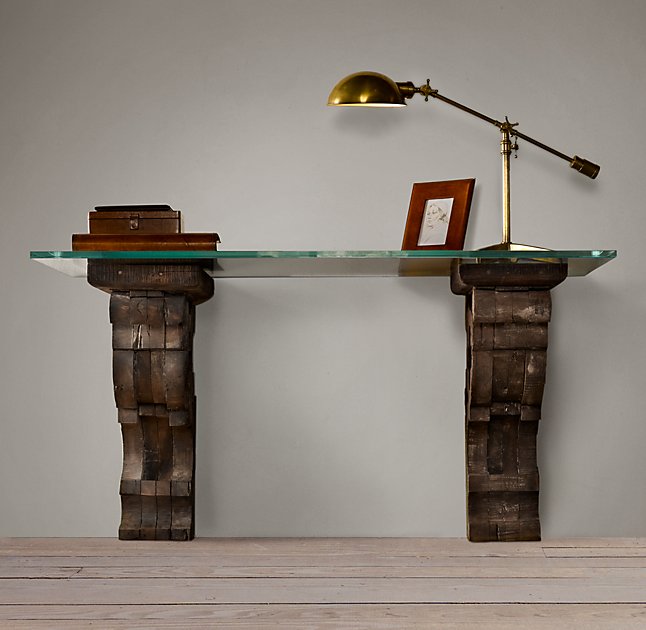 2. Modern Glass Top Desk
If modern is more your cup of tea then this futuristic looking desk might just be up your alley. It is also convenient as it comes with a built-in storage and display so that you can keep your things within easy reach and looks really sophisticated as well.
3. Elegant Glass Top Desk
Black is a classic colour that will never go out of style and this versatile glass top desk is something that is timeless but just a little funky as well. The leg design on it gives it that added flair and will work well with almost any style.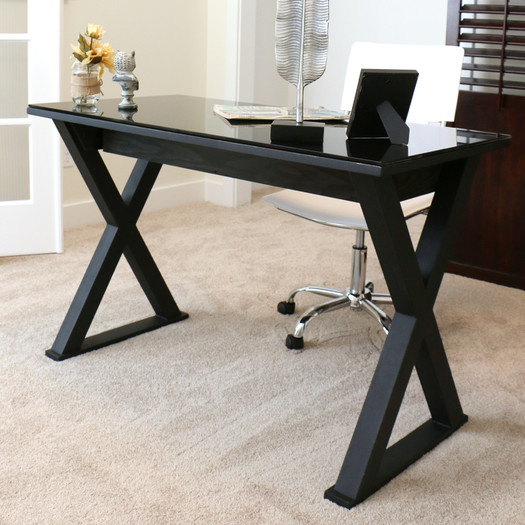 4. Stylish Glass Top Desk
This may look deceptively simple at first but upon closer inspection, it looks really trendy and fashionable thanks to its gorgeous silver accents paired with the thin glass top. It won't take up too much space in your home office but makes every inch count with its handy built-in storage.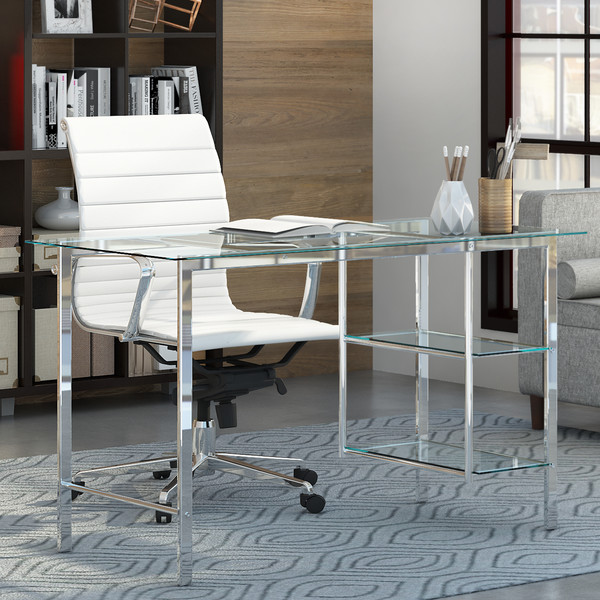 5. Gilded Glass Top Desk
This glass top desk is simply charming and will definitely make any home office look glamorous in the process. It is great for more refined spaces and will definitely look outstanding.