You might not have a very big home and space is at a premium in your bedroom. You really want to create a beautiful space but are worried that the decor will make your small bedroom look cramped and uncomfortable. If these are your concerns then don't worry because we have some great small bedroom ideas which will inspire you to decorate your very own room.
1. Keep It Light & Bright
As with any small space ideas, the general rule of the thumb is to use light and bright colours to make the space look bigger and the bedroom is no exception. If you're afraid that it'll look too stark then add on some texture with fluffy throws and pillows as well.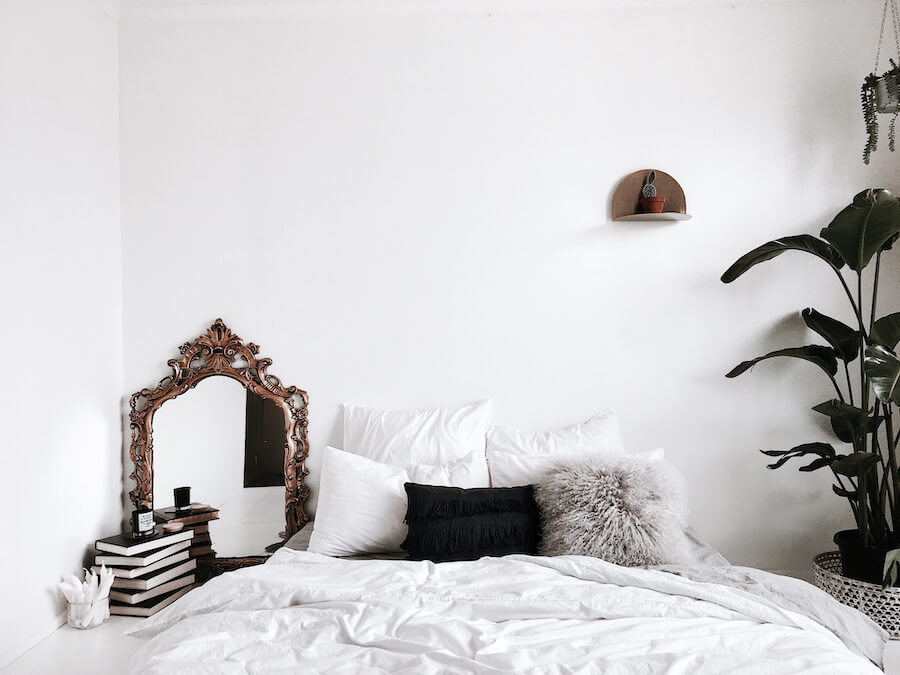 Just because your bedroom is small it doesn't mean that you can't add some greenery in your home. In fact, this makes the space look more playful and energetic. If you don't have much space, then consider wall planters so that the plants don't take up precious real estate.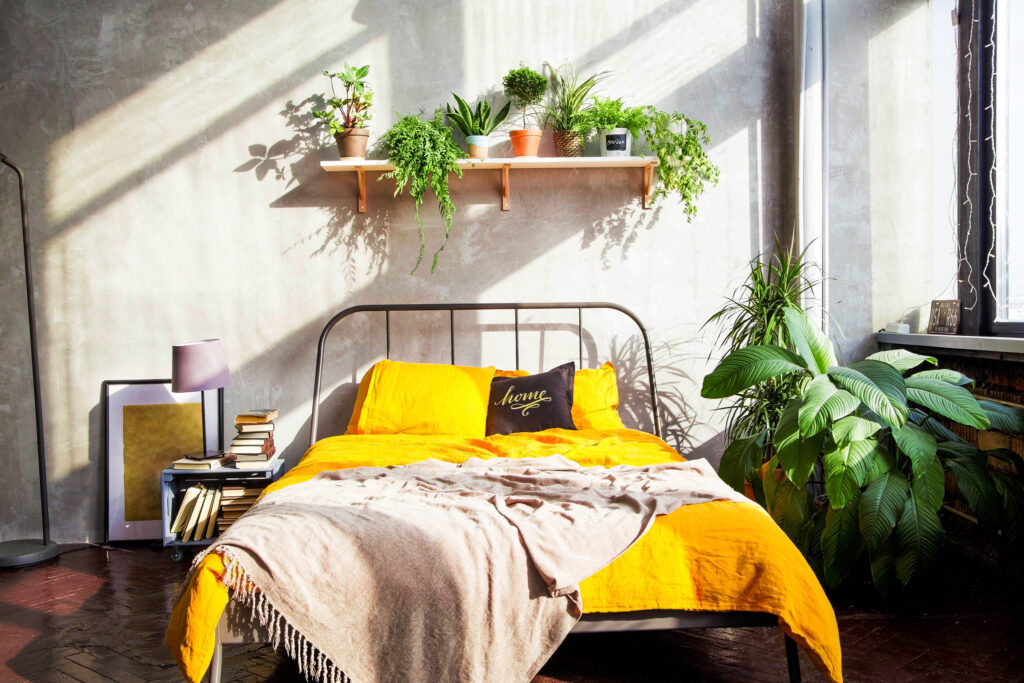 3. Under The Bed Storage
Storage in your bedroom is important but in a small bedroom, it's hard to put stuff away if you don't have the space. This is where under the bed storage comes in, as your clutter can be neatly hidden and you have an elevated bed as well.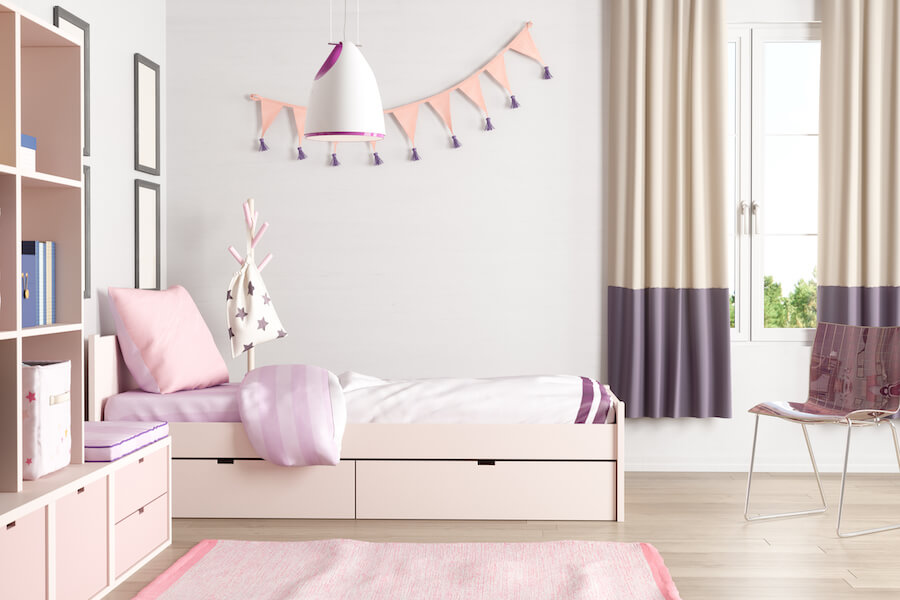 4. Go for A Slim Headboard
Since you have a small bedroom, then you should probably think about toning down on the size of your headboard or bed frame and go for a more minimal look. This means that it won't dominate your bedroom and overpower the rest of your decor.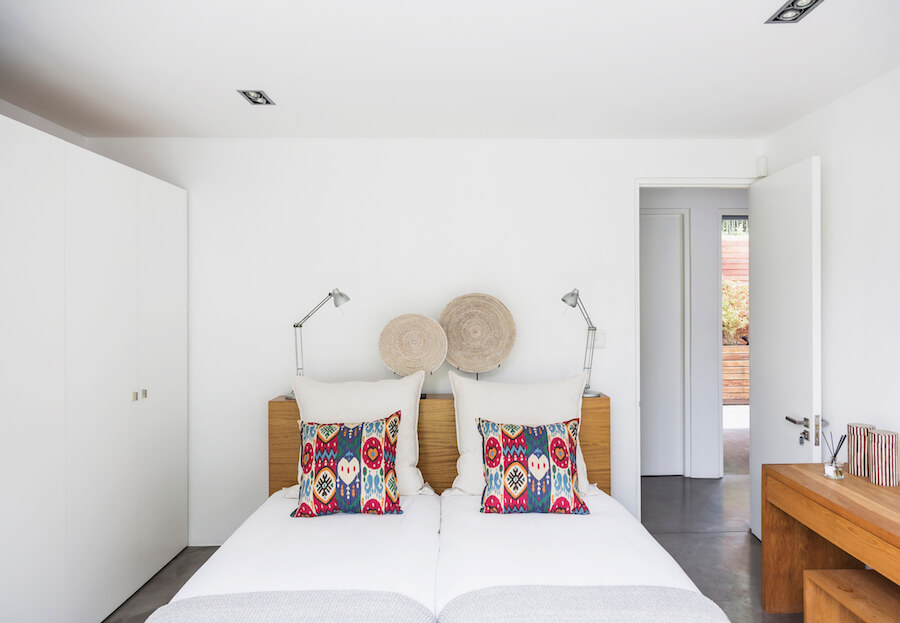 5. Attractive Chandelier
Draw the eye up with an eye-catching chandelier that can make your room look like it's bigger. This adds a focal point and makes it look more stylish so that the lighting in your room is cosy and warm.