Kids are a blessing to parents and if you are lucky to have them then it's time to think about redecorating your home especially if it has been child-free in the past. You will need to think about creating lovely kids bedroom for them where they can have their personal space.
Or maybe they already have their own bedroom but as they grow older, they are bound to want their space to be updated to reflect their personality. Of course, every kid has their own personality and style that they want to incorporate into the home. Here are some of the awesome kids bedroom that can inspire you to add some pizzazz into your home if you have children.
1. Quirky Train Bed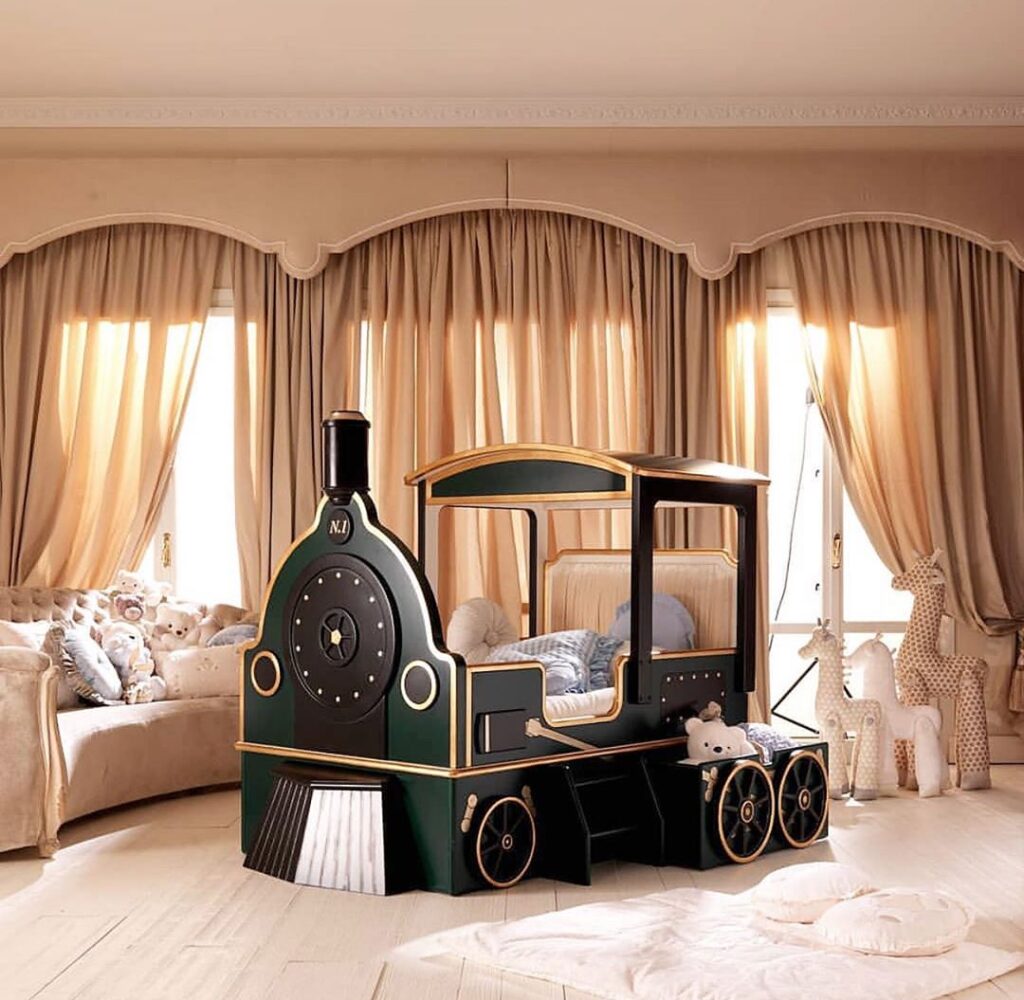 2. Football Themed Bedroom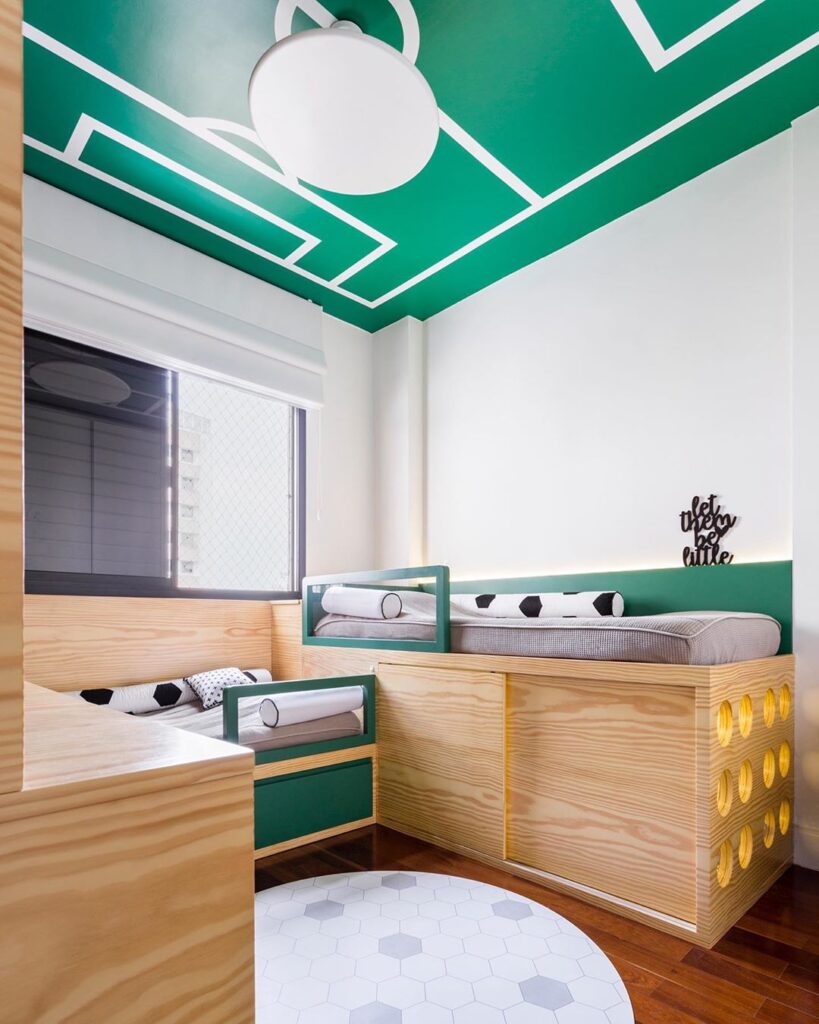 3. Hygge Style Baby Bedroom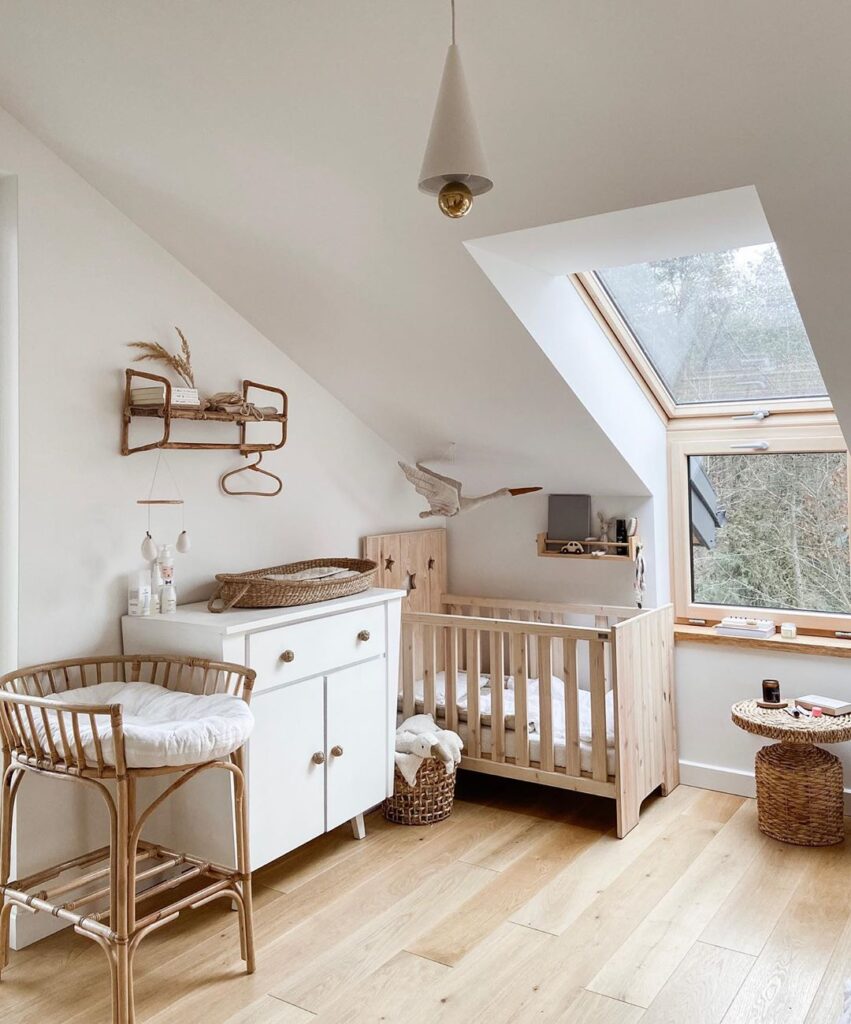 4. Feminine Cute Bedroom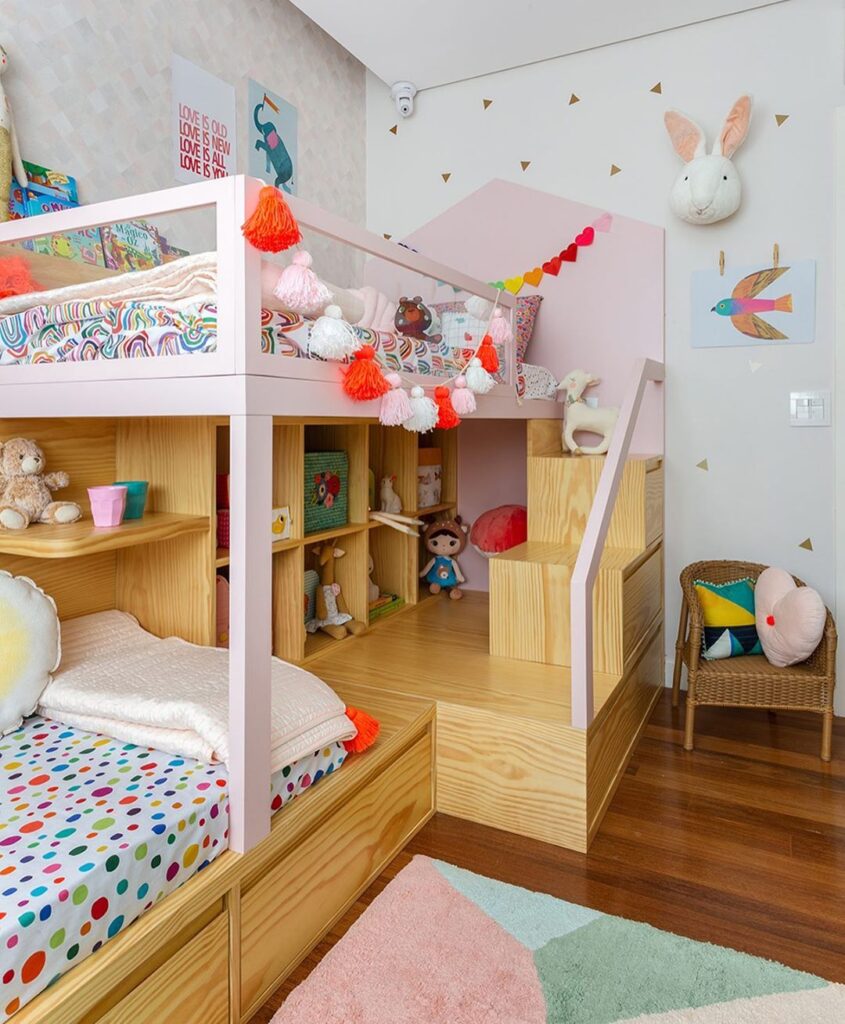 5. Beautiful Mummy and Daughter Accessories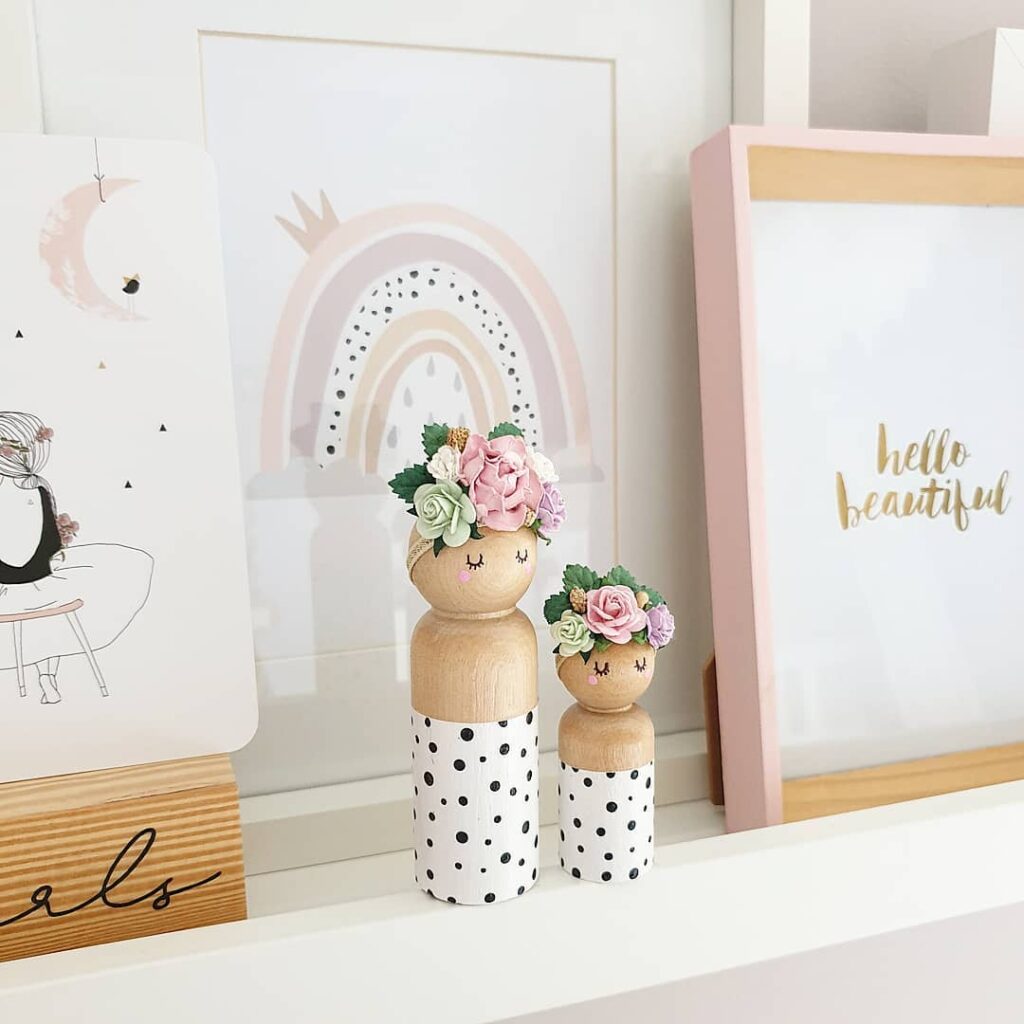 6. Starry Ball Pit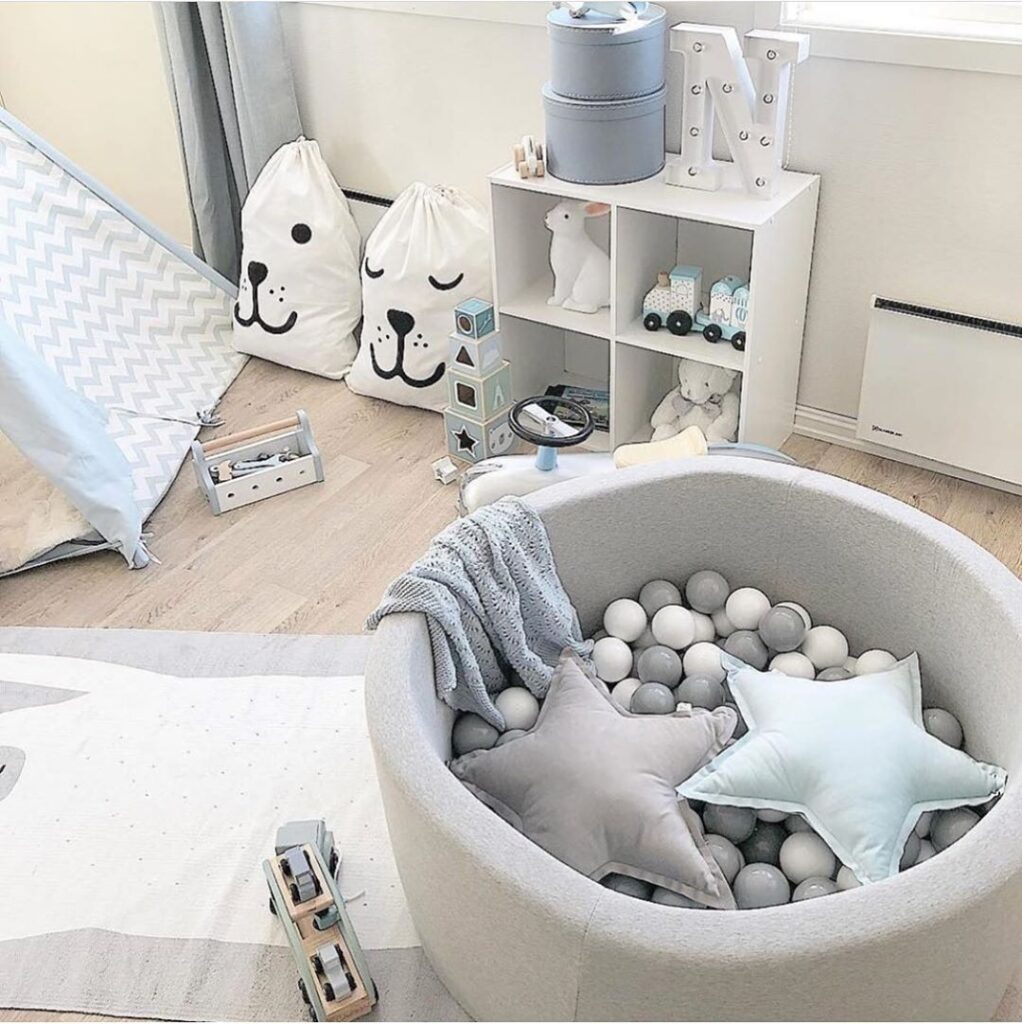 7. Pretty Little Vanity Table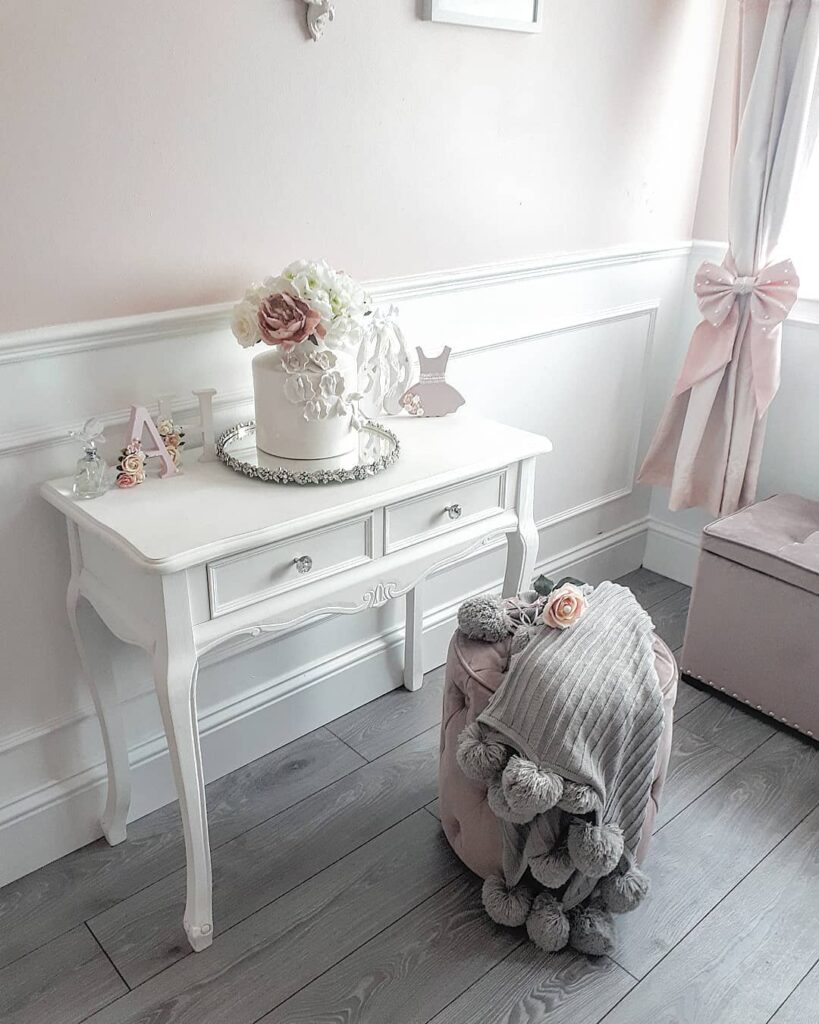 8. Eclectic Shelf For Animal Figurines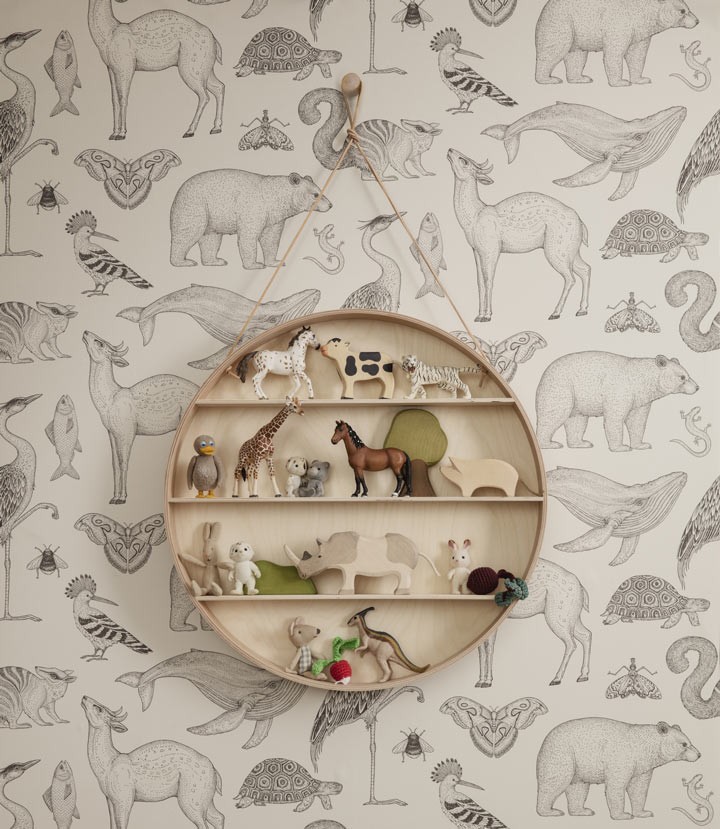 9. Adorable Animal Rug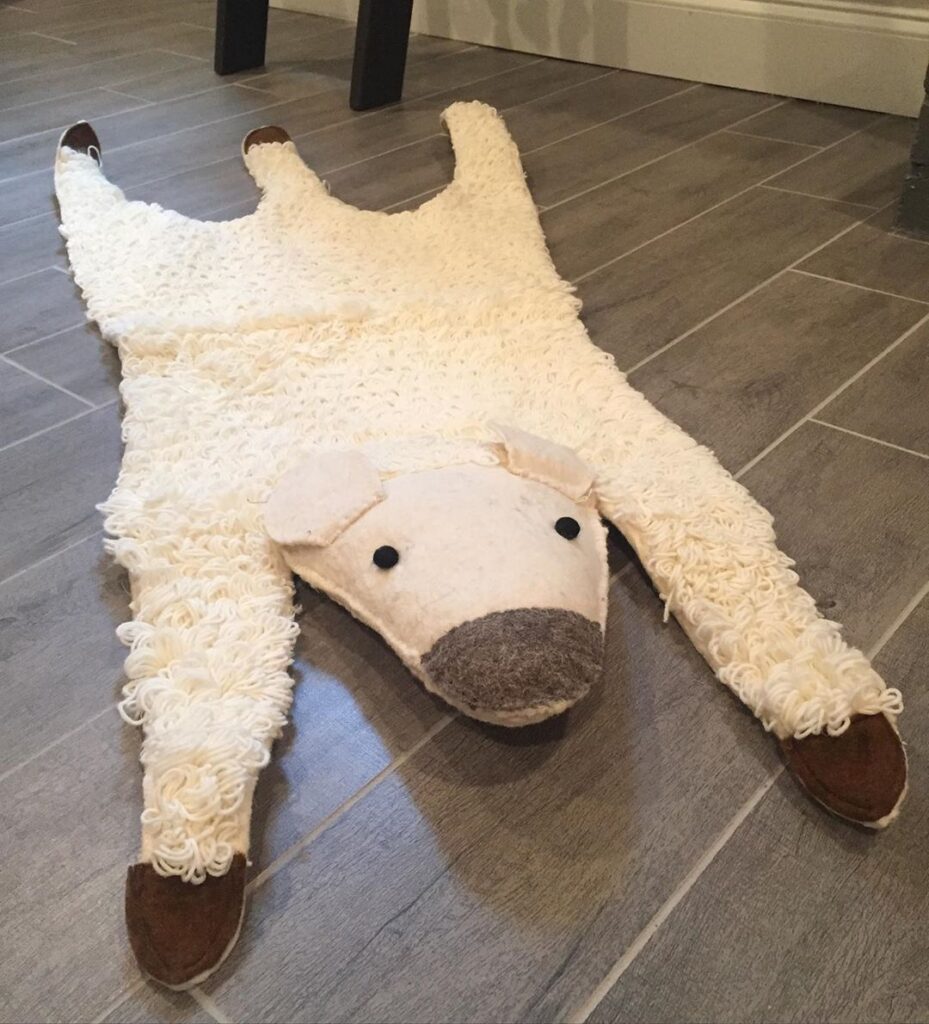 10. Gorgeous Girls Walk-in Wardrobe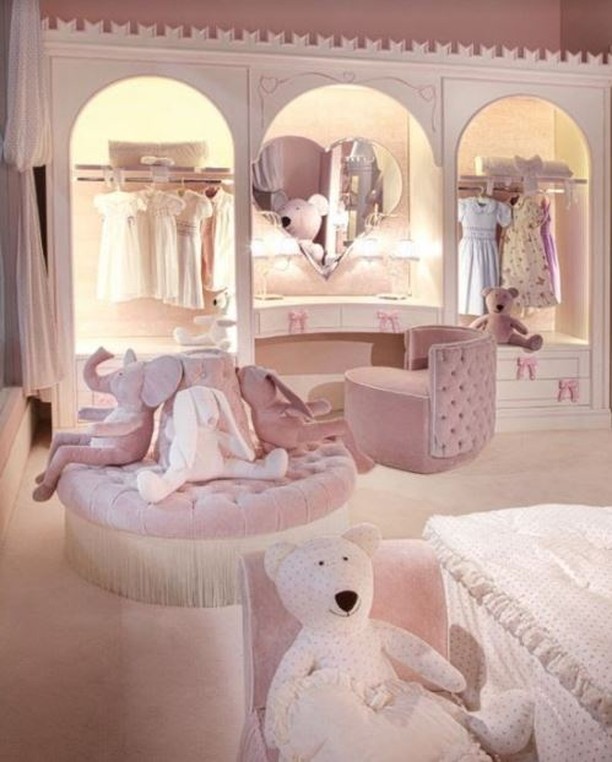 11. Neat Toy Storage Shelf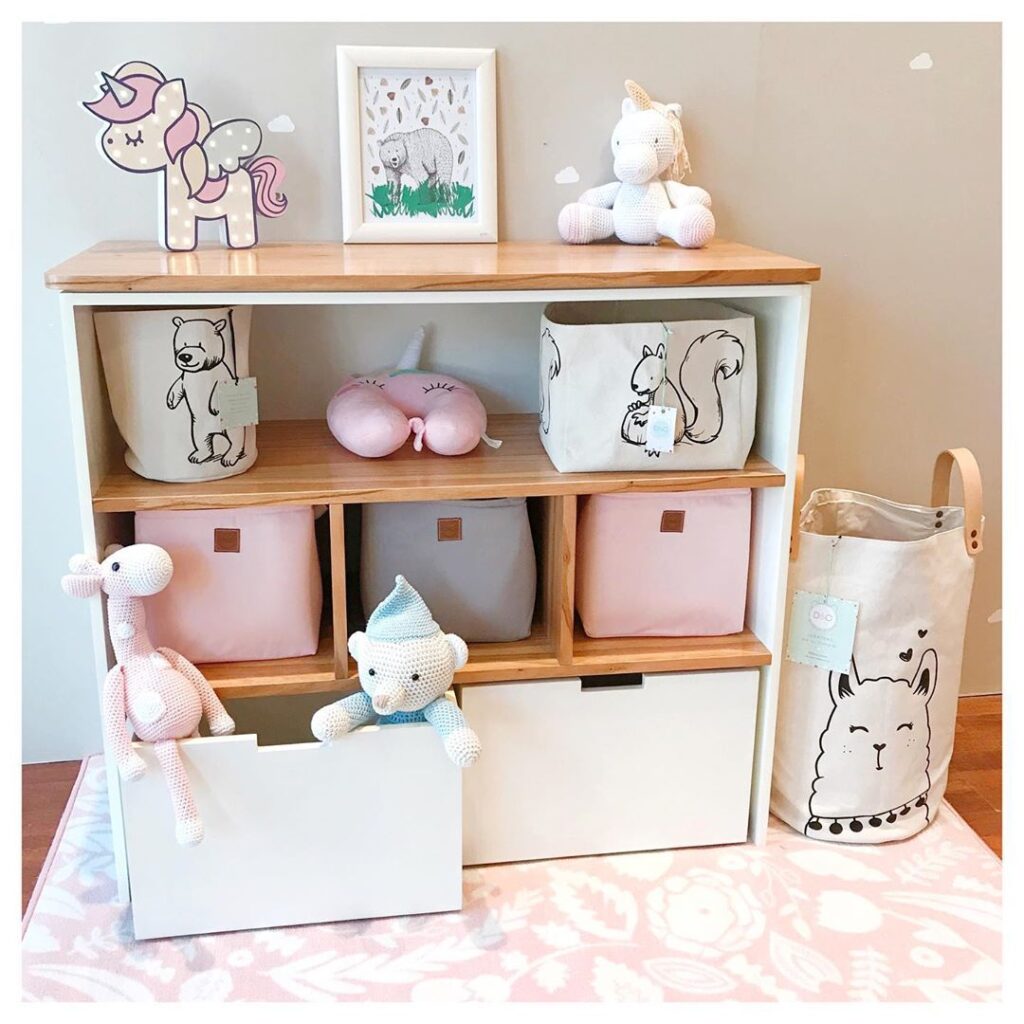 12. Kids Fruity-Themed Cushions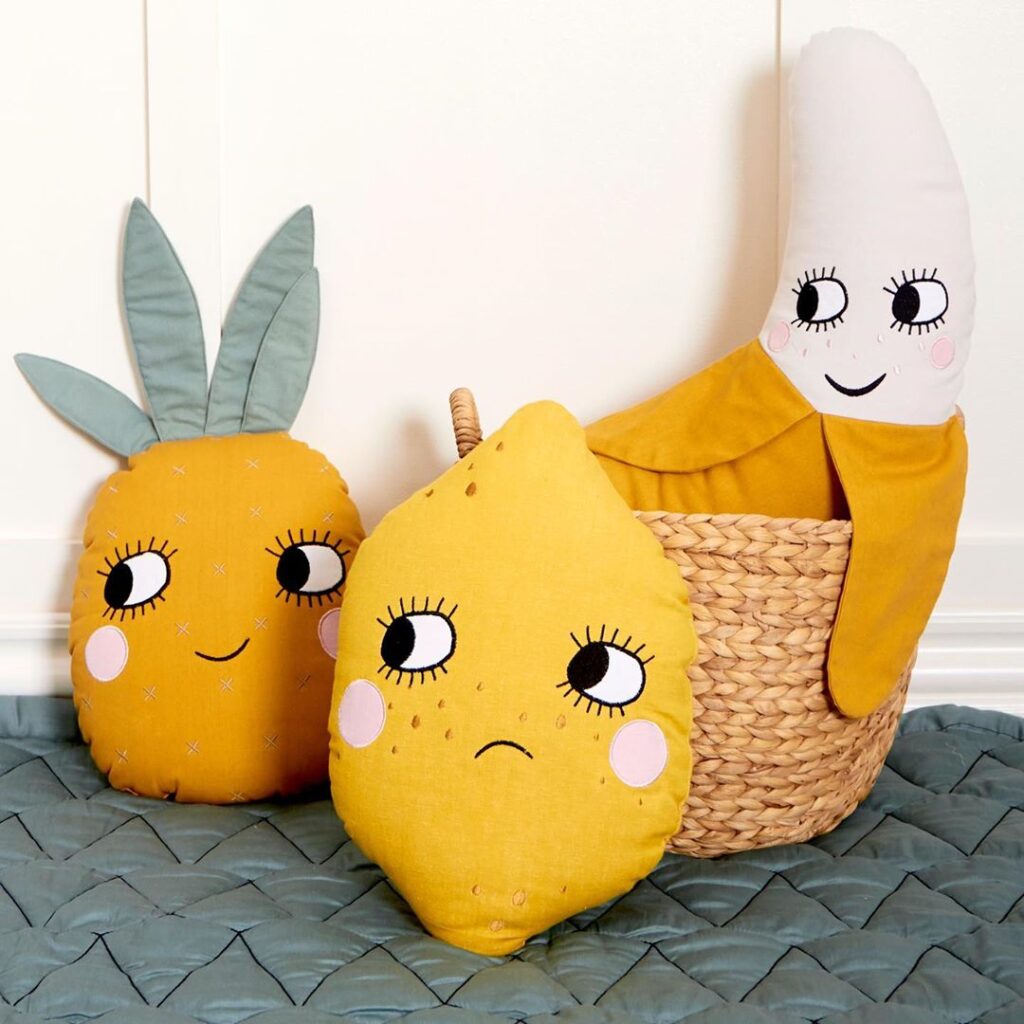 13. Personalised Kids Shelf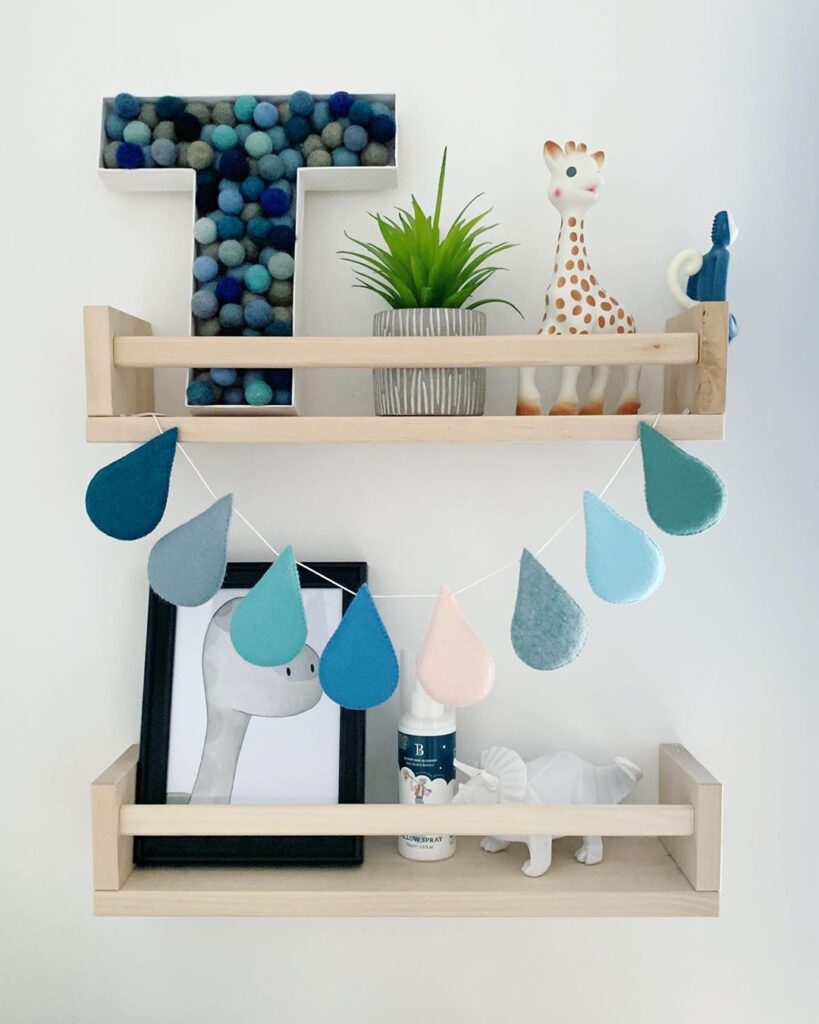 14. Modern & Simple Bunk Bed Bedroom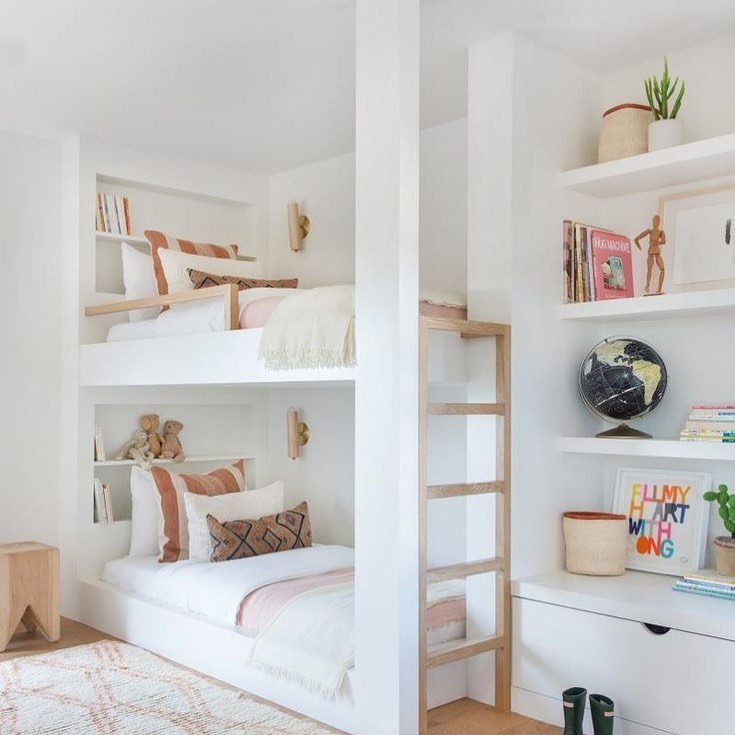 15. Children Play Tent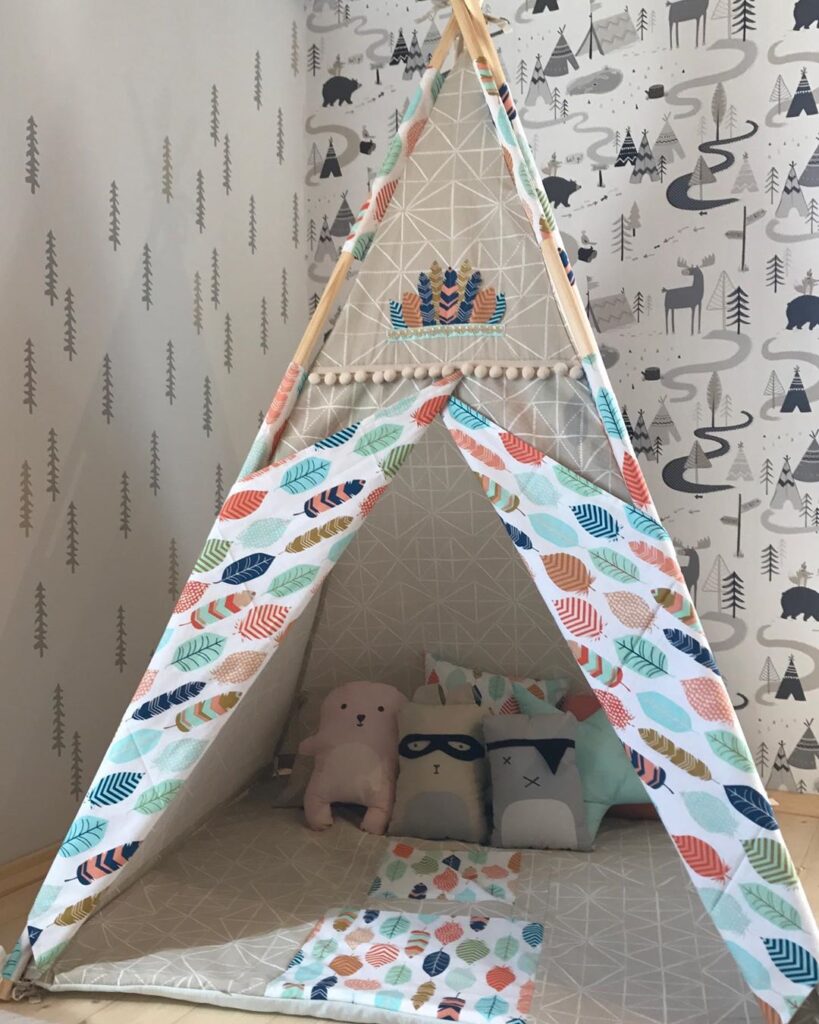 16. Quirky Painted Car Picture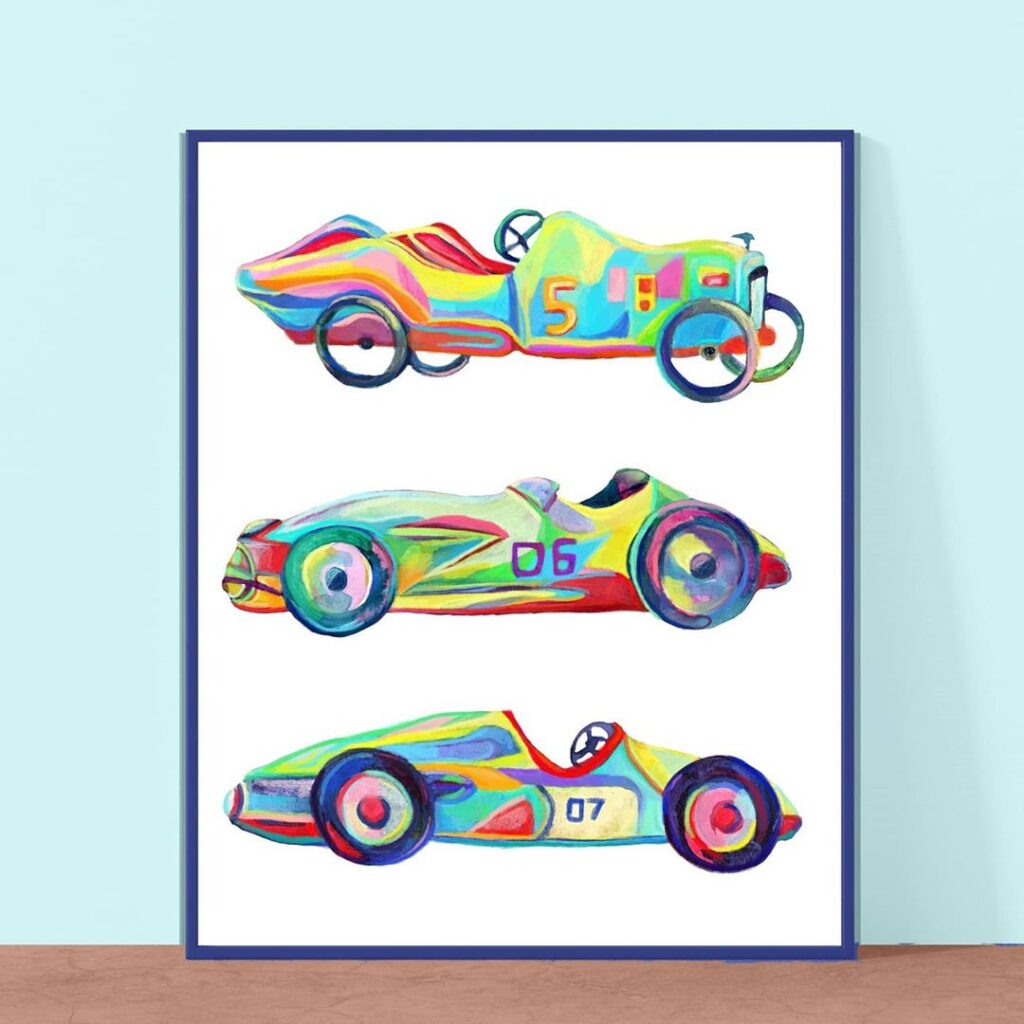 There are many ways to incorporate and personalised the style in your kids' bedroom or just add some personal touches in places they want. From just a little picture to a whole bedroom refurbishment, you can decide how much redecorating you want to do. Even just a simple coat of paint or some throw cushions to brighten and refresh the room can make a whole lot of difference.
You can also make it a DIY project with your offspring over the weekend or even in the course of months, depending on how big a project it will take. Why not turn it into a fun and exciting project with your children?